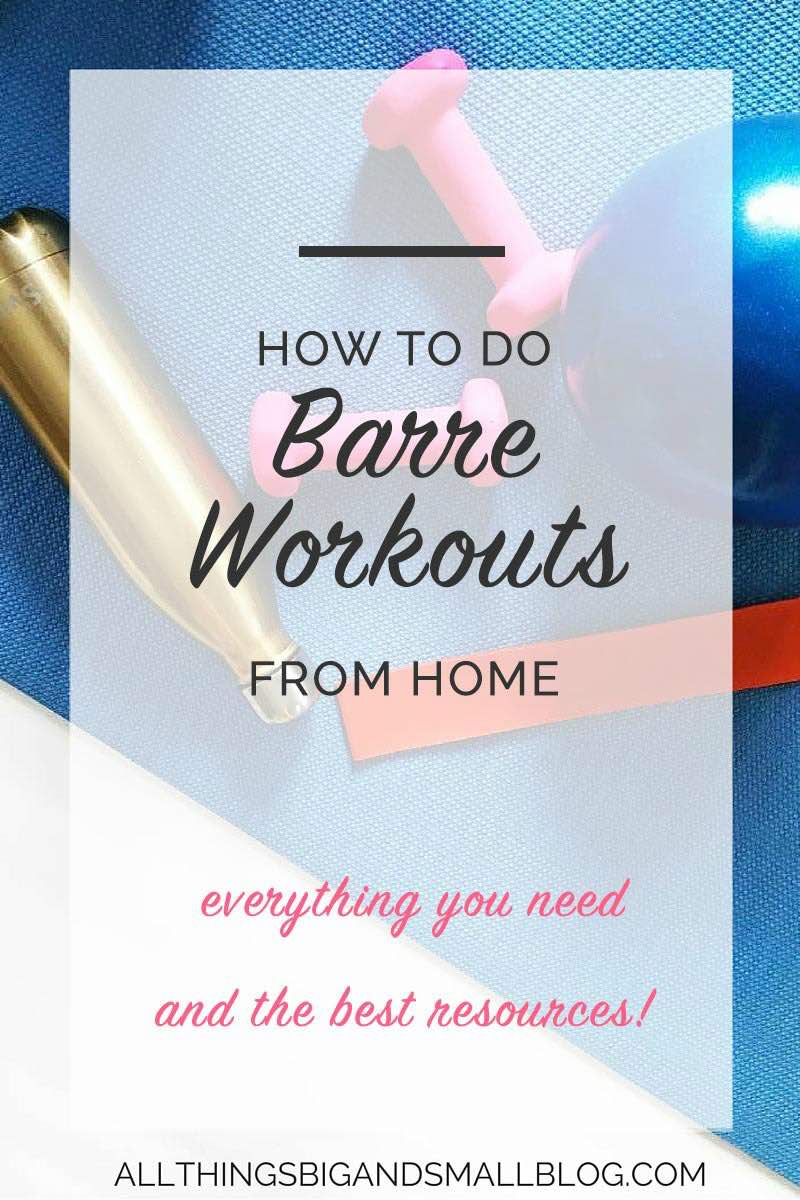 Since starting doing barre workouts from home, I have seriously texted each of my mom friends and recommended the streaming service! Instead of having to schlep the kids all the way to a studio, pay and arm and a leg, I just have to turn on my laptop! And the best part is that it only costs 10% of what unlimited classes would cost at a studio. While you don't get the instruction or the atmosphere that you get in the studio, after taking a lot of barre classes in situ, I feel comfortable doing it at home. And I am fully implementing the 80/20 rule–80% of the benefits of a barre class for 20% (or in this case 10% of the cost)!
One of the hardest things moving from Chicago to Wisconsin was saying goodbye to my favorite barre studio, The Dailey Method, and the most amazing local yoga studio. I was able to lose all of the baby weight with Bowe and more, and really attribute it to eating healthy and doing tons of yoga and barre (and good genes thank you Mom and Grandma!). I was working out five times a week and was in great shape. And most importantly, I felt good about my body. So I was so excited when I found an affordable option to do from home! I am doing Barre3 this month, and hope to try out Dailey next month!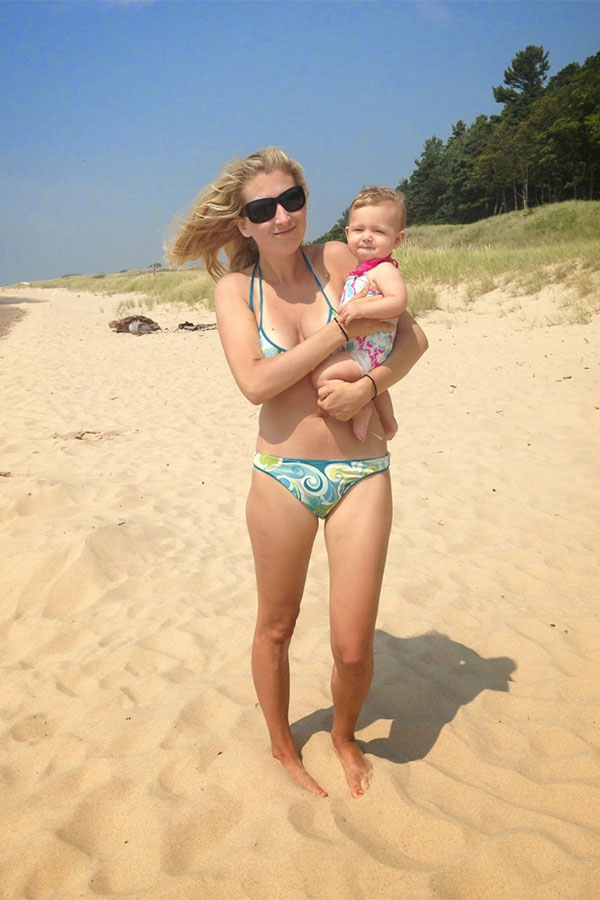 Although, we do have a barre studio semi-close (it is 35 minutes away from our house,) so at this point, it is really not worth it. So to say that I was hesitant to ruin my love of barre classes by doing it from home, is an understatement. But I can assure you, that the classes are great! I have been doing Barre3 this month and plan to try Dailey streaming next month for comparison's sake! I don't think they are quite as challenging as in person ones but they do make you sore!
So if you are a busy mom or just plain busy, and want to take some barre classes from your house here are all the tools and resources you need: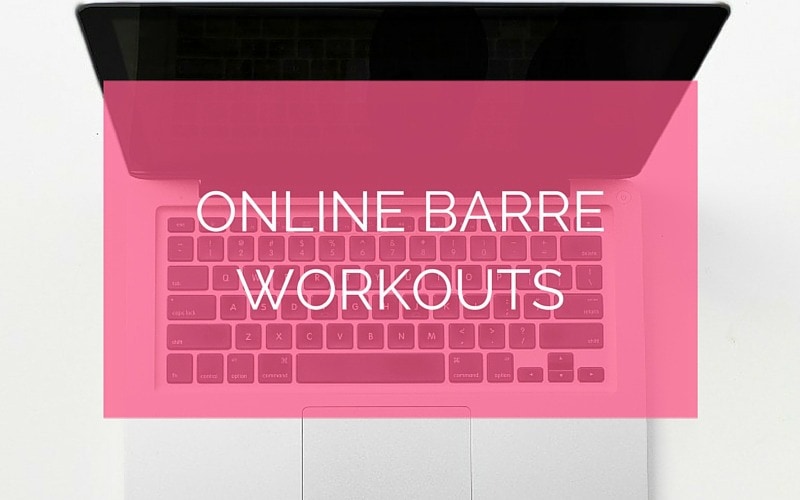 Barre workouts online (none of them are affiliates or sponsors!):
Barre3 ($15/ month)
Dailey Method ($12/ month)
Bar Method (starting at $15/ month)
Pure Barre (workouts starting at $19.95/ year) per video
Equipment:
*these are affiliate links but all products that I use and love and by clicking on the links your price is not effected at all!
Yoga mat (my favorite yoga mat)
Mini-Resistance Bands or Strap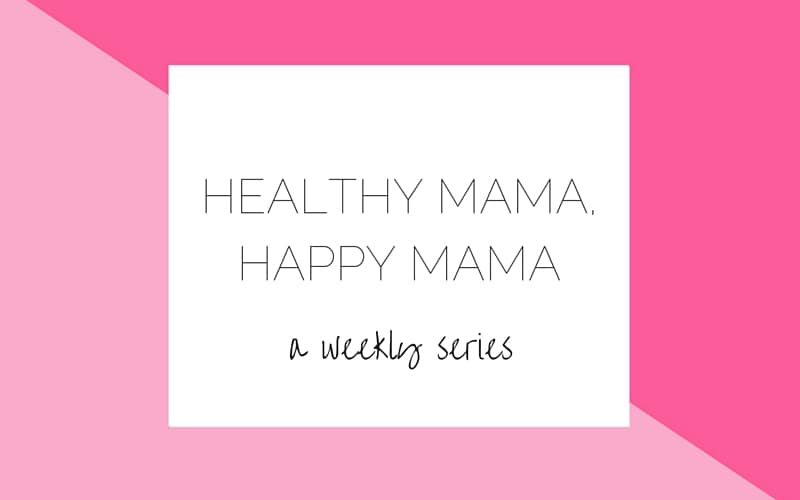 And for an update: while I am still trying to participate in the TIU Challenge, I admit I have kind of fallen off track lately. In the past week with everyone sick, I have been just trying to make time for the types of exercise that I love and that is barre most days.
So please share, what are your favorite workouts to do from home? Have you ever done a barre class?
Linking up today with Annie and Natalie for Thoughts for Thursday! And lest you think my life is all perfect days exercising and the perfect house, read my Confessions on Thursday!