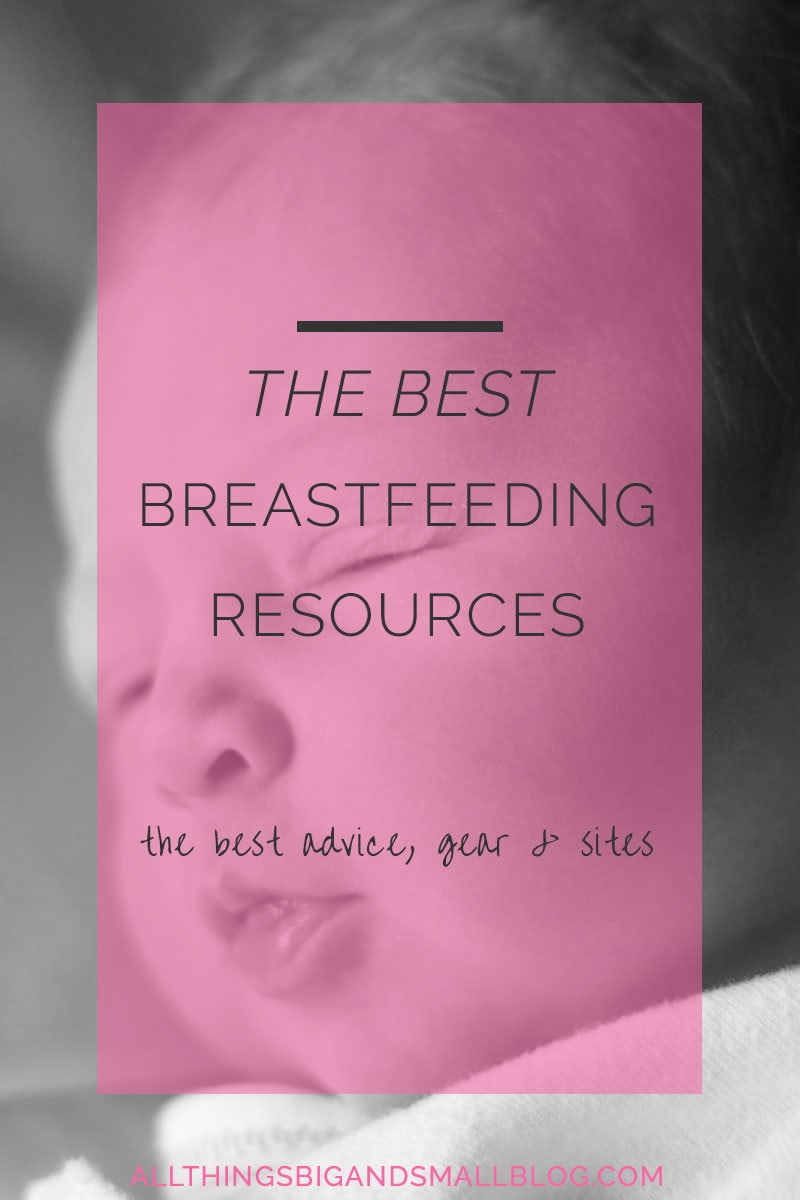 Today, I want to share my absolute top resources for any mom interested in breastfeeding. Below I have updated and compiled my favorite posts, websites, and gear  all for breastfeeding. I am talking about my experience nursing Jack today over at Julie's blog, The Girl In The Red Shoes. Like me, she is a mom of a toddler and a new baby and has such a wonderful outlook on it all! It is a wonderful series that has featured a ton of mom bloggers that I admire, so I was honored to participate in it!
If you want to read about my experience with Bowe click here and Six Tips I Would Tell Any Breastfeeding Mom.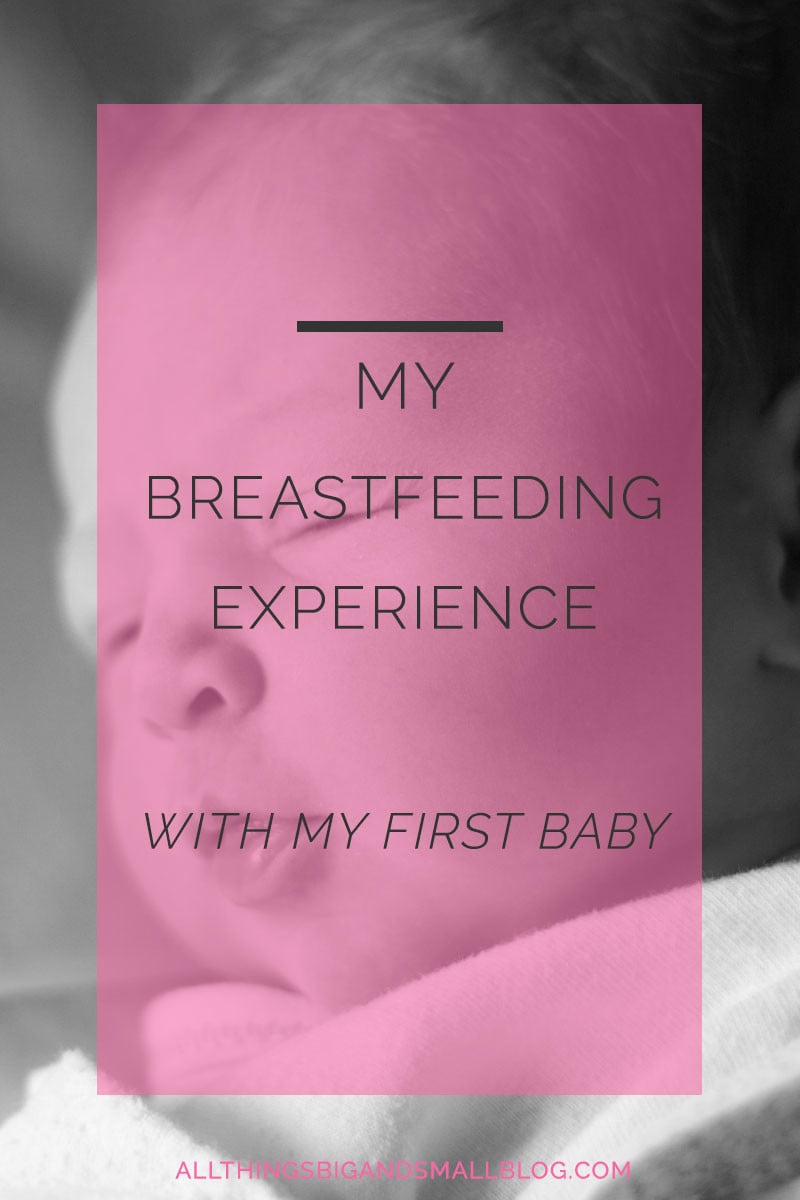 The Best Breastfeeding Resources:
Websites:
KellyMom.com: This is my absolute favorite. When you are sick with mastitis or a plugged duct you don't have time to look it up in a book. Search for it on KellyMom and it comes up with all the latest articles with the latest research on that topic. Bam! Results instantly!
Hellobee.com : This is a great website for moms for formula and breastfeeding alike. I picked up great tips on how to store my breastmilk here as well as pumping guidelines.
Breastfeeding Inc. (Dr. Jack Newman): This website was good for looking up specific health problems related to plugged ducts, mastitis…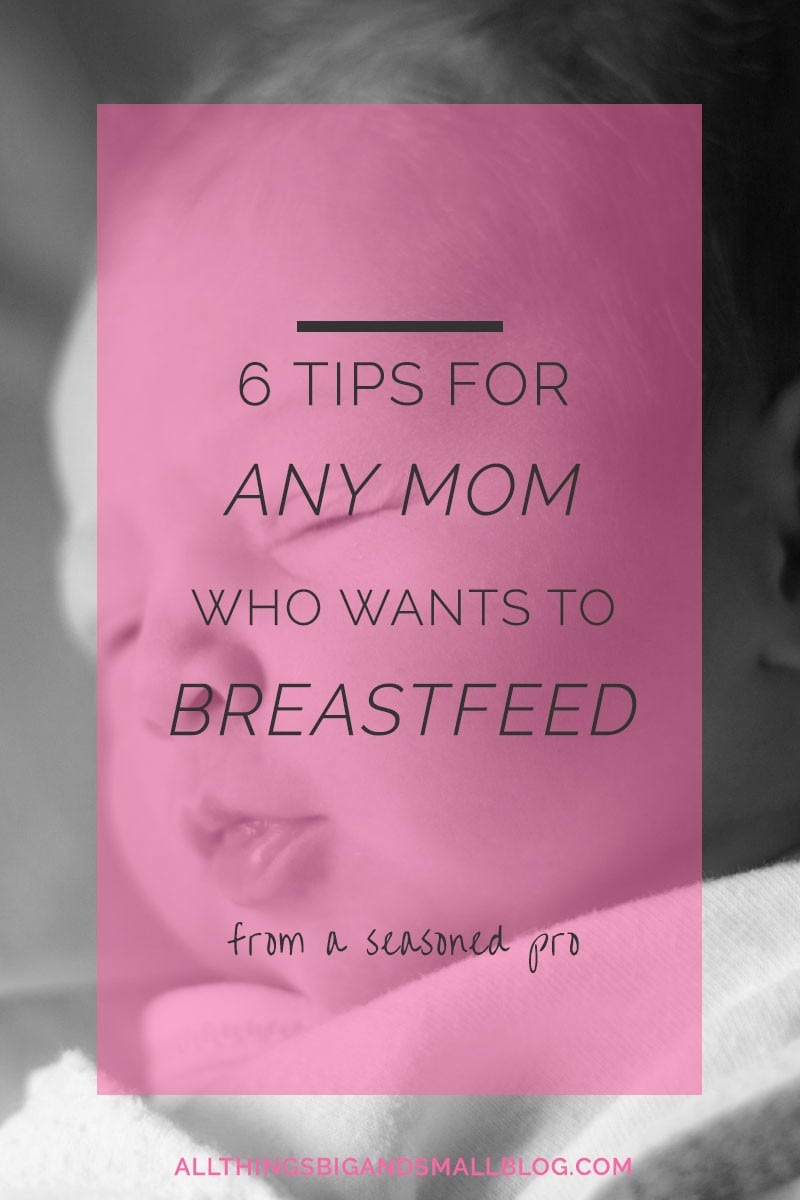 Bloggers I Love Who Have Shared Their Experiences:
These bloggers all shared their own personal experiences, the good and the bad. They ultimately chose what worked for them and that is what everyone should do! If you choose formula–good for you! You are doing what is best for your family. If you choose to breastfeed–good for you too! It's totally a PERSONAL choice.
My Experience with My Daughter (my first baby) and My Son (my second child)
The Newly– she blogs here and wrote about her breastfeeding experience here in the Breastfeeding Diaries
The Best Breastfeeding Gear: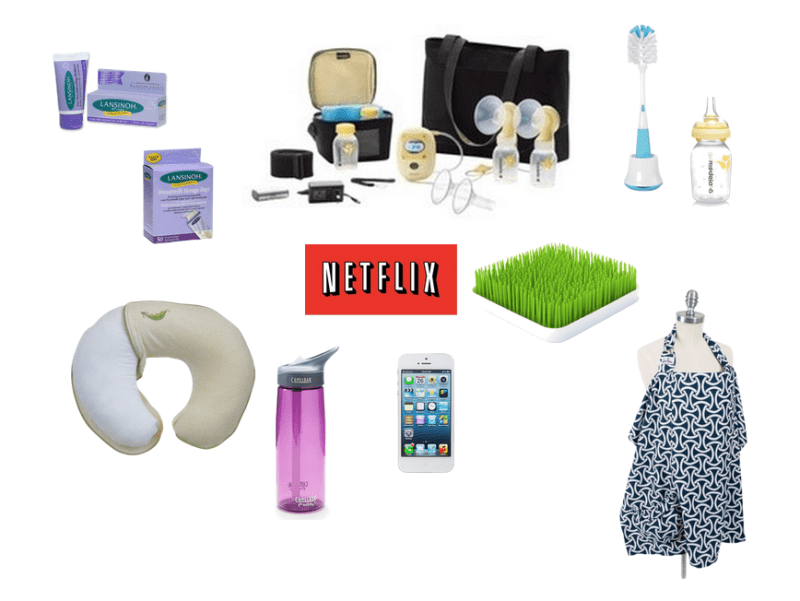 Read all about my favorite stuff here in this post.
Did you choose to breastfeed your babies? How did it go for you? What were your favorite resources?