This is a product-provided, sponsored conversation on behalf of Viactiv that contains affiliate links.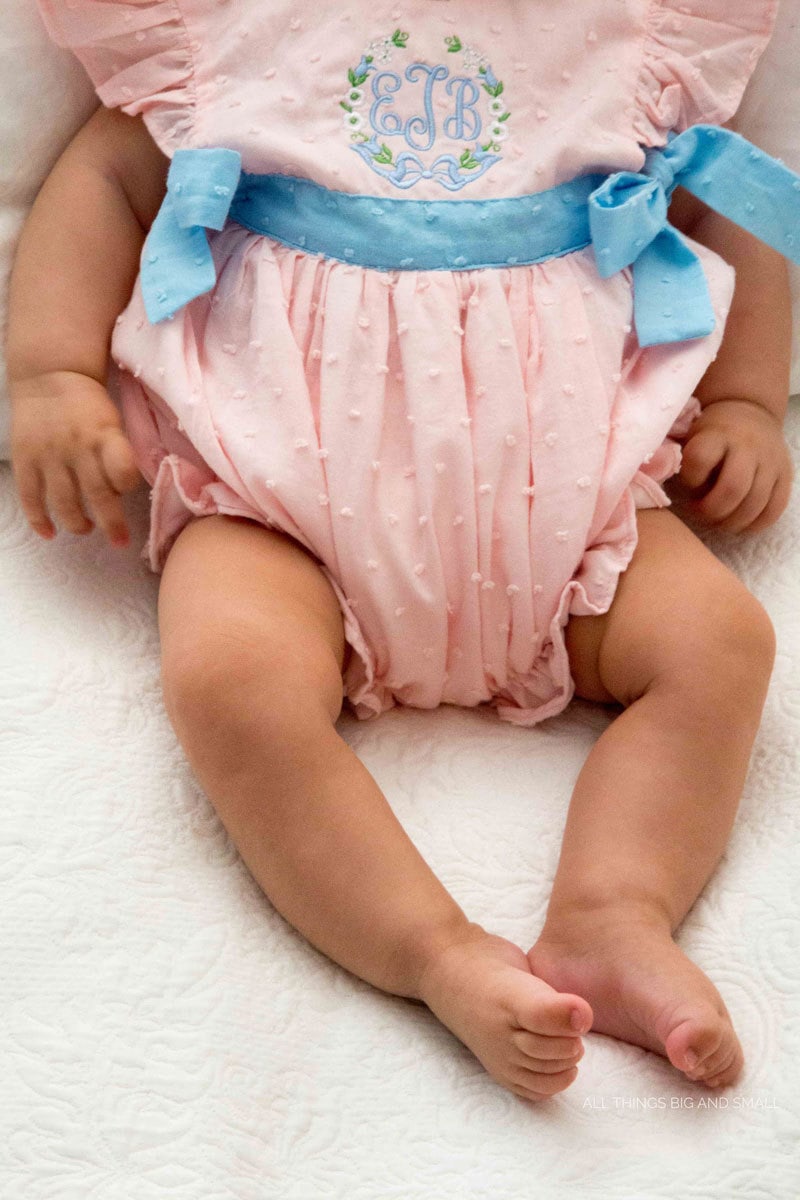 Did you know that most prenatal vitamins only provide 20-30% of the calcium needed during pregnancy? Say what?!!! Like most other women, I always thought that everything I needed was in my prenatal vitamin. I mean that's what a "complete prenatal vitamin" implies, right? Obviously not..
And what is even more worrying is the fact that 68% of women are said to have a calcium deficiency! Yep, you heard that right–nearly three out of four women are calcium deficient! And guess what happens when you are calcium deficient and pregnant?

CALCIUM REQUIREMENTS DURING PREGNANCY
When a pregnant woman's diet doesn't provide enough calcium, the calcium the baby needs is actually PULLED from her own bones (which then puts the woman's bone health at risk for later in life.) You see, a baby needs calcium for a healthy heart, growing bones and teeth, and the development of muscles, and nerves. And when it doesn't get enough from its mother's diet, it needs to get it elsewhere.
So what is a pregnant woman to do?
CALCIUM SUPPLEMENTS
Ask your OB/GYN about taking a calcium supplement like Viactiv since pregnant women need to get 1,000 mg of calcium daily. Viactiv makes taking calcium supplements really easy (and tasty!) I think it is the best calcium supplement. It is way easier than trying to swallow a huge calcium pill! I have always struggled with horrible morning sickness when I am pregnant, and swallowing lots of huge pills does not work for me. Instead, I take a tasty Viactiv Soft Chew in milk chocolate or caramel flavor (each calcium chew is 500 mg of calcium.) It doesn't replace a prenatal vitamin, but it is a good add on supplement to make sure you're getting the calcium you need. Plus, by taking a daily calcium supplement, you can help to reduce your risk of osteoporosis later in life. (You can learn more about calcium and pregnancy here.) #BumpUpYourCalcium #Viactiv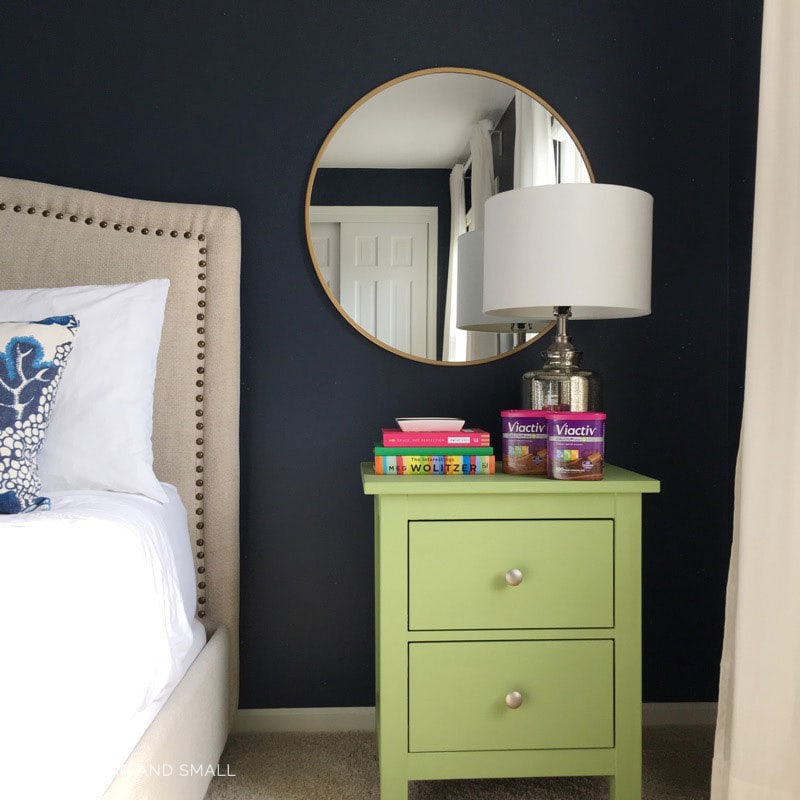 VITAMINS D & K
Viactiv Calcium Soft Chews not only provide all of the calcium your pregnant body (and baby) needs; but it also provides vitamins D and K to aid in calcium absorption. Remember, how I mentioned that I was a neurobiology major undergrad? Well, take it from me and all the biology classes I took, many of the vitamins you take are peed out because they aren't easily absorbed by your body. However, by including Vitamins D and K, Viactiv actually helps your body absorb the calcium better.
The Institute of Medicine (IOM) recommends 600 IU per day of Vitamin D for women including pregnant women. Unfortunately, very few foods (with the exception of fortified foods) contain Vitamin D. Luckily, each Viactiv Calcium Soft Chew contains 500 IU of vitamin D. Personally, I have struggled with Vitamin D deficiency (you all know I live in Wisconsin and our winters are LONG!), so I make sure that I get enough Vitamin D from my supplements like Viactiv that I need every day.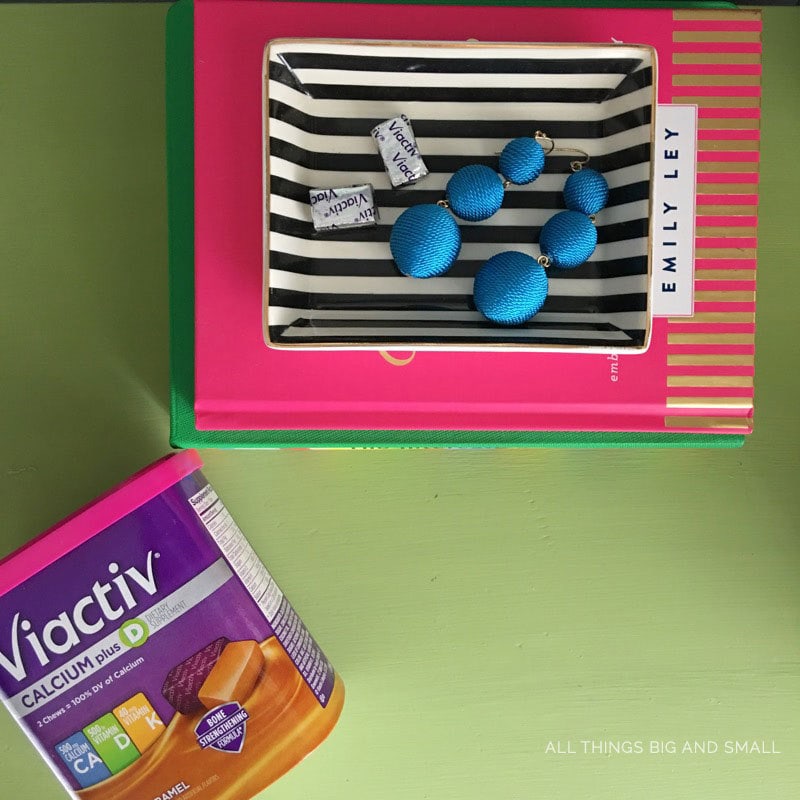 WHAT TO DO ABOUT IT
If you are pregnant, I urge you to learn more about what your pregnant body needs here. In addition to needing more sleep, more calories, more folic acid, your body needs more calcium! If you are pregnant, breastfeeding or trying to become pregnant, speak with your healthcare provider before taking any supplements. Learn more about your calcium needs during this important time and visit Viactiv on Facebook ,Instagram, or their website here. Viactiv Calcium Soft Chews are available at major retailers including Target, Walmart, CVS, and Rite Aid in addition to supermarkets nationwide. Find out where to buy them here. Viactiv Calcium Soft Chews are available in two flavors: milk chocolate or caramel. This is a product-provided, sponsored conversation on behalf of Viactiv that contains affiliate links. I received Viactiv Calcium Soft Chews for my own personal use. This post is not intended to address or diagnose any medical conditions. All opinions, text and experiences are my own. These statements have not been evaluated by the Food and Drug Administration. This product is not intended to diagnose, treat, cure or prevent any disease. If you are pregnant, nursing or planning on becoming pregnant, speak with your healthcare provider if you have any specific health questions or prior to taking any dietary supplements.

Comments submitted may be displayed on other websites owned by the sponsoring brand.
LET'S DISCUSS!
Which flavor of Viactiv Calcium Soft Chews — milk chocolate or caramel — would you prefer?