Before I had kids I thought I needed to clean all the time. I don't know how many weekends I lost just for the sake of "cleaning." And even after I had Bowie, I spent a lot more time cleaning the house than I do now. But when Jack came along, things had to change. I don't have the time to give up an entire day to cleaning. And to be honest, no one cares if your house is THAT clean. I realized my standards needed to change. I am never going to have a house that is clean as I want it to because it is unrealistic in this stage of life. I still vacuum weekly, dust weekly, and mop the floors. No one is going to inspect your baseboards! If they get washed once a month it is absolutely fine, and if not it is absolutely fine! I have two kids, two great danes, and no help. So things needed to change. So I tried to copy someone else's cleaning schedule. And I failed. I had figured that I could copy Little Green Notebook's cleaning schedule (thinking well, she had three kids and a job how hard can it be?) But it took too much time and wasn't realistic for my life.
So, I came up with my own. It is less regimented and involves fewer days of cleaning. I don't want to spend my weekends cleaning! And I don't want my kids to remember me always cleaning. I do enough tidying as it is! Also, laundry is spread out over seven days. Although, I would love to only do laundry on one day, it isn't realistic for our family. Just cloth diapers alone need to be done every two days! And do you know how much food gets on Jack'c clothes? So I have found a more forgiving cleaning schedule that keeps my house routinely clean but also doesn't involve me cleaning everyday. Because, come on. Everyone wants a day or two off and it's not like the tidying doesn't stop on those days! So here are my tips on how to keep a clean home with kids (most of the time.) Because I will be honest, my house is not always picture perfect. Usually, it is far from it. Stuff is inevitably out as it is with kids, the floors need to be vacuumed. But this is what works, and my house is really clean given everyone else's standards. Friday, I am going to share all of my favorite cleaning tools!
1.) Spread it Out!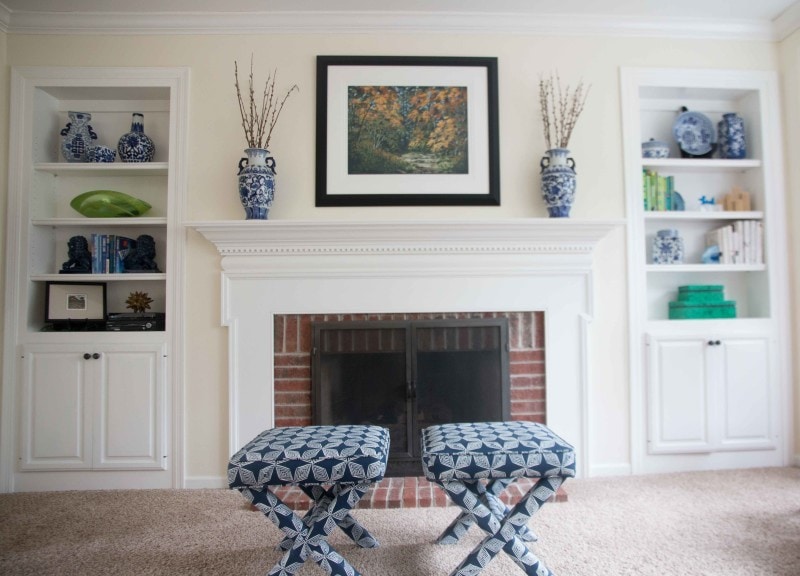 I spread it out during the week. I clean the bathrooms one day, vacuum another day (my biggest day) and mop the floors, and dust another. Mondays are always vacuum days and wash the floors. Knowing that every Monday I vacuum is reassuring. I won't be playing on the floor with Jack and see some dog hair, and then panic "When did I last vacuum? I need to vacuum! I should do it right now!" Instead, I can decide whether or not I want to wait until the scheduled day. Or in some cases, I will vacuum halfway through the week again in the heaviest traffic areas of our house (kitchen, eating area, family room.)
2.) Time it Right
Like I have said before in my parenting hacks post, timing is everything. I do not try to clean in the afternoon when everyone is on the decline. Tempers are too hot and the kids ability to entertain themselves deteriorates as the day goes on. I do all of my cleaning in the morning when the kids are in their best moods.
3.) 80/20 Rule
Yep, the perfectionist and germaphobe in me just had to let it go. Washing the floors on my hands and knees is great, and is by far the most effective way to get clean floors; but it isn't efficient. So I only wash the floors on my hands and knees once a month. The other three weeks, I mop it. I figure it gets 80% of the dirt up for only 20% of the effort. Pushing around a bucket of water with a toddler and a baby is not a good game plan. Believe me, I have tried it and failed. My toddler will inevitably want to help (which is great) except when she doesn't understand how to wring water out of the rag. So I end up with water puddles everywhere. And Jack, well, he just wants to play in the water. Yes, you can see now why it wasn't a winning game plan. I will share my favorite tools with you all on Friday!
4.) Roll with it
I won't lie. I don't stick to this schedule 100% of the time. But the beauty is that as long as I do some of it each week, I never have to frantically run around the house before company comes over cleaning up. If I miss the cleaning tasks one week, I can always just do it the next. This has been huge. Life is too short to live and die by a cleaning schedule.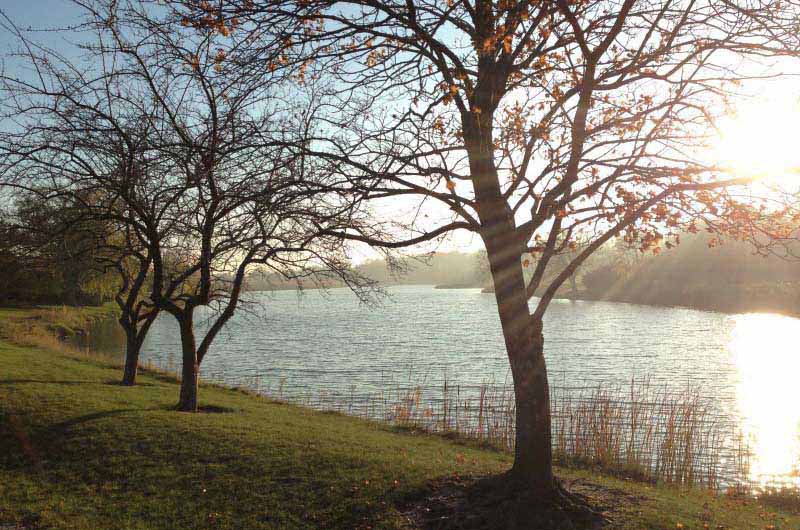 (from this summer)
What are your tips? Do you do it all at once or do you spread it out over the week? Or do you outsource it? I won't lie, I dream of having a cleaning lady one day! And if you think I am perfect, then you need to read this!