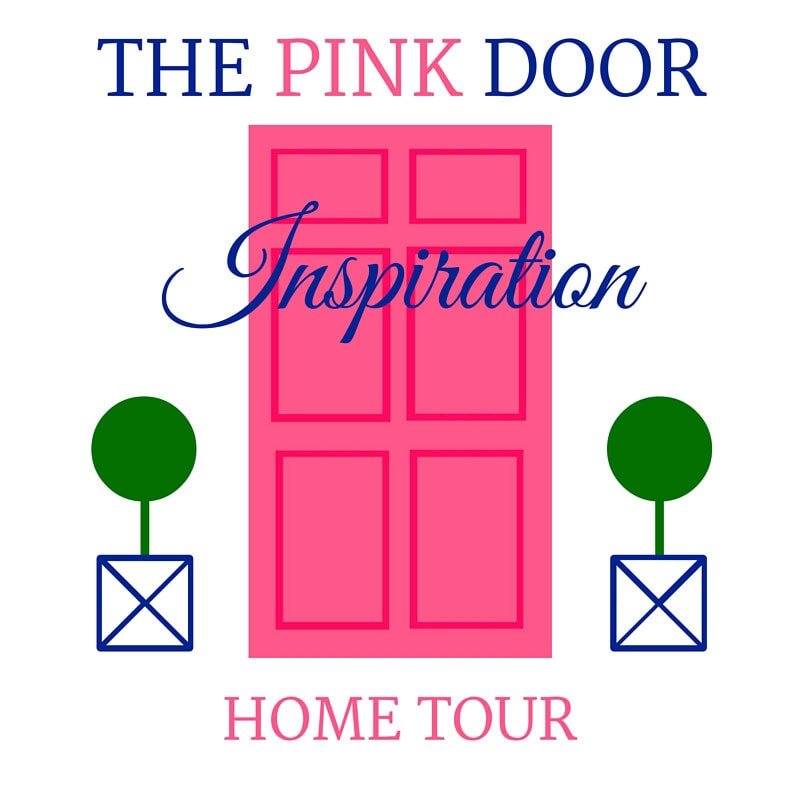 Welcome back! If you are new here, my name is Annie Thompson. I am a SAHM/ WAHM of two amazing kiddos in Wisconsin, where we are DIYing our way to our dream home! Last week, you got to see the House Tour, and got to peek into some of the undone rooms! Our office is probably the ugliest room right now, but I would love it to be a more usable work space for myself and my family. Of course, we have two great danes so they hang out in there most of the time, so that is a concern as well.
So this week, I am going to show you our room and what my inspiration is for decorating plans in the future (emphasis being FUTURE.) Of course, I love the most work-intensive projects! But my current dilemma is this: I love the dark moody offices and they would be functional for having dogs in the office; but I do so also love the light and airy libraries/ offices. And I worry that the white offices with built-ins will just look dirty with two great danes hanging in there all day. So you need to help me out! Take a look and see!
This is the office in question: It has two full-height windows and a full closet. It is on our first floor just off our garage, and will probably double as a fifth bedroom down the line for guests. We installed our old Elfa office set-up in here just for ease of storing all the necessities. We also have an heirloom Stickley bookcase (shown below) that we will probably move at some point if we install wall-to-wall built-ins with a desk.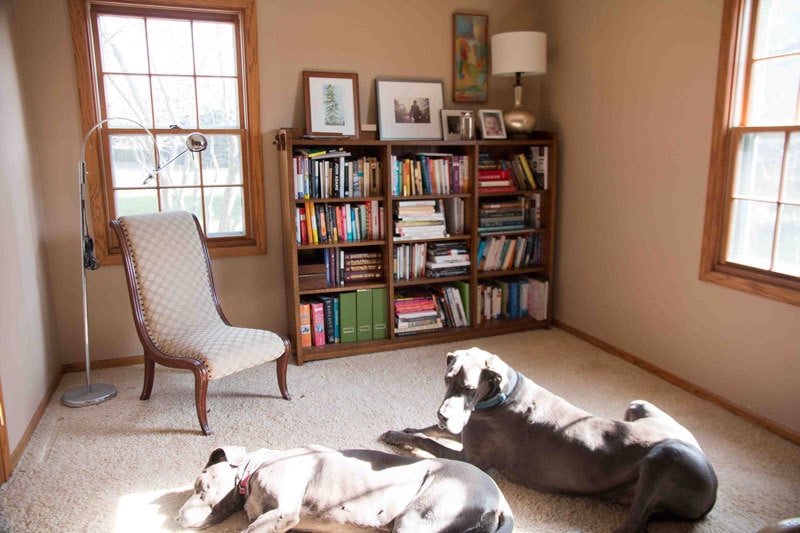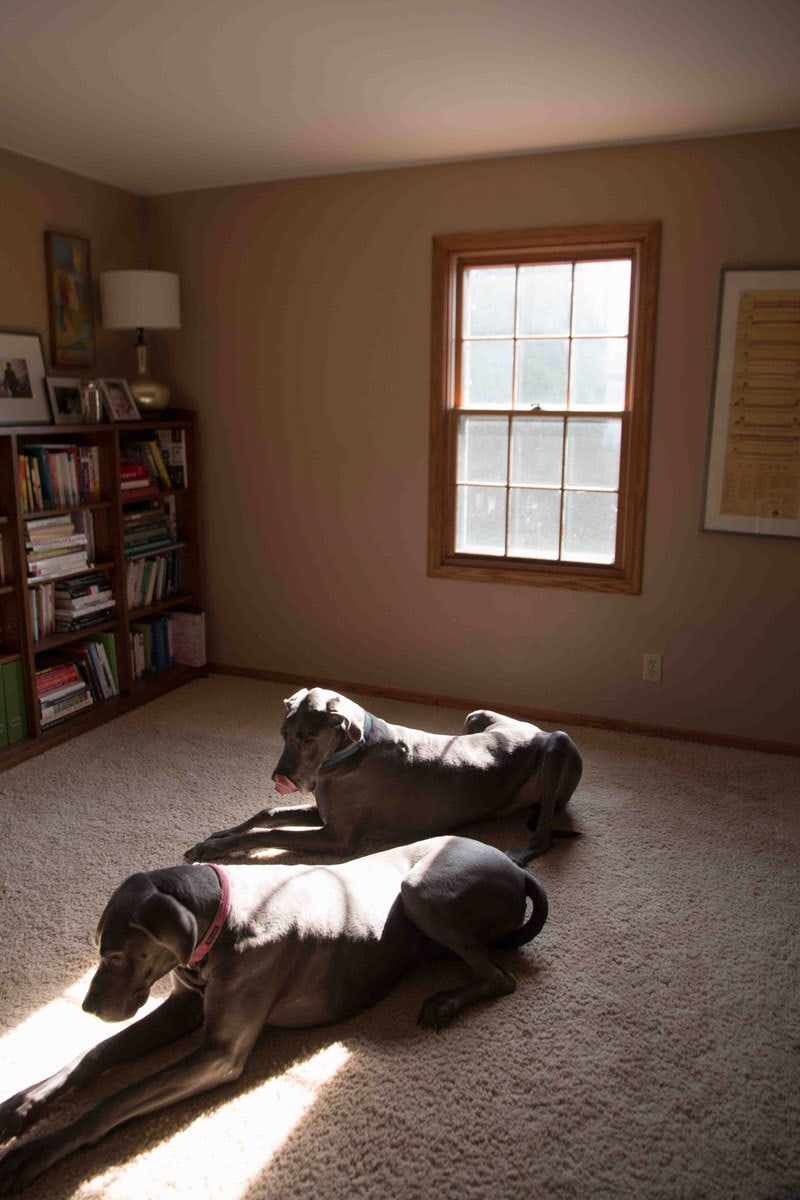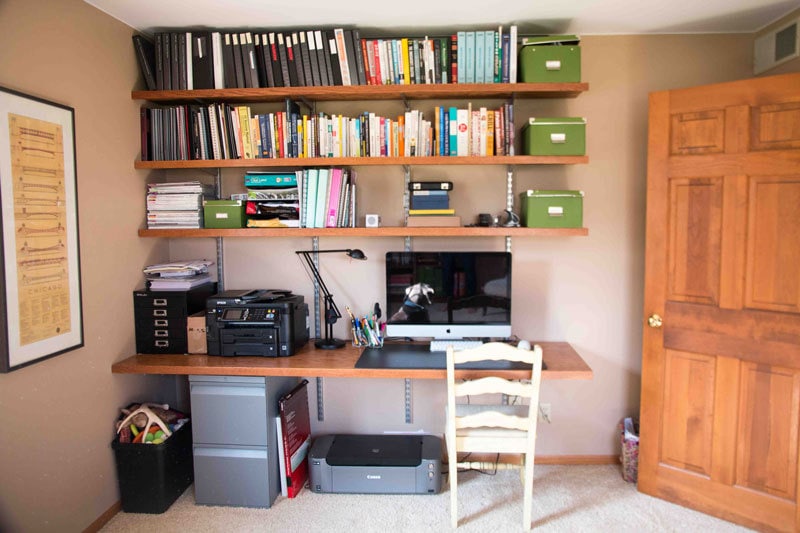 First, we have beautiful dark and moody offices. I love the sophistication of these offices and feel like the blue would fit our aesthetic as well as really make the walls recede (we had this color in my daughter's nursery in our old apartment as well.) Dark colors have the tendency in small rooms to actually make them seem larger because the walls recede.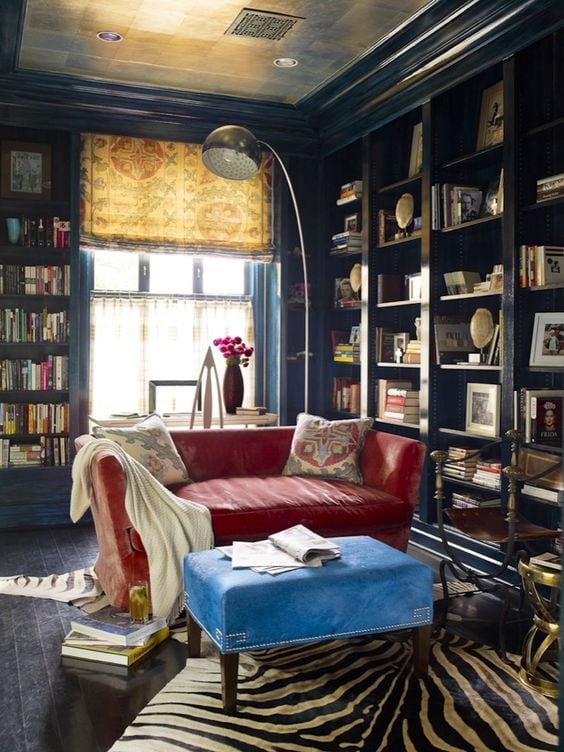 from Hillary Thomas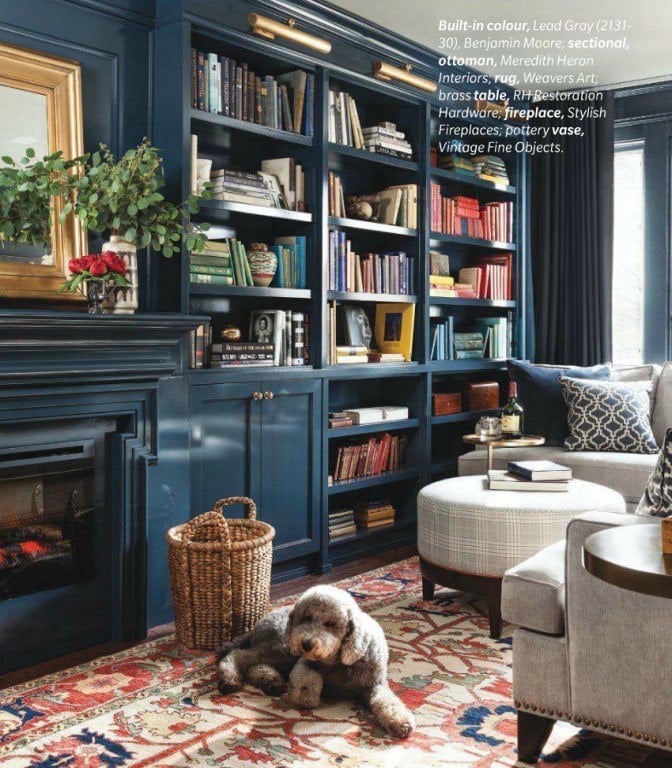 from Meredith Heron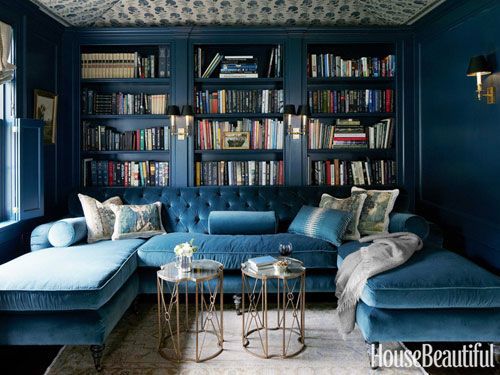 from House Beautiful
But, then I am also drawn equally to the light and bright offices like the ones pictured below. It would be better for photography and for general well-being (don't you feel better in a nice airy room?) I probably would be more productive too! This is obviously the safer bet, and we will probably go with it in the end. Of course, when we will have time to make all the built-ins I have no idea! So this project is right now more a "dream storm" than a brainstorm!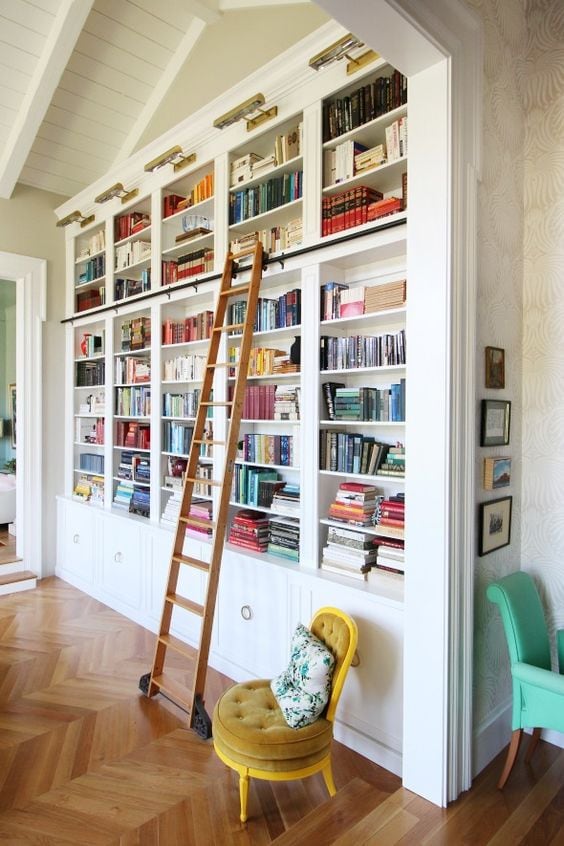 from Little Green Notebook
from Pinterest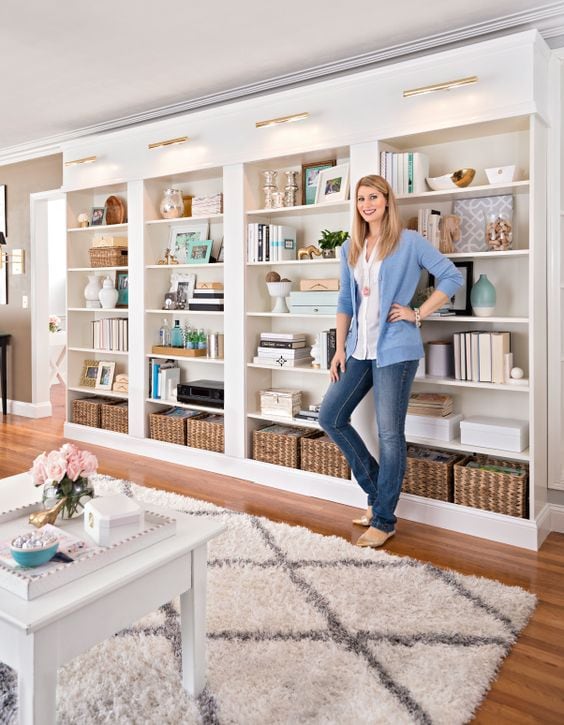 from Bliss @ Home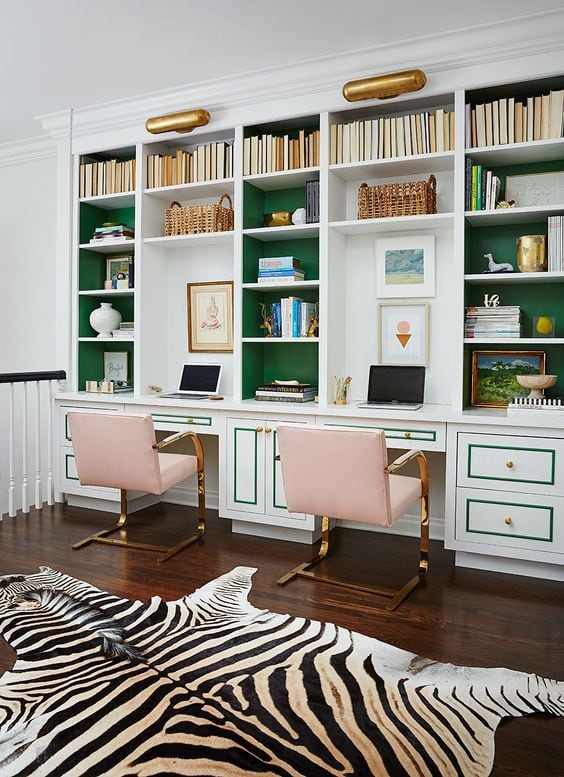 from Amie Corley
What is your vote? Would you go dark and moody or light and bright? And make sure you check out all the other Pink Door Ladies from the #PinkDoorHomeTour Blog Hop! This week we are all about inspiration! Where do you get your inspiration?