This shop has been compensated by Collective Bias, Inc. and its advertiser. All opinions are mine alone. #CelebrateAmazingDads #CollectiveBias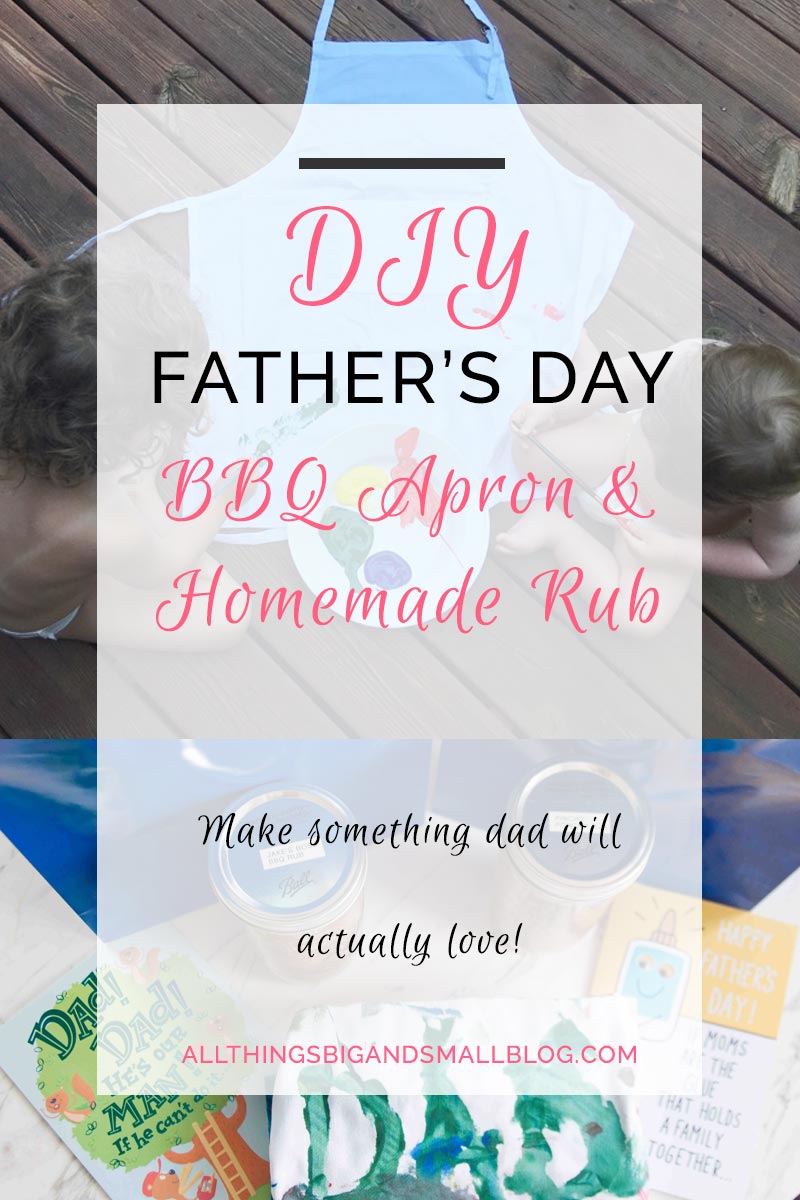 Lately, before we go to bed, B has started to ask for a story. Since my husband usually puts her down and (is more patient than me,) he abides and makes up these wonderful stories. And because he knows Miss B so well, he tells her stories about brave young princesses who live in houses in Wisconsin with a little brother, a daddy, a mommy, and two royal dogs "Bella" and "Diwawi" (sounds a lot like our dogs Ella and Denali 😉
The fun thing is that my dad always used to do the same thing for me as a child. My sister and I shared a room, and I remember laying in bed asking my dad to tell us a story before we fell asleep. So this Father's Day, I want to make sure to celebrate both these amazing fathers. And with Miss B's love for all things royal, it only felt fitting to do a Royal King of the Day!

Lucky for me, both my husband and my father love grilling. Every time we are all together, we make some mean barbecue! Growing up, my dad and my brother would have "carnivore feasts." I kid you not, they would make entire meals out of five different types of meat. No vegetables needed! So, knowing both of their loves for all things barbecue, I made some of their favorite homemade barbecue rubs and had the kids help make a barbecue apron for our King of the Grill!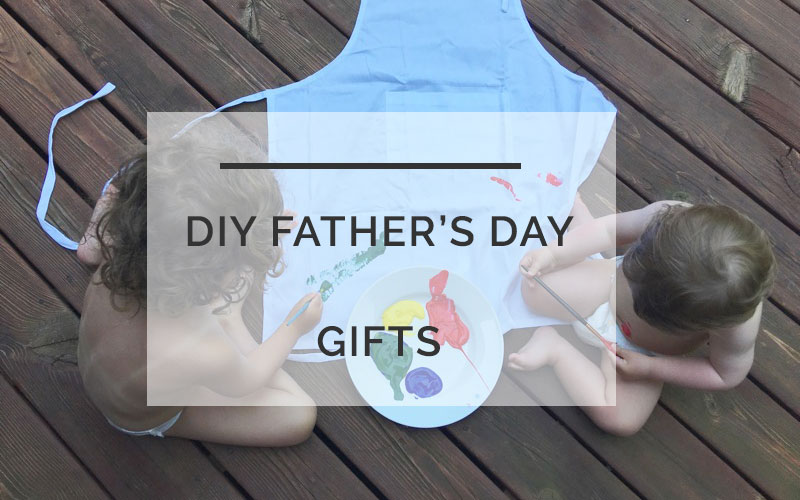 Even though my daughter loves being a princess, my husband has always made sure to encourage her to pursue non-princess interests. Instead of a dollhouse, we have a fire/ police station. In addition to her toy kitchen, we have a workbench. And because she always sees her father fixing everything, she has shown an interest in it too. Just this past weekend, she took her tools outside and started "fixing" her scooter. My husband is the Mr. Fix-It Dad and my dad is the Go-To Guy Dad! What type of father is yours?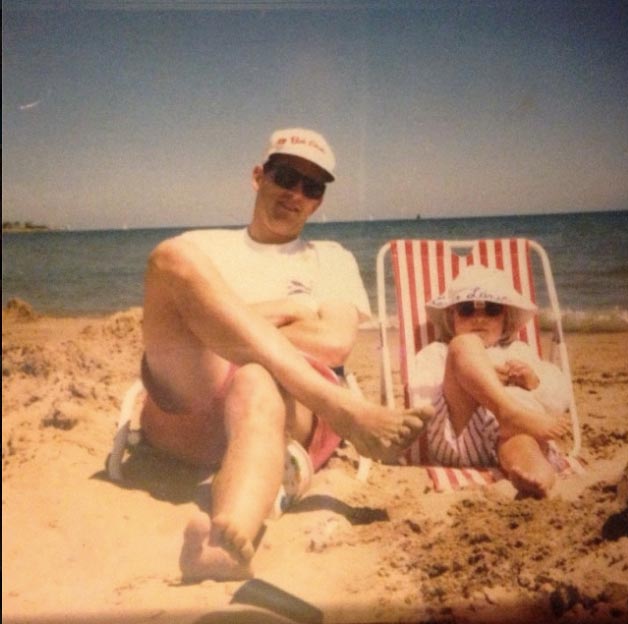 She knows all the names of the tools in her toolbox and loves to "fix stuff" like her daddy. And this is all because of her father, who never told her girls can't do certain things or shouldn't do certain activities. Instead, he, like my father, encourages her to do everything and anything she wants.
But, like any good girl father, he will play dress up with her and be her Knight in Shining Armor. I know one day, he will walk her down the aisle, just like mine did and hand her off to a prince. But until then, he is my daughter's King, and we feel so lucky to have him in our lives!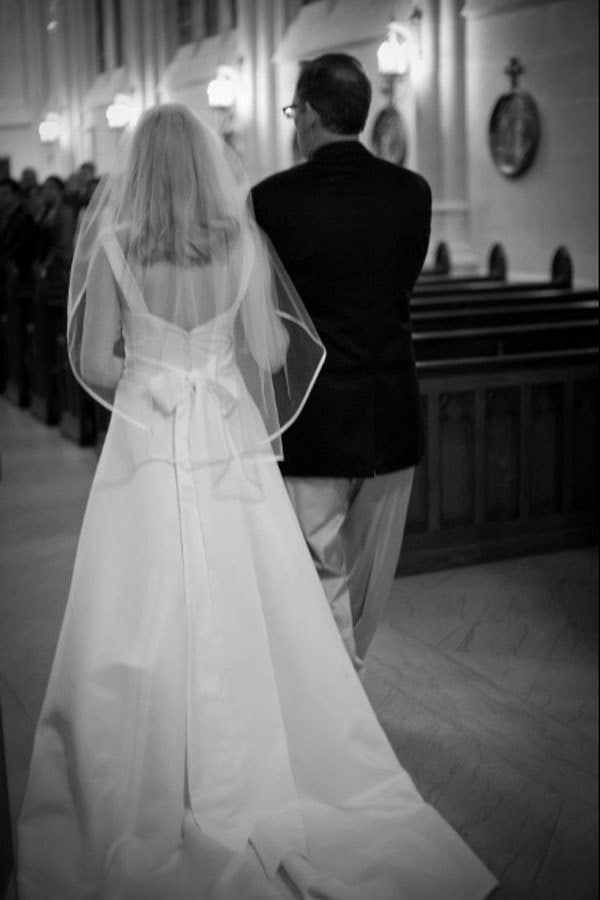 If you have a barbecue loving King in your life and you need to Celebrate Amazing Dads, make sure to hop over to
Walmart
and pick up a great
American Greetings
card. American Greetings noticed that moms are celebrated a lot more on Mother's Day than fathers on Father's Day, and wanted to even the playing field. Plus, they have tons of gift wrap options, because let's be real. Even though they are men, they still like things to look pretty!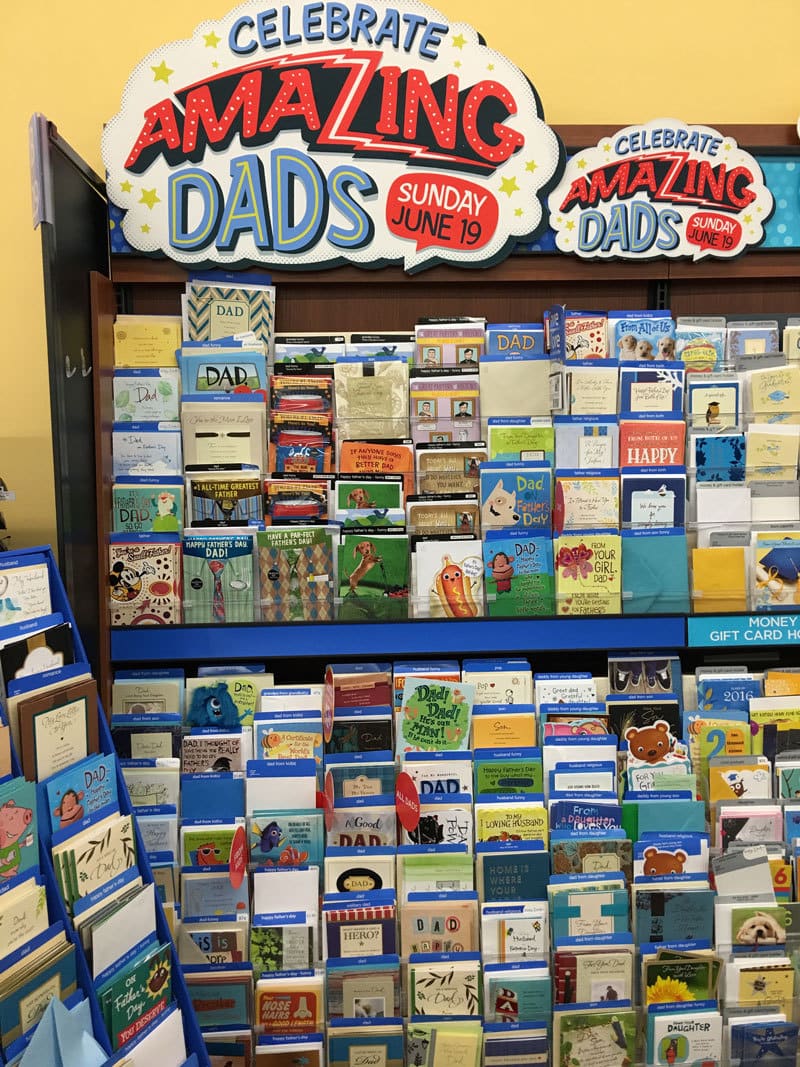 What I love about
American Greetings
 is that in addition to the traditional American Greetings Father's Day cards, you can find tons of humorous and alternative cards to celebrate the fathers in your life. The product lines justWink, Live Greetings, and Detour are wonderful picks as well as they always popular Jumbo Father's Day cards! And for our family, with my dad being one of the biggest jokesters, these humorous cards are a much better fit!
 For this gift, there are four parts:
Step 1: Get yourAmerican Greetings card at Walmart and other necessary supplies (spices, apron, paint). Also pick up gift wrap and tissue paper!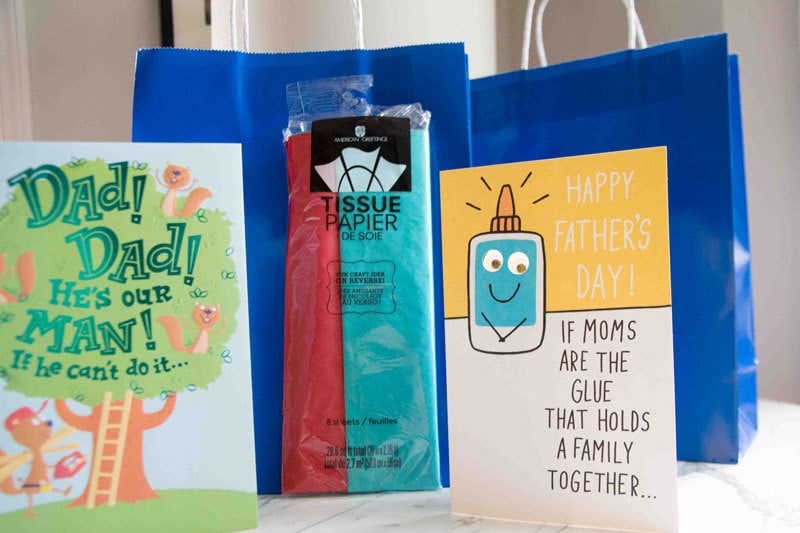 Step 2: DIY the apron and the barbecue rubs! (instructions below!)
Step 3: Assemble the care package (apron, barbecue rubs, cards) in the gift bag!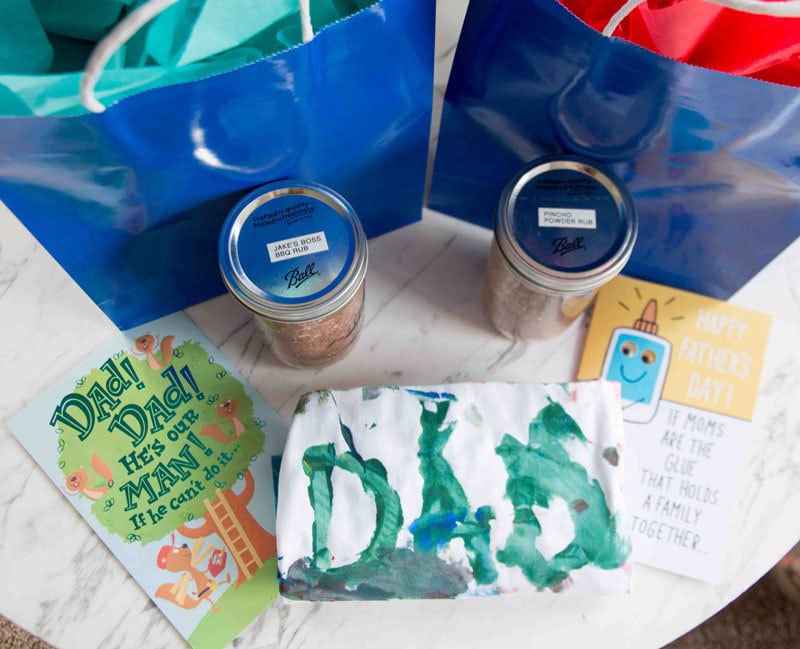 DIY Father's Day Barbecue Apron
Materials:
Fabric paint, plain apron, paint brushes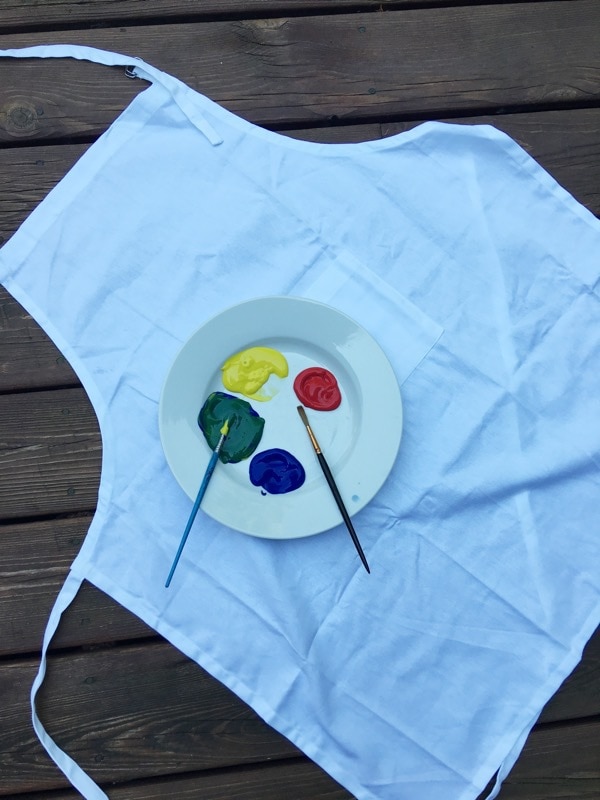 Directions: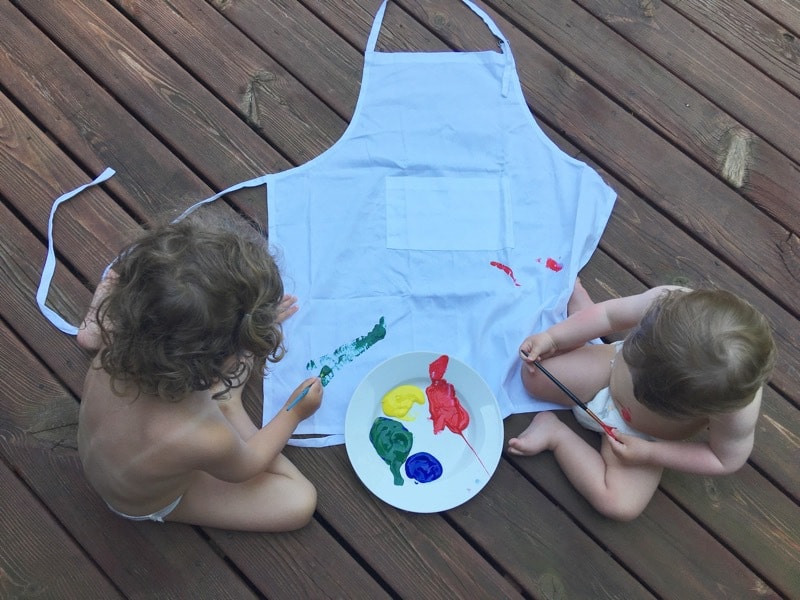 Spread out your materials. You are going to want to paint in an area that can be sprayed down afterwards if you are working with kids. Arrange your paints, and get your kids in clothes they can get dirty (or none at all like me). Then let them have at it! The more fun they have, the prouder they are going to be of their wonderful DIY apron!
DIY Homemade Rubs
Ingredients: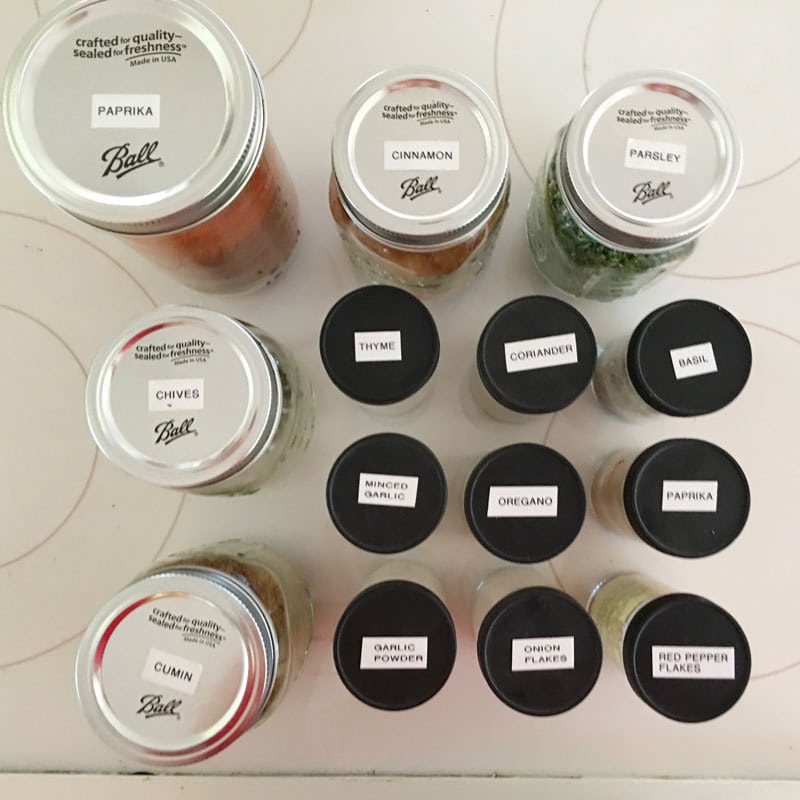 Cumin, salt, garlic flakes, garlic powder, ground black pepper, paprika, red pepper, parsley, oregano, chives.
Directions: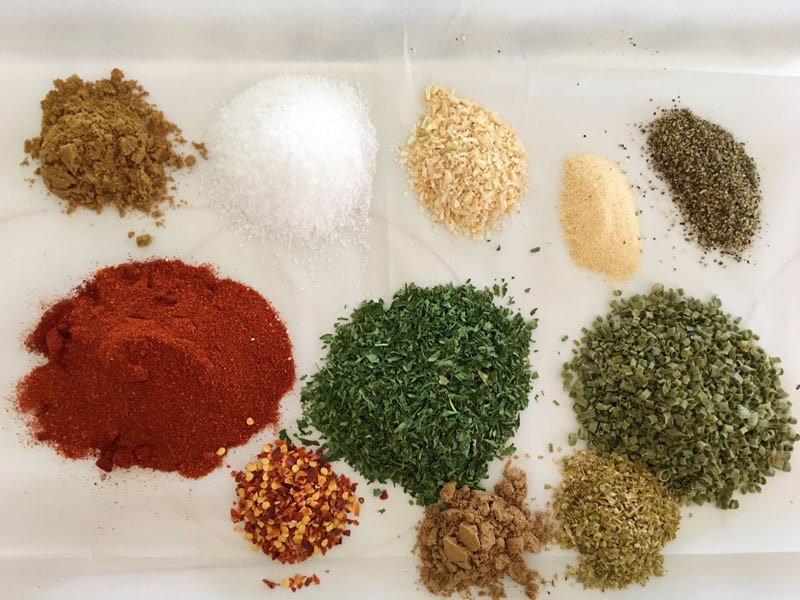 Measure out ingredients on a piece of parchment paper, then fold the parchment paper into a funnel and pour into an empty mason jar. Shake to evenly mix spices or use a whisk. Put on the top and you are set!