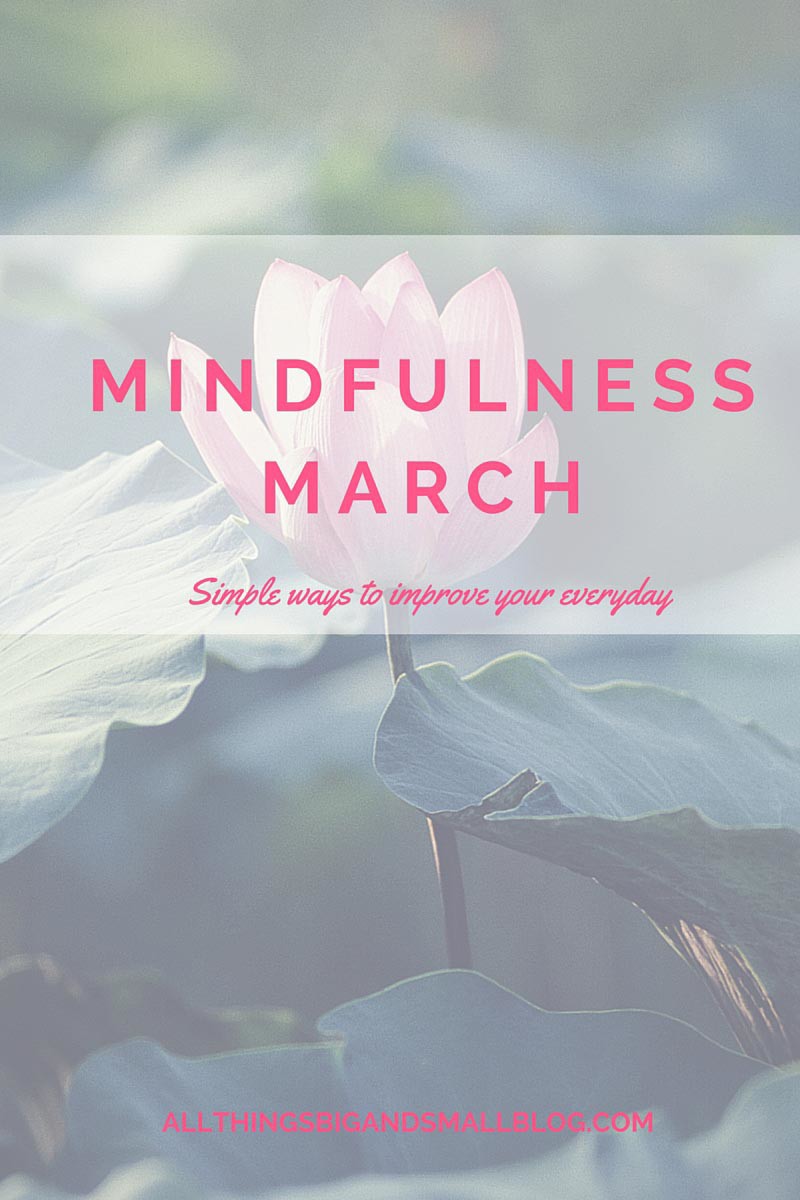 Alright, so I am continuing on the month long challenges! This month I am focusing on being more mindful and present with my kids and mindful of our effects on the planet. You may not know this, but I am what you might consider a preppy hippie. I love my Lilly Pulitzer, Vineyard Vines, smocked dresses, and preppy pinks; but, I also am really into natural living. I figure that the closer we can live to our original selves, the better. So I breastfeed, cloth diaper, make my kids eat real food, clean green, and buy free-range meat.  Secondly, I want to explore some of the ways we can all be more mindful of our presence in this world and be eco-friendly. So today, I am going to jump right in and talk about one of the many ways we can reduce the number of toxins our children are exposed to: their food!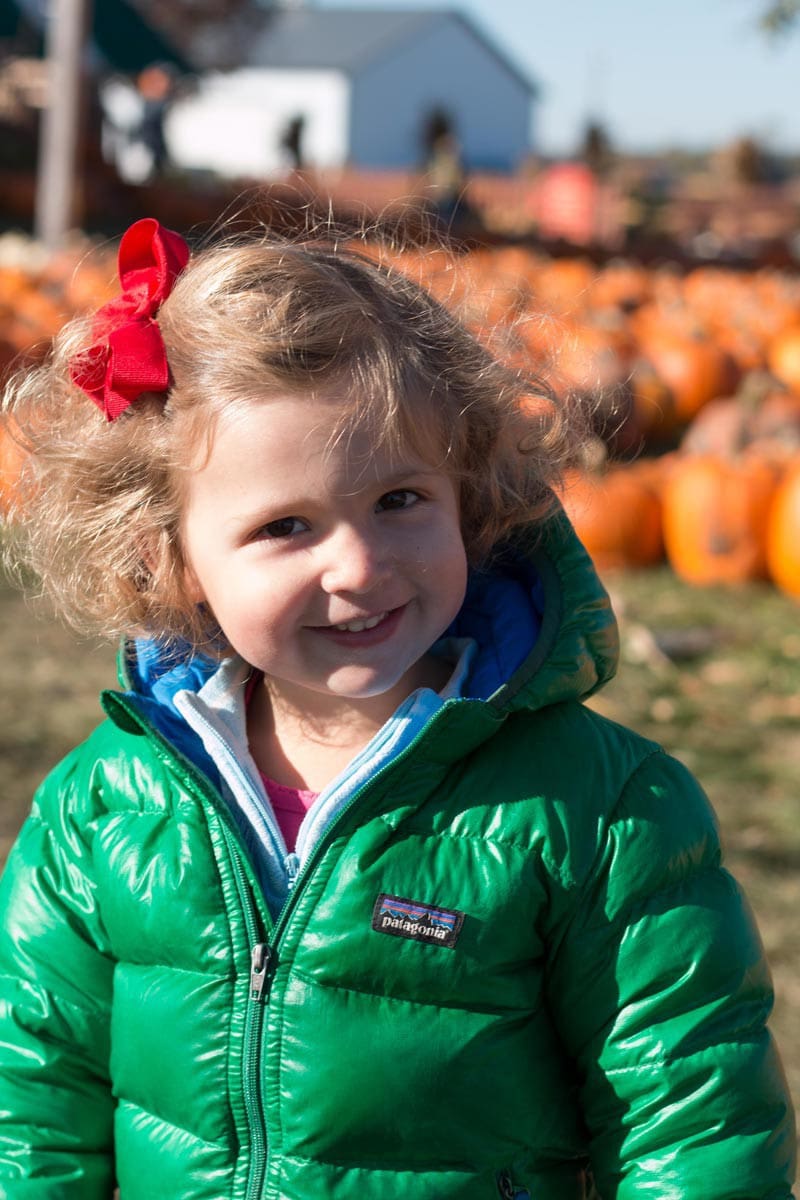 HOW TO EAT GREEN ON A BUDGET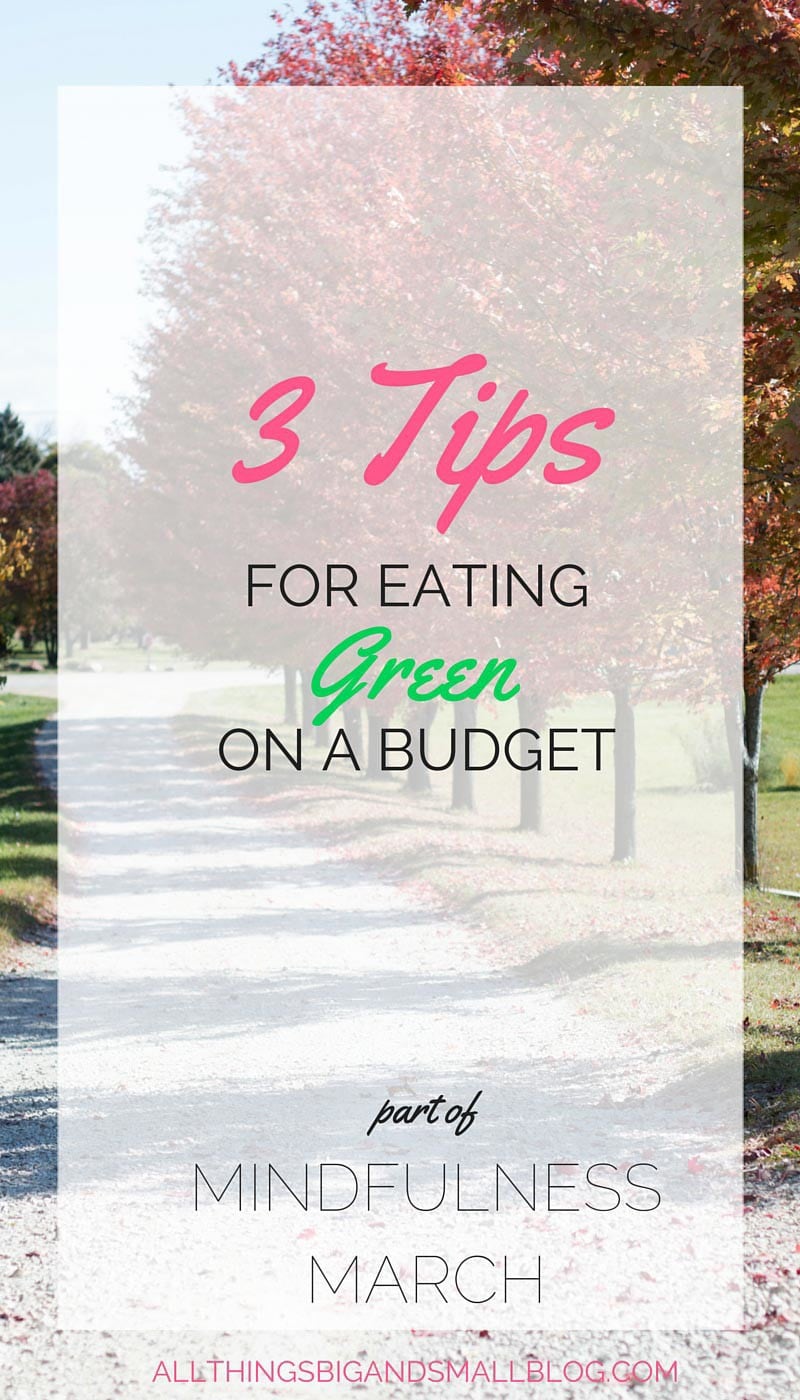 Anyone that has a kid notices just how much food their kids go through on a daily basis. My daughter can put away, I kid you not, a half pound burger with out even batting an eye. That is a whole lot of food for a 33 lb. little girl! If you extrapolate it and think that she, a 30 lb. person, is eating a half pound of meat, think of the equivalent for your weight! Gross! So then consider about how many chemicals and pesticides they are exposed to in their sheer amount of food per body weight and it is a bit frightening! Now, I am not going to lie. We do not buy everything organic—far from it! We try our best but we have to make choices and prioritize. We have a food budget that we really try to stay within. If we were to eat 100% organic our food budget would be astronomical! Instead, we choose what is important and what aligns with our values. By following these three rules, we try to maximize our food budget while keeping the health of our planet and of our kids in mind:
1.) Eat lots and lots of veggies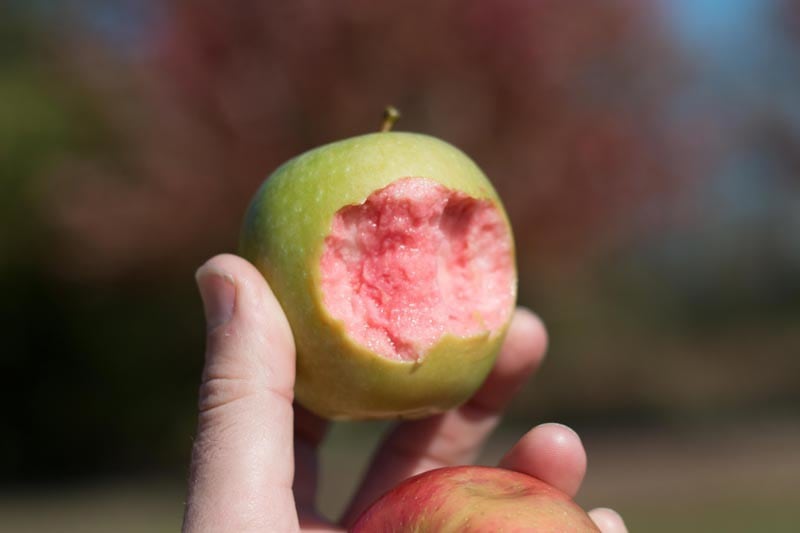 [bctt tweet="Eat #green veggies and be green! Stock your plate with yummy veggies and remember the #dirtydozen and #cleanfifteen!"]
Padding your diet with lots of veggies is not only good for you and your wallet, but it is best for the environment. Saying that, make sure to try to buy organic for the Dirty Dozen and save your moolah on the Clean 15. We often cannot find organic options that are affordable for everything, so I try to eat organic for the Dirty Dozen, and eat conventional for the Clean Fifteen. And if I can't find an organic option, I don't skip it altogether. Otherwise, we would skipping a whole lot! I mean, anyone else have a hard time finding organic sweet peppers? There are none to be found here in Wisconsin!
2.) Eat good meat: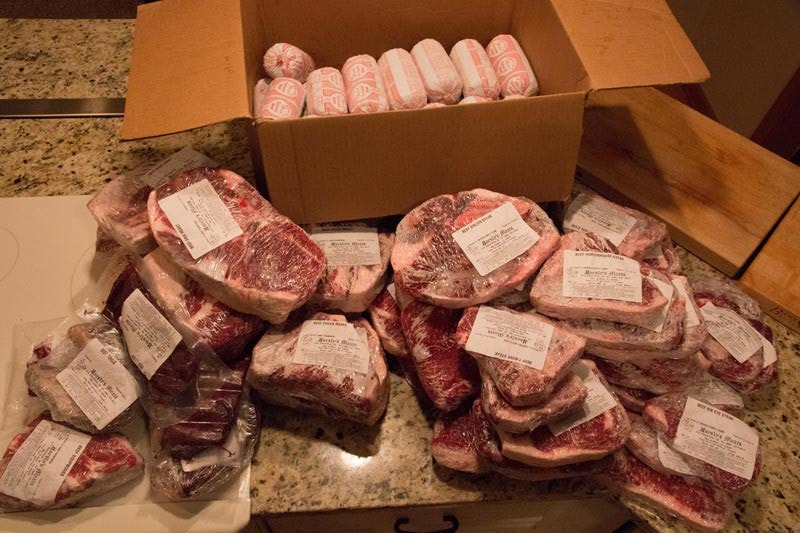 (our quarter of beef)
[bctt tweet="Where's the #grassfed #organic beef? Eat good meat to minimize toxins in your family's diet!"]
The higher up the food chain the more concentrated the chemicals–so buy drug free meat and dairy (as much as possible.) Organic to me is not important, but free range and drug-free is! We buy Amish chicken, free-range beef (we buy a quarter of beef every year), and free-range eggs (there is a tiny little farm about .5 mile away that we can walk to and pick up our three dozen eggs every week. It is super quaint and there is an honor system–just leave the money and take the eggs! #oldschool We love it!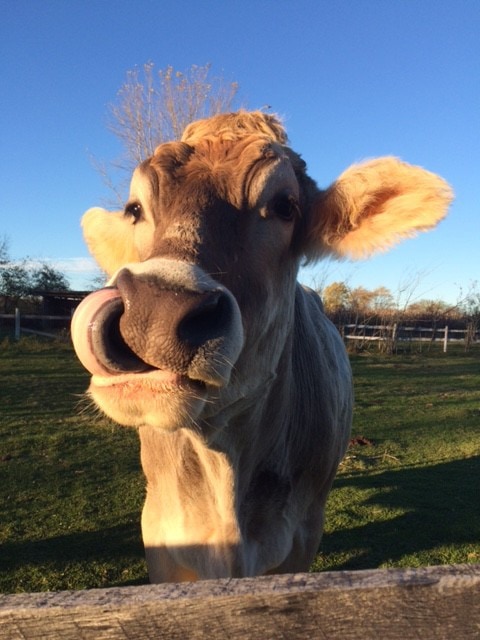 (the cows down the street by the chickens we get our eggs from!) #lovewhereyoulive #lakemichiganliving
3.) Eat seasonally: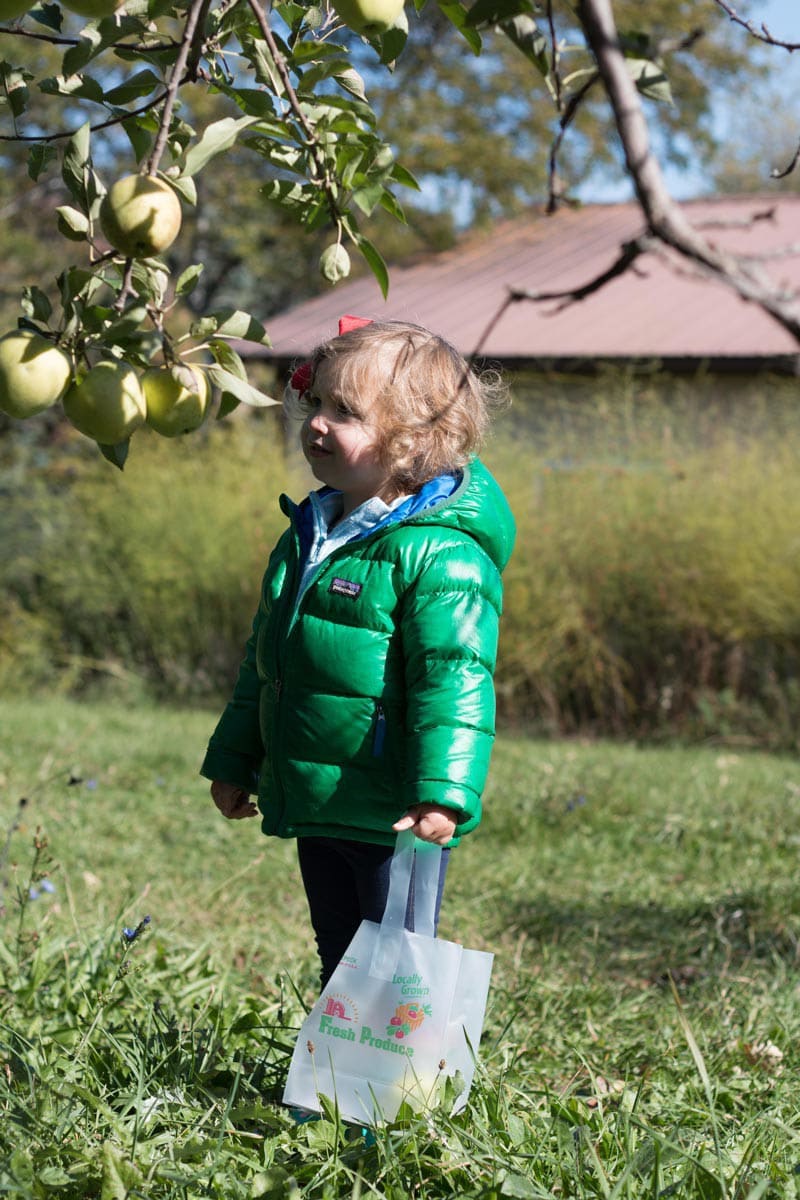 (picking apples this fall)
[bctt tweet="Eat seasonally to eat green! You save money and you save energy! Plus it tastes better!"]
We try to eat as seasonally as possible (understanding that we live in Wisconsin and obviously want to eat most food year round!) What I truly mean is that we try to eat a ton of berries in the summer when they are in season, asparagus in the late spring early summer, apples in the fall, and lots of root veggies in the winter. For fruit in the winter, the kids eat a lot of citrus because it is affordable and "in season." We go blueberry picking every summer and pick a ton of berries to freeze. We picked 37 lbs. one year! By freezing the berries when they are cheap we are able to eat them year round. We do the same thing for basil (we make tons of pesto every summer!) We haven't ever canned tomatoes ourselves, but our close friends do and they rave about it!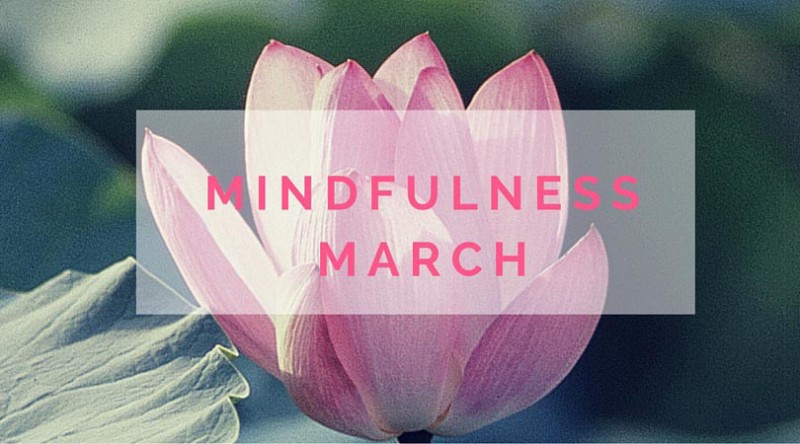 So tell me, how do you try to be green on a budget and eat responsibly? Are you in for Mindfulness March? I am linking up today with Annie and Natalie, and Tiffany!