This is my first Five for Friday in awhile and I am so happy to be back. I have loved reading everyone's F4Fs the past three months! So we have a lot to catch up on, so here are my five favorites this week: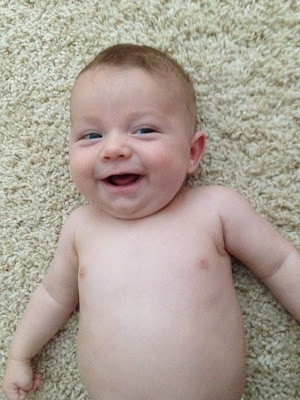 1.) BABY BOY
Our little boy, Jack, is going to be three months on Monday. In some ways it seems like he came just yesterday and then other times, it feels like he has always been a part of our family. We feel really fortunate–he is a really easy laid back baby. He is a big eater though and just loves snacking all night long (and day long) so we are working on that. If he is fussing these days, all he wants is a little attention or some milk. After some initial problems with breastfeeding (persistent plugged ducts and two bouts of mastitis) I feel like we are finally getting to the easier part and are hitting our stride. I think he is close to 15 lbs now, because he has been steadily gaining about 1 lb a week and was 14 lbs. a week and a half ago. But we still only give mom one 4 hour chunk a night. And then it is two hours. So we have to work on our sleeping habits but he is still really little. I will give him a little longer to stretch out his feedings.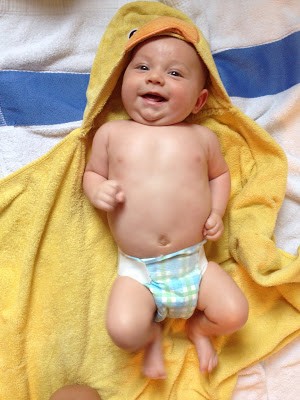 2.) TRAVELING
We are traveling again this week. Our third trip in four weeks! We have definitely fine-tuned our packing so I plan to do a tips post on road trips with two kids two and under soon! We are off to Cleveland for a family wedding celebration and we couldn't be more excited! It is always so much fun to connect with family.
3.) EXERCISING
The past five weeks, I have been slowly ramping up exercising again. I started with taking a few runs, and doing some DVDs (Jillian Michaels, Tracy Anderson) and just in the past three weeks found Tone It Up. And I have fallen in love. Everyday, they have a prescribed workout, and usually at least one of the routines is available for free on their YouTube channel. After doing the free workouts for three weeks, I did take the plunge and buy their Bikini Bundle Nutrition Plan and I have been really happy with the package. I will write more about how I fit in exercise at home with the littles but I have been loving all of the workouts. Make sure to check it out if you are interested. Most of the workouts are under 20 minutes and can all be done at home with minimal equipment. My kind of workout!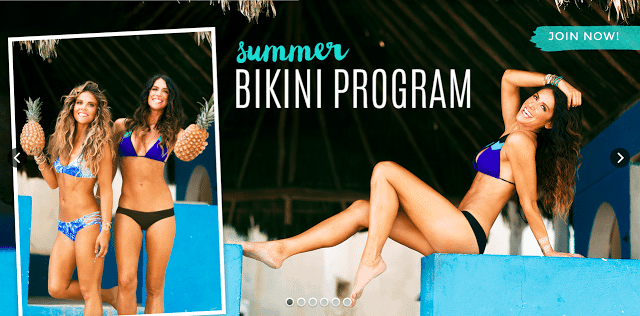 4.) WATCHING
So part of my exercising is a treat to myself. I get to watch guilty TV if I am exercising. Sometimes, I just rewatch Gilmore Girls with Tracy Anderson on in the background, and other times I have Tone It Up going (some of their more mellow workouts not the HIITs) with my new favorite show, Odd Mom Out. I have loved Jill Kargman's books, Wolves in Chic Clothing and Momzillas, and so it is no surprise that her latest is hilarious and all too true. I find myself laughing aloud during each show.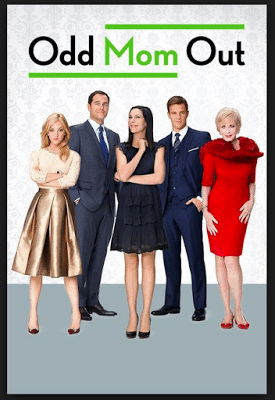 5.) SHOPPING
Today the Nordstrom Sale opens to the public. Look here for my favorite items (this is one of four boards). I am trying to decide which of the picks I will select as my Christmas present for the year. There are so many good deals it is hard to choose!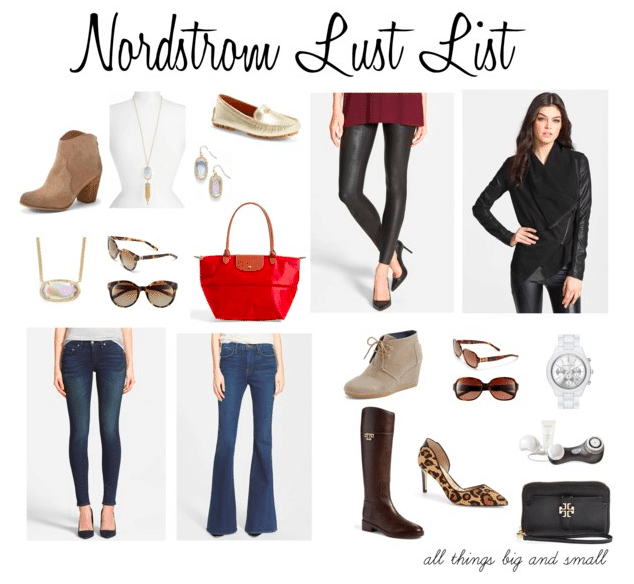 *affiliate links used
This week, I have linked up with a bunch of amazing women, so make sure to check out their blogs and the rest of the link up parties!  The Diary of a Real Housewife,  Meet @ The Barre, Five on Friday at Carolina Charm,  Friday Favorites at Momfessionals, and Oh Hey Friday with September Farm, High Five for Friday with a Cup of Tea