We are still out East with our family in New Hampshire and are enjoying the East Coast! But I wanted to share my five favorites from this week.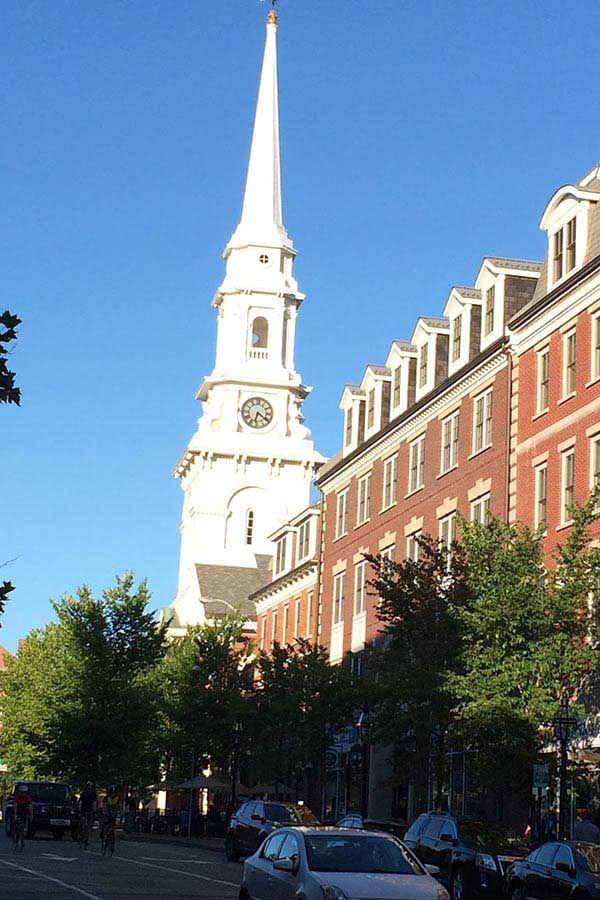 Portsmouth, NH
1// Hitting the Beach
We hit the beach two days this week and are really enjoying the coastline! Bowie had her first introduction to salt water and sea weed! She was a much better sport about the cold temps than I was! We have some great pictures but they are on the camera so I will have to upload them when we get back home.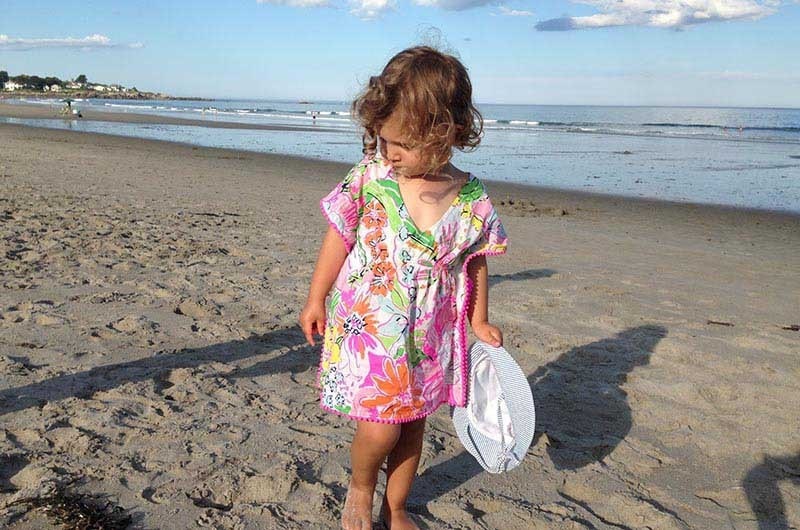 2// Exercising While on Vacation
After a rough week during which Bowie got sick, I got sick, Jack got sick, and then Evan got sick, my exercising went out the door. Then we got in the car and drove for two days so this week I have been feeling super lazy. So everyday, I have been trying to do a little something during nap time in the afternoon. I only brought my running shoes and my yoga mat so all of these exercises are no equipment needed and easy to do in your living room (or your in-laws!) Here are a few that I have been doing that I like best!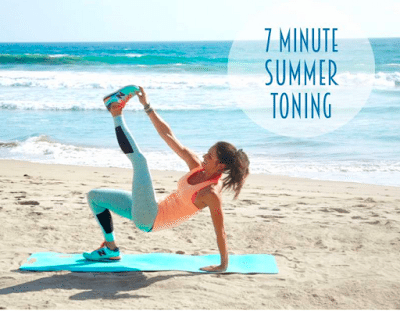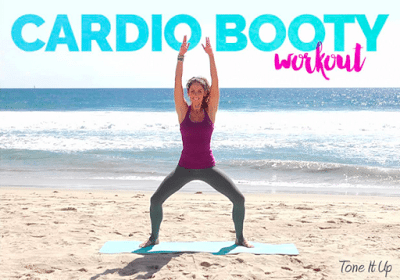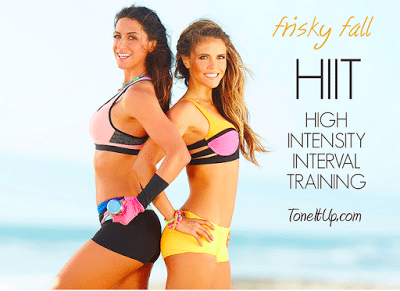 3// Favorite Buys: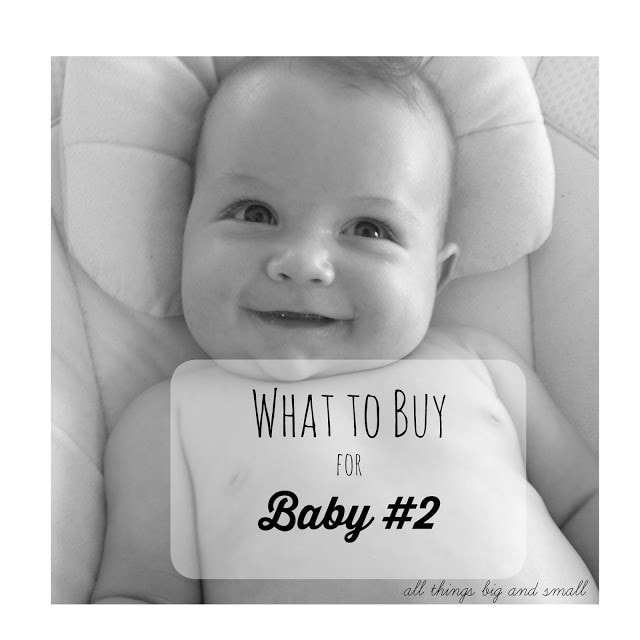 4// Concert:
We attended a Matt Andersen concert in the park at
Prescott Park
Wednesday night which was so lovely. Although the kids only lasted through the first act, it was a lot of fun and wonderful music. It was our first outdoor concert with both kids and went much better than I could have expected for bedtime.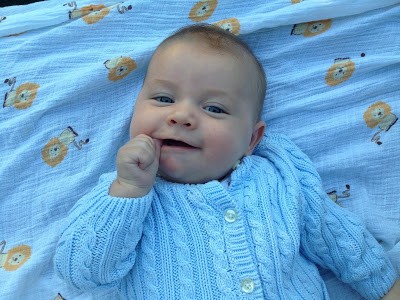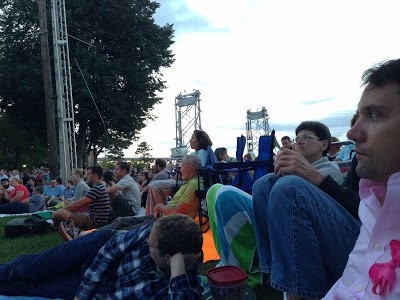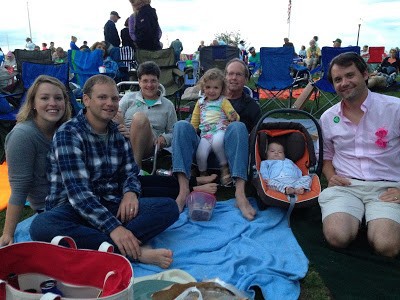 5// Ice cream:
While in Portsmouth, I decided we had to try out Annabelle's ice cream which was so delicious! Portsmouth is so picturesque! We love exploring the town!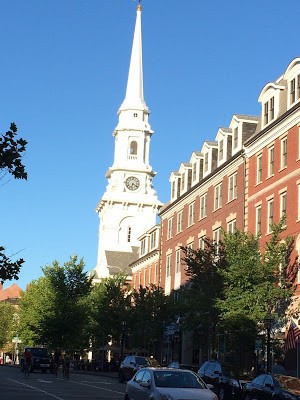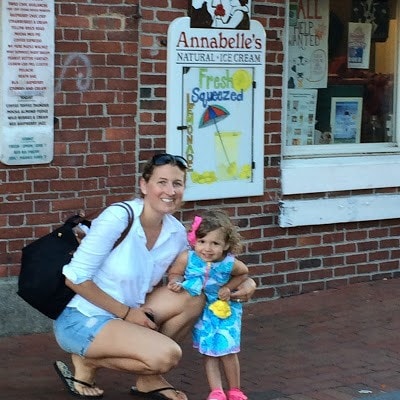 Bowe was having a rough day and insisted on putting dress on herself. We couldn't help her turn it around because she had to do it by herself. #toddlers #pickyourbattles I am wearing the softest chambray shirt from the Nordstrom Sale. Do yourself a favor and pick it up. It is seriously the most comfortable and wonderful for nursing!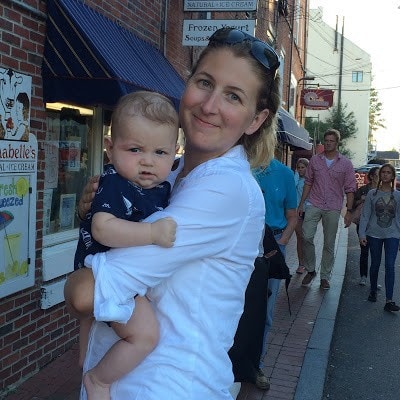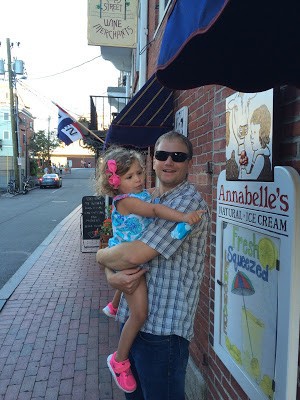 Bowe with her uncle
Have a wonderful weekend! We are off for a hike this morning and Kennebunkport, Maine! Be sure to follow along on
Instagram
!