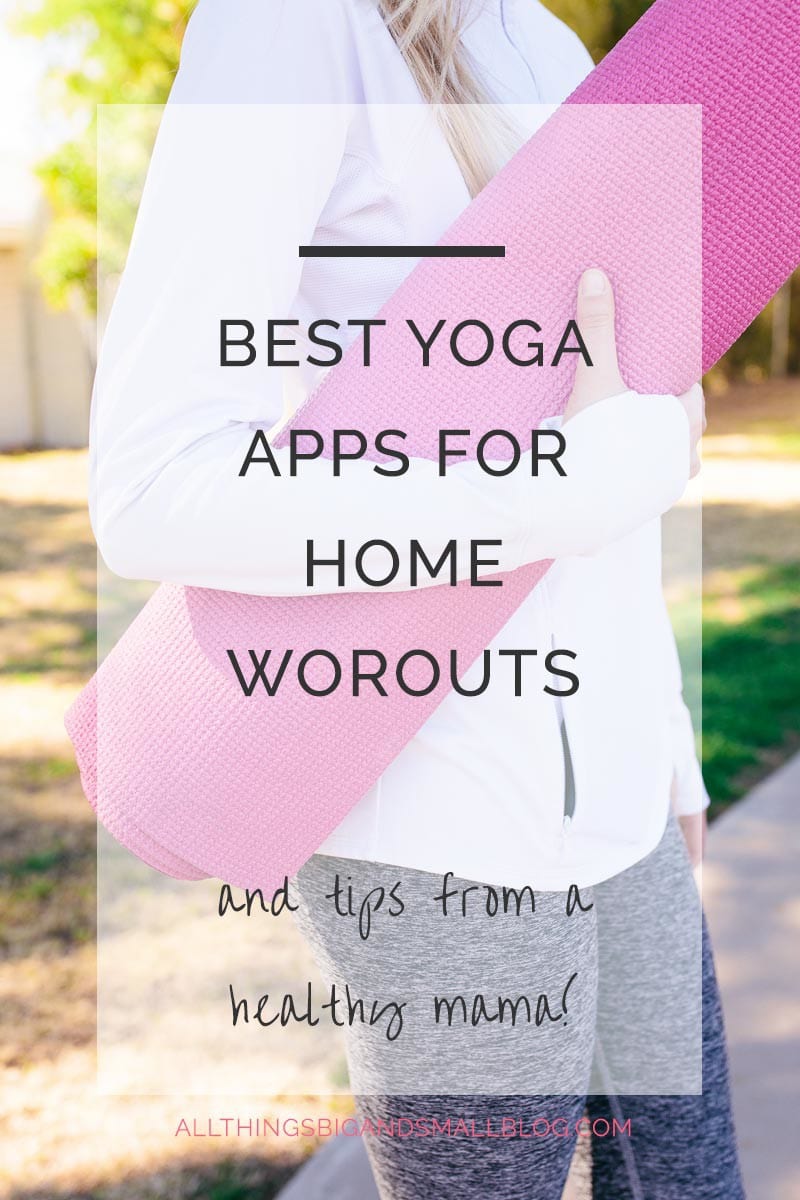 HEY There! I know my posting schedule has been a bit wonky the past week, if you missed yesterday's post, make sure to
check it out
after reading this one! As you all know, I love being a healthy mom, and truly believe that by making time for my health that I am a better mom. And you all have heard me talk about
fitting it in
and
working out from home
. Today I not only have an awesome healthy mama to feature but I also rounded up the best apps for busy ladies to workout from home below!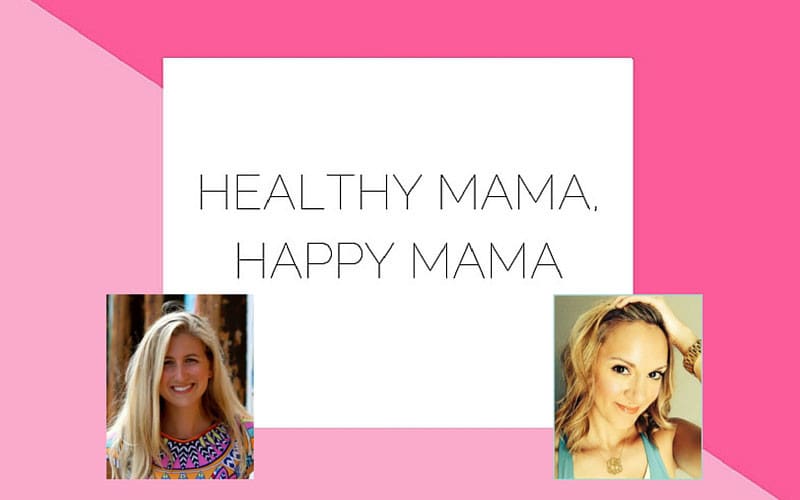 I thought it would be fun to feature some awesome ladies who kill it with their health and fitness. We all can learn something from each other and secrets to working out are no exception! So without further ado, I wanted to introduce you all to
Paige
. If you don't know her already from her blog,
An Uncomplicated Life
, she is a hot mama of two boys under two and is a bad #$% yogi!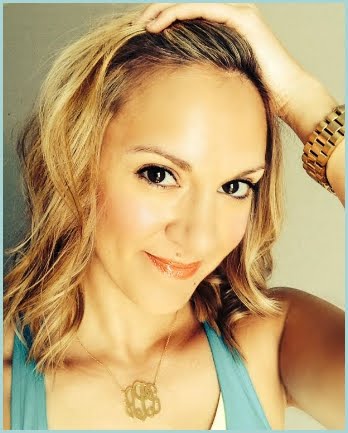 1.) What is your favorite type of workout?
Yoga or barre. Besides walking with the double stroller in our hilly neighborhood, I only do yoga or barre because if I do anything more challenging, I lose my milk supply 🙁  Not that those aren't great workouts! But more cardio/higher calorie burning stuff like circuit training is off limits for me currently.
2.) What is your number one tip for fitting it in a busy day? I LOVE HER ANSWER!
For me, there's nothing to "fit in." It's mandatory. It's my break. It's my sanity. So I look at working out like other people look at eating or bathing – it's just part of the day, period. One HAS to eat. I HAVE to workout. As a mom of two babies under 2, that means that I have to forgo a shower, then that's fine. Or if it means I have to grab a protein shake and drink it in the car for "lunch" then that's what I do. But a workout isn't optional. When one views it as an option, it's the first thing to get cut when your day gets derailed from your plans!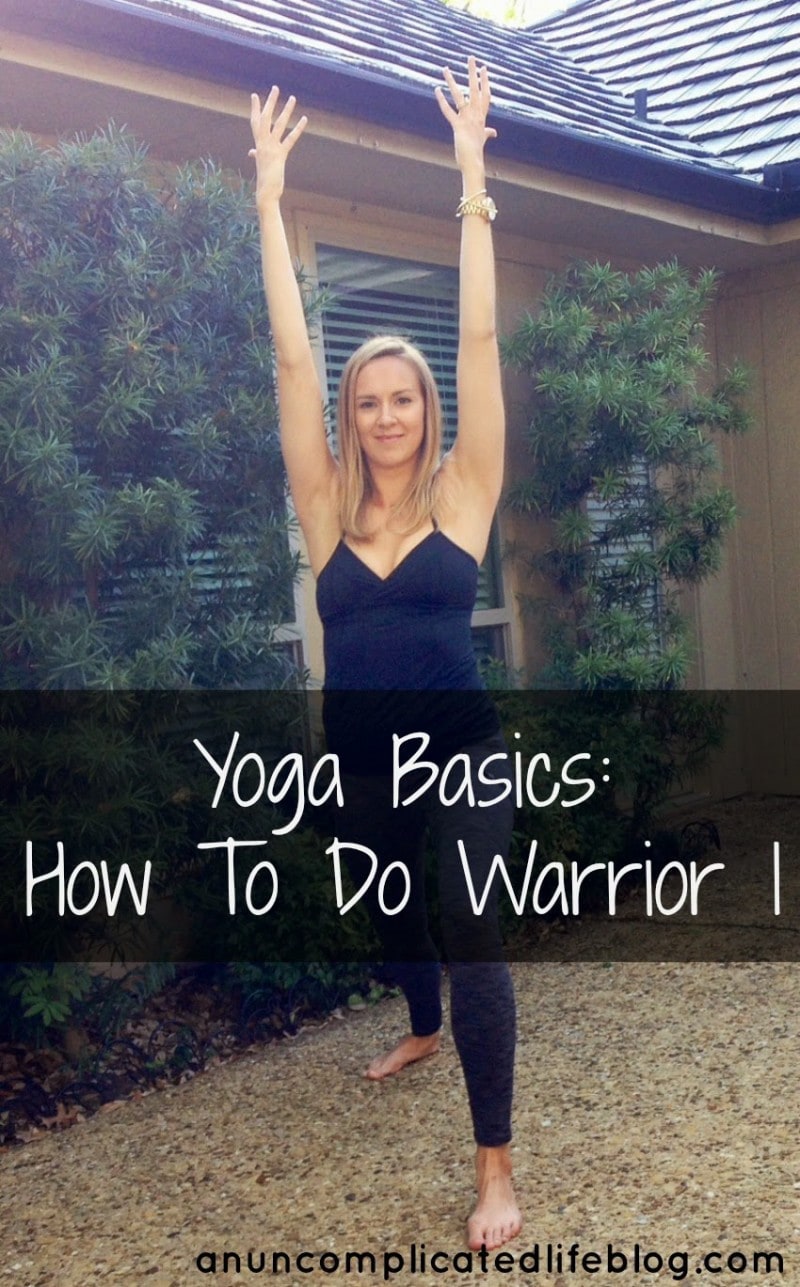 3.) What is your go-to snack?
I'm not a snacker. At all. I don't remember the last time I ate a "snack." Seriously, I eat three meals a day and that's it. No grazing. When I was pregnant, I ate 4 meals a day. I focus on whole foods, organic produce and largely eat vegetarian. I have meat 2-3 times a week. Here's the thing: what you eat is the biggest part of the "weight struggle." You can be on point for every meal, then mindlessly snack 500 calories. Snack foods are FULL of calories (even "healthy" things like granola and hummus – tons of calories in both those!). Well guess what? Your workout didn't burn 500 calories, so you actually put ON weight. But you mindlessly ate it, so you're left wondering why the scale isn't moving despite eating healthy and working out. It's your snacking! And thus, why I'm not a snacker. It's way too easy to eat way too many calories as a snacker, so I sit down and eat three meals.
*Bonus:  for some fun–what is your favorite guilty pleasure? (The Girl Scout Thin Mints are killing me!)
My guilty pleasure is wine!  I don't have a sweet tooth, but I do have a wine tooth.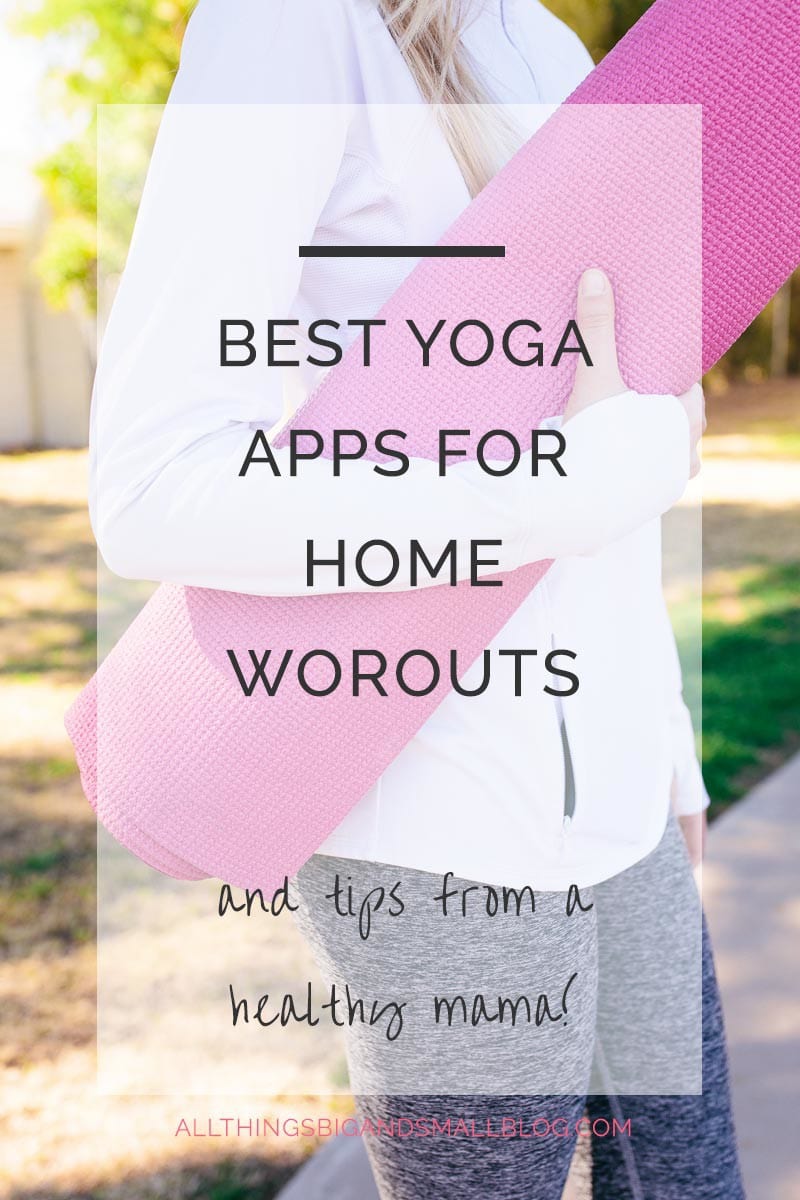 Paige
is one of my favorite bloggers not only because she is awesome but because she is so honest and tells it like it is! It is no coincidence that she looks like she does 2 months after having her second baby! Her love for yoga is evident with her plethora of posts on the subject (she is also a yoga instructor!) You can also follow her on
Instagram
,
Twitter
, and
Facebook
!
So for all the busy ladies out there who love to do yoga but are busy, I rounded up some great apps (one of which I use) to do yoga from home!
It is intuitive and easy, and I can select how long I want to workout easily from the menu. Although I absolutely love in-person studios, at this time in my life Pocket Yoga is the extent to which I can do yoga, so I embrace it!
2.)
Yoga Studio
– ($3.99) I am not sure why I didn't check this one out too! It has amazing ratings and has a beautiful design.
3.)
Daily Yoga
– (free) this one is a great one to download if you are just testing out whether or not you like doing Yoga at home since it is free. It even has 5 minute workouts for you to try out!
*
 YogaGlo
– not an app but more comprehensive streaming from your laptop of TV. It retails for about $18/ month which is less than many classes! Although I haven't tried it yet, I have a feeling that you get a bit more than the pocket apps on your iPhone.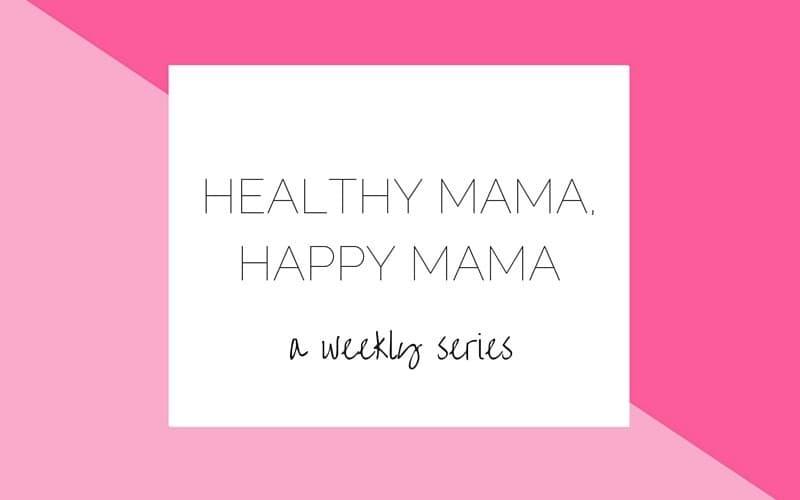 Do you do yoga at your house? Do you do a self-directed practice or do you follow a program? I am linking up today with
Annie
and
Natalie
for Thoughts for Thursday!