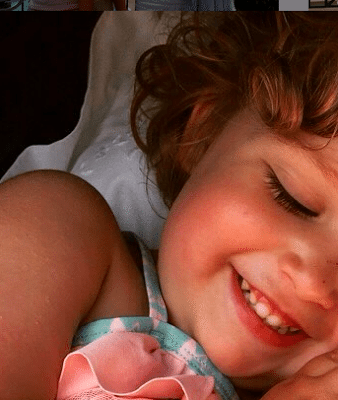 *I originally intended this post to be posted by 8AM. Ahh! Well, at least it is posted! #loweryourexpectations #yayformediocrity
Summer has been crazy busy but wonderful. This weekend is our only weekend home in July as we head to a wedding in Cleveland (7 hours) next week! In the past few weeks, Baby Jack has grown four pounds! we have flown out to NY (16 hours), driven back, driven to Michigan (5.5 hours) and back, and finally started doing normal summer activities like pool and beach. It has been such a cold summer here in the midwest, and especially where we live in Wisconsin. We are so close to the lake, it is routinely 15 degrees cooler than any where else which is lovely when it is super hot but a bummer when you just want to play in the pool. Seriously, the pool opened on June 21st and at first I was so bummed it opened so late but when I saw the temperatures this June I wasn't surprised. The day the pool opened it was a cool 57 degrees.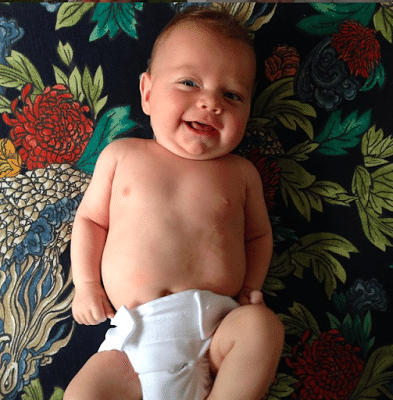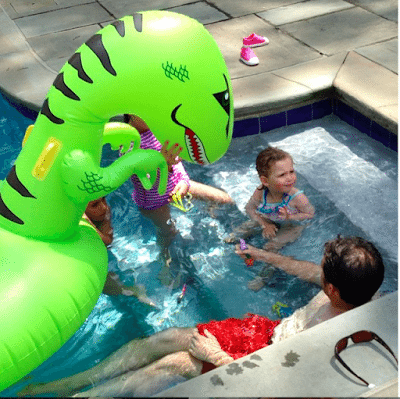 Hanging at the pool in NY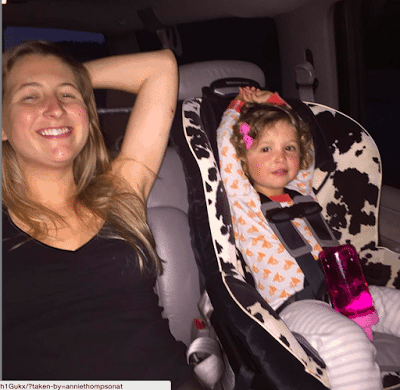 En route to Michigan.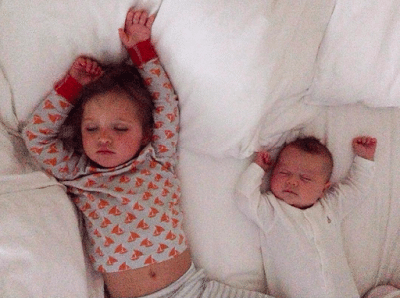 Early AM snuggles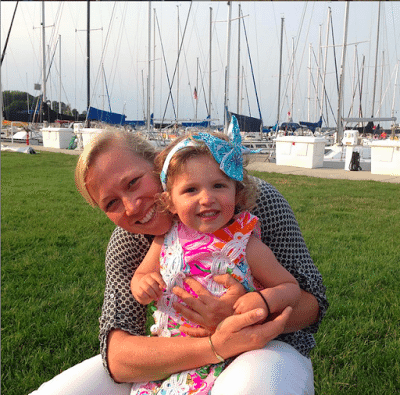 Dinner at the yacht club with Aunt
Maggie
!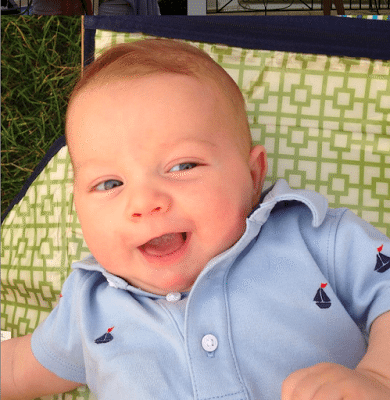 Feeling good after an epic blowout diaper.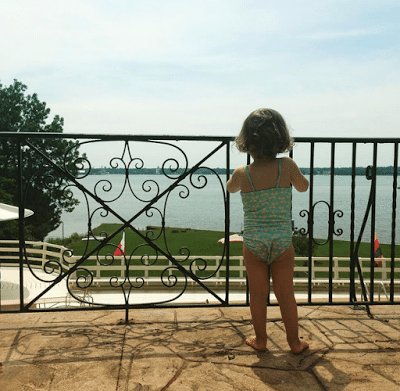 Lounging at the pool at Great Grandma's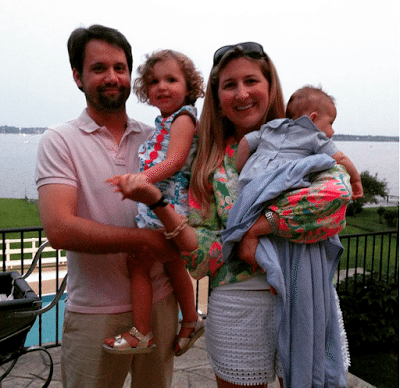 Celebrating 4th of July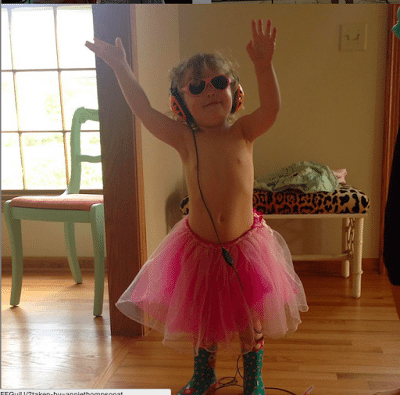 Partying hard 🙂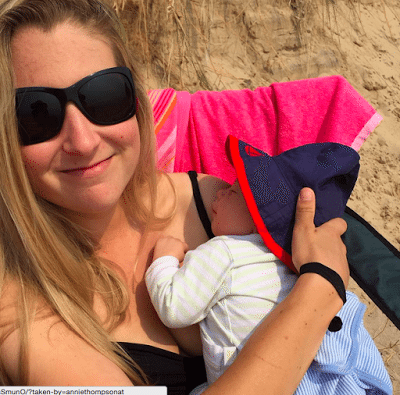 Hanging at the beach in Michigan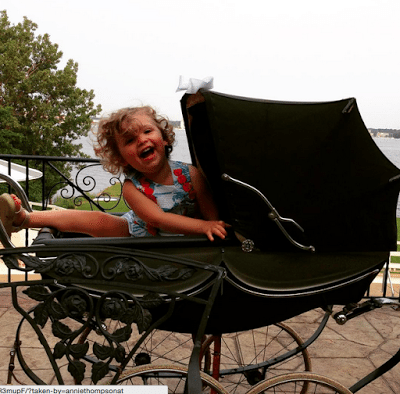 More Great Grandma's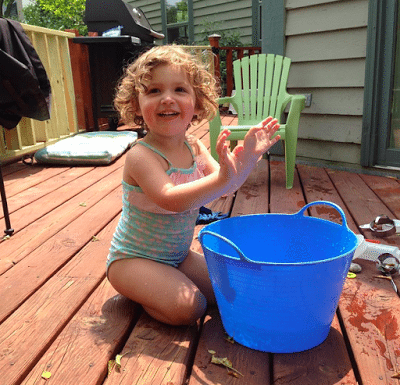 Playing on our deck
We have a ton to catch up on with life updates and a few itty bitty projects around the house. Although, remember you can always follow along with our daily lives on Instagram and Facebook! I am serious about itty bitty house projects; because, I have found that having two kids totally eats up your time. And lately, I have been trying to do something for myself like exercising during nap time instead of cleaning or DIYing. I am trying to get used to the reality that our house is going to be messier and maybe not as clean as I would ideally like, but if I feel better about myself physically I think I will be able to handle it more.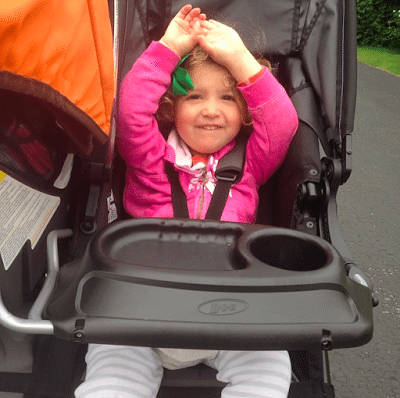 First run with both kids. Not a bad time- Jack slept and B hung out in the stroller.
Just this past week am I resuming the domestic duties of preparing dinners. Yep, only took 10 weeks (and let's not forget that I was pretty much donezo by 6:30 the last month of my pregnancy! We had been eating a lot of eggs for dinner, hotdotgs, and hamburgers. Poor Evan, he thought he was getting a proper wife 😉 Well at least I bake…and clean. Too bad you can't live off of brownies and clean floors.
I have a ton of post ideas lined up including postpartum fitness (fitting in exercising), postpartum fashion (covering up a not so toned midsection and nursing friendly), helping the second kid adjust to the new baby, an update on potty training, travel with two kids two and under, and of course finally showing Baby Jack's nursery, oh and breastfeeding because it has not been without its struggles.
For you eagle eyed readers, yes, I am finally using their names. It is just getting too confusing with E,B, and J. My daughter's name is Elizabeth Bowe, but we call her "Bowie" just like David Bowie. Or sometimes "Bowe" as it is her paternal great grandmother's maiden name and a nickname for boys on both of my sides. I have an Uncle Bobby (Bo), Uncle Sam (Bo), cousin Bo, and then my brother Drew (Bo) in addition to the entire Bowe side of my husband, Evan's family. My husband's name is Evan and my son's name is John but we call him "Jack."Ta da! I know you all were just waiting with bated breath!
Tell me, I know that comparison is the thief of joy but when did your kids start sleeping through the night? We are exclusively breastfeeding again and it is killing me. At 14 lbs at 10 weeks, Jack is still only giving me one four hour stretch, then it is 2 hours to 1.5 hours after that! Am I the only one? Some people say wait until 5 months to sleep train, or six months, others say 15 lbs. So many theories! We waited to sleep train B until she was 9 months old and then really pulled the trigger at 14 months when I weaned her. But I cannot last that long this time. Mama needs her sleep!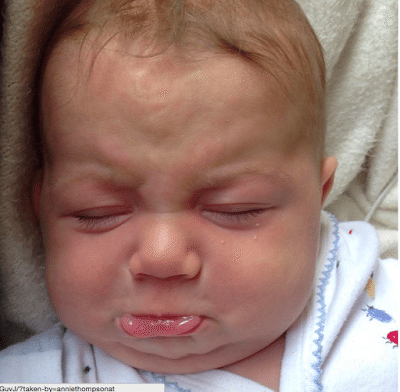 I finally got a Nordstrom debit card so I scooped up a few Christmas presents for myself and the kids. I will be back with all of my wishlist picks!