I realize that it has been a long time since I did a life lately. And truth be told, it isn't because nothing has been happening—we are busier than ever; but, instead because I got so tied up with creating pinnable images, blogging business, and just general overwhelm. Sometimes life just gets too busy and you need to simplify. And instead of just not posting, I am going to start sharing tidbits from our life again that may not be "Pinterest worthy." But, they are our life and I miss blogging's good ol' days when I felt like I was connecting with friends on a regular basis. So here it is!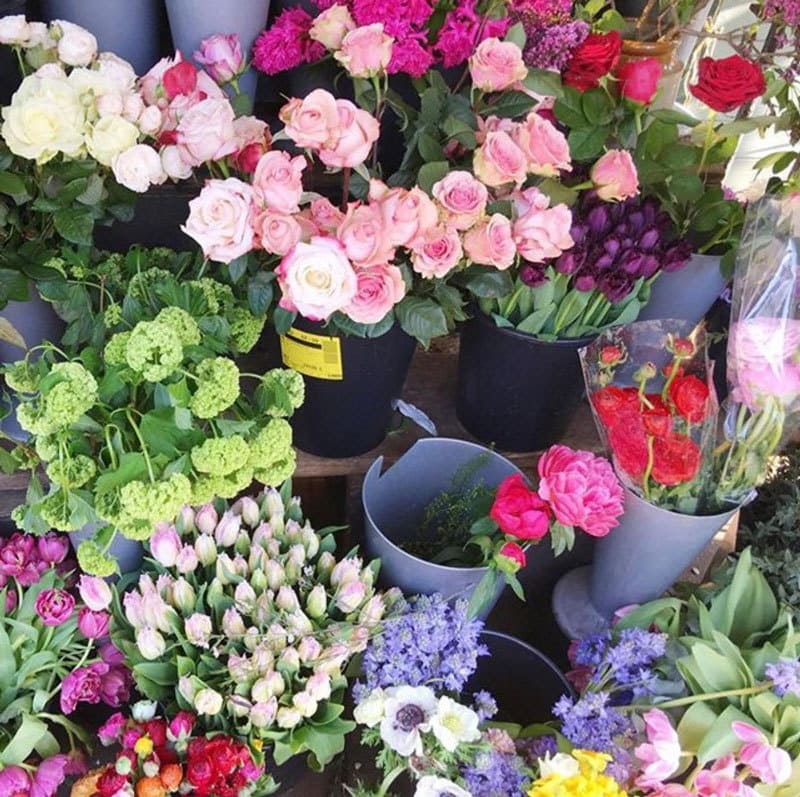 *links may contain affiliate links at no additional cost to you, see my complete disclosure policy here.
Pregnancy
29 weeks! Third trimester baby! I couldn't be happier. I feel incredibly fortunate to easily get pregnant and have healthy pregnancies (and babies); but man, I hate not feeling like myself. At the end of each day I am just completely wiped, and I know it is nothing compared to the newborn stage. But, at least then, I feel in control of my own body. One thing I am doing this pregnancy that is different from the last two, is purposely asking not to be told my weight. I have no idea how much I have gained, and as long as it is healthy and my doctor is happy, I do not need to know. After struggling with body image for years, I just find I am happier when I don't obsess about the little stuff—one pound here, one pound there. I generally gain about 30-35 pounds with each pregnancy and have had no issues losing it, so I am not concerned. But that doesn't mean I am going to eat my face off now! And nope, I don't do bumpies. I am just too old fashioned and self-conscious. But you might find a few impromptu bumpies on my Insta-stories! Let's just say the bump ain't small with #3!
Kiddos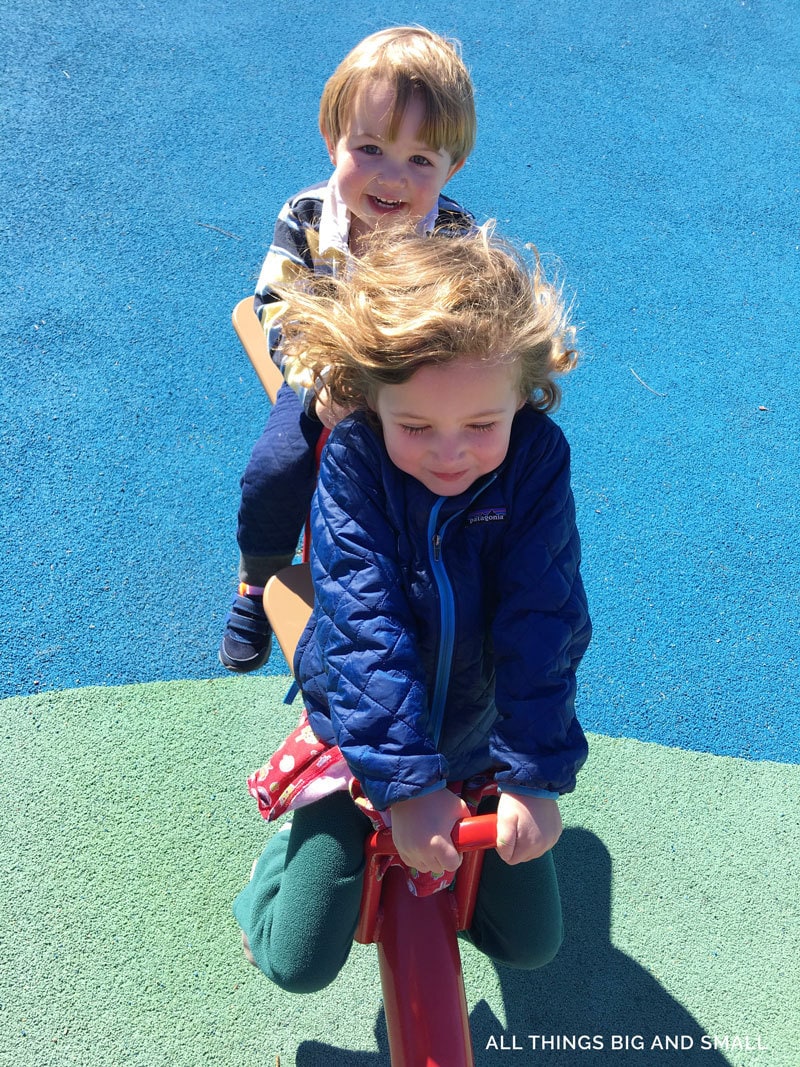 Jack turned two this week and I am pinching myself. I know that every mom says that she can't believe how big the kids are, so I am a complete cliche. But it's true. I can't believe I have a four year old and a two year old! Thank goodness I am getting my baby fix because I would be all tears otherwise!
We are starting to see B test the boundaries more and more, she is four going on fourteen and man, oh, man, my patience is shot by the end of the day. It's so hard because she is so good and so incredibly sensitive that when I snap, she cries. So I am trying to be better about it. Tell me I am not alone. I just bought this book on discipline to learn some techniques. Please leave any recommendations at the bottom!
House Projects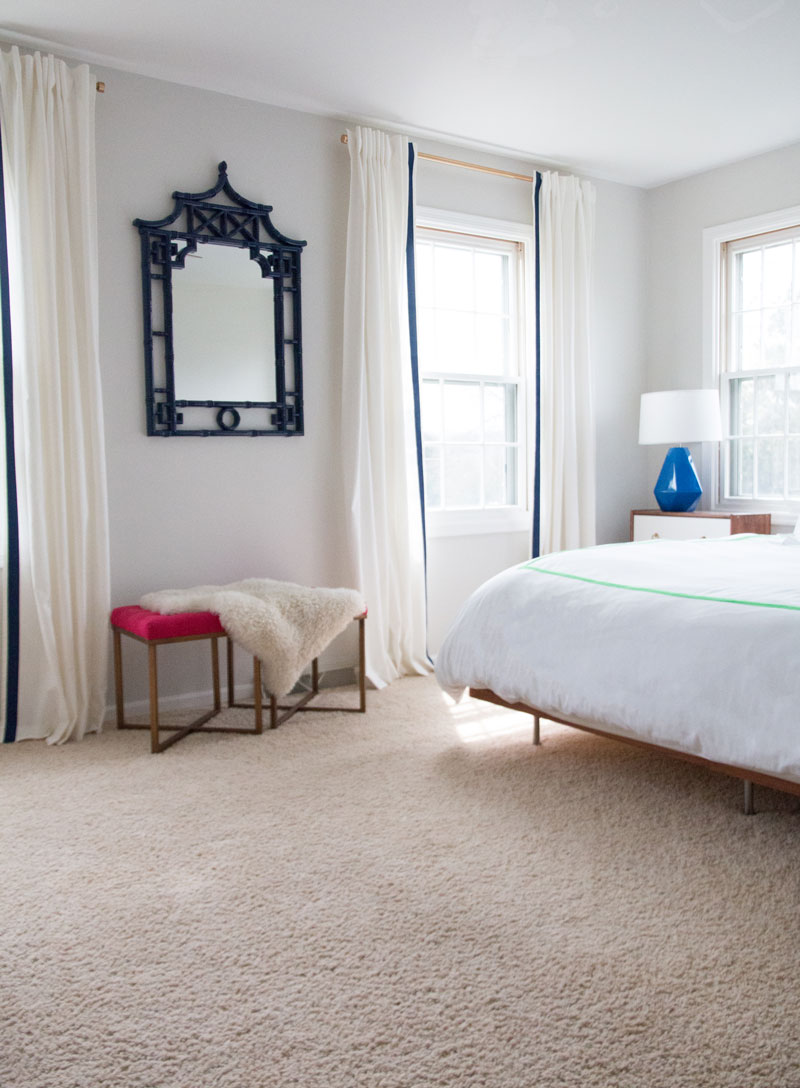 The One Room Challenge has been a big project to manage, yet again. Each year I love doing it because it puts a fire underneath my butt to complete rooms, and it helps that I can get some of the products covered. I already am scheming about our next room to do in the fall. Once E, my husband reads this, I am sure his eyes will be rolling. But, it's going to be my office. It is a sad sad state currently. I am too embarrassed to even show you pictures. Maybe in a moment of weakness I will share it on Instastories. Think of a craft closet exploding plus fed-ex boxes everywhere! And it smells like dog. So there's that…wonder why I always work elsewhere?! Check out my progress this week here and see my new favorite source for affordable artwork here!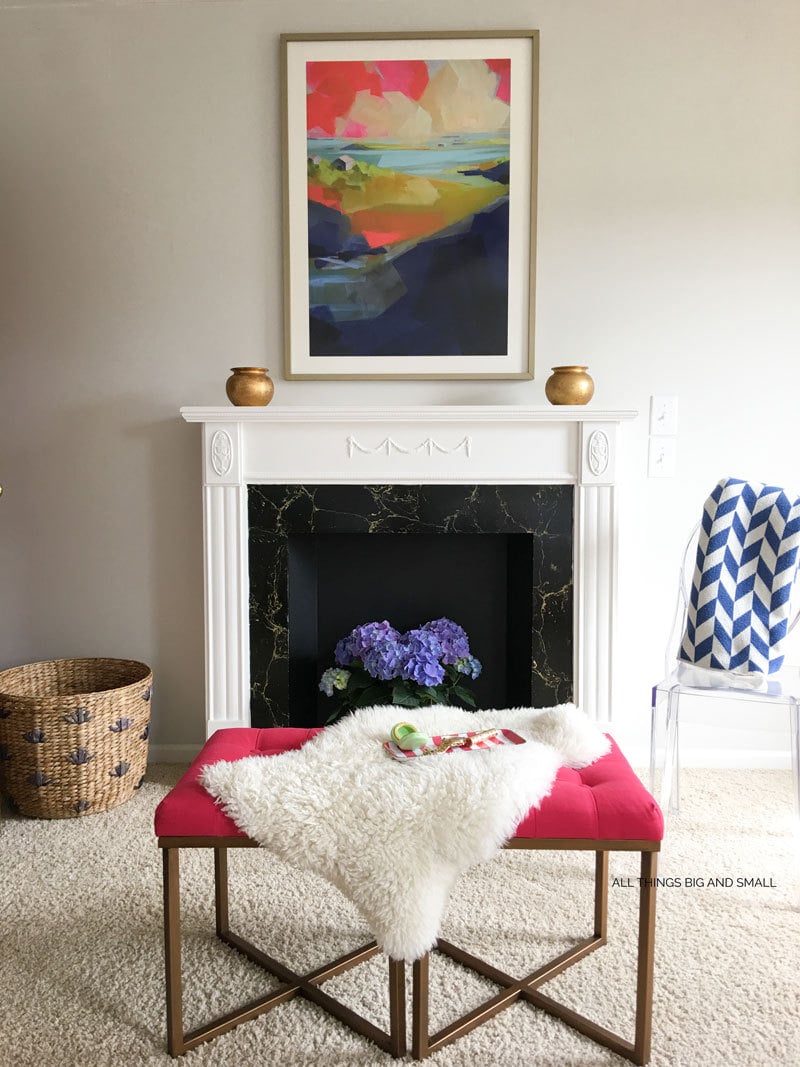 Digging
I added a handy little sidebar widget for all my recent obsessions. I wish I could tell you that I have bought every single one, but alas, I would be homeless and bankrupt! However, they all are amazing products that have caught my eye and that I am dying to purchase (and in some case purchased!) They are affiliate links so at no additional cost to you, I get a small commission if you choose to buy.

Calendar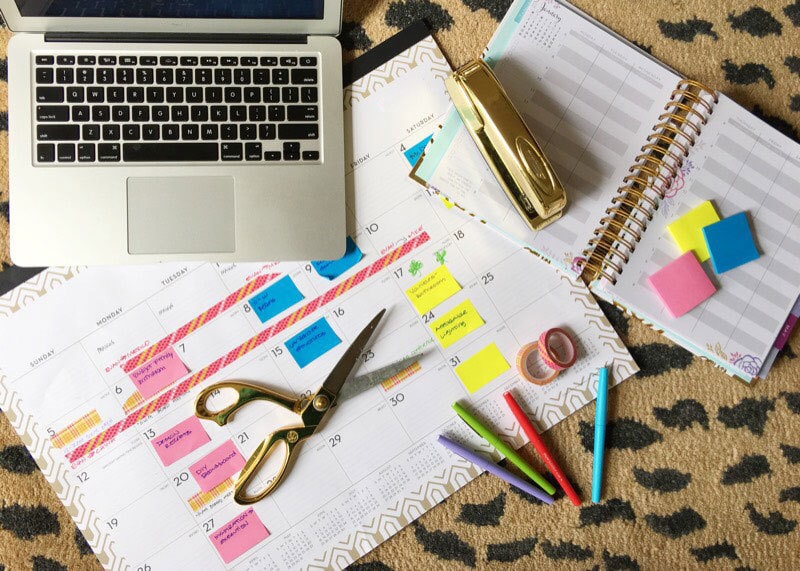 Our calendar has been so busy lately. Between the One Room Challenge, going to England for a week (AMAZING—full recap to follow), and my organizing of our annual preschool fundraiser gala, oh, and croupe, and then spring break, it has been intense. But good. I do so much better when I am busy (but not too busy!) But, it will be nice when it all is over.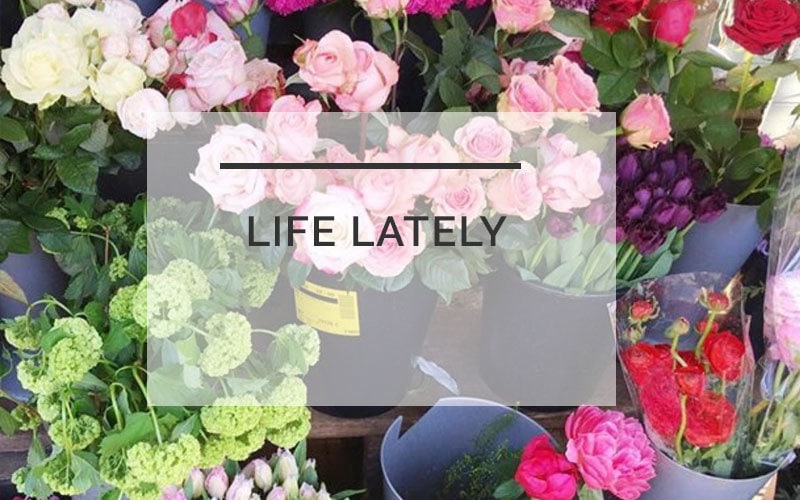 Please let me know if you like the idea of these posts coming back! I am linking up with April and Karli today, and Annie and Natalie!