I know everyone has been flooded with Nordstrom Sale posts; but, I hope to show you today some of the best savings that I have personally bought and/or would buy. I always try to stock up on essentials during this sale. My most frequently worn items of clothing are all from this sale and I always buy my big "splurges" during the sale as well, which I save for birthday/ Christmas presents.
And while it might sound sad, this is the perfect sale for moms. You know why? Because TONS of athleisure is on sale, as well as casual tops, cute sweaters, AND everything is free shipping and returns. Thank goodness for that, because I hate going to the store with the kids. It works much better for me to try on clothes in the comfort of my home (and buy via my laptop!) So here are my favorite finds –even some home finds!
As of today, Tuesday, July 18th the sale is only open to Nordstrom cardholders; but, come Friday it is open to the public as well.
*This post contains affiliate links at no cost to you. I earn a small commission off of any items you choose to buy from these links, which helps keep this site up and running. To see my complete disclosure policy go here.
Cute and Postpartum-Friendly Tops
These are my favorite tops and I have several of the brands listed and wear them everyday. You know you have a favorite when you end up ordering it year after year! And sidenote: this sweater is insanely comfortable! It is so soft!

Athleisure
I wear these because I work out everyday. LOL. These leggings are my favorite–the high waisted ones are a favorite of mine because well, they suck everything in! And these cute tops are perfect for running!

Coats/ Jackets
These are great investment pieces that you will have for years. Like I said, I usually try to buy my birthday/ Christmas present for myself during these sales. Last year, I bought this pair of boots as a combined birthday and Christmas gift. And the year before that, I bought my favorite watch. It's hard to turn down saving several hundred dollars on an item! These are really similar to my favorite pair of Tory flats!

Shoes
I wear the suede version of these 9 months out of the year. And these boots are absolutely amazing–put them on with any outfit and you look immediately pulled together. And since my old pair is going on 11 years old, I think it might be time to update them with this pair!

Stylish Finds–My Faves
I love these finds because they are so chic! I am wishing I just had a reason to buy this suede number! And this dress is a great closet staple! I bought these last year during the sale and I love them–they make your legs and butt look amazing!

Home
I will be honest, Nordstrom is not usually where I head to buy my home stuff–it's kind of pricey. But these finds all have good discounts which bring them down to Home Goods and Target prices. Plus, three of my favorite shower curtains which I thought were great prices before are even better steals now! On sale right now are some of my favorite rugs from Dash & Albert. We have one in our downstairs powder room which gets a lot of use. Like I showed on Instagram yesterday, I just hose it off every couple weeks (or whenever it looks dirty) with some soap and water and it's as good as new!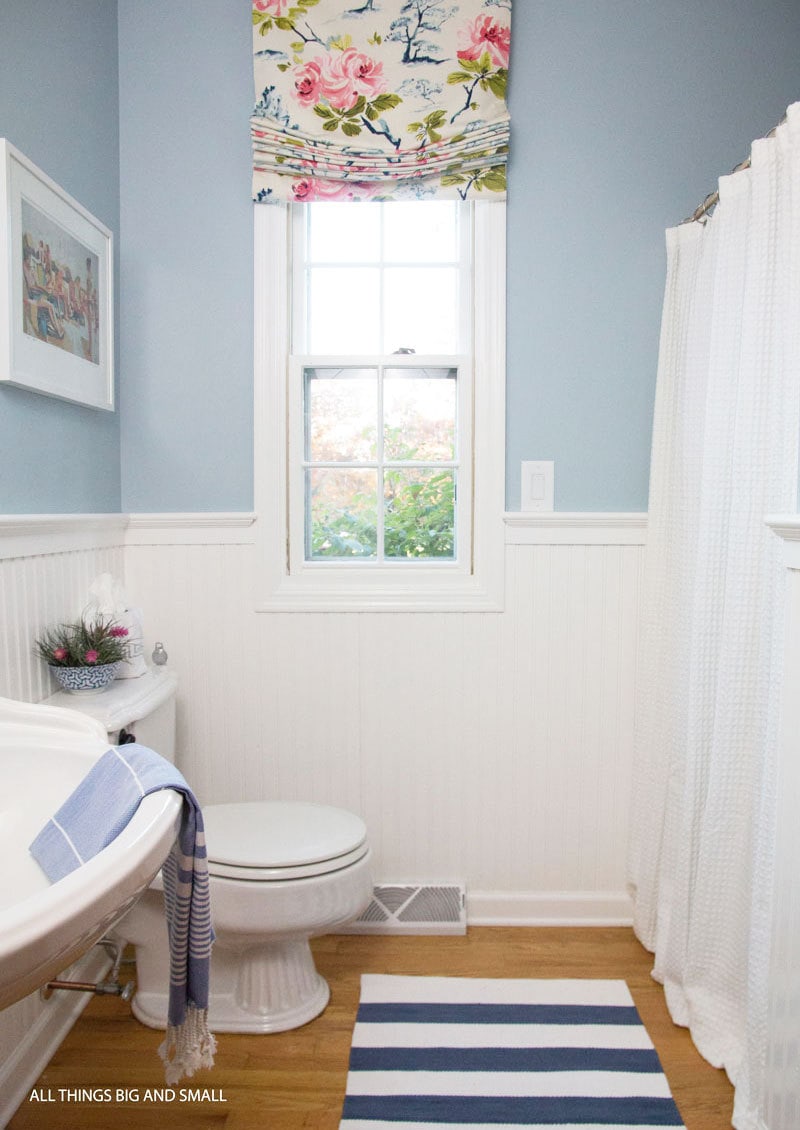 Similar Dash & Albert rug on sale here and here
You can also score Turkish towels very similar to my favorites here in all different colors!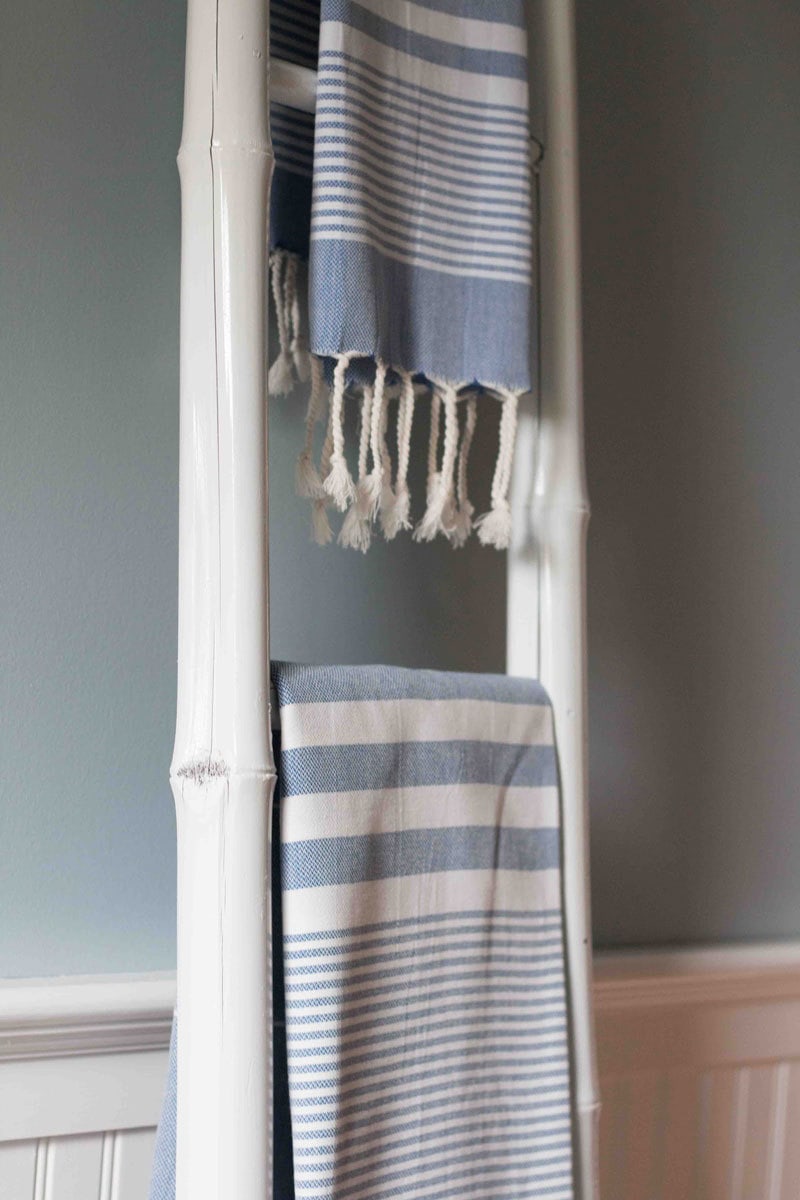 And my favorite shower curtains? Yep, three of them are on sale!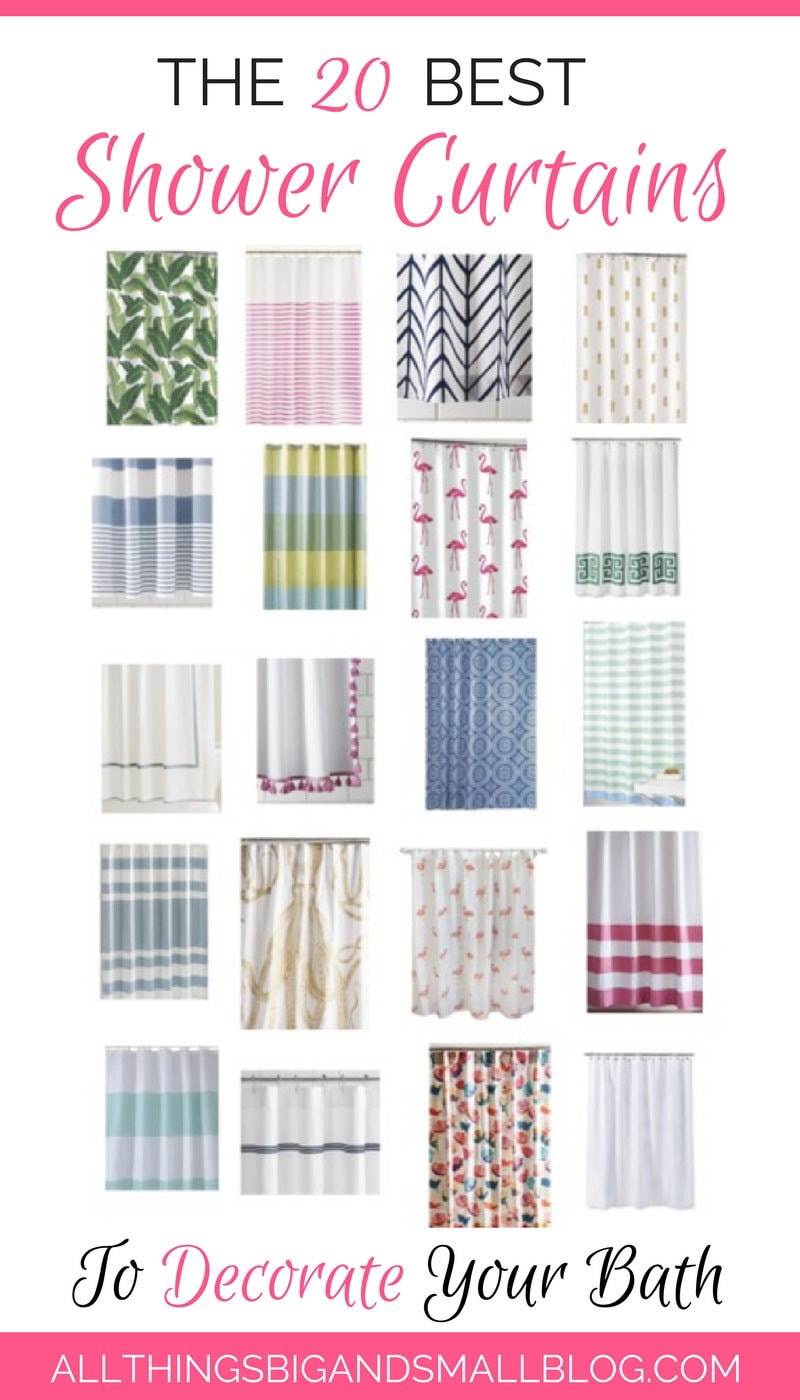 And these accessories would look good in any bathroom!
Baby
We own the Maxi-Cosi convertible seat and the infant car seat and love them! These are huge savings off of brands that never go on sale. If you are expecting, seriously, check out this baby gear to save some money! We have the old version of this play yard and we are still using it! This is a nice muted colorway that will blend into your regular decor. And how cute are these baskets? They would look adorable in a nursery or a playroom!
Each one of the kids has one of these blankets and they are still so incredibly soft 4 years later! And how cute is this bib? And if you are looking for a cute baby gift this is a great idea and so is this!

Mens
My husband does not like shopping, and he seldom will buy himself anything new. That's why every year, I try to figure out what he needs and buy him that. Last year, I got him these sneakers and he wears them everyday to walk the dog, ride bikes, etc. These shirts have rave reviews and they are really reasonably priced–and they come with Nordstrom's guarantee (if you aren't satisfied you can bring them back.)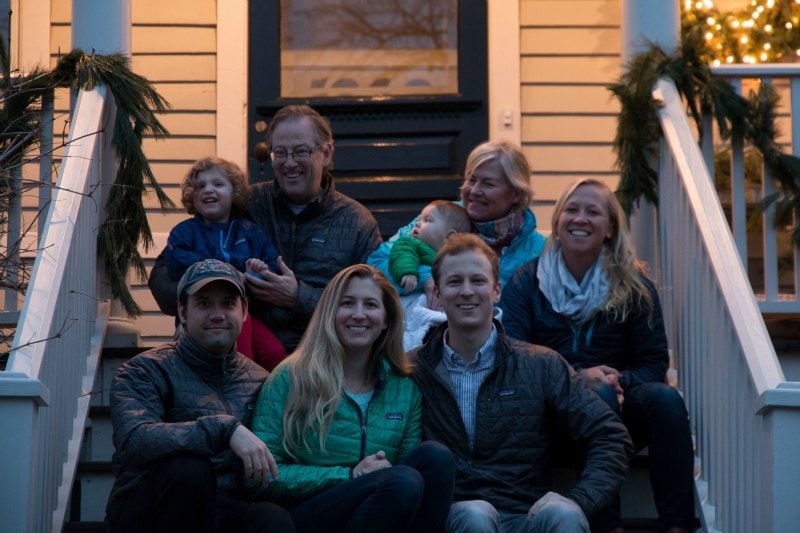 And yes, we are a Patagonia family–one Christmas we each gave them to each other for presents! We love their gear but hate the prices. This sale lowers the prices comparable to some of the best prices I ever see on the coats! During the winter, I wear one every single day (and have four of them.) E wears his everyday too!

Ok, I hope you found some good steals and that you didn't mind my run-on sentences too much. Sleep deprivation is real and I am having so much trouble coming up with coherent sentences these days!