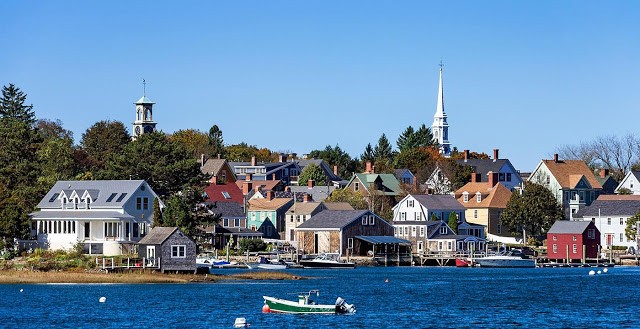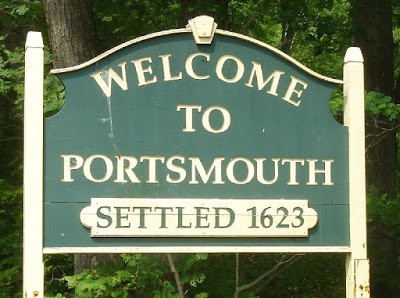 We drove out to Portsmouth, New Hampshire this past weekend (Sunday and Monday) and are enjoying our stay with family. We love being out here and spending time with her aunt and uncle! So my thoughts today are a little all over the place; but, here are my favorite pieces all on sale right now!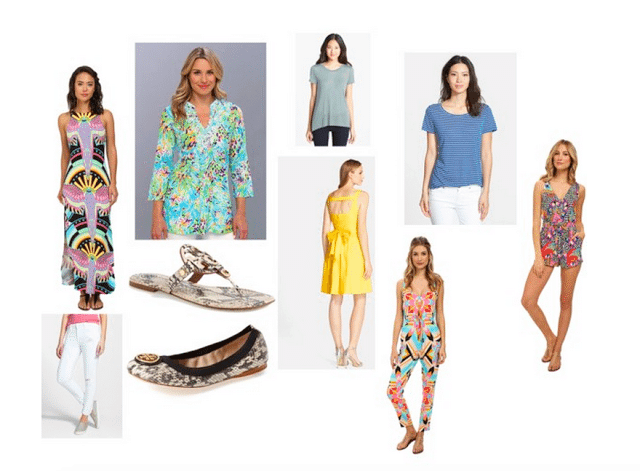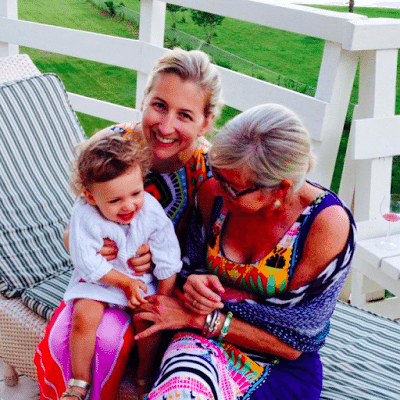 You all know how much i love my Mara Hoffmans (as does my stylish mom!) Pick them up now at a hefty discount! 
mara hoffman maxi tank dress
 (similar to one I am wearing above)
Also, Jack Rogers is having their annual summer sale and there are some great pieces and good prices. I think $80 is a very fair price for one of their sandals because they last forever! I bought my gold pair last year during a sale and I absolutely love them. The gold and neutrals go with everything!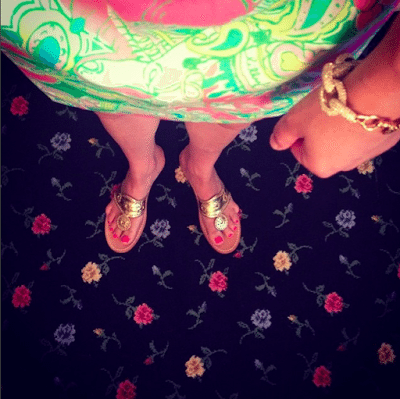 And for all you mamas out there, Emily Lacey is on
Zulily
today. I love dressing Bowie in smocked dressses and I always look for smocked outfits on
Zulily
because it makes it much more affordable.  I am not paying full price for something that she is only going to wear a handful of times! Emily Lacey is a wonderful brand and I can attest that their quality is stellar!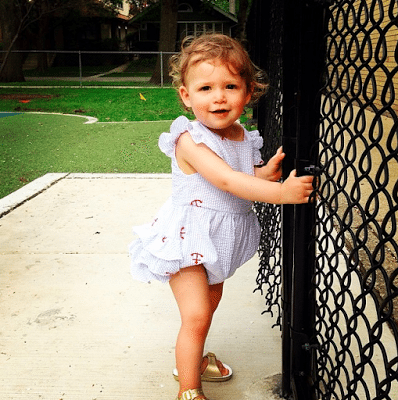 I picked up this romper at
Zulily
for under $20.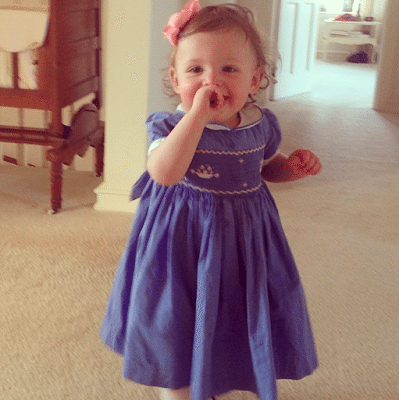 This is an Emily Lacey dress that my friend found for B. It was $28 at a consigment shop, similar in price to the brand new ones on sale at
Zulily
.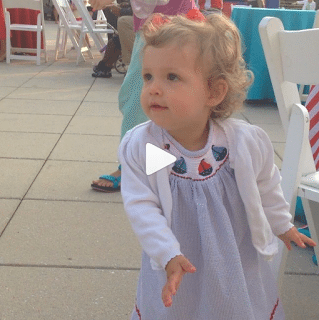 Another cute dress from
Zulily
for about $20.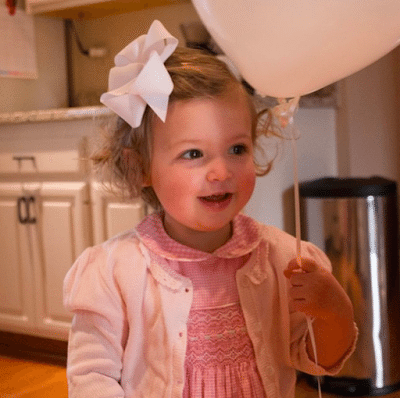 More smocked goodness!