This is a sponsored conversation written by me on behalf of Pampers at Sam's Club. The opinions and text are all mine.
We've all been there–the midnight run to the store for diapers. It's not fun, it's stressful, you're exhausted, and you are losing the very small window of sleep you might get with a newborn.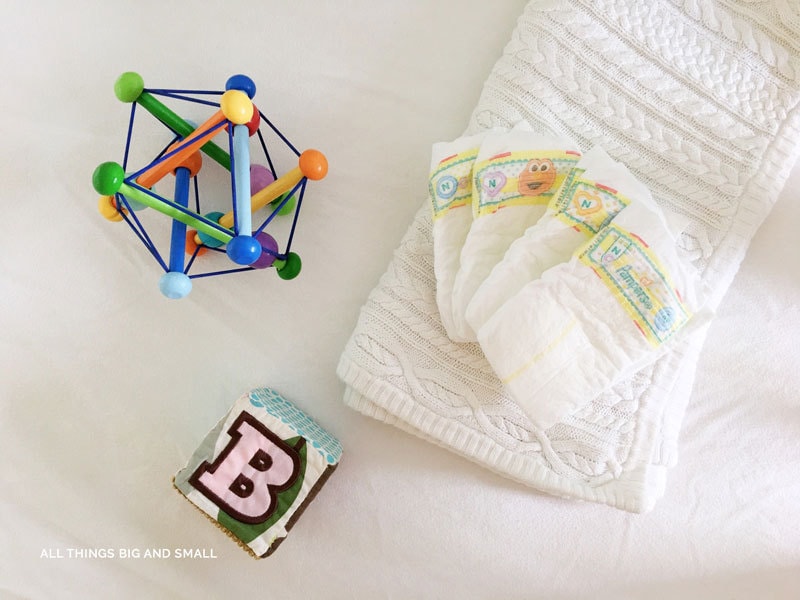 My newborns go through a ton of diapers. I don't know whether it's their sensitive skin, their intolerance of being wet, or my obsession with keeping them clean; but, we regularly go through 15 diapers a day during the first month. Add that up, and that is a ton of diapers over a 30 day period–450 to be exact!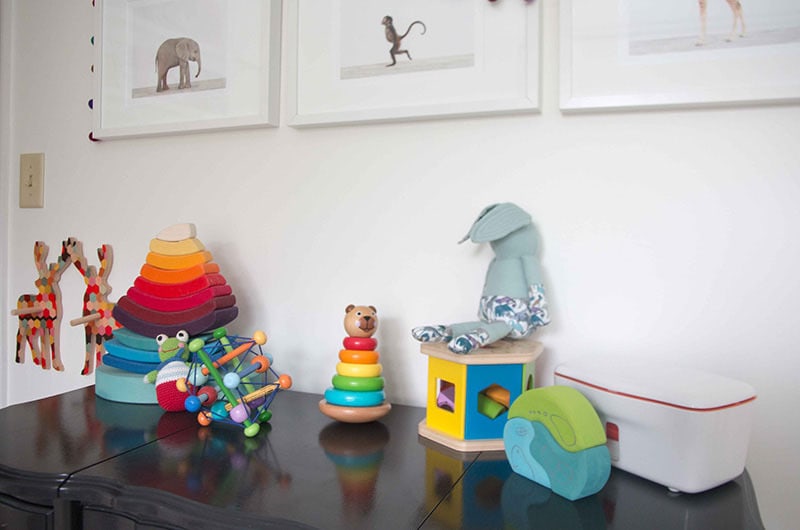 My first time around with B, I completely underestimated. I saw the 10-12 diapers a day recommendation and figured we'd be just fine. I remember thinking, "there is absolutely no way a little baby could go through that many diapers!" Well, I was wrong and we completely ran out! In my sleep deprived state, I had neglected to order more when our supplies were running low, and in a middle-of-the-night panic that resulted from B going through five diapers in 10 minutes (the infamous "pooplosion" of 2011), I ended up sending my husband to the store at midnight to pick up more. After that, I made sure to always stock up (even beyond the recommendations.)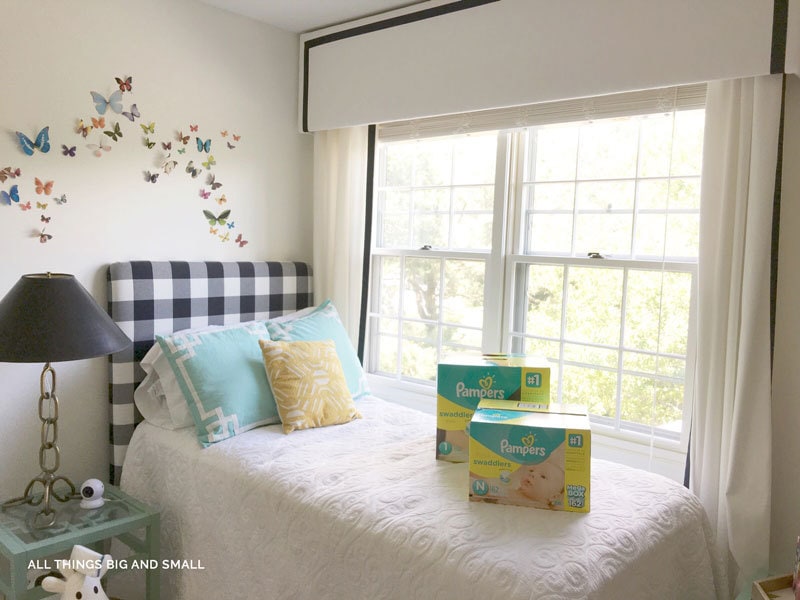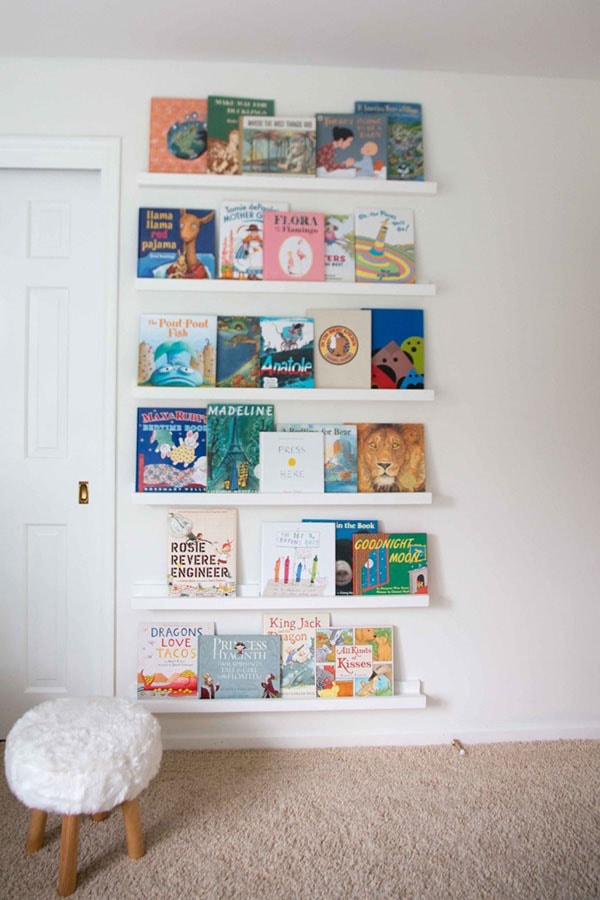 So when Jack arrived, let's just say we were ready. I knew with two kids that my brain bandwidth would be even lower, so I bought in bulk. And we never ran out! So with baby #3, I am doing the same exact thing. I stock up on Pampers Swaddlers newborn and size 1 diapers from Sam's Club.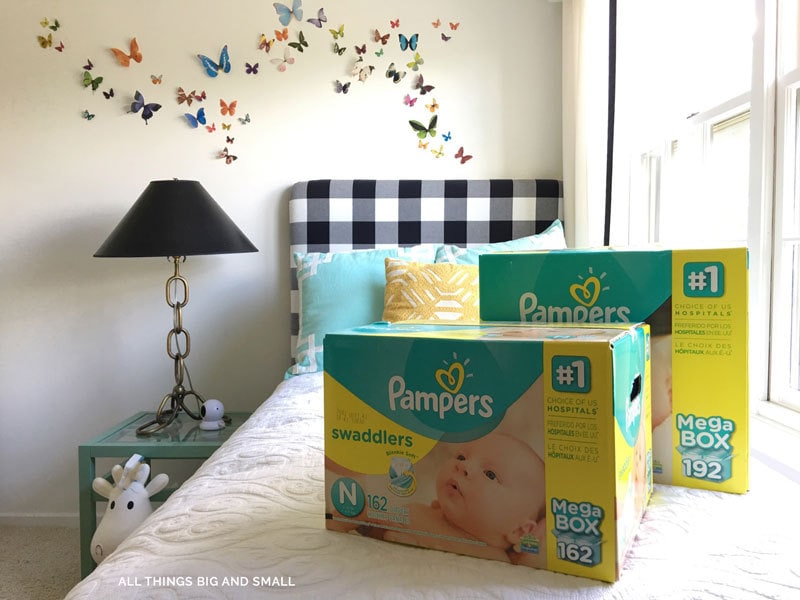 I only use Pampers Swaddlers for my newborns because I find it absorbs the best, keeps them driest, and prevents blowouts (the struggle is real with breastfed babies!) I have enough laundry to do already, I don't need blowout laundry!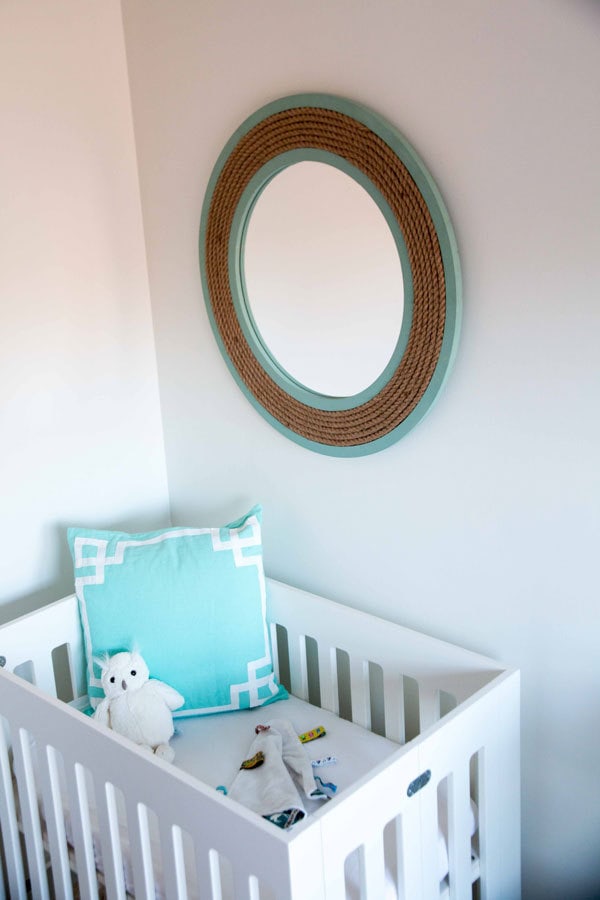 Pampers Swaddlers are Pampers' softest diaper and offer 12 hours of overnight protection. Pampers Sensitive Baby Wipes' Softgrip texture is perfect for newborns' delicate skin and is hypoallergenic and perfume-free.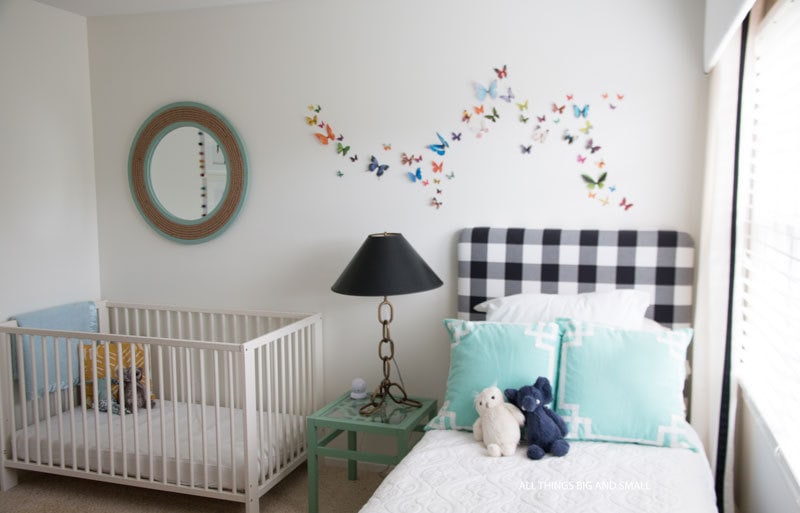 I have found after having two babies, and preparing for my third that Sam's Club has the best values when buying in bulk. And with Jack still in Pampers Cruisers, and B still in Pampers Easy-Ups (available on SamsClub.com only) at night, we go through a lot of diapers! Thankfully, there are always great deals going on at Sam's Club. Right now, get an instant savings of $10 when you buy two boxes of Pampers diapers or wipes, or save $18 when you buy three!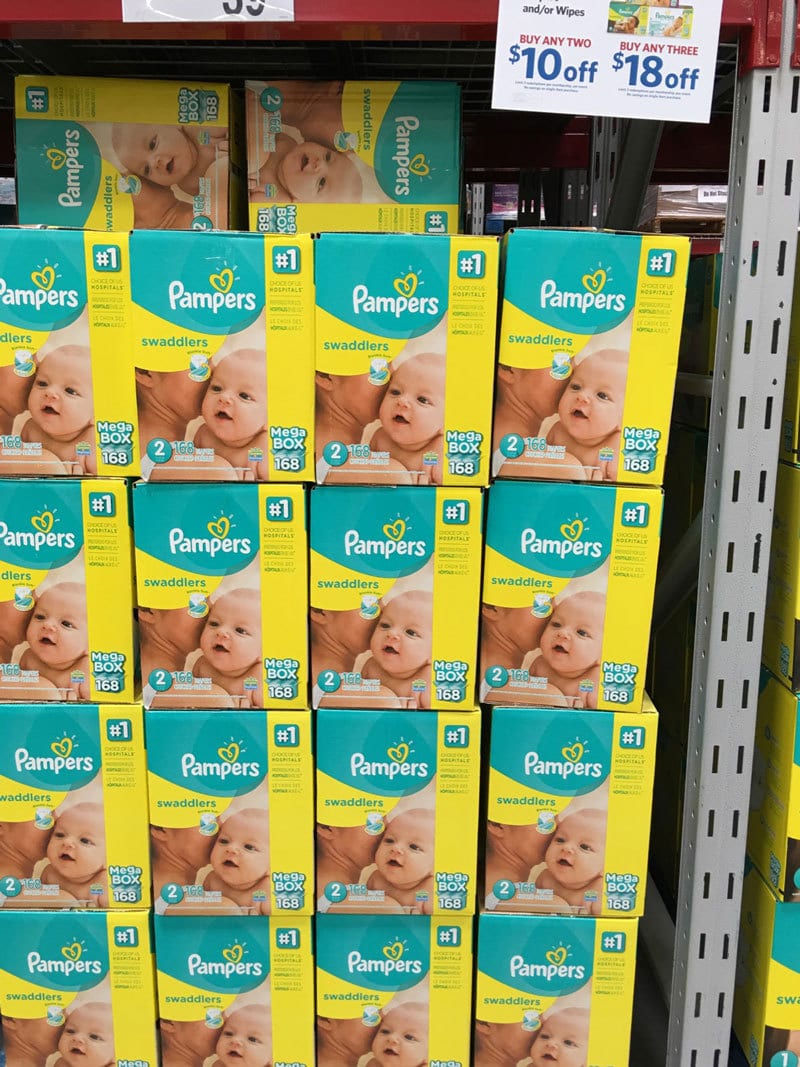 And the best part is Sam's Club has made it super easy for busy moms like me with three new solutions! These are what I call my "sanity savers."
With the Sam's Club Scan & Go App for Android, you can skip the checkout line and save time by downloading the app to your phone, and scanning items as you shop through the store. You can check out with the app, and your receipt will appear on your phone! No waiting in line required and toddler tantrums are averted!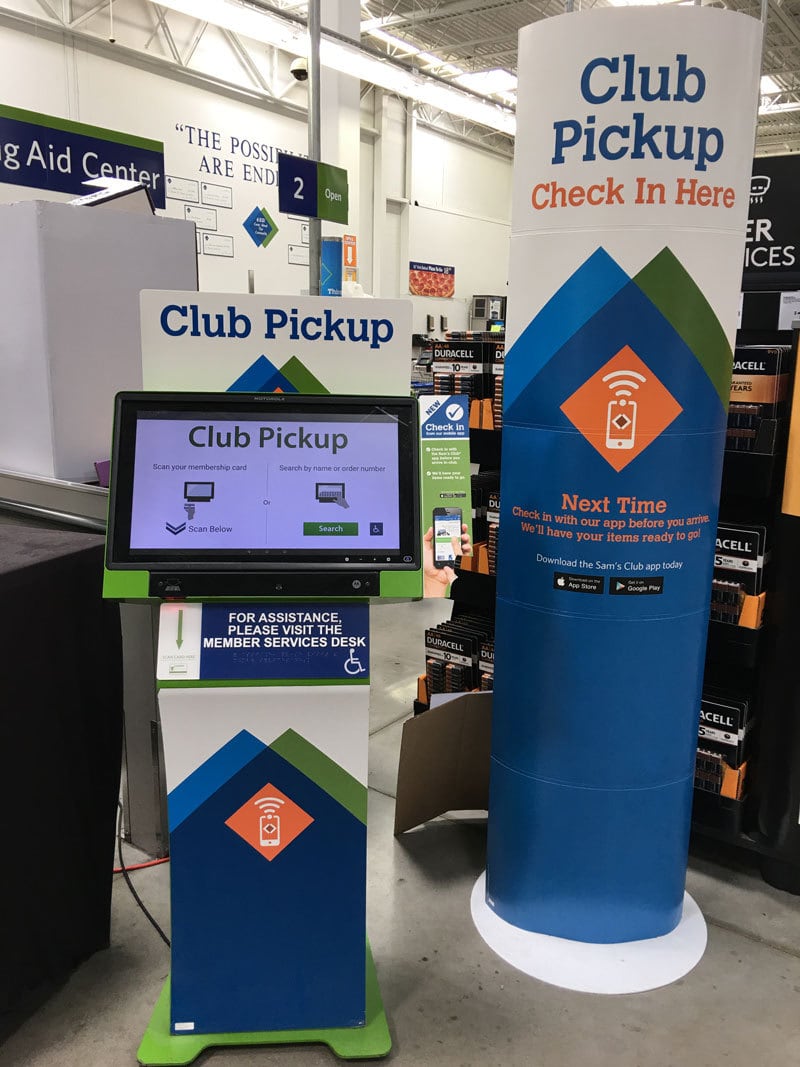 If you know your kids are going to fall asleep in the car on the way to the store, you can order your Pampers ahead of time on SamsClub.com and then select Club Pickup–everything will be waiting for you when you arrive, and you don't even need to leave your car.
And if you are a big online shopper like me, you can go to Pampers Product page and order diapers to be delivered straight to your house (no driving necessary)–a perfect solution for city dwellers without cars too!
So mamas, save your sanity (and your sleep) and stock up on diapers before your baby arrives. With how easy it is to stock up at Sam's Club, you are crazy not to!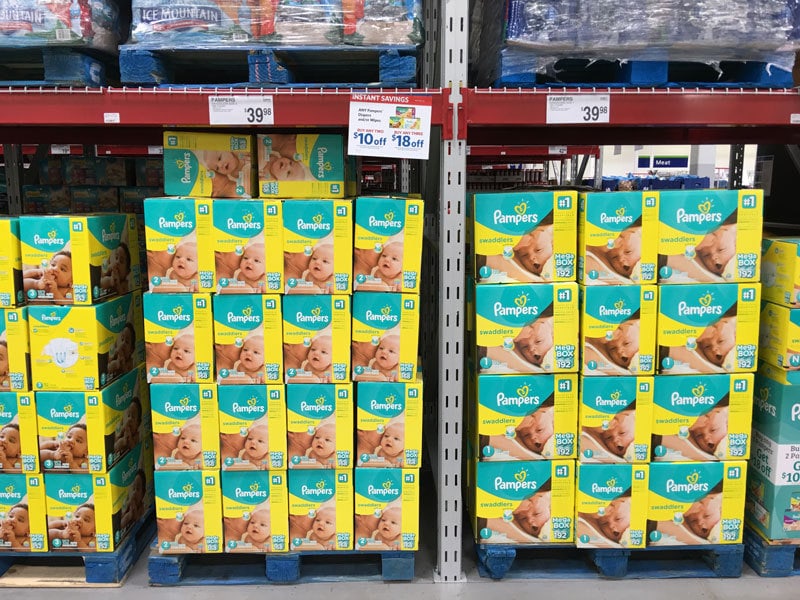 This is a sponsored conversation written by me on behalf of Pampers and Sam's Club. The opinions and text are all mine.