This post is sponsored by Kalahari Resorts & Conventions, but the content and opinions expressed here are my own.
Summer is finally here and we couldn't be more thrilled! We have LONG winters here in Wisconsin, especially where we live right by the lake, and even though we had a warm spring (relatively speaking), we are still generally a month behind everyone else as far as seasons. So when summer finally comes, we do as much as we can!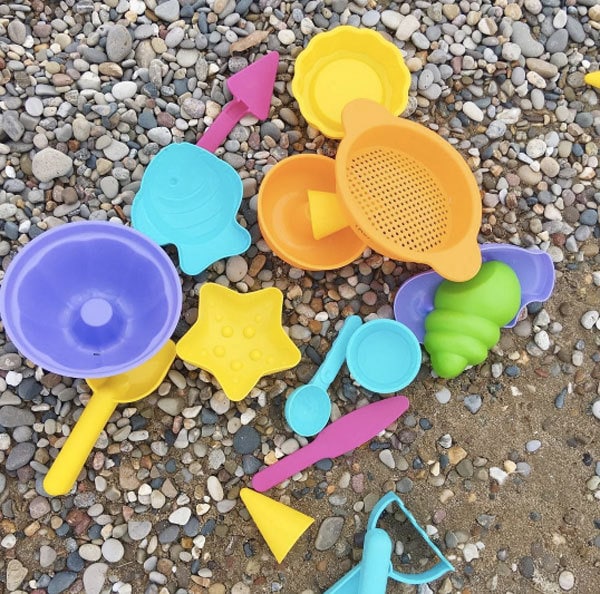 The kids got out of school right before Memorial Day but it didn't feel like summer because it was so chilly. That and we kept on getting sick! I swear, we had a total of 7 healthy days in all of May! So first thing on our to do list is to get some more Vitamin D–and we sure did that yesterday when we spent almost the entire day swimming!
My kids turn into fish anywhere near water. Heck, Jack even makes himself at home playing with our kitchen sink when I am not looking! So this summer, we are making an ultimate summer bucket list to make sure we have as much fun as possible (because it's going to get crazy once Baby #3 arrives in July!)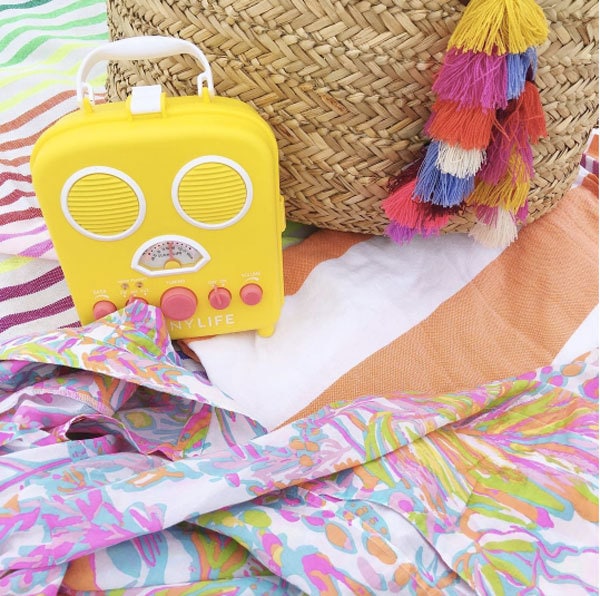 We love going to our neighborhood pool everyday, but the kids get used to it. That's why I am so excited to take them to the newly opened Kalahari Resorts Wisconsin Dells. It has tons of wet-and-dry play activities for all ages (I know Jack, 2 years, will be just as excited as my husband, 35!) Just this past Memorial Day, a brand-new waterslide opened–The Smoke That Thunders, which was an instant hit! It is a raft-ride that lets up to four riders splash under the summer sun while zooming, zipping, and twirling along! In addition to their outside waterslide, Kalahari has the largest indoor waterpark which has just as much fun and you can get a break from the UV Rays (and moms can get a break from reapplying sunscreen every hour!) It is a wonderful and easy family vacation in Wisconsin!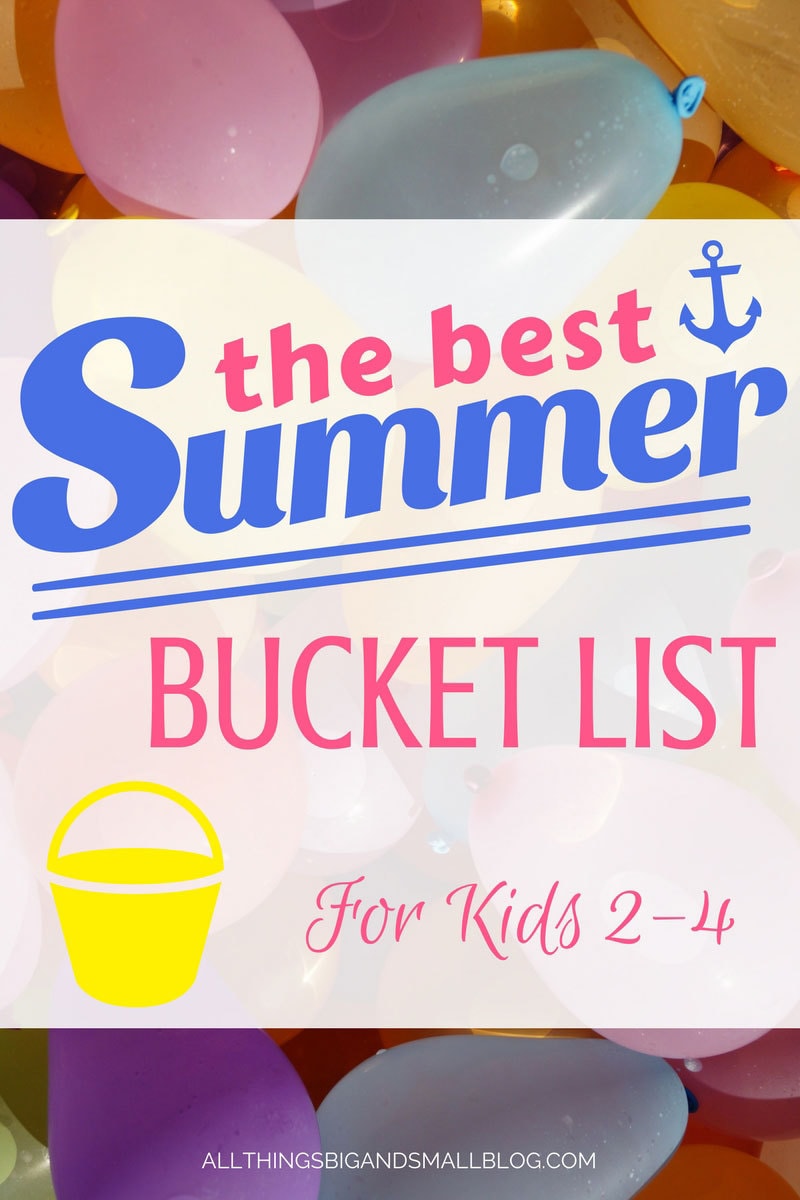 ULTIMATE SUMMER BUCKET LIST:
Swim at the pool
Play in the sprinkler
Build sand castles at the beach
Evening sail with the kids (we try to go once a week)
After-dinner swimming at the pool (bring pajamas there to make bedtime smoother!)
Picnic dinner at the beach
Bike to the yacht club with the kids and have the big kids take the canoe out with E
Make popsicles
Watch fireworks on the Fourth of July
Have an outside patio party
Visit Great-Grandma in Michigan
Make s'mores over a firepit
Camp outside in the backyard with the older kids
Catch some fireflies (and let them lose again)
Pick blueberries in Michigan
Go to my family's beach house in Michigan
Pick strawberries here in Wisconsin
Anything else?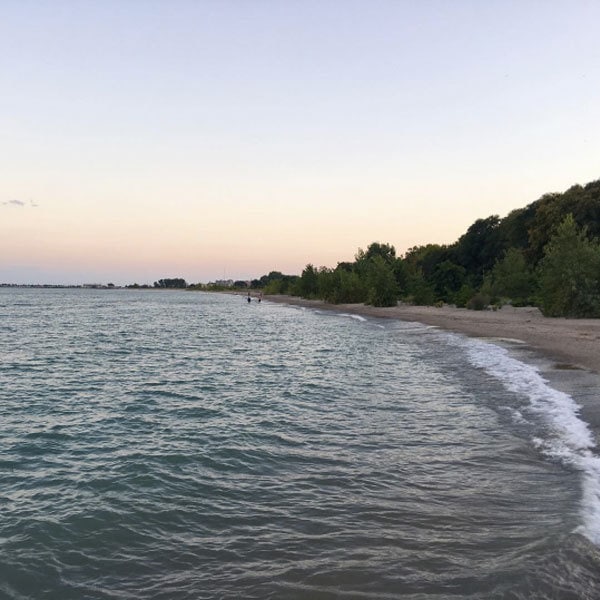 What is on your summer bucket list? We aren't traveling much this summer because of Baby #3 but we are going to have just as much fun as we always do! And of course, we have quite a few big DIY projects planned this summer (like re-siding the front half of the house with new cedar boards and paint!) Are you going anywhere?
And if you aren't near the Wisconsin Dells, fret not! Kalahari Resorts has two other locations–one in Sandusky, Ohio, and one in the Pocono Mountains, Pennsylvania!