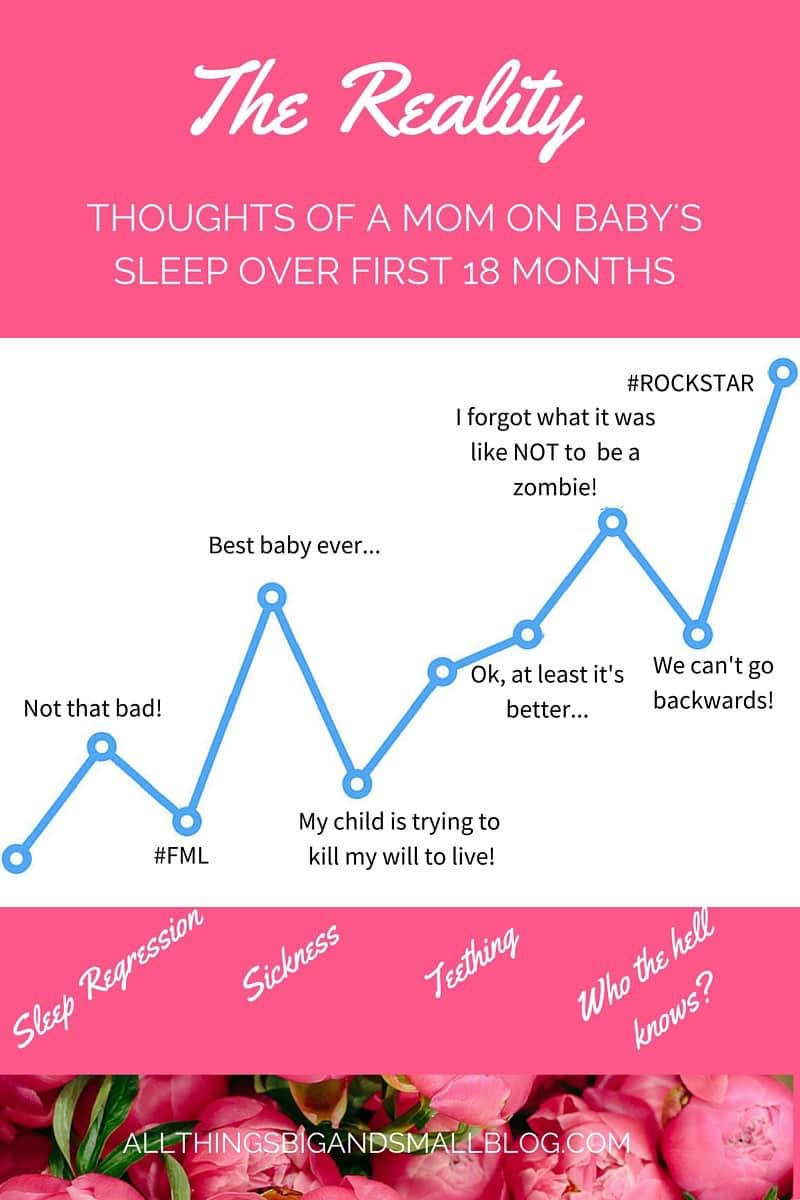 Before I had kids, I was super cocky. Even though I had been a nanny for six years (I nannied through and after college,) I thought if I started out right from the beginning with my own kids, read all the books, and practiced what the books preached I would have solid sleepers that would be sleeping through the night from 12 weeks on. Well…I was so so wrong! My daughter didn't reliably sleep through the night really until 14 months (when I weaned her.) And at 10 months, my son is still waking up 1-2 times a night to nurse.  So many variables go into how well your kids sleep, and while a lot of it has to do with what you teach your kids and how consistent you are, a lot of has to do with your kids' personalities. So let's get real!
Sleep Training Your Baby: Three Myths and a Truth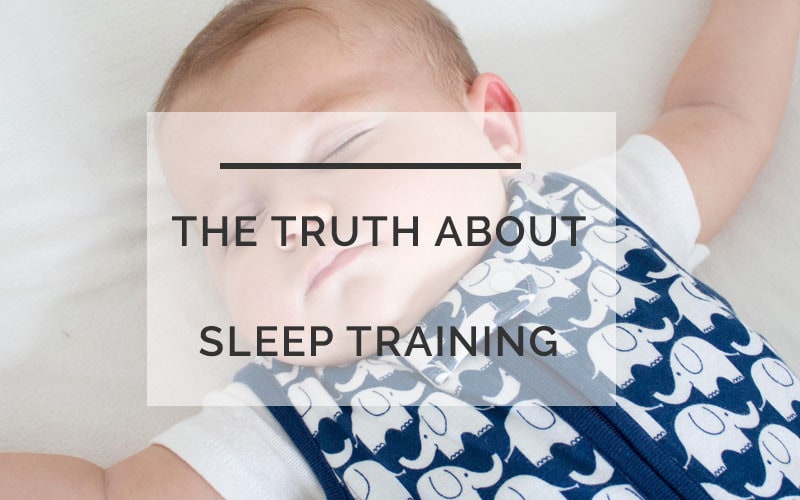 1.) Once You Sleep Train Your Baby Will Sleep Through The Night- FALSE!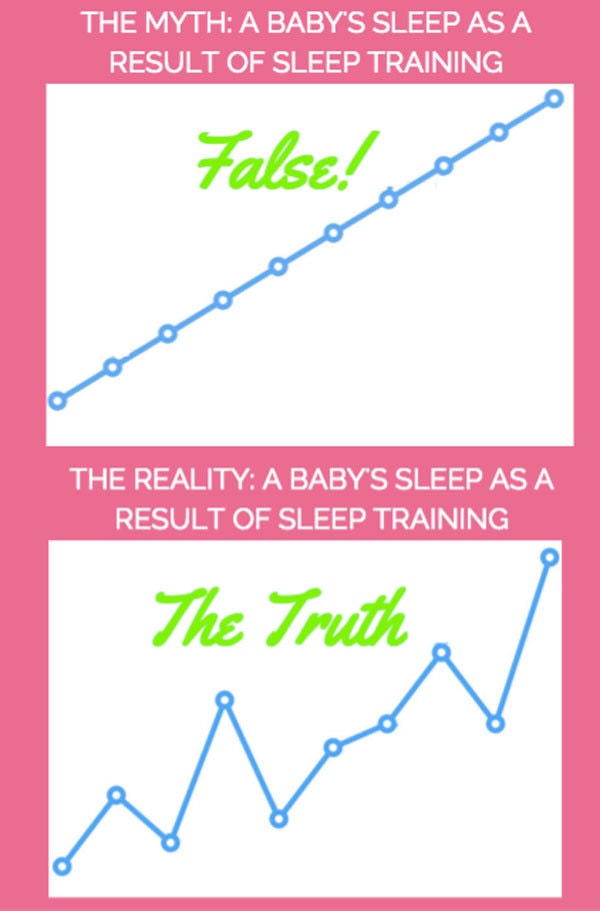 We are on round six of sleep training Jack (he is stubborn and keeps on regressing,) and we probably did at least four rounds with Bowe when she was younger. It does get better each time, but it will also get worse. Babies get sick, babies get new teeth, babies hit new developmental milestones which all screws up their sleep patterns.
[bctt tweet="Babies get sick, get new teeth, and hit new milestones which screw up their sleep."]
Your perfect newborn who is sleeping 8 hours through the night (seriously, who are you?) will suddenly be up every two hours and you will want to kill someone. Or you might have some of the other thoughts I listed below (please share if you have!)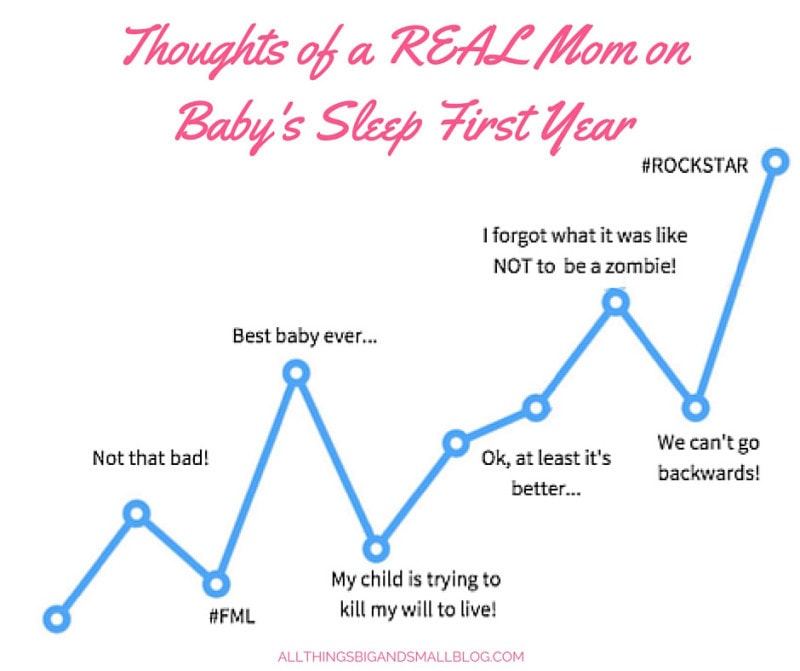 As you can see from the oh, so scientific graph, it does get better over time. Jack is sleeping MUCH MUCH better than he ever has before. In the early months, he was up I kid you not every 2 hours. I felt "well rested" when he slept 4 hours straight. Each time we have sleep trained, it has gotten better; but, I truly think that a certain level of regression is unavoidable during the first 12-18 months. There is just so much change!
2.) All it takes is being consistent: FALSE!

Yeah, nope. While consistency is really important–if you are not being consistent, it will take a lot longer. Sometimes, personalities have a whole lot more to do with it than you want. Jack is super easy going during the day but at night, man, he gets pissed! He quickly goes from poor me crying to flat out screaming! And he has staying power. I am not kidding, he has gone as long as 2.5 hours.
Meanwhile, downstairs, I am practically huddled in a ball with my hands over my ears stuffing my face with brownies and wine. Hearing my baby cry and knowing that I can fix it (albeit temporarily) is torture to me. And other moms report the same thing; while, the dads aren't as bothered as much. As for Bowie, the longest she ever cried was 45 minutes. And we thought she was stubborn! While I only have two kids, I have talked ad nauseum to other moms and doctors about it and the consensus is that it totally depends on the kid. Some kids are just more stubborn than others, and it will take longer for them to learn. But being consistent speeds up the learning curve considerably! When I talked to our pediatrician (actually a Nurse Practitioner) she just said "Oh, I am so sorry! He sounds stubborn!" (what she is really saying= sucks for you 😉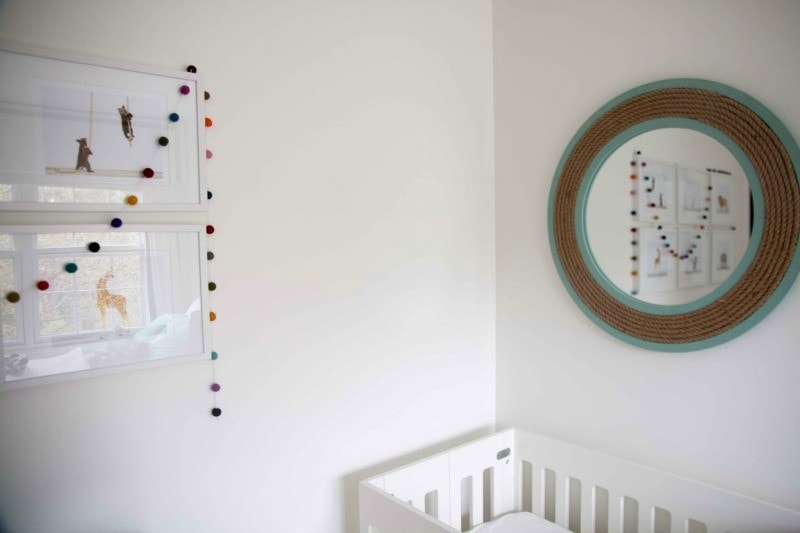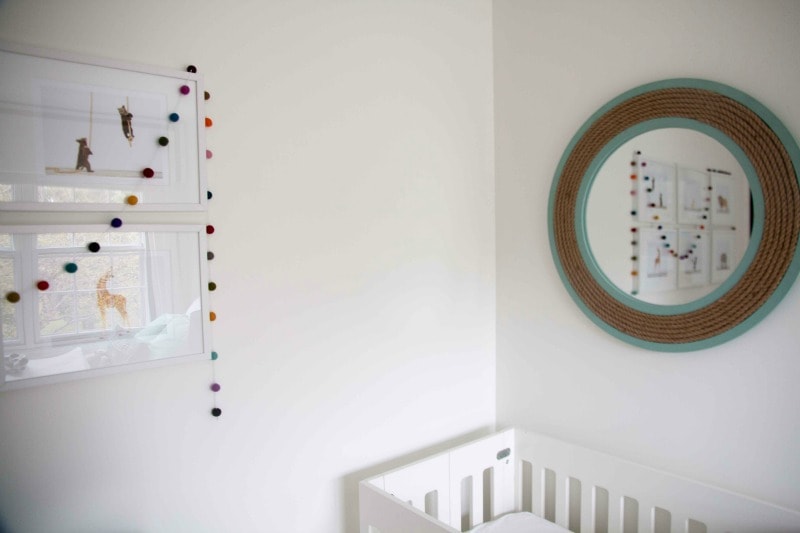 3.) Once they reach a certain weight they will be able to sleep through then night: FALSE!

I have a big baby. While he wasn't born huge (he was just shy of 8 lbs.) he gained weight fast. He was over 12 lbs. by the time he was 4 weeks old. And heck no, he wasn't sleeping through the night then! He wasn't even close! Even at 23 lbs. and 10 months he doesn't reliably sleep through the night. Usually, there is at least one wake up! Sleeping through the night is not only related to hunger, but also related to brain patterns, sleep associations, and the ability to self-soothe.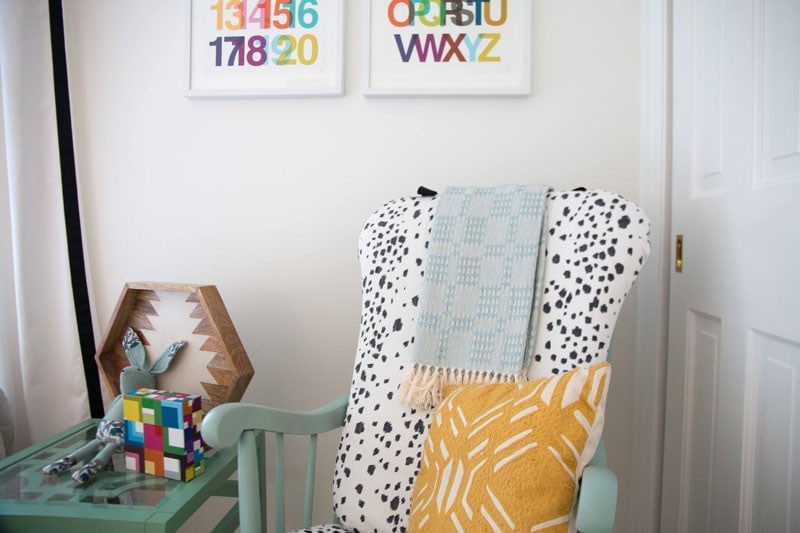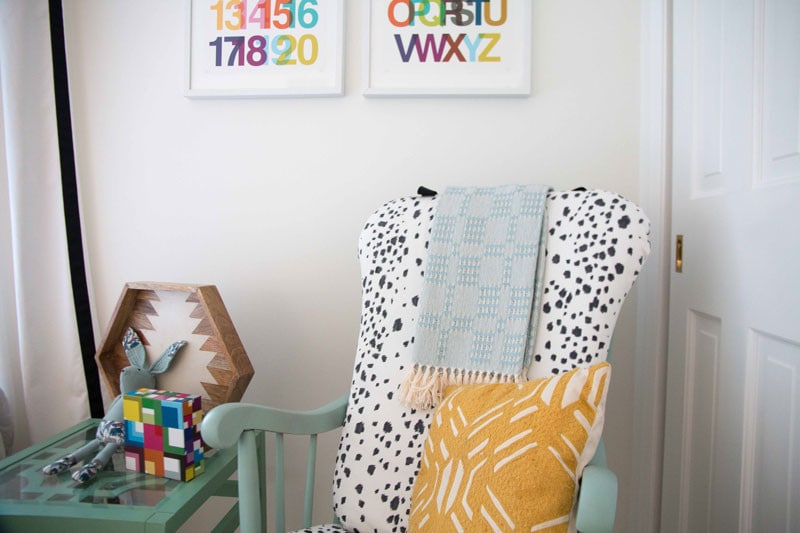 Now, I say all of this with a big ol' caveat. My kids aren't good sleepers. Whether it is just how I have raised them or just genes, my kids generally don't sleep through the night early on like other babies. And instead of beating myself up about it, I am just coming to grips with it. I wasn't a good sleeper as a baby, and while my husband was, he was formula fed which I think makes a difference.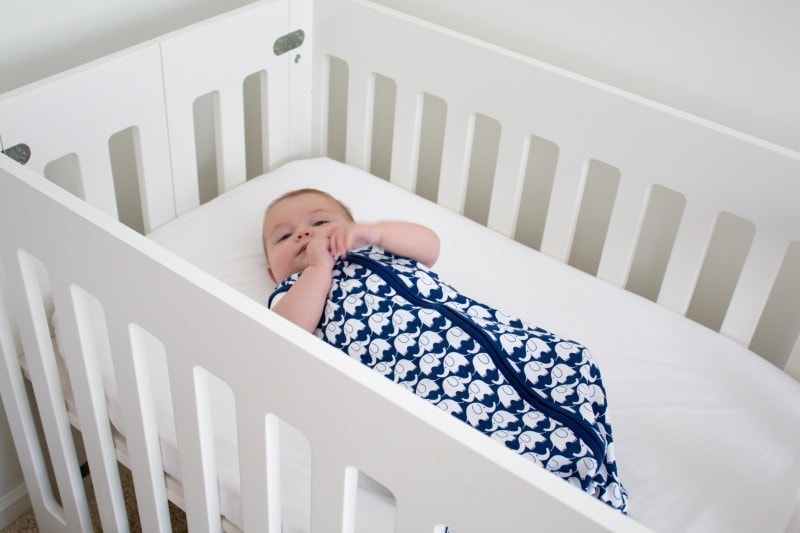 I could probably force my kids to be better sleepers: Like if I stopped nursing during the night and wouldn't go in, I do think that he would figure it out in time (after a lot of crying.) But, I am not comfortable with that, yet. I waited to officially sleep train him at 4 months (the youngest our doctor recommended,) and then repeated the process several times since when I noticed his sleep habits were getting awful. Teething, sickness, travel, new milestones all seem to reek havoc on my children's sleeping patterns. And I am ok with going in once during the night to nurse, even now at 10 months. Obviously, I will stop night nursing him when I wean him (probably after or around a year.) But, I have to make the choice to stop nursing him, and say, enough at night! Even though we have sleep trained him several times (he gets better each time–requiring fewer wake ups and less crying), it is inevitable that he won't regress at some point. So any doctor or author (I have read almost all of them,) who says that "THIS BOOK WILL SOLVE ALL YOUR CHILD'S PROBLEMS ONCE AND FOR ALL" is lying to you. The book isn't going be a panacea. It will certainly help if you are consistent and adopt the behaviors described by them, but life happens. Sleep training is not a one-time thing, it is constant work in progress!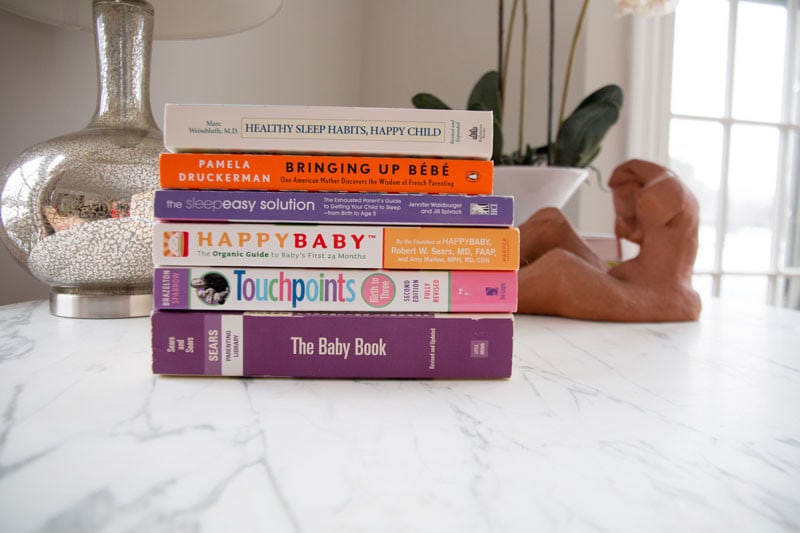 [bctt tweet="Sleep training isn't a one-time thing! It is a constant work in progress! "]
And if you have a good sleeper, then count your lucky stars! I am jealous!