This post was sponsored, and paid for, by SunTrust. All opinions are my own.
Although I started this blog a little over three years ago, it wasn't until the past year that it truly became a small business. Now, it helps support our family and has allowed us to do home projects we wouldn't have been able to do. Along the way, I have learned a lot about being a wahm small business owner!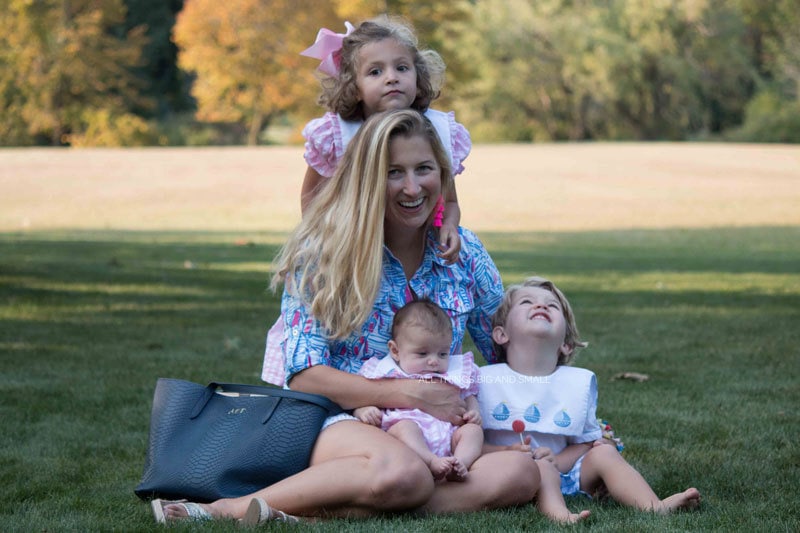 When I started blogging, it was a hobby blog. I started it to chronicle our lives and share my tips and tricks from living in our small apartment with our two big Great Danes, and toddler at the time, Bowe (who is now a lanky four year old!) I shared my tips for living big on a small budget. And it was good enough. But it lacked focus. I was all over the board–fashion, healthy living tips, breastfeeding, decorating, DIY! I covered literally all things big and small. I always hoped it would turn into a viable business and help our family, but I didn't know how to go about it.
I look back now and want to put my hands over my face I am so embarrassed! There are so many things I wished I had known to do and (not do) to make my business a healthy one from the start, which would have turned my blog into a business much more quickly!
3 TIPS FOR WAHM SMALL BUSINESS OWNERS
Have a Clear Focus from the Start
What are your strengths and how is your business is going to solve a problem? Why in the world was I writing about healthy eating? Yes, I cooked healthy; but, it was never a passion of mine! Cooking was not, nor will never be my strength, because it's not what I love to do! If I never had to think about what what to feed my family again, I would be in heaven!
What am I good at? I rock at designing kid-friendly homes and sharing mom hacks for creating a beautiful life. Focus on what you are good at, and what your audience/ customer wants! If you truly know what your customer is struggling with and how you can fix it, you have the start of a business opportunity.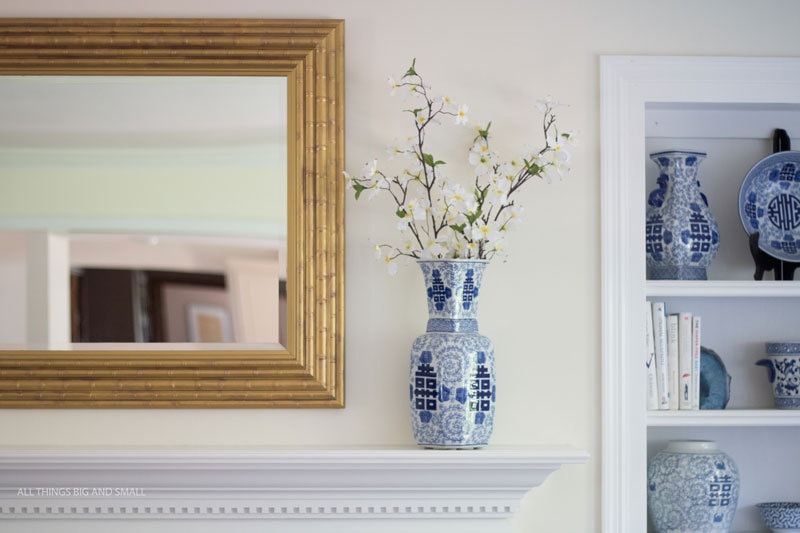 First Steps for a Healthy Business
Finances matter. Having a blog is not free–between hosting, website design, plugins, social media tools, equipment, and materials–it adds up quickly! Like any other small business, there are start up costs and overhead that need to be considered. If you are serious about making your business a successful one, you need to know all of this.
From the start, track your expenses, form an LLC (or whatever type of corporation which is right for you), and operate your business on a budget. By implementing all of these steps from day one, you will have a better idea of exactly how much your business is costing you (and you won't be surprised at the end of the year like I was!) The experts at SunTrust Financial can help you with all of this–they even have a handy checklist outlining each step.
SunTrust Financial has a fantastic Small Business Best Practices Guide which walks you step-by-step through exactly what you need to do when you start a business. They go over all the details like how to set up a business entity, establishing a business checking account, applying for a business credit card, and tracking expenses. They also cover how to control cash flow, increase profitability, and protecting your assets–all really important facets of owning and running a small business! Each section has its own checklist with all of the tasks you need to be thinking about.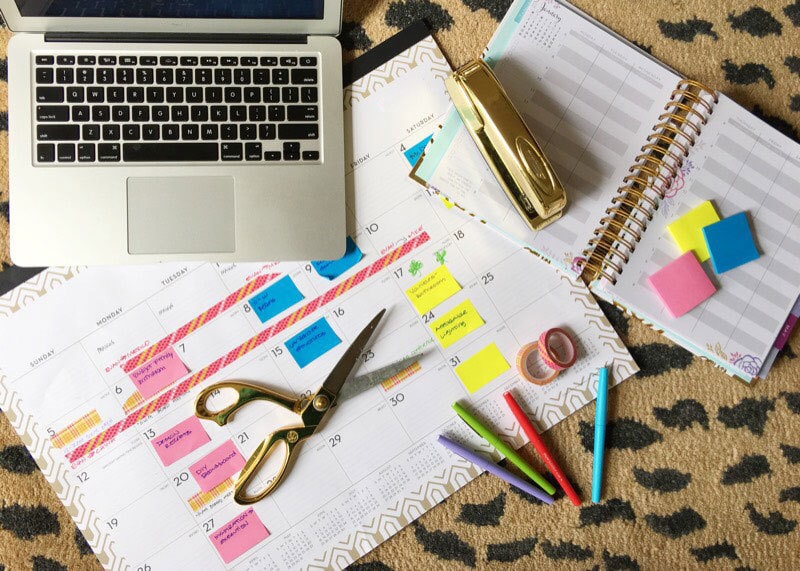 Have Dedicated Work Time
This is the hardest part as wahm small business owner. My kids are really little. They don't understand that when I am working, I can't play with them. So I try to do most of my work when they are either napping, in preschool, or when I have a babysitter over to help. I work a little at night but most of the time, I am so burned out from the day, I am not very productive.
I know my best hours are those in the morning or early afternoon (naptime.) Being a small business owner is hard because you are a jack-of-all-trades. You are the marketing, sales, accounting, and services departments. It can be difficult to turn off, especially with social media always going.
Having work time that you only focus on your business, and make it a point to only check your social media several times a day. If you have to, delete the apps from your phone! I feel incredibly lucky to be able to pursue my passion and run a business from home. When I have our babysitter over to watch the kids, I know I need to use my time well and I ONLY do business tasks during those hours. Dishes can wait, laundry can wait, it is business time!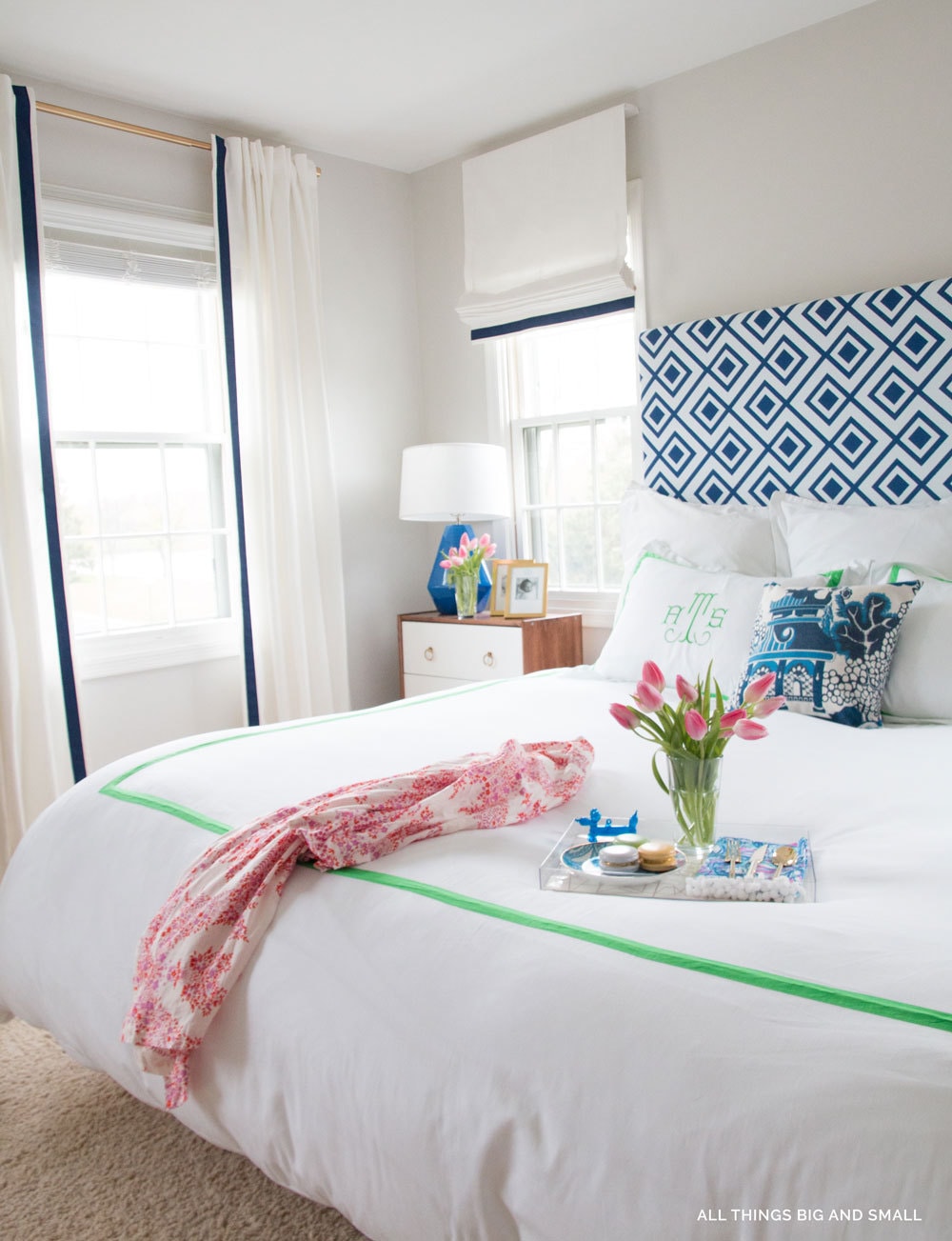 Remember Why You Are Doing It
As a serious Type-A personality, it can be hard for me to stop pushing to do more work, to do more projects, to make more money. I have to rein myself in constantly, and remind myself that I do this because I love it and the flexibility it gives me. Yesterday, I was able to take the day off (because I own my own business and hence, dictate my own schedule) and was able to take the kids down to a museum in Chicago for the afternoon. It was wonderful!
Having a small business is a wonderful opportunity to decide what you want your life to look like! And thankfully, there are experts like SunTrust to help us do it right from the beginning! Tell me, what type of business would it be your dream to own? When I was little I always wanted to be a bookstore owner after seeing You've Got Mail! Then I wanted to be a florist–but quickly realized that floral arrangements aren't my thing! Please share, what is your thing?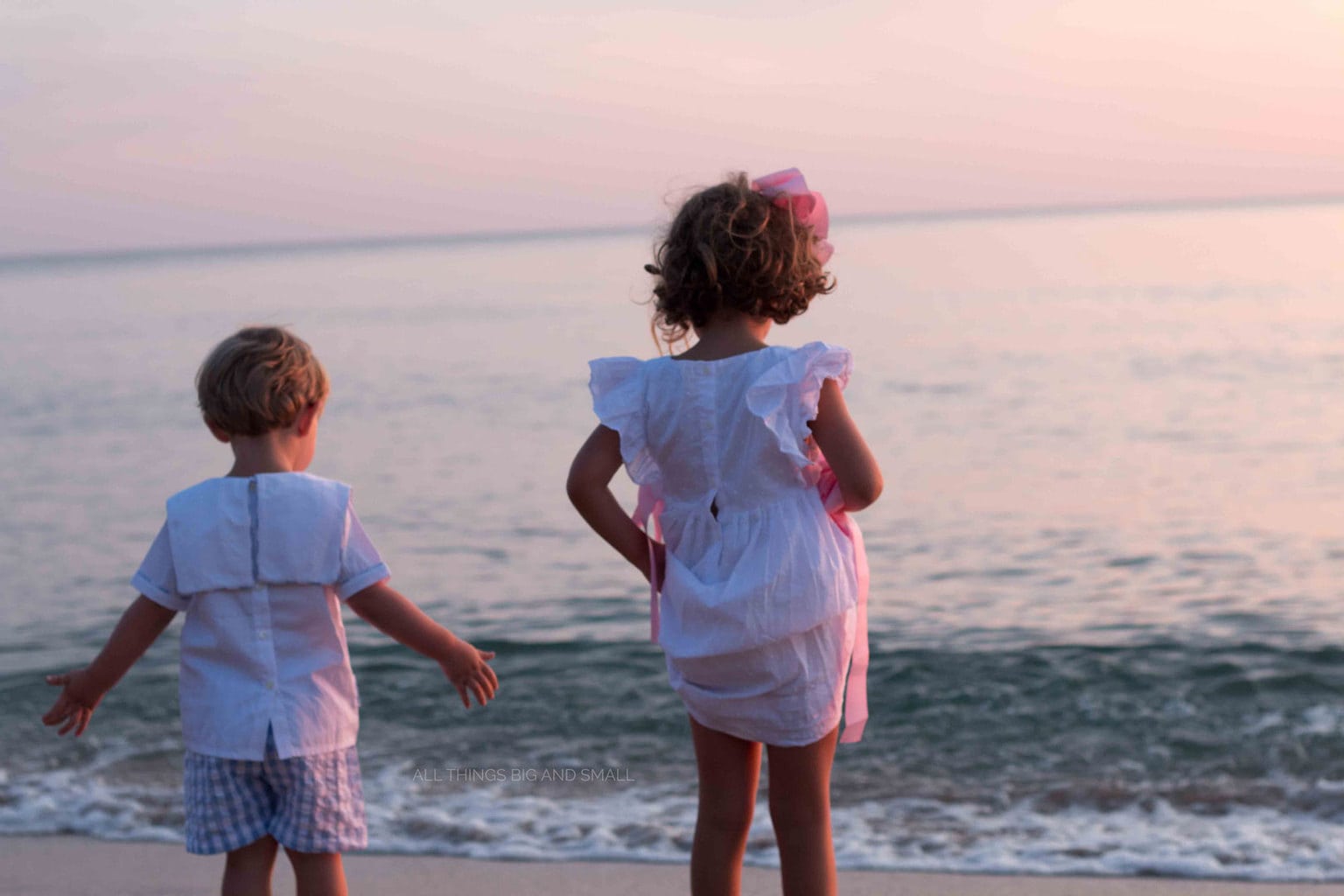 This post was sponsored, and paid for, by SunTrust.  All opinions are my own.