Welcome! My name is Annie. I am a 30 year old mom of three DIYing her way to her dream home all between diaper changes. Together with my husband, we are upgrading our builder-grade 1980s house into our dream home room by room.

Our life is crazy but wonderful. I love sharing motherhood hacks and decorating tips for creating a beautiful life and home. Designing with kids in mind doesn't have to mean your house looks like a daycare. I will show you how we design around our three kids with function AND beauty in mind–download my favorite decorating tricks by clicking below!
I've been featured…
on Apartment Therapy, Hellobee, Rambling Renovators, and the One Room Challenge.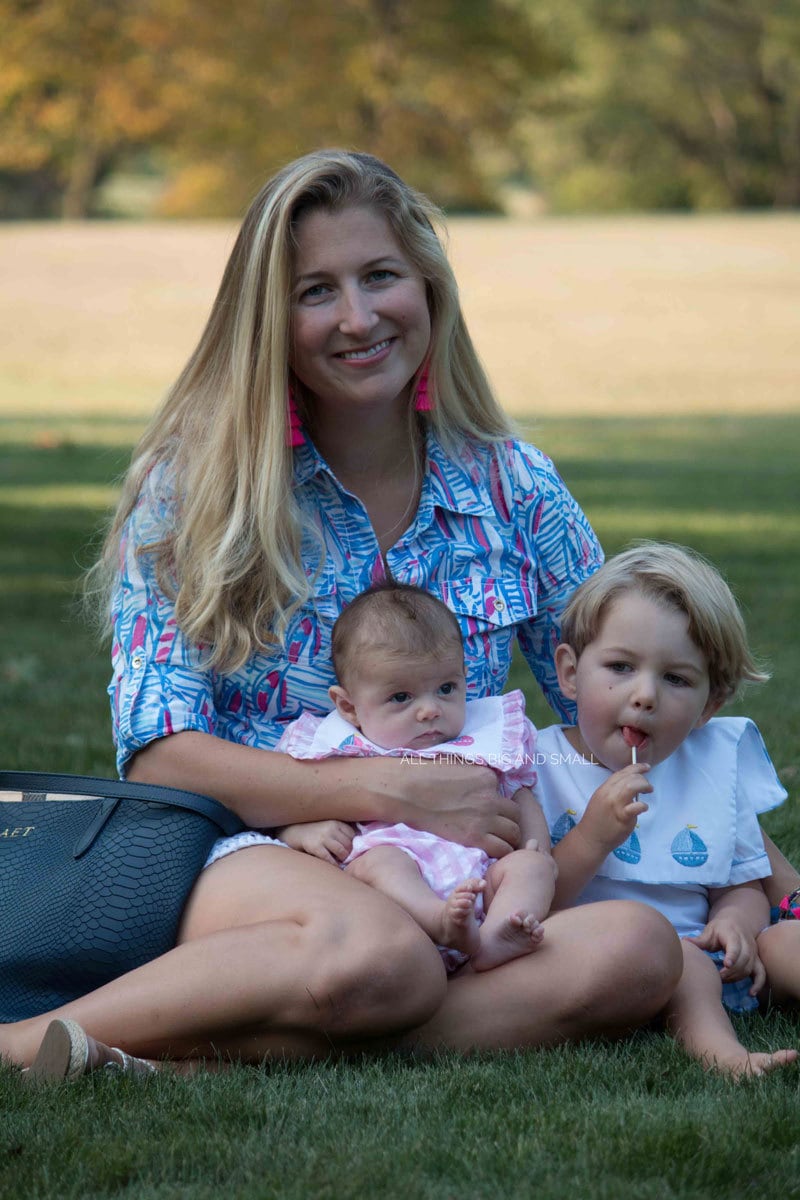 And when I'm not writing…
I can be found chasing after my three kids, covered in paint, and running or sailing on Lake Michigan! I know every SATC episode by heart, and can quote The Big Lebowski like a pro. I rock the yoga pants and a messy bun at preschool drop off like it's my job. I believe real men wear pink and I have never met a smocked dress I didn't adore. And I believe that a pretty planner can save a lot of ugliness in your schedule!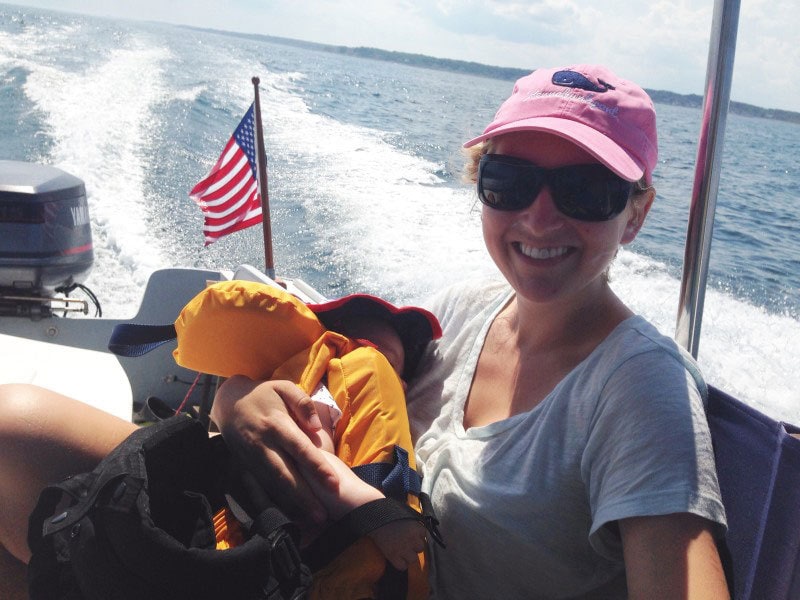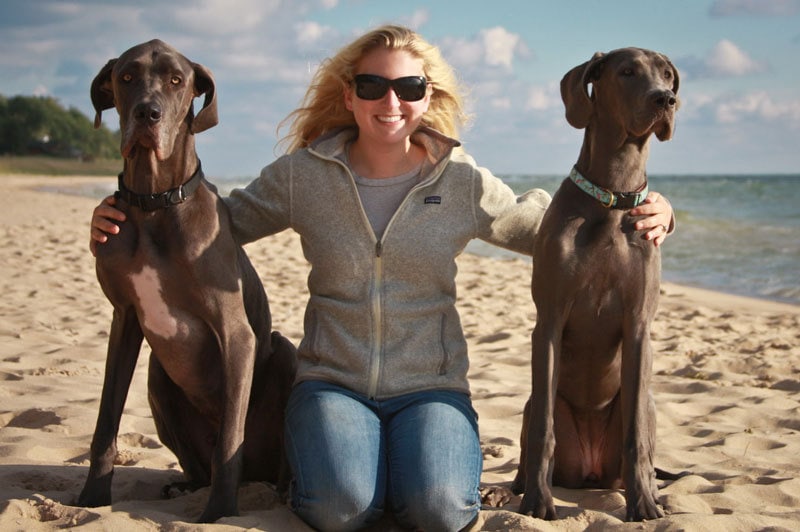 If you're dying to know more, here are five things you don't know about me…
I have a fake front tooth from when I knocked it out sailing at age sixteen!
I met my husband while teaching sailing three years later, and got married at the yacht club four years after that…
I graduated Phi Kappa Phi with B.S. in Neuroscience. Yep, I have A LOT of books still in my basement that I can't get rid of.
I love Lake Michigan and can be found on the water any day in the summer!
I am a secret hippie…I've had all natural birth with a doula and midwives, breastfeed my babies exclusively, and practice baby-led weaning.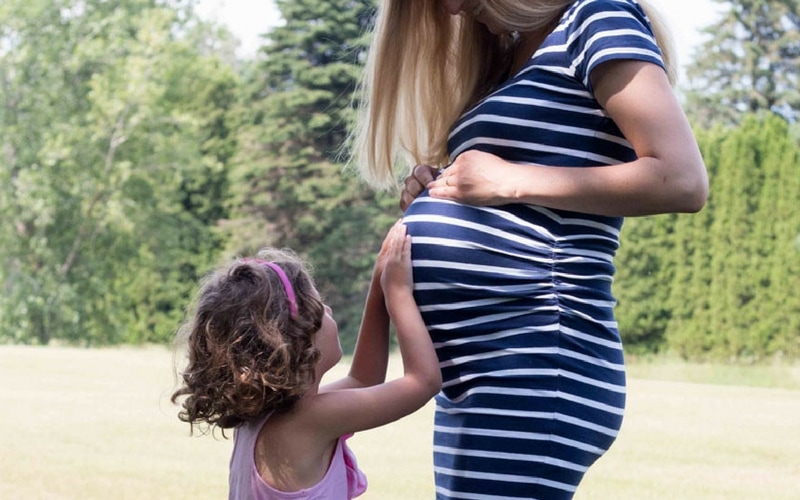 If you would like to work with DIY Decor Mom, please contact me at Annie at diydecormom dot com (written out to avoid spammers spamming me!)
P.S. Before you go, make sure to download my free foolproof guide to picking out paint colors!