SHOP OUR HOUSE
See all of our rooms, the DIY Projects that made them, and the products we love and use!
*affiliate links have been used at no charge to you, see my complete disclosure here
FAMILY ROOM:
Our family room is a work in progress, we've done very few major improvements aside from painting wood trim.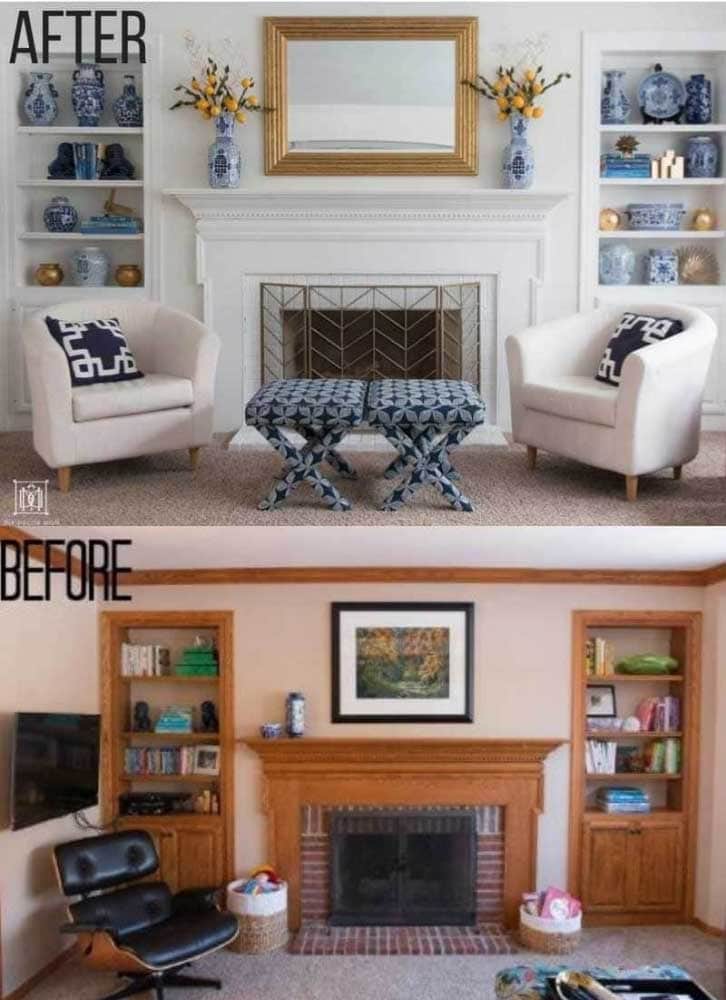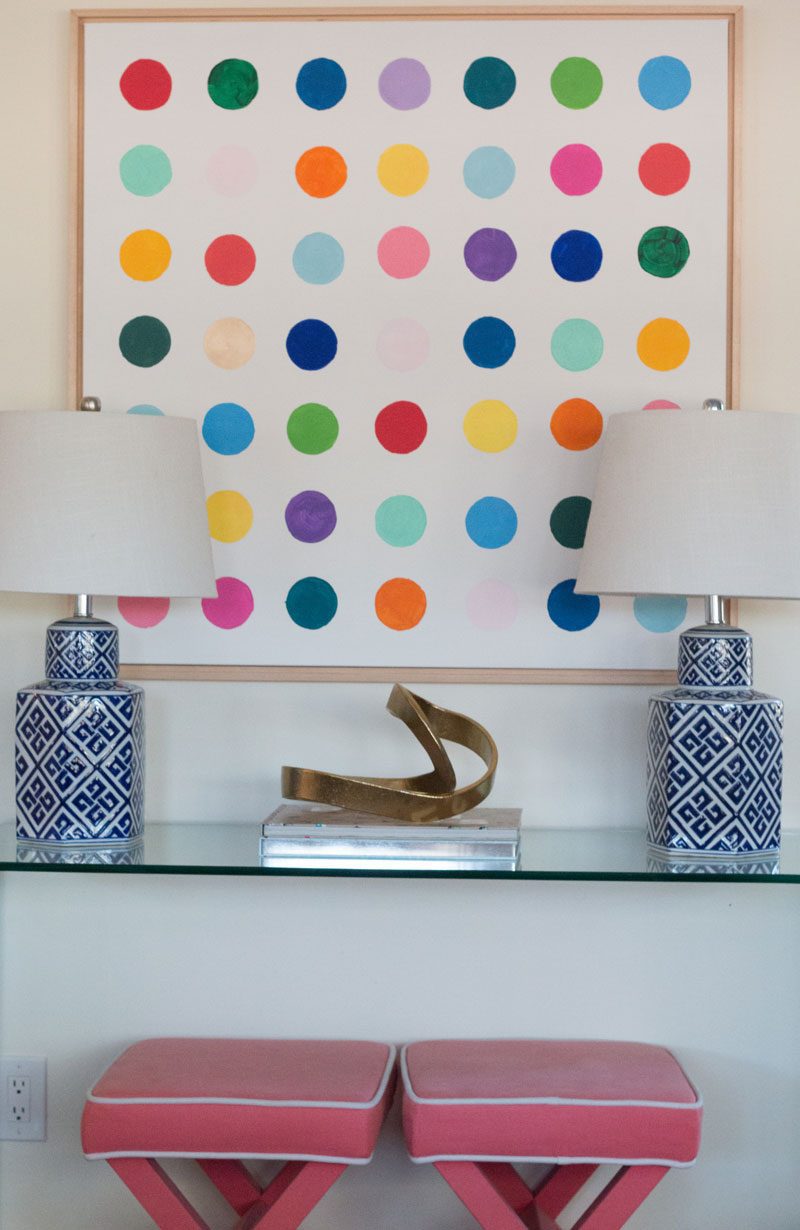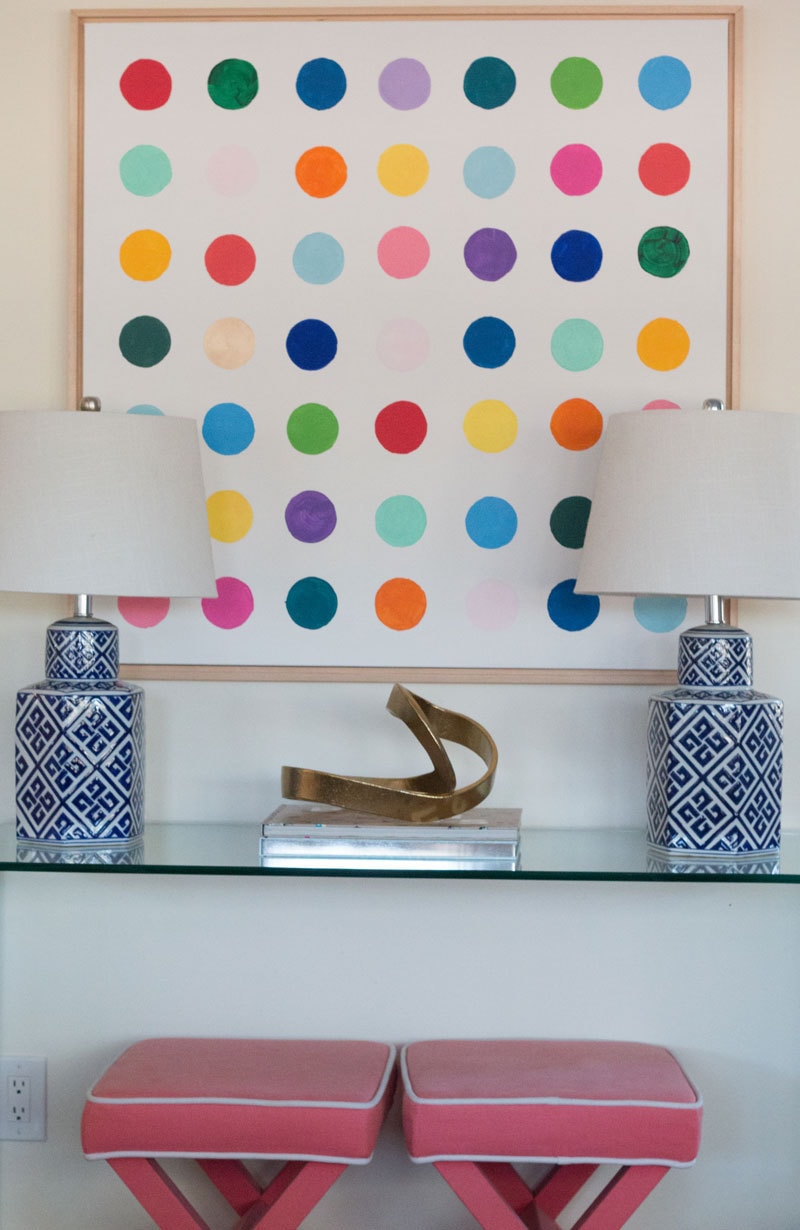 DIY PROJECTS FOR FAMILY ROOM
SHOP THE FAMILY ROOM

THE LIVING ROOM:


LIVING ROOM DIY PROJECTS
SHOP THE LIVING ROOM

THE FOYER: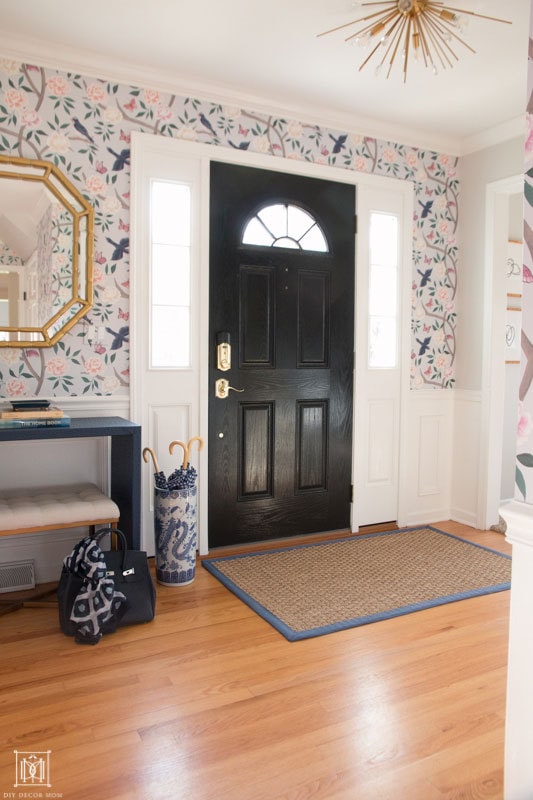 FOYER DIY PROJECTS
SHOP THE FOYER

DOWNSTAIRS BATHROOM: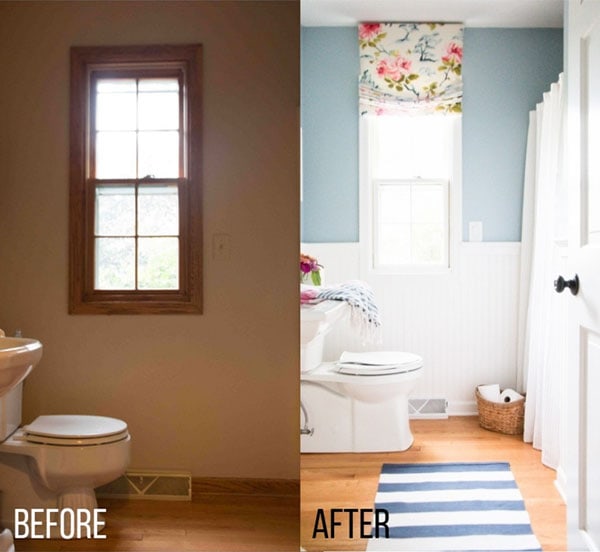 DIY PROJECTS
SHOP THE ROOM

PLAYROOM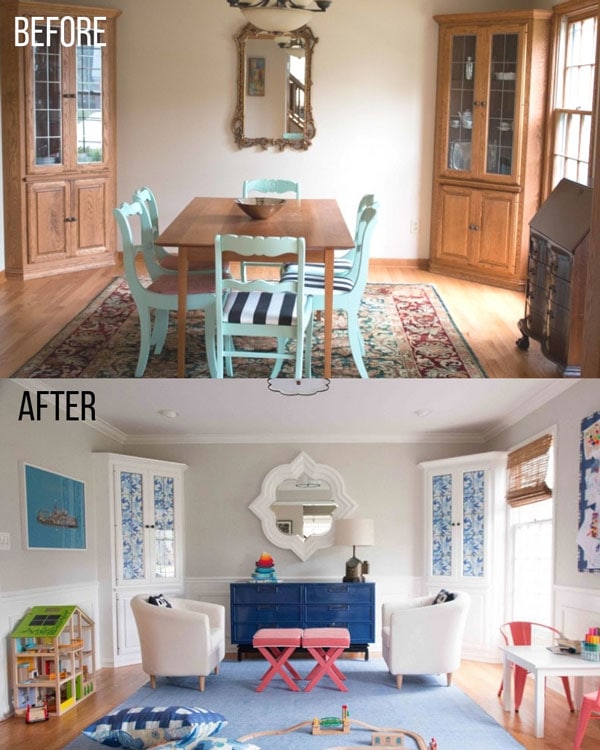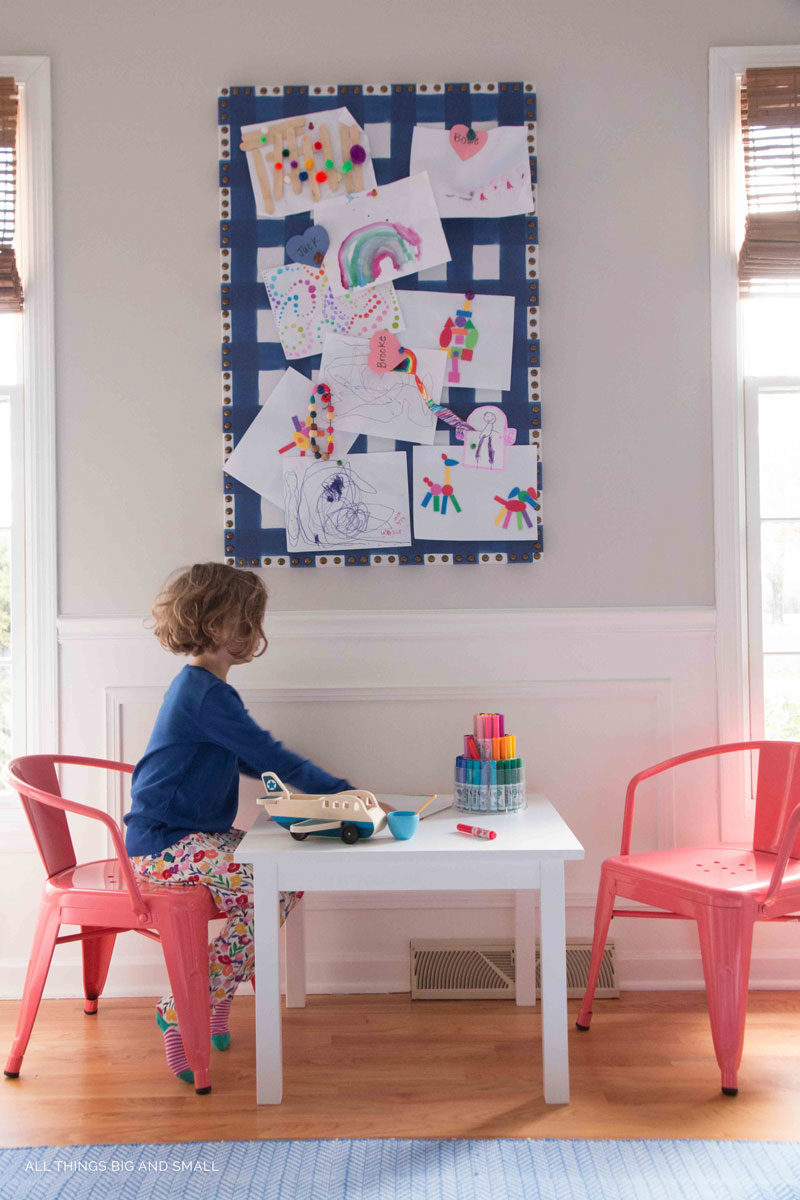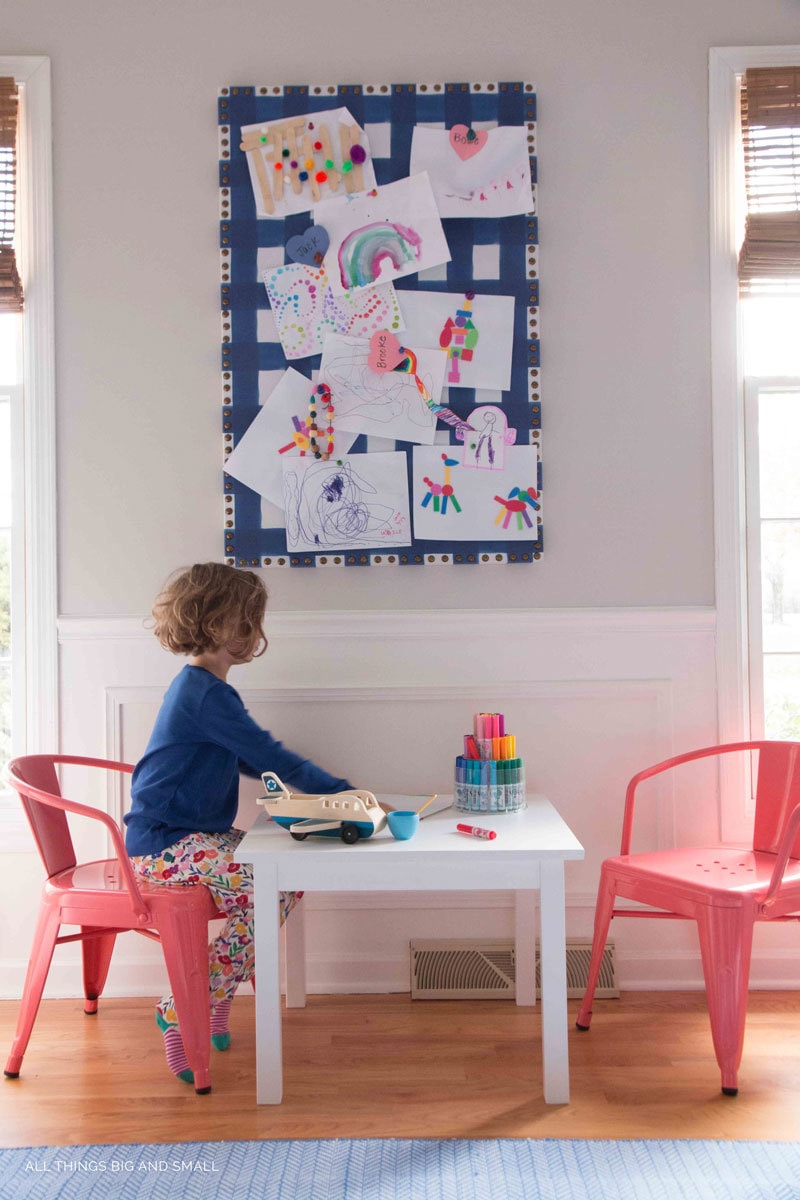 PLAYROOM DIY PROJECTS
SHOP THE PLAYROOM

KITCHEN
We haven't done much in the kitchen yet; but, plan to down the road.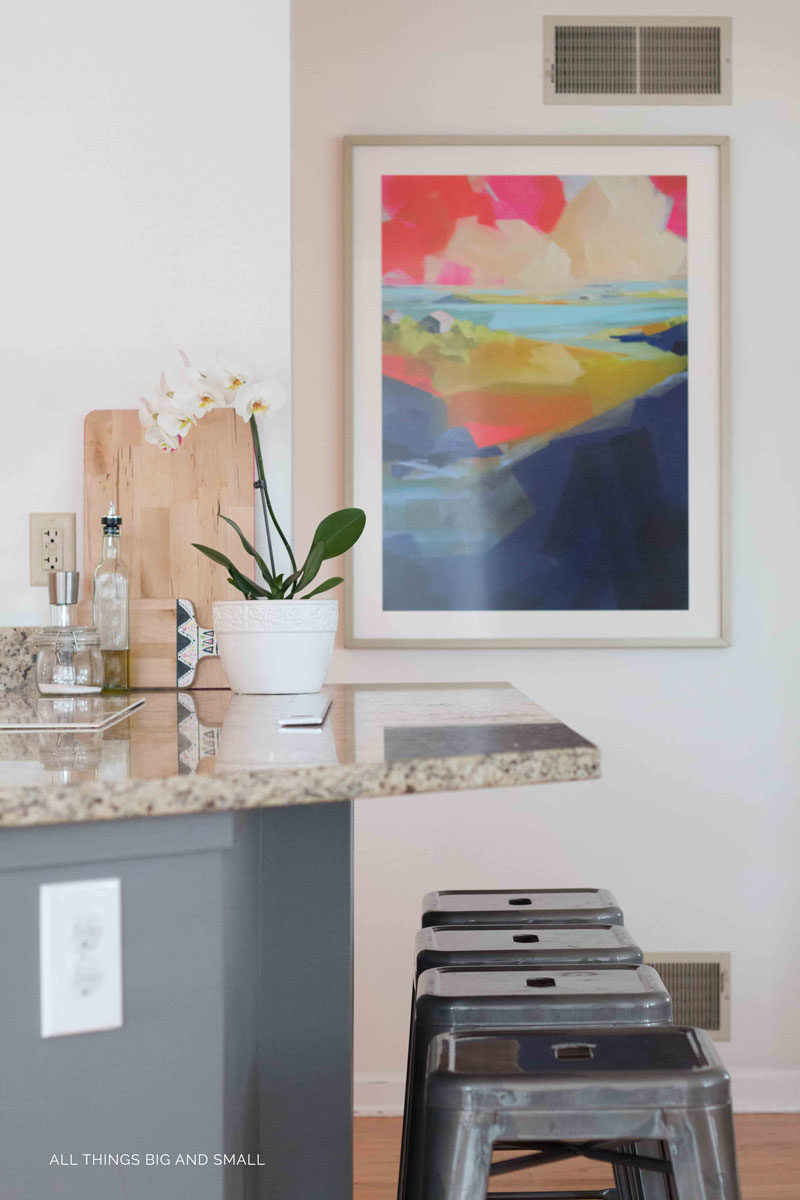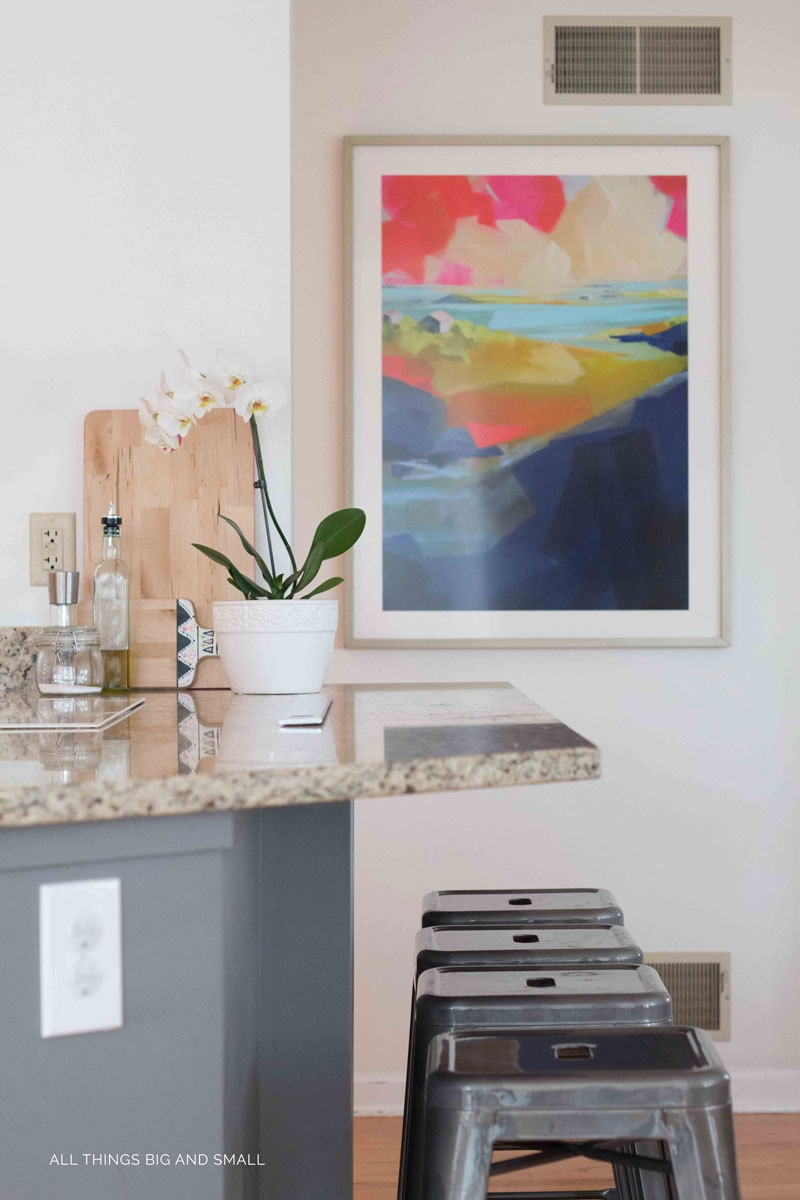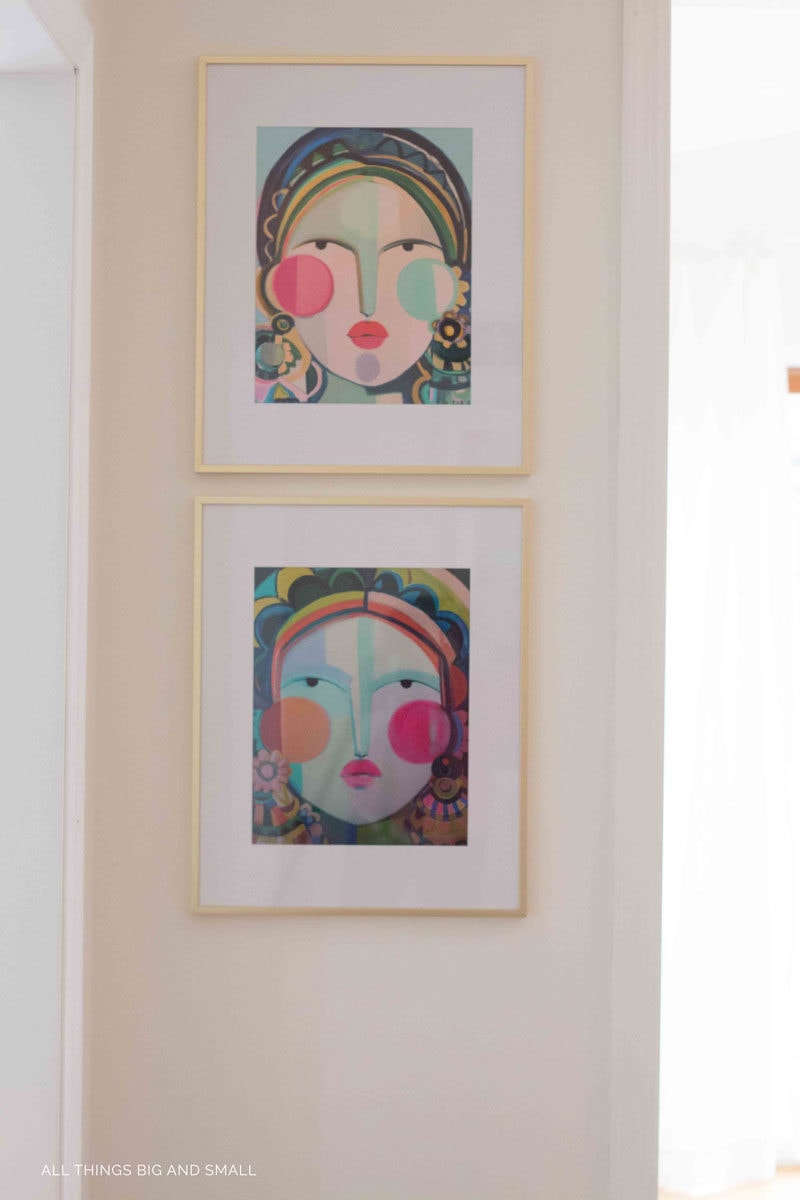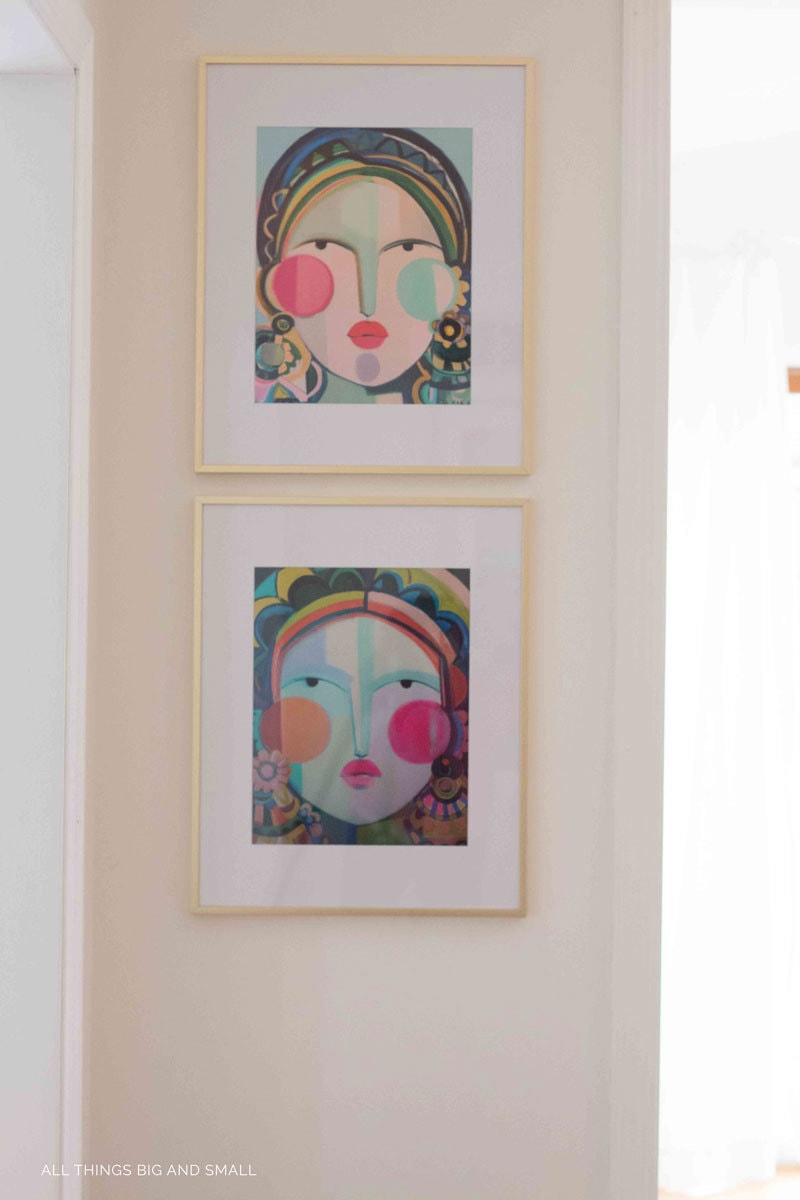 SHOP THE ROOM

BREAKFAST ROOM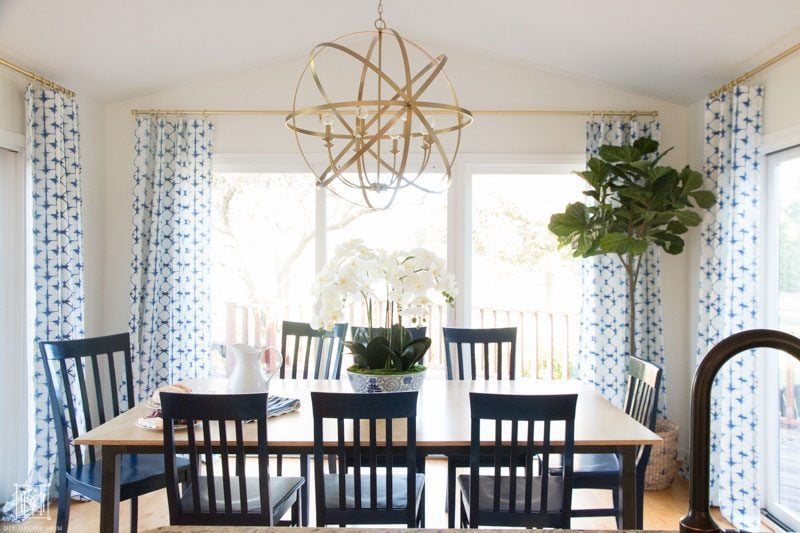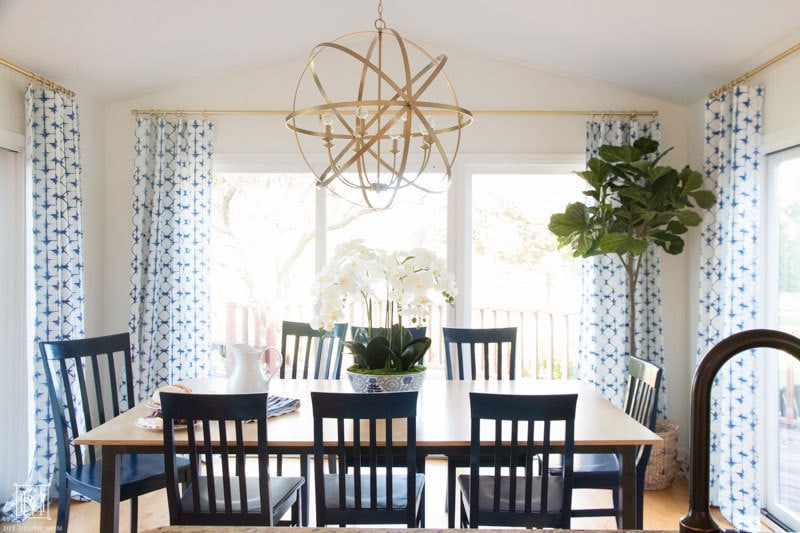 DIY BREAKFAST ROOM PROJECTS
SHOP THE BREAKFAST ROOM

MUDROOM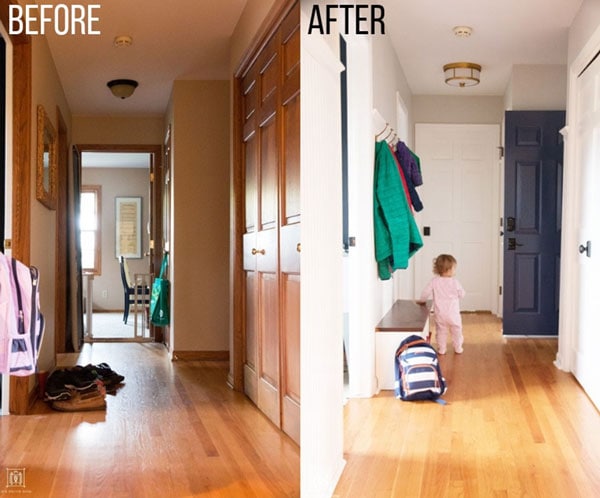 DIY SMALL MUDROOM PROJECTS
SHOP THE MUDROOM

LAUNDRY ROOM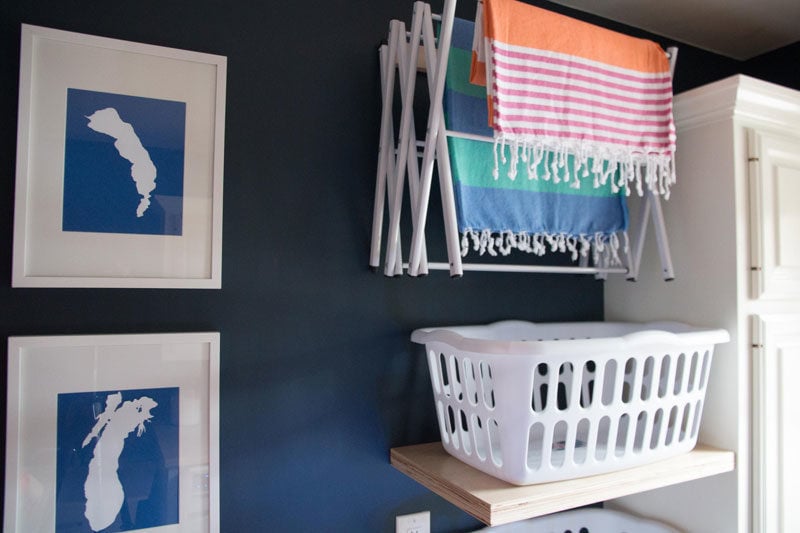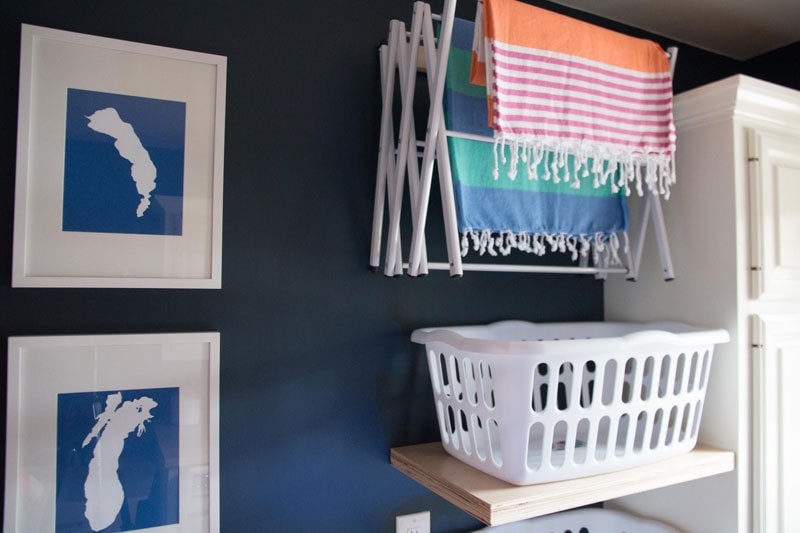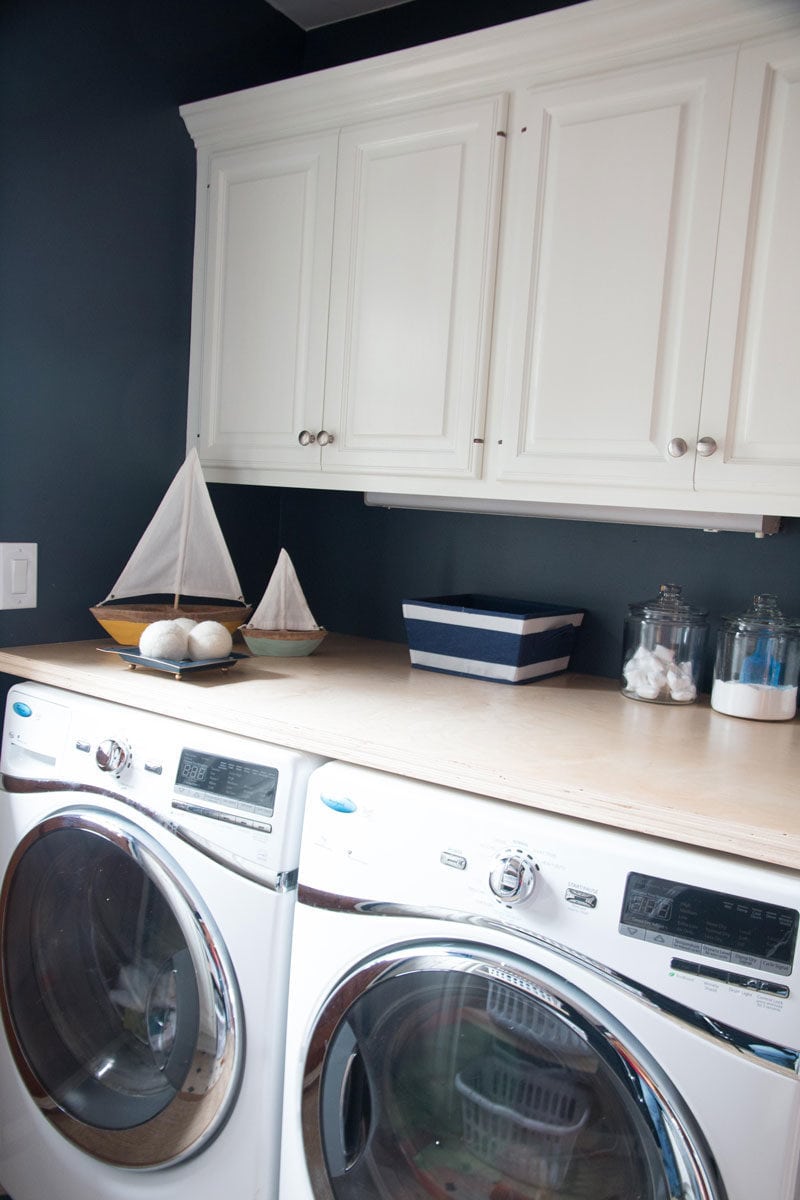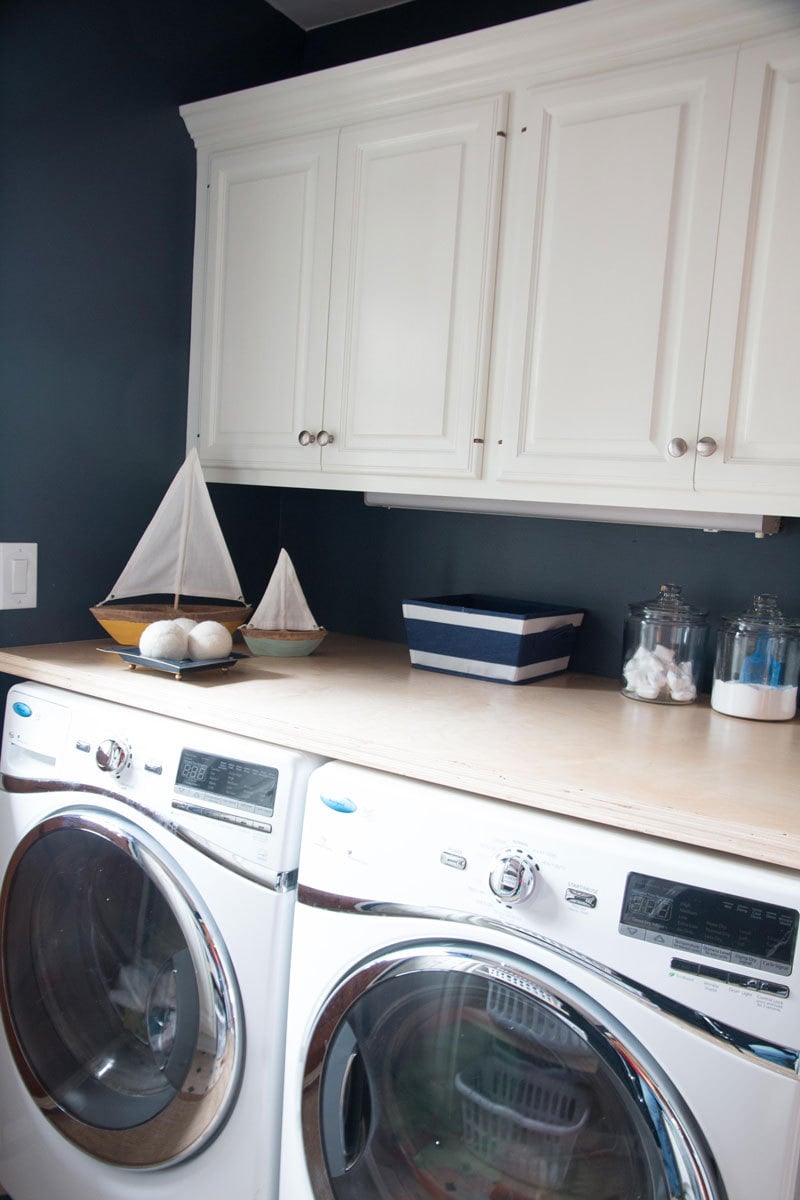 MASTER BEDROOM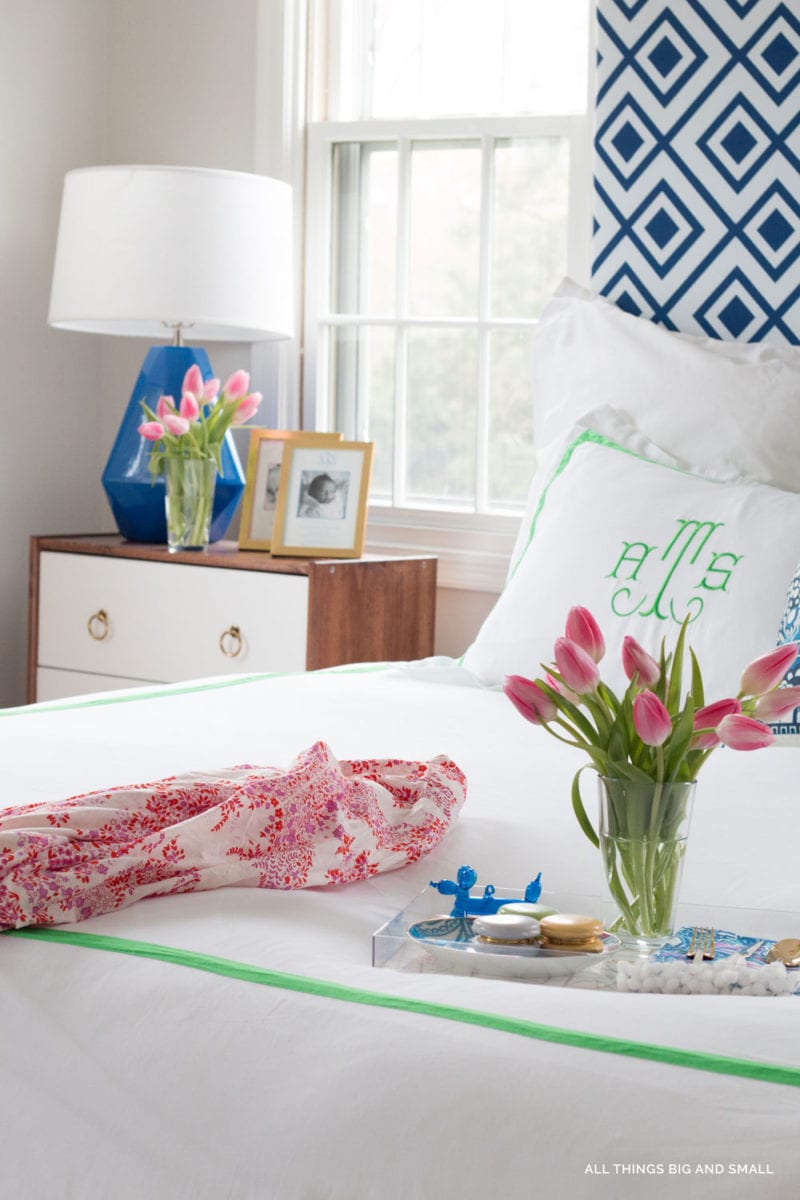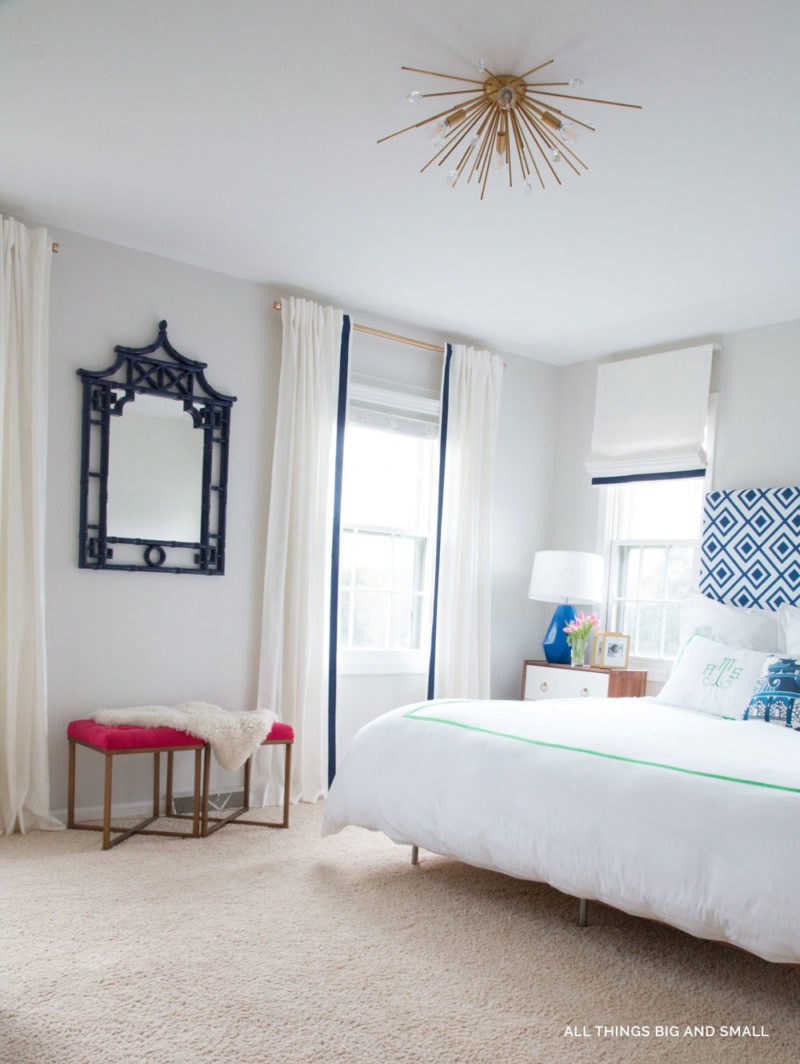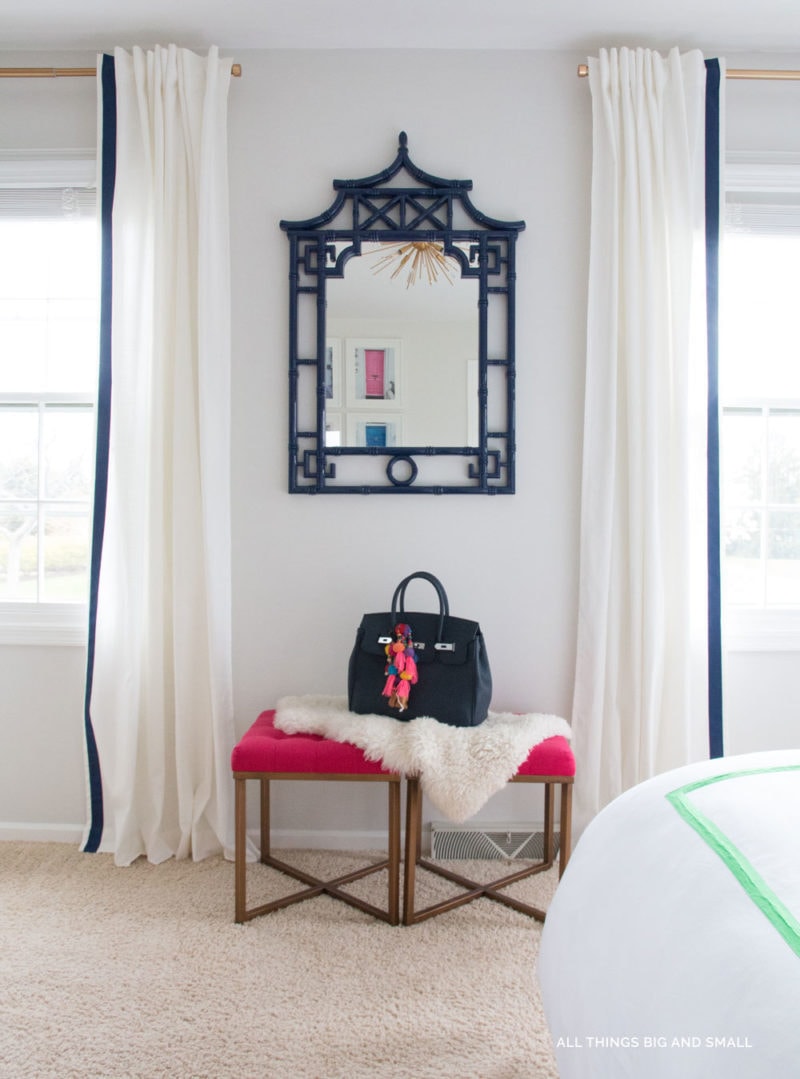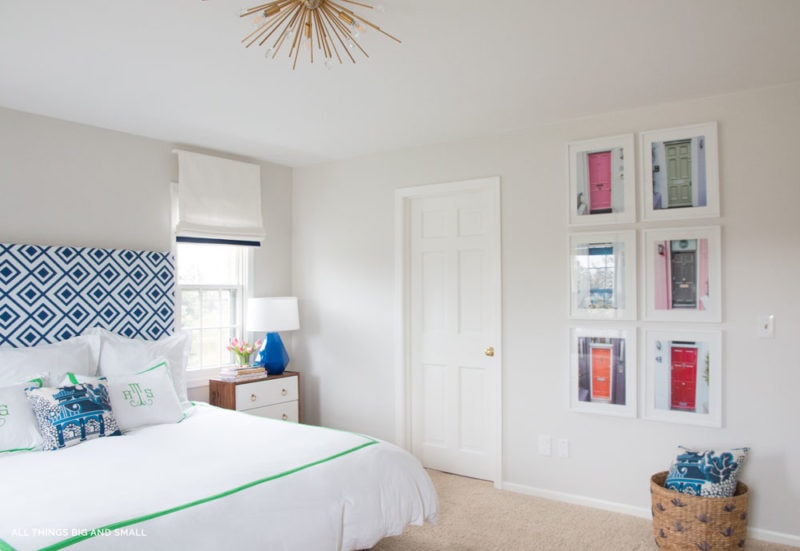 MASTER BEDROOM DIY PROJECTS
SHOP THE MASTER BEDROOM

GIRLS BEDROOM
GIRLS BEDROOM DIY PROJECTS
SHOP THE GIRLS ROOM

NURSERY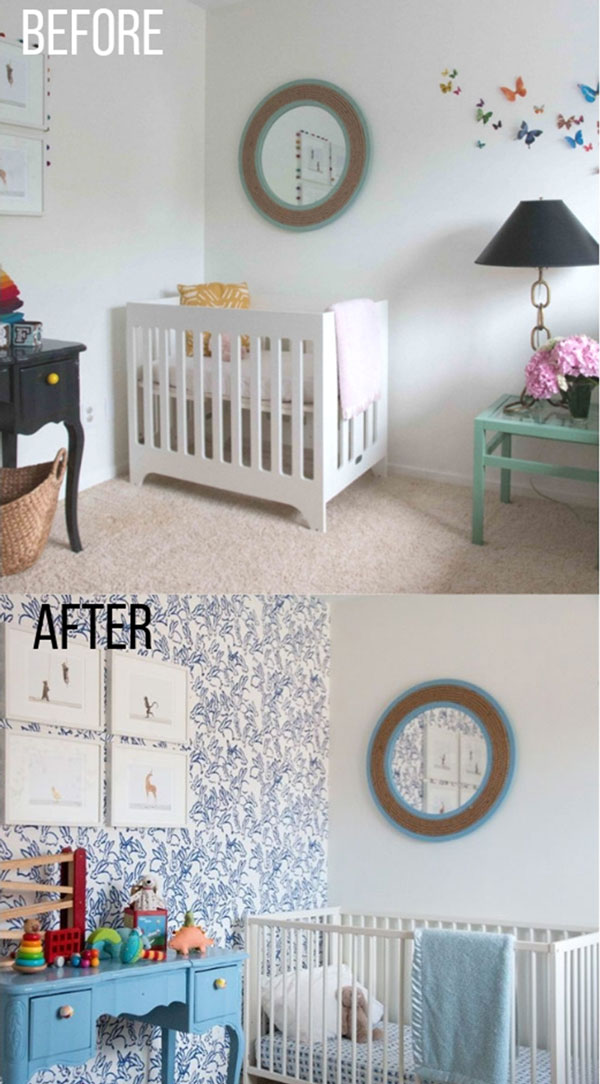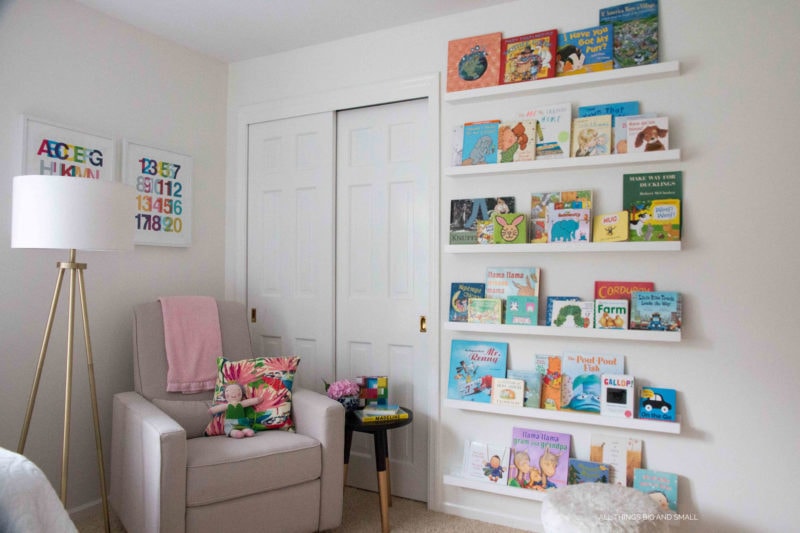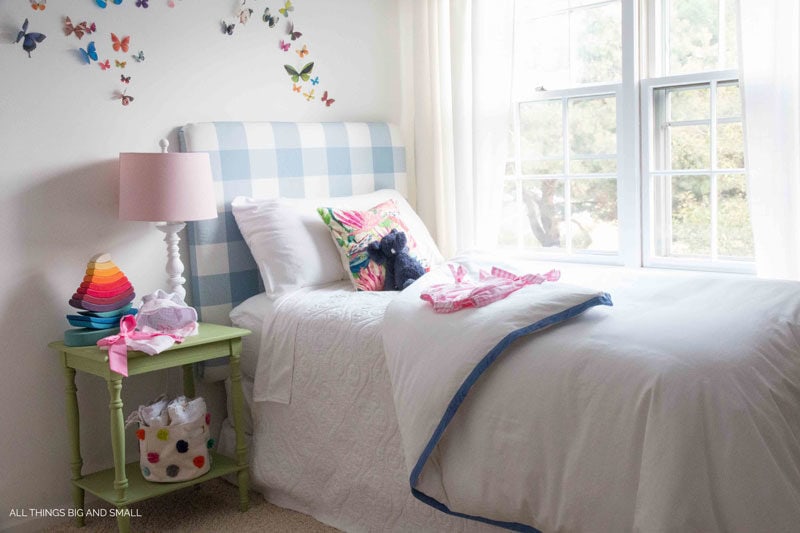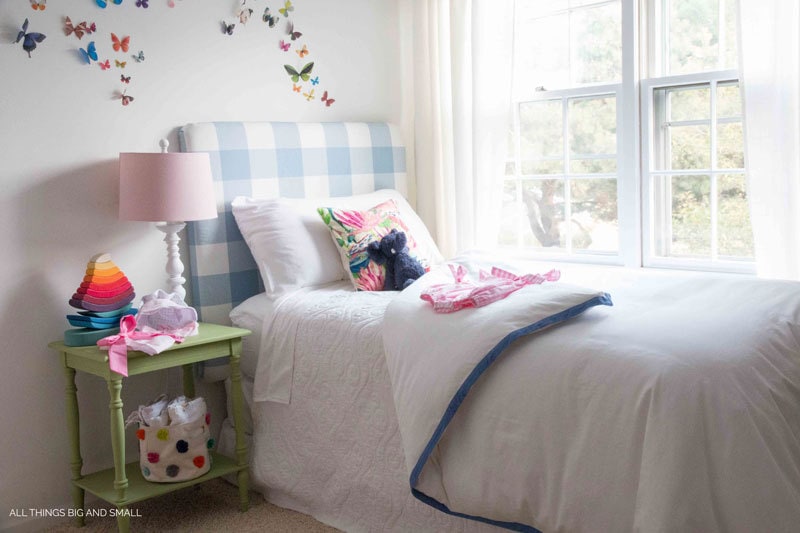 NURSERY DIY PROJECTS:
SHOP THE NURSERY:

NAUTICAL BOYS BEDROOM: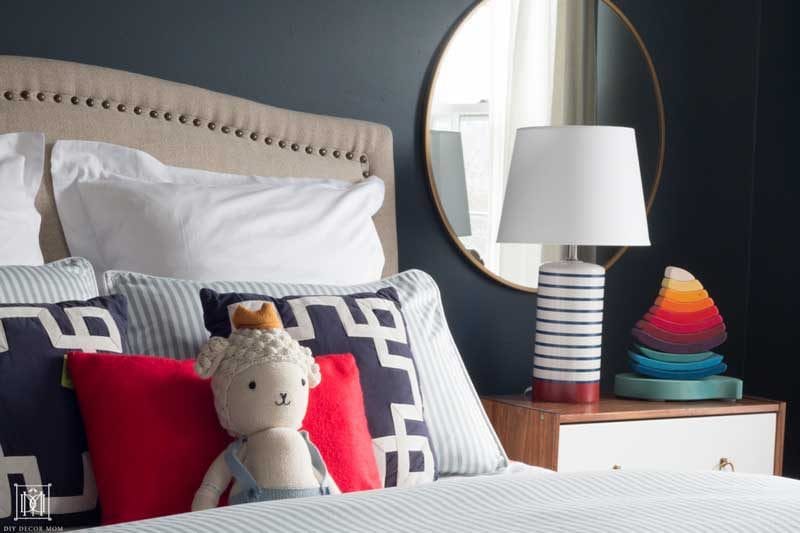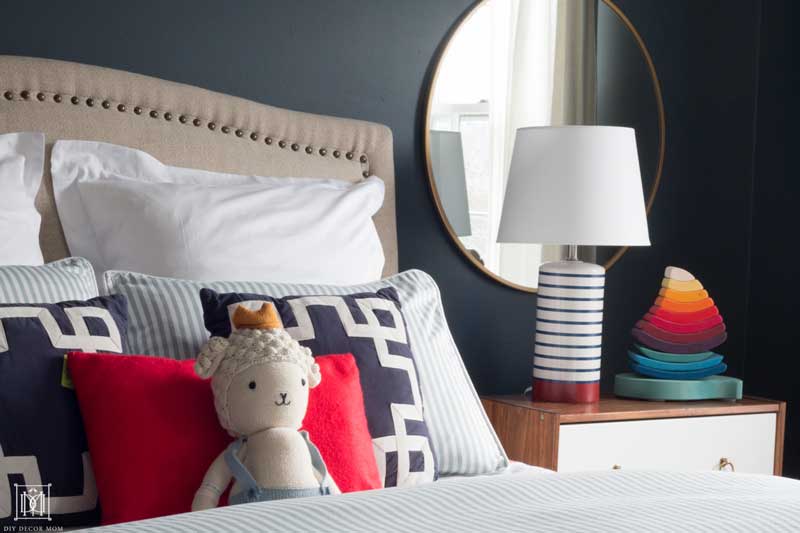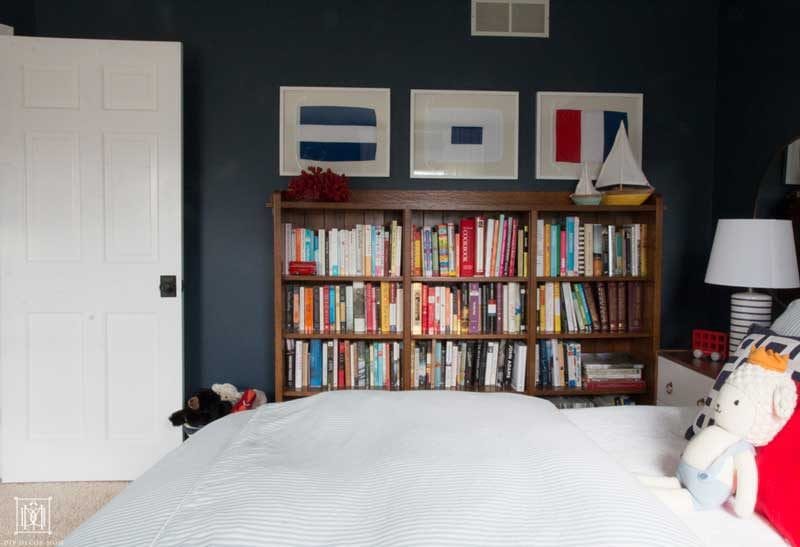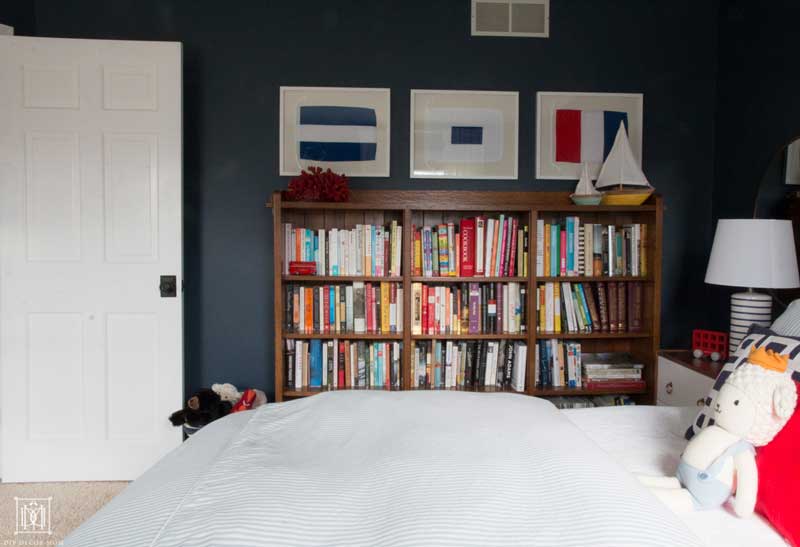 DIY NAUTICAL BEDROOM PROJECTS
SHOP THE NAUTICAL BEDROOM

KIDS BATHROOM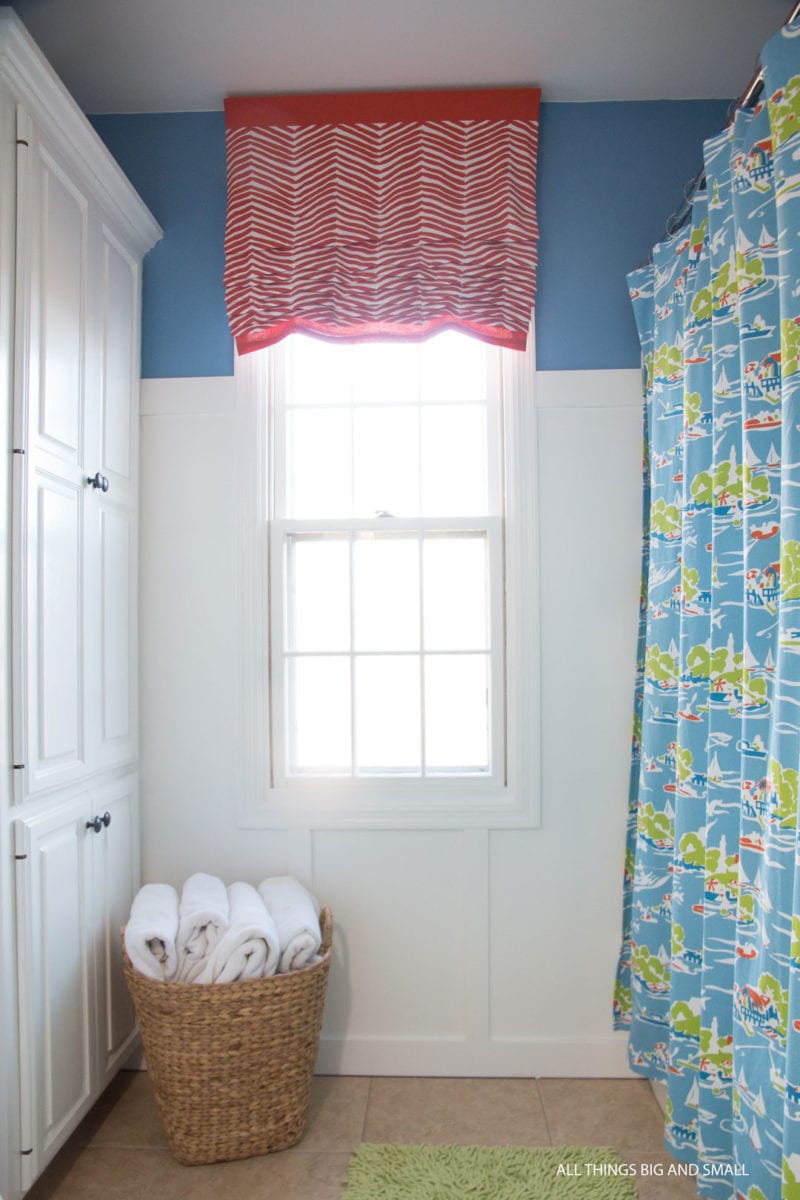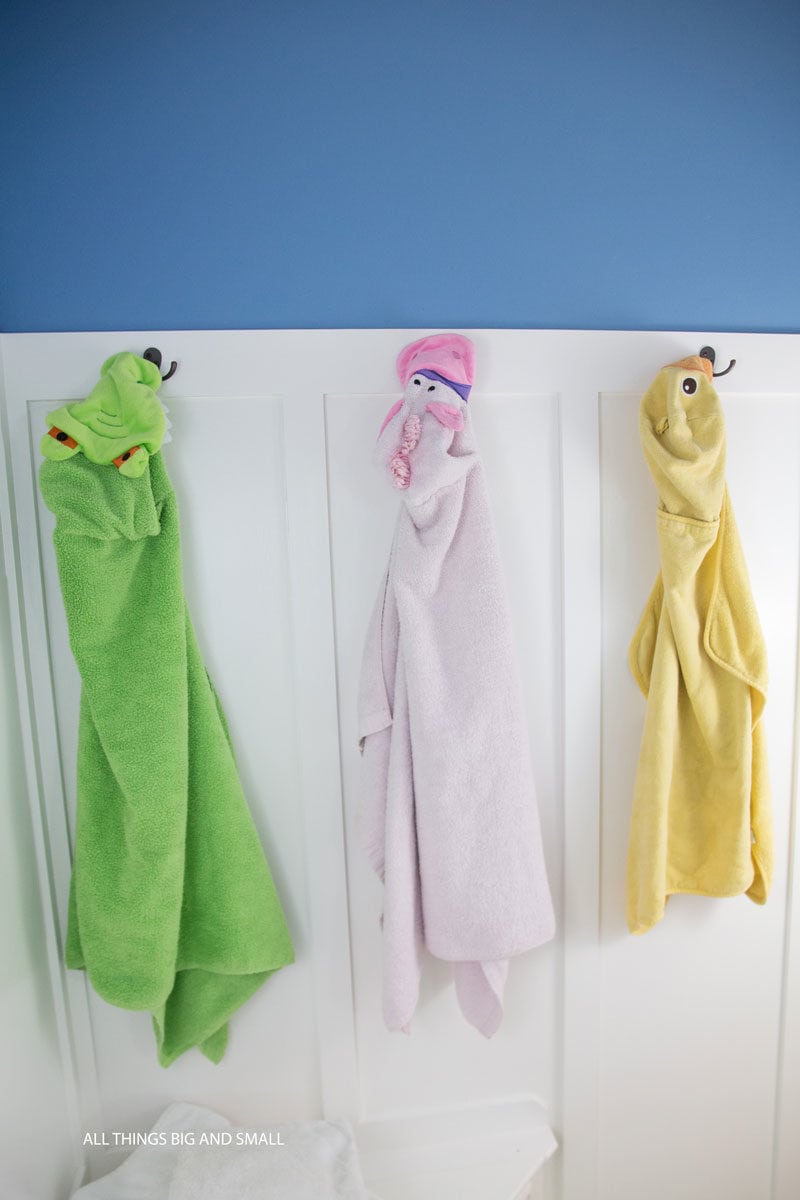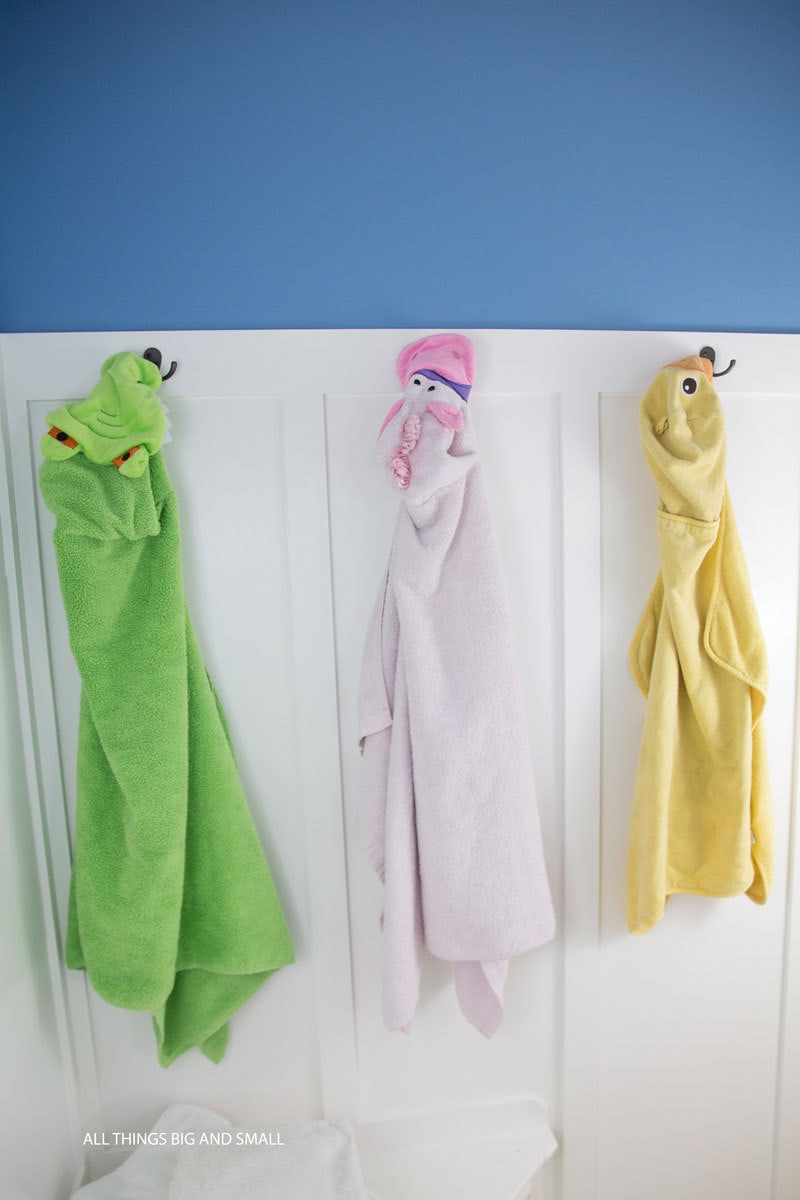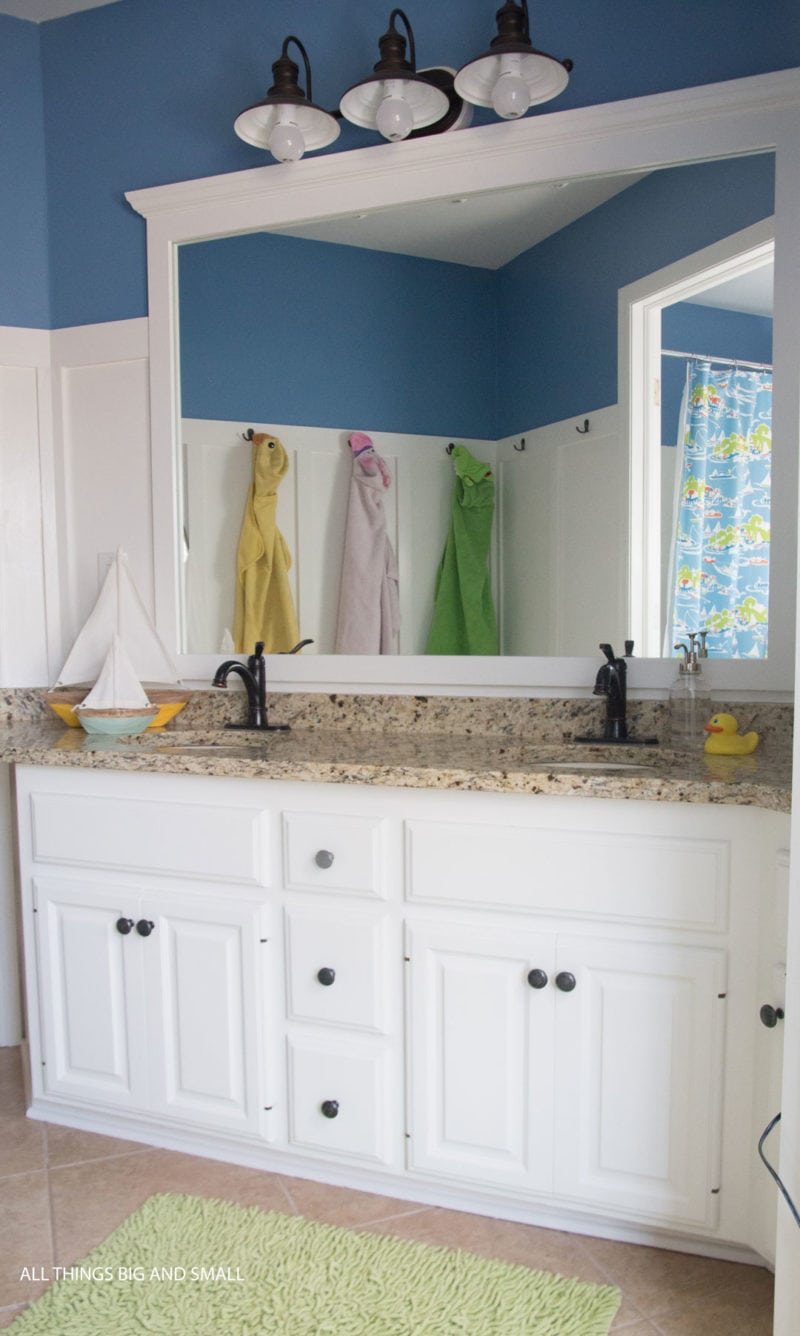 DIY BATHROOM PROJECTS
SHOP THE BATHROOM