You may have noticed I have been a bit quieter on the blog lately–well, it's because I've been working on something BIG behind the scenes. And it's finally time to share it!
When my husband and I bought our house six and a half years ago, we were a broke young couple with an 18 month old baby and another on the way! (Looking back at this picture I am reminded of how far our house has come along–and how young we were!) We were so excited to own our new house; but. we were so overwhelmed with the prospect of making it into the house of our dreams.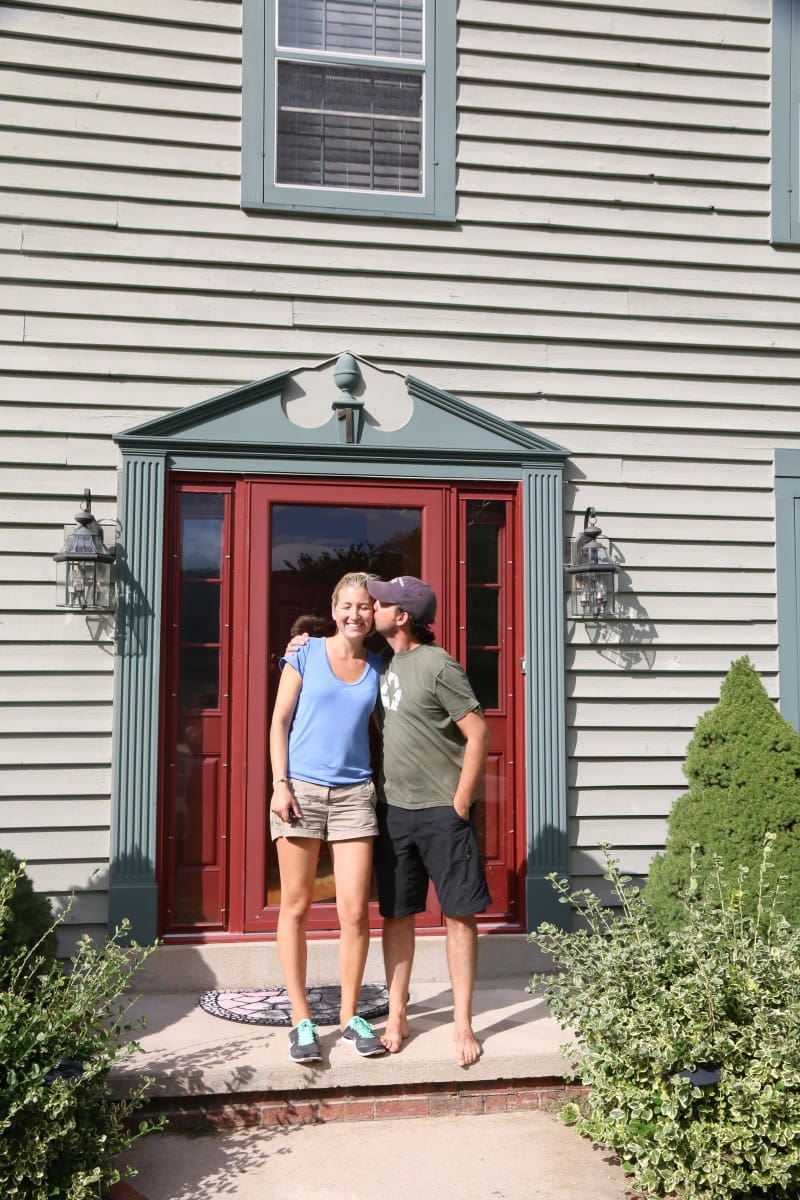 We didn't know where to begin or how to create a cohesive whole house design plan.
Over the next six years, we researched and read everything we could about interior design. We DIY'ed our way to our dream home transforming it from an ugly brown box into a beautiful home for our growing family. But it wasn't always easy. There were plenty of design mistakes and budget mishaps. I wish we had had a road map.



And that's why we've created the DIY Interior Designer Academy®.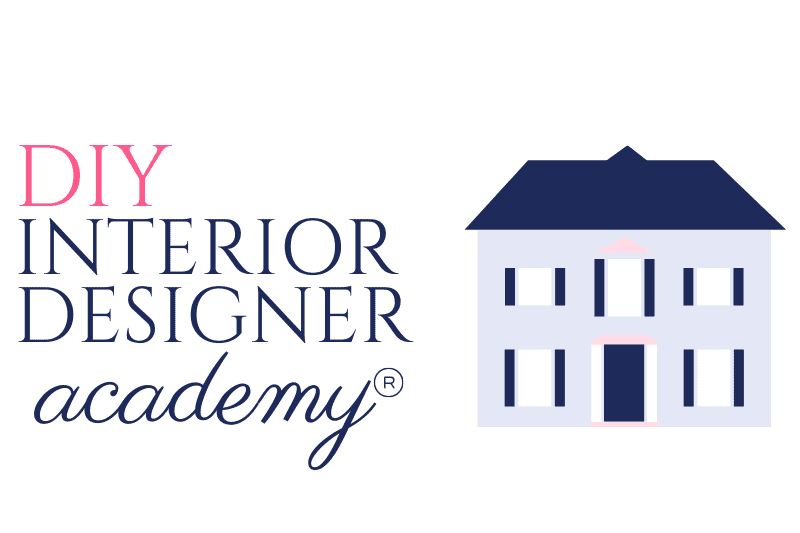 It's a complete program for designing your home and transforming your current home into your dream home. It will give you all the professional-level resources and tools you need to design the home of your dreams–even if you are just beginning.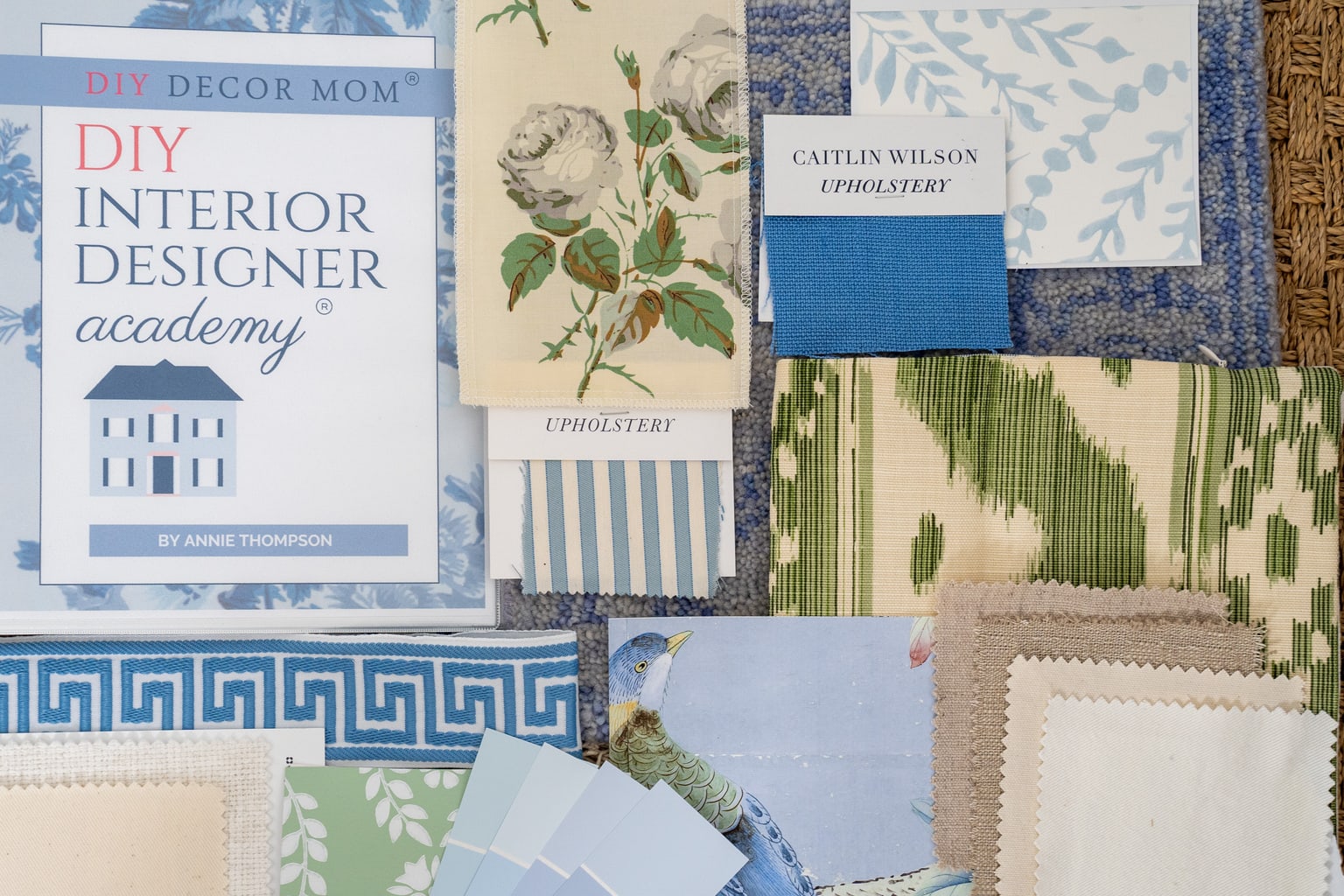 DIY Interior Designer Academy® is a comprehensive self-paced program designed to teach you how to create a cohesive design plan for your home from start to finish so you understand step-by-step exactly how to identify your unique style, choose paint colors, furniture, lighting, textiles, window and wall coverings, create design boards, draw floor plans, select art, and most importantly how to pull it all together in to a unified plan you can use to create the home of your dreams.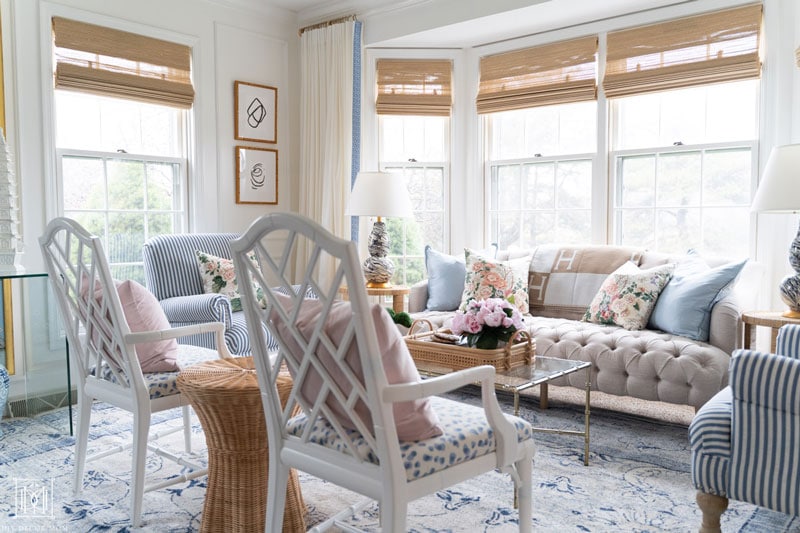 It has literally been a game changer in my own house– and it can be a game changer for your home too!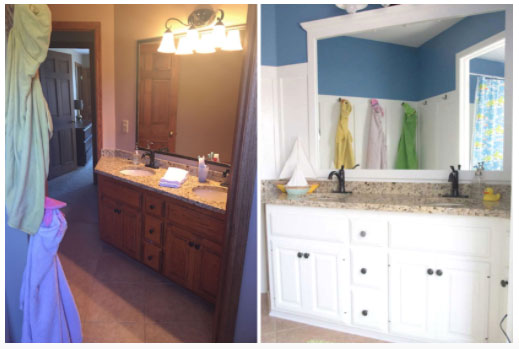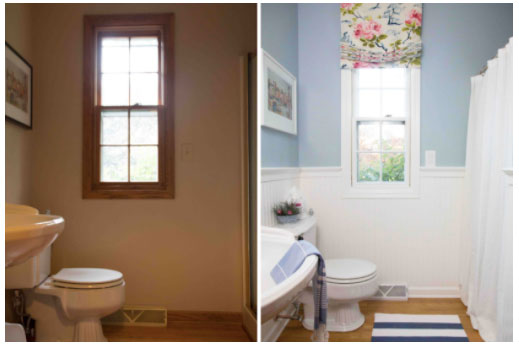 This week, for the first time ever, I am opening the doors to DIY Interior Designer Academy–and it costs less than one hour with an interior designer! To learn more about it and join, click here.