I was asked by Carusele to participate in the #HygroCotton campaign, sponsored by Welspun. Although I have been compensated, all opinions are my own.
Since becoming a mom, I value sleep more than ever and understand the power of creating a restorative and relaxing bed. With three kids years four years old and younger, getting a full night's rest is few and far between. I know it is just this phase of our life, but inevitably either the baby, the toddler, or our preschooler is up in the middle of the night needing milk or a hug for bad dreams. So when HygroCotton® approached me to partner with them, I was thrilled. I had heard about HygroCotton®'s temperature regulating properties–it keeps you cooler in the summer and warmer in the winter, and with my postpartum hormone swings, I know how welcome some temperature-regulation can be 😉 When I am pregnant or nursing, I run so hot! And there is nothing worse than trying to sleep when you are hot! Thankfully, these sheets help me cool down.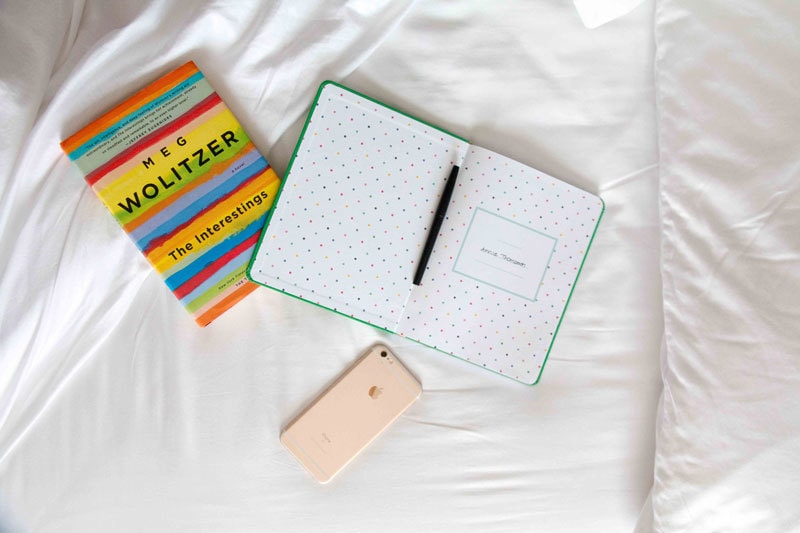 HygroCotton® hollow core yarn is made from a proprietary spinning technology that creates a yarn with a hollow core, which wicks moisture away. Their slogan is that Hollow core comfort is here™ and it couldn't be more true. This technology makes 100% cotton sheets a high-performing fabric. After sleeping on these, I feel so spoiled! You see, I have struggled finding good sheets for many years.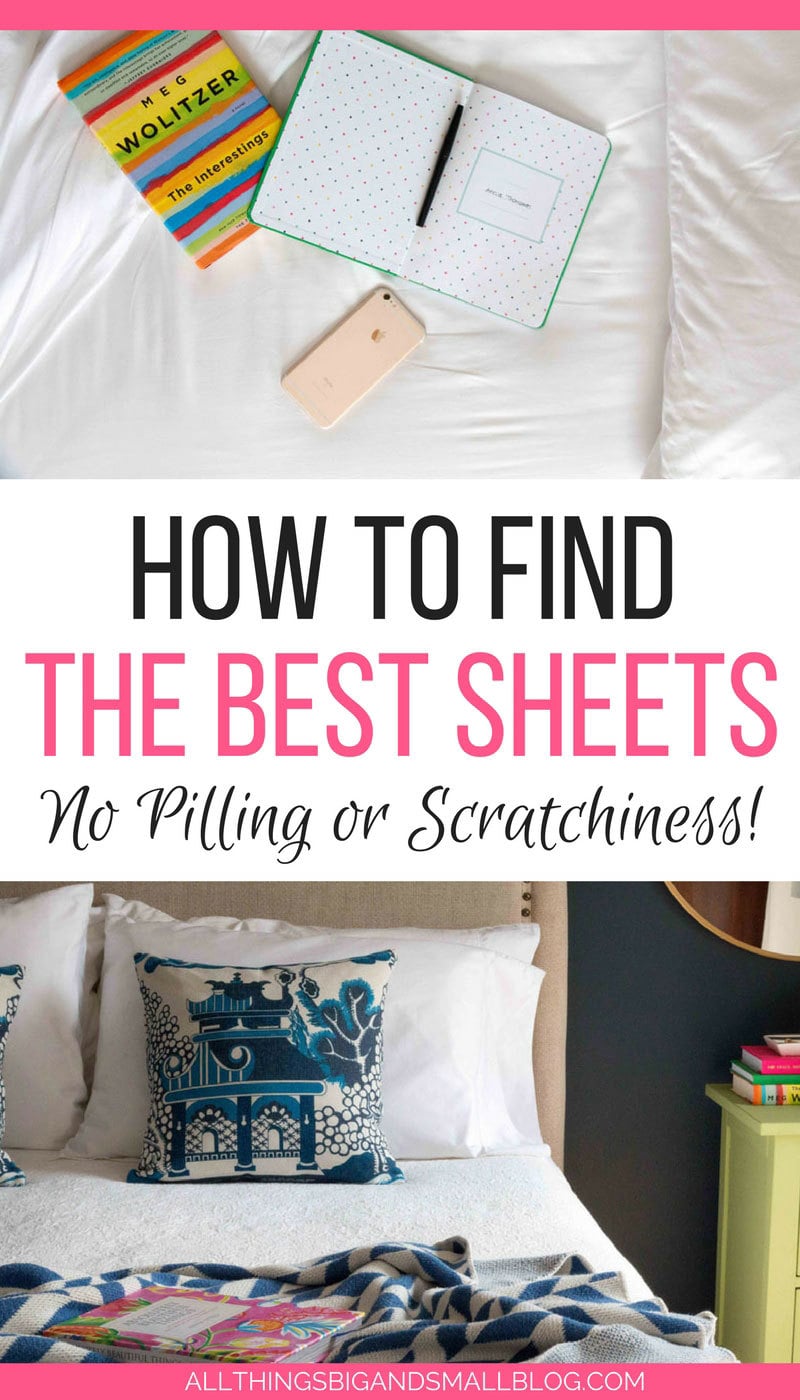 And I have learned the hard way that buying quality sheets for your bed makes all the difference. Goldlilocks was right–you need to find a bed that is "just right!" I experienced bad sheets both ways–too rough and too soft!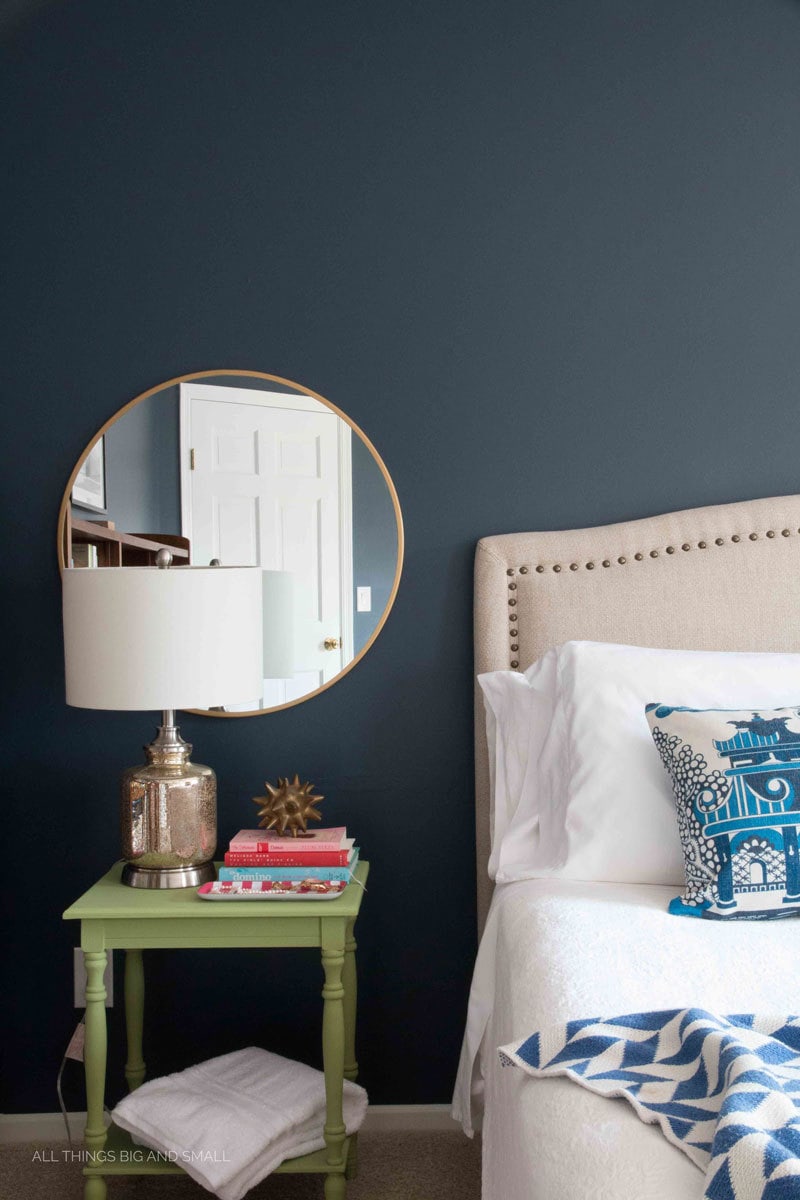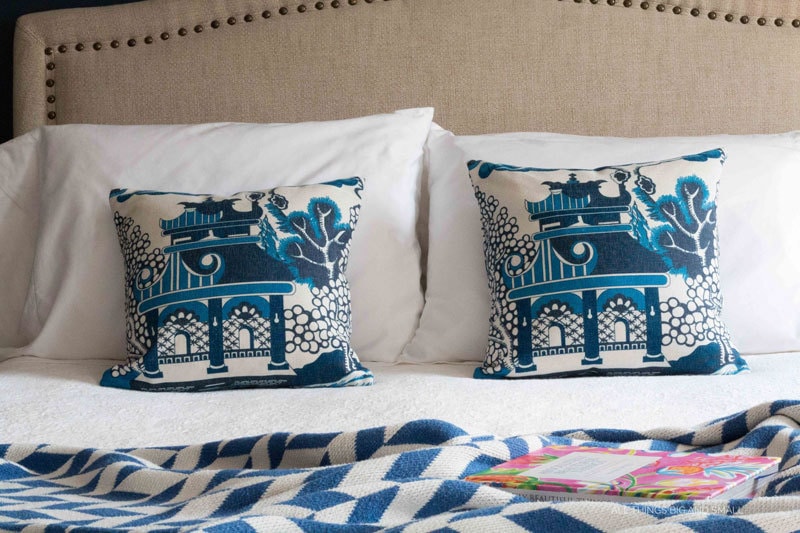 While traveling a few years ago, I stayed in a hotel and had the worst time. The bed was made with the scratchiest sheets I had ever encountered and I will never forget having to wear full sleeves and pants to bed because the sheets were literally scratching my skin! And then of course the opposite side is when you buy sheets at the store that are SUPER soft, and then you come home to wash them and they pill up! It is so frustrating! Your beautiful silky soft sheets just get worse and worse!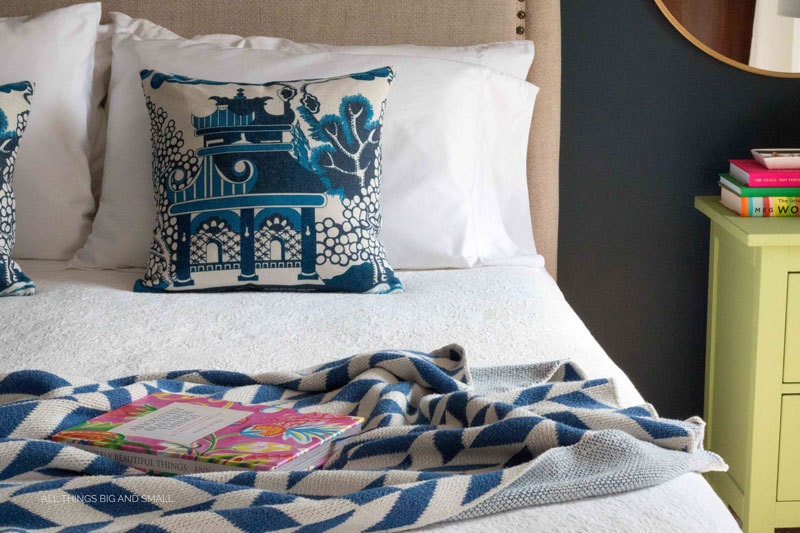 Unlike many other sheets which lose their softness and pill up over time, HygroCotton gets softer–the sheets are truly amazing. And our HygroCotton towels are amazing too! They have the same hollow core yarn which gets loftier and loftier after washing (unlike most towels which seem to lose their fluffiness!) They love to perform™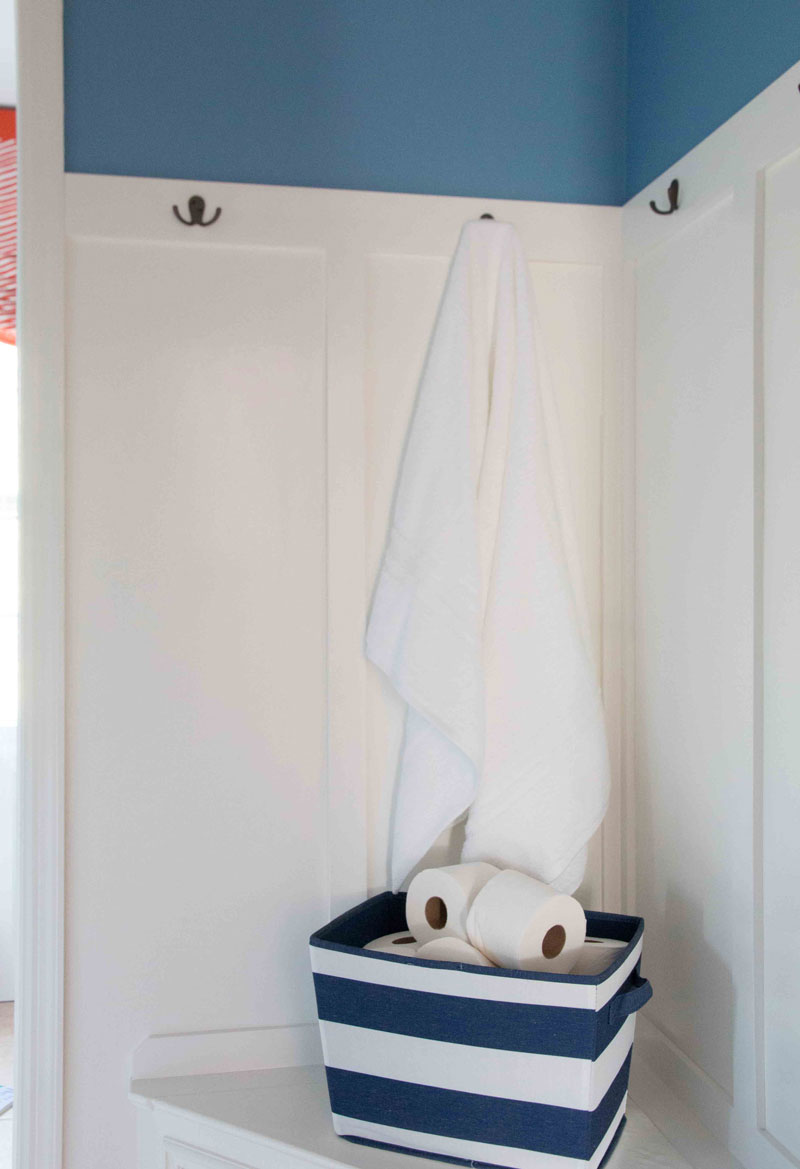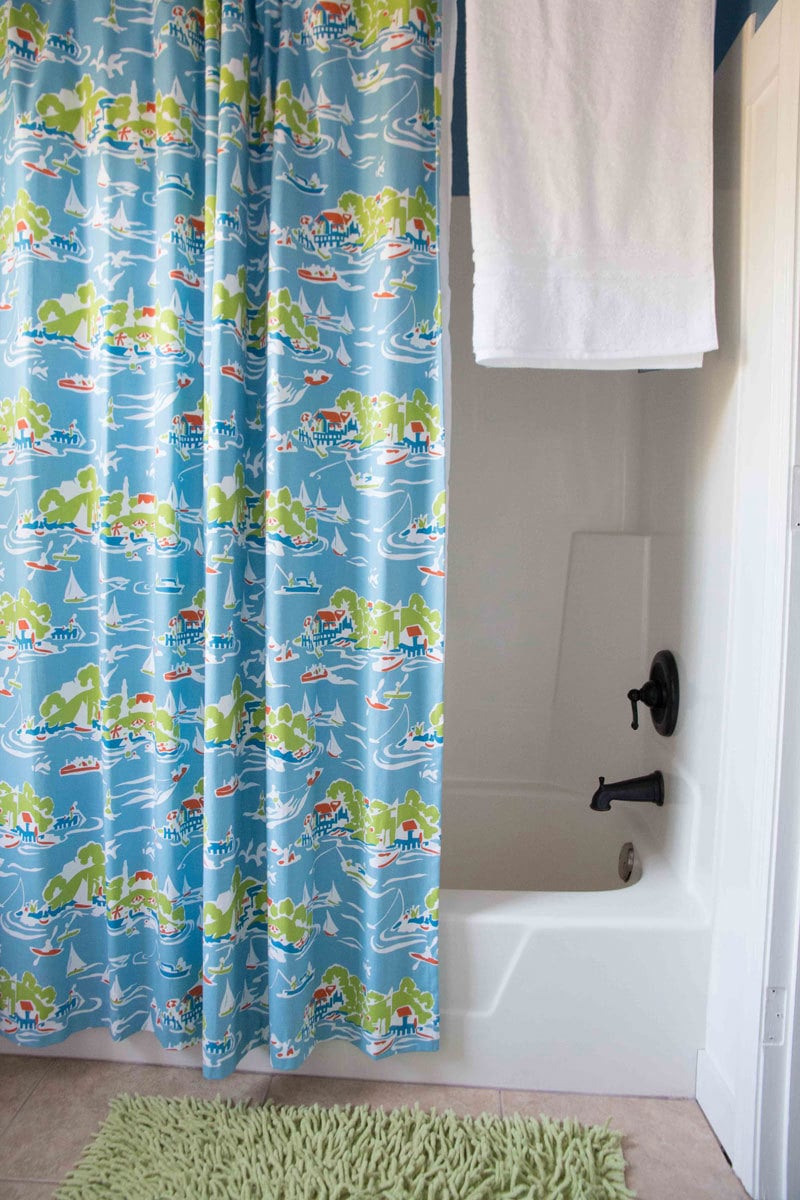 Even after crazy nights with kids, I now wake up more well-rested. HygroCotton products are available at many retailers like Macy's, Bed Bath and Beyond, Kohls, Costco, and Kmart. So when you buying new sheets or towels, look for the HygroCotton name. It makes it easy to finally find good sheets!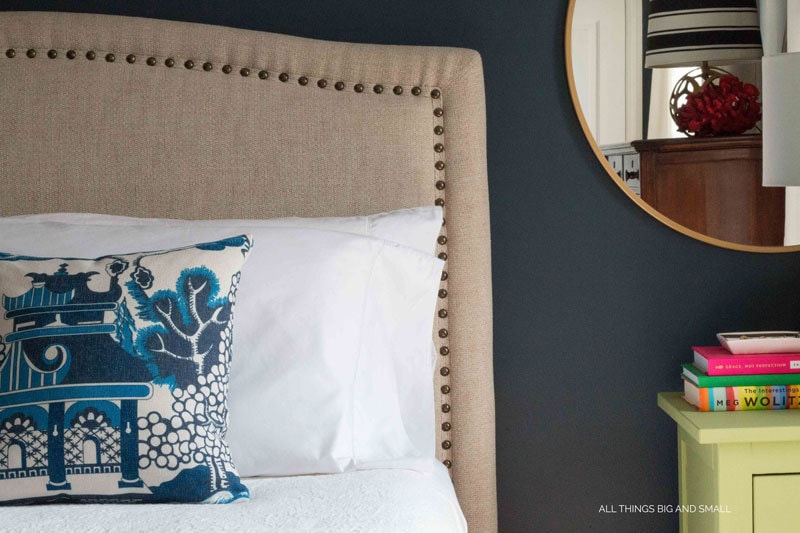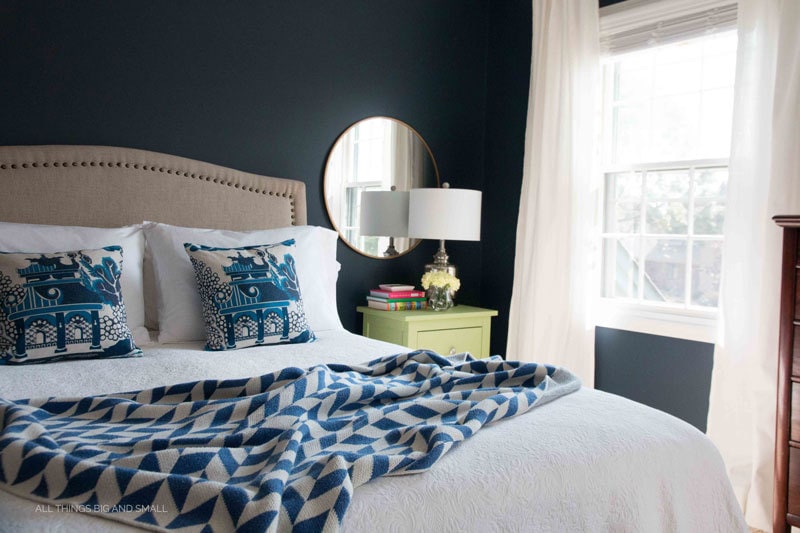 Tell me, what is your favorite way to unwind? Do you like watching a show or reading in bed before you go to sleep? With nice sheets, and a good book, I find that I feel pampered and relaxed all at the same time! Recently, I started using a gratitude journal. It helps me reflect on the day and focus on the happy things that happened (instead of always just going through my to-do list which tends to stress me out!) So now my nighttime routine looks like this: change into pajamas, brush teeth, wash face and moisturize, write down my to-do list for the next morning, write in my gratitude journal, and then read. I am enjoying using my gratitude journal more than I expected. Just jotting down a few anecdotes takes a minute but always makes me smile. I stop and think about all the cute and funny things the kids said or did. At this age, Bowie is saying the funniest things and I have to work hard not to laugh.
I know that she won't always be this honest, this open, or strangely insightful and I need to remember it. Journaling helps me do that. It also helps me clear my mind so I can stop trying to remember every last thing I need to do. Then I shut my brain off and dive into a book. For as long as I can remember, I have needed to read before bed. Whereas my husband can just lie down and conk out, I need to unwind. I love fiction for that reason because I can escape.
Thankfully, with these new sheets, I relish hopping in bed and recharging. It has become my little sanctuary and I treasure the quiet time that I get to be alone in my thoughts and revisit the day. Do you love hopping into your bed at night too?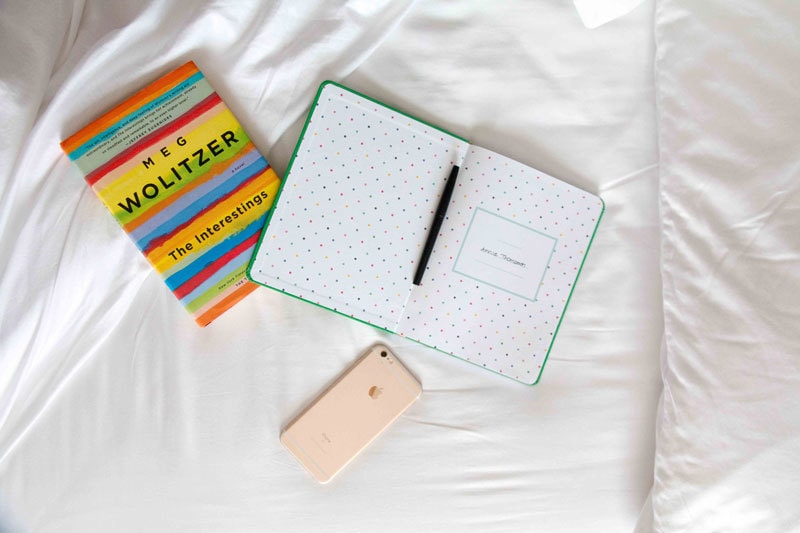 #HygroCotton by Welspun Sweepstakes

This is a sponsored conversation written by me on behalf of Welspun. The opinions and text are all mine.