I hope you all had a lovely Thanksgiving! We hosted this year and it was a lowkey event with really good food, and the kids all amazingly behaved and ate seconds. Well, Brooke had seconds of dessert 😉
BEST BLACK FRIDAY 2019 DEALS
Anyhow, I don't blog about deals that often because frankly, I find it boring. However, I do like to save money where I can! So today is the best opportunity to save on some purchases you were already planning on making.
Over the years, I've done the majority of my Christmas shopping on Black Friday (all online!) And by doing that, I've saved hundreds of dollars. There are tons and tons of deals out there, so I've only picked the best ones to share below that we have and love in our house! First, I'll give you a summary of the best sites to shop today and then below. I've also included pieces we have in our own house that are on sale and linked them.
*This post contains affiliate links at no cost to you. See my disclosure policy here.
Serena and Lily is offering 25% off your entire purchase with code THANKFUL. It's their best sale of the year–even more than their Friends and Family sale! See my top picks and some of their items styled in our home here (it was published yesterday so you may have missed it!) Below, you can score on all of my favorite looks (and what we have in our home!)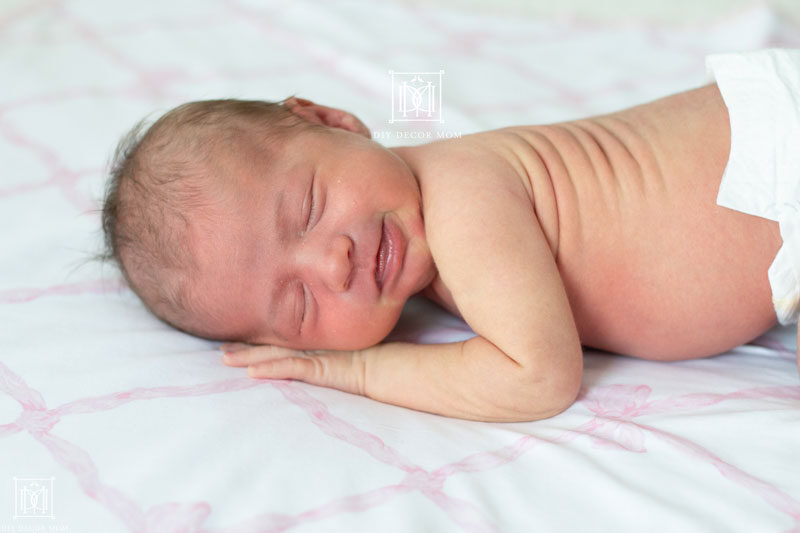 40% off our favorite blanket here with code PINKFRIDAY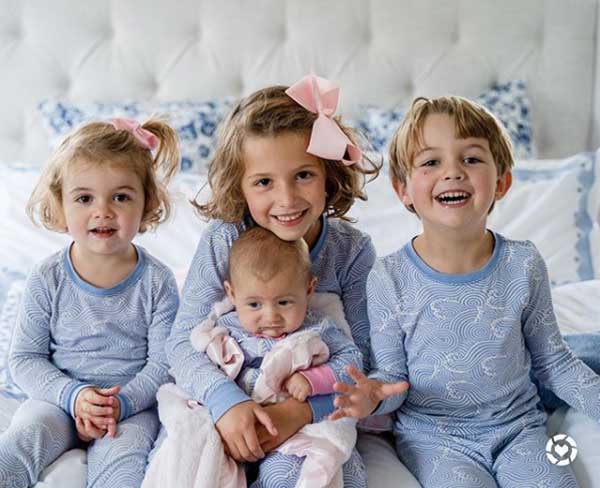 over 40% off of the kids pajamas here–they are the absolute softest!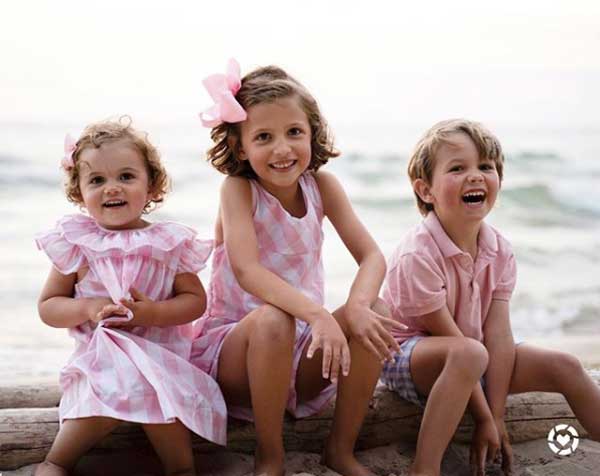 over 40% off for the kids outfits here with the code PINKFRIDAY
The kids' Christmas outfits (which they wore yesterday too) are on sale for 40% off as well!
HANNA ANDERSON $25 PAJAMAS and 40% off everything else!
Like The Beaufort Bonnet Company pajamas, these pajamas are hand-me-down quality meaning they last multiple kids! They are a bit heavier than TBBC's which are made of Pima cotton; but, they wear well. Most of Caroline's clothes are Hanna Anderson passed down through four kids which speaks to its quality! And we love that many of the patterns are gender-neutral!
Our holiday pajamas are on sale too!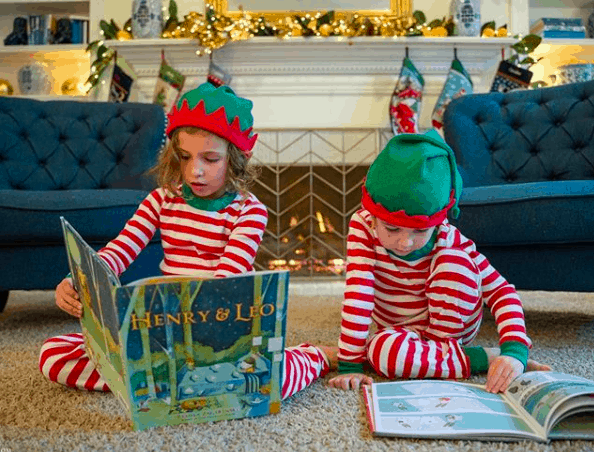 POTTERY BARN KIDS: 25% off everything and free shipping with UNWRAP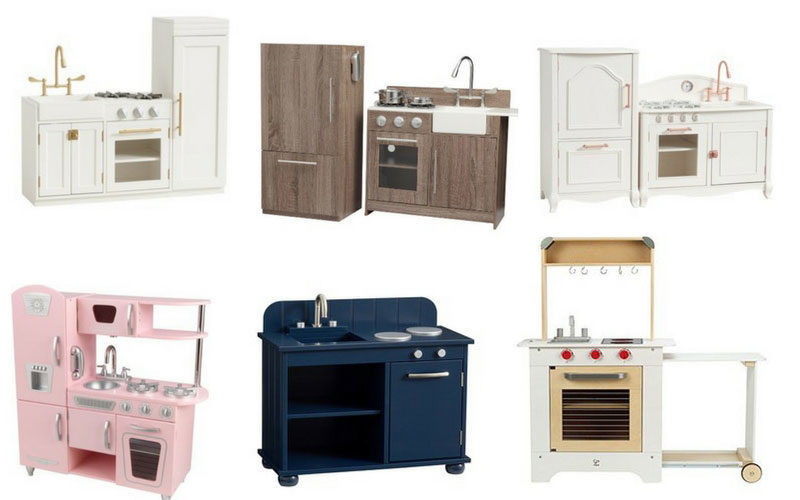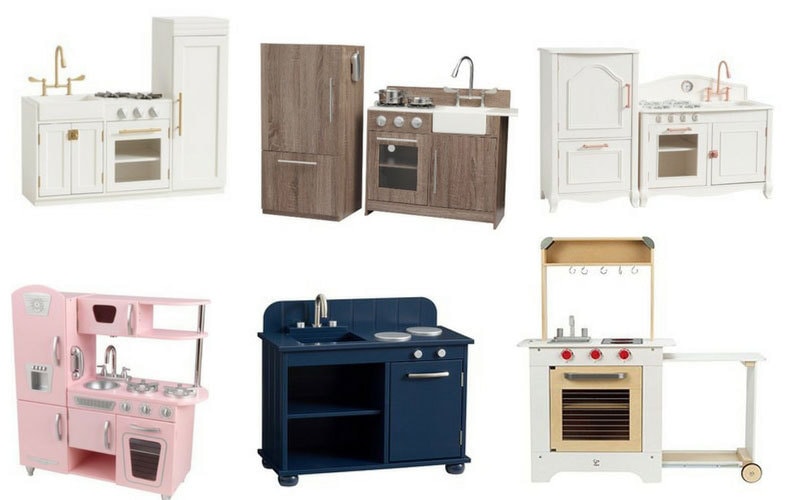 See the best play kitchens–many on sale today HERE
And loads of dollhouses are on sale too–all 25% off!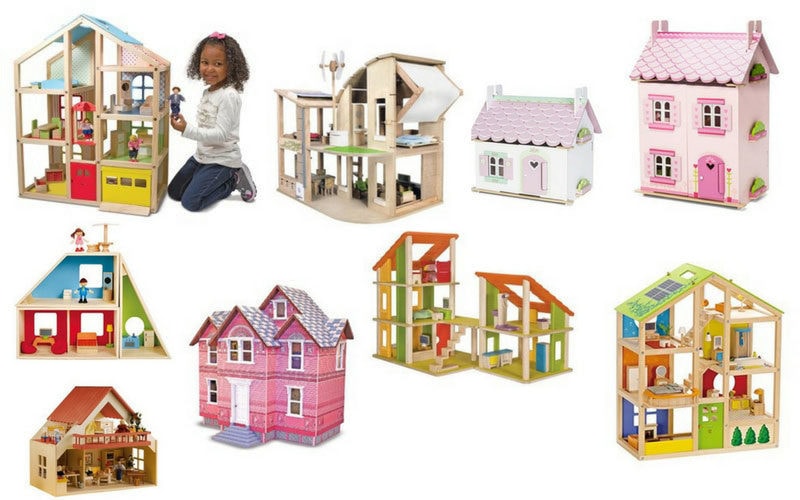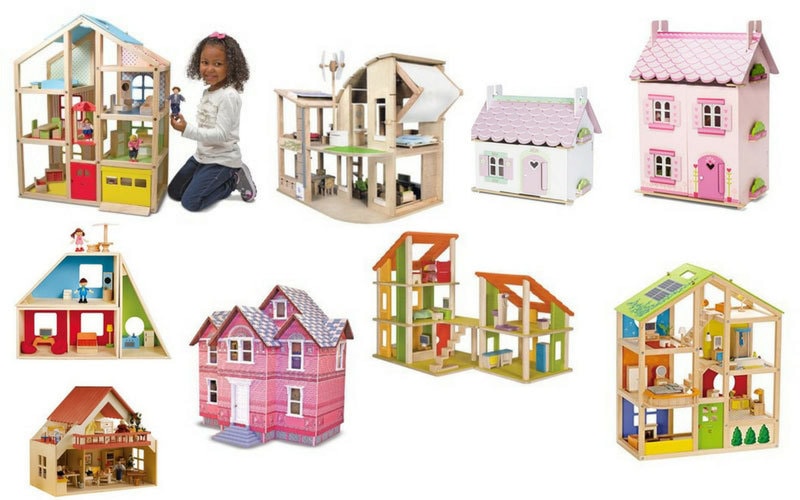 This dollhouse is over 50% off and looks like it's a closeout deal!
BABY GEAR ON SALE: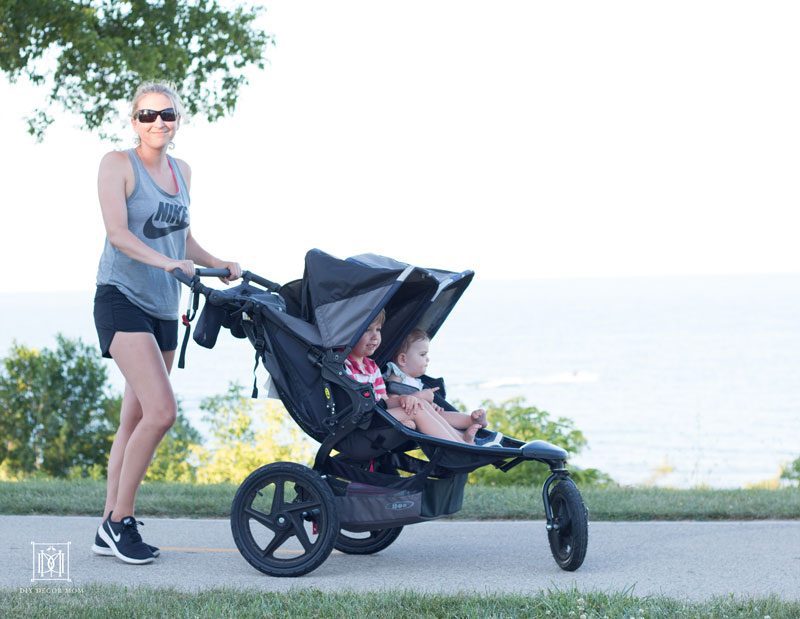 our favorite stroller is at its lowest price ever! We've had this stroller since Jack was born (so 4.5 years) and it has held up so well even with daily abuse!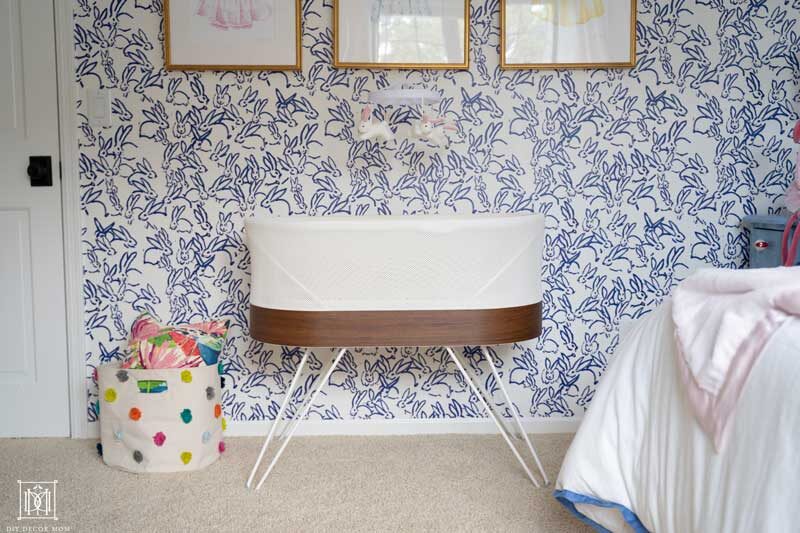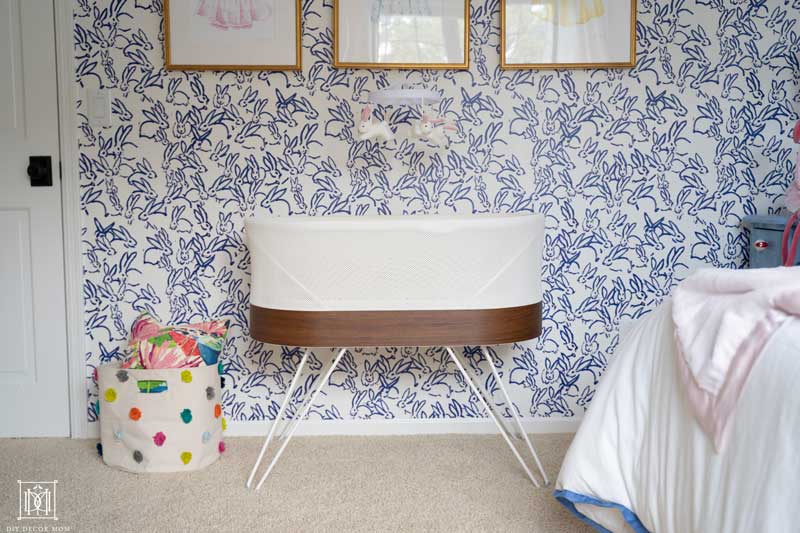 the SNOO- 40% off here
We absolutely LOVE our SNOO. But, I won't lie–it isn't cheap. That being said, we've used it 18 hours a day for the past four and a half months, and plan to use it until Caroline grows out of it. Save 40% off today!
ITEMS ON SALE IN OUR HOUSE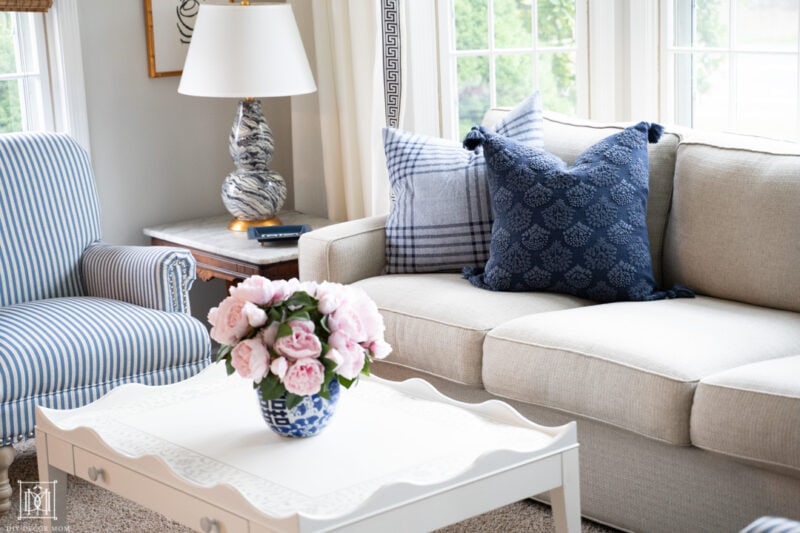 save 25% off on all the pillows here from Serena & Lily with code THANKFUL/ table on CLOSEOUT here- 50% off and under $200 here/ lamps- 50% off here/ blue and white stripe chairs cheapest ever (only $200)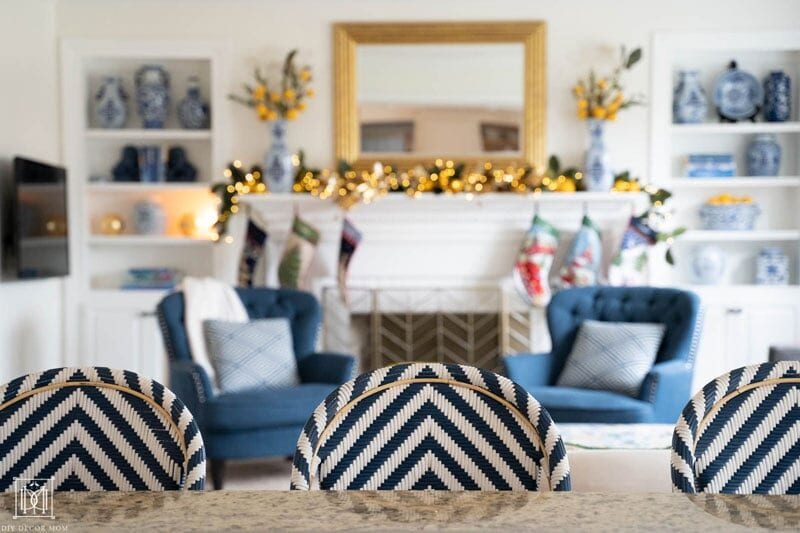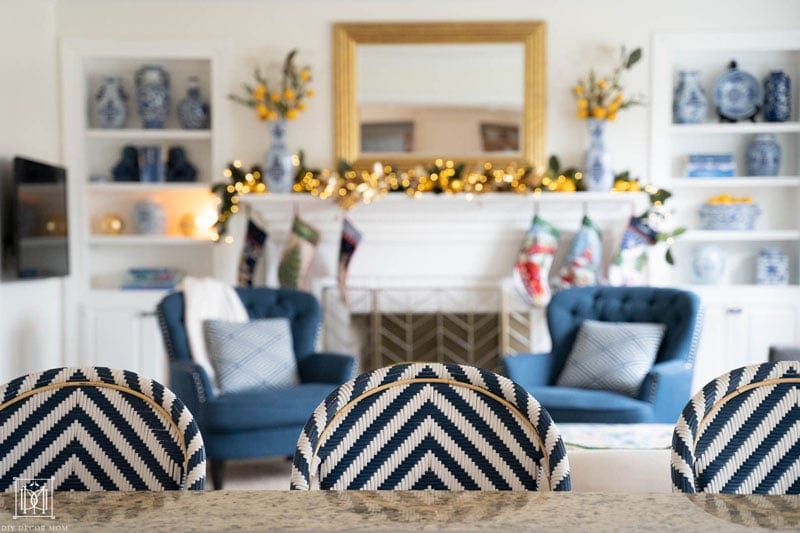 Stools here 25% off/ blue tufted chairs 25% off/ gold bamboo mirror 25% off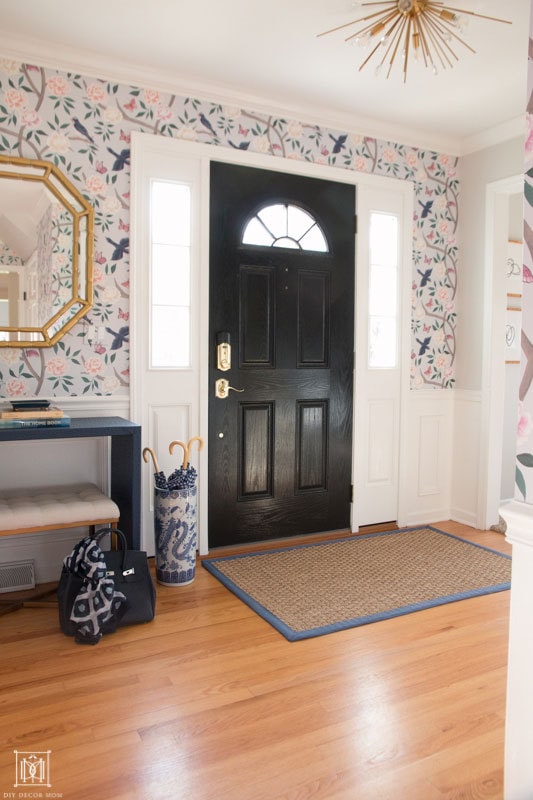 our foyer wallpaper is 25% off/ similar grasscloth console 25% off with code THANKFUL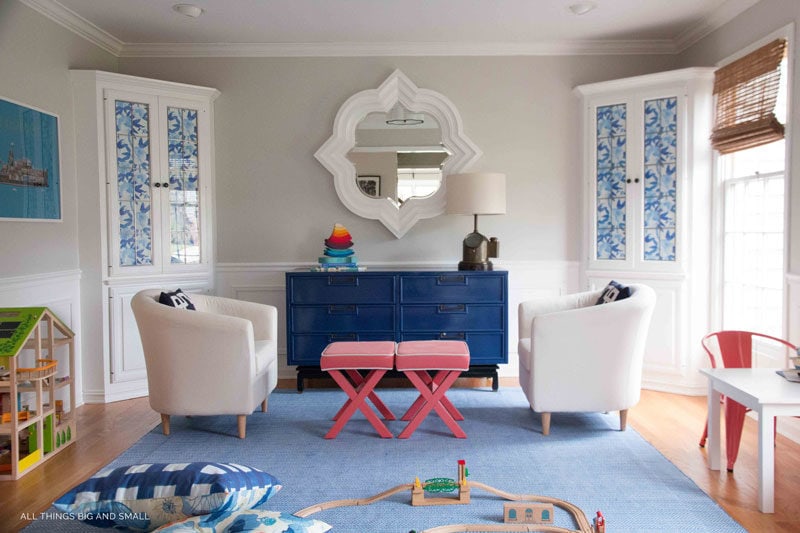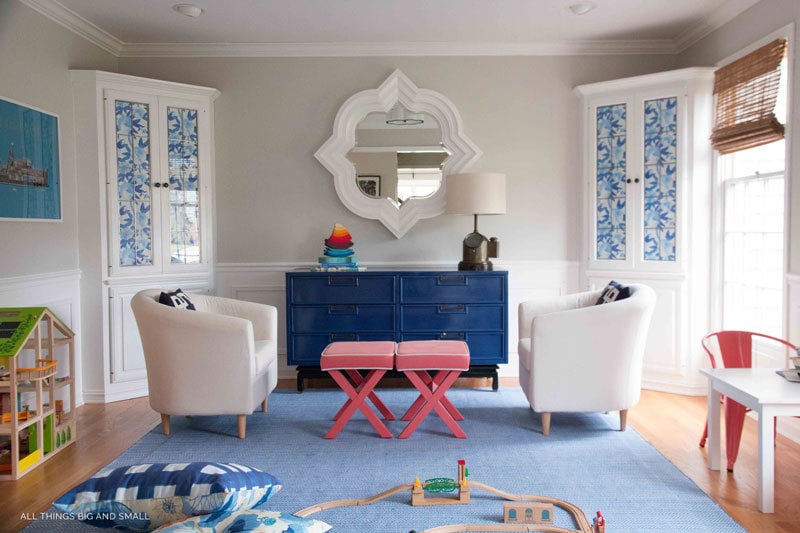 playroom rug 25% off today/ dollhouse 40% off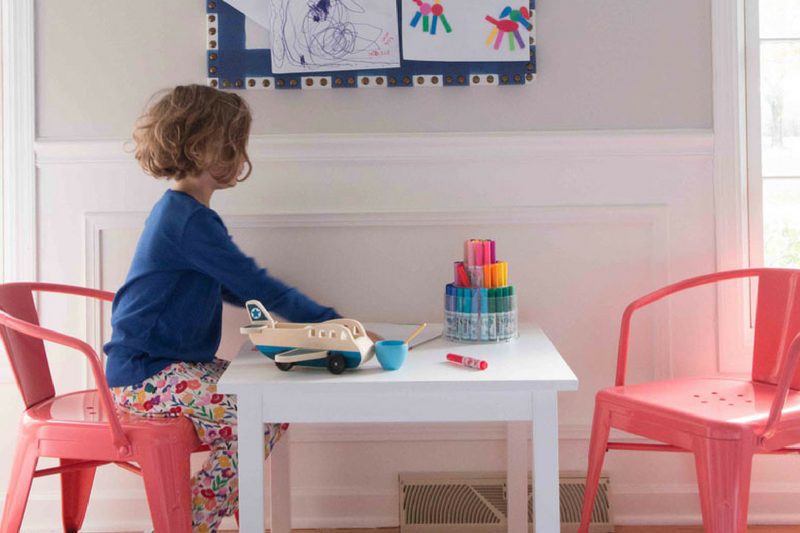 our favorite play table on sale today!
Related: See my favorite play kitchens up to 25% off sale here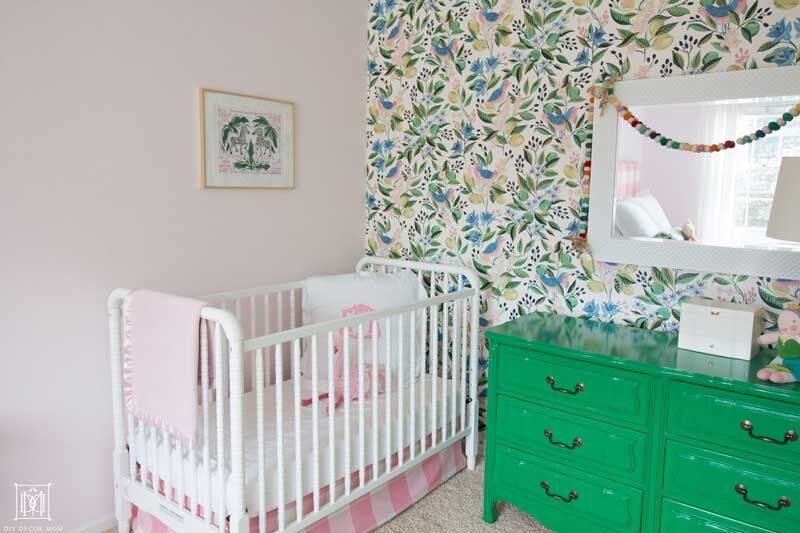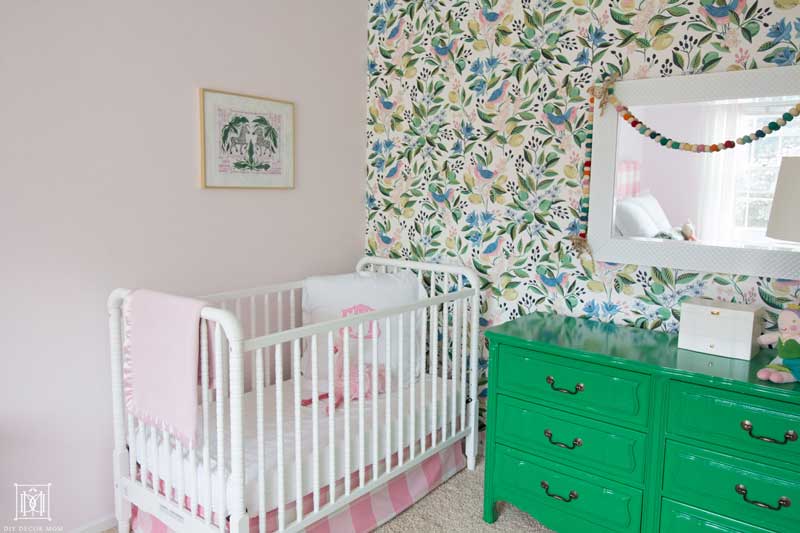 wallpaper 25% off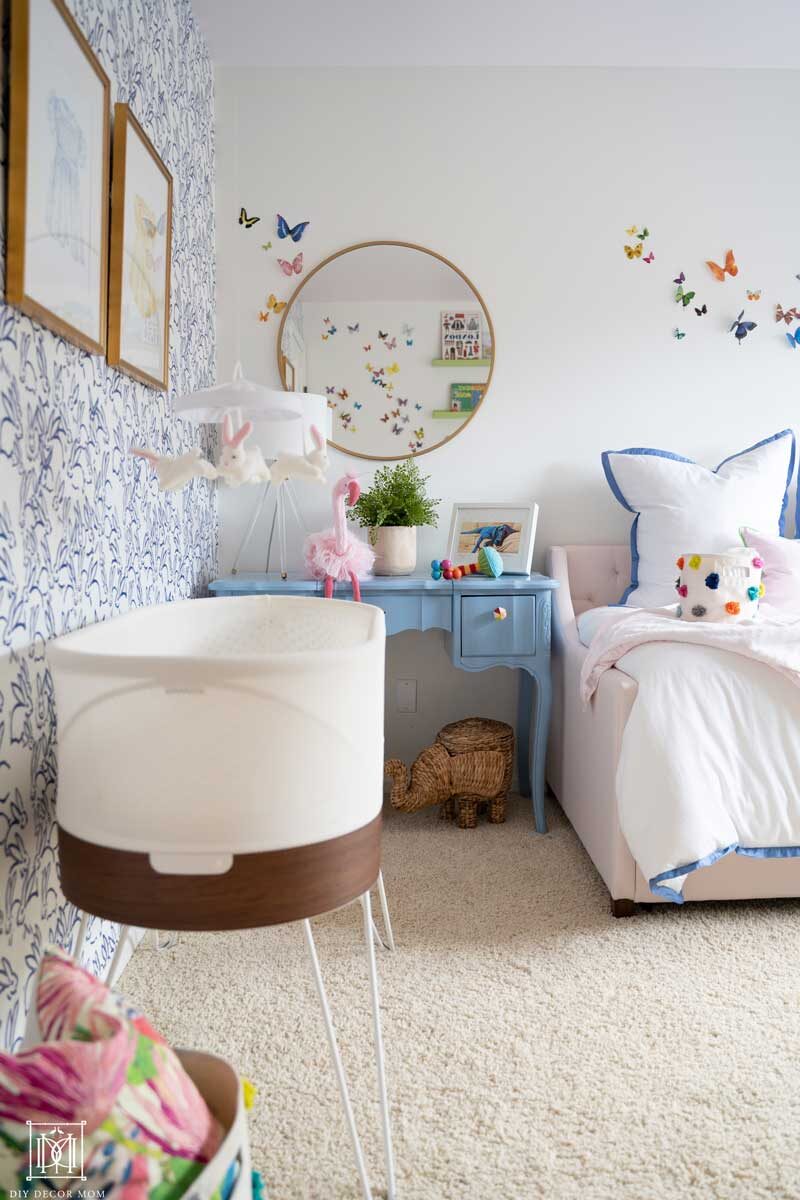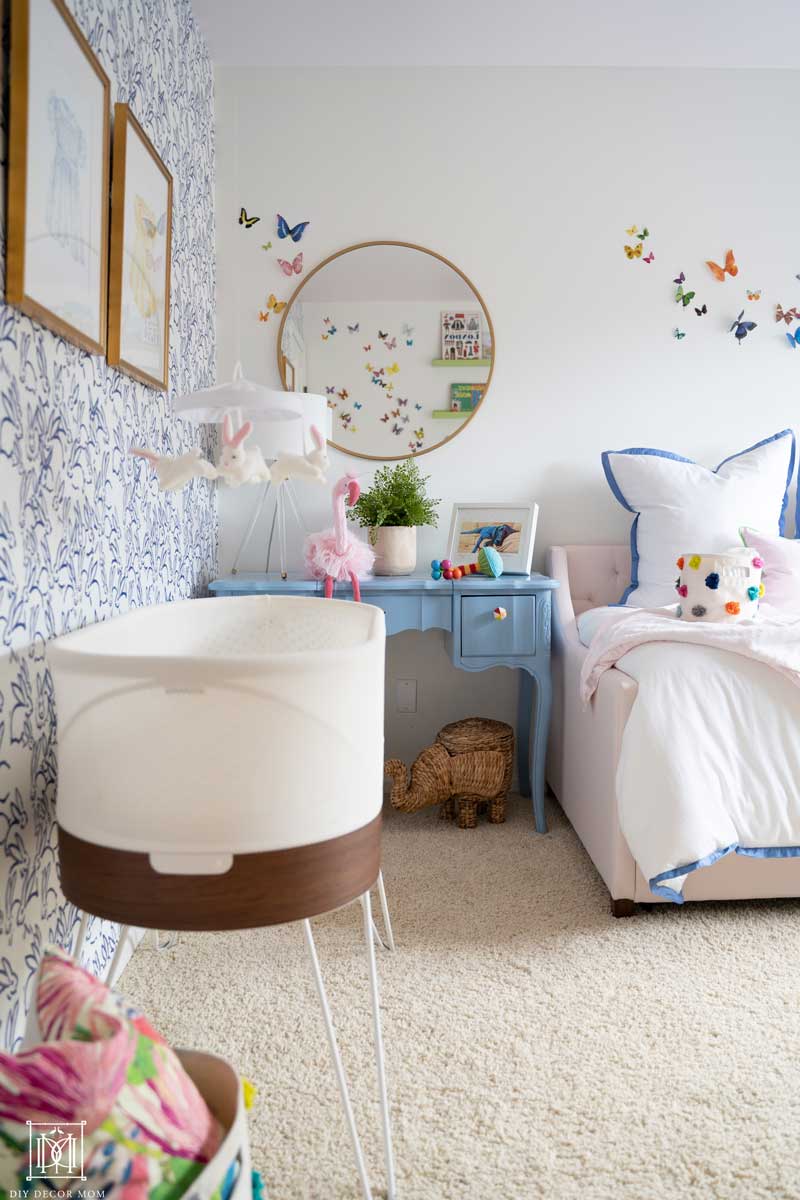 SNOO- 40% off here / blue and white duvet cover 25% off here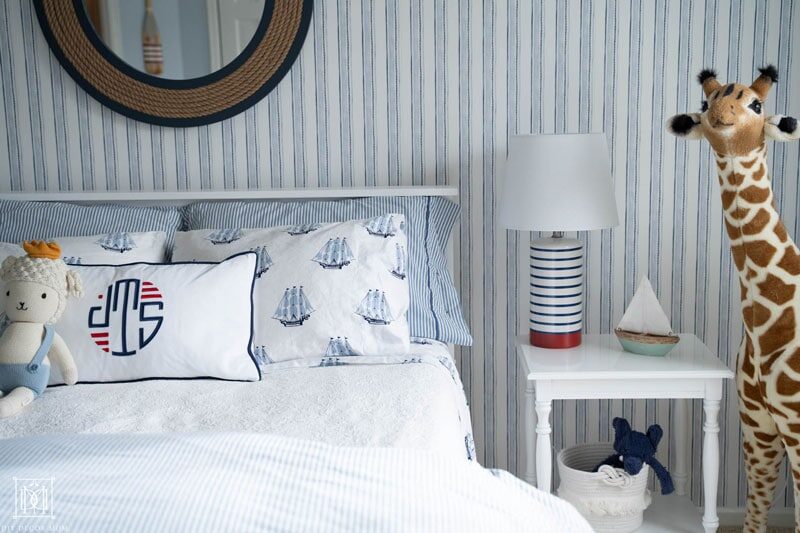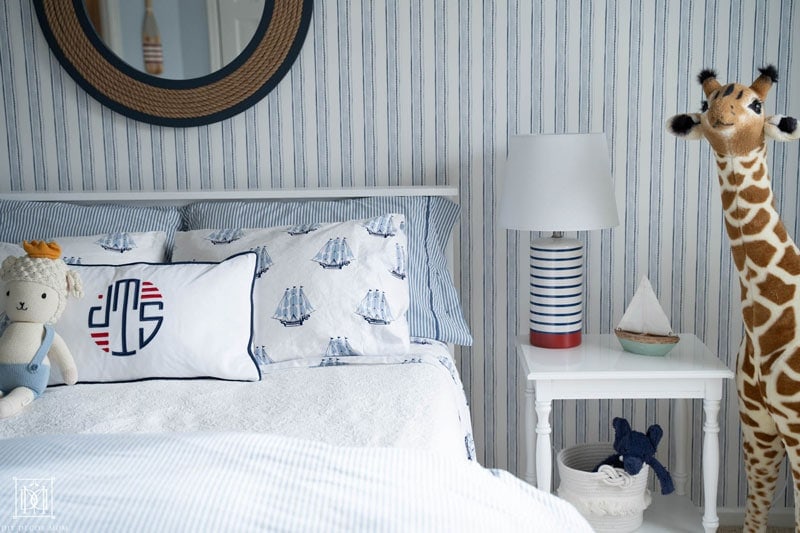 Jack's wallpaper 25% off this weekend with code THANKFUL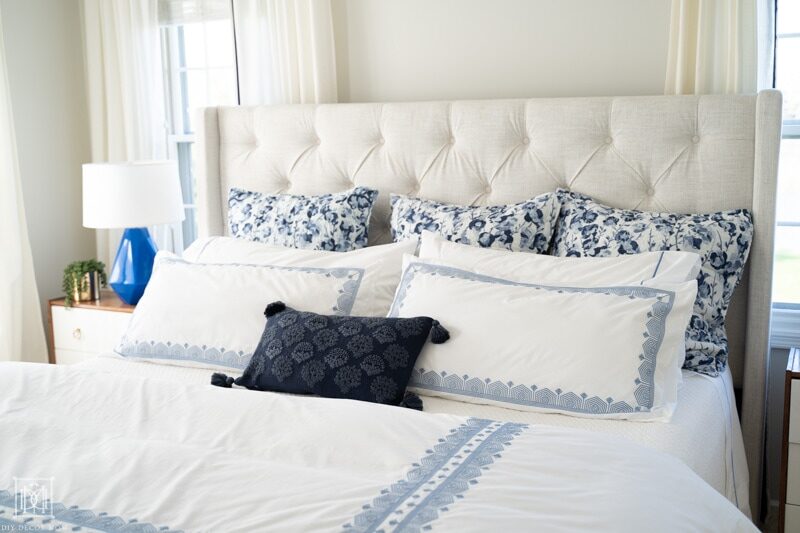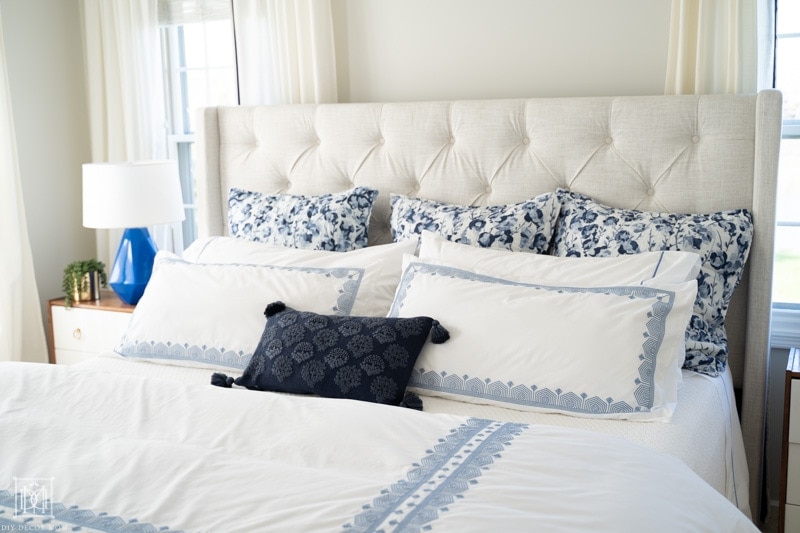 bed on sale here/ and all bedding 25% off with code THANKFUL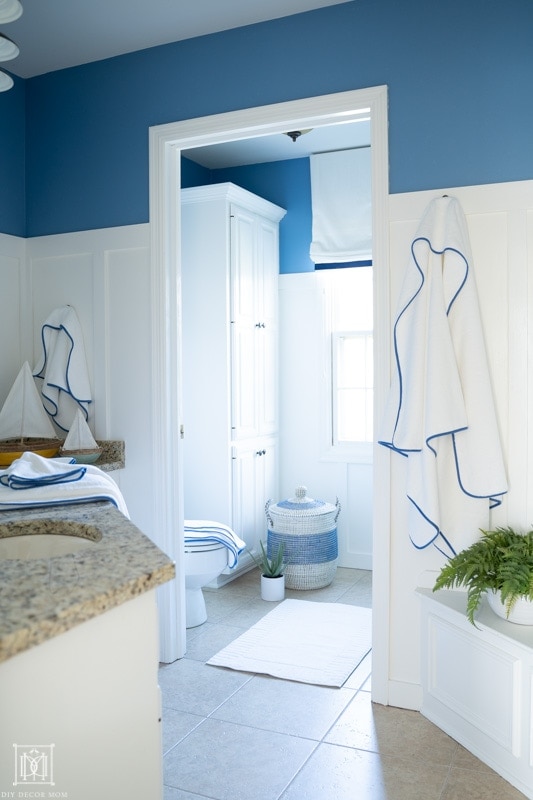 hand towels/ washcloths/ bath sheet/ basket/ bath mat 25% off with code THANKFUL