This is a sponsored post written by me on behalf of Lennox. All opinions are 100% mine.
Ways to Improve Indoor Air Quality When You Have a Black Thumb: I'm going to be perfectly honest with you. I have a black thumb. I am one of the few people who cannot seem to keep a single houseplant alive for more than a month and I have tried every low-maintenance house plant. Even the supposedly dummy-proof Snake Plant (Sansevieria), couldn't survive my care (or lack thereof). After spending hundreds of dollars on houseplants that I ended up throwing out, I've made a decision–I am going 100% faux because I can keep those guys alive!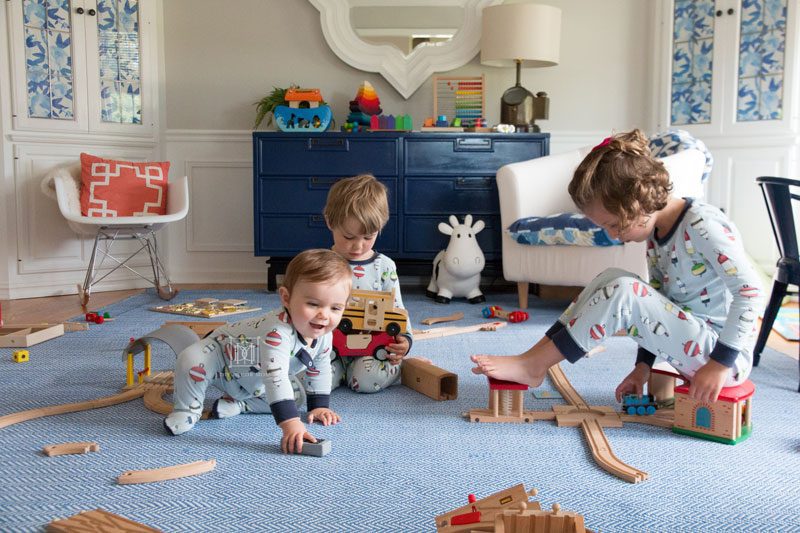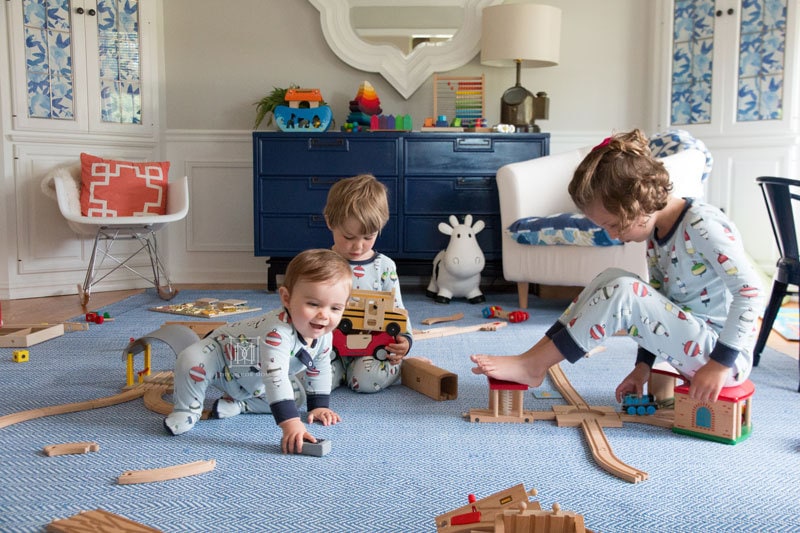 So what is a black thumb homeowner to do when she can't keep a single houseplant alive but still wants to improve her house's indoor air quality for her family? I use these six other ways to improve it. The U.S. Environmental Protection Agency has found that concentrations of pollutants have been 100 times higher indoors than outdoors. That is crazy! With three little ones in our house, I take home air quality seriously which is why I have made these improvements.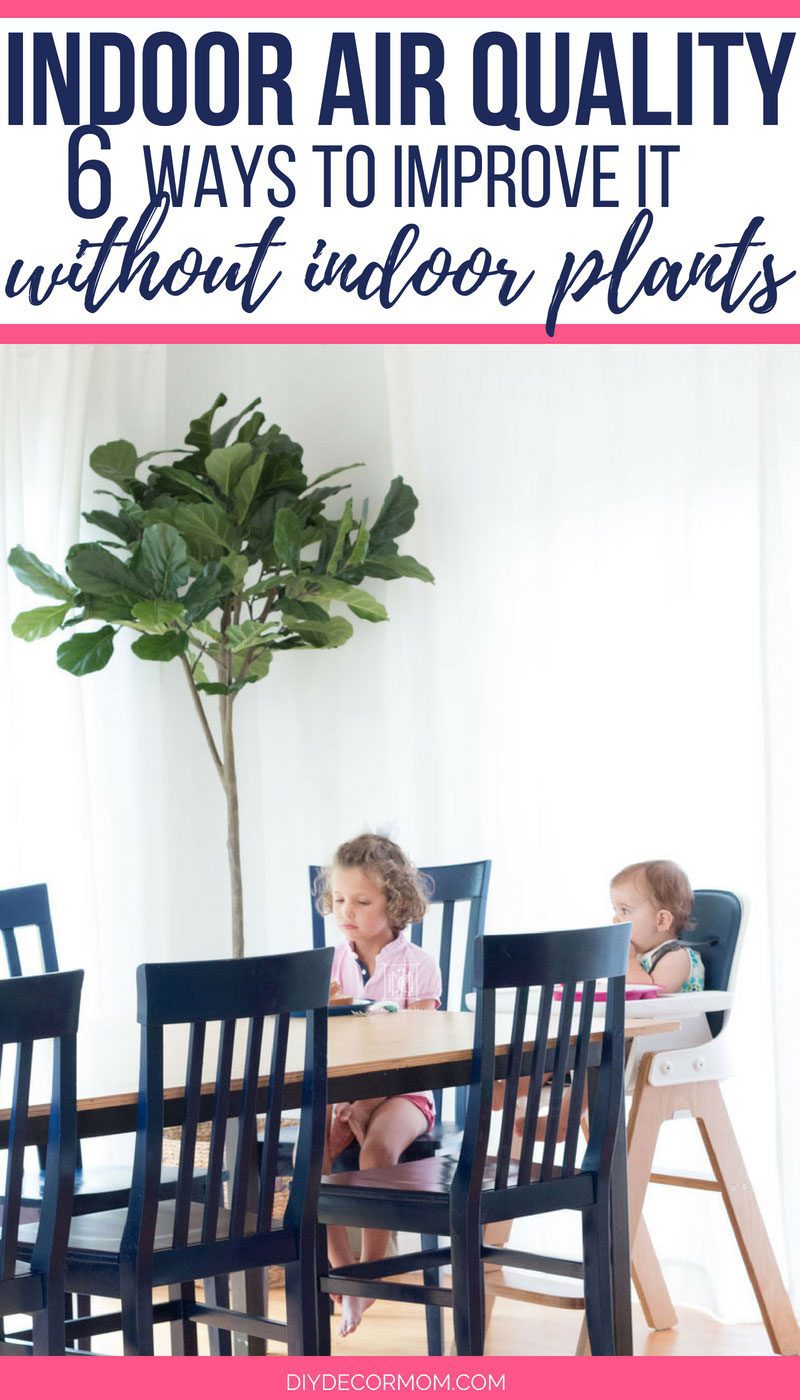 (that fiddle leaf fig is 100% fake and I am 100% ok with it!)
HOW TO IMPROVE INDOOR AIR QUALITY IN YOUR HOME
USE NON-TOXIC CLEANING METHODS
I use only eco-friendly cleaners. I clean with all microfiber and essential oils. Any harsh chemicals do not have a place in our house, and the harshest thing we have in our cabinet is probably the distilled vinegar! If the worst thing that our house smells like salad when I wash the floors, I call it a win! By minimizing the number of noxious chemicals we bring into our house, we are keeping a healthier home for our growing family.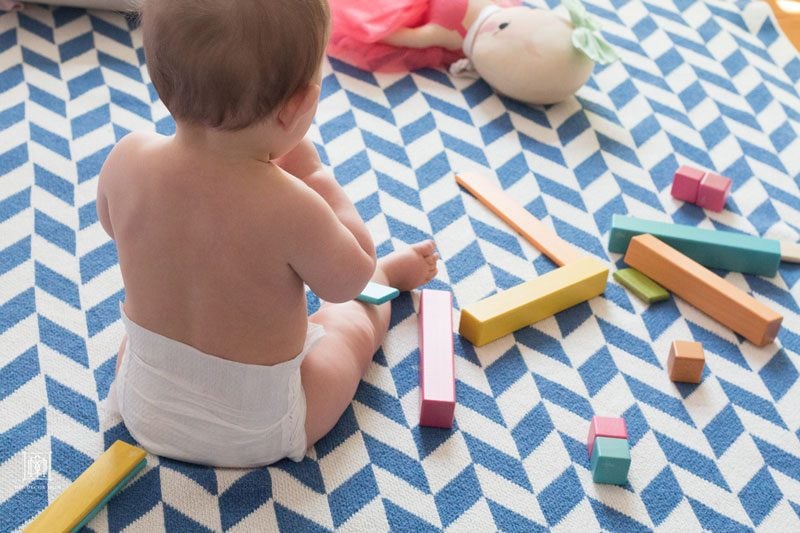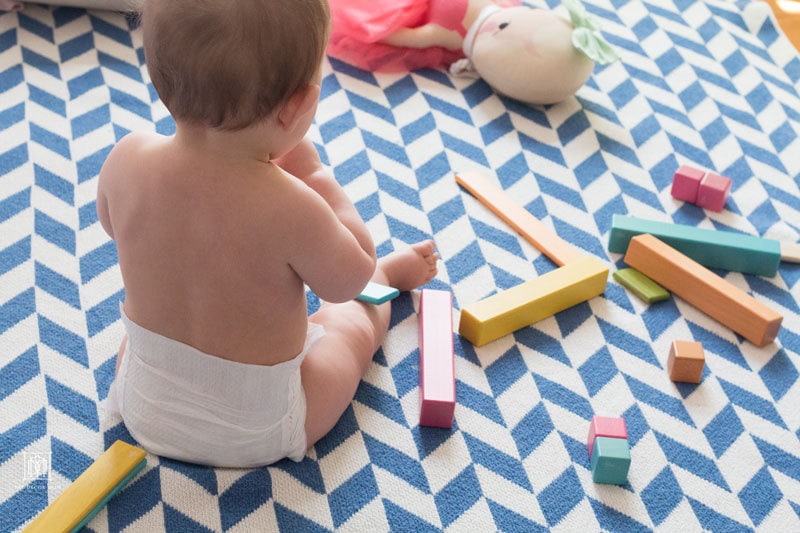 MAINTAIN PROPER HUMIDITY LEVELS
Dust mites, mold spores, and other allergens love high humidity environments, so maintaining a proper humidity level in your house is paramount and will improve your air quality. You know those basements that smell musty? You don't want that! Thankfully, Lennox has several innovative products designed for this purpose which help you keep a whole healthy home climate. Find out more about their systems here: Healthy Climate Solutions ™. Proper humidity levels will feel better on your skin too! After installing a humidifier in our system, we could feel the difference immediately–my hands weren't as dry, my skin felt better, and my hair was less static!
USE AN AIR PURIFICATION SYSTEM
While a single air purifier helps the air in one room, it doesn't address pollutants that circulate through your HVAC system like an Air Purification system does. The PureAir™ S takes care of it for me, which gives me peace of mind for my growing family. The PureAir™ S Air Purification System from Lennox addresses three types of indoor air pollutants: germs & bacteria, chemical odors & vapors, and airborne particles. Like they do in every field of HVAC systems, Lennox is at the forefront of technology and a leader in the space. You can learn more here.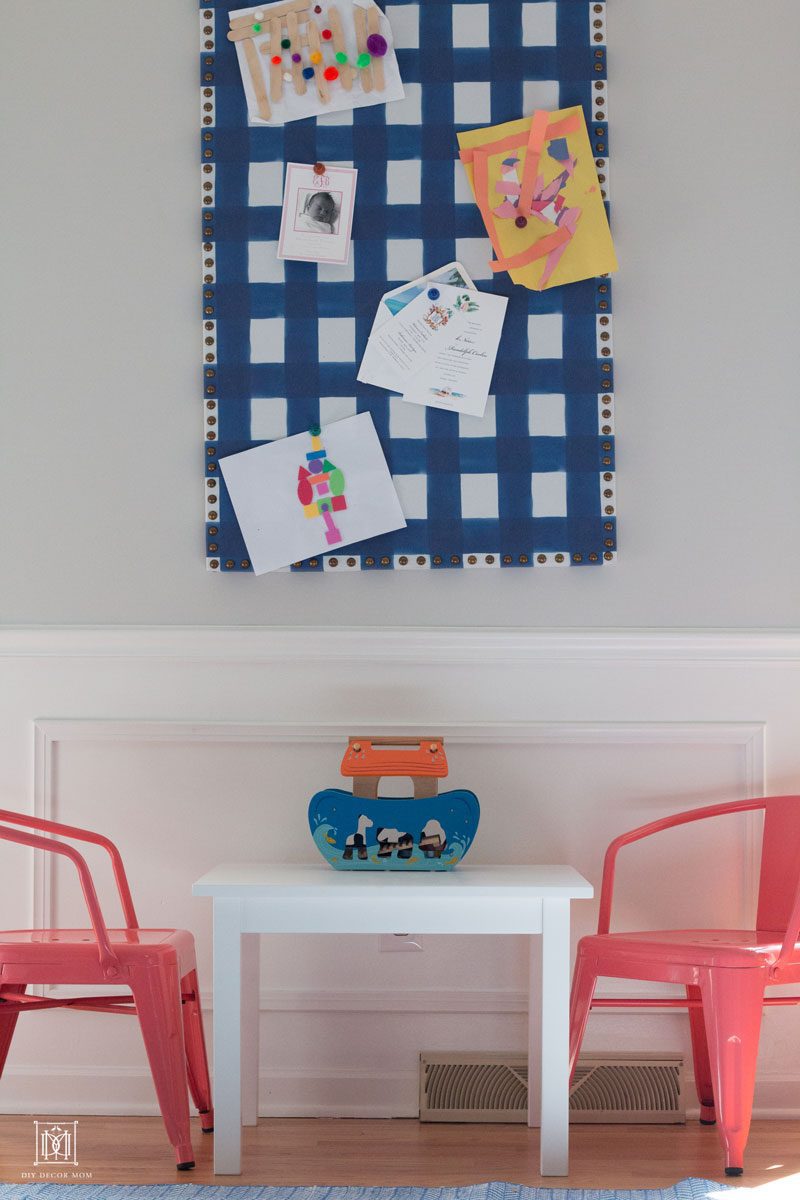 OPEN YOUR DOORS
Every several days, I make sure to open up the house. I call it "airing out the house" and do this (even in the winter) for at least 10 minutes every couple days. This allows fresh air to come into the house, and any bad air to be redistributed. Plus, it keeps my house smelling fresh and never stuffy! If you have an attached garage, always make sure to keep the garage door open for several minutes after you pull in. This will help disperse the polluted air and avoid large amounts of it flooding into your house!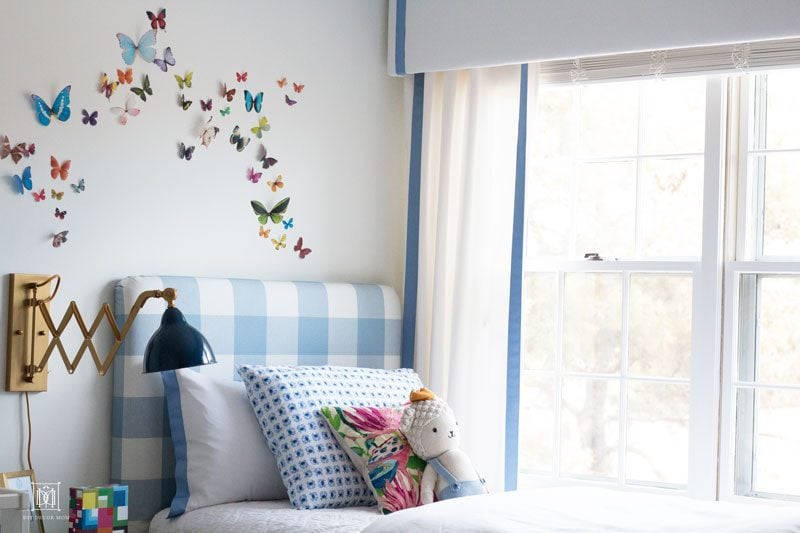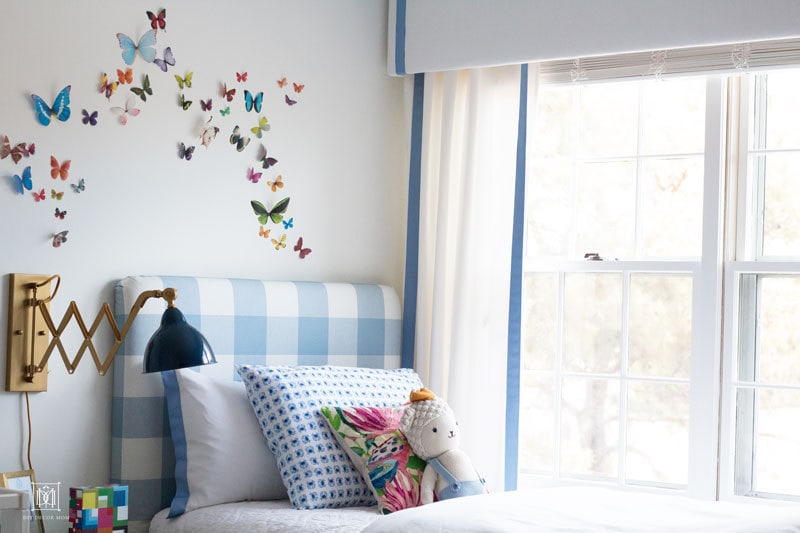 AVOID CHEMICAL AIR FRESHENERS
There are zero plug-in or any type of artificial air fresheners in our house. I don't believe in them and will never use them in my house. Instead, I love having fresh cut flowers (springtime flowers like Hyacinths are the best) and diffusing essential oils to make my house smell good. Occasionally, I will light a non-toxic candle as well.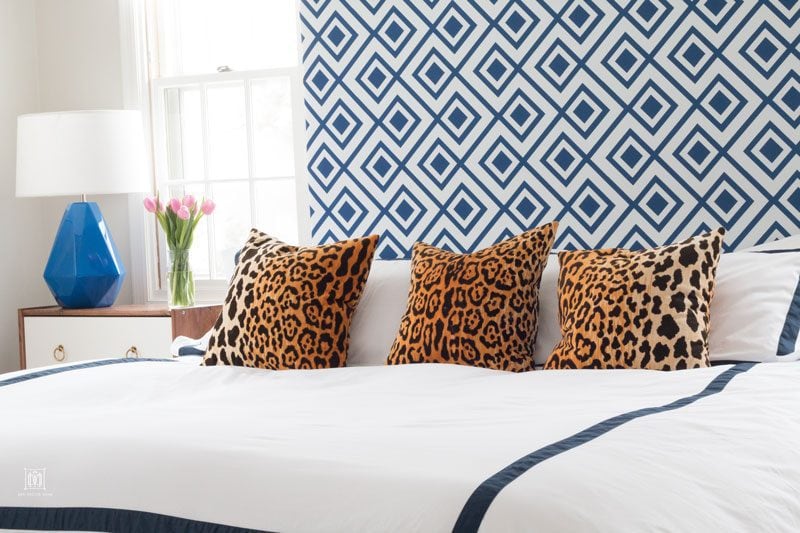 MINIMIZE HOME IMPROVEMENT VOCs:
I use only zero VOC (volatile organic compounds) or low-VOC paints, and if I can't find one of those, I let the pieces that I paint off-gas for several days before putting it in my house. I always want my home to be comfortable, cozy, and healthy for my family so taking the time to use the right products makes a big difference in maintaining indoor air quality.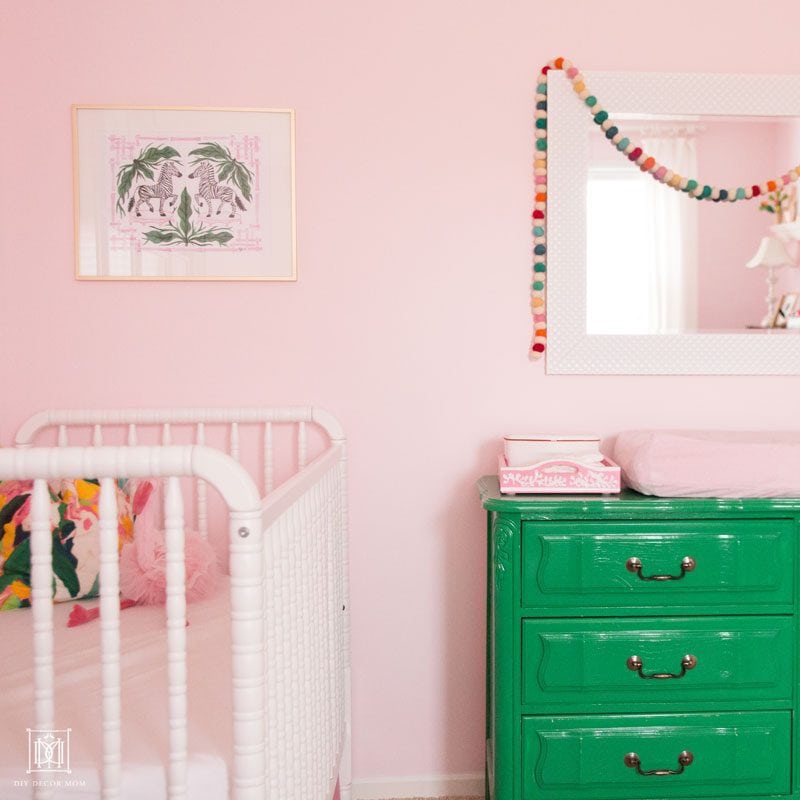 If your head is spinning thinking about all of these things, then you're in luck. Lennox has pioneered an entire system, the Ultimate Comfort System™ which takes all of these indoor air quality facets and handles it all for you. Plus, it is integrated with smart home technology like Amazon's Alexa and the Apple HomeKit, so when you are away, it detects it via GPS and can adjust your system settings saving you energy! The Ultimate Comfort System keeps your home comfortable and gives homeowners like me the peace of mind that my indoor air quality is good!
Keeping a healthy home is just as important as making a beautiful one, and I would argue, it's much more important! Think about each of these things and what you can do to your own home to improve your air quality and find a dealer near you that installs Lennox® systems who can discuss what is right for your home. Between their Healthy Climate Solutions ™ and their amazing smart thermostats that help save you energy, Lennox has thought about everything!