Tips for New Moms: The best parenting tips first time moms need for surviving (and enjoying all the stages from newborn to preschooler.) Plus encouragement and funny tricks I wish I'd known earlier–all from a mom of three five years and under!
This post is sponsored by Carter's; however, all thoughts and opinions are my own.
TIPS FOR NEW MOMS
As much as nannying for four years prepared me for motherhood, there is nothing that can truly prepare you for being a first time mom…or a second time mom…or a third time mom haha 🙂 Everyday, even with encouragement from my friends, I am humbled by both the amazing experience of being a mom of three, while being simultaneously overwhelmed by the huge responsibility of raising three tiny humans!
While each day is different, there are a few things I wish I'd known (and truly appreciated) as a newborn mom.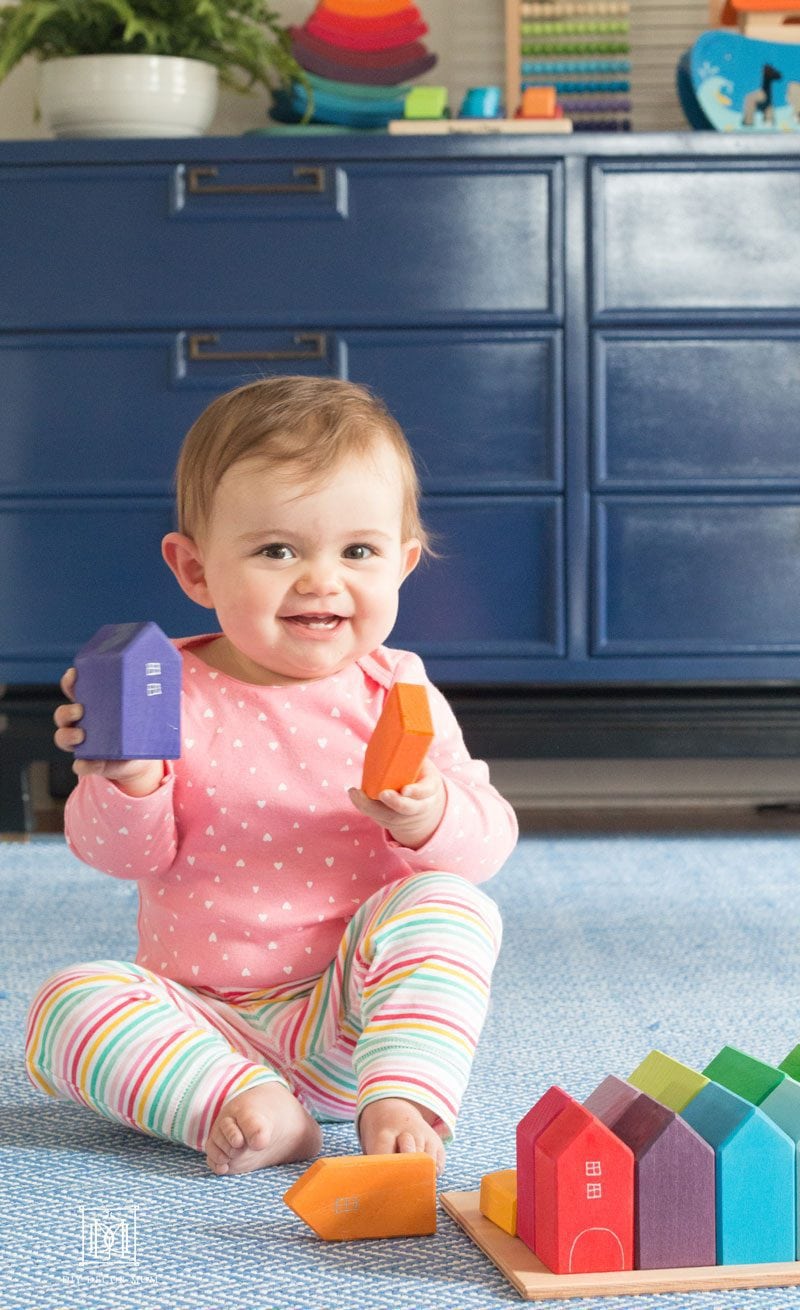 THINGS NEW MOMS SHOULD KNOW
TIP #1 FOR NEW MOMS: Don't sweat the small stuff!
Does your house look like a pack of rabid raccoons ravaged it? I hear you. But, stop obsessing over it! I know it's hard stomach the constant mess of a house if you're like me and are a neat freak.
Becoming a mom comes with tons of new responsibilities which will take up 95% of your time. Who ever thought it could be so exhausting simply feeding and changing tiny human being? I promise, it get's easier, but your time is now your most valuable asset. Use it wisely, if that means stuff has to slide–let it slide! Mountains of laundry? Meh, you'll get to it. Do one load at a time and teach your husband to help out. Hold your baby and savor the newborn smell. It's true–they grow up way too fast!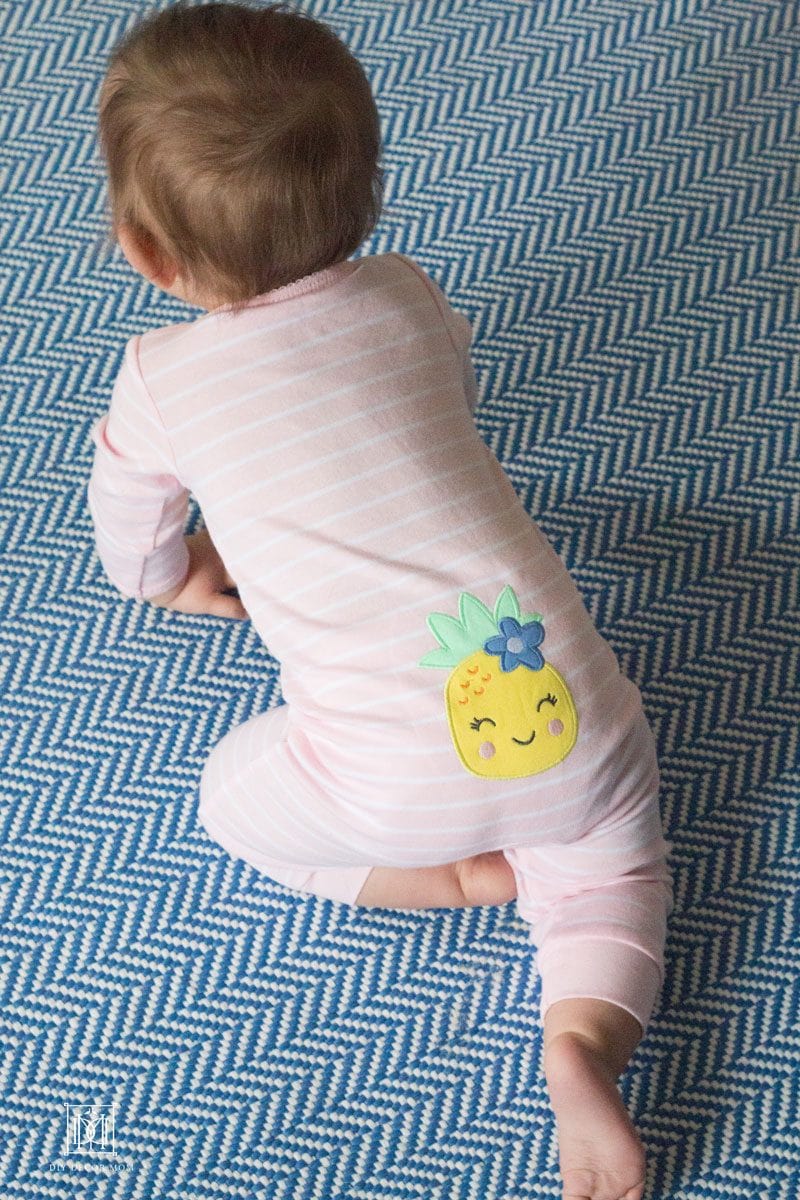 TIP #2: Outsource Everything You Can
Order groceries online, use subscription services to have diapers, paper towels, laundry detergent, dog food delivered straight to your house. You won't waste precious nap time driving to the store.
TIP #3: Train Your husband
I used to think I was the only one who could do everything that needed to be done in our house. That is not the case. Sorry, but you are probably seriously underestimating your husband. My husband now goes to the grocery store for our family 90% of the time. He also does the dishes and his own laundry. Yep, I stink at doing men's dress shirt, so I handle the kids' laundry, towels, sheets, and of course my own, and he does all of his.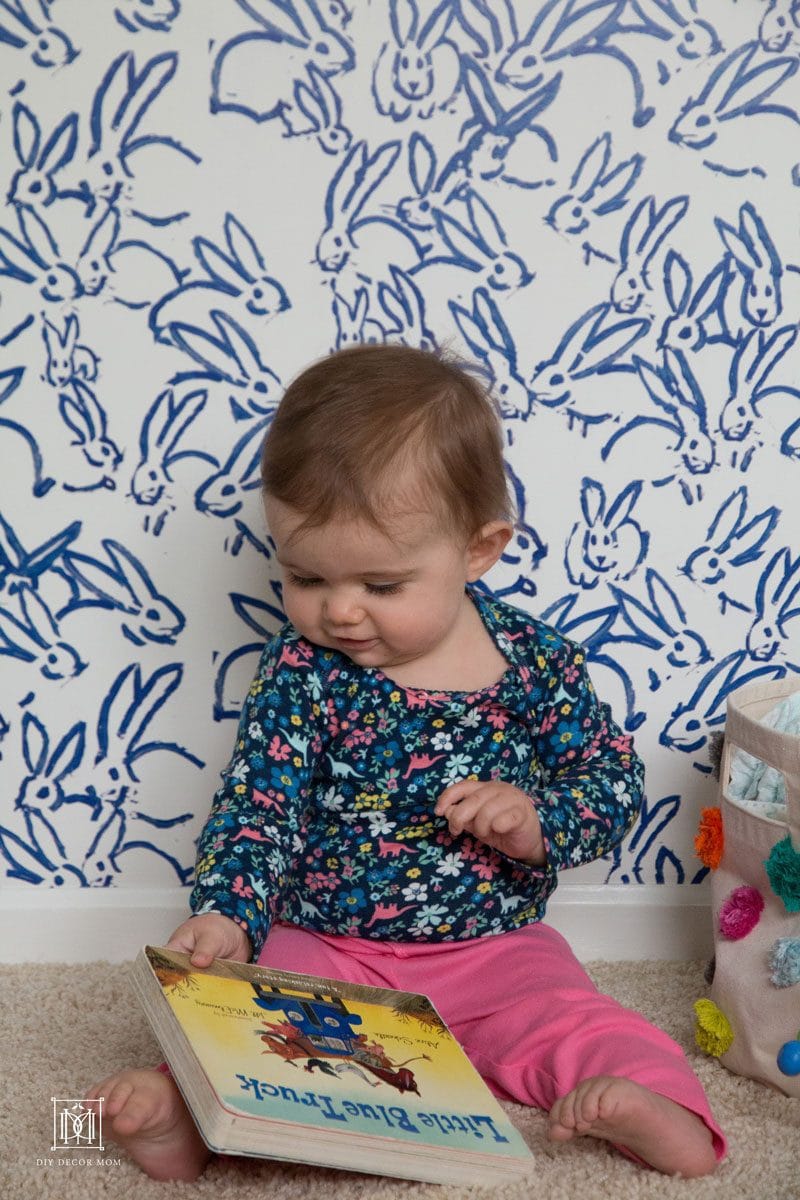 TIP #4: Buy clothes online
I don't know the last time I stepped foot in an actual clothing store. Seriously, it's been years. Instead, I order everything online.
I order most of our kids' clothes from our favorite store, Carter's because of easy shipping, great return policies, great quality, and affordable prices. In the Carter's Little Baby Basics online store there is everything you need for your newborn.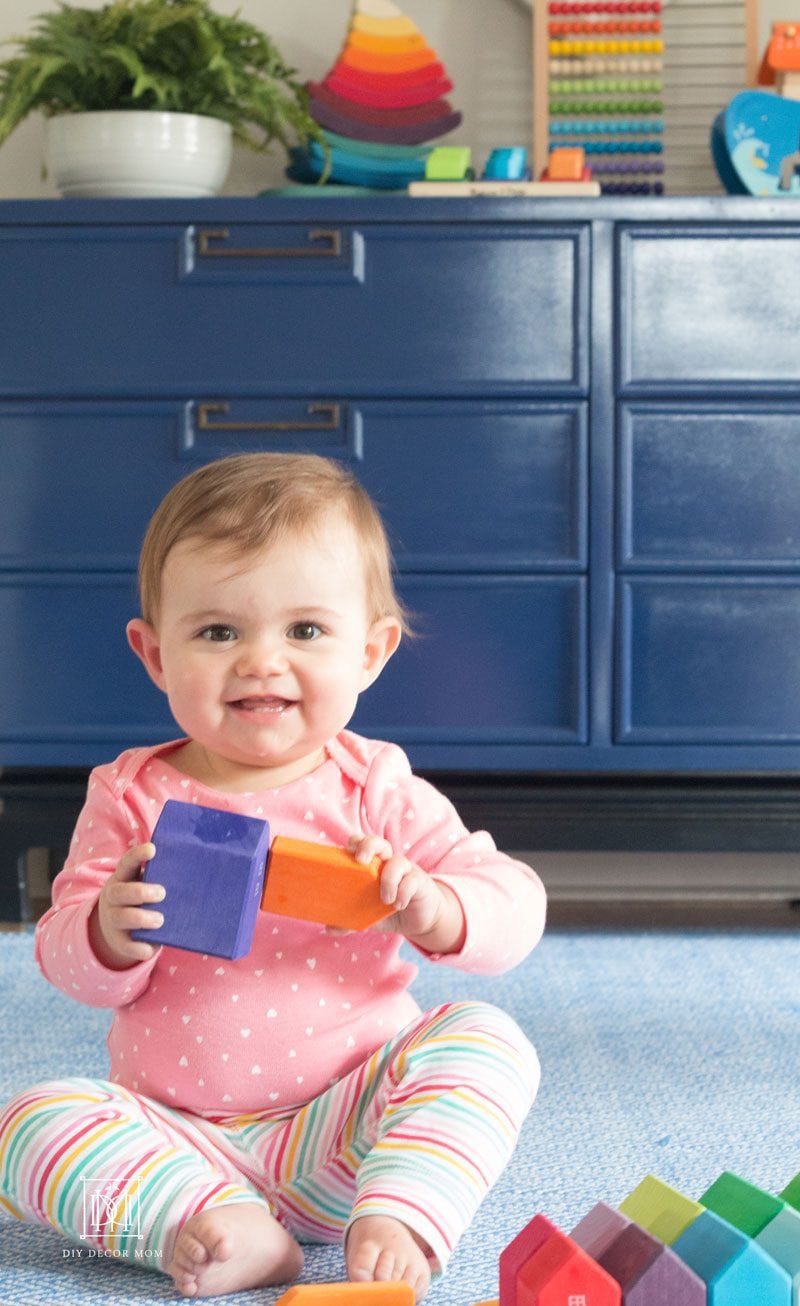 TIPS FOR NEW MOMS: Skip the expensive one-time outfits
Fancy dry-clean only clothes have no place in your baby's closet! Buy nine bodysuits (you can pick them up in the Neutral Little Baby Basics (where I found these clothes) or the Little Baby Basics baby girl shop if you want gender-specific colors. Pick up about four to six pants and shorts as well. This will be what your baby wears 99% of the time!
I also always look at the Neutral Little Baby Basics to see if I can get away with gender-neutral clothes so they can be passed on to the next baby!) Every baby needs at least three solid white bodysuits that can be spot-treated and bleached if necessary! Carter's bodysuits are washable, easy to stain-treat (yes, breastmilk spit up and poop can stain) and super soft! Plus, you will be changing their outfits constantly thanks to spit up and poop, and then baby food when they start eating solids, so you will want plenty of extras!
If you are adventurous and want to go in the store, my tip for you is to buy the next size up as well (that way, you are prepared for when they hit a growth spurt!) Find a Carter's Store here.
Carter's is offering 20% off $40+ through June 30 with this code online: CART4342 and in store: 066944 I always shop with one of these codes because it makes Carter's baby clothes even more affordable!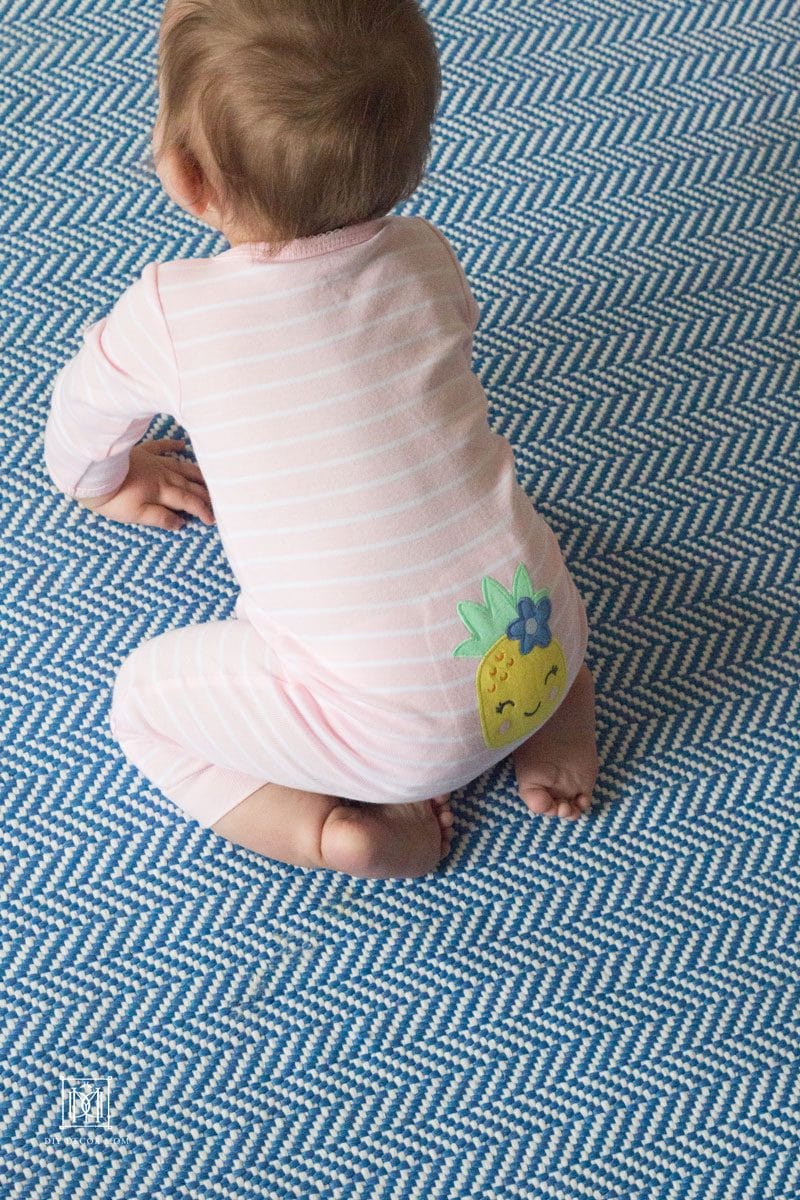 TIP #6: Lower your expectations and embrace the mess
The amazing thing about motherhood is that its beauty isn't in the perfect picture. While most of the photos on this blog are properly lit, and artfully staged, 99% of the ones on my phone aren't! Plus, do you know how many pictures I take for every single one that is published? It's close to 1/50! While I treasure these photos, they aren't the real life!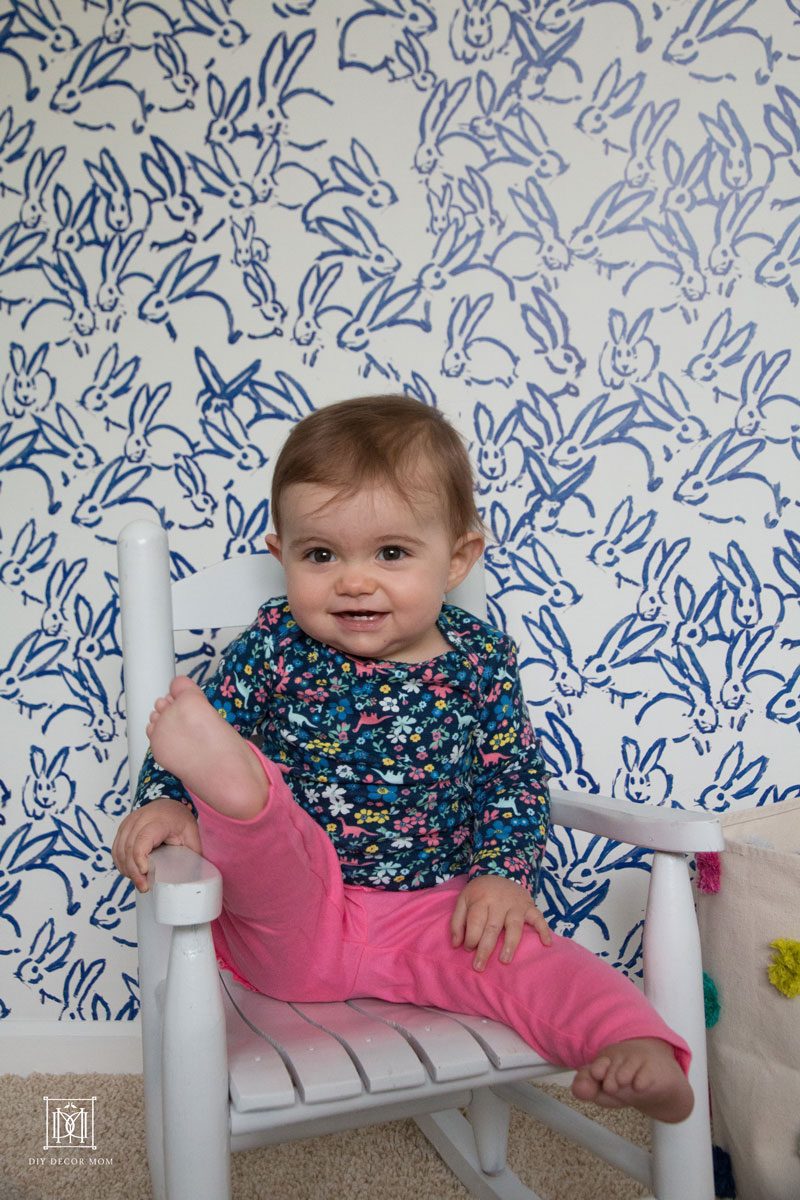 Embrace the mess, embrace the yogurt in your baby's hair and take a picture of it! Embrace the fact that your two year old is adamant that he only wants to wear rain boots and diapers–hey, it's a day off from school, so go for it! Embrace the spread of children's toys all over your playroom floor. As hard as it is (and I struggle with it daily) to embrace the daily mess, I know that there will be a time when our playroom goes back to being a dining room and there won't be any building blocks on the floor. So I take a deep breath and try to appreciate this stage of life.
TIP #7: Let your child learn to entertain themselves
From day one, my children learned to play by themselves. Now, this isn't to say that I didn't play with them ever; but that is not my job as their mother. I am there to nurture them, feed them, keep them safe, and teach them. I am not their play mate. Five years later, my kids are amazing at entertaining themselves and their imaginations absolutely astound me. My children have learned from an early age to explore, learn about things, and find toys to play with. They are surprisingly independent, and we've always fostered that skill.
You've probably heard from your grandmother that all a child needs in terms of toys are some kitchen bowls and an empty box. Well, that isn't far from the truth. As shiny and colorful and fun as all their "toys" are, my kids often are the most interested in decorating cardboard boxes, or playing with a metal whisk and a stainless steel bowl on the kitchen floor!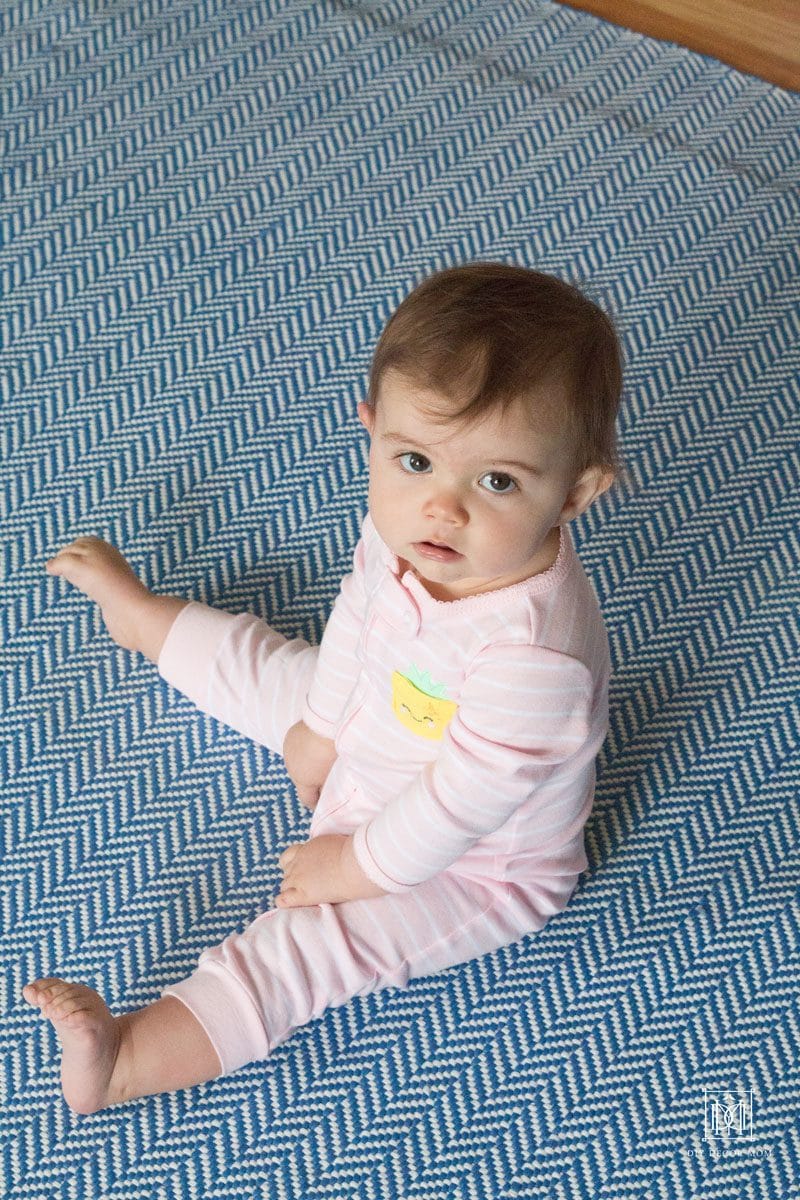 TIP #8: You will have good days and bad days
Learn to give yourself grace. Every single day won't be the best day you've ever had. Heck, some days will really stink. You will get through it, and be stronger for it. Moms mess up. I mess up every single day. I lose my temper, I get frustrated, I beat myself up for not being perfect. Learn to give yourself grace, apologize, and move on. There is always tomorrow!
PRACTICAL MOM HACKS EVERY MOM NEEDS TO KNOW
Did baby's diaper explode? Pull the bodysuit from their shoulders down going from head to toe. You will keep the poop down by the diaper and will save yourself some cleaning time! Carter's bodysuits were designed for this exact purpose!
Always pack an extra pacifier! And if your baby loves spitting out his or her pacifier, invest in a pacifier clip when you are out and about–it will save you from picking up the pacifier a million and one times.
Have an emergency stash! Stash an extra onesie, one extra cotton blanket, a few extra diapers and a pack of wipes in the back of your car. I know you think you will absolutely always have your diaper bag on you. Well, accidents happen. You will be thankful when you need it and you are already prepared!
Try to do one load of laundry every morning. I like to collect all the laundry from all my kids' rooms, any dirty dish towels, cloth napkins and throw them in the laundry machine after the kids go to bed. I put the laundry detergent in and set delay start and set it to start at 6AM. When I come down in the morning, my laundry is just washed and ready to go into the dryer!
Have a laundry bin in your laundry room for pretreating stains. Throughout the day, treat and throw in any baby clothes that need extra attention. This makes sure your adorable clothes don't get stained from being thrown in a laundry basket and forgotten for days. Plus, if you do a load of laundry a day, you'll never go longer than 24 hours without washing your laundry.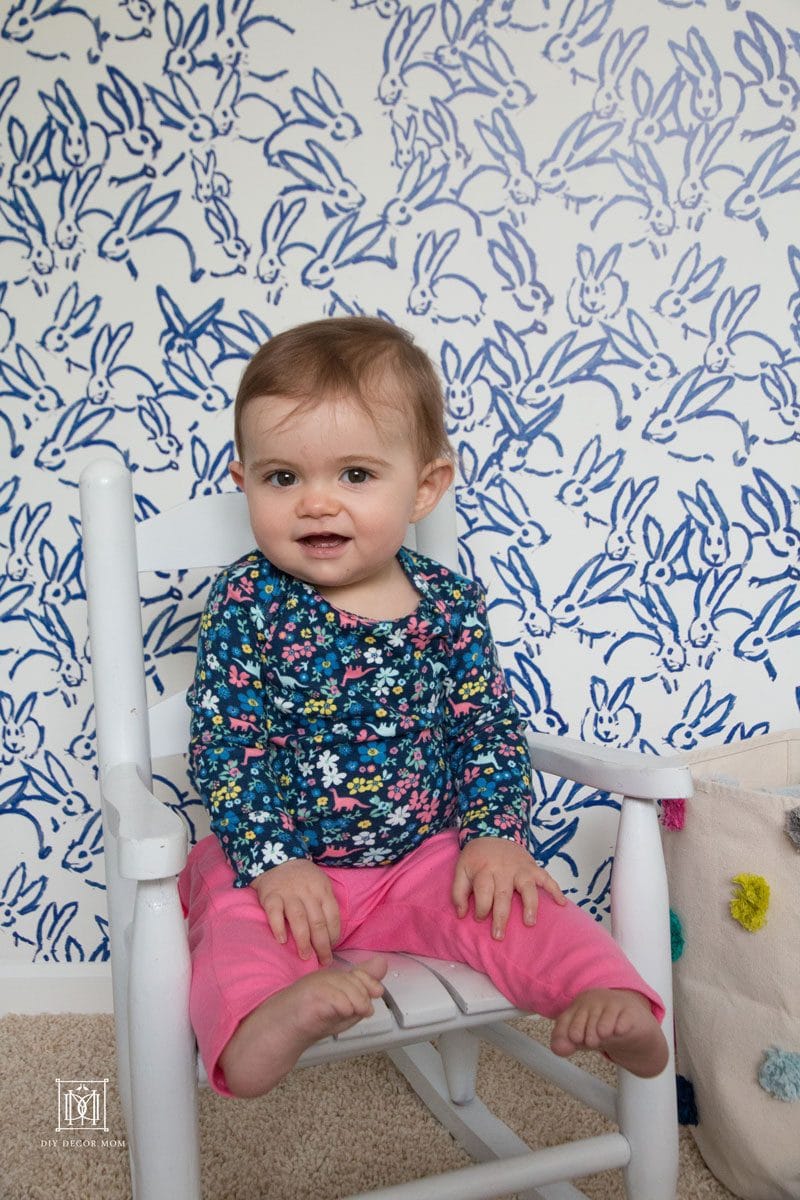 Tell me, what are your best tips for new moms? What was the best tip you ever received as a new mom?