I've teamed up with my friends at Sengled for this post but all thoughts and opinions expressed are mine alone. Thank you for supporting the companies that I choose to partner with!
SMART HOME LIGHTING SYSTEMS
WHY LIGHTING IS IMPORTANT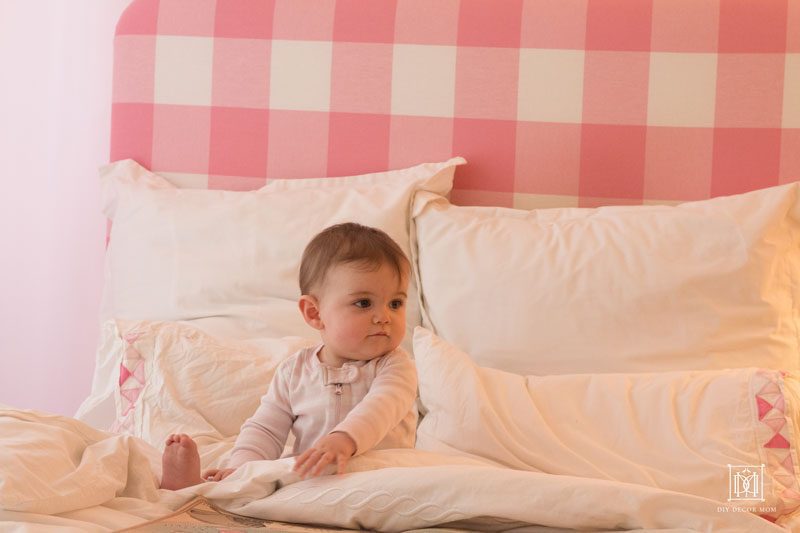 When we moved into our home, the first thing we fixed was lighting. You see, when we moved in, it was comically dark. Out of the eight can-lights in our kitchen, three had working light bulbs–and they were cheap 40 watts soft white (2700K) light bulbs! In a huge kitchen, three puny underpowered light bulbs were hardly sufficient–they hardly gave off any light!
During our home inspection, I remember my dad literally moving light bulbs from room to room so we could make sure the electrical worked! But, even after we replaced all the can lights with properly powered ones appropriate for a kitchen (5000 Kelvins which provides cooler/ daylight white which is best in kitchens, offices, and bathrooms to bring a more energizing environment) aka, you can actually see what is on the stove in our kitchen, we still had to battle poor lighting in most of the rooms.
I will never forget the time we sat down to dinner in our breakfast area, and my mom asked if we could turn on the lights, to which I replied, "sorry Mom, they are on." I wasn't joking when I said it was comically dark! To add insult to injury, most of the light fixtures in the house had brown glass shades which only darkened our home even more!
With brown walls, brown wood trim, brown lights, and underpowered "too warm" light bulbs our house felt so dark (and a lot smaller!) It was the opposite of how we wanted our home to feel–warm, open, and airy! While soft light is nice in bedrooms and living rooms, you want the right color temperature (and enough light) to actually see your food in the kitchen! So slowly but surely, we have been replacing and making-over all the rooms in the house and upgrading the lighting fixtures and light bulbs.
BEFORE & AFTER GOOD LIGHTING ROOM MAKEOVERS: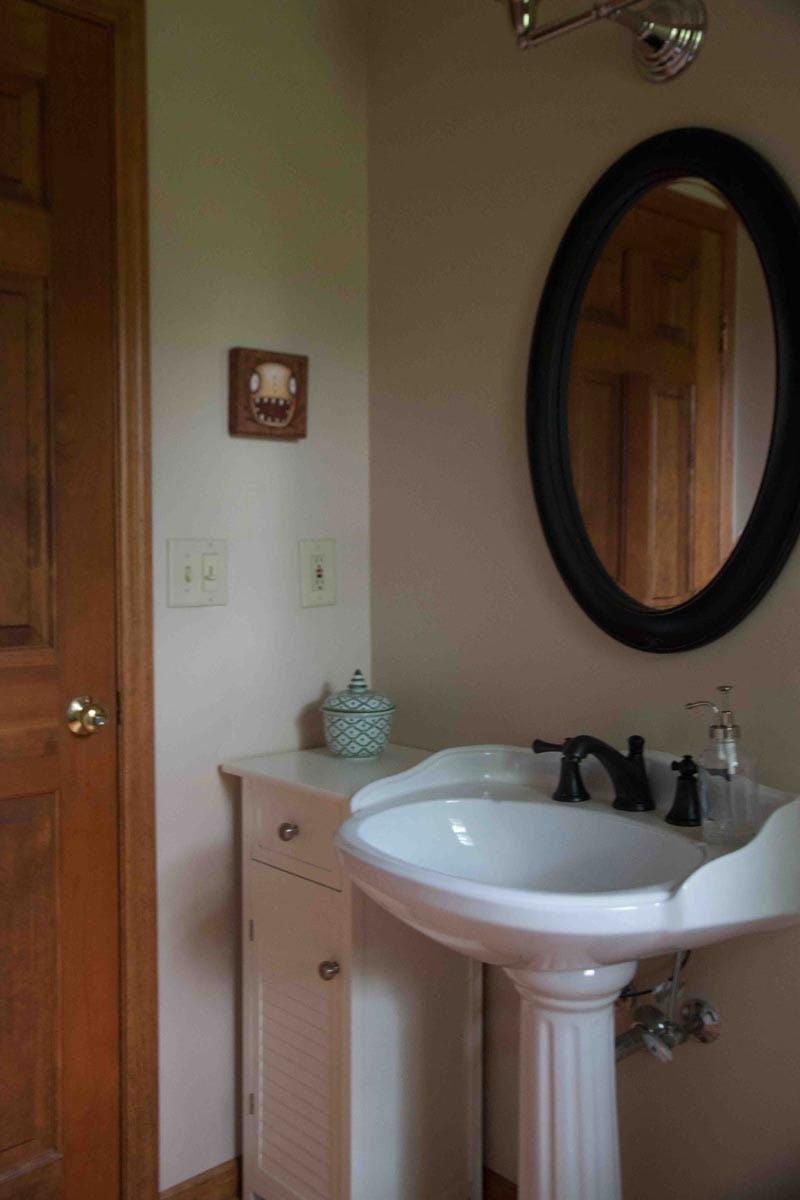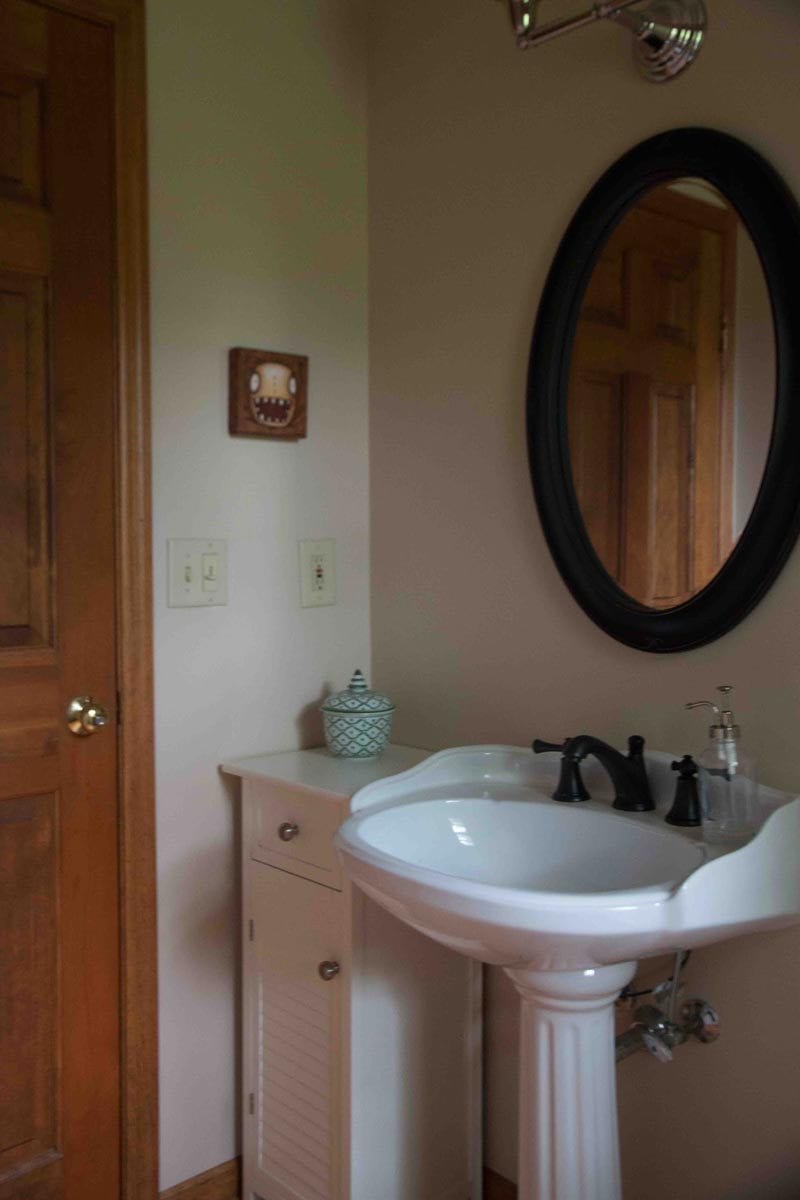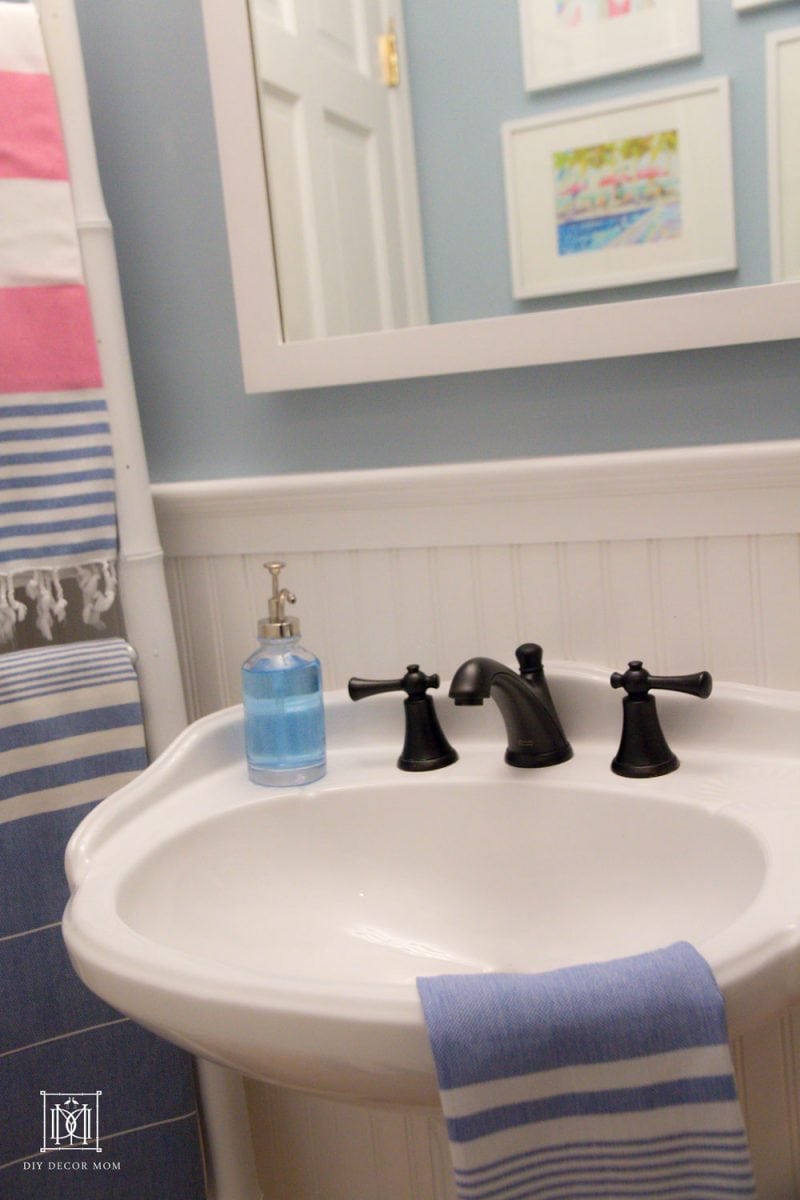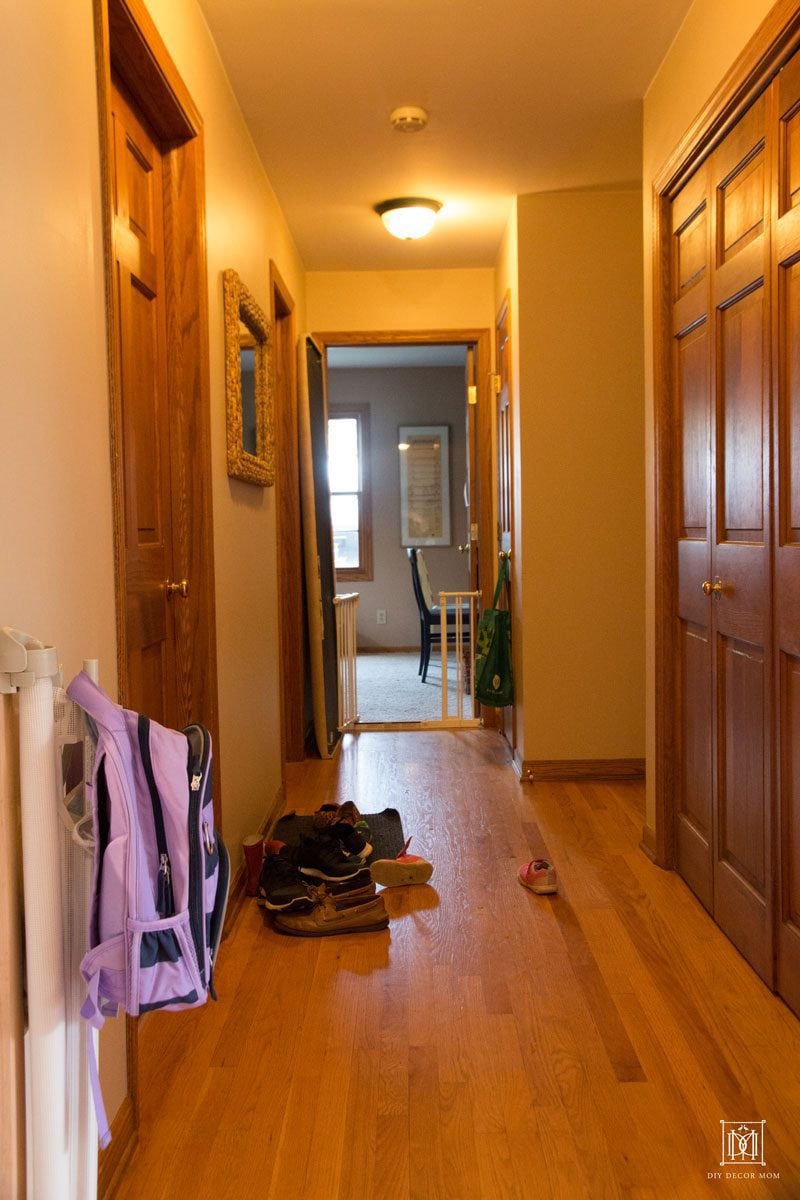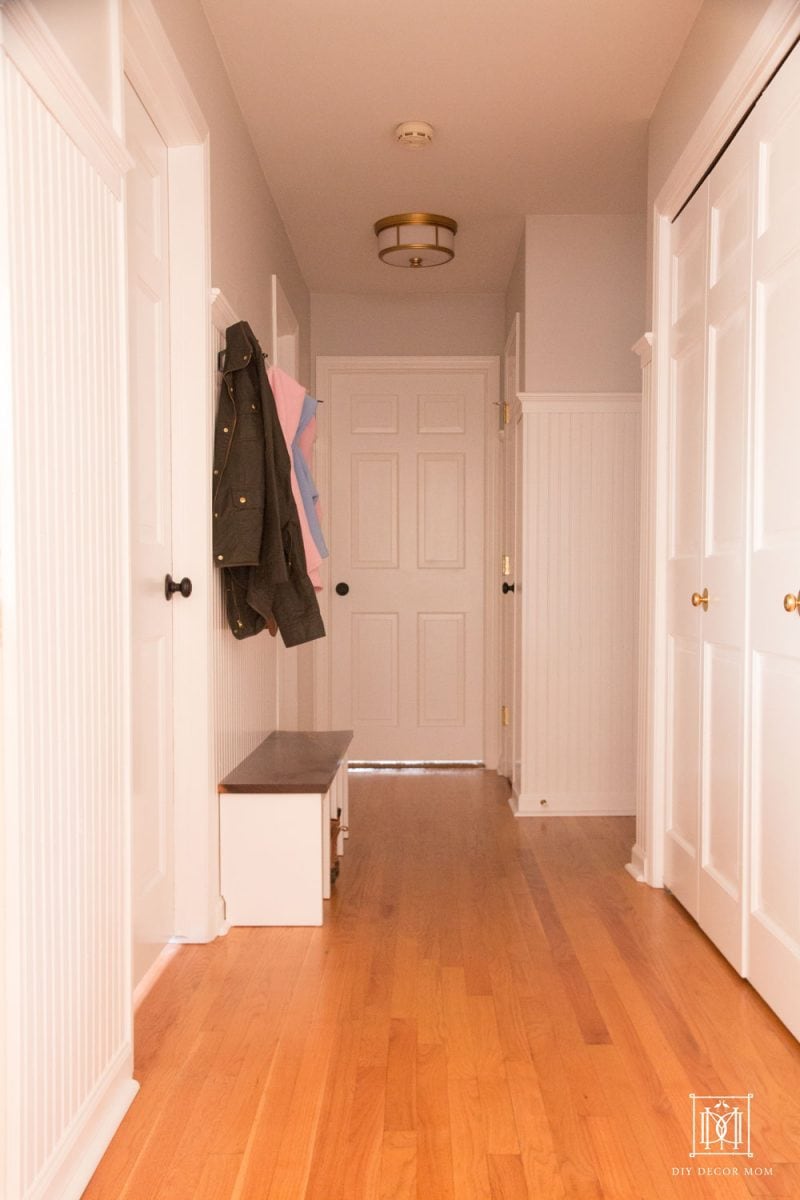 While light bulbs might be the last thing you think about in a room makeover, they are truly the unsung heroes of home design. Why? Well, as you can see shared above, lighting sets the mood of your home! Good lighting elevates your home, it gives you ambiance. It is the DIY tool that allows you to live in your home how you want to! Poor lighting (and inappropriate lighting temperatures–too warm in the kitchen, or too bright in a bedroom gives you the opposite effect you want to have!)
HOW SMART LIGHTING SYSTEMS MAKE YOUR LIFE EASIER
Recently, after seeing how much we loved using our Amazon Alexa to control several other home functions (our vacuum, our air purifier, our thermostat) we have started utilizing smart home lighting technology. And you guys, I am in love!
Sengled's Element Classic Bulb lighting system has helped me create (an almost effortless–you still have to plug in the light bulb) lighting solution that I can control from my phone or with voice control from Alexa!
The first place we installed the
Element Classic Bulb
lighting system was our daughters' shared bedroom! Our oldest daughter is our little bookworm who never wants to go to sleep and always complaining about us turning the lights out too soon at night. She loves to read on her own before falling asleep, but I am always hesitant to leave on the lights only turn them off when we go to bed at 11 PM.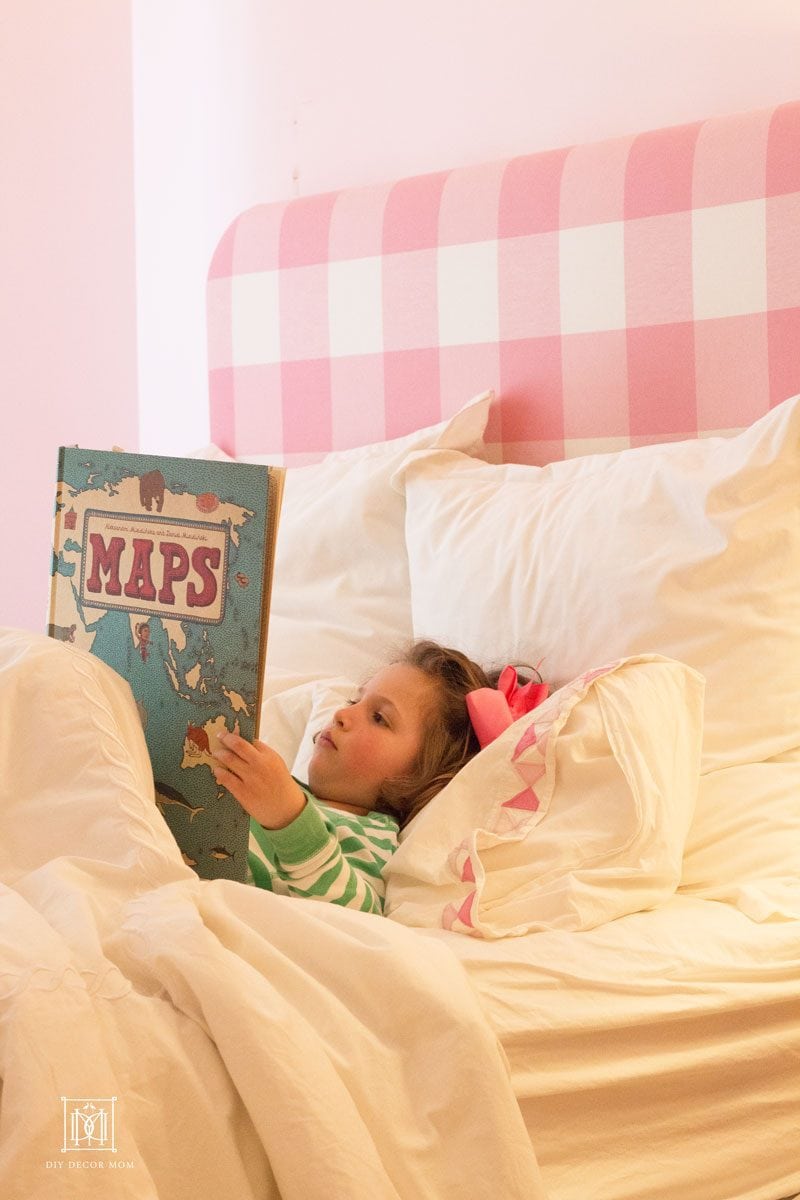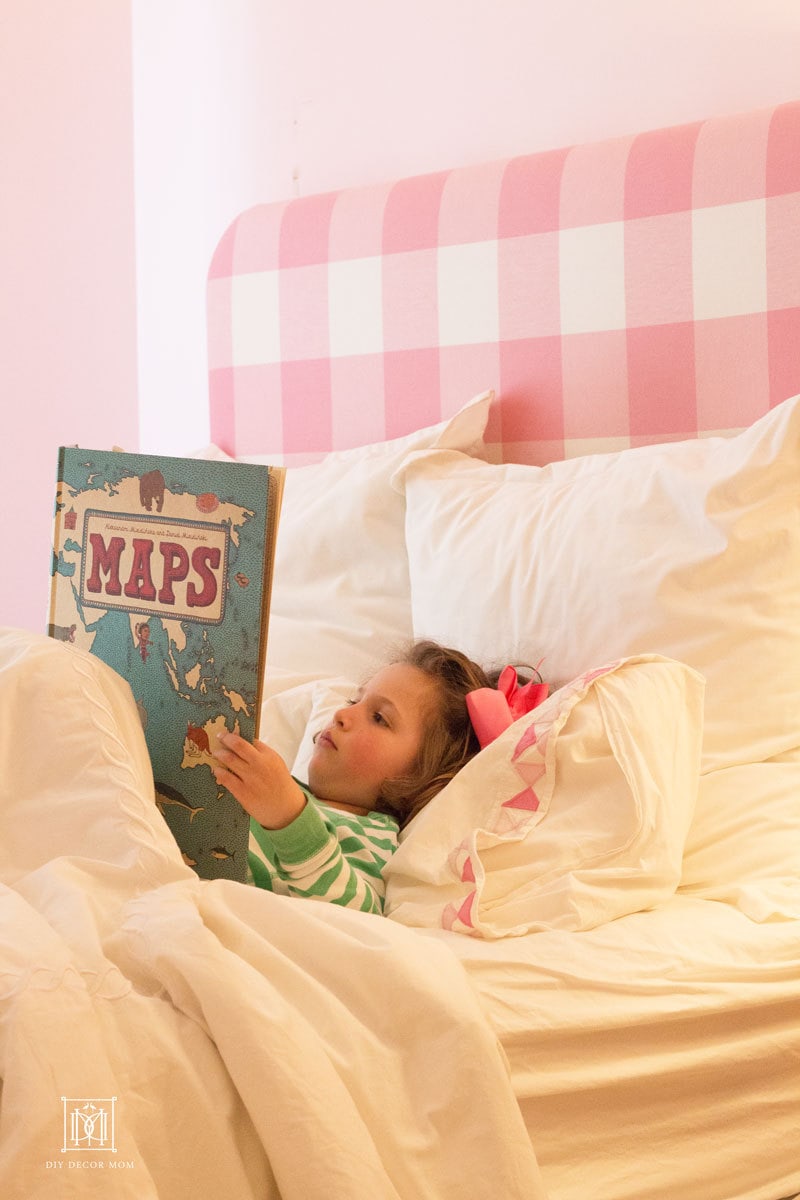 With the Element Classic bulb, we are able to remotely turn off and control the light without risking waking both girls up by going into their room to turn it off! I can be doing the dishes downstairs and tell Alexa (through voice control) to turn the girls' light off and she does it! I can also set a schedule, so the light automatically goes off at 9:00 PM every night. It has simplified our bedtime routine so much–Bowe knows what to expect and I don't have to fight (or think) about it anymore since it's a schedule!
We loved using it so much, we installed one in Jack's room too! The best part–convincing my kids I was magic because I could turn off the lights remotely (when I was really doing it on the Element Home app on my phone!)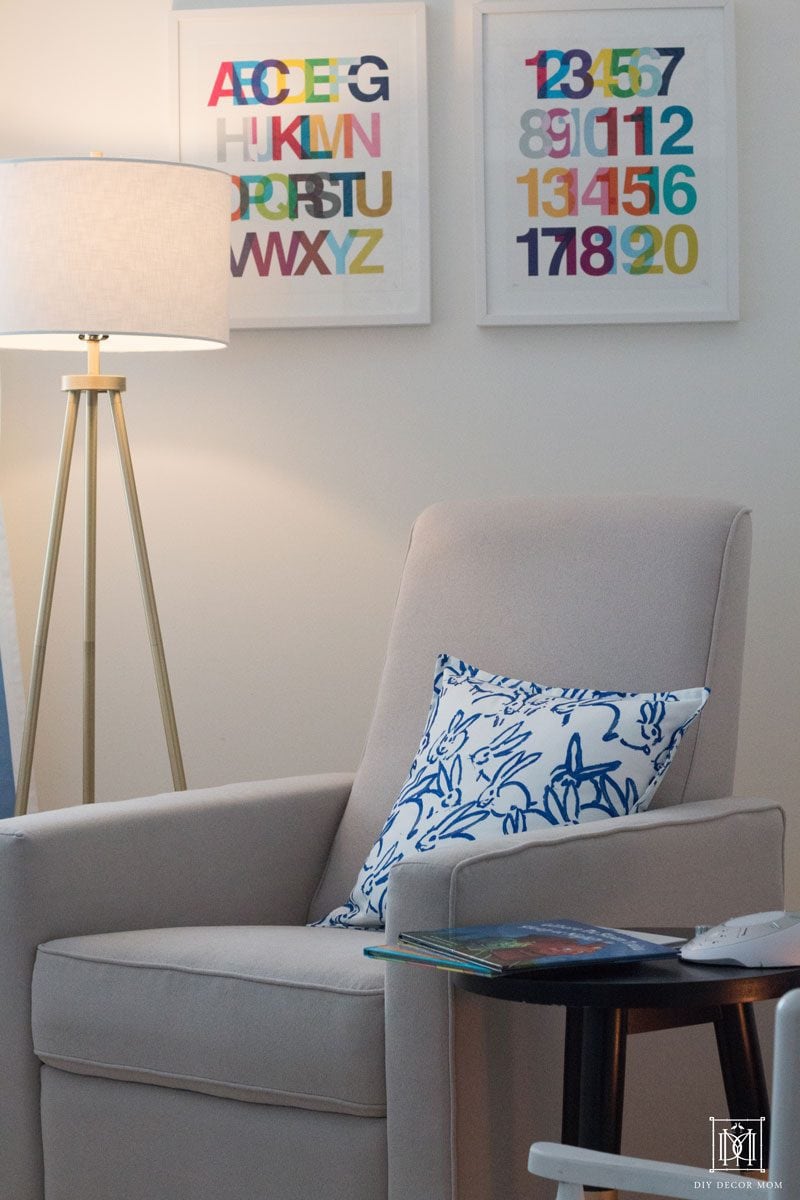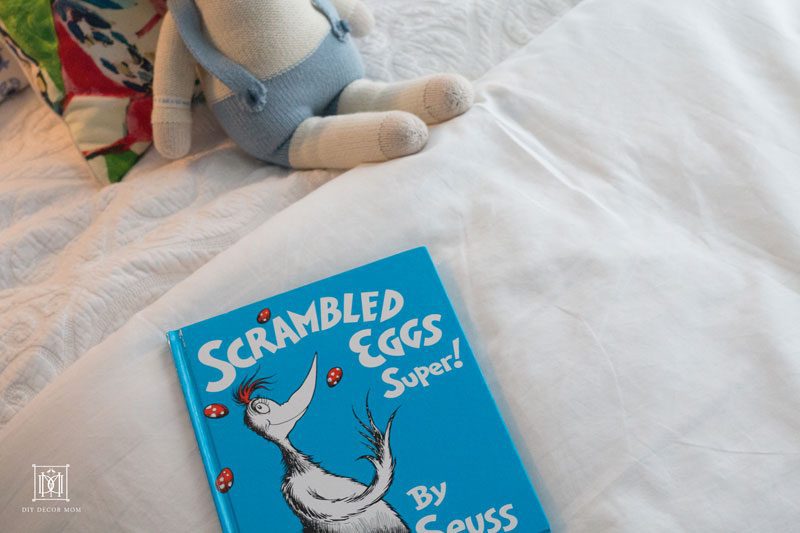 WHAT TEMPERATURE OF LIGHT SHOULD YOU BE USING?
We use a warm soft white
Element Classic bulb
in the girls' bedroom and Jack's bedroom (2700K which gives a warm, enveloping light quality–perfect for unwinding and reading books.) And with the schedule set, I no longer have to fight with the kids to leave on the lights. They all know that they will automatically go off at 9:00 PM and that they have until then to read (if they choose–they are all usually asleep by 8:45 PM). I can even dim the lights further (and did exactly that) so it's less bright at night.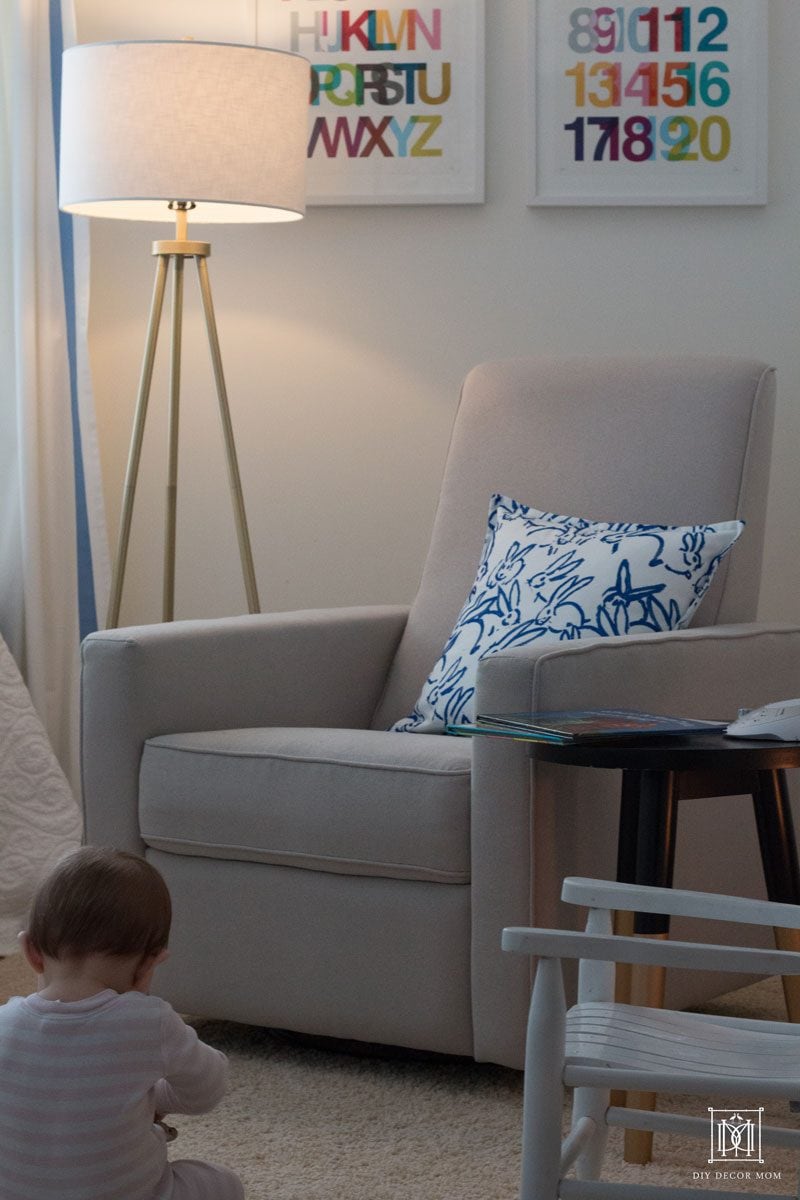 For the office, we like brighter and cooler (temperature) lighting, so we installed another
Element Classic Bulb
5000K. This 5000K light bulb is best for spaces like bathrooms, kitchens, and offices where you want more light and a more focused environment. The nice thing with the Element Classic Bulb is that you can adjust the brightness on your phone!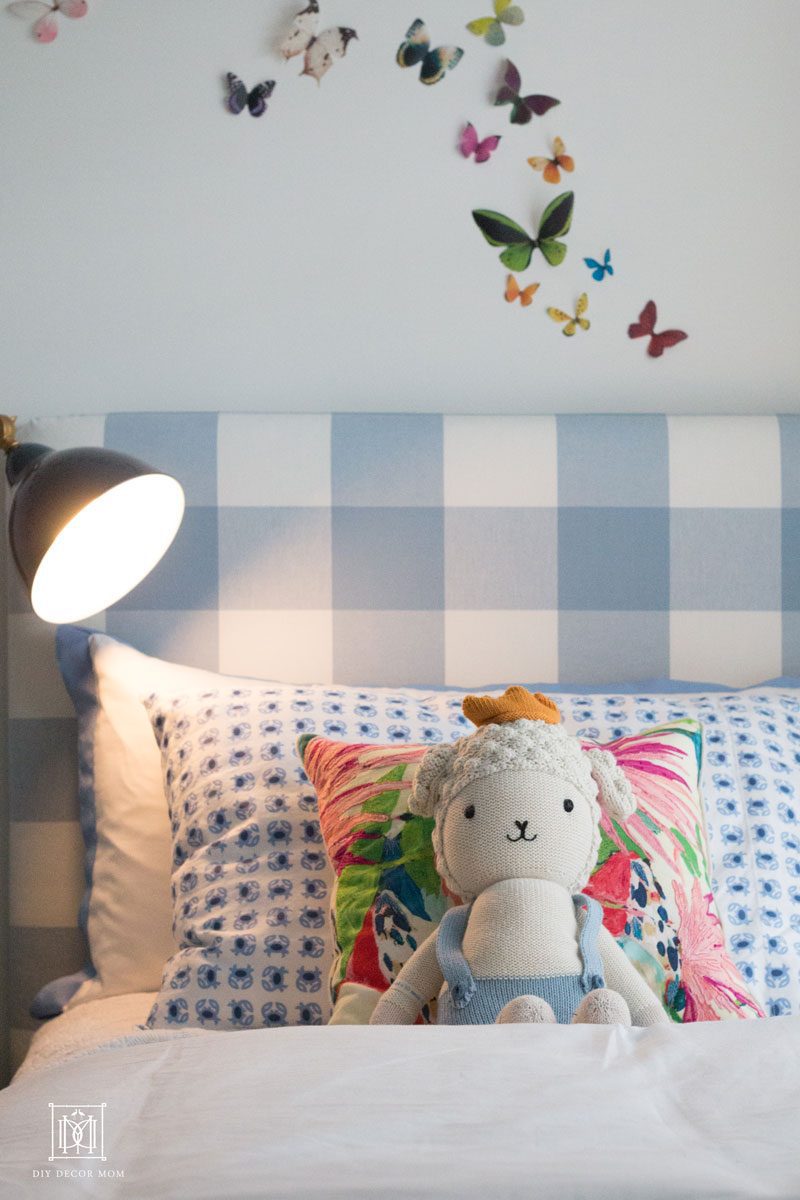 WAYS TO USE SMART HOME LIGHTING IN YOUR HOME:
Use it to remotely turn on and off your lights–useful if you have kids or like to travel.
Set a schedule for your lights to automatically come on and turn off every night (this is great for waking up in the morning too!)
Monitor usage of your light fixtures
Adjust the brightness of your lights–you can even tell Alexa or Siri to turn your lights down to 30% (or whatever your desired level is!) This is great for unwinding after a long day! The next place we are installing some Sengled Element Classic bulbs is our master bedroom so I can dim the lights easily at night.
Simplify your life! Bedtime is hard with kids. I like to simplify things however I can, and by making rules like lights out at 9 pm, putting the lights on a schedule, and adjusting the brightness, we skip the fights, have better lighting, and now get more time for the good stuff!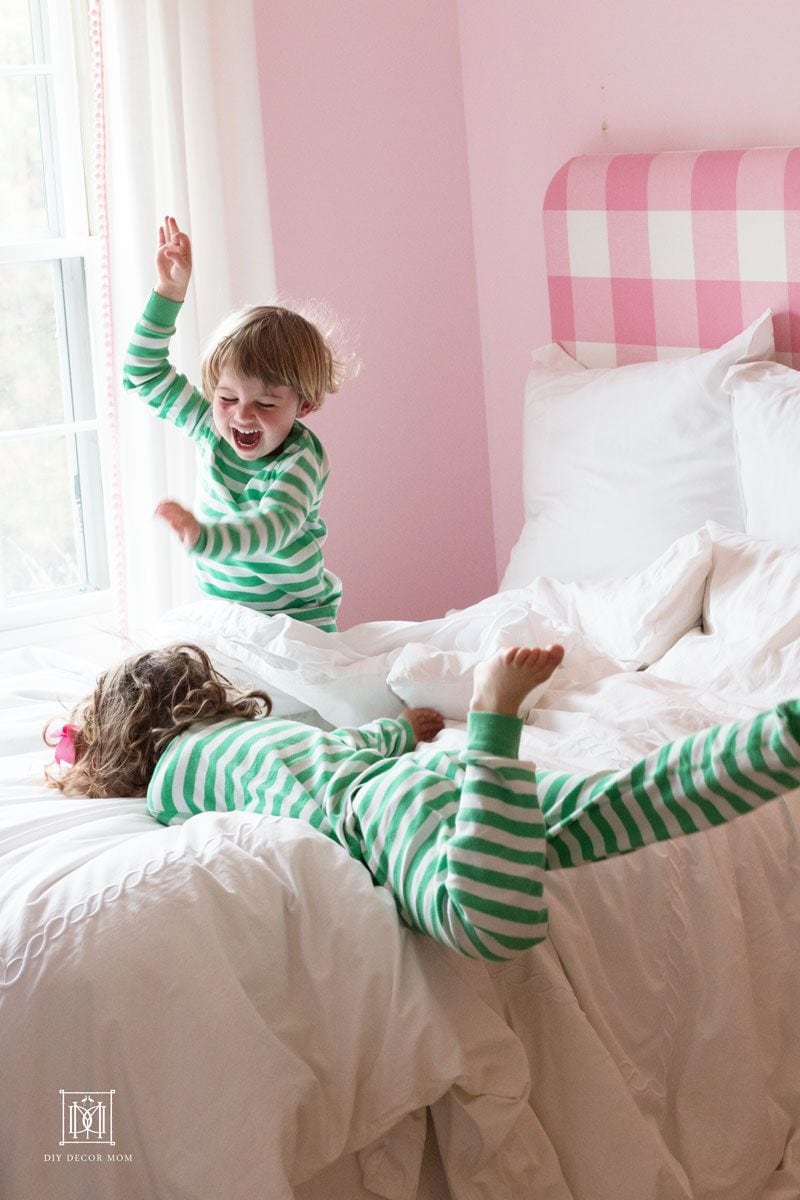 Have you started implementing smart home lighting solutions in your home? I highly recommend trying Sengled's Element Bulb. Not only is it an excellent product but Sengled is a wonderful company who supports environmental sustainability, and I am proud to partner with them!