Best Toys for 5 Year Old Girls: Looking for the best gift ideas and best toys for five year old girls? These are favorite toys for five year old girls that will last years and will make your little girl so happy! These toy ideas are guaranteed to thrill every five year old girl and bring a smile to their face! Plus, I'll share the birthday gift ideas!
BEST TOYS FOR 5 YEAR OLD GIRLS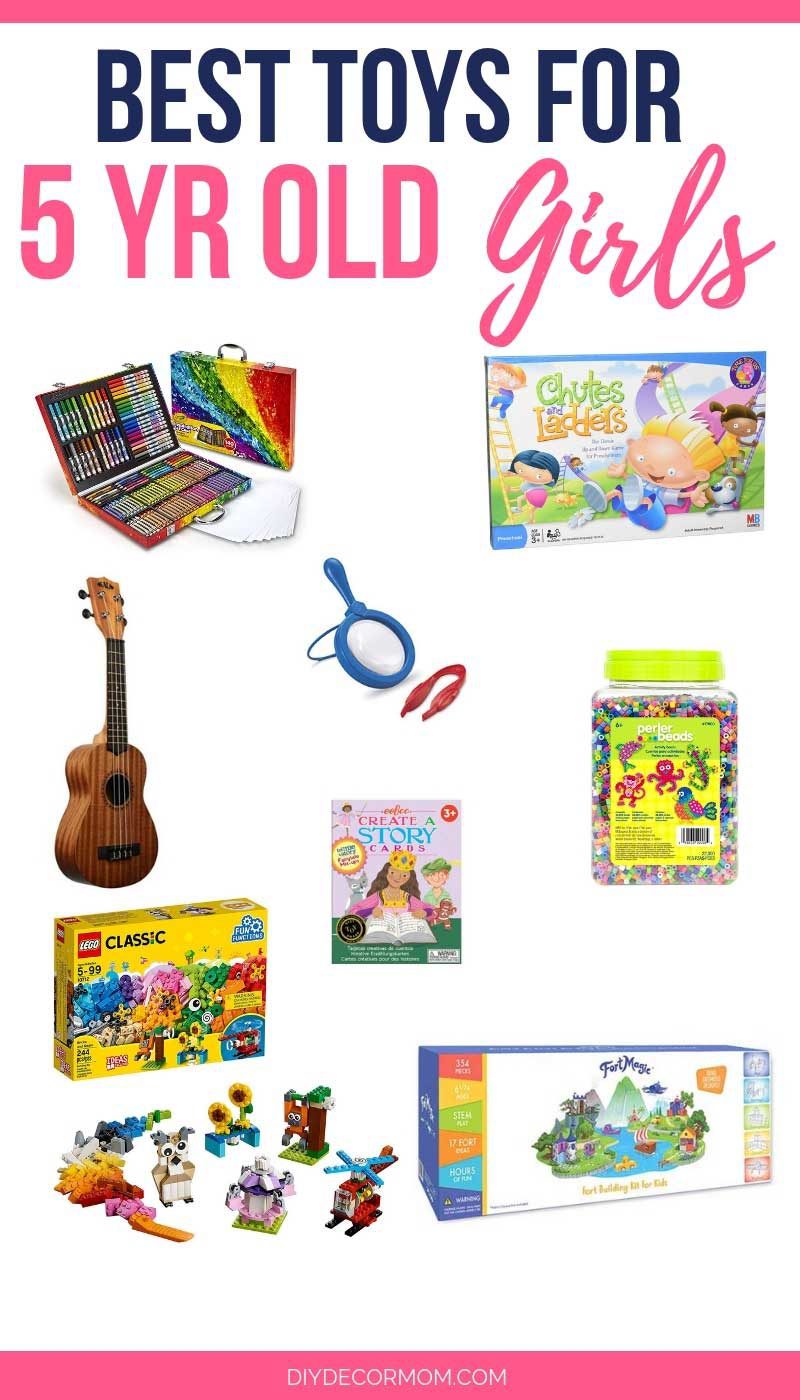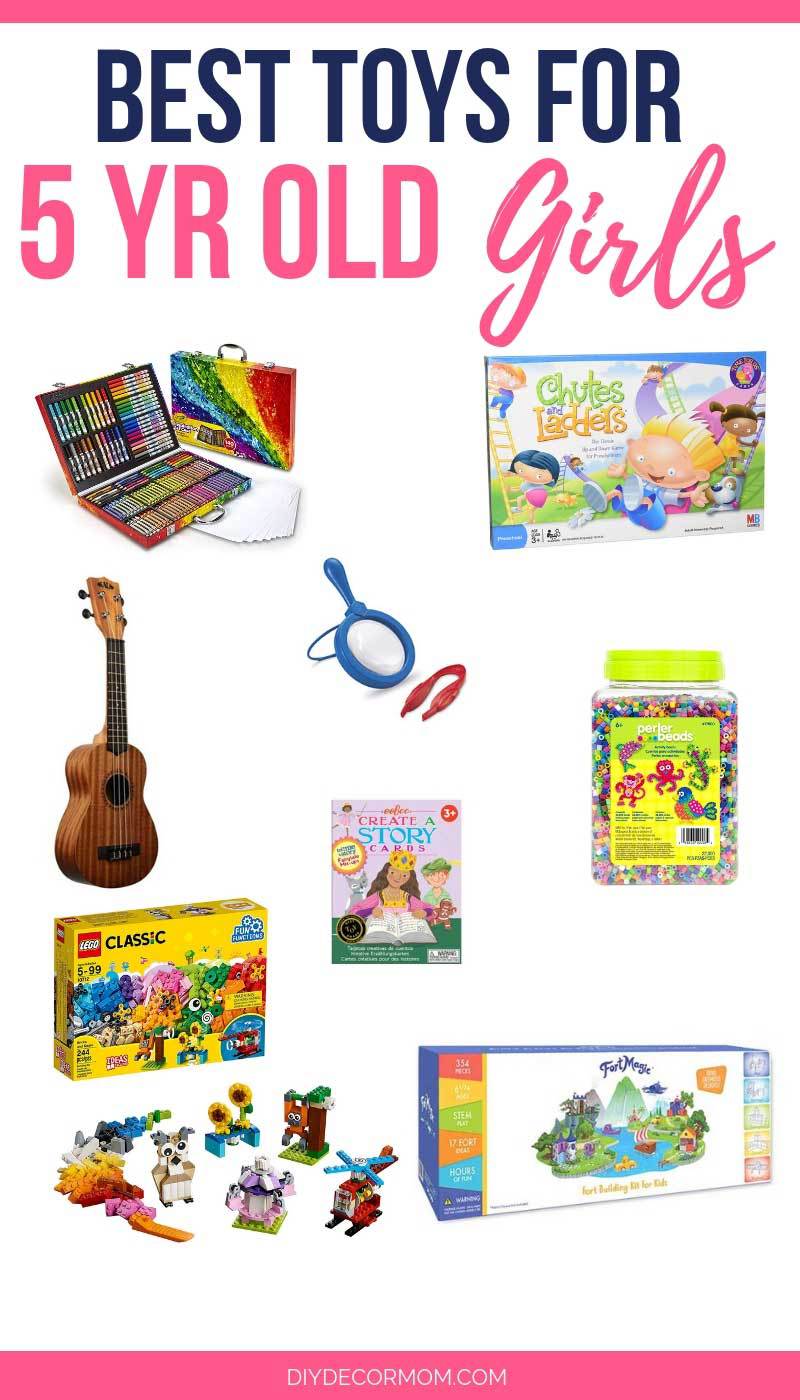 *This post contains affiliate links at no cost to you. See my disclosure policy here.
Story cards: We gifted these to my daughter last Christmas, and oh my goodness, I had no idea she would love them so much! This is a easily one of the best toys for five year old girls! Kids love picking a card and making up a story! My daughter loves to pretend to be a teacher and tell us stories in a circle. Even my 2 year old son got in on the fun making up stories (but they weren't as easy to understand 🙂 I would highly recommend for any four or five year old girl, that you buy these story cards. You can add to the collection down the road, and they are really inexpensive!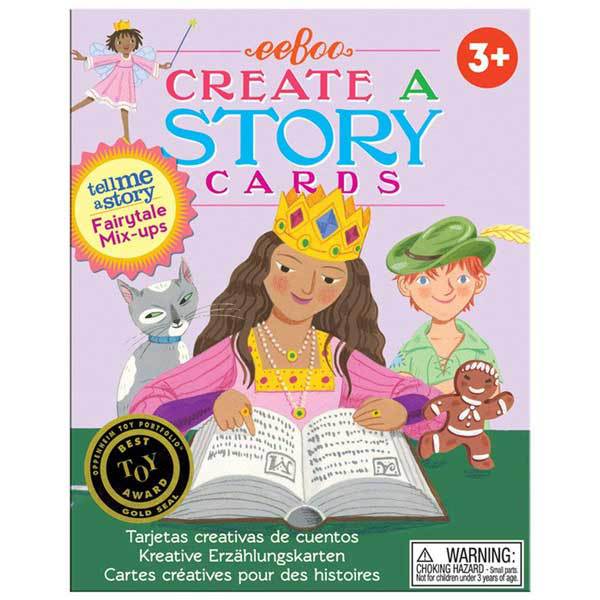 American Girl Dolls: Like I said in my best toys for four year old girls, American girl dolls are one of the best toys for five year old girls. While it's an investment, there is a reason people happily hand over the cash. It's because girls love these dolls!
I remember getting my first American Girl Doll when I was five. It was a Kirsten American Girl Doll and I still have it, and have given it to my daughter on her fifth birthday. I love knowing that I am sharing the same toys and the same fun activities that I enjoyed as a girl with her. If you know a five year old girl who already has an American girl doll, then consider gifting some accessories or furniture that extends the play life. My daughter's favorite is this chair set and table. But this bed is also fantastic. The important thing is that it gives ideas for play.
Ballet shoes and lessons: For her fifth birthday, my parents gifted my five year old daughter ballet lessons and gave her ballet shoes for her birthday. She was so ecstatic that she couldn't take off her ballet shoes for the entire day. Whenever family members come over, she dresses up in it and comes downstairs to put on a dance show.
Musical instrument: In our family, we start piano lessons in kindergarten; but, that doesn't mean that she can't have fun with an instrument before then! My mother-in-law gave my daughter this ukulele for her third birthday and all my kids fight over it still (two years later!) It is one of the best toys for five year old girls! They can pretend to be their own rockstar or preschool teacher if that's her jam (or both—it's what my daughter does!)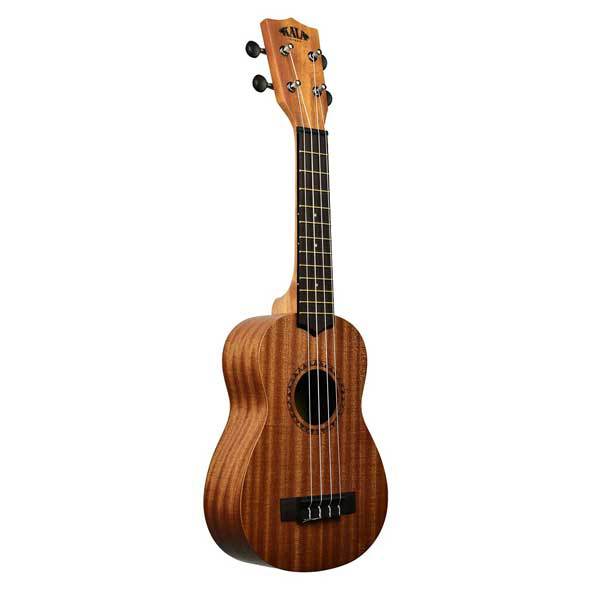 Barbies or Dolls: My daughter still plays with her Barbie dolls every afternoon after school. It might be a half an hour, it might be an hour but she loves playing with them. If your five year old girl already has plenty of Barbies, add a Barbie accessory like a Barbie car or a dollhouse.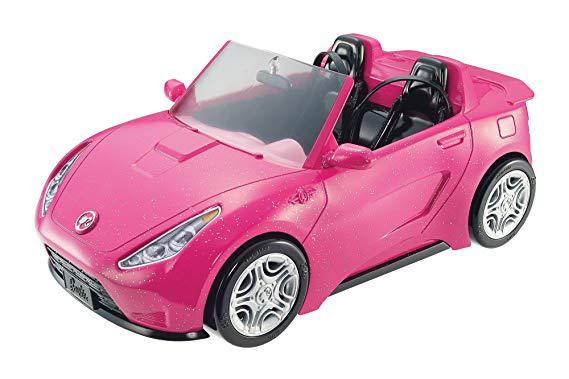 `
Desk: Five year old girls love having a place of their own that they can pretend to be a grown up. Getting them a small desk so they can have a place of their own to practice their letters, color, and make art, or even read is a great way to reinforce what they learn in school. https://rstyle.me/n/darjeib8fj7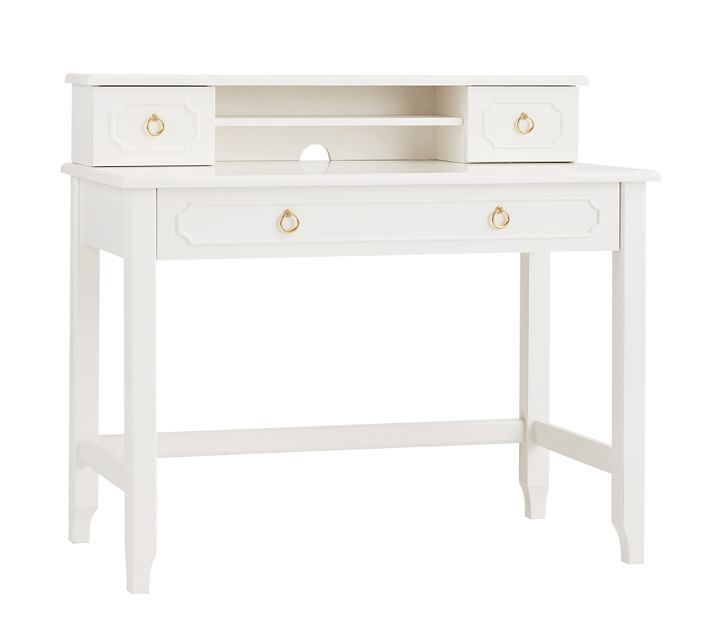 Fort Building Skills: This is our big gift for our kids this year and it's the perfect toy for a five year old girl. Girls can practice their building skills and spatial awareness (as important for girls to practice as boys!) And they get to play make believe to their heart's content! My kids cannot get enough fort-making and I know this fort building kit which can be made into different shapes and buildings will be a favorite toy!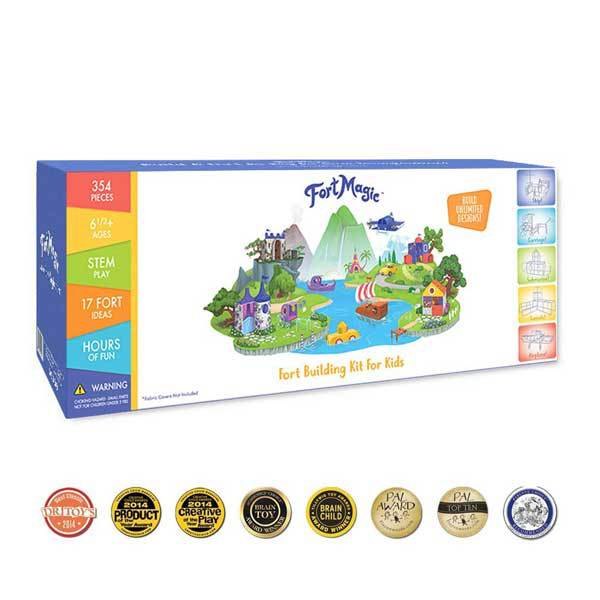 Art Kit: Like many of her friends, my daughter is absolutely ravenous for creating art. This is a beautiful art kit that will be a treasure to any five year old girl and definitely one of the best toys for five year old girls for good reason.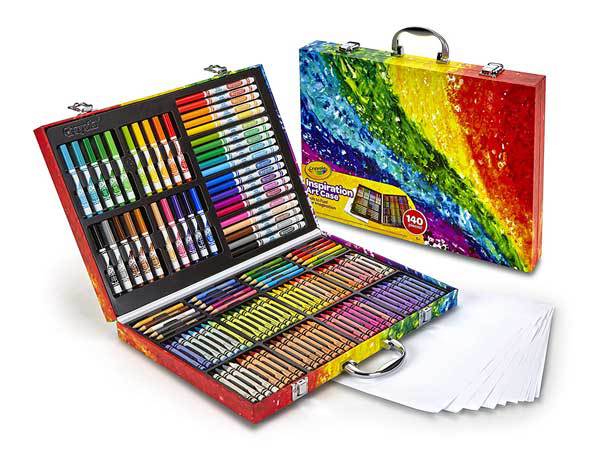 Perler Beads and Fused Boards: Do you remember these from your childhood? These were a favorite of mine as a five year old girl, and my daughter too! Perler beads and fused boards are a fantastic rainy day activity for kids and five year olds are young enough to master the fine motor movements and understand and appreciate the ironing process.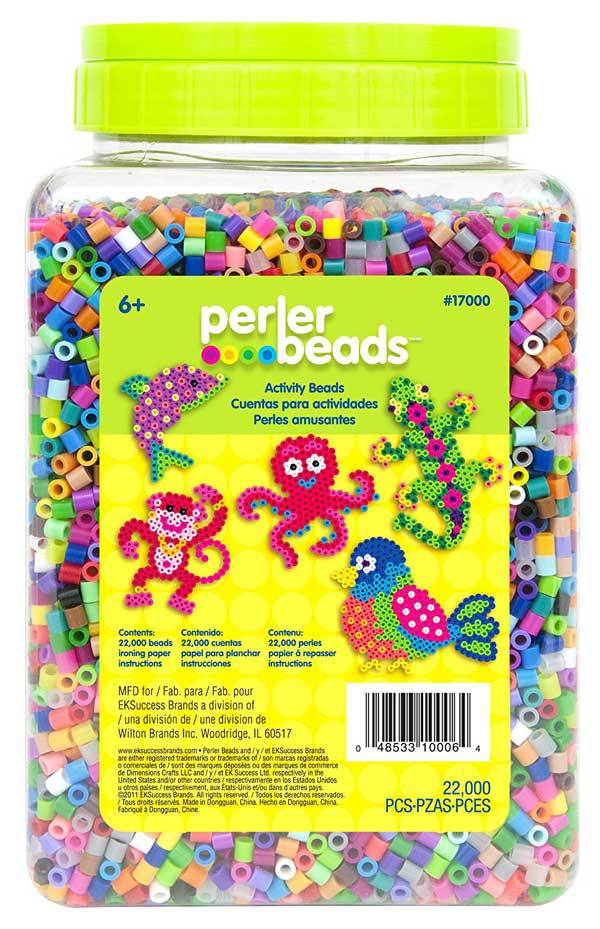 Walkie Talkies and Binoculars: We like to encourage our five year old daughter to play outside as much as our son, so when she said she wanted a walkie-talkie and binocular set for her fifth birthday, we were thrilled! She uses them all the time months later whenever she explores outside. This magnifying glass is a wonderful addition to the gift and would be great for looking at leaves and other natural specimens.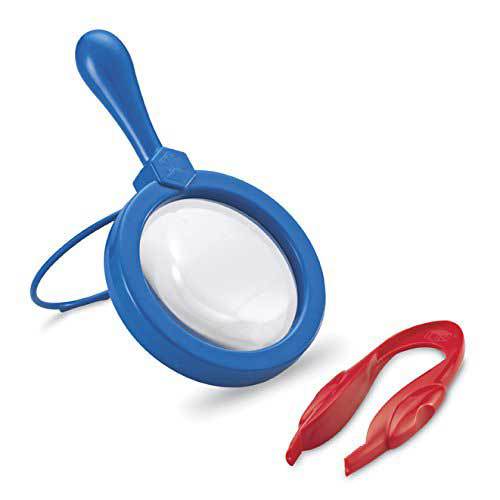 Legos: All kids love legos and they are the perfect gift for five year old girls who should get just as much practice at improving their spatial skills as boys! Empower your girls with the same tools we do boys–with the best toys for developing building skills! This legos kit is a good size for kids to start with!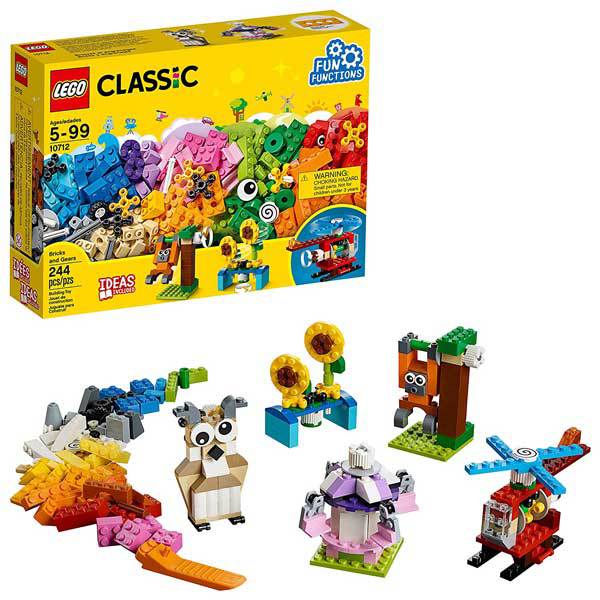 Chutes and Ladders: Five-year-olds love board games, and Chutes and Ladders is the perfect game to give a five year old for her birthday or Christmas because it's one of the best toys for five year olds. It teaches turn taking, rule following, with a healthy dose of humility when your luck turns sour! It's one of our childhood favorites for good reason–kids love it!