Welcome back to this week's One Room Challenge! Last week, I shared my plans for our playroom and all my ideas for the space. To refresh your memory, here is my mood board. And as much as I loved the design, I felt like something was missing. Then I looked through all my inspiration images and found a few elements that were found in each–blue wallpaper.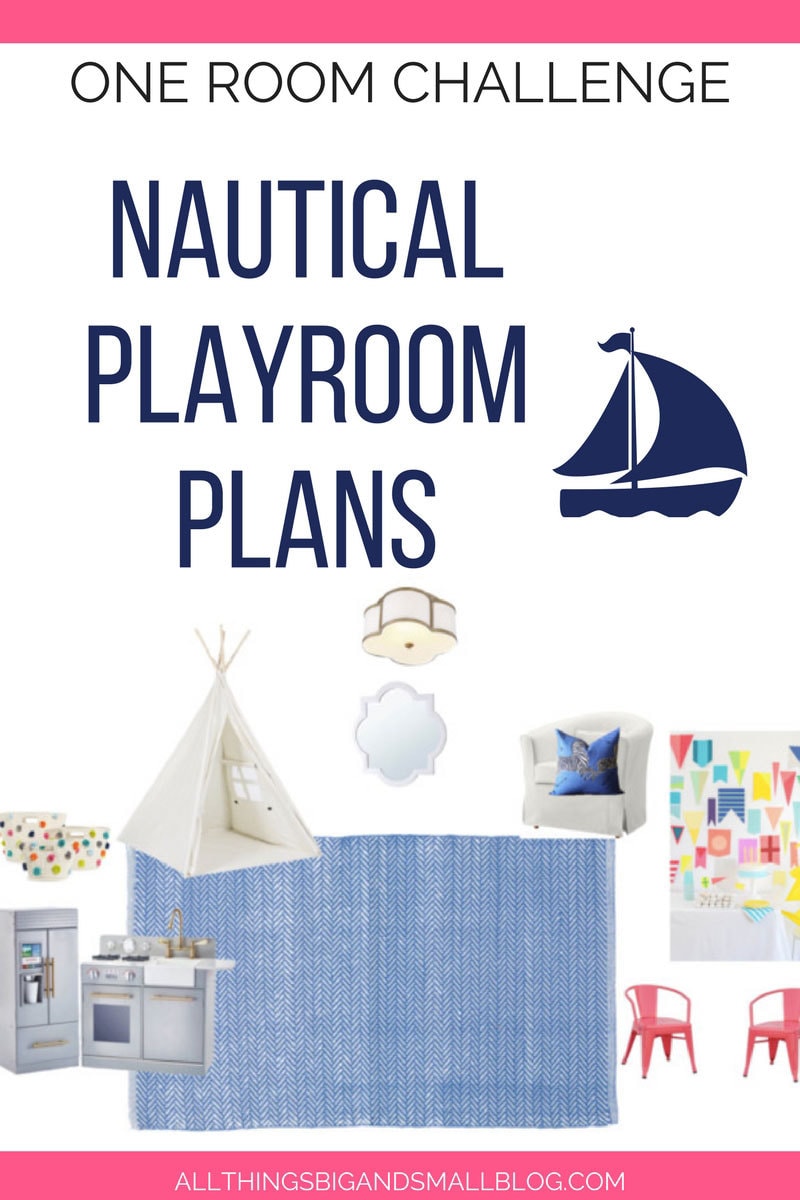 Since this playroom is temporary (and I am horribly afraid of DIYing wallpaper) I am looking for peel-and-stick wallpaper. You can see my favorite options below. Some of them are peel-and-stick and some aren't, so preference was given to the ones that are, as well as price.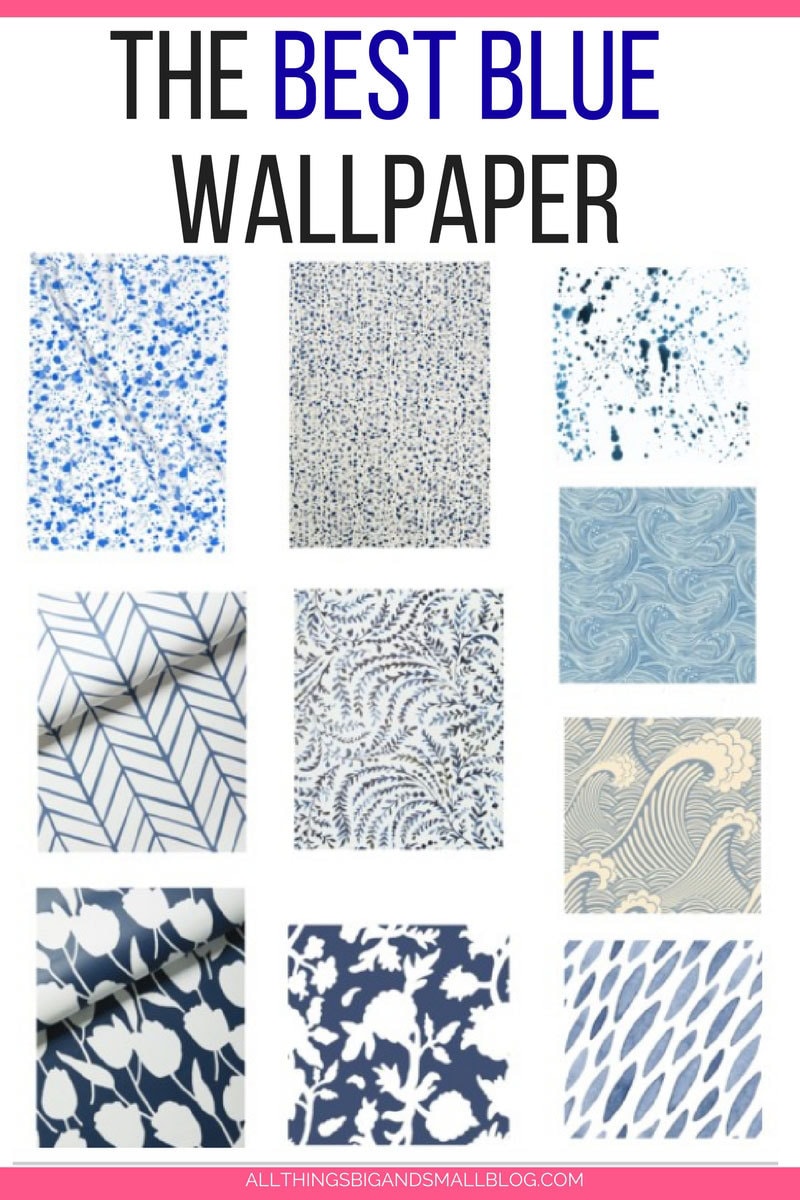 Splat in Blue/ Hygge & West Snow Blue/ Blue Splatter / Feathers by S&L –thinking about this for the guest room! / Priano Wallpaper/ Ride the Wave – this might go in Brooke's room/ Waves of Chic- this might go in our back hallway/ Cortina Wallpaper / Floral Vignette/ Indigo Pedals/
My favorite so far is the top left hand corner from Spoonflower. I think it is a pretty good knock off of the Hygge & West wallpaper that is way out of my price point. Plus it is peelable! Either I will end up doing an accent wall with the pattern or doing all four walls. Time will tell!
More photos to come of the progress this week! See all my sources below! Have you ever used removable wallpaper?
ONE ROOM CHALLENGE: PLAYROOM
GET THE LOOK

It is going to be a very busy six weeks full of tons of design talent from other bloggers too! So make sure to check out all of the plans today on the One Room Challenge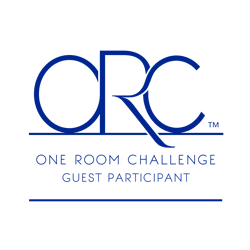 !