Pretty indistinguishable in my opinion.
Here are a few rooms that have featured the two fabrics:
Lonny
Elle Decor
Palmer Weiss
Here is the finished product. I think they turned out wonderfully! And I made four for what I could have only bought 1.5 pillows!
They even play nice with my Homegoods coral pillows (two for $15)!
Tom Stringer in Traditional Home
And back to reality, my house, with windows that need painting, carpet that will eventually be replaced (it is brand new but not my style. It will certainly be done after we fix the cedar siding, replace the roof, and any other pertinent maintenance), oh yes, and raising kids. #priorities
HOW TO MAKE YOUR OWN THROW PILLOWS:
DIRECTIONS:
1.) We laid out the fabric and decided how we wanted to cut the pillows, maximizing both symmetry in the pattern and spacing (to waste the least amount of fabric possible.) Then we cut them, pairing the fronts and the backs together with pins. We (my mother-in-law, who is seriously a DIY wonder) and I made some templates to use for future pillows too by cutting out and taping cardboard boxes in 18 x 18 squares.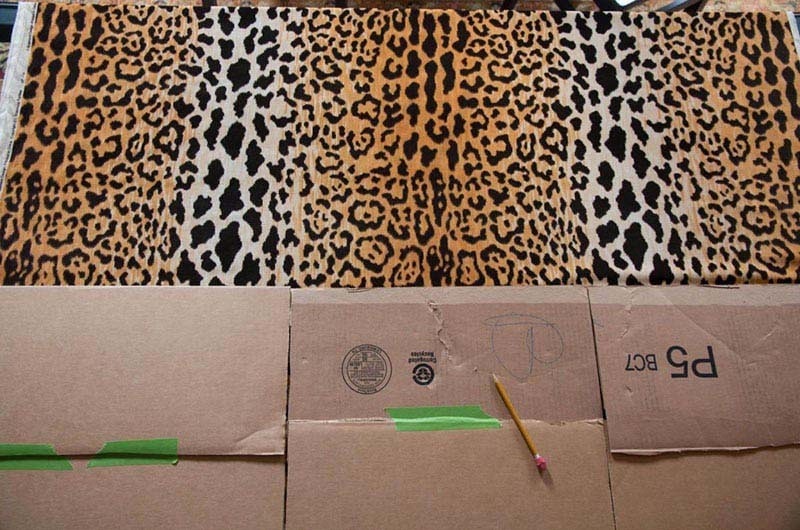 Then we pinned together the pieces of fabric for each pillow, and sewed them together.
2.) We sewed the pillows. You can see that this project (like many others) were done during my morning sickness period (hence the blogging absence.) Ahhh, green grass!
Who doesn't need some Celtic Grey Salt with their pillows? We may have had to take a lunch break.
3.) We stuffed. It was a little difficult, and not very photogenic of an activity. So we skipped the pictures. Just remember to leave enough room for you to comfortably slide the pillow in through the opening, and then go back and sew it shut.
We could have sewed zippers in, but these pillows are in our living room and are in a kid free and dog free zone. If we ever need to wash them, we can spot wash them, or if worst comes to worst, we can undo the stitching and hand wash the covers. Not a big deal.
Well, I am so glad that I finally shared that with you! I felt really good only spending $31 a pillow vs. the pre-made alternative of $75-$85. Have you ever sewed pillows before? It was my first time and I am addicted. It means that designer pieces can finally have a place in my home! What are your thoughts on leopard?