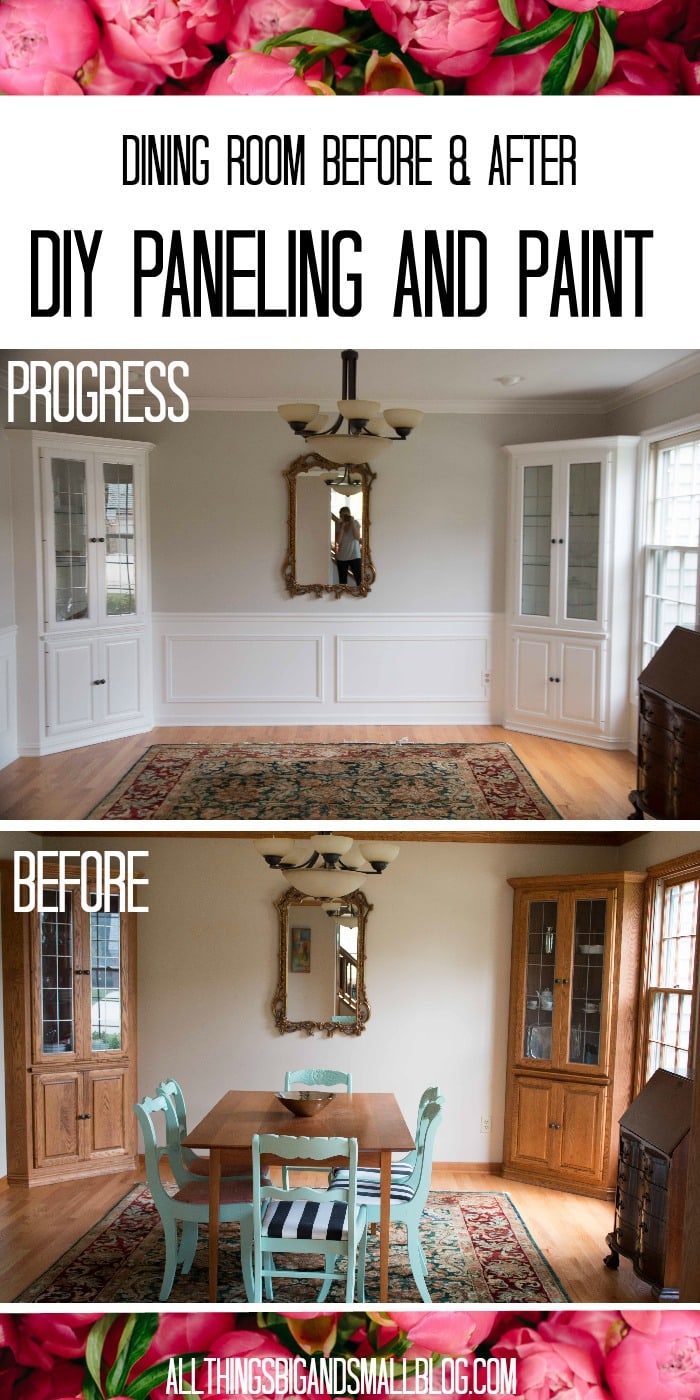 As you know, we have been painting a ton this fall and then we decided to add a project to the list when we knew the room was going to be torn up anyway. So we finally pulled the trigger and added paneling–something we have been wanting to do for the past year. And we couldn't be happier with the results!
I have a meatier step-by-step post coming up; but, I wanted to stop in and share the progress! We still haven't put back the dining room table and chairs because they are not right for the space and now that they are out, we like it much better. The dining room had become the mish-mash of the house, any things that we had left over or got for free went in there and it looked horrible. We are planning on relocating the chairs to another family member (doesn't that sound like we are rehoming a dog?) and replacing the dining room table. But right now it is the somersault room. The dogs love laying in the afternoon sun and Bowie loves practicing somersaults and dancing. And that is absolutely fine with us because the room is being used twice as much as it ever was before! It will be nice someday to have a nice dining room set, but for now, we are happy with the new lighter airier space.
And with that, I am out because it is 11 PM as I write this and am operating no sleep–four hours last night. I never realized how apparent it is when I write and I am overtired until this week: both my dad and my husband mentioned that they can tell the level of exhaustion by the number of typos present. So I am leaving going to be concise and let the pictures do the talking. Tomorrow morning, I am headed to a rummage sale in my hometown to hopefully pick up some goodies for Jack and Bowe because they are growing like weeds!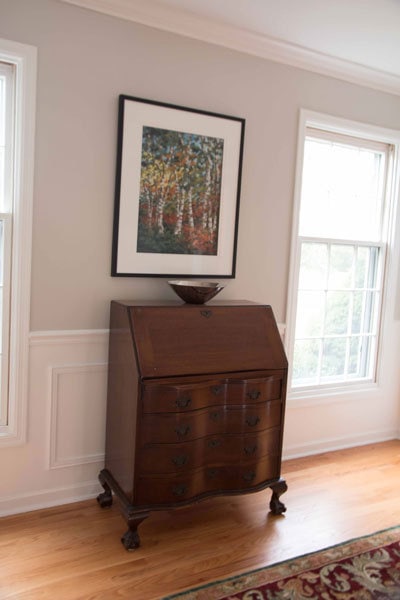 (after)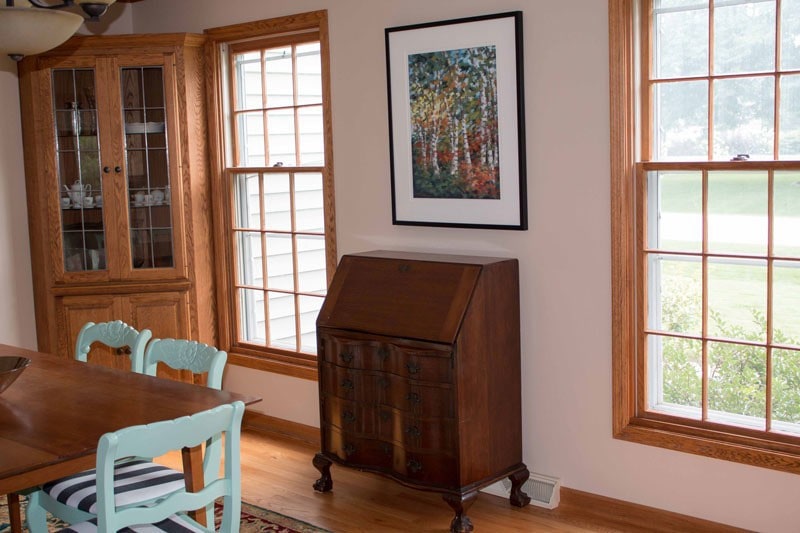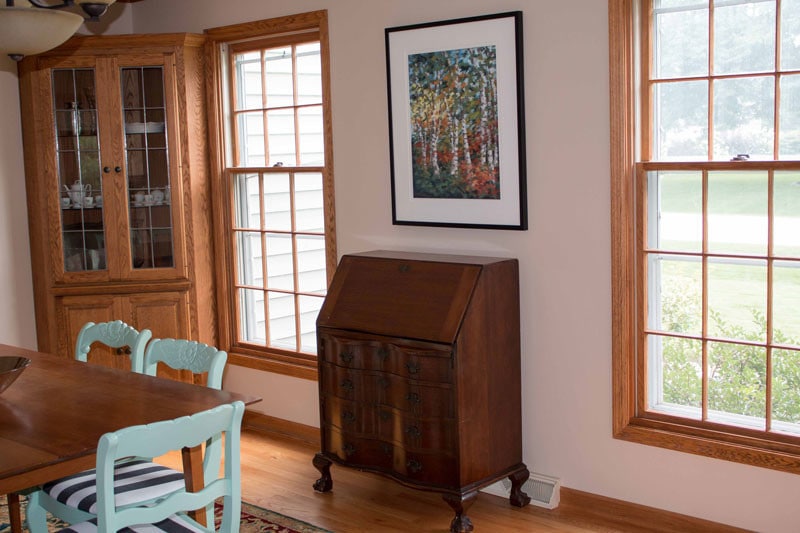 (before)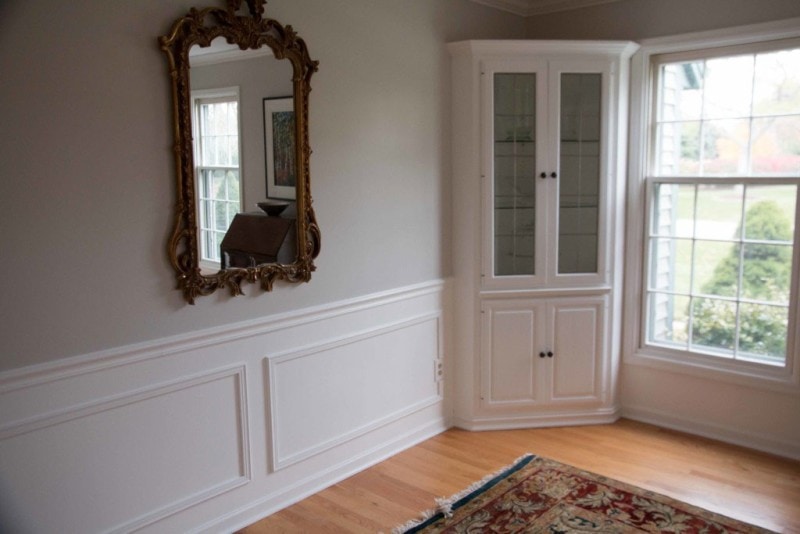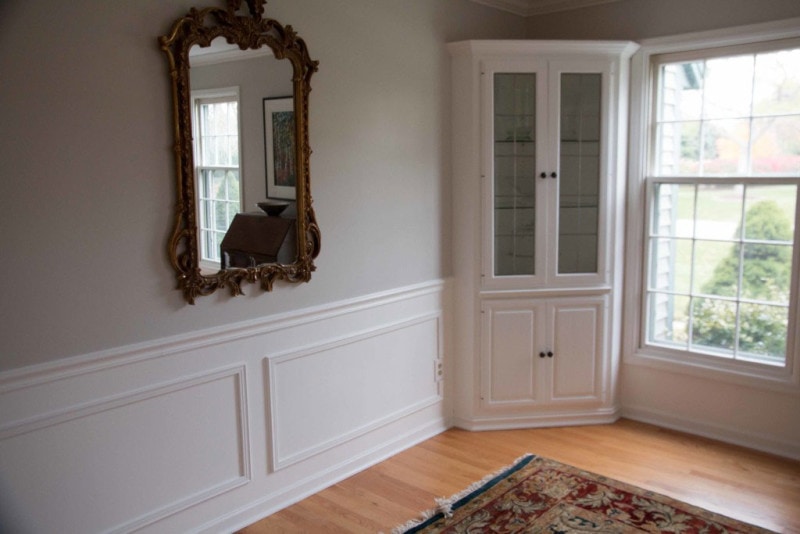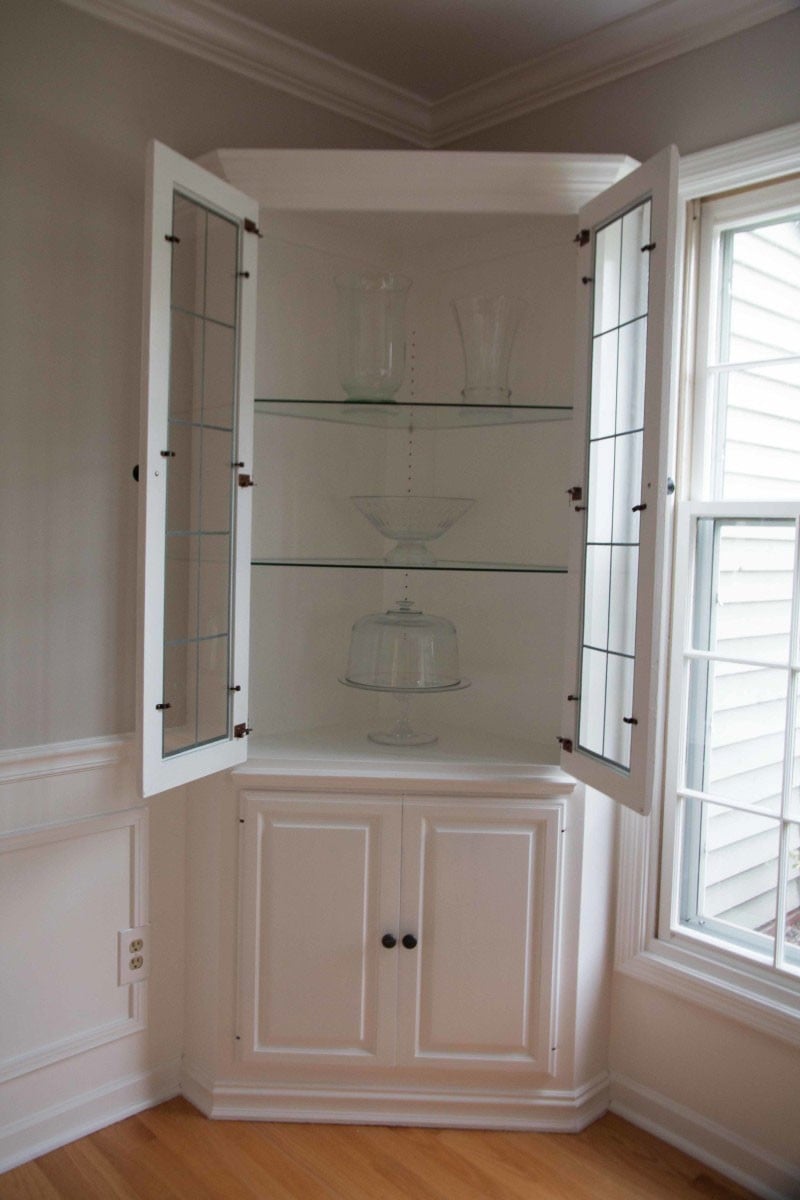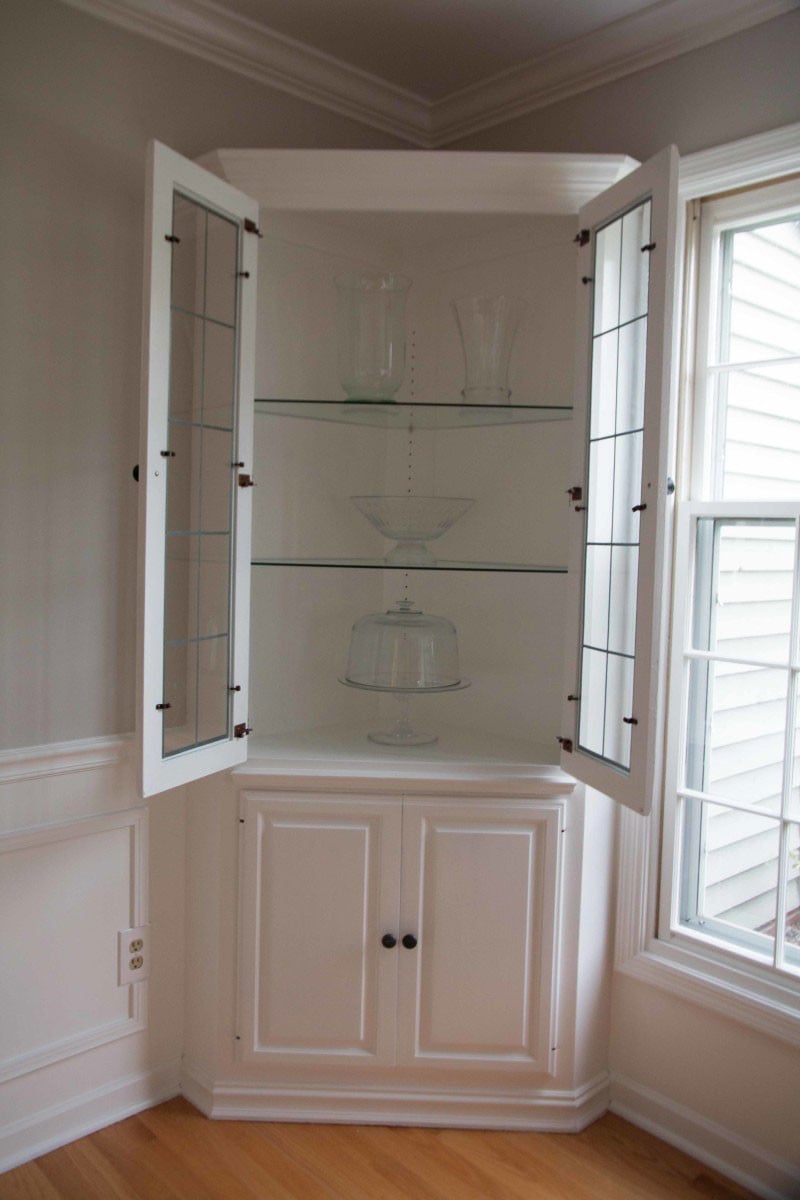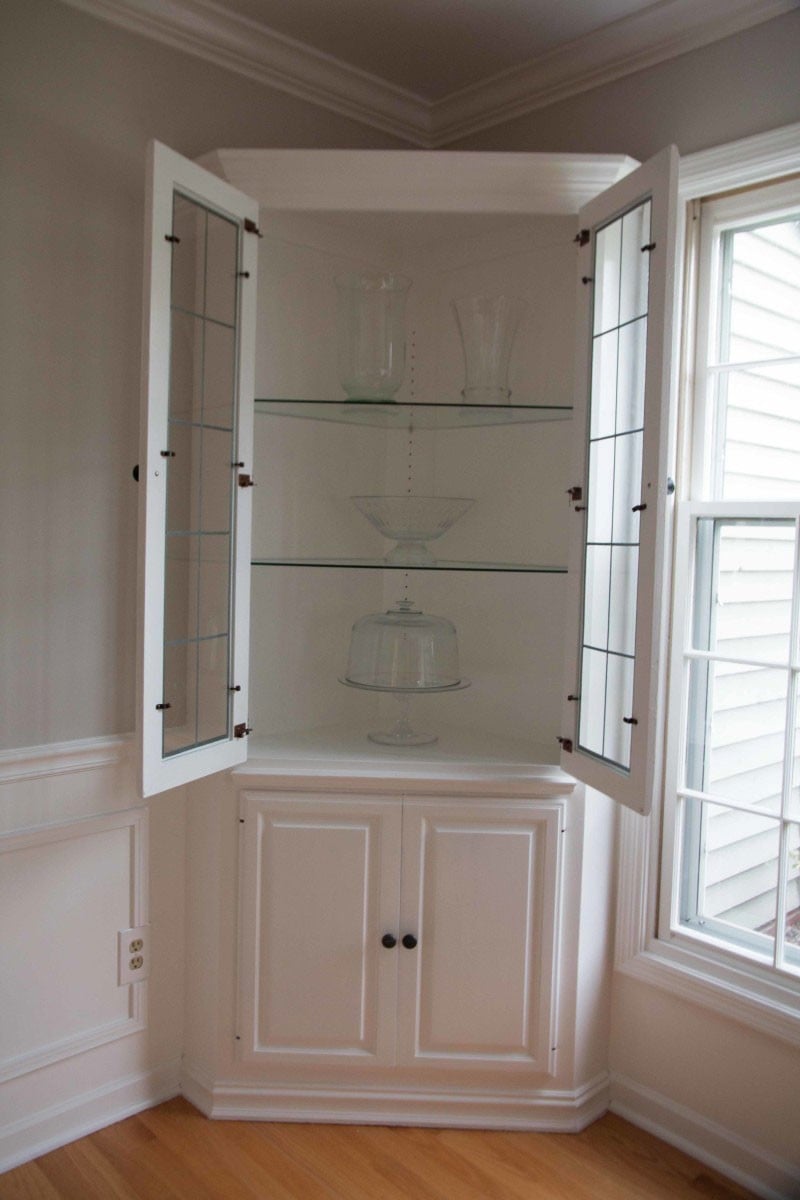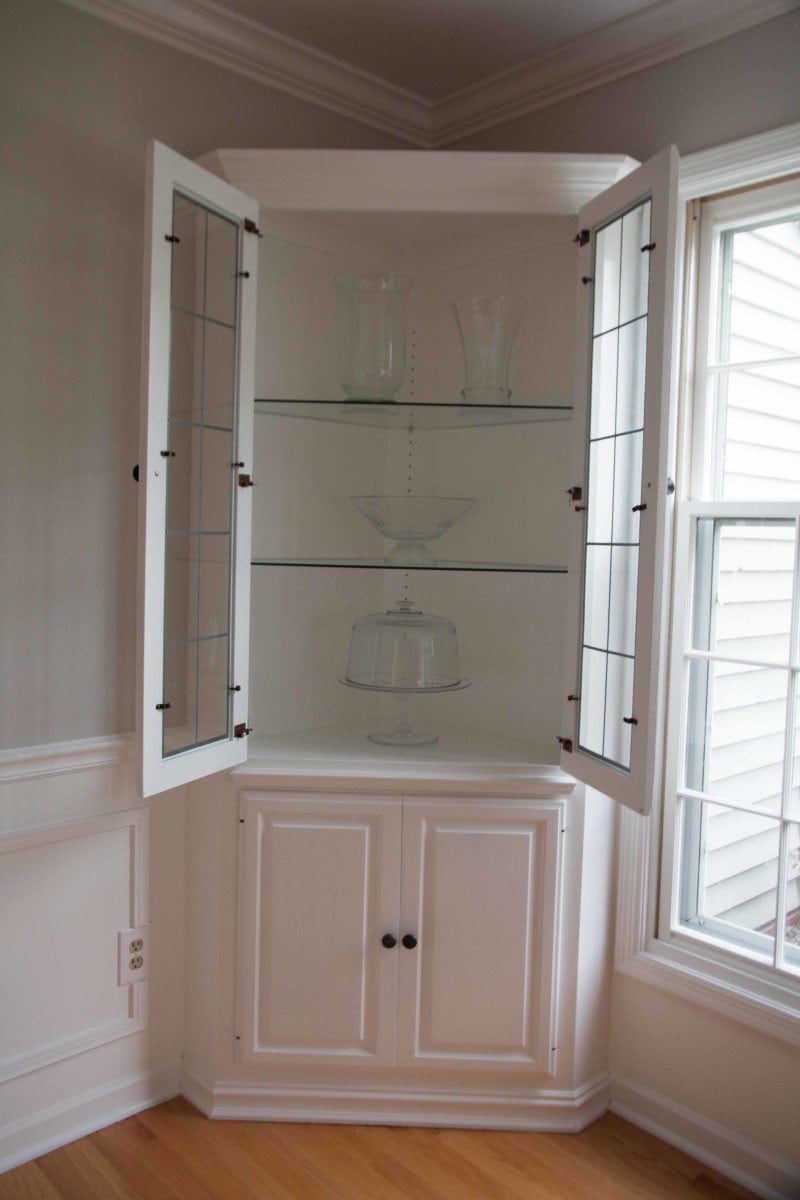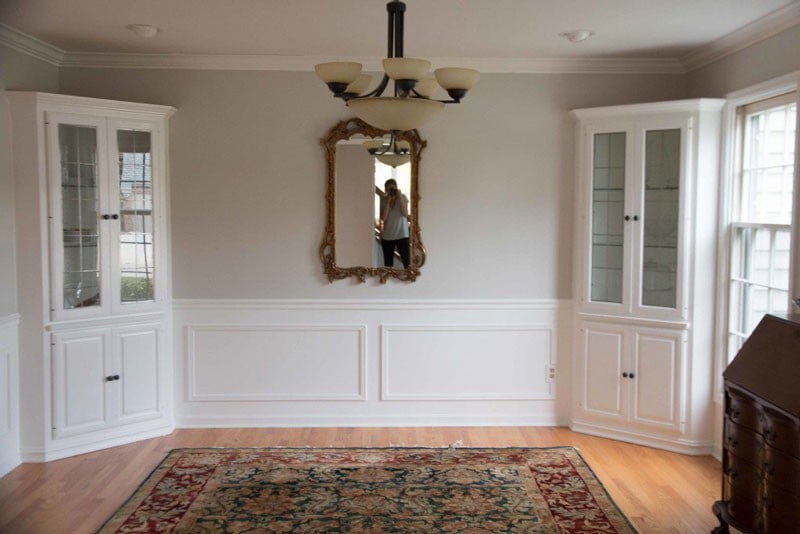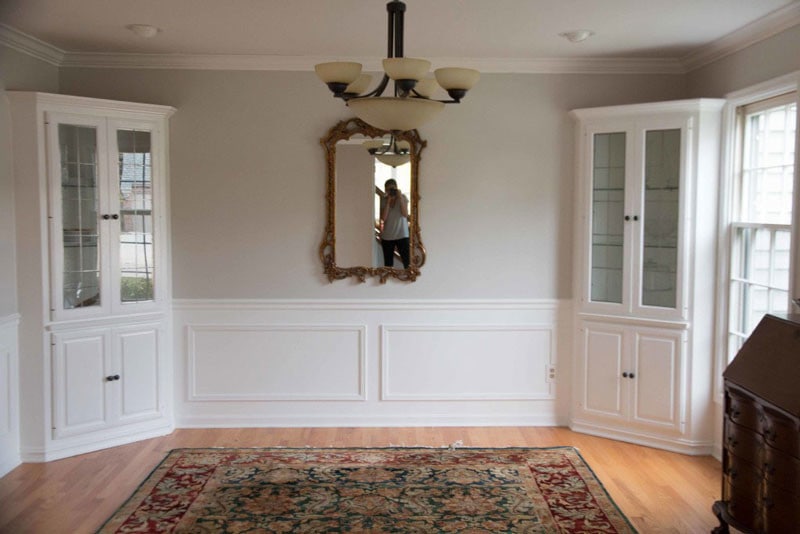 The rug really tie[s] the room together… Any Big Lebowski fans? Loving it is pretty much a requirement for being in the Thompson family!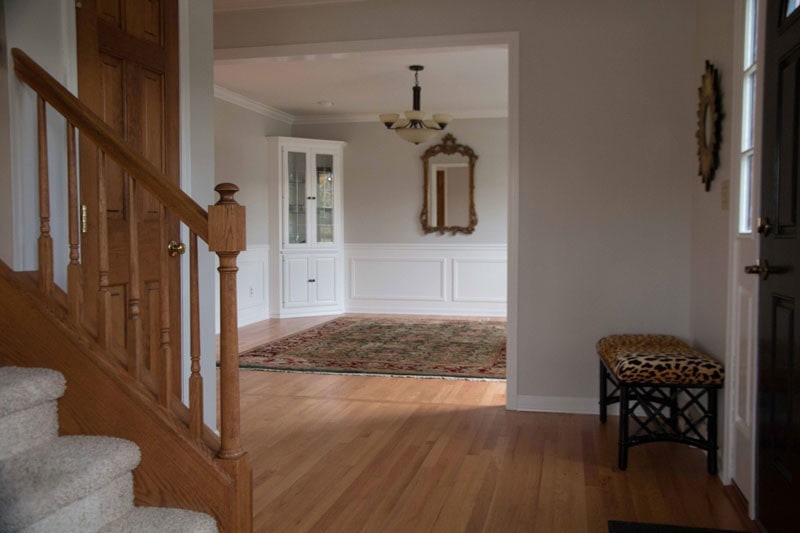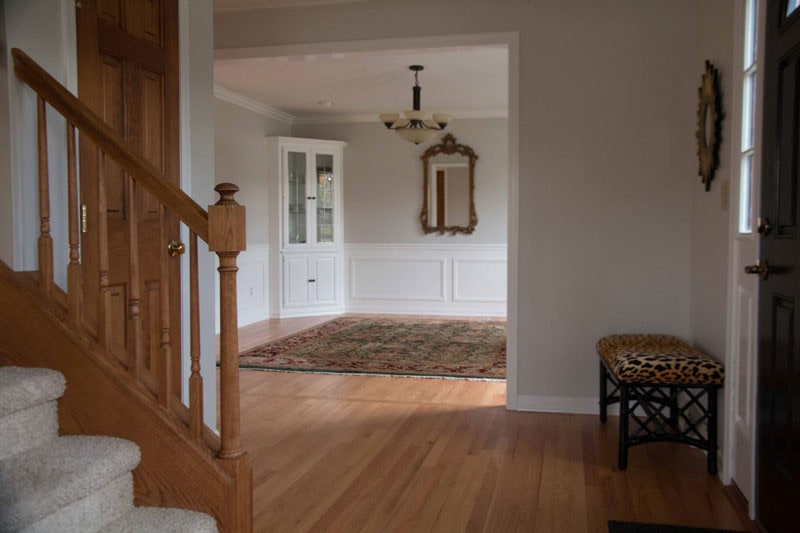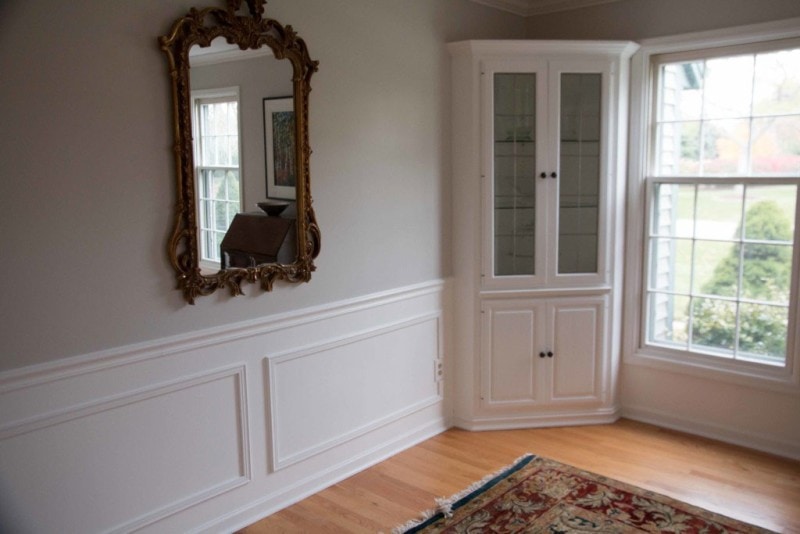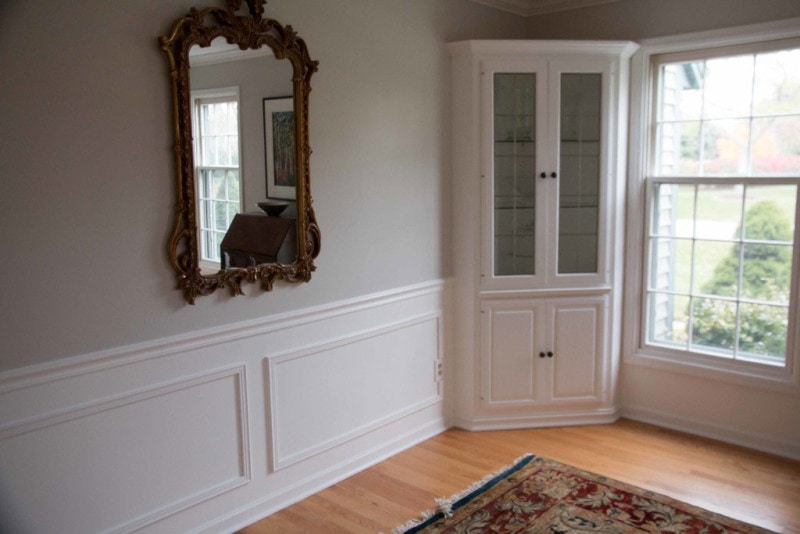 Alright, off to bed! Hope you have a great Thursday! As always, I am linking up with the two wonderful ladies–Annie and Natalie for Thoughts for Thursday! I promise to be back tomorrow!