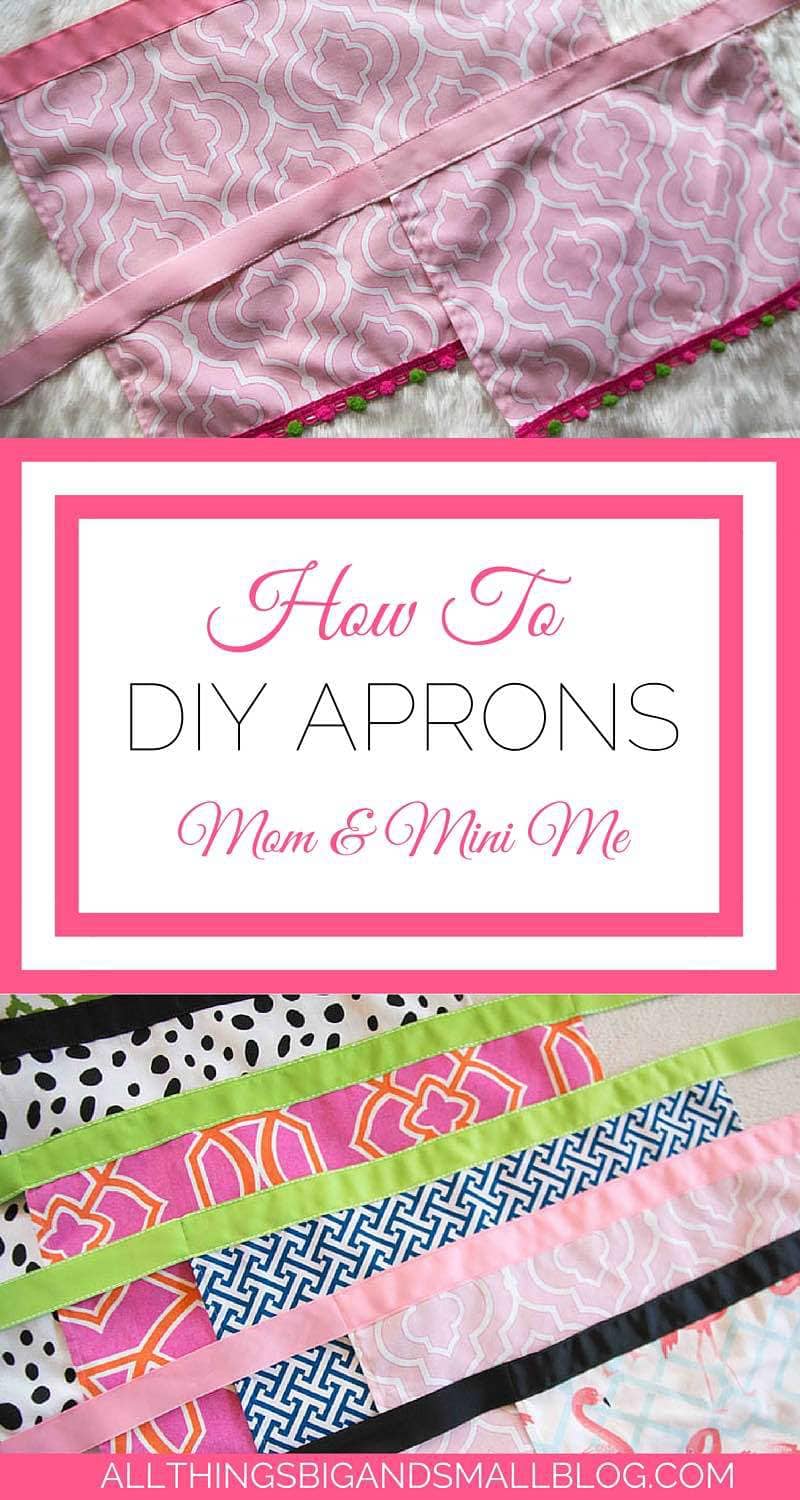 As a mom of two young children, I am constantly tidying and cleaning up the house. And after seeing really cute aprons in some old movies, I decided to make my own with a fun spin on the old classic. B really wants to be just like "mom" these days so, it was fun to make her a mini apron that she could clean the house in. This is a wonderful hostess gift!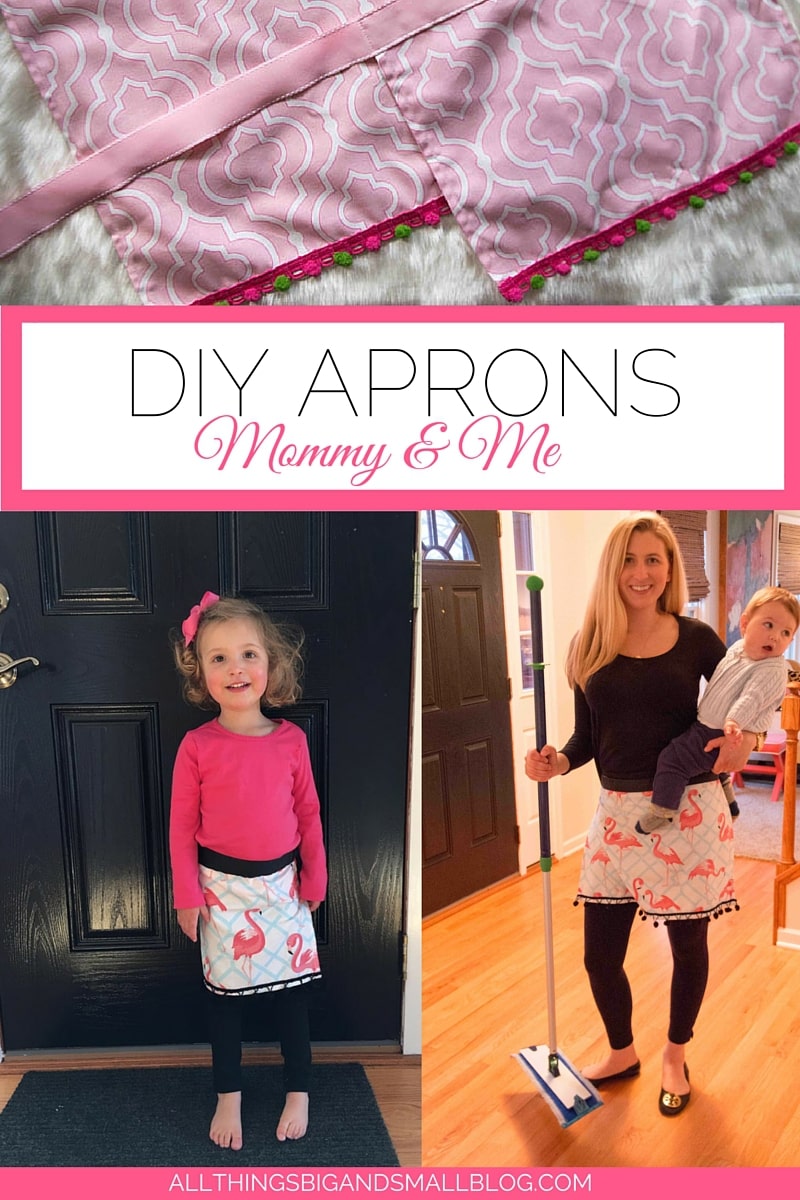 How to make a Mommy and Me DIY Apron:
Materials:
-Sewing Machine, scissors, ruler
-Fabric: 1/2 yard of fabric
-Ribbon 10 feet
-Fringe: 1 yard
Measurements:
Fabric: Kids Apron: 15″ x 11.5″ (so use a piece of fabric 16″ x 12.5″) Mommy Apron= 21.5″ x 16.5″ (so use a piece of fabric 22.5″ x 17.5″)
Ribbon: 4 ft. for kids, 6 ft. for adult
Fringe: 15″ for kid and 21.5″ for adult

Procedure:
1.) Cut the pieces of fabric the desired sizes (16″ x 12.5″ and 21.5″ x 16.5″)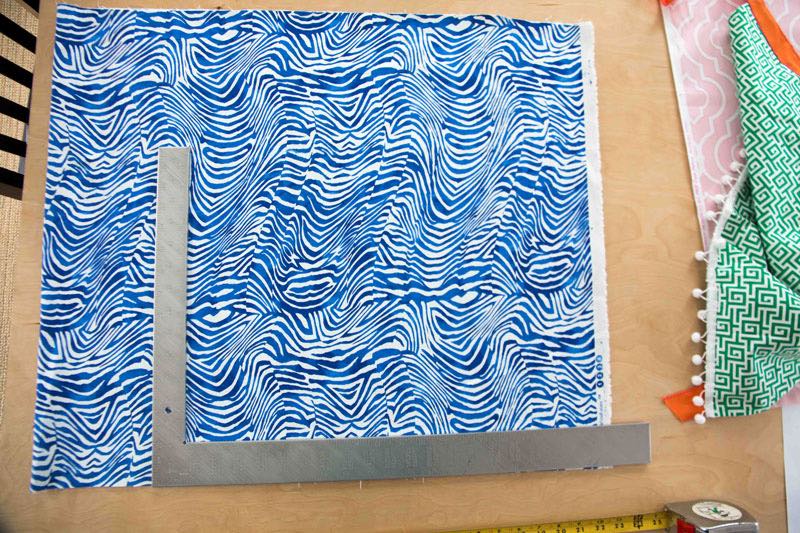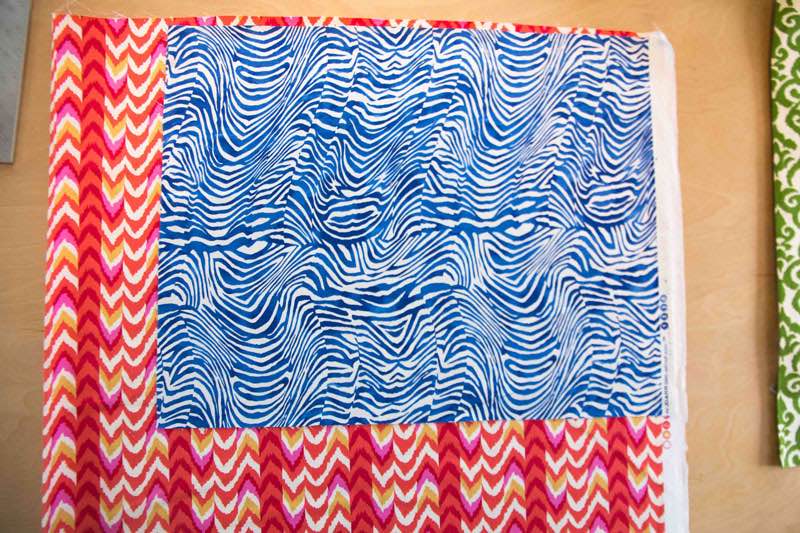 2.) Fold back about 1/4″ on a side of the apron, fold it over again 1/4″ and iron. Do this first for the sides and then for the top. You are creating what will be a nice edge. Then fold another 1/4″ on the top and the bottom the opposite way (see below) folding in on the sides and out on the top and bottom. (see second picture below) then iron the top and bottom.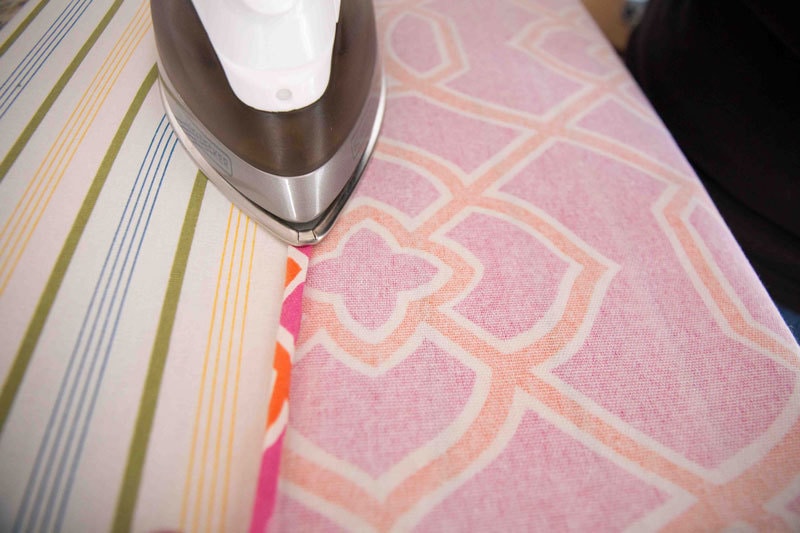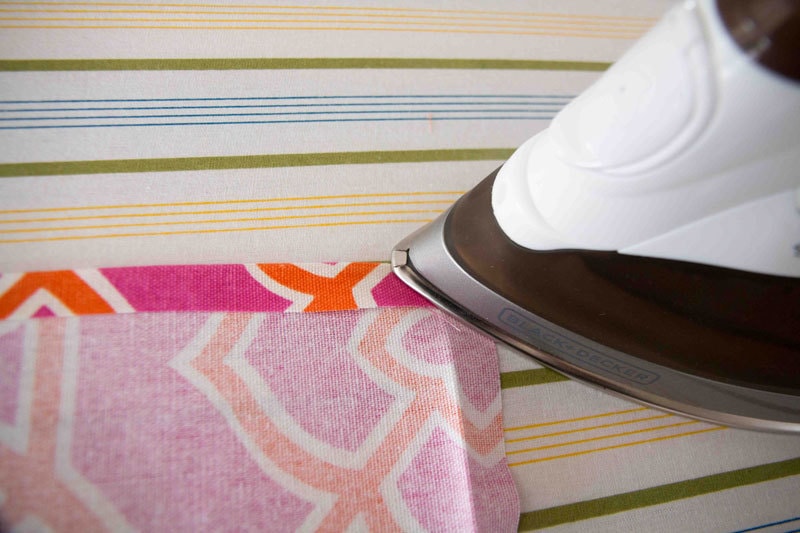 3.) Sew the sides together creating a nice edge. Leave the top edge open (like below).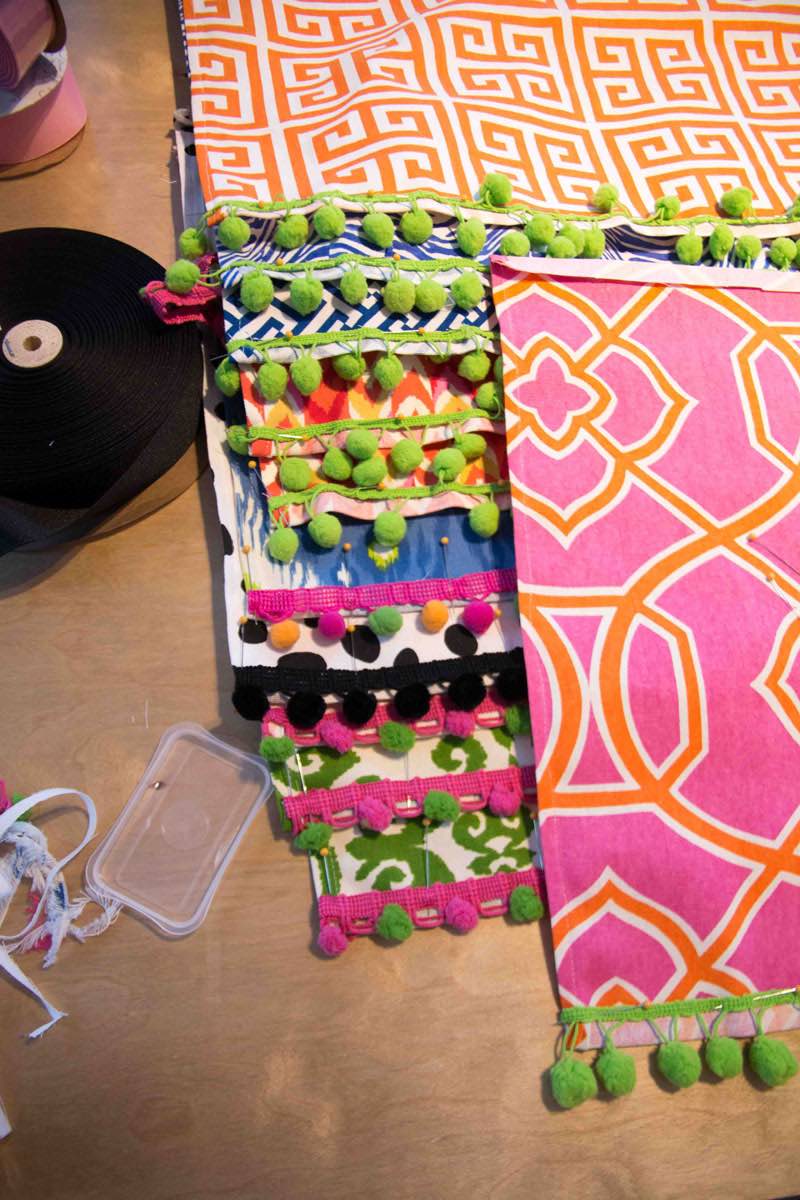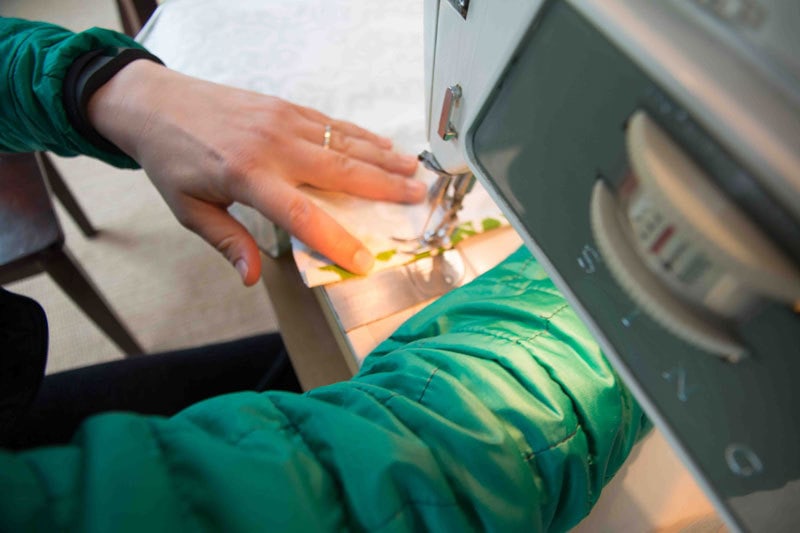 4.) Cut and lay the fringe along the bottom seam. Then sew the fringe on.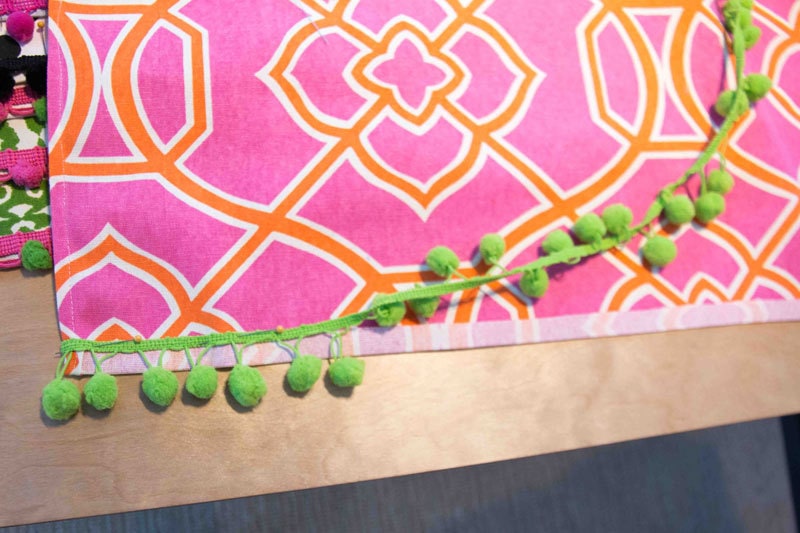 5.) Cut and sew the ribbon on the top.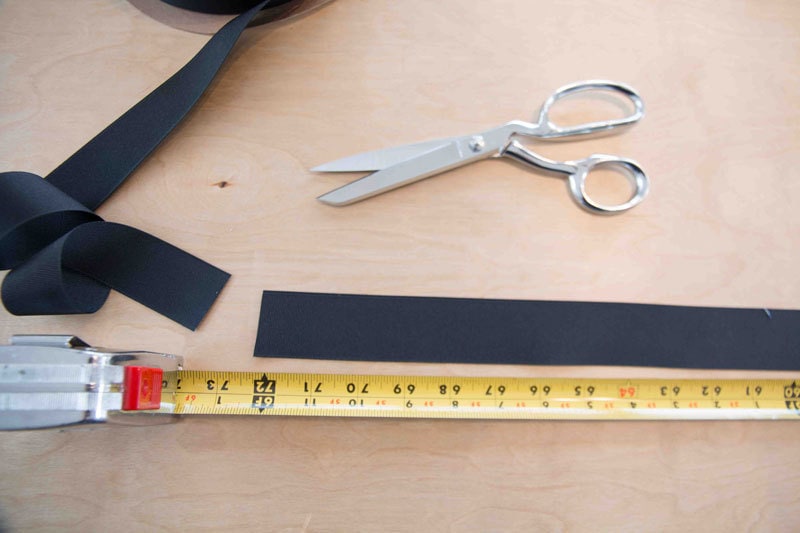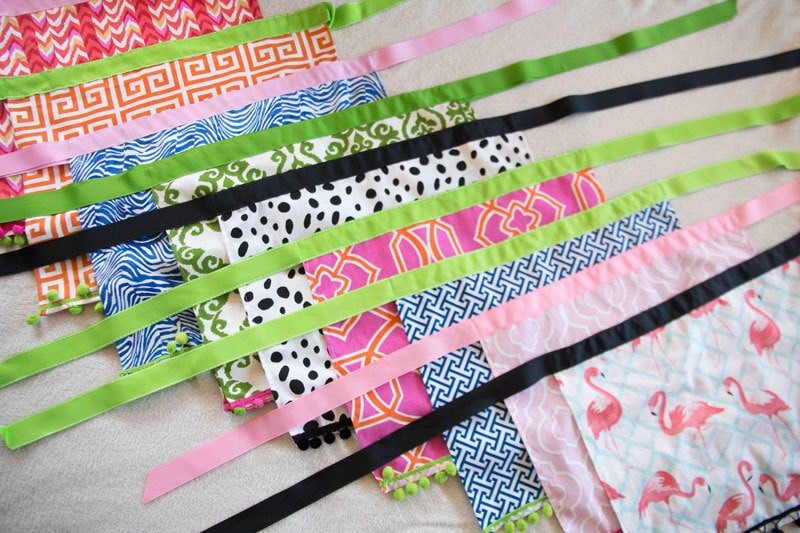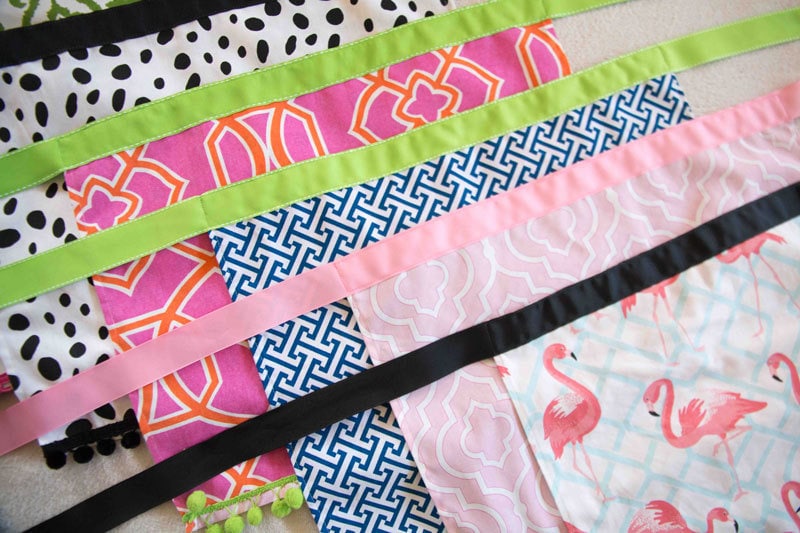 I love all the fun colors!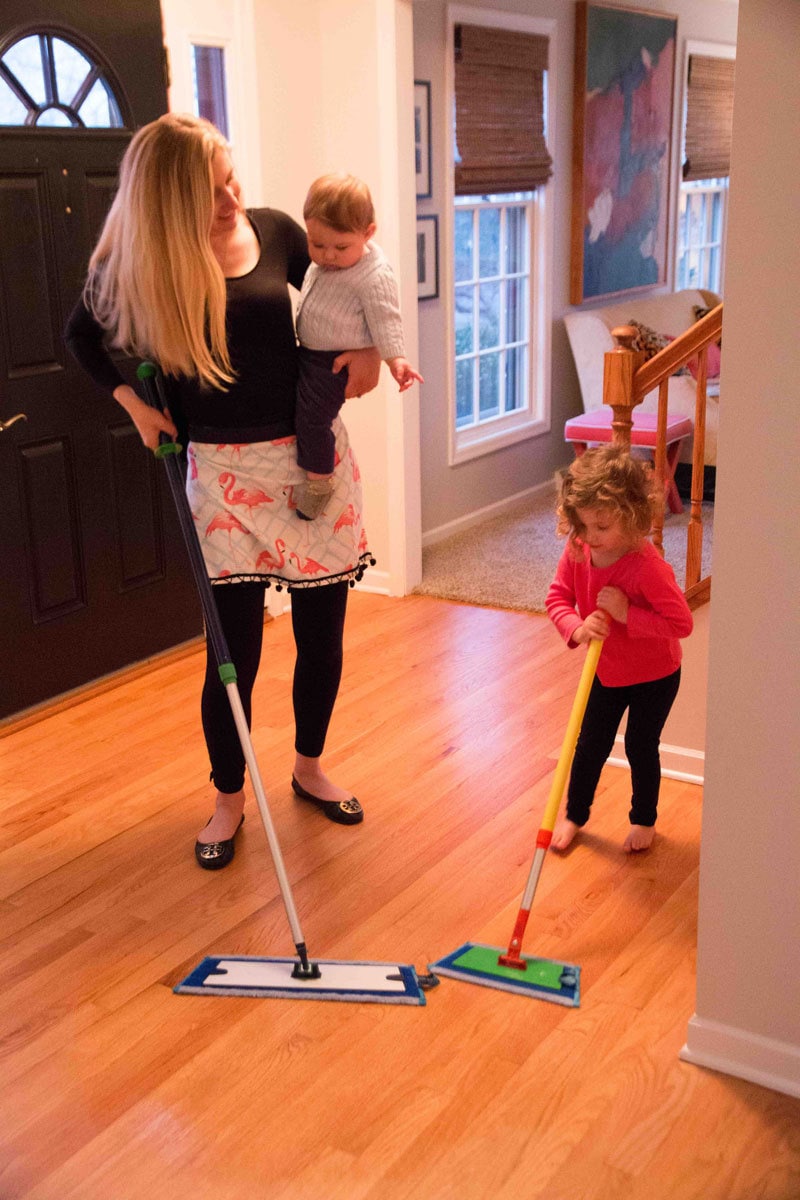 And then you can pretend to have fun cleaning like we did. No I am kidding, it was super cute watching B clean the house. She kept on repeating "Cinderella, sweep the floor! Cinderella, fetch my supper! Cinderella!" She even insisted on mopping the walls! B has the identical cleaning set as I do which is really fun and easy way to give her a job when I am cleaning.