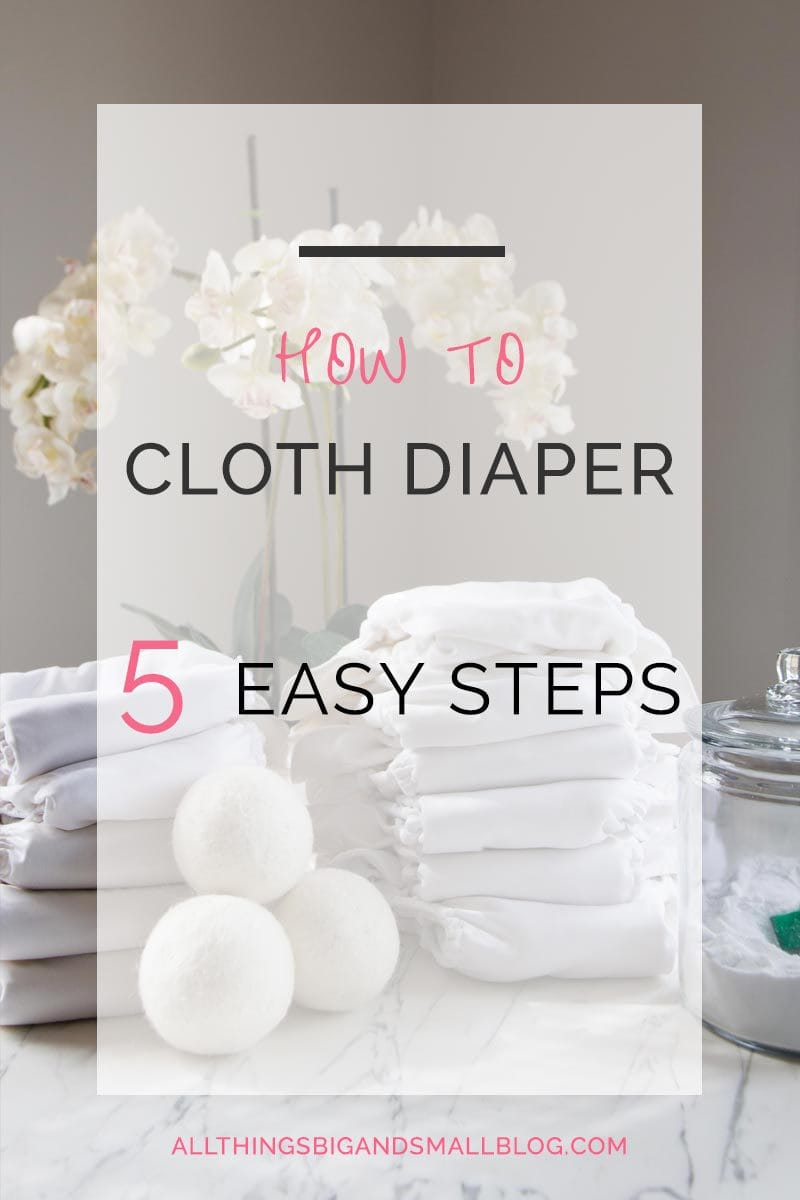 When people hear that we cloth diaper, they immediately say, "oh you're a saint." And I respond, "oh, no I'm just cheap!" Because listen, I am far from perfect as far as being green–we try our best to be eco-friendly; but, I mean, I drive a Suburban, we eat lots of meat, and we have to huge dogs (who eat even more meat!) So cloth diapering for us, is just an easy way to save some money, be green, and be kind to our babies' behinds. And in reality, it doesn't take THAT much more time than using disposables, and they work better!
We have cloth diapered now for three years and I plan to continue to do it with each kid we have! I decided when we were pregnant to cloth diaper because I knew it was an easy way we could save money. I need to do an update on exactly how much money we have saved; because, my last post was only with one kid. Now, we have had two kids use the same diapers and are on year three of cloth diapering, which conservatively speaking has saved us at least $1,700! Plus we have far fewer blowouts with cloth diapers than we have with disposables.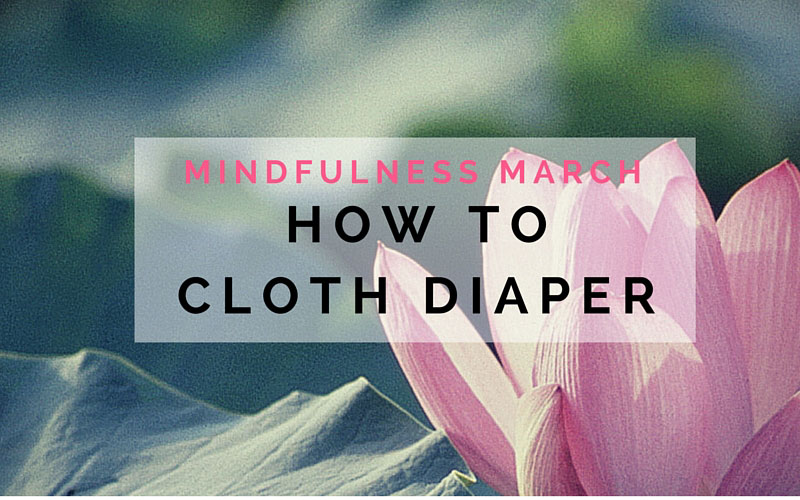 So to make it easy for you, I have broken it down into five steps:
How to Cloth Diaper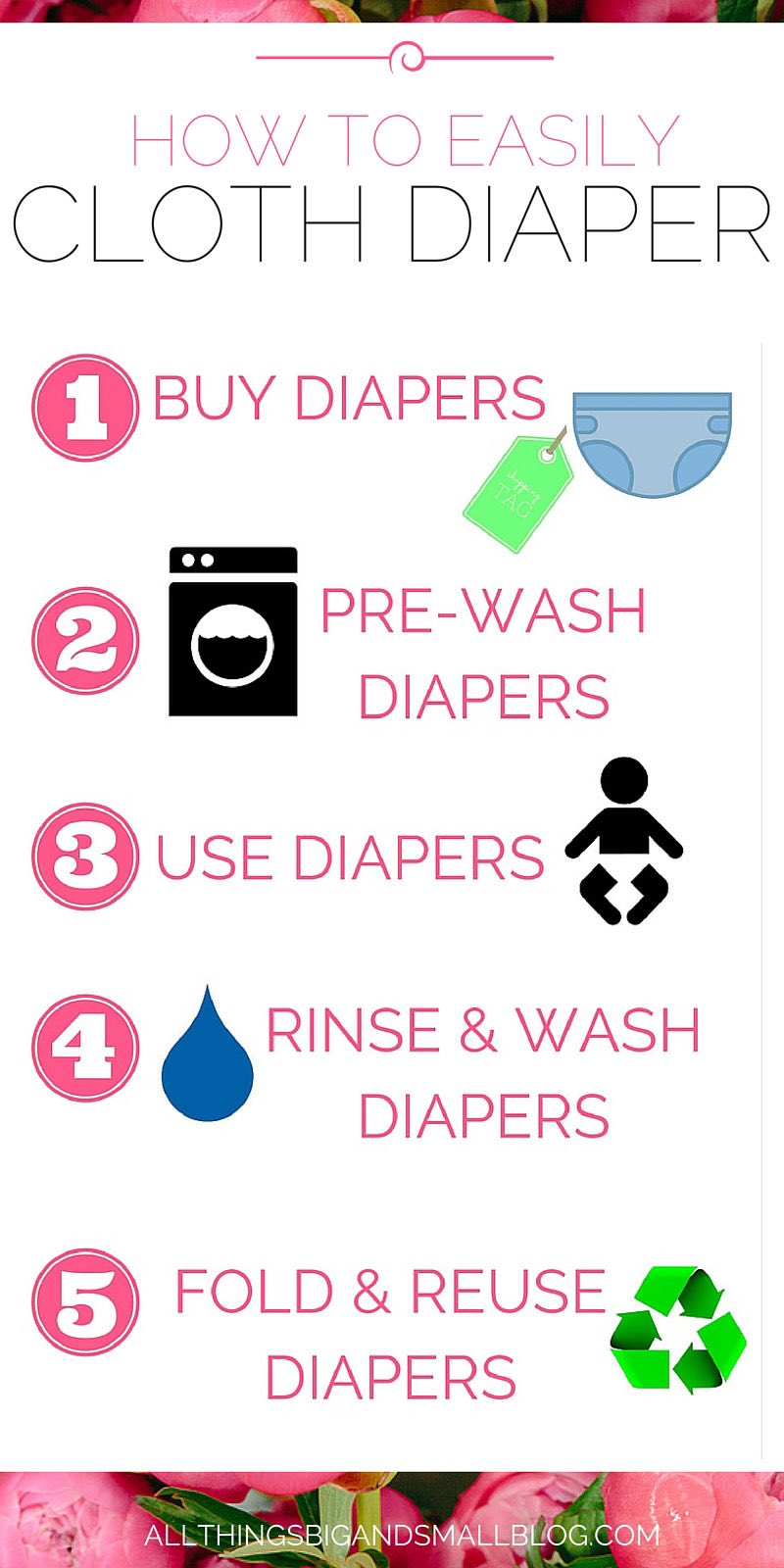 1.) Buy the Diapers and Detergent
Listen, I bought a ton of cloth diapers (26 cloth diapers in one-size and 26 newborn diapers). The one-size cloth diapers have fit both my babies from 12 lbs. to 2 years old! And even after three years of daily wear-and-tear I would still recommend the Bum Genius 5.0 (we have the earlier model, BG 4.0) If you want to save money, try to listen up for seconds sales from places like Cotton Babies. I was able to pay on average $15 per BG diaper by buying them in bulk (buy 4 and get 1 free), and doing Seconds Sales. I scored 26 Kawaii newborn diapers for $100 for Jack by simply watching their sales (less than $4 a diaper!) I use these diaper pail lners, these diaper pails (one upstairs and one downstairs,) and this detergent (it lasts me about six months when using it for diapers only).
2.) Pre-wash the diapers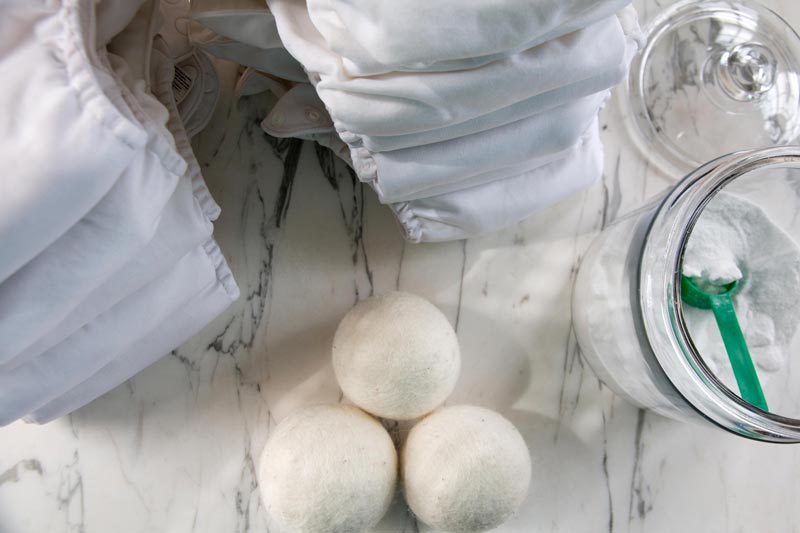 Wash the diapers before you use them on warm with the detergent. (Simply put the diapers in your wash machine (with the inserts pulled out), add one tsp. of Charlie's soap and put on normal. Then put the inserts in the dryer and the shells (the outside covers) hang to dry (I have done this always to save energy and to maintain the diapers.)
3.) Use the diapers
You don't need instructions for this 😉 Put it on like you would a normal diaper! Modern cloth diapers are so much easier than cloth diapers the past!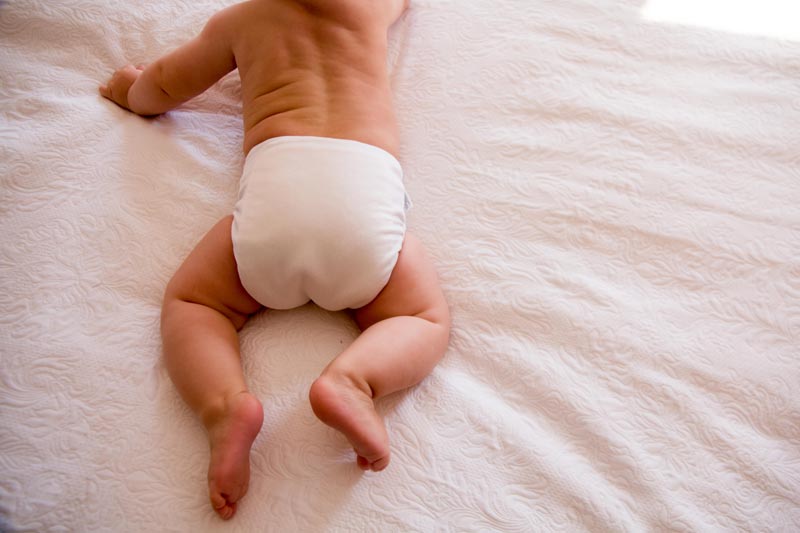 4.) Rinse and wash the diapers
When the baby wets the diaper (pee), simply take the diaper off and stuff it in the diaper pail. When the baby "messes" the diaper (poo), change the baby first, dispose of the dirty wipes, and then spray the poop in the toilet, then throw the dirty diaper in the diaper pail. We have now used two sprayers (we have one upstairs and one downstairs) because they are so helpful. If you early potty train your baby like we did with Bowie and are doing with Jack, cloth diapers are even easier because you don't have as many poopy diapers to deal with! Then put the dirty diaper in the diaper pail and wash the diapers (put one scoop of Charlie's, put your wash machine on Sanitize, Heavy Duty, Extra-Rinse, and Deep Clean. Ours runs for 2 hrs. 38 minutes. Then I dry the inserts in the dryer heavy duty and hang the shells out to dry. I add these 100% wool dryer balls because they reduce the drying time by 25%. In the summer, I will often hang everything out to dry to save energy and naturally whiten the diapers.
5.) Stuff the diapers and reuse!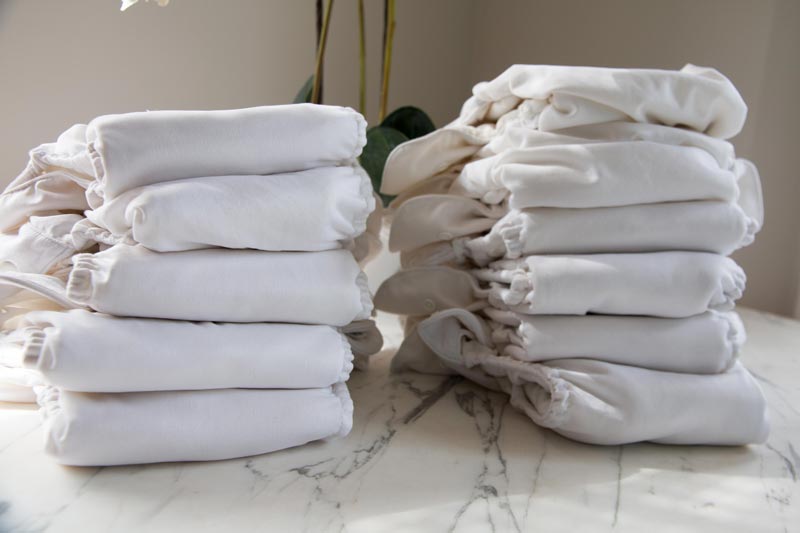 To be completely honest, this is usually the step that trips me up, and yet it is the easiest! You see, folding laundry is my weakness. I have no problem getting everything washed but folded is another thing! I should move my closet to the downstairs laundry room because I am constantly running down there for clean clothes! Simply assemble the diapers by stuffing the inserts into the pocket (I have found that having the double insert in the back for girls, and in the front for boys works well! At night time, I double up hemp liners (two hemp liners plus the regular diaper liners) for Jack–he is a very heavy wetter!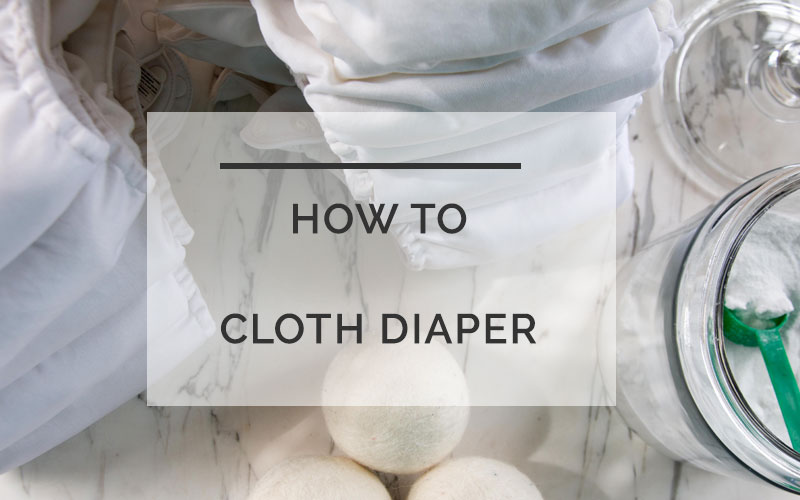 Do you have any questions on cloth diapering? It sounds intimidating; but, i swear it is not! Not only does it save you money but you literally never run out of diapers! No midnight runs to the store to pick up diapers or over-subscribing on Amazon!
*affiliate links were used–these are links that at no additional cost to you, earn me a very small percentage!