How to Paint a Brick Fireplace This step-by-step tutorial will tell you everything you need to know to get your painted brick fireplace in three easy steps including the types of paint you need. And if you want to learn how to paint your wood trim, make sure to check out after reading this post. By painting both the bricks and the fireplace surround, we were able to completely transform our family room!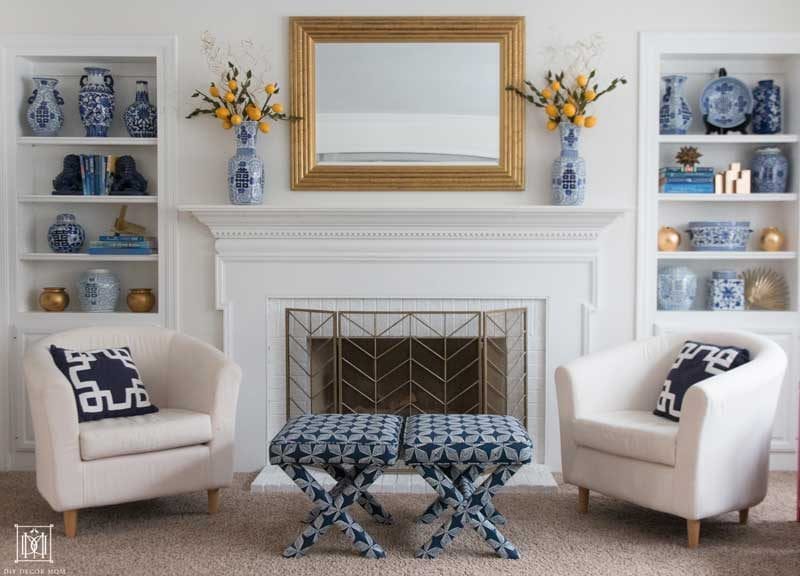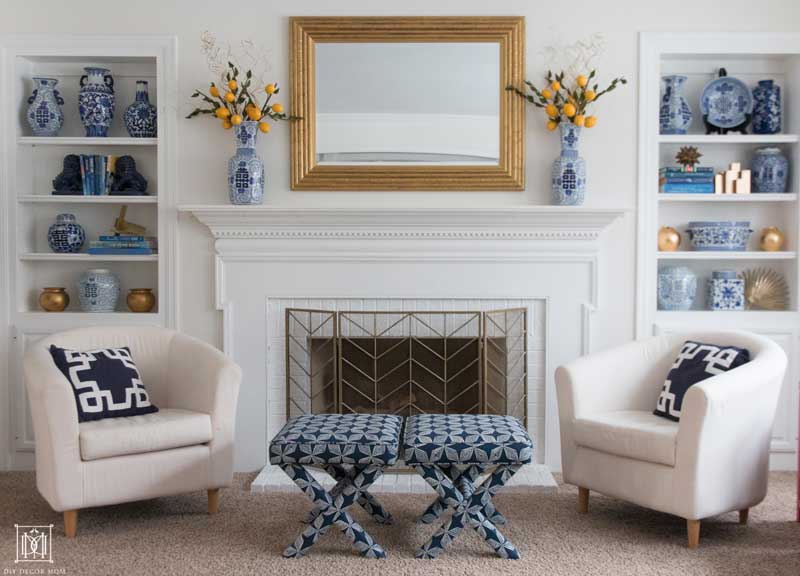 HOW TO PAINT A BRICK FIREPLACE
*This post contains affiliate links at no additional cost to you. See my disclosure policy here.
MATERIALS:
DIRECTIONS: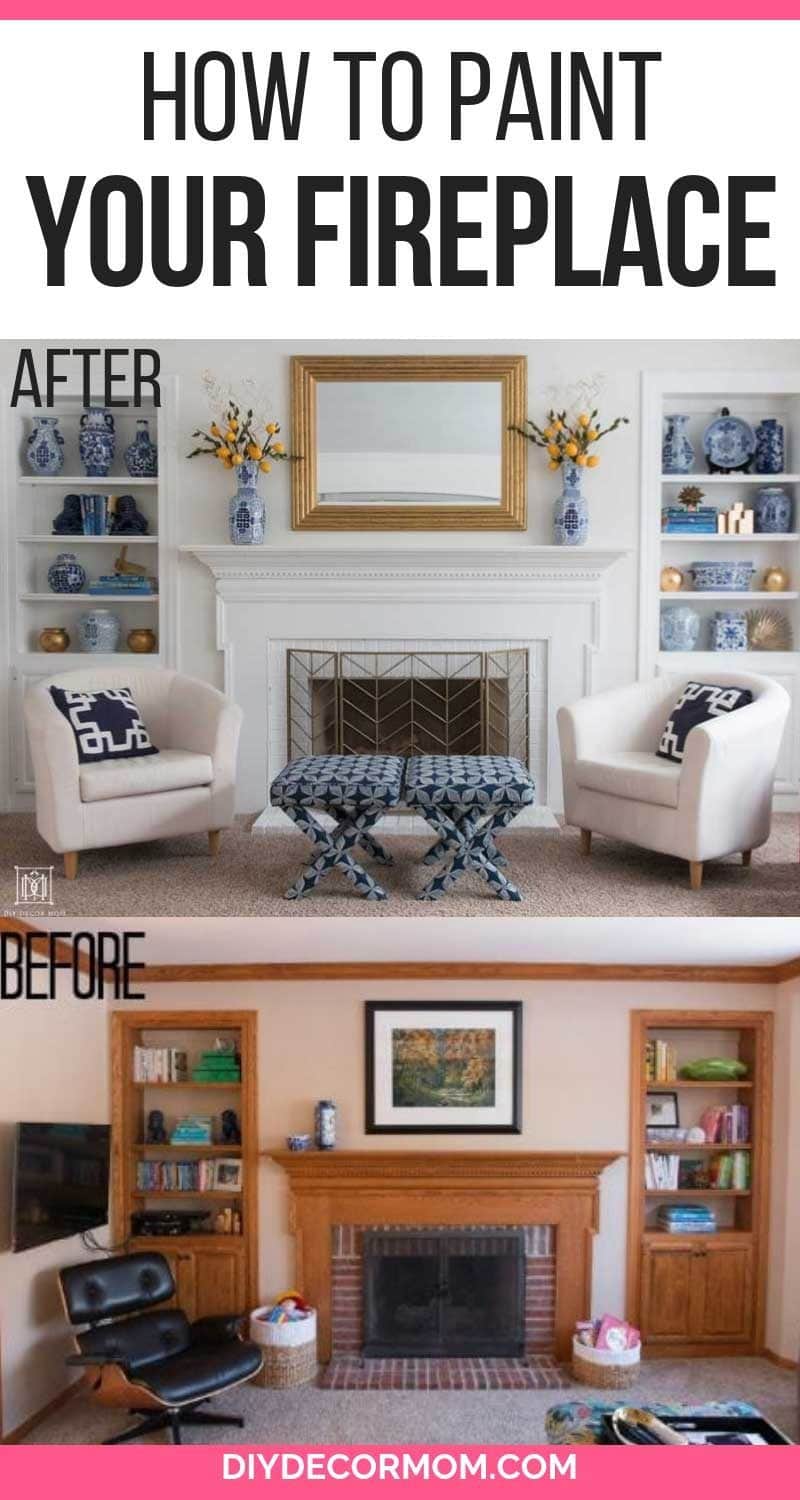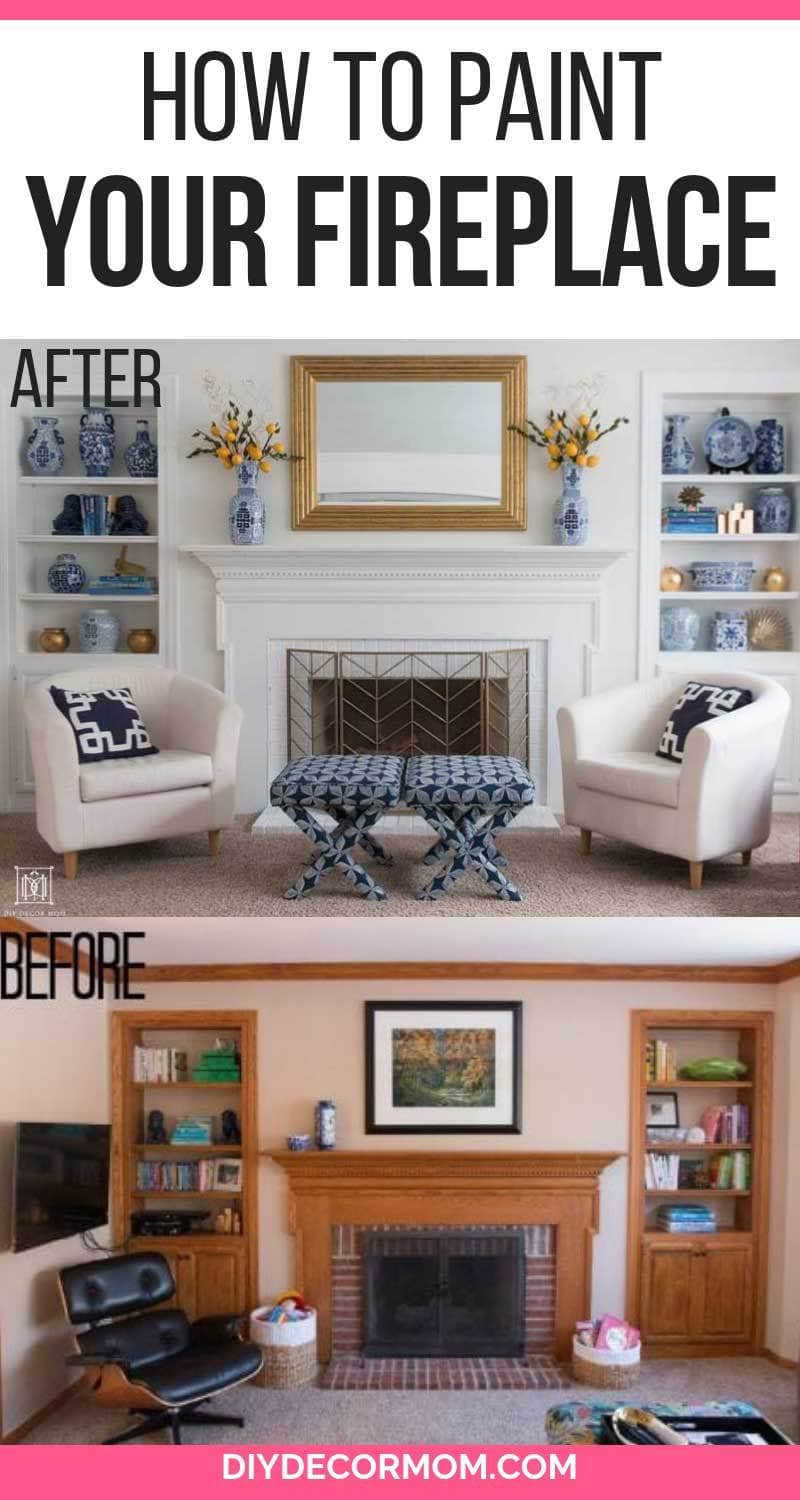 1.) Vacuum and clean the area around your fireplace removing any soot and dirt. Use dish soap to remove any soot (if necessary) from the bricks.
2.) Use painter's tape to outline the areas you want to protect from paint.
3.) Apply a thin but even coat of this primer which my local paint store recommended, which I happened to have on hand using a paintbrush. Although some people recommended using a roller, our bricks were too uneven. A paintbrush will allow you to get in all the grooves.
4.) Wait for the primer to dry, and then apply two coats of semi-gloss paint in your desired color with a paintbrush. I used Benjamin Moore's Simply White on the brick and the fireplace surrounds to match the rest of the woodwork in our house.
5.) Let the paint dry and remove the painter's tape.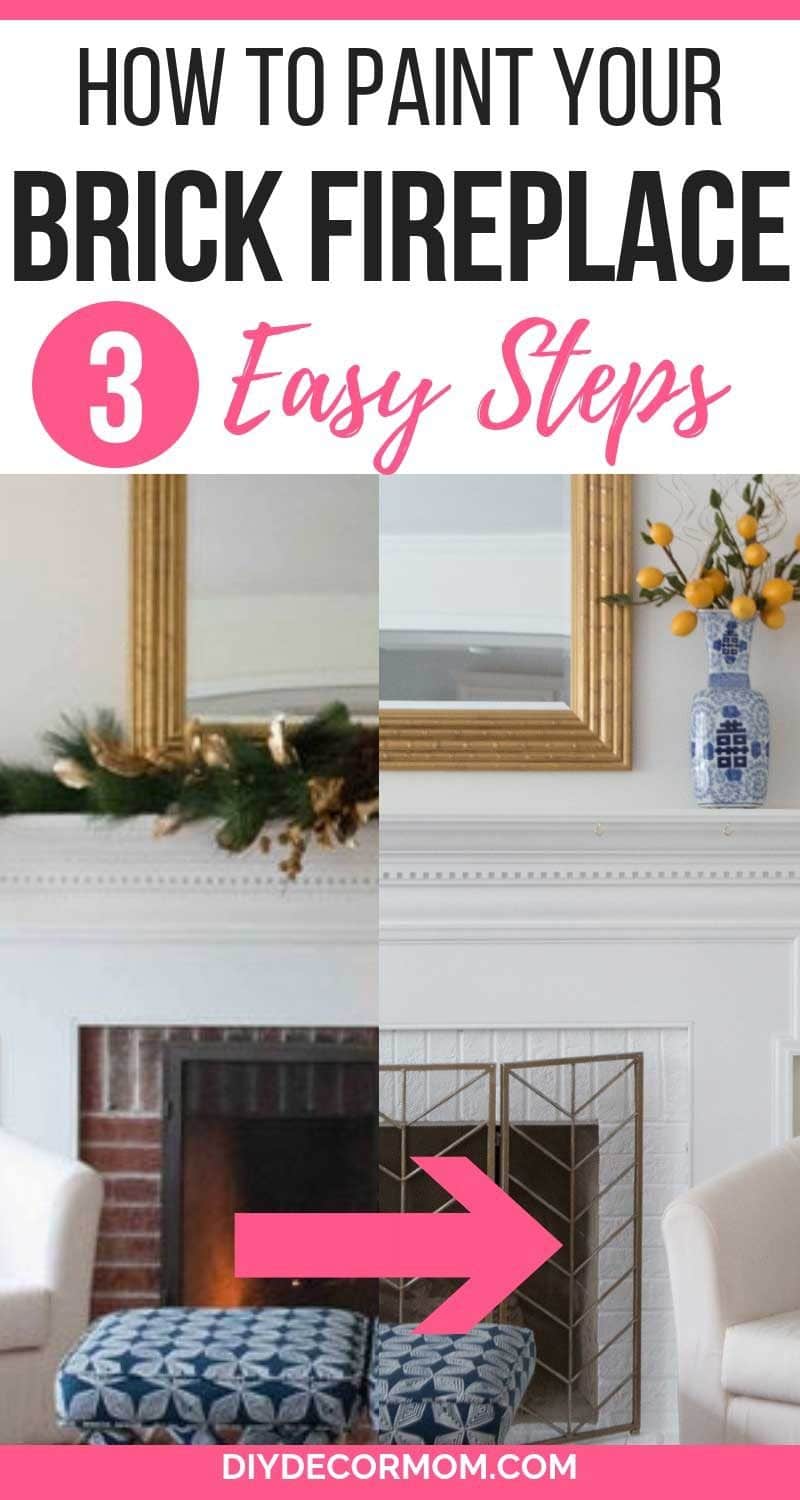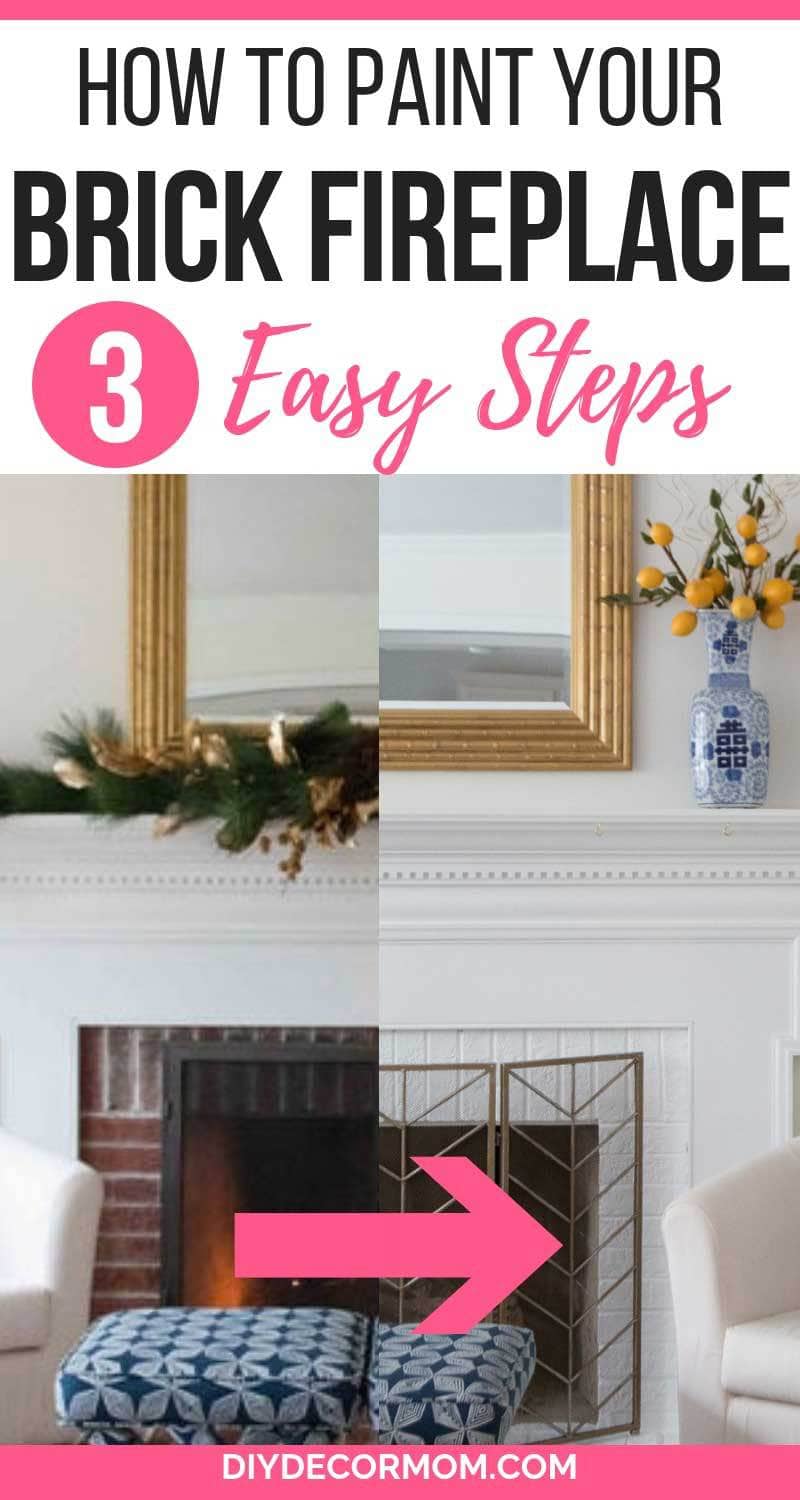 SHOP THIS POST

YOU MIGHT ALSO LIKE THESE POSTS: