We're Expecting Baby #4!
If you missed it on Instagram this past week, I announced that we are expecting our fourth baby this summer! We are thrilled to be a family of six; and to be honest, I am thrilled not to be nauseous 24/7 anymore! If you noticed it had been quiet for a while; well, that's why! I spent most of December and all of January really sick. I wanted to write but felt like anything that I was writing about would be a lie. When you can hardly keep your head out of the toilet; it's hard to care about decorating! And being a good mom? Well, most days I felt like a horrible mom.
But, I am relieved to say the worst is behind me (fingers crossed!) Now, if I could just fast forward through the third trimester too 🙂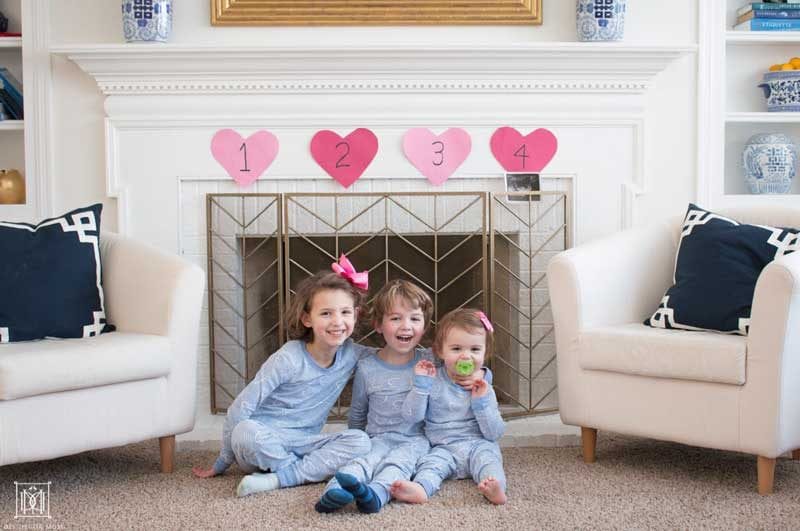 All Your Questions Answered:
When is your due date?
I am due the last week of July. There is some uncertainty over my true "due date", and I ended up measuring two weeks ahead of when I thought my due date was, so we adjusted the due date earlier. I always consider it a "due month" anyhow like my midwives advised me (read about why I chose to use midwives the first two times here.) Plus, in the past I have typically delivered early or on my due date, so I am fairly certain I will have the baby in July (Bowe was on her due date, Jack was 2.5 weeks early, and Brooke was 1.5 weeks early).
Will you find out the gender?
We chose to have a surprise for the first three times, so we are ready for it to be a surprise; but, we also would love to find out early this time. So far, we are undecided on finding out…
Are you done with four?
Yes, we think so. Life is crazy enough with three, and as much as I would love to have five, I don't think I have it in me to either be that much of a super mom or do a fifth pregnancy!
Was it planned? Or was this a surprise?
We had discussed wanting to add a fourth child to our family, so this was planned.
How are the other kids handling it?
The big kids are excited for another sibling. Jack immediately asked, "so you have milk in your belly right now to feed the baby?" Then he announced that if we have another baby it will be five! You can say he is excited because his current dream is to have 100 babies and be a mom and dad when he grows up, which I just love! Bowe is very excited as well for another sibling and is split on whether it's a girl or a boy! And well, Brooke has no idea. She will be just over two years old when the baby is born, so she will understand more then.
How far along are you?
I am currently 15 weeks.
How far apart will the kids be?
All of our kids are 27-24 months apart. Bowe will be 6, Jack will be 4, and Brooke will be 2 years old.
Will you do another natural childbirth?
Yes (see below).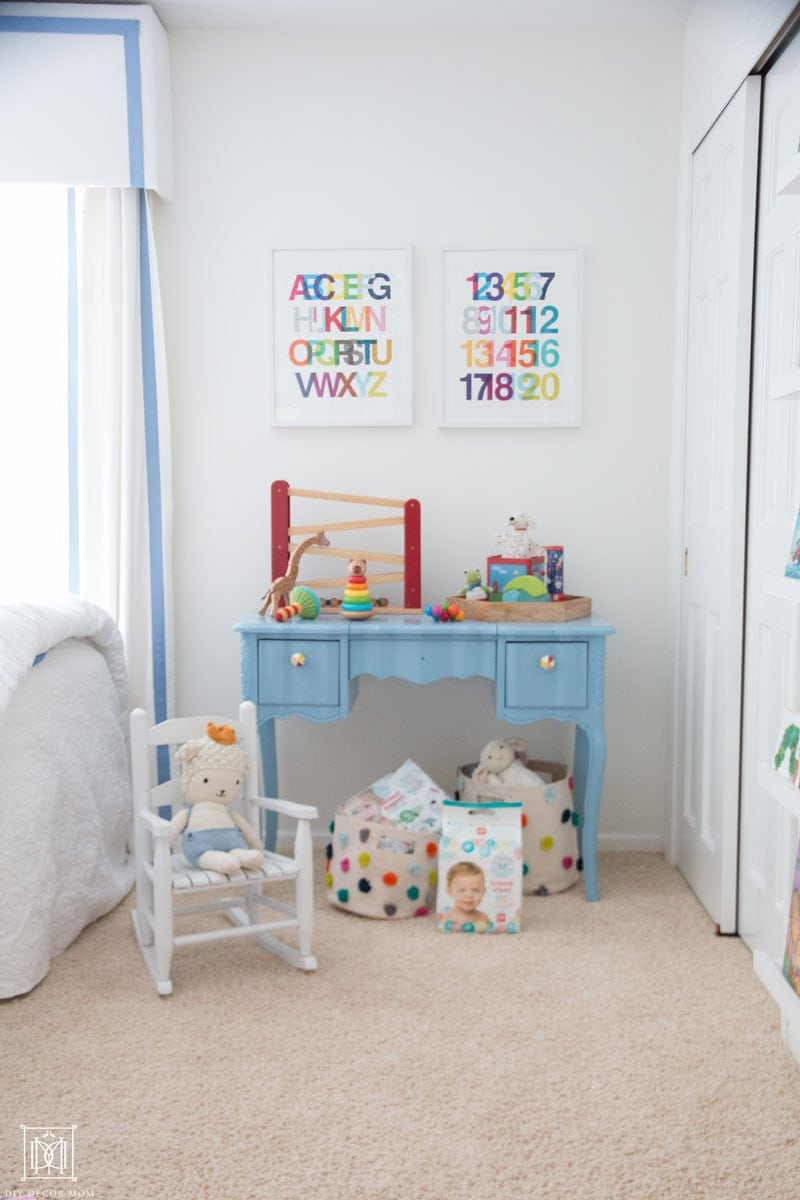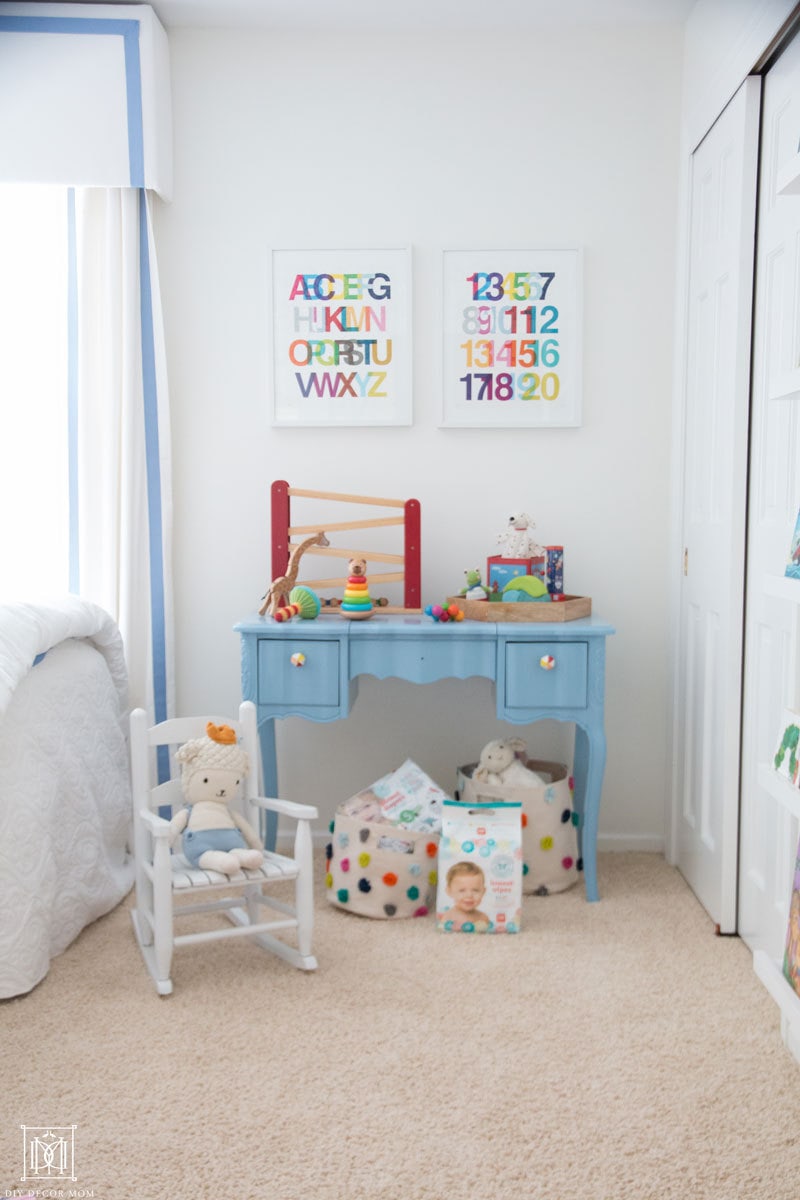 Will the kids share rooms?
We have a five bedroom house; but, we currently use the fifth bedroom as an office on our first floor, and have four upstairs. While the kids all have their own rooms now (we did a little switching around for sleep reasons); Brooke will officially move out of the nursery and back in with Bowe in their new big girl bedroom. We are planning a big makeover for the girls' room, which I am excited to share with you all! Jack is currently in his big boy room aka the guest room, and he will remain there.
If the baby is a boy, he will eventually move in with Jack when he is older.
If the baby is a girl, then eventually our nursery room will become Bowe's room, and the two youngest girls will share the girls' room.
Will you get an epidural?
No, I don't foresee getting one. I've given birth naturally three times (non-medicated vaginal birth) and hope to have the same with this one. Just don't ask me when I'm in labor 😉
With Bowe, we had a doula which helped immensely with the four hours of pushing. Yes, three hours and 45 minutes of pushing. I arrived at the hospital at 10 cm dilated and she took a long time to come out.
With Jack, I mostly labored in the car (1.5 hour drive) and he came out 15 minutes (and three pushes) after we pulled into the hospital driveway (so there was zero chance of an epidural.)
And with Brooke, she was sunny-side up which made it take a little longer–20 minutes (and 8 pushes) after we pulled into the hospital driveway. I'll be happy if we make it to the hospital this time with a little more time to spare (we live 13 minutes away from our hospital now!)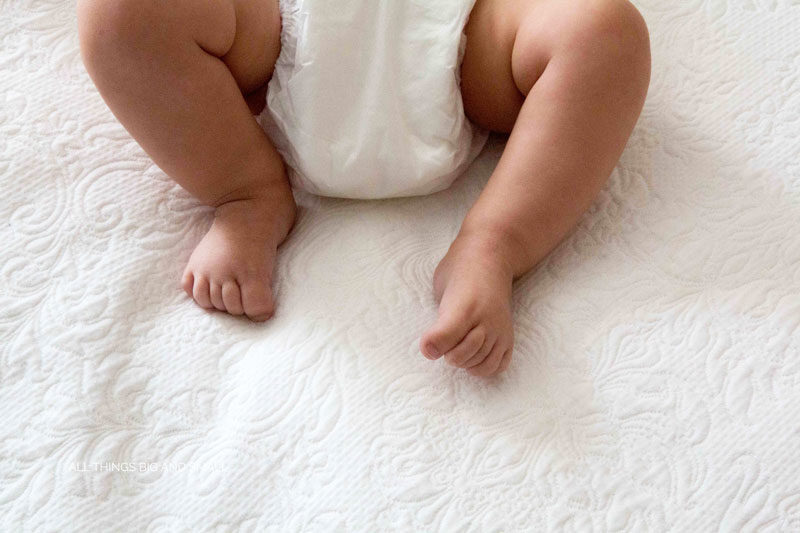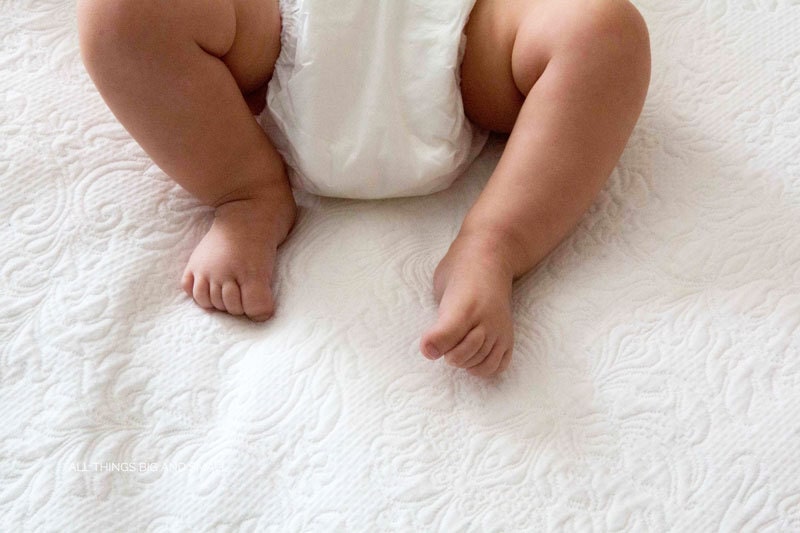 Will you use a midwife or an OB/GYN?
We've used both and had wonderful experiences. While I would love to use a midwife again, our closest hospital only has doctors. With my precipitous labors, I have to go to the closest hospital possible. Thankfully, we love our local OB/GYN who was very supportive of my natural approach.s
Will you use a doula?
Two of my best friends are doulas so if I wanted, we might call them. However, one has three children and one has five children, and my labors are so fast, I never want to inconvenience them! And no, other than my husband and a doula (and health providers) no one else is allowed in our birthing room (just my personal preference).
If you want to read more pregnancy posts, check these out:
See the kids' bedrooms here: