Affordable Accent Chairs: How and where to find budget-friendly furniture for your home
Have you ever seen an accent chair in a magazine and instantly fallen in love with it, only to find out it that costs thousands of dollars. I've been there too–and it is so frustrating! I just want good style on an affordable budget! So, I set out to find the best sources for affordable accent chairs–all under $200!
As you might know, right now, I am planning our playroom makeover for this fall and trying to find the perfect affordable accent chair, so these my friends are my favorites that are currently waiting in my cart! I think one or two of these might just make its way into our new playroom (and I will finally have somewhere to sit that's not on the ground!)
*affiliate links have been used at no additional cost to you. see my full disclosure here.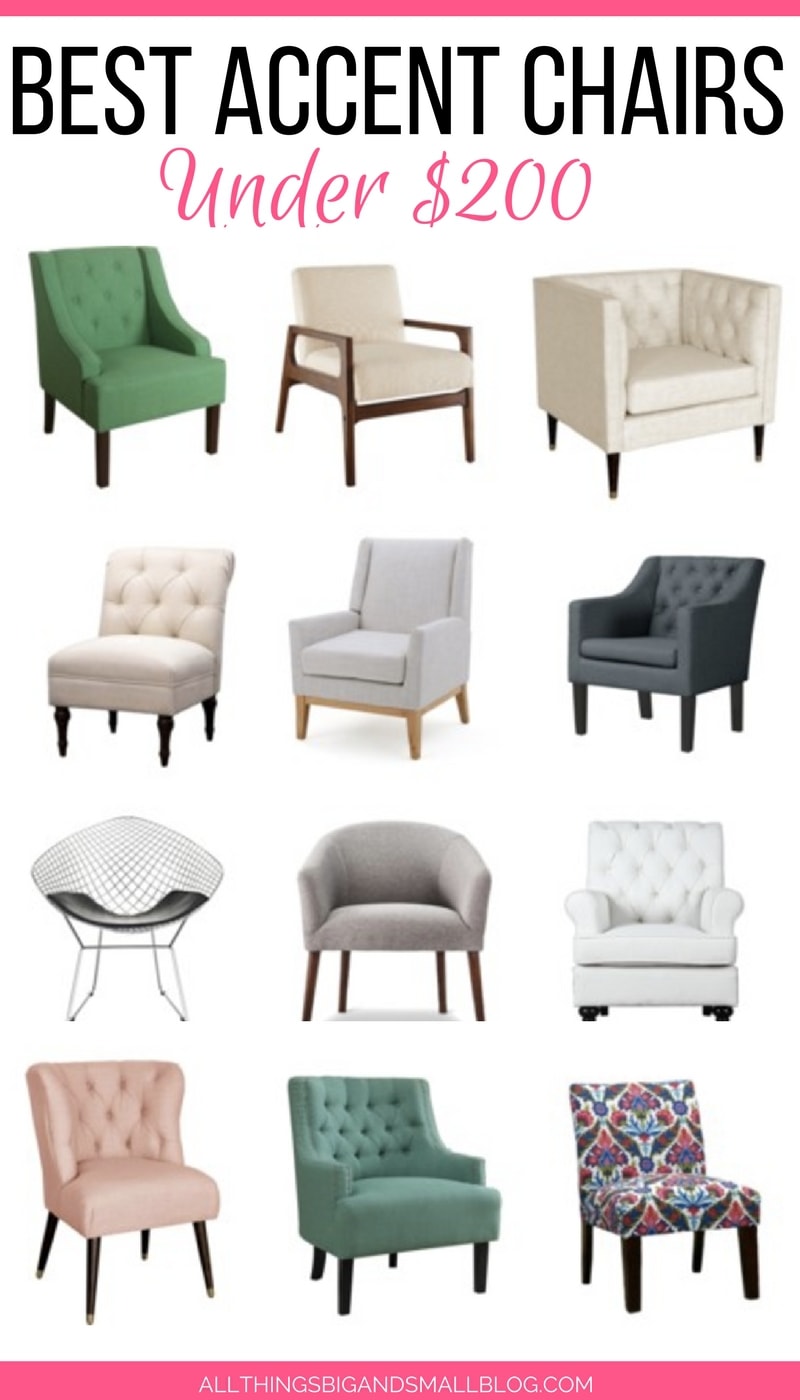 green chair also in pink and cheaper here/ wood arm chair/ tufted arm chair/ tufted slipper chair/ midcentury modern chair/ gray club chair/ bertoia style chair/ barrel chair/ white tufted chair/ curved slipper chair/ tufted accent chair/ patterned slipper chair/
AFFORDABLE ACCENT CHAIRS: THE BEST SOURCES
*CLICK ON ANY PHOTO FOR PRODUCT DETAILS
TARGET
Every mom's favorite store–where else can you find great stylish home decor and get your toilet paper and diapers 🙂 But seriously, their home decor and furniture selection is amazing, especially for the prices! Here are my favorite affordable accent chairs from Target. I find that their online selection is much larger than their in-store selection, so I always go online first and if I want to try it out, I can always purchase it and then opt for an "in-store pick-up."

AMAZON
Alright, well my second favorite store (or maybe my first because of its ease of shopping,) Amazon comes to the rescue. Who knew you could buy furniture on Amazon, right? But, we actually have several chairs from there already and they are super affordable. Plus free shipping always wins me over!

WAYFAIR
Wayfair surprised me, there are several chairs available here that cost less than the same chair at Target and Amazon (so always double check!) Wayfair has an amazing selection and their customer service is amazing! This pink chair is totally calling my name!

OVERSTOCK
Who doesn't love Overstock? We have gotten furniture, sheets, baby products, and rugs from there to name a few! To save extra money, always remember to wait for a sale–there seems to be one running every weekend!

You can see there are tons and tons of great affordable accent chairs out there that are really stylish but don't cost thousands (or hundreds of dollars!) Budget-friendly style in your home is attainable (it just takes a little more work than staring at magazines!) Thankfully, I love all of these online options because they don't require me to haul my kids out to the store!
My favorite tip if you are looking to make a room cozier, try making several small sitting areas with affordable accent chairs–a pair of them with a small table in between (or a console table) can be a great way to break up a room! Plus, you will have extra seating that you can use when you need it! Put a pair of them in front of a TV, with a small table in between and you no longer have an awkward "theater-esque" room!
Tell me below, where are your favorite places to find affordable accent chairs? Do you have any secret places that you always go for budget-friendly furniture? I love Craigslist but man, it sure isn't easy with three little ones!


Grab some more budget-friendly home decor inspiration with these shopping guide posts–I share all of my favorite sources for everything you need to make your home stylish!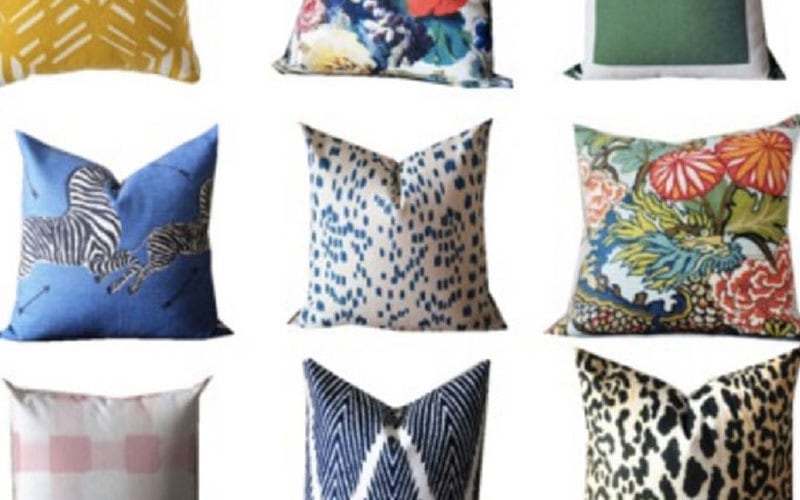 DESIGNER THROW PILLOWS UNDER $25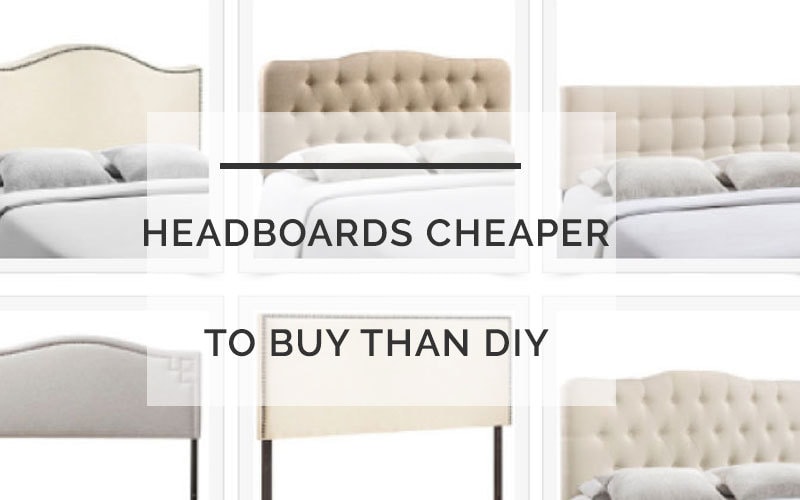 AFFORDABLE HEADBOARDS UNDER $200