Best Toys for 3 Year Old Girls: Need a gift for a three year old girl? These best toys for three year old girls are the top rated tried-and-true present ideas perfect for Christmas gifts or birthday presents! You're sure to find the perfect gift for the 3 year old who has everything!
BEST TOYS FOR 3 YEAR OLD GIRLS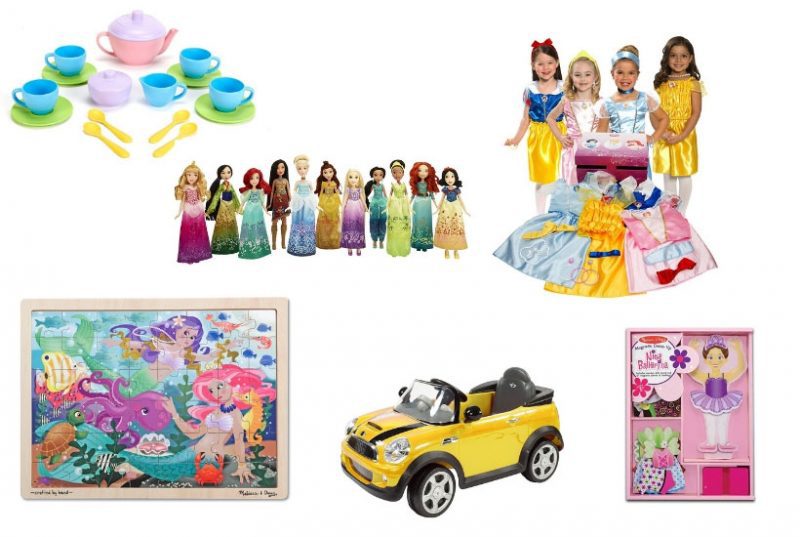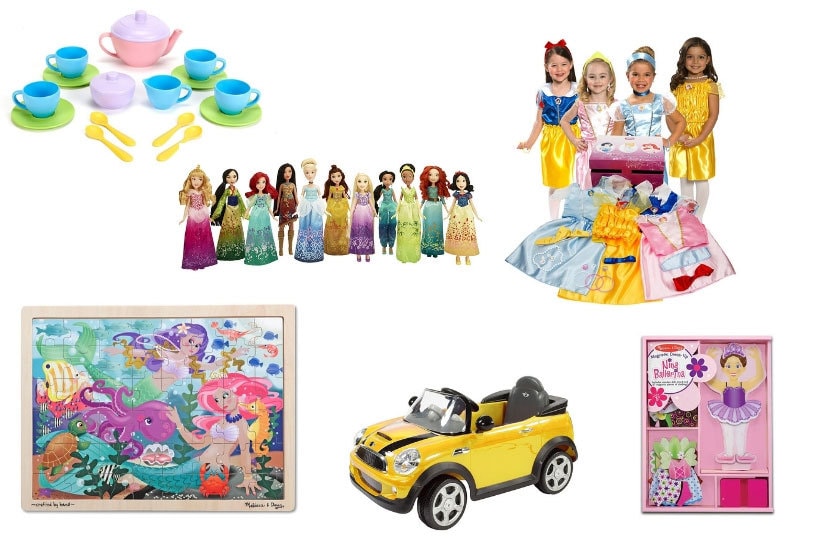 Three year old girls are at such a fun age! They love playing make believe, have curious minds for learning, and are old enough to entertain themselves! Plus, you don't have to worry about choking on small pieces, so your list for gift ideas for 3 year old girls grows even more! Here are our favorites from a girl mom of two lovely girls!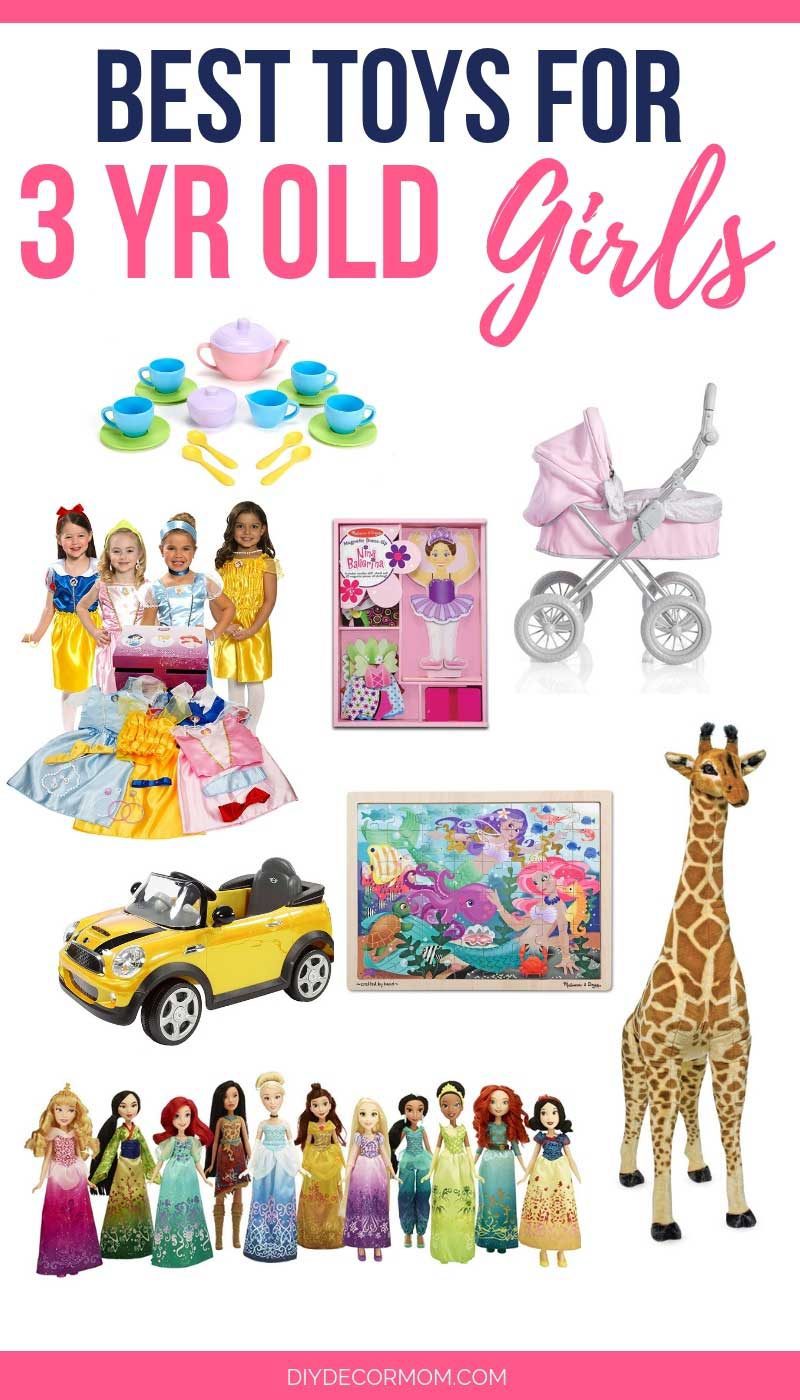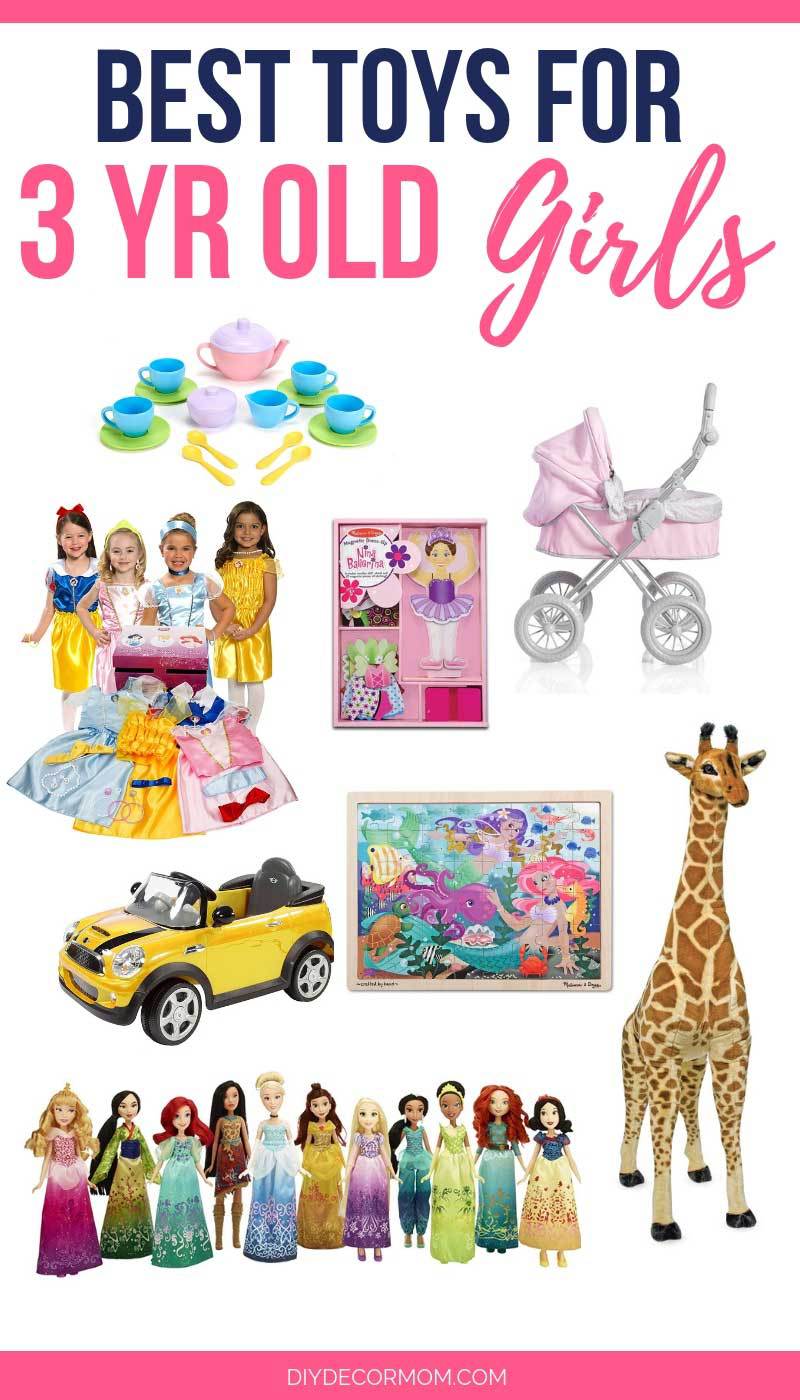 Doll figures or Barbie Dolls: I can't believe I am starting this list with this because I do know it further propagates gender stereotypes; but, my daughter loves her Barbies!
While I won't buy her traditional Barbie dolls (I don't like their message), I will buy her favorite Disney characters and princesses from movies that she loves. If your daughter loves playing with Barbie dolls, then you need to pick it up—your savings is insane and it comes out to under $9 each! Barbie dolls open tons of opportunities for make-believe play that your daughter will love! If your three year old girl already loves them, then consider extending her play with doll accessories which add different storylines and context cues for the Barbies.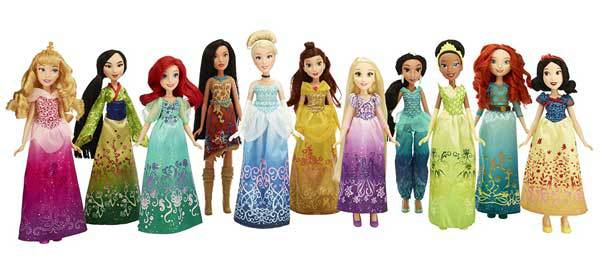 Tea set: At age three, many three-year old girls start truly enjoying setting a pretend table and tea time. I don't know how many times I have found my daughter playing quietly in her room with all of her stuffed animals and dolls seated around the table. A tea set is a classic for a reason—little girls love it (and little boys love it too!) Since my kids seem to always make a mess (even if they aren't playing with food), I chose this specific tea set. I can wash the pieces, they are unbreakable, and it's not too expensive. Plus, nothing is a choking hazard for my younger daughter! Buying a tea set as a two year old girl gift idea is a fantastic way to extend the life of a play kitchen and add a fun new scenario for their play.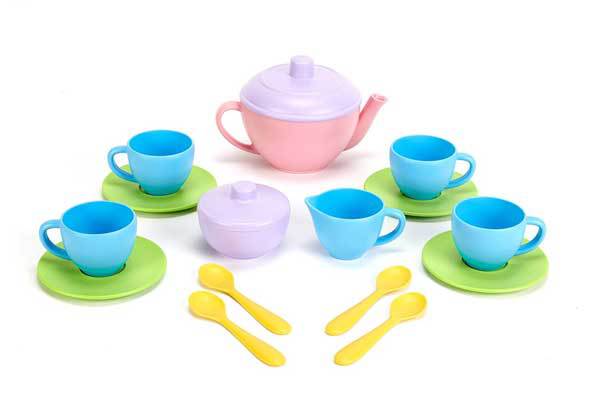 Play Kitchen: Play kitchens are a classic for good reason as well—because three year old girls and boys love pretending that they are grown ups! If you plan on having more than one child, I would recommend this play kitchen. It's a good size for older children and still can be used by smaller children. Furthermore, it is one of the only play kitchens that is large enough for multiple kids to use it at the same time. See all my favorite play kitchens here.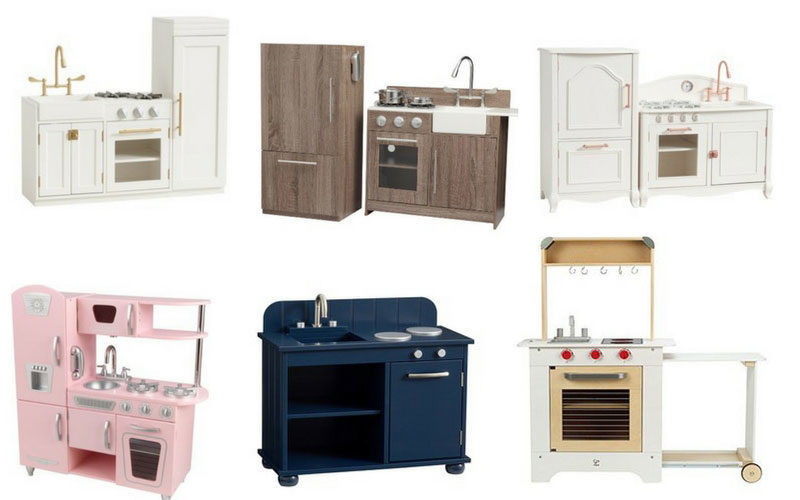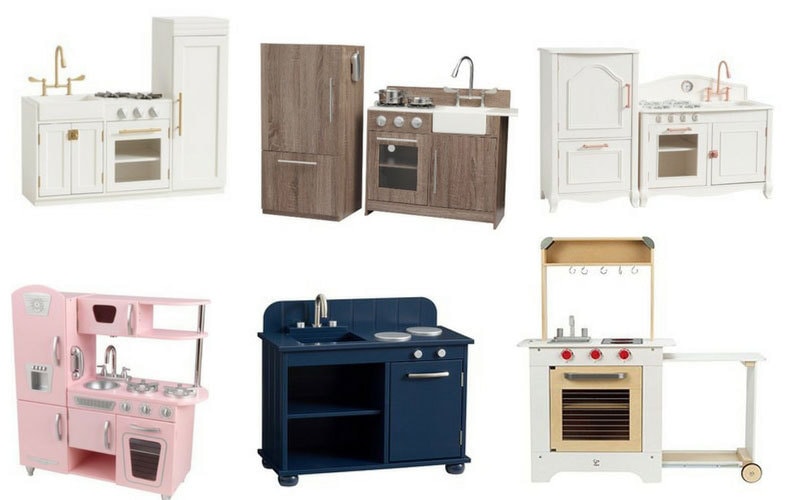 Dollhouse: Every grown woman remembers their first dollhouse with fondness. Three year old girls love their dollhouses! I have considered buying another dollhouse to have in addition to our family dollhouse we keep in our playroom because my girls love it so much! These are my favorite dollhouses for every budget and style. Whether you want a modern dollhouse or a classic dollhouse, I have rounded up the absolute best of the bunch (and weeded all the rest out!)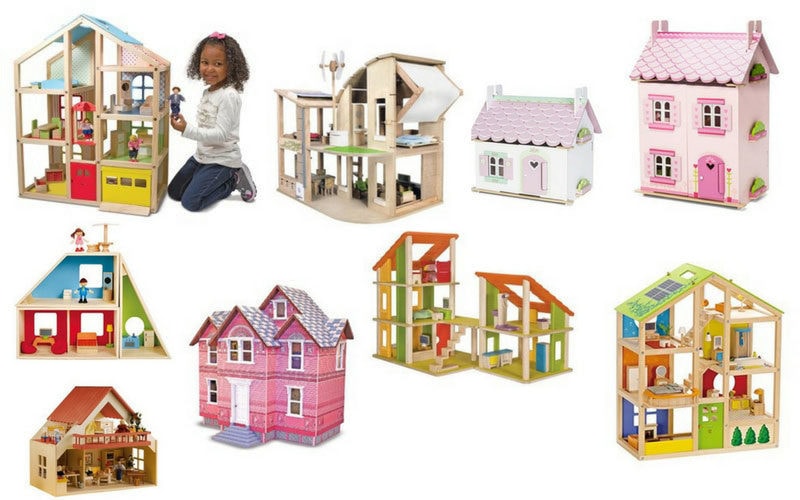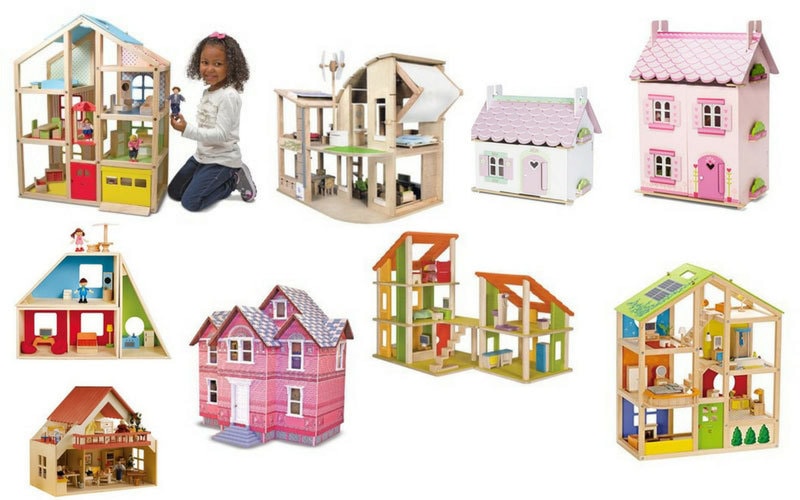 Teepee: A teepee is another one of those nostalgic gifts for 3 year old girls and boys. At age three, you will find your child's attention span for pretend play is much longer and they will enjoy having a pretend house, fort, or teepee. Make sure it's comfy and cozy by adding blankets, pillows, and stocking it with lots of fun books! My kids love decorating their's as well and we use it constantly in our playroom.

Puppet Theater: What is it about little girls that makes them love performing plays, I will never know? But every single three-year-old girl who sees our puppet theater plays in it excitedly! We stocked our's with hand-me-down puppets from this brand!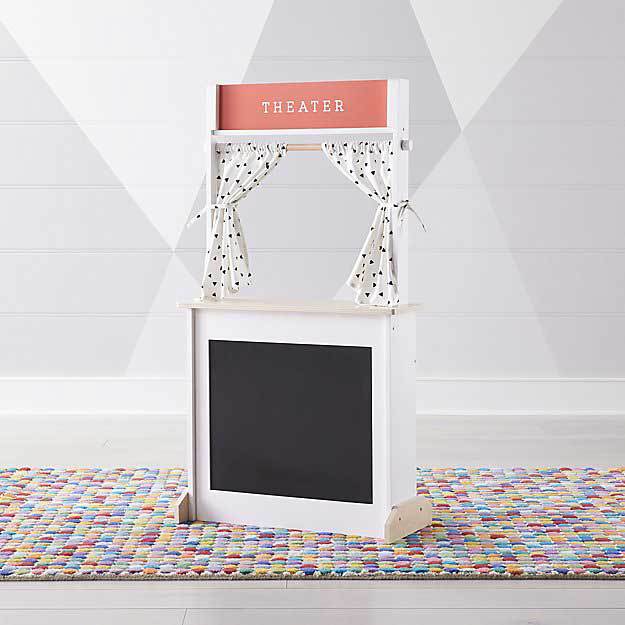 Giant stuffed animal: This is one of those unexpectedly fantastic gift ideas for three year old girls I never knew we needed until we had one and saw how much my 3 year old daughter loved it! Unlike the speedier brands which can run hundreds of dollars for a single stuffed animal, these favorite stuffed animals are budget friendly and are of good quality. They are fun to play pretend with, lounge on and read books, or just to decorate a little girls room. We have both the giraffe and the tiger!
Magnetic building blocks: You will find these exact magnetic building blocks in every gift guide of mine because I am that passionate about their amazing play abilities. Every single child in our house plays with these magnetic building blocks whether they are a three-year-old girl, a six-year-old boy, a one-year-old girl, or a two-year-old boy. They last forever and as you add to your collection, the scope for the play only grows!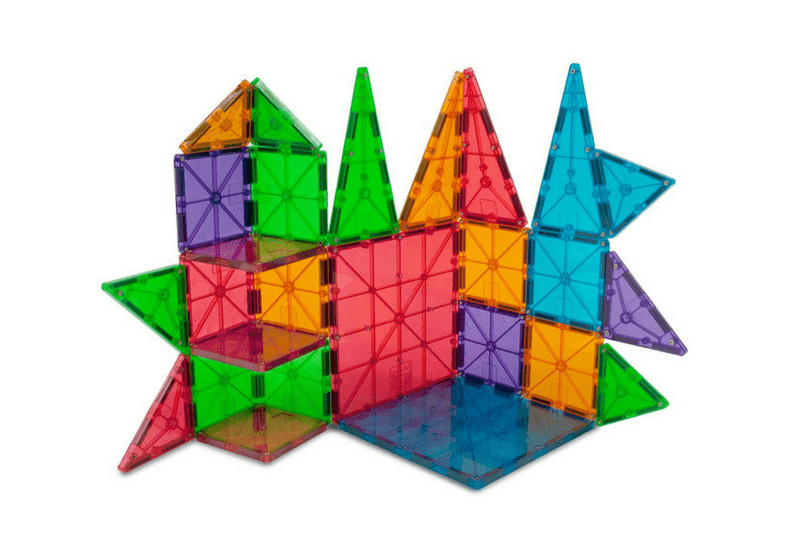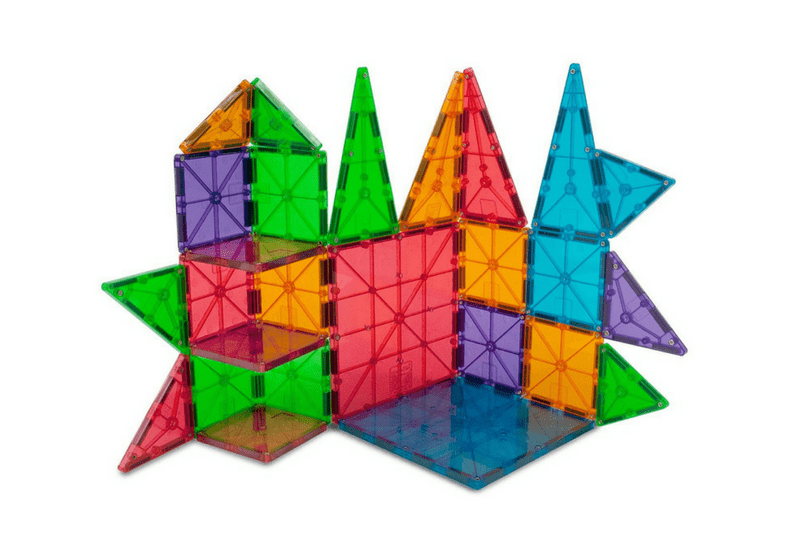 Magnetic dressing dolls: This is another fantastic idea for a quiet time activity. When my eldest daughter turned three, she was gifted these by a dear friend, and I found my daughter's favorite quiet time activity. She would peacefully play pretend while her brother slept, and I was able to get stuff around the house done! If you have small children in the house, consider buying this magnetic dressing doll set because the pieces are larger. In our house, we simply had a rule to only play with the magnetic dressing dolls at the table so small pieces wouldn't be lost (and eaten by a baby.)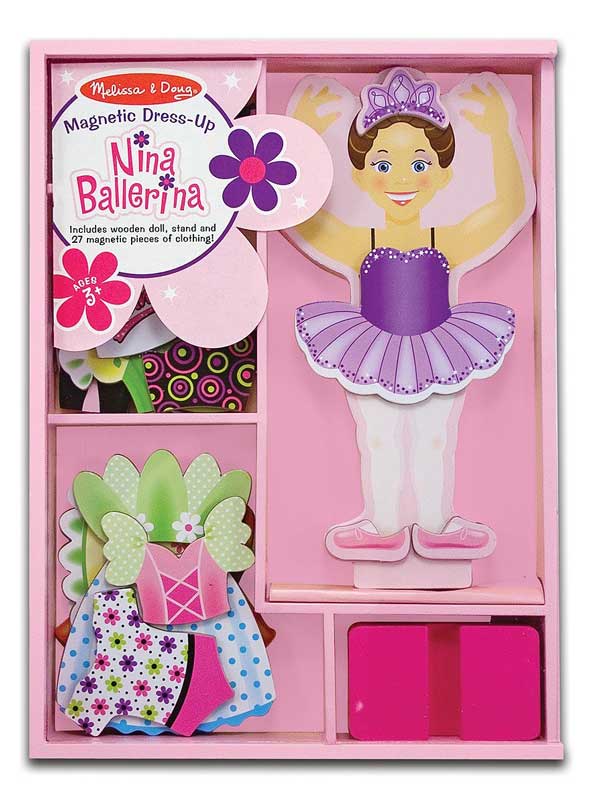 Puzzles: All children love puzzles, and three-year old girls are no different! While this puzzle is an idyllic puzzle for girls, consider branching out with the subject matter. With a three year old, what you want is a floor puzzle or large scale puzzle that has viewer than 32 pieces. It builds skills that will help her develop spatial awareness and strengthen those muscles.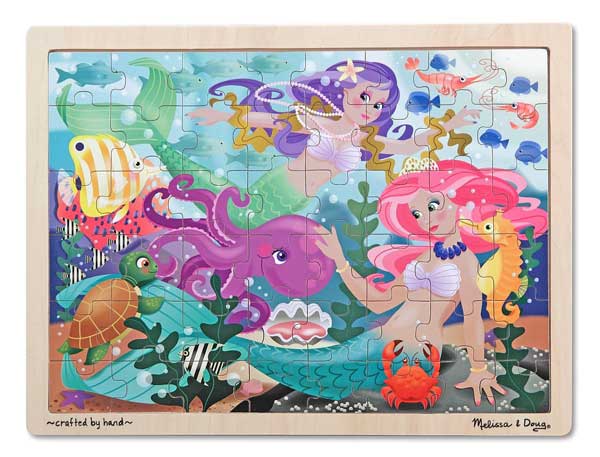 Ride along car: Personally, we don't have one of these but all of our friends do and let's just say every single child that goes to their house flips out over getting to drive it. At age three, a child is old enough to safely drive a ride along toy (with supervision) without being too large that it won't work. This one is good if you have multiple children, and this one is good if you have one child.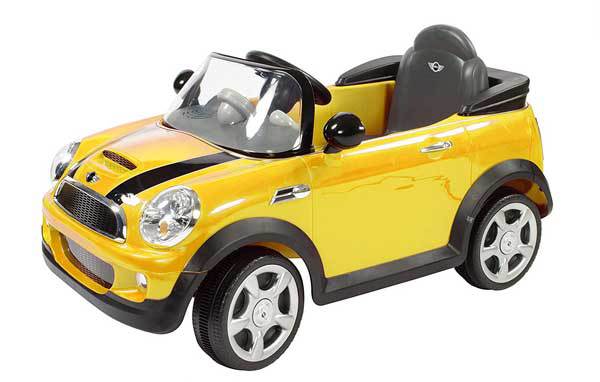 Scooter: Girls just like boys love go places on their own accord and a scooter gives them just that! In addition to being plain fun to use, scooters are great for practicing complicated gross motor skills like balance and foot coordination. When we travel to England, all we see is children of every shape and size riding scooters all over town. Just make sure to wear a proper helmet!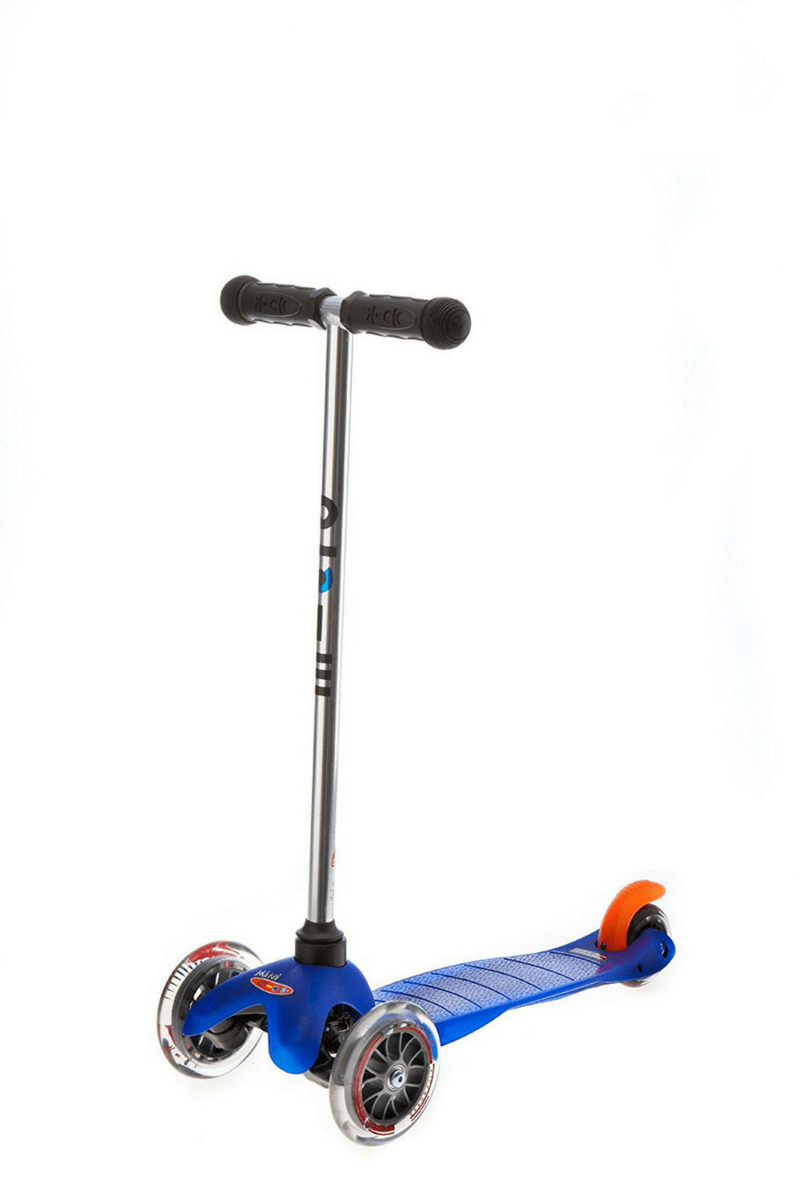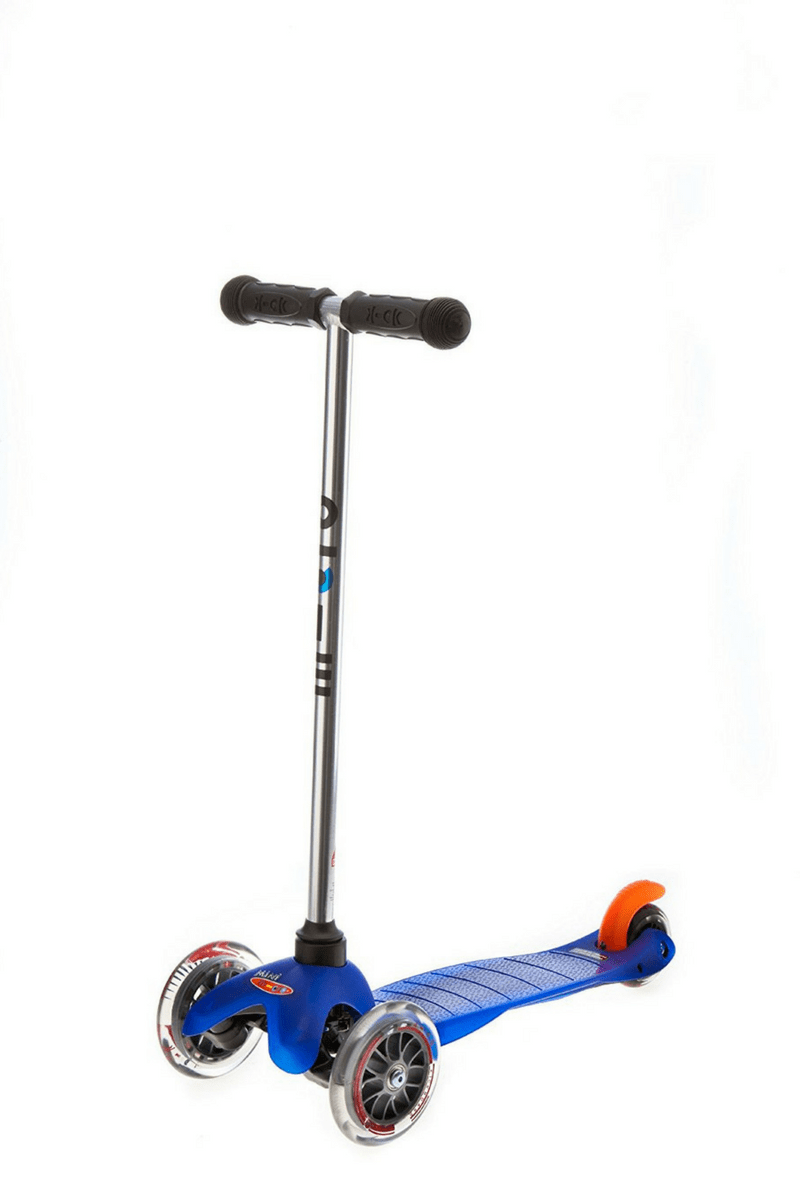 scooter– the best ones we have two!
Dress up costumes: You will be hard pressed to find a three year old girl or three year old boy who doesn't like dressing up. You can go with a traditional dress up outfits like these ones (they are my daughter's favorite), or you can go gender-neutral with these fun role playing dress up outfits for children like a fireman, a police officer, or a chef!
We have an entire collection of dress up costumes because our kids love it so much. It's a fantastic gift idea for three year old girls, four year old girls, and two year old girls, heck, even five year old girls! Buy a size up so your three year old girl can wear it for years to come!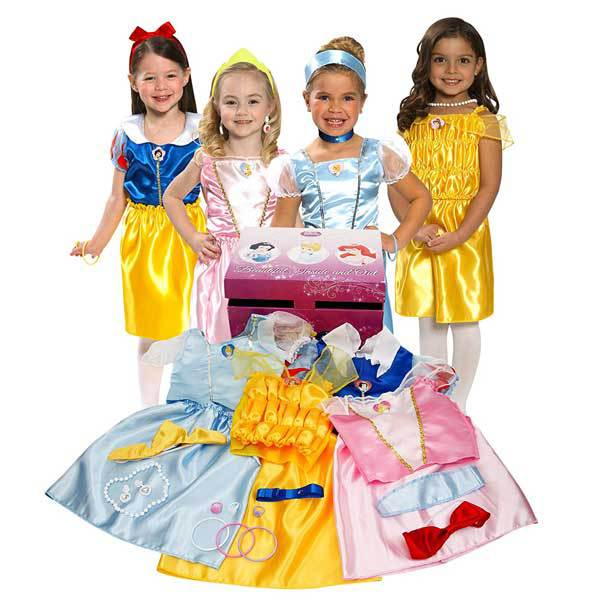 dress up costumes–one of the top toys of the year!