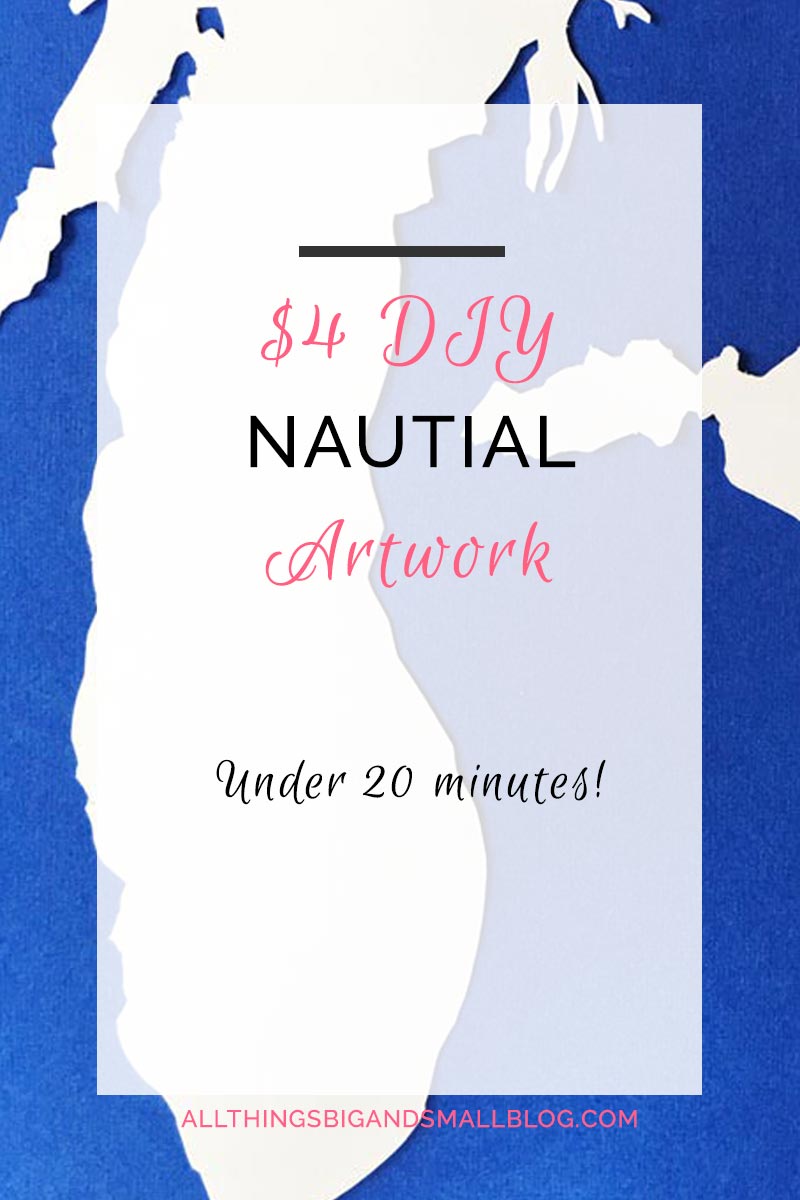 Do you want to know the problem with buying art at a store? So many times it doesn't have a story or mean something to you. That is one of the reasons why I love creating my own (that and the cost savings associated with it!) I love buying art from artists–my mother-in-law is one (and we have a ton of her artwork hanging in our house!) But going and buying a plain ol' art print from Target is something different. So that is when I DIY.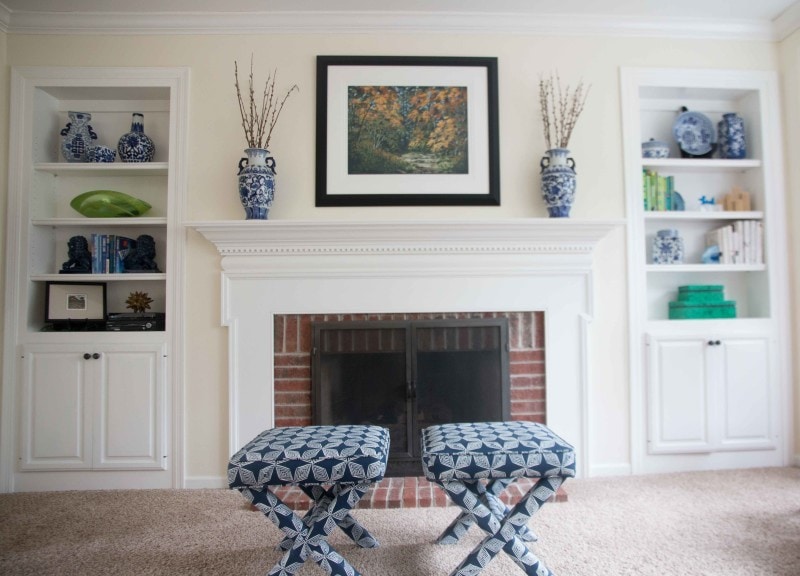 I made these nautical pieces of artwork for a the total cost for these two prints…$3.16. $0.79 for each piece of craft paper x 4! And what's even better than the price is the fact that you can make this for your favorite lake or body of water! Or heck, you could do it for your favorite state too!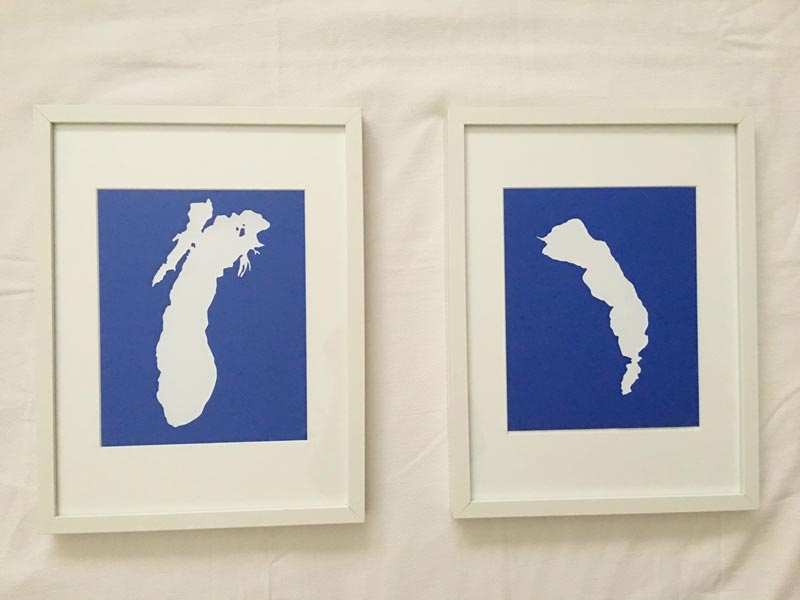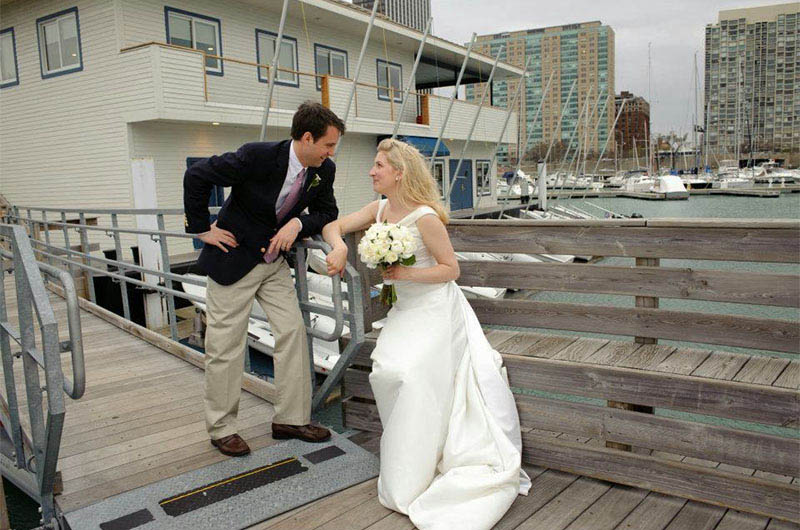 Our wedding at the Chicago Yacht Club–we met at the building on the left where we both taught sailing!
I chose to make two prints–one of Lake Michigan and White Lake. Lake Michigan is the first place I learned to sail, my parent's cottage looks over it, and heck, I even met my husband on it! We met teaching sailing 10 years ago this summer! And then five years later, we got married on it (well, in a church right next to it 😉 and had our reception at the yacht club! And now we live only less than .5 miles from it (although in another state!)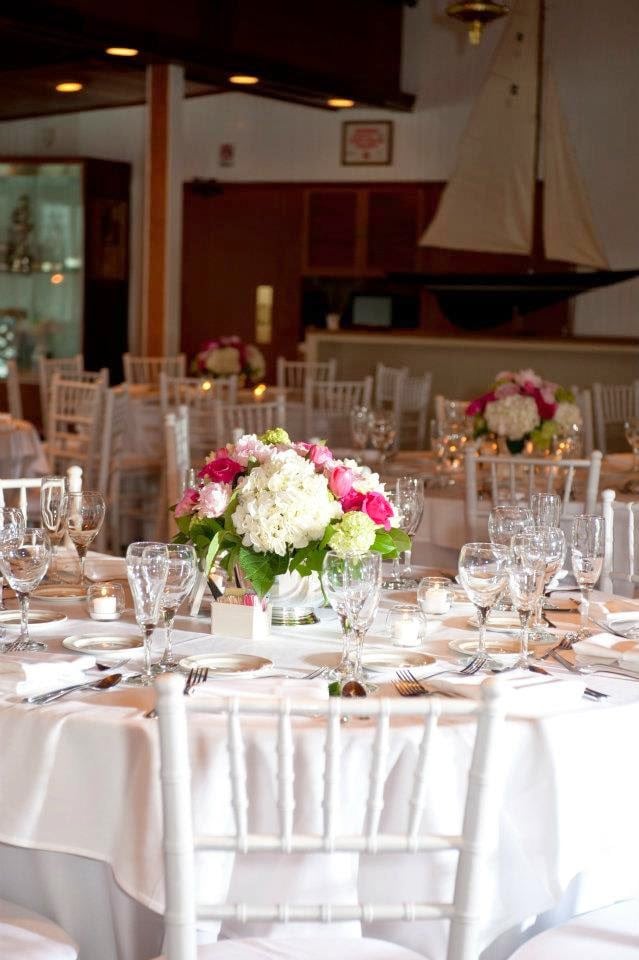 Our wedding at Chicago Yacht Club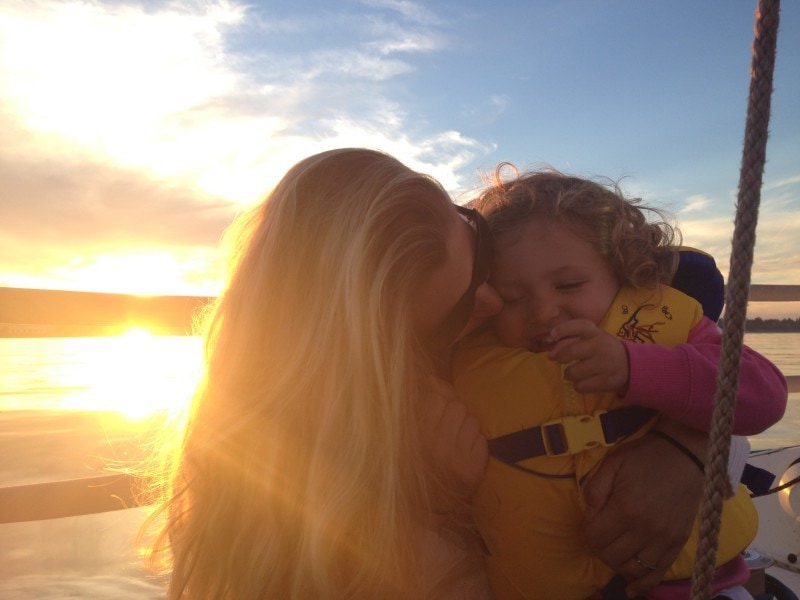 Lake Michigan on my father-in-law's boat last summer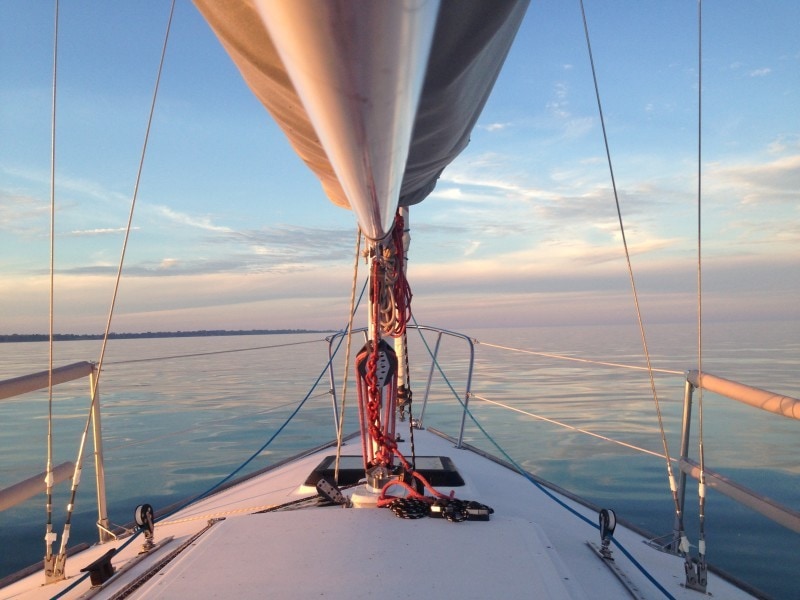 My father-in-law's boat on Lake Michigan last summer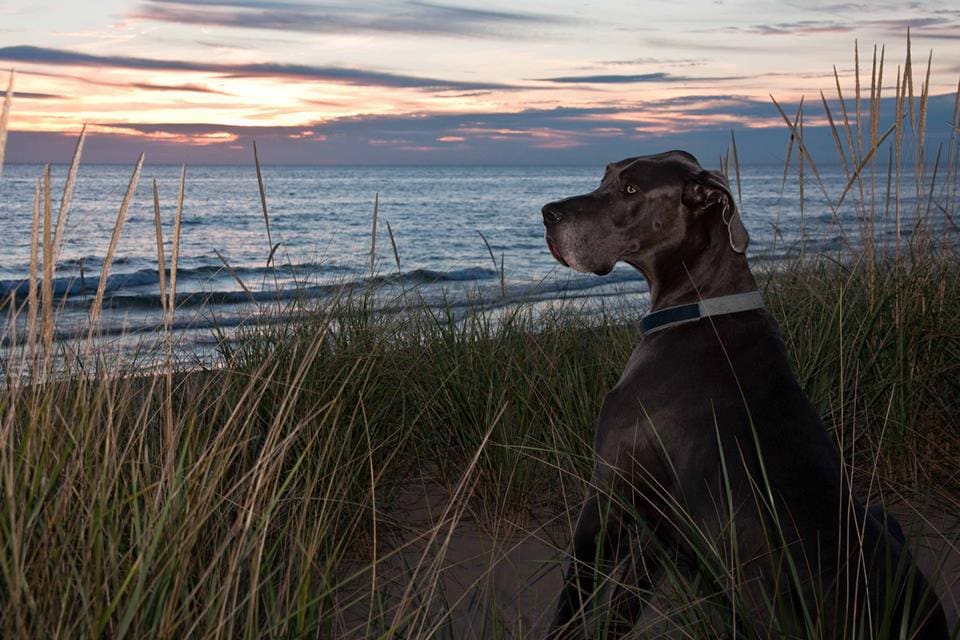 And White Lake is probably my favorite place in the world. Growing up, we would spend summers there. My parents' cottage looks out over Lake Michigan (above), where we swim and go to the beach; and then it backs up onto White Lake (below) where we took sailing lessons, learned to water ski! It is our little slice of heaven!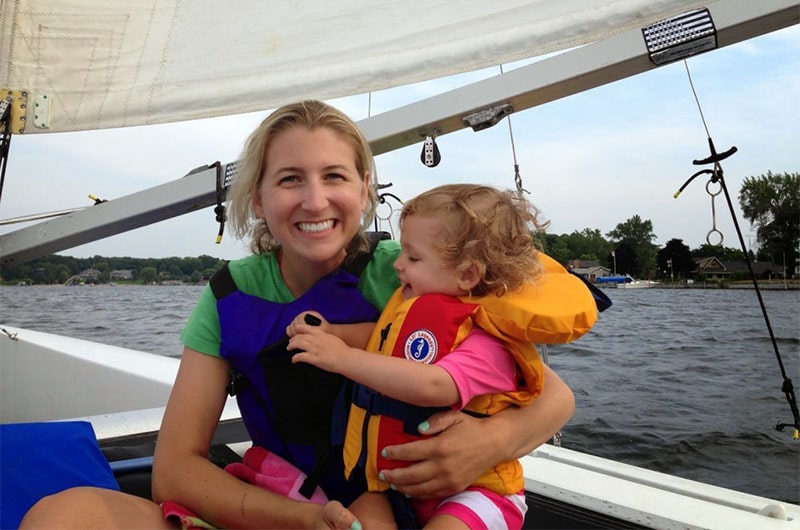 On White Lake on our boat with B age 17 months!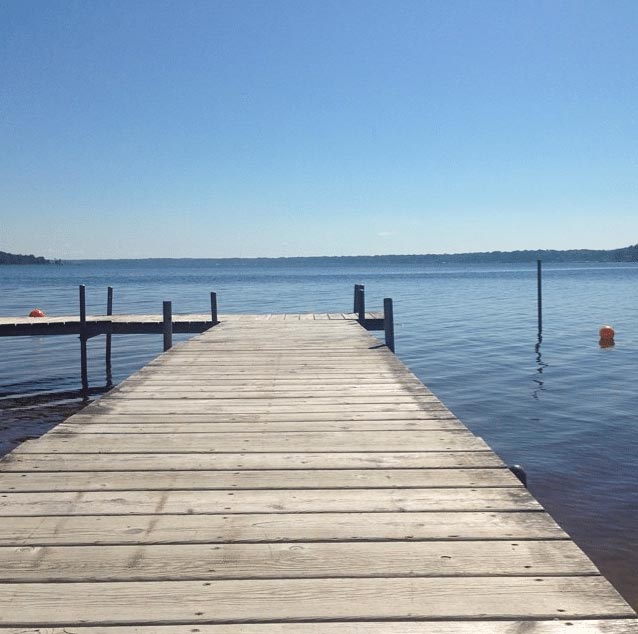 Dock on White Lake
So you can understand why creating some artwork that was fun, cheap, and signified our history meant a lot to us!
So the beauty of this is that you can print out a picture of YOUR FAVORITE place and make personalized artwork around it. And make sure you remember this project by Pinning it below!
LOVE THIS? PIN IT!

DIY Nautical Artwork: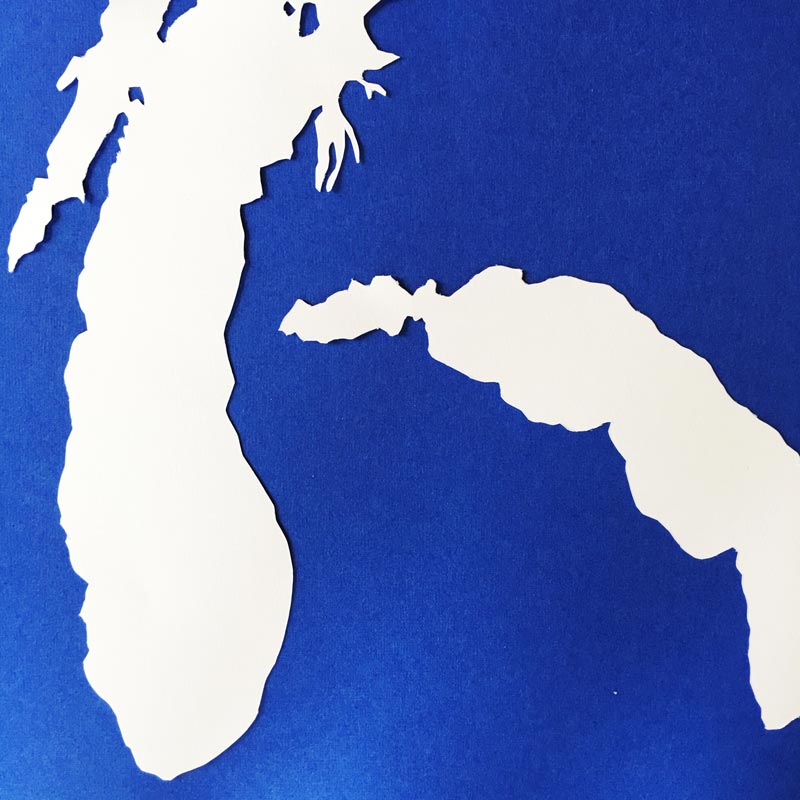 Materials:
three pieces of craft paper (try getting heavy paper from your local craft store–these cost $0.79 each at Michael's
craft knife
pencil
printer (to trace the shapes)
thin piece of computer paper
Directions:
1.) First, I went to good ol' Google and I took a screen shot of the area I wanted to trace. Then drag your screen shot into Microsoft Word. There you adjust the size of it to be what you want. The fact that you are printing it out on an 8.5×11 sheet of paper is perfect because it will give you a realistic idea for what the proportions will be for your final piece of artwork and it will fit in a standard Ikea frame.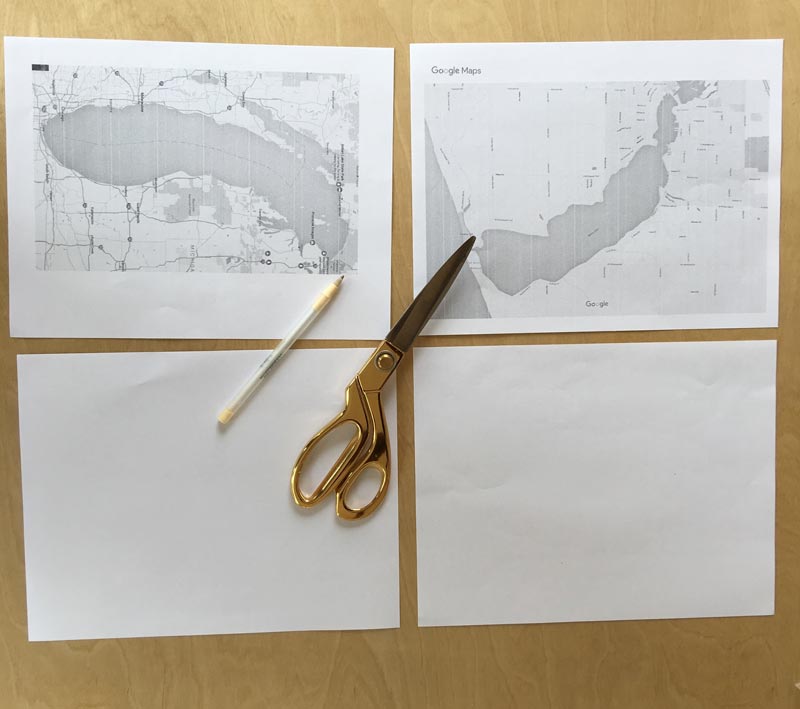 2.) Trace the shape on a window aligning the two pieces of paper with some tape.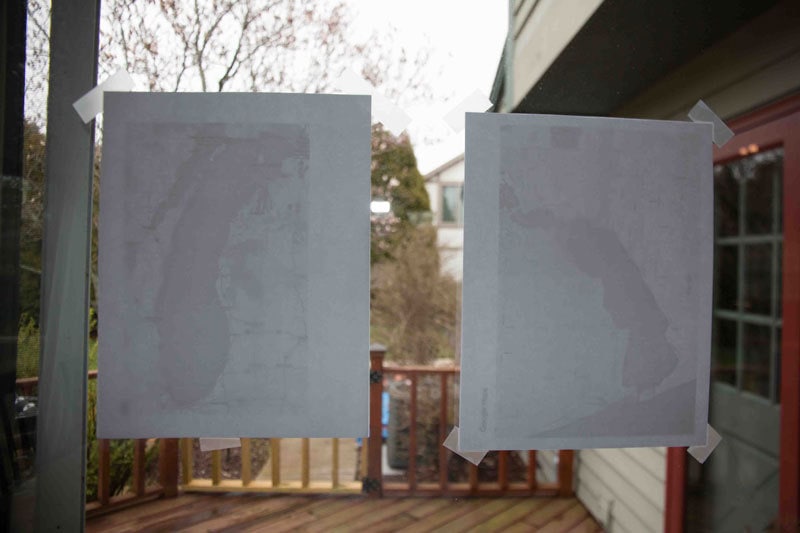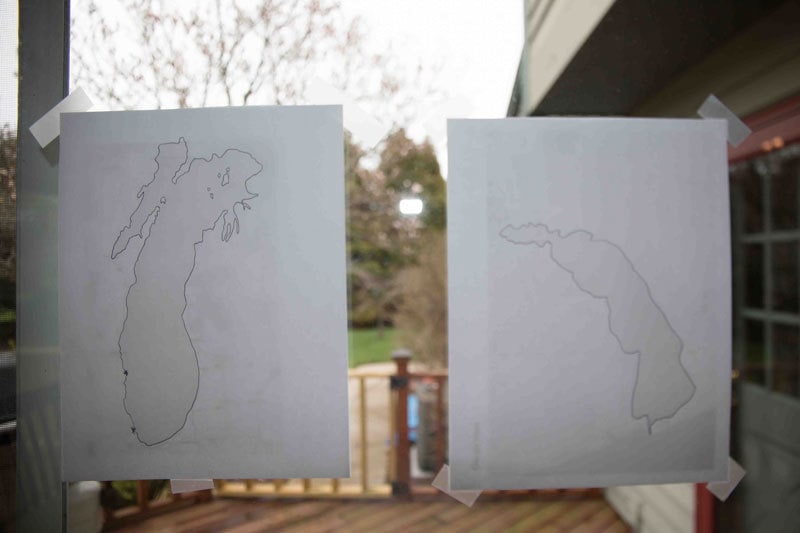 3.) Now, it's time to cut out the shape. I chose to make the lake white and put it on a navy blue background.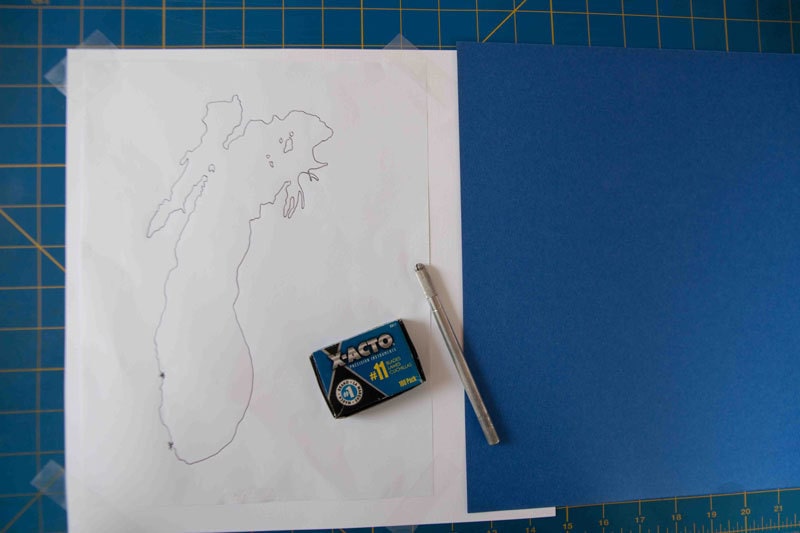 4.) Now glue the shape on the background using either ModgPodg or Spray adhesive.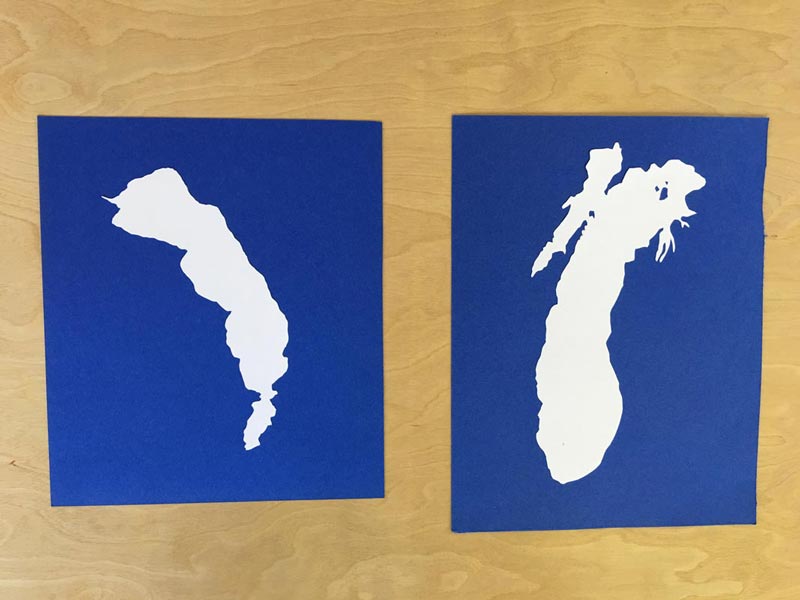 DONE! I told you it was easy! I did this during one of Jack's naps (which we all know are 30 minutes if that!) #nonapJack
If you like this post, make sure to check out more inexpensive artwork ideas and see my complete nautical bathroom (which I originally made this artwork for, but at the last minute decided it didn't need it!) Trust your instincts, and the great thing with this was that it only cost me $4. I plan to put this in Jack's big boy bedroom one day!)