Outside Toys for Kids: Ever buy a toy for your kid that you think is going to be a huge hit, and then it totally flops? Yep, I've been there and done that…So after four and a half years, I finally have a grasp on what the kids will love, what they will hate, and what to buy. These are toys that my four year old and two year old still regularly play with (and have since we got them), and what our friends kids all play with too! Basically, this is the greatest hits of the toddler years outdoor toys edition 😉
*this post contains affiliate links at no additional cost to you. To see my complete disclosure policy, see here.
Click on the image to go directly to the product
water table/ bubble wands/ sprinkler/ slide/ gardening tools/ balance bike/ chalk/ tee ball/ playground ball/ swing/ scooter/ basket ball hoop/ bubble lawn mower
Because it's summer time, I have to share our favorite sprinkler first. The kids have a blast whenever we pull this out. Pro Tip: To keep them occupied for longer, introduce buckets when they start getting bored–they will play for another 20 minutes at least!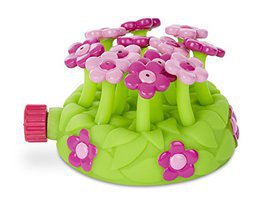 You can never have enough chalk. We chalk nearly every day. And it's so cheap that I don't worry if it gets left out in the rain. We salvage what we can use, and throw away the rest. The kids got new chalk this weekend from a neighbor and man, you would have thought Santa came! So excited to use chalk with pointy ends 😉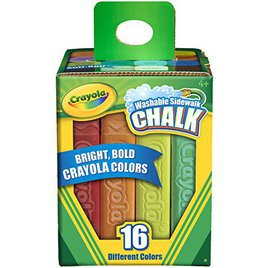 I feel like every house needs a playground ball (or dodge ball as we call it in our house.) You can buy cheap ones, but the quality isn't good. I bought a cheap one initially from Aldi. Well, I got home and realized the ball will not roll in a straight line…it was lopsided and slightly egg shaped. So, I ordered a better quality one and we are all much happier!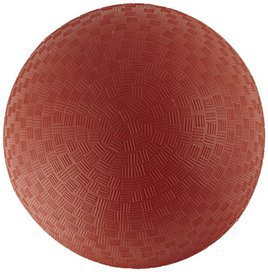 The Easter bunny brought these gardening tools along with gardening gloves for the kids this year. We try to skip doing candy, and instead buy meaningful gifts like books or toys, and these are a favorite. Although, full disclosure: we had to institute a gardening tools always stay pointed at the ground rule! These are the same brand that they use at their Montessori preschool and the quality is really good for the price!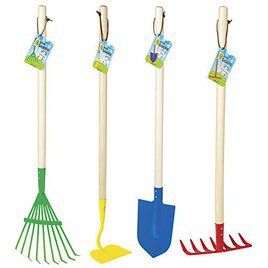 We initially gave this scooter to B on Easter when she was two. She didn't get it. It was a little too tough. But, now she loves it. And when Jack came along, he loved it before he was walking! He would ride around on it starting at 13 months old. Now, he still loves it at 2, and was what he received for his second birthday present.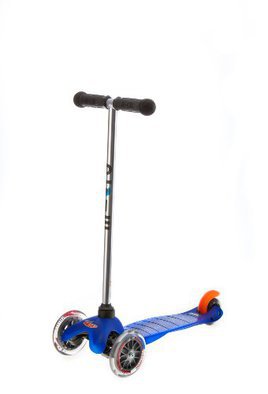 We have a balance bike that we initially bought for Bowe and then handed down to Jack. The idea behind a balance bike is that kids learn to balance from the start, and can skip using training wheels. Personally, it didn't click with Bowe; but, Jack enjoys it. So it varies from kid to kid, but all of our friends have it and their kids love it too!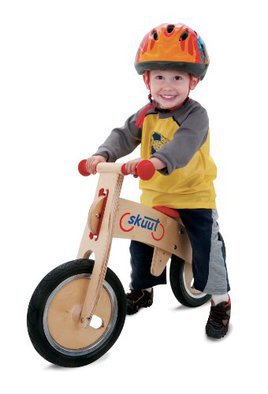 If you want to go the more traditional route, a tricycle is always a good choice. We were handed down one from a friend, and Bowe just stopped using it this year–we bought her a big girl bike instead. Now it's Jack's, and he loves it. This model is nice because it has a useful handle for parents to push, and my kids love stashing stuff (their collections of rocks, sticks, grass, and chalk) in the back basket!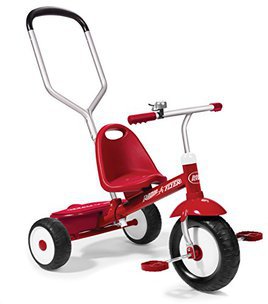 Our Cozy Coupe is going on its third generation! We picked it up for free from a neighbor's curb, and later found out that they had picked it up from another neighbor's curb! #reducereuserecycle! Just this morning the kids washed "their car" which occupied them for a good hour. It's a classic outdoor toy that is always a hit.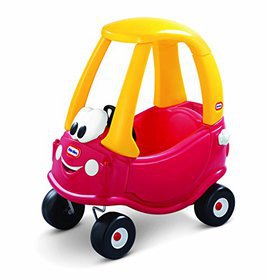 Another item that my kids would love to have. They have one at school and at our friends' house and it's always a hit. You can adjust the height for different aged kids so it grows with them. The kids also have it at their preschool and are always using it there.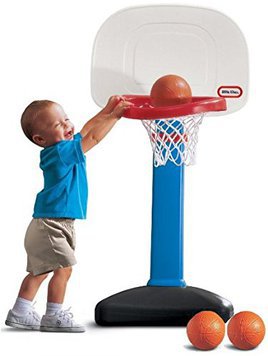 When we got our slide (another curbside pick up) we thought we'd use it for a year or two. Four and a half years later, the kids still use it everyday. And Bowe has decided that you can jump off the top to make it more challenging. Have the kids roll balls down it, put water on it, you name it to make it more interesting. Again, it's a classic toy for a reason!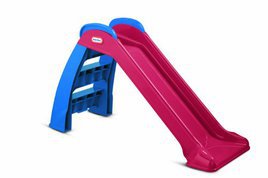 This swing has piqued my curiosity. My friend Paige has it for her boys and they play with it nonstop (follow her on Instagram–her boys are always using it and playing outside!) My kids got to play on it while at a friends' and man, it was hard getting them off! A sure hit for toddlers and big kids!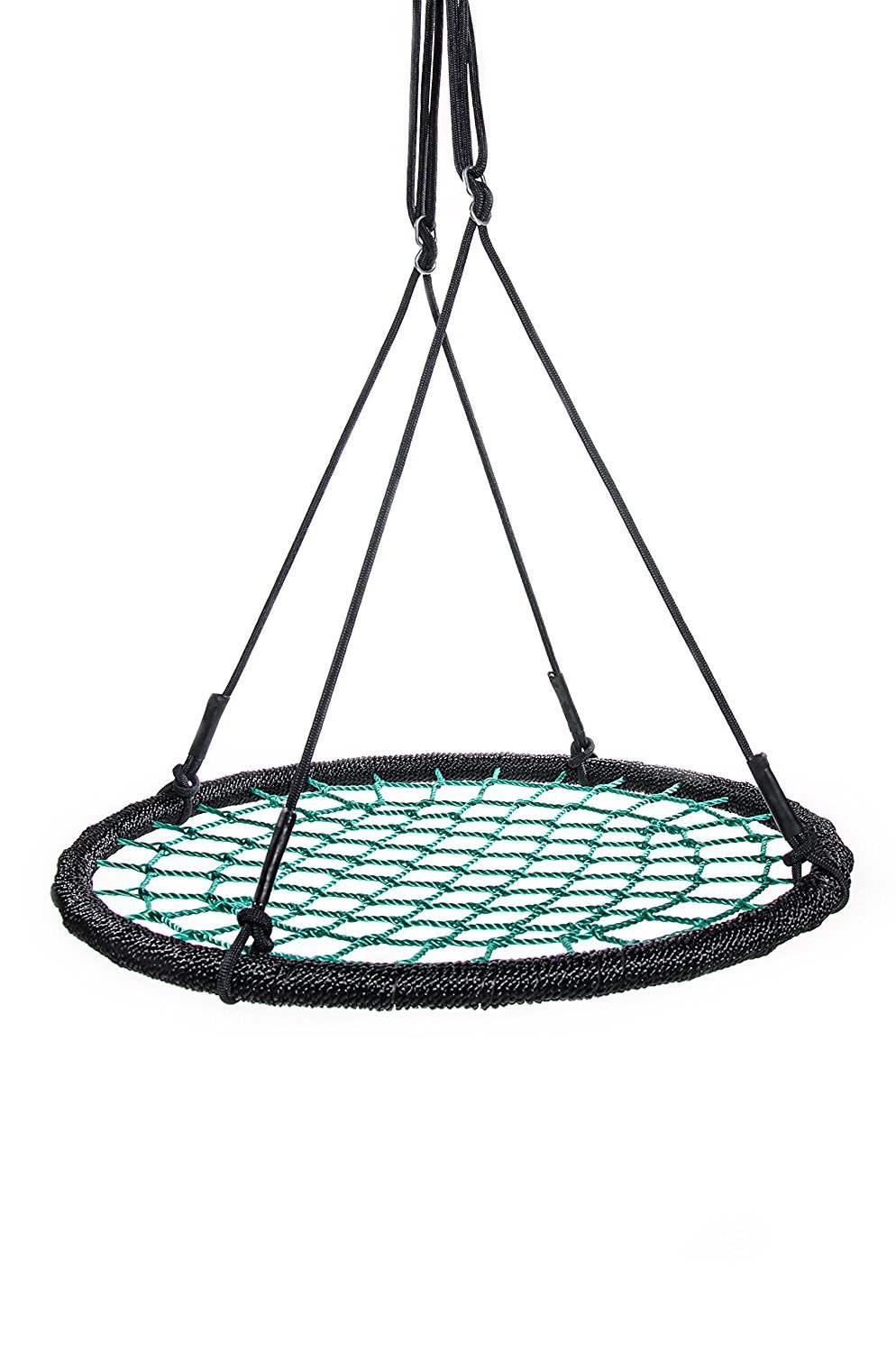 And of course, you cannot forget bubble wands. Every age loves bubbles. I like to have small individual dispensers that the kids are allowed to handle, and then I buy a big ol' bottle of refills (it's a third of the price of Amazon here) that I keep in our laundry room. This ensures that the entire bottle of bubbles isn't spilled by an over-excited toddler. These wands always work (which can't be said about every wand) and word to the wise–don't cheap out on the bubbles. I tried Dollar Store bubbles and they do not work. Talk about a disappointed kid!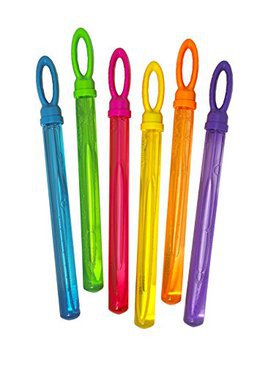 These are all fantastic outside kids toys that your kids will actually play with–so consider it money well spent! And if you are looking to save money, you can always try to find them at garage sales or curbside like us (good for the bigger items). But, with three littles in the house now and us not getting any sleep, Amazon it is for the win!