Decorative Objects: How to add personality and interest to your home without it looking like a cluttered mess!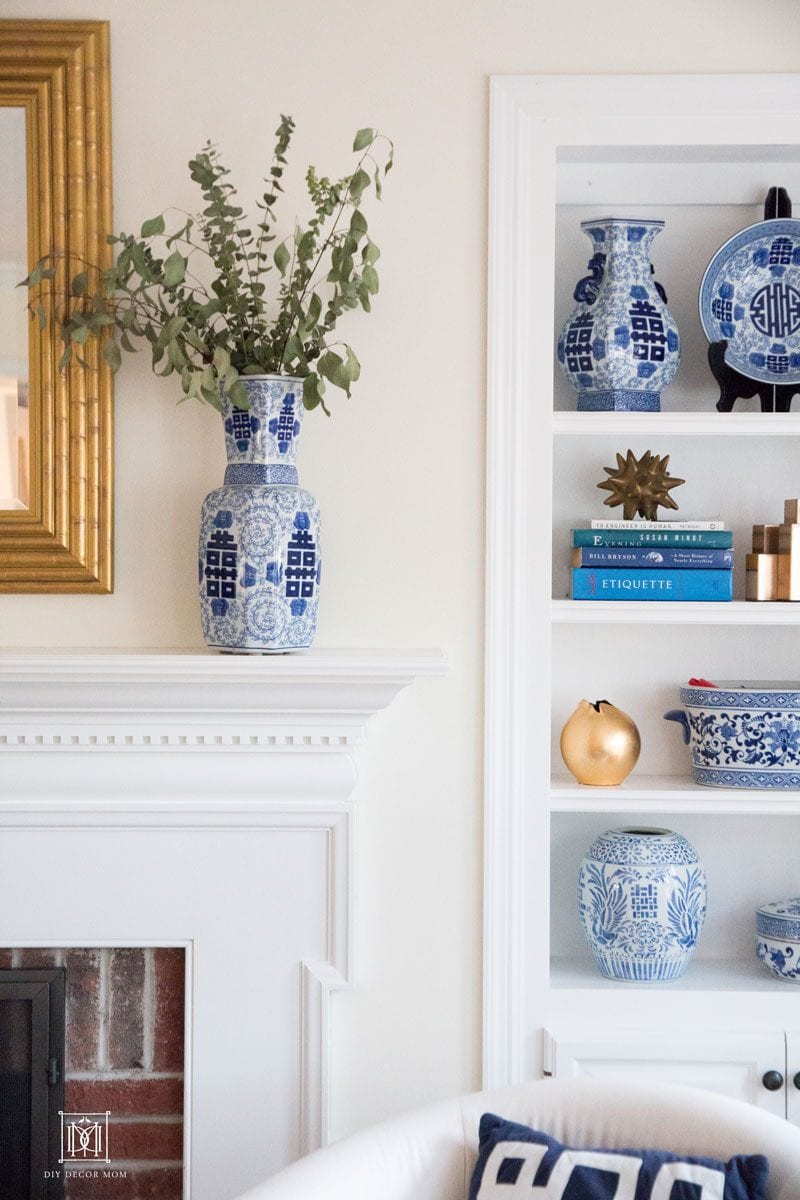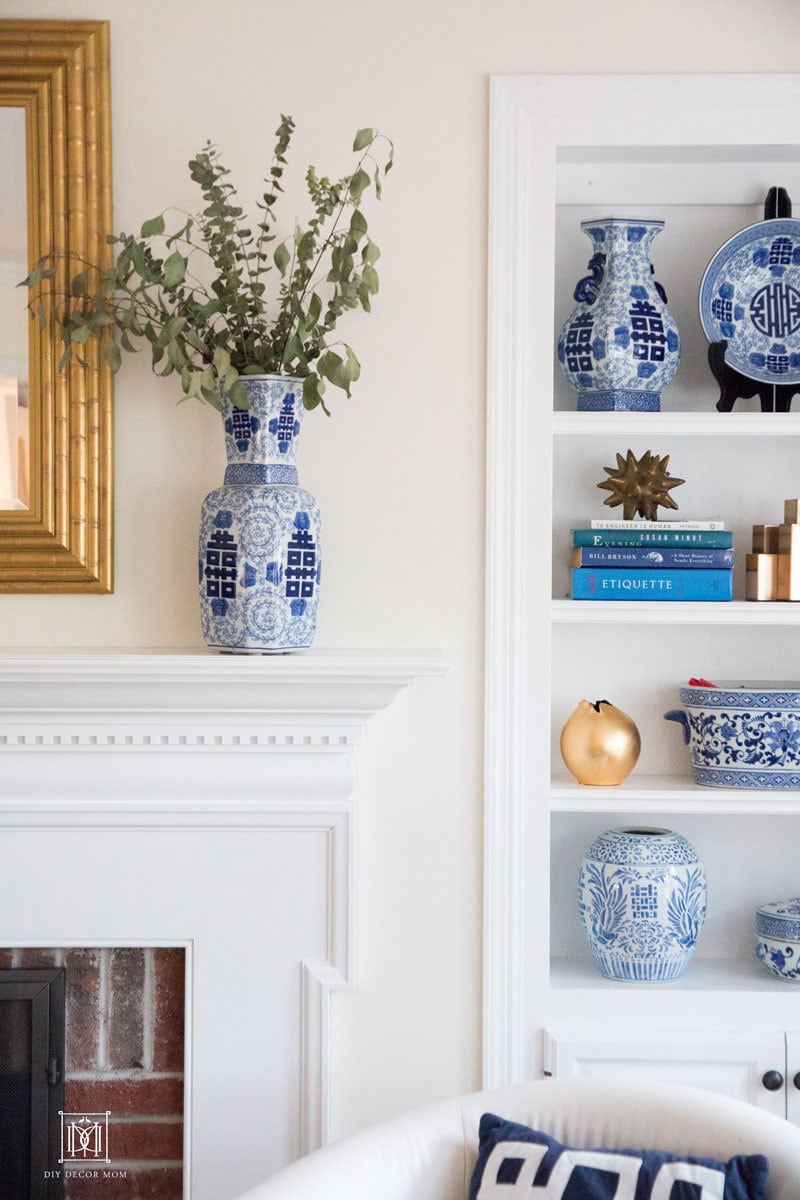 Look at any home decor magazine and you'll find tons of photos of gorgeously styled coffee tables, bedside tables, and bookcases. Even the kitchen counters of these houses are styled to perfection! While a team of stylists and interior designers certainly help (and I can't help you there,) you can get the same kind of look in your house with some simple know-how and the right decorative objects!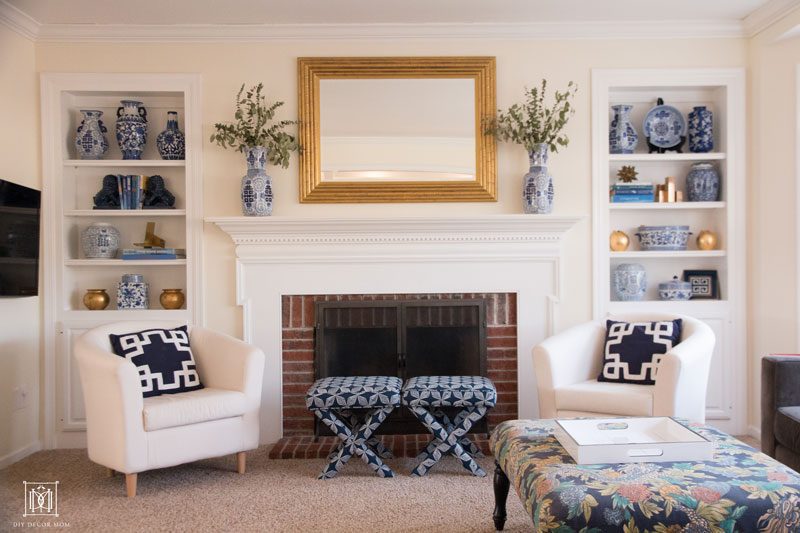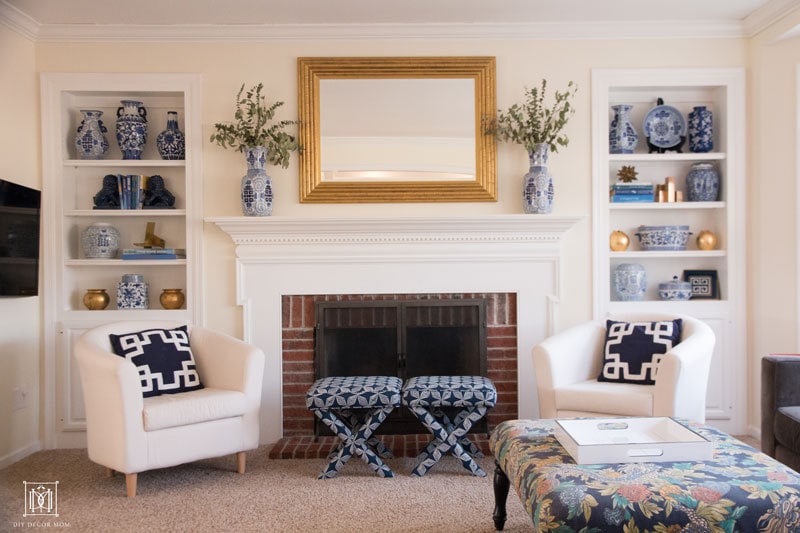 Want to know how to style a room? I shared my secrets at DesignerTrapped. Want to learn how to style a console table–here's an entire post dedicated to it. But you know what I use in each of these posts? Decorative objects! By adding the right decorative objects to your coffee table, to your bookshelves, and your console tables you immediately make it more interesting!
.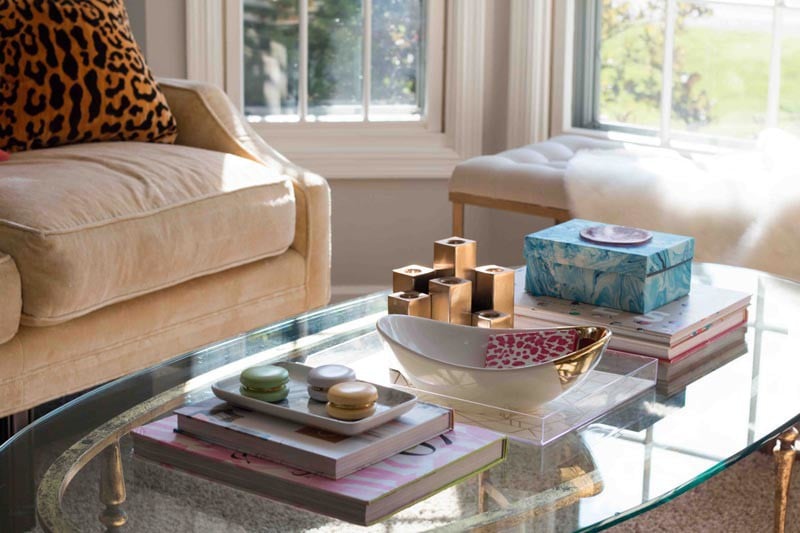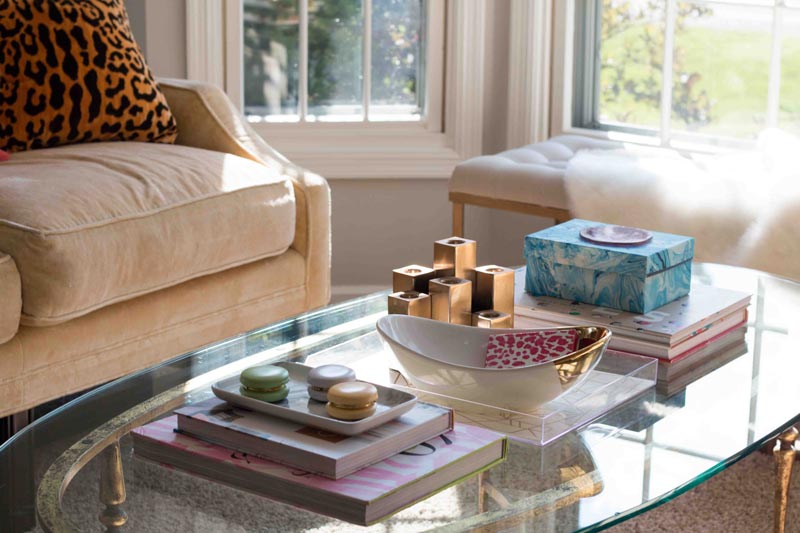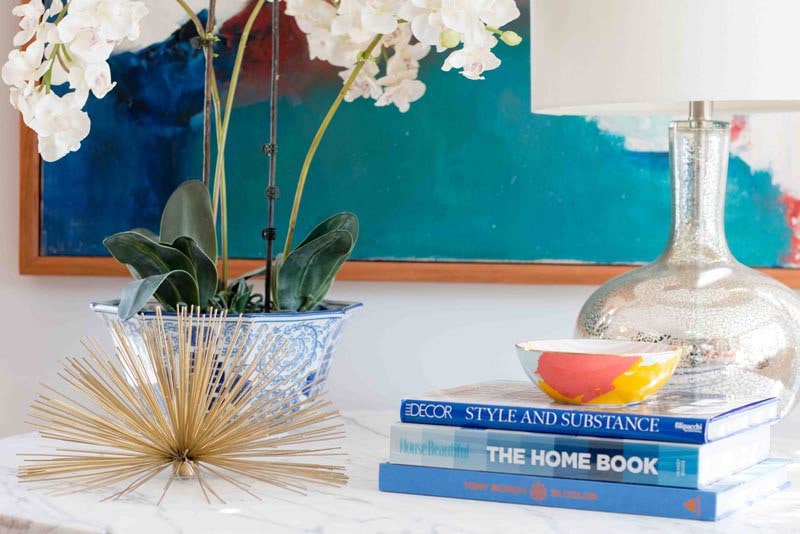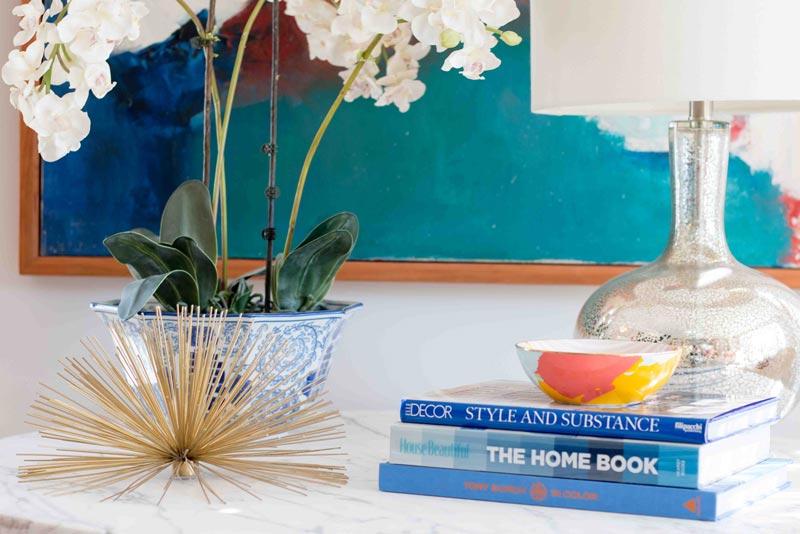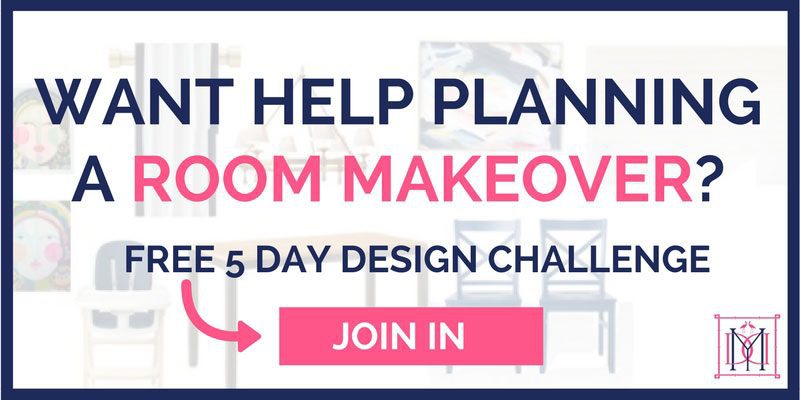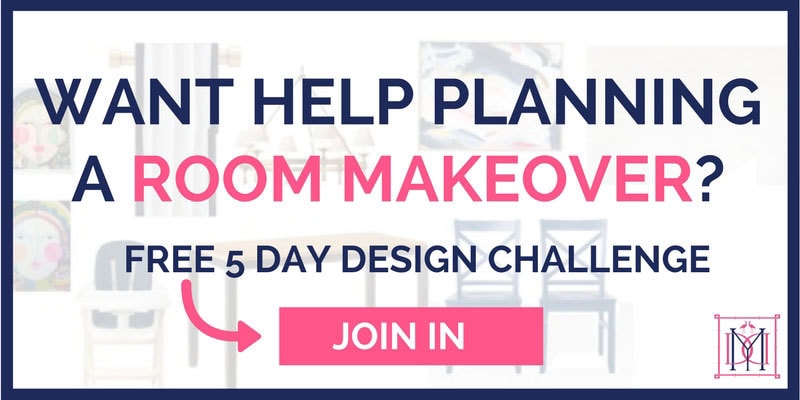 DECORATIVE OBJECTS
*this post contains affiliate links at no additional cost to you read my complete disclosure policy here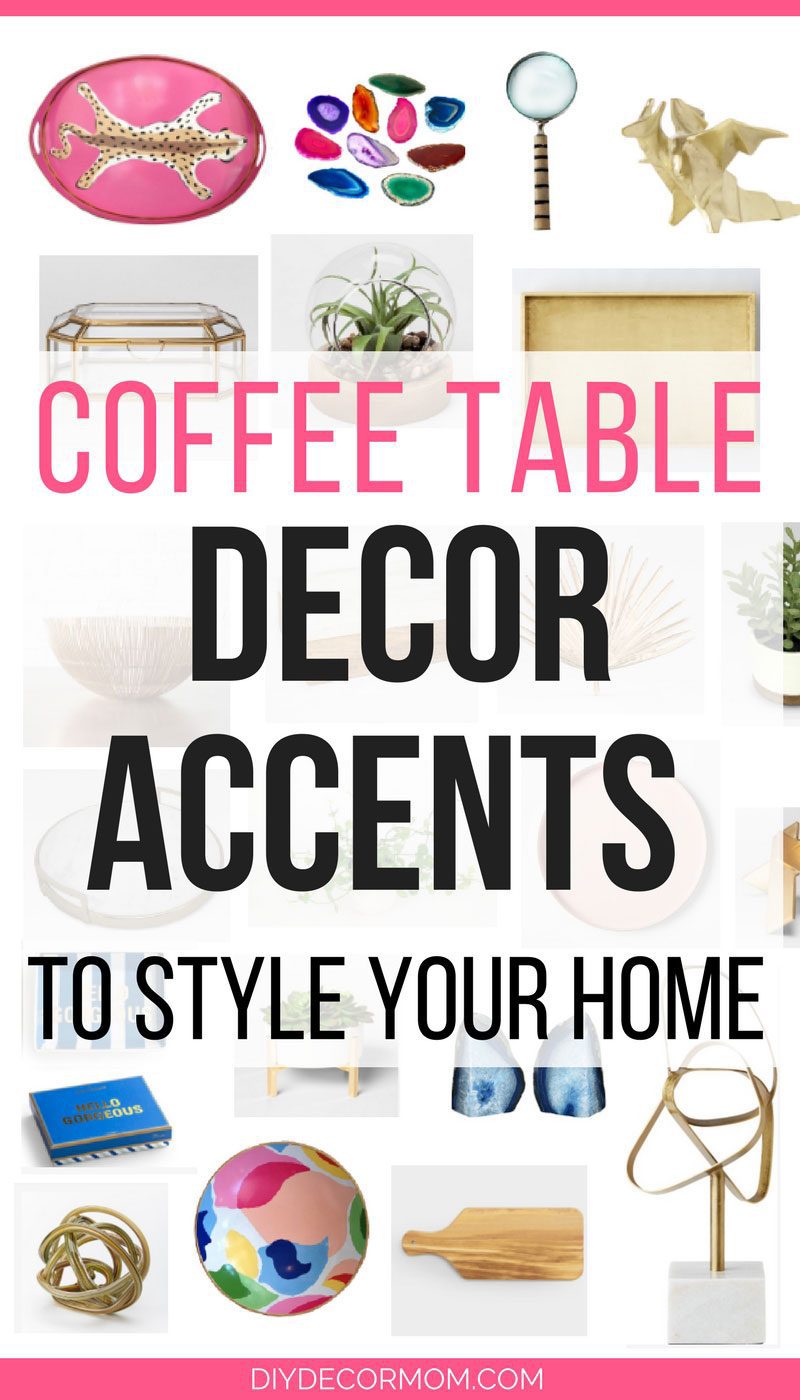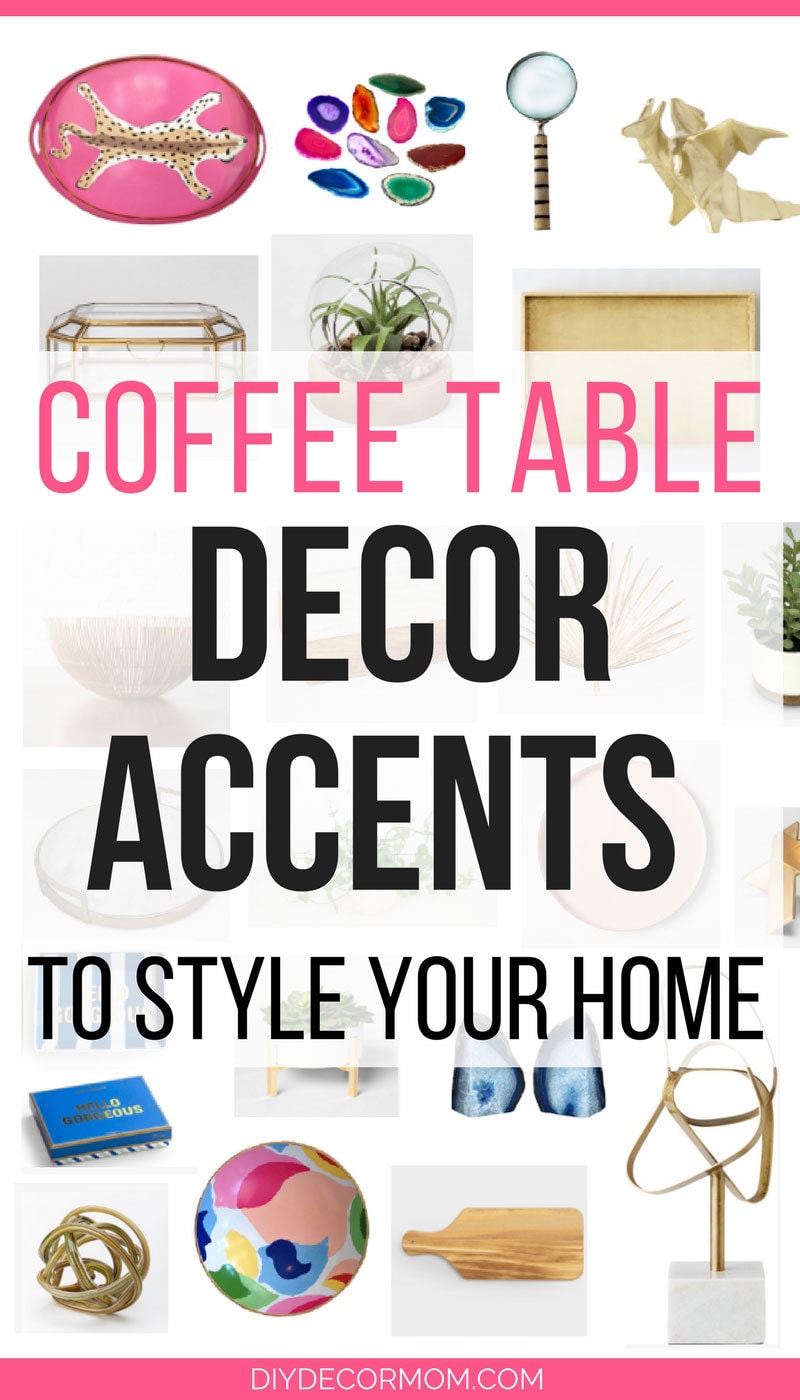 Decorative objects infuse personality into the mundane, and if you aren't using them, you are missing out. Some of my favorite decorative objects to accessorize with fall into several categories. Use a variety of these in your home and pick ones that mean something to you!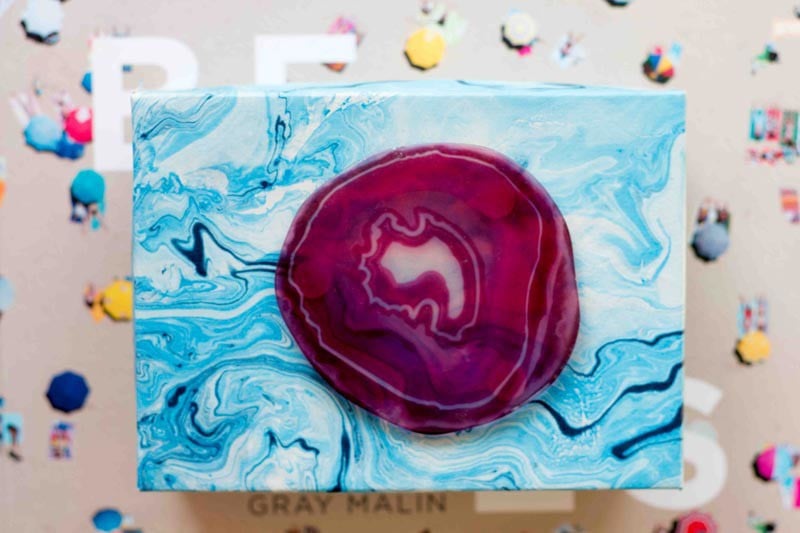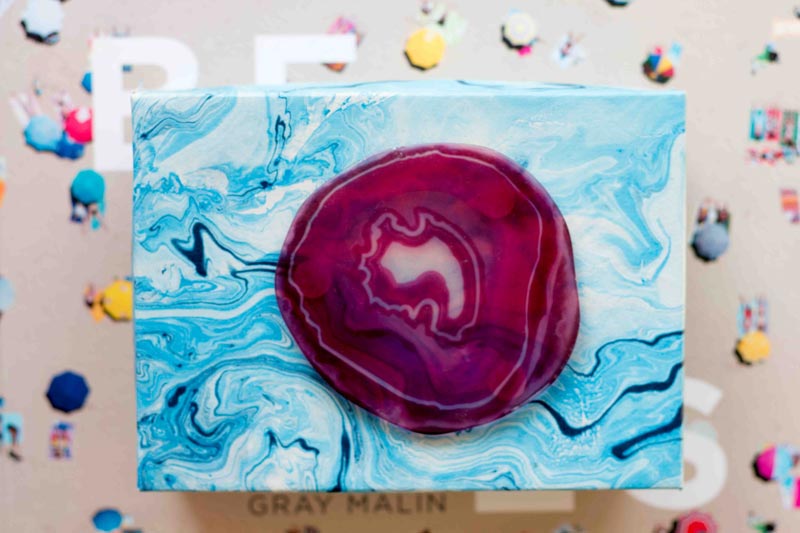 Do you love sitting down and reading, then make it special by displaying a beautiful candle by your reading spot along with a soft throw blanket!
Does a tropical vacation hold a special place in your heart? Remember it by bringing faux coral (do not use real coral for environmental reasons) like I did in our guest bedroom–it reminds me of my husband's and my trip to the British Virgin Islands!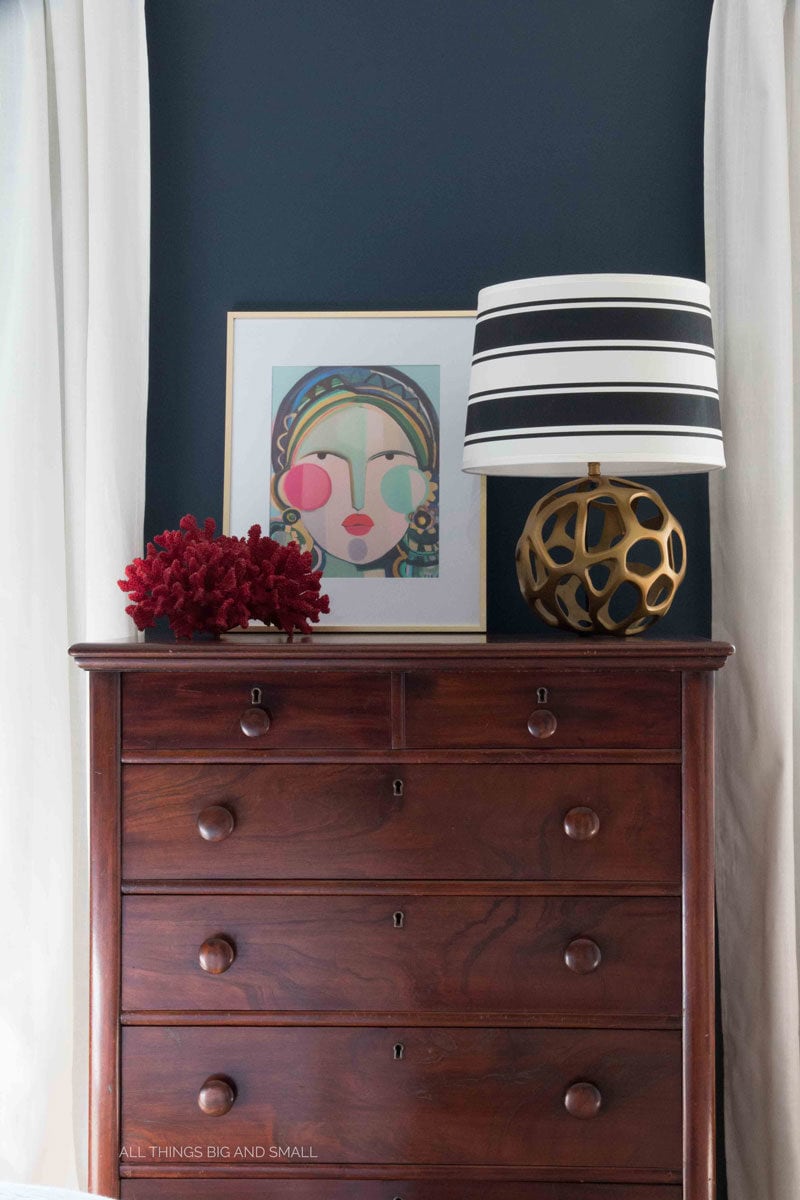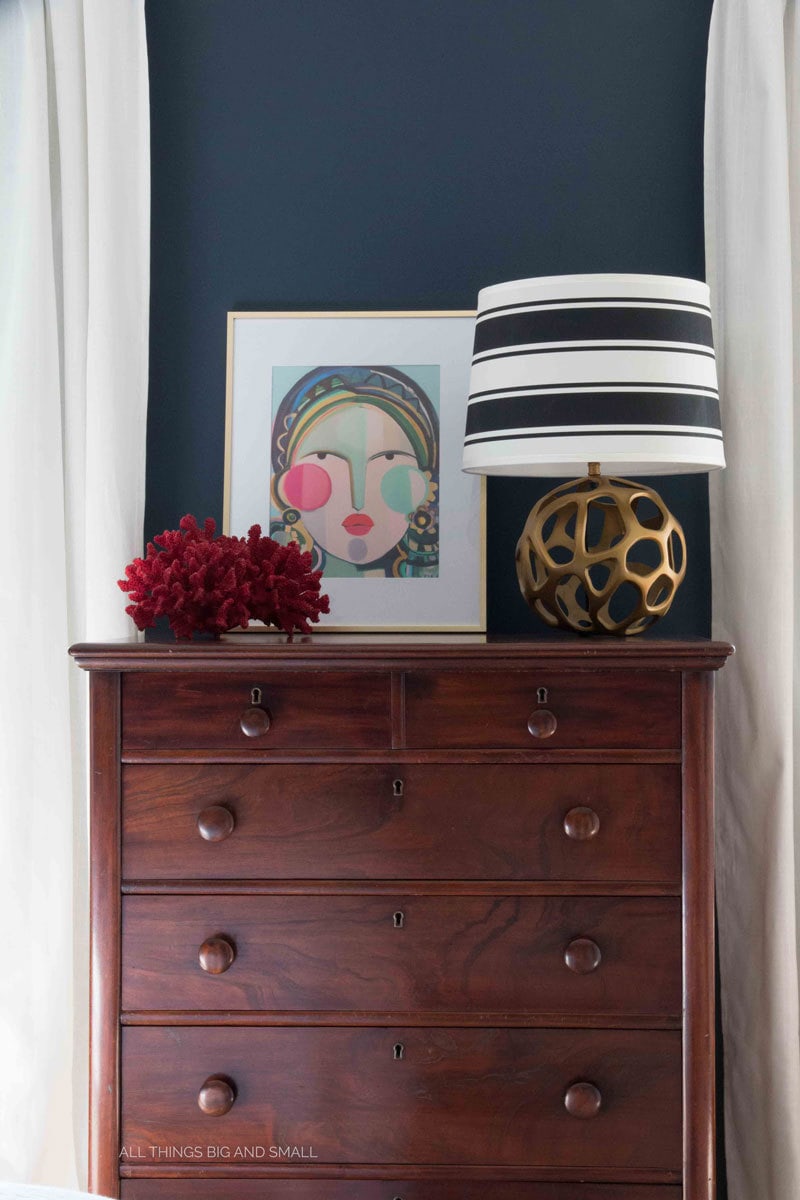 If you'd like some DIY Home Decor Ideas, make sure to check out my entire project page dedicated to them!

FAUX PLANTS & GREENERY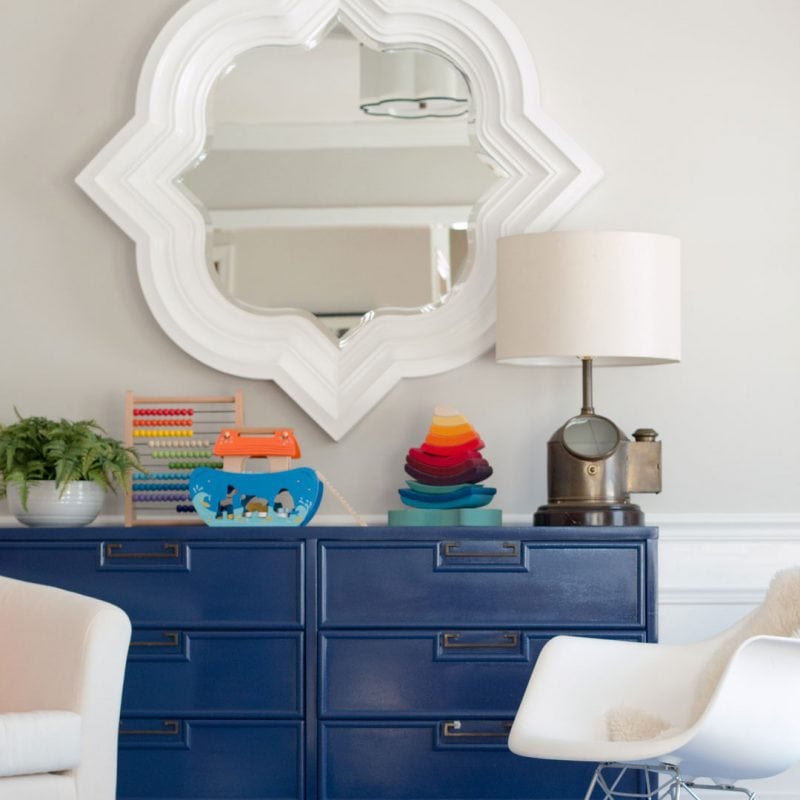 If you are lucky to have a green thumb, then by all means use real plants! They improve the air quality in your house and look beautiful. For me, faux plants win right now because I need all the help I can get in the greenery department. A nice arrangement of succulents or air plants often looks nice on top of a coffee table or bookcase.

SCULPTURAL DECORATIVE OBJECTS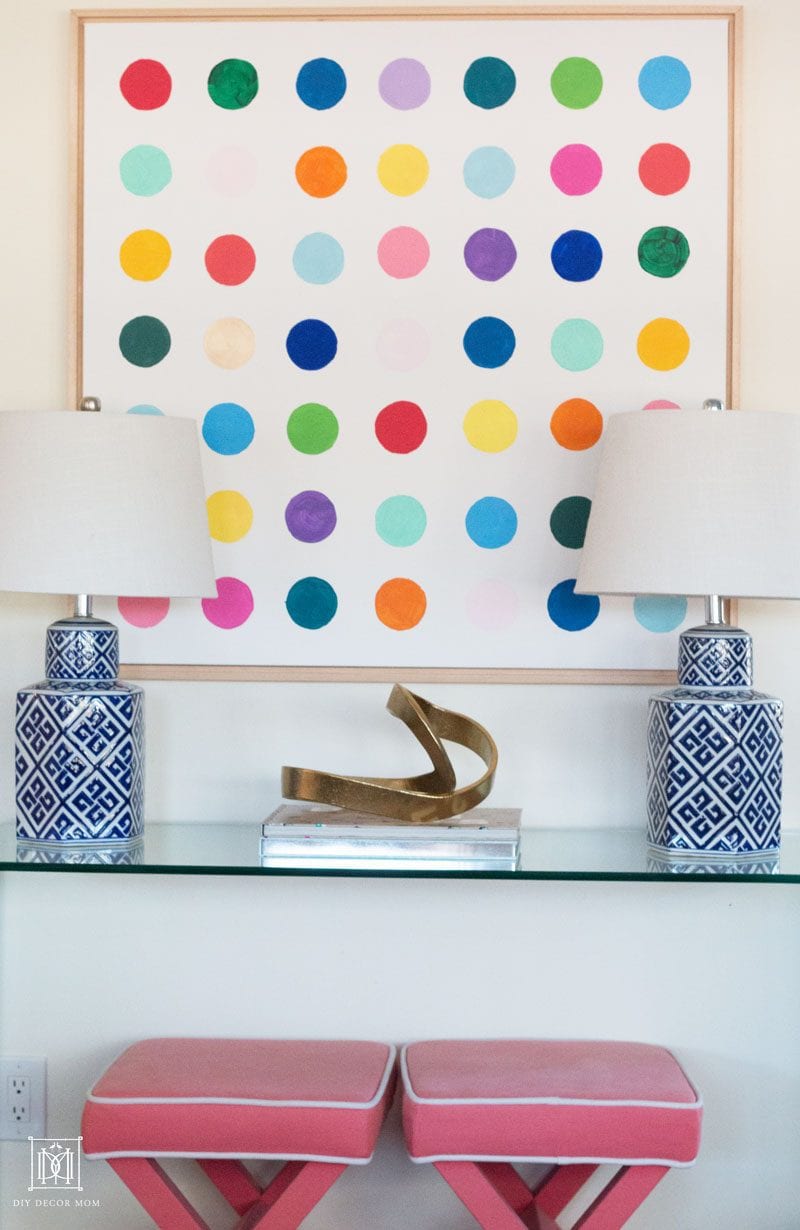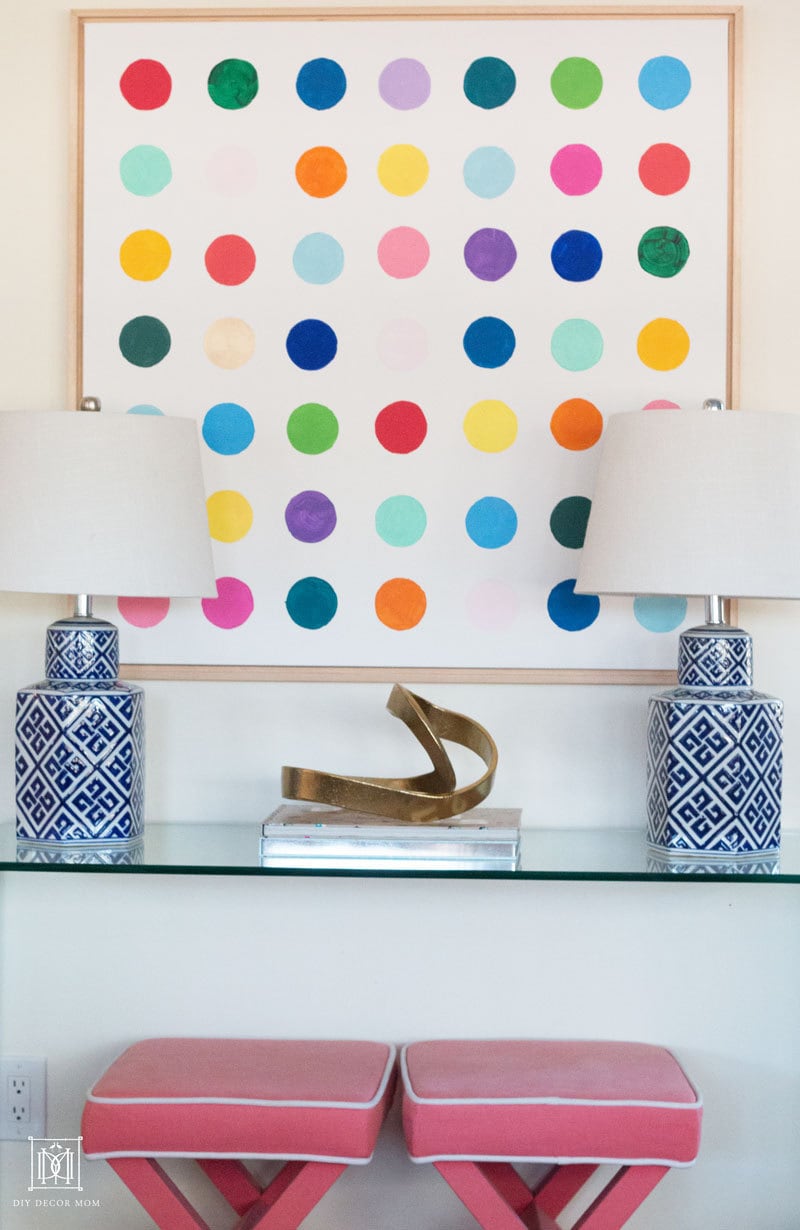 I love using sculptural decorative objects because they break up the linear lines of books and long tables. You can see here how I use them on my bookcase and my console table. Here are a few of my favorites.

FIGURINES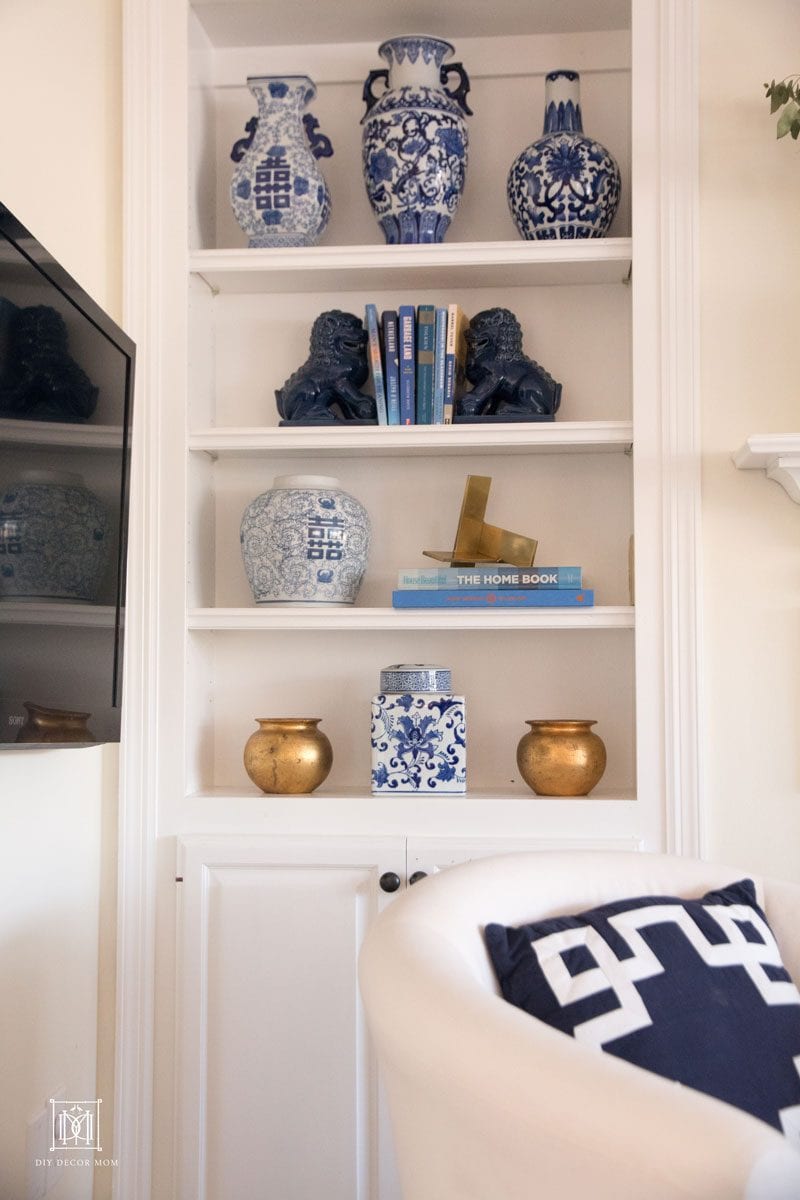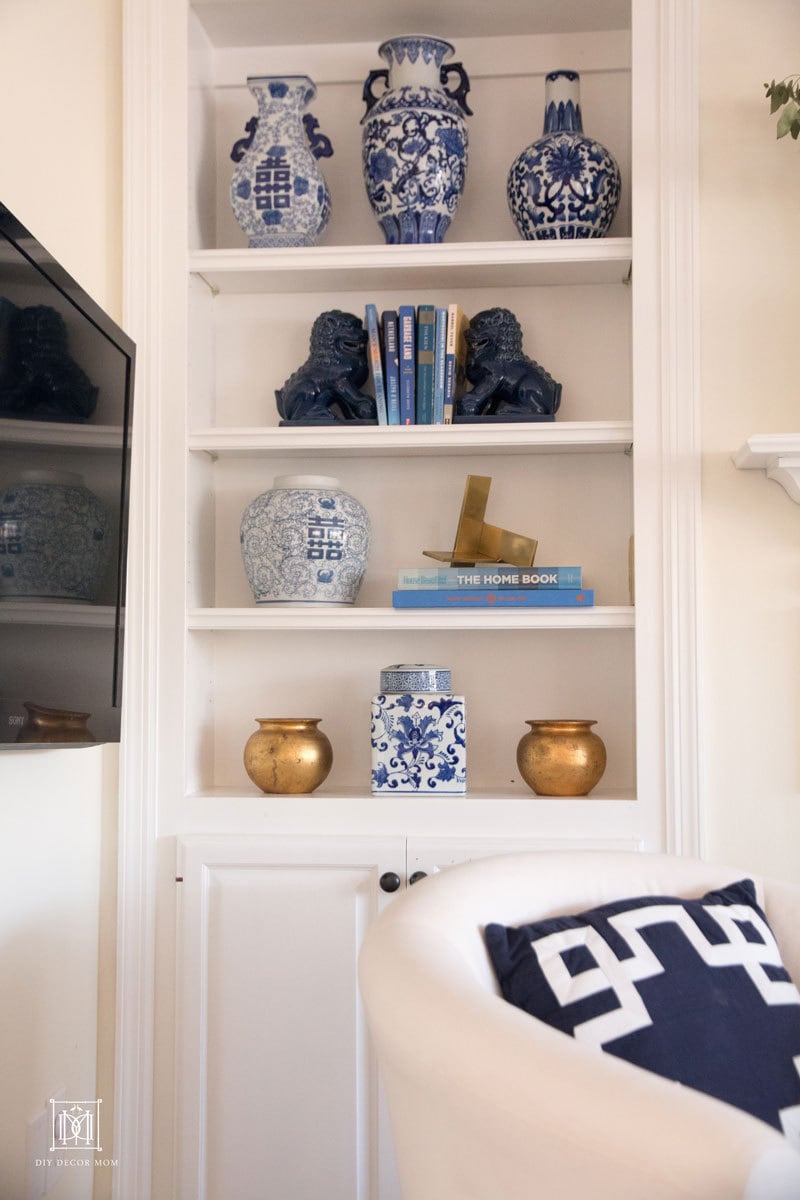 Don't worry! I am not talking about your grandma's tchotchke collection! These figurines are stylish, fun and add a fun element to your home decor!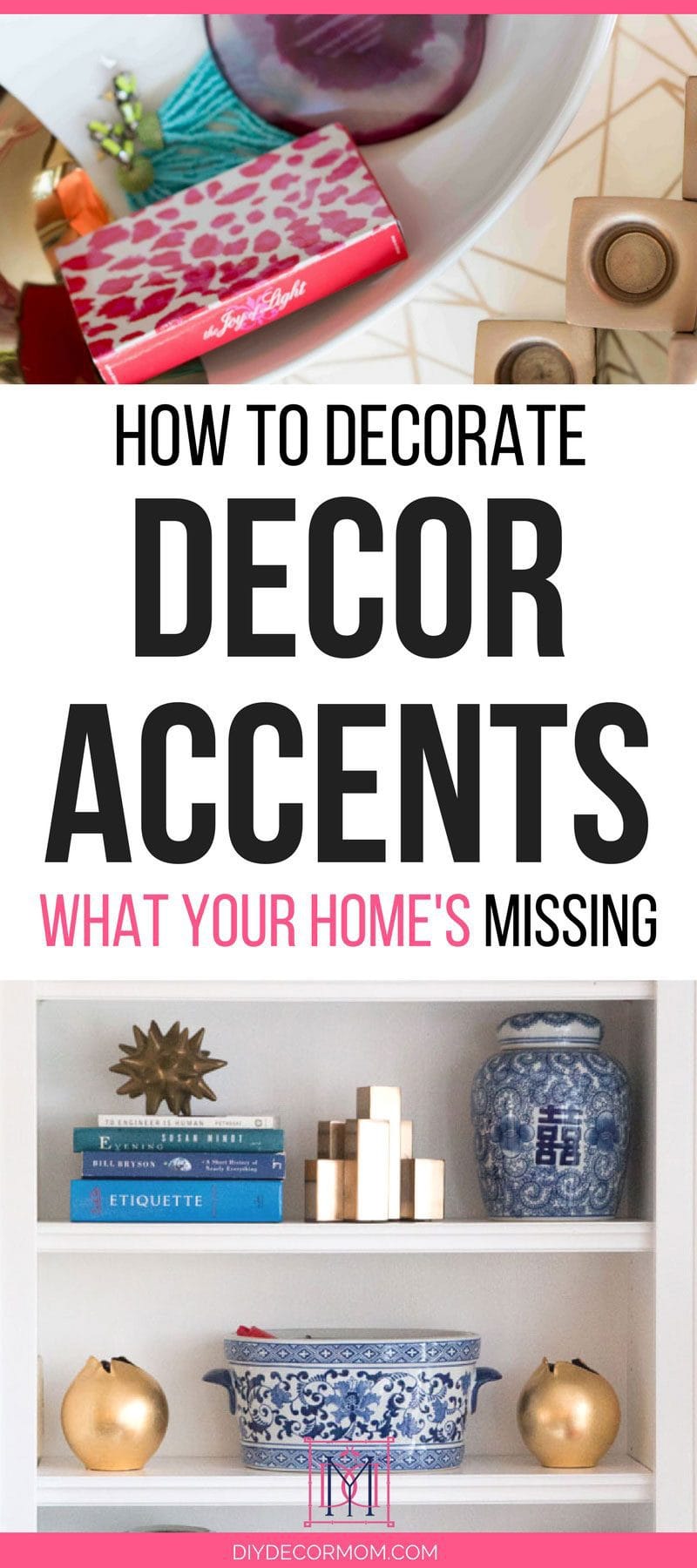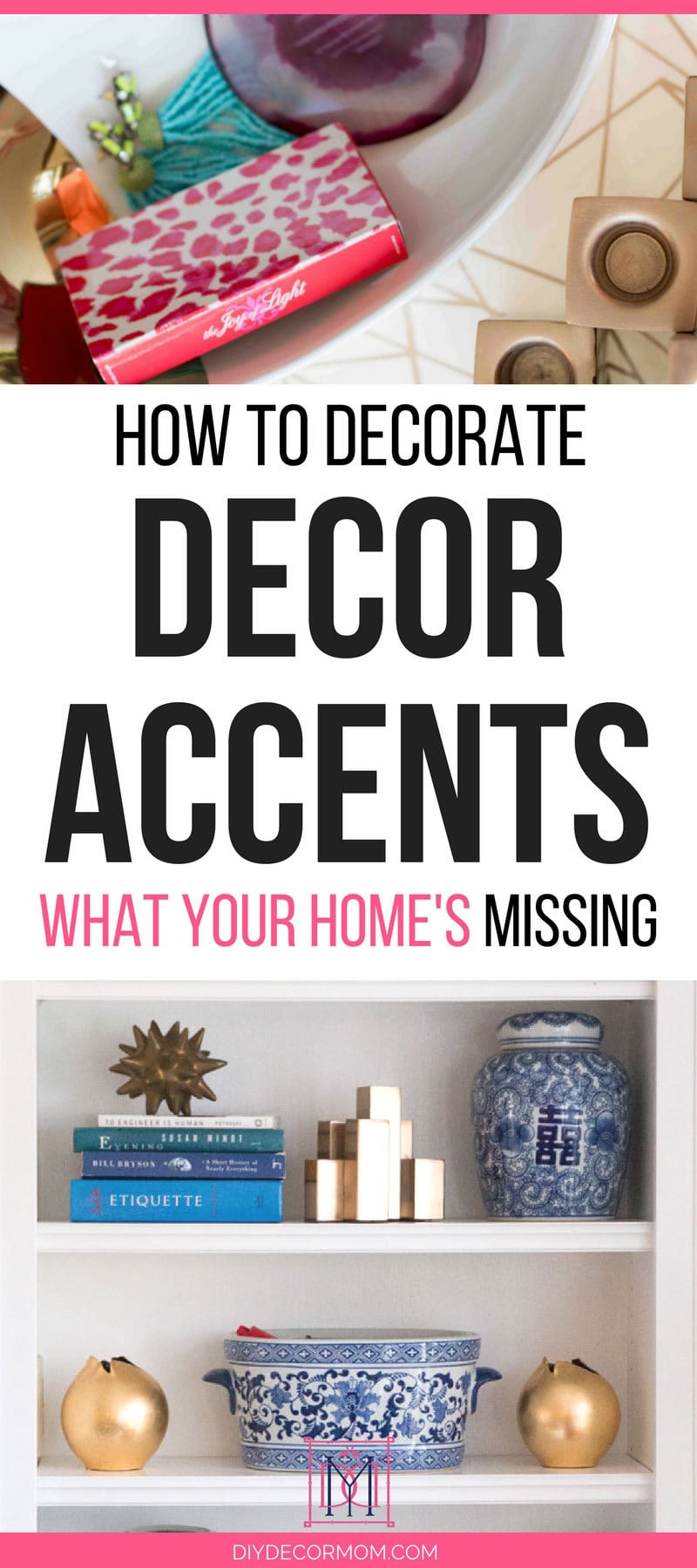 LOOK FOR LESS DECORATIVE OBJECTS
As you can see above there is a large range of prices for decorative objects. Luckily, I found a few dupes for more expensive items (and of course bought them!) Target is my favorite place for grabbing decorative objects that are budget-friendy; but, TJ Maxx and HomeGoods are also really good sources!

DECORATIVE BOWLS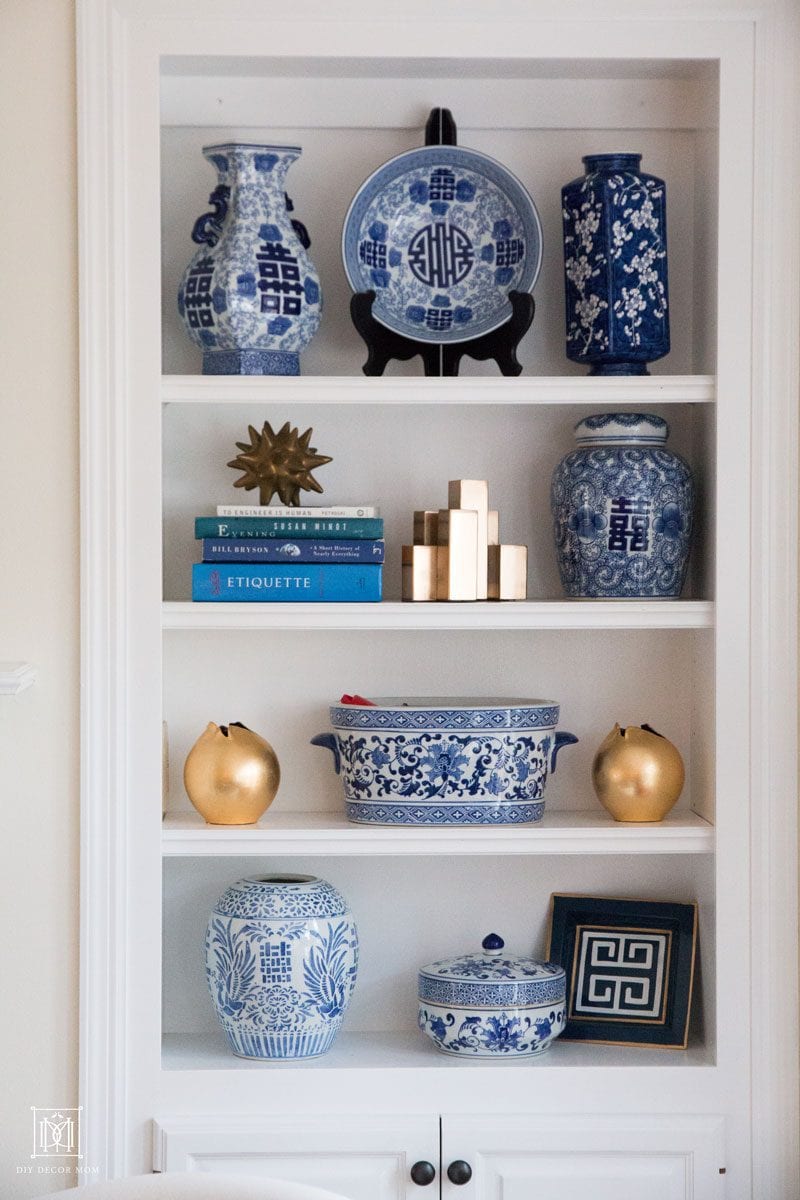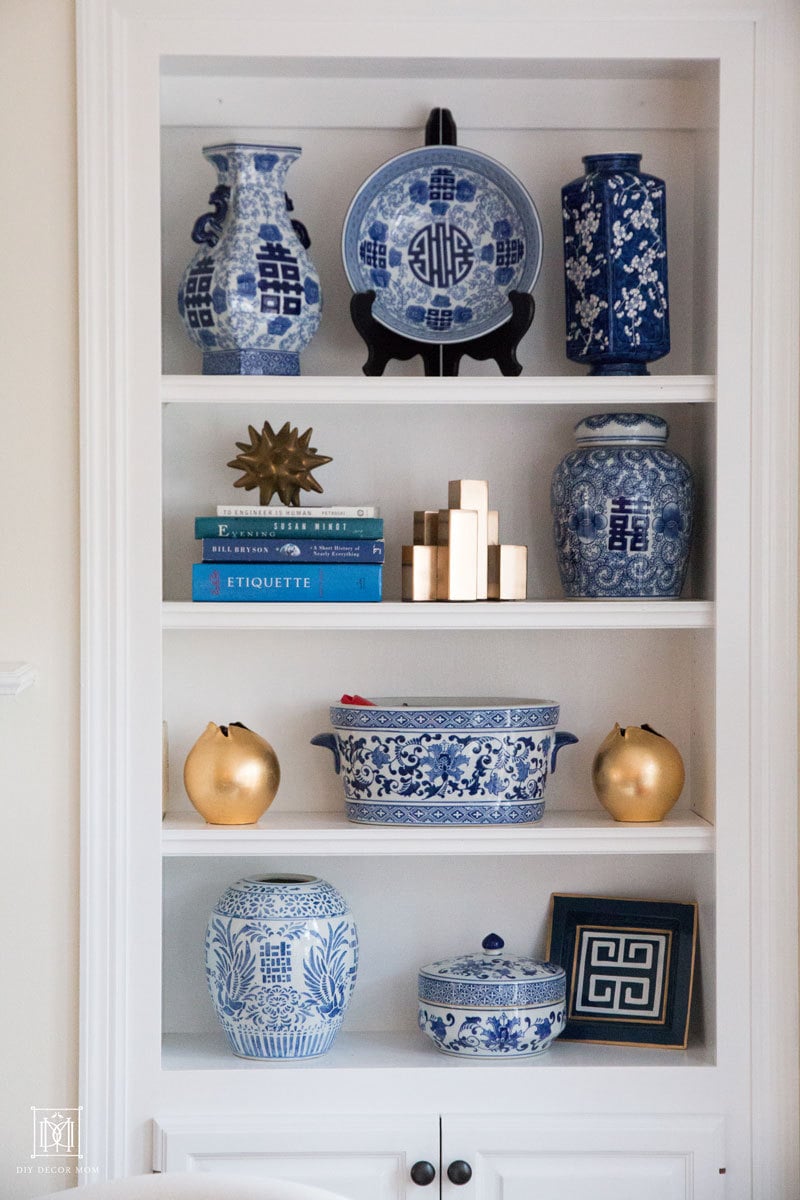 I love using decorative bowls on my bookcases and my coffee tables to collects odds and ends. I will often stash our TV remote in a deep decorative bowl and some coasters in another to keep them handy but out of sight.

NATURAL DECORATIVE OBJECTS
For lack of a better term, natural decorative objects just mean anything that represent a natural occuring object in the real world (compared to your living room 😉 Geodes, crystals, shells, faux coral: these are all great "natural" decorative objects.

CANDLES & CANDLE HOLDERS
Like I said above, candles are a great addition to a coffee table vignette. We don't usually keep them out though (ahem, toddlers) but you can easily store them on a beautiful decorative tray and have the matches out of arm's reach so you can bring it out whenever you want, grab a book and get cozy!

TRAYS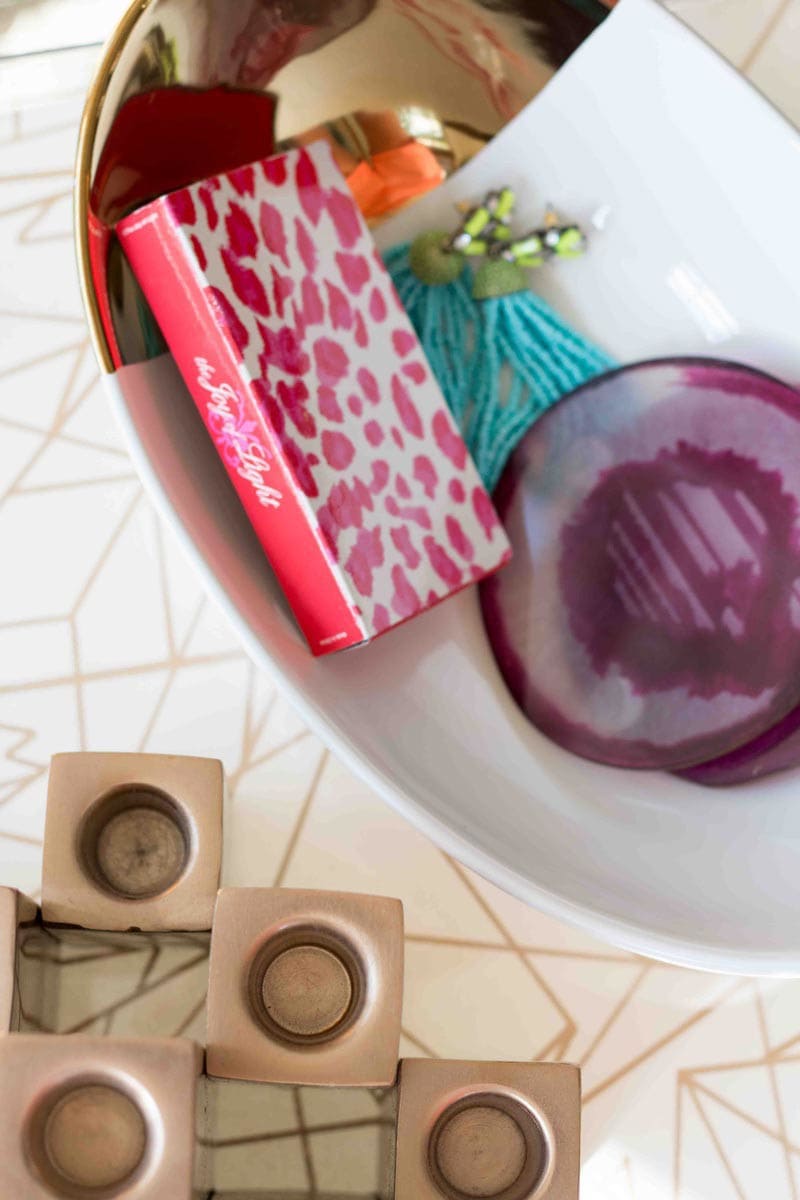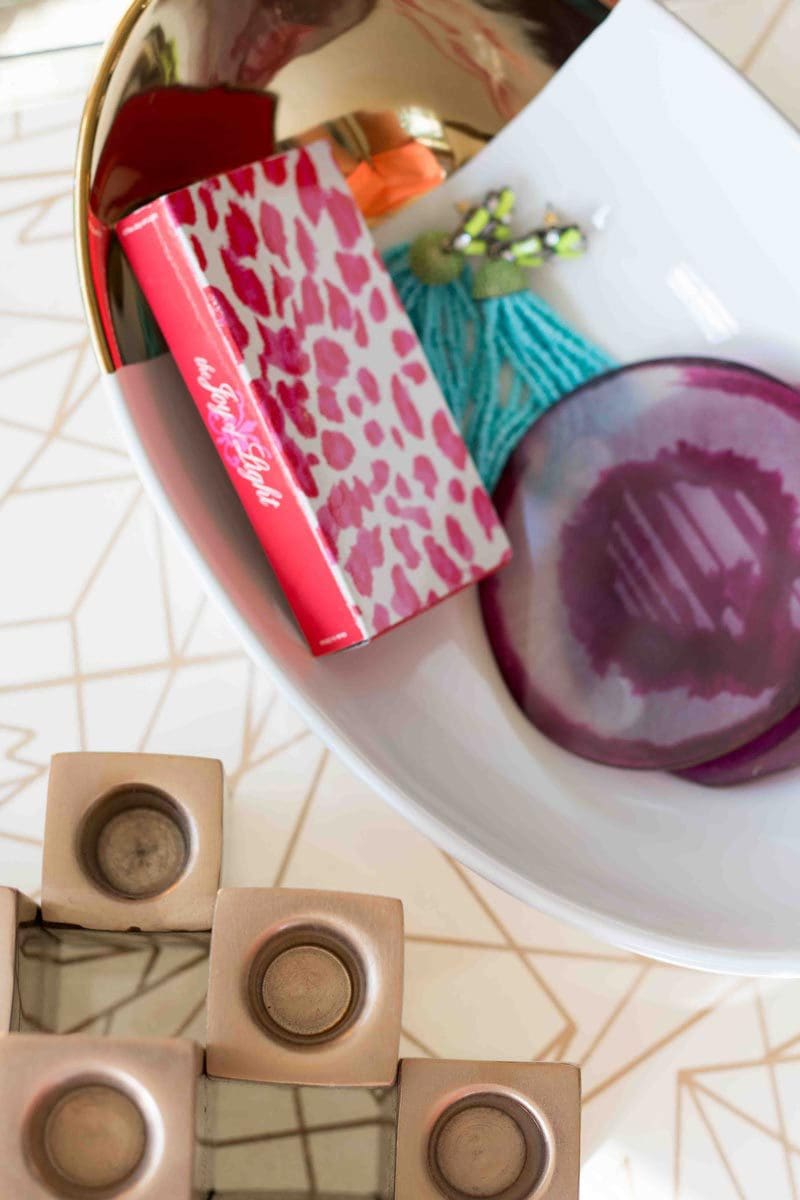 I've written at length about how trays can help you decorate. See all my picks below and more Decorative Trays: The Ultimate List. If you want to DIY one, make sure to check out my DIY Faux Bone Inlay Tray here and my DIY Faux Bone Inlay Tray here

GARLANDS & BEADS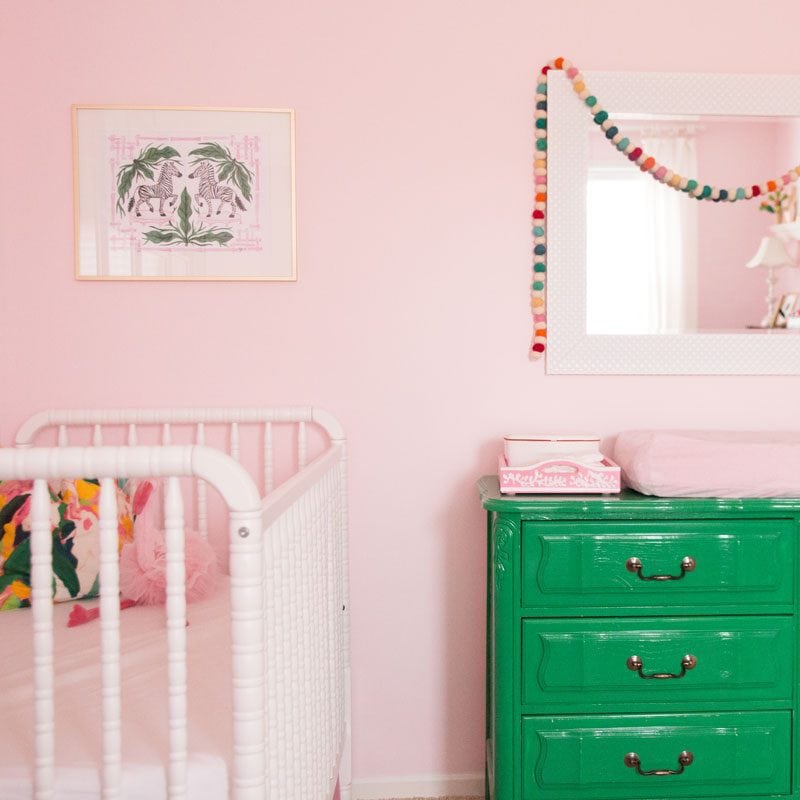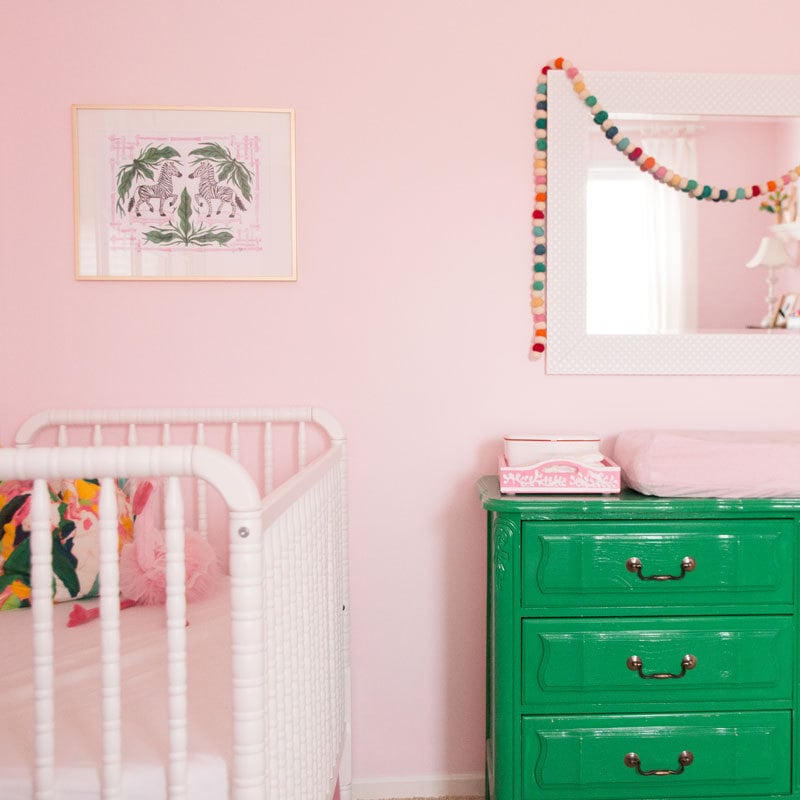 You can see that I love using colorful garlands in my house to drape across mirrors, pictures, and even coil in bowls. Here are my favorites.

DECORATIVE BOX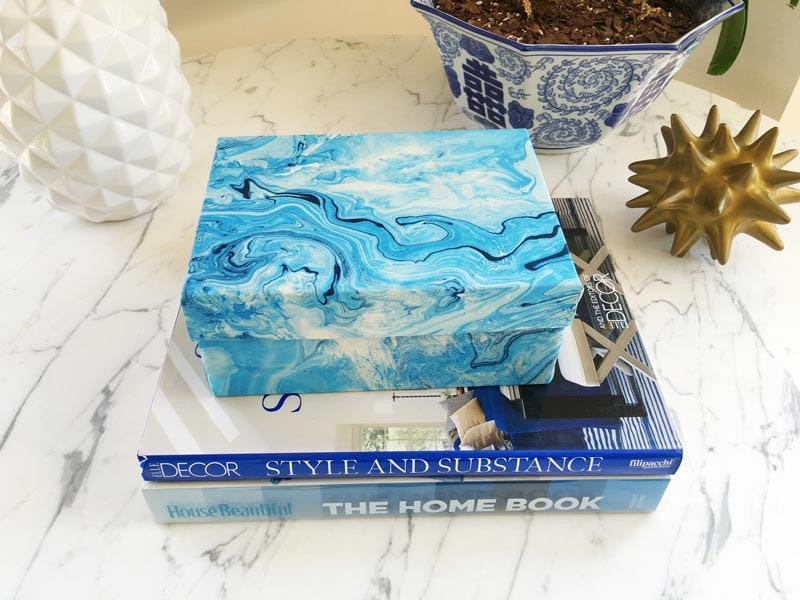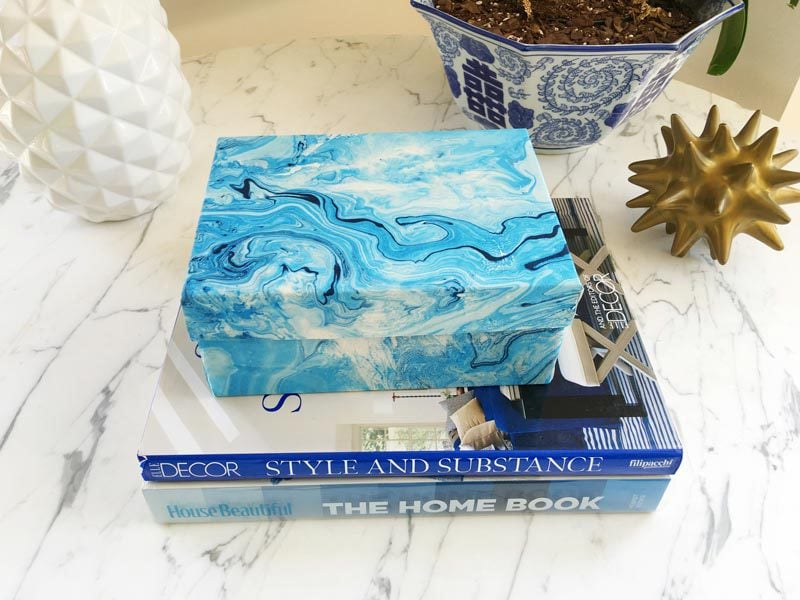 Have ugly stuff you want to hide? HA! We all do–TV remotes, fireplace lighters, or even kids toys! These are my favorite decorative boxes, and see how I made a marbleized decorative box for only $8 here, and my DIY faux malachite boxes here!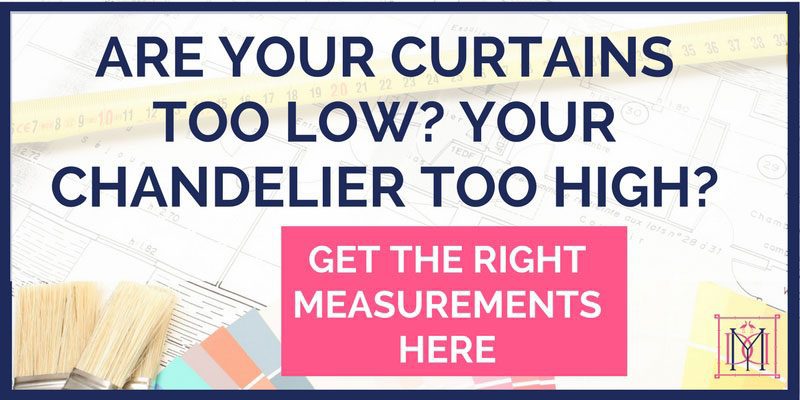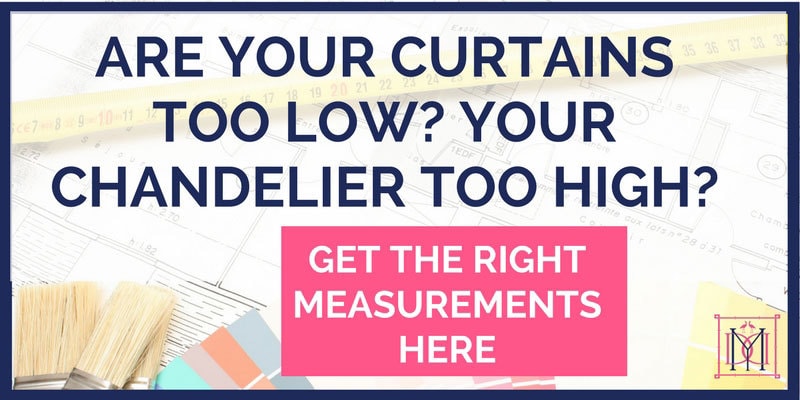 If you want to know all my secrets for styling a home, including all the real formulas (how high should your chandelier be, how far apart should your coffee table be from your sofa, the proper height of curtains, download my free cheat sheet. I walk you through all sorts of decorating dilemmas with advice from pros that I have learned over the years. And if you have a pressing design question that you don't want to pay an interior decorator for, join my free (but private Facebook group!) Click here to request access, and I will send you an invitation in your e-mail!