Best Gifts for Girls from One to Five Years Old: 'Tis the time of the year to buy gifts! Every year, one of my most popular posts is what to buy for toddler and preschool girls, so I combed the internet and created lists of the best toys for girls ages one to five years. For each age range, you'll find the top-rated toys that we love and use every day!
BEST GIFTS FOR GIRLS 0-5 YEARS OLD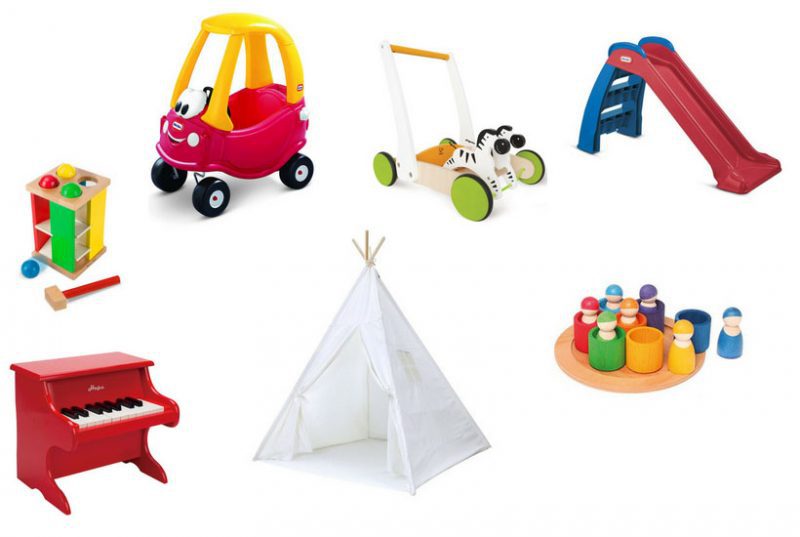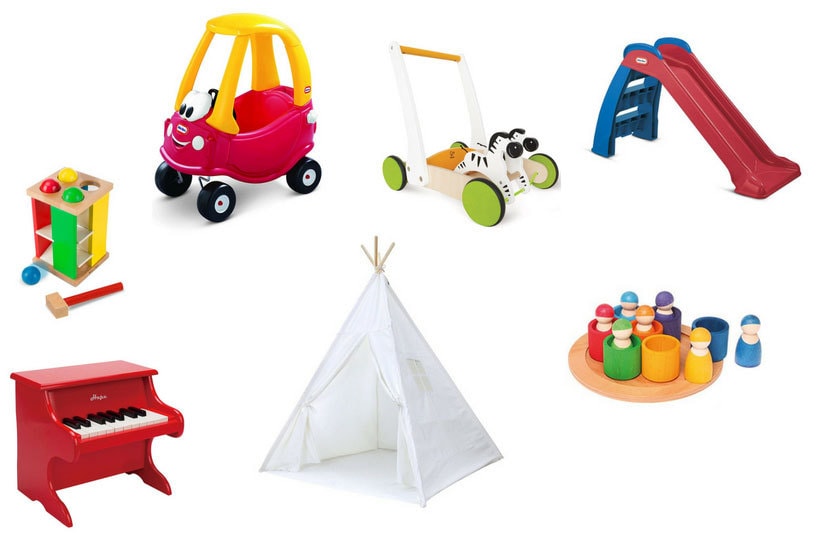 Best Toys for One Year Olds: Foolproof Gift Ideas: These gift ideas will bring a smile to any one year old girl's face–plus they work equally well for boys!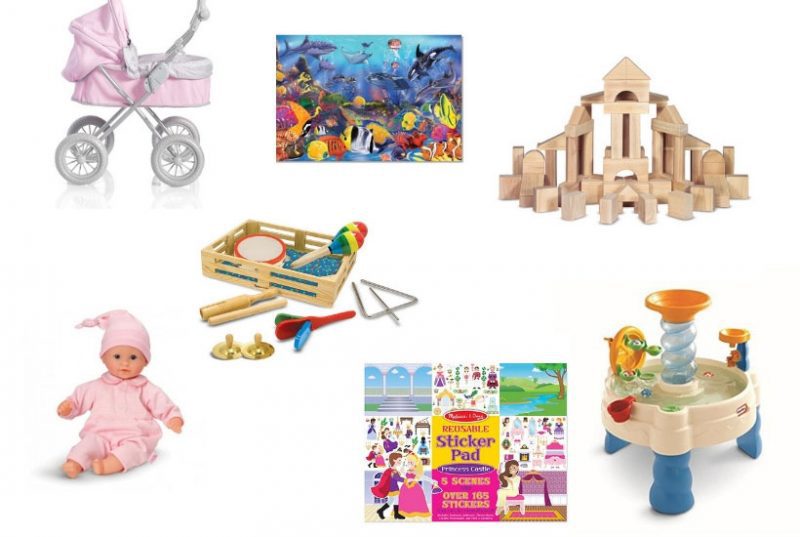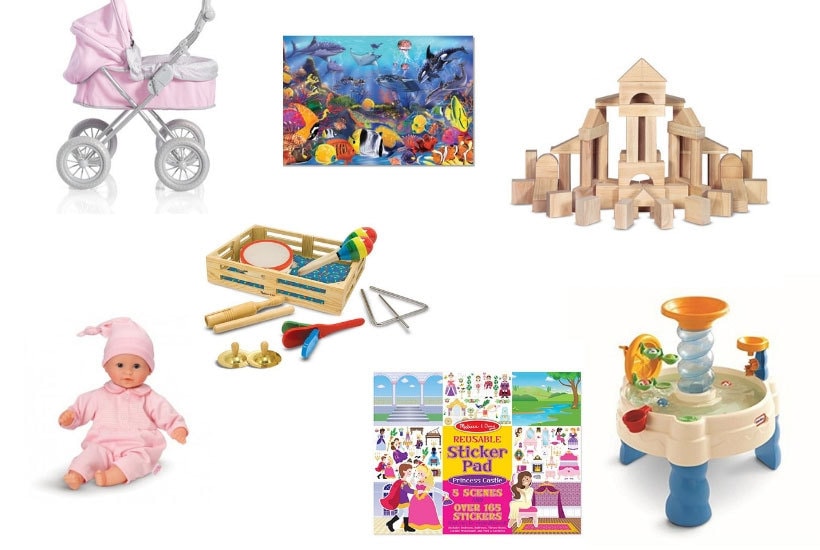 Best Toys for Two Year Old Girls: Best toy ideas and gift ideas for toddler girls! These are our favorites from when my first daughter turned two, and my second daughter who is currently 16 months old!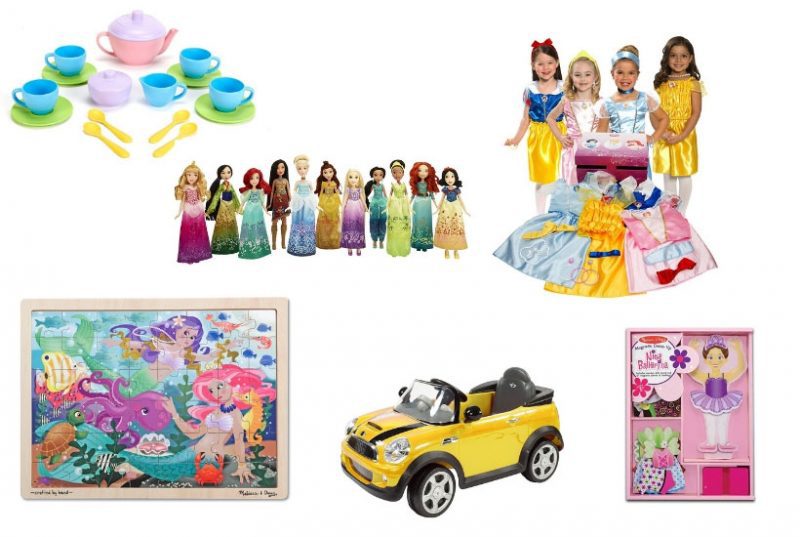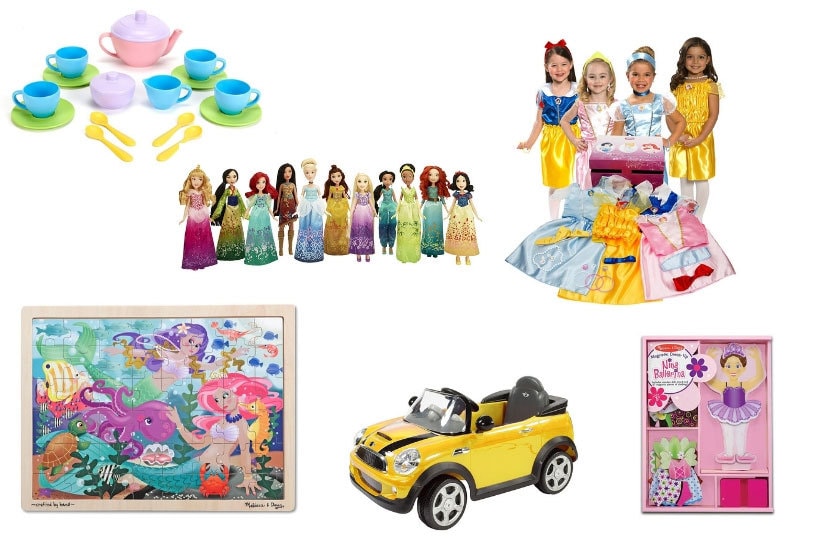 Best Toys for Three Year Old Girls: Three year old girls can be hard to buy for, these gift ideas are perfect for Christmas gifts and they will treasure them for years!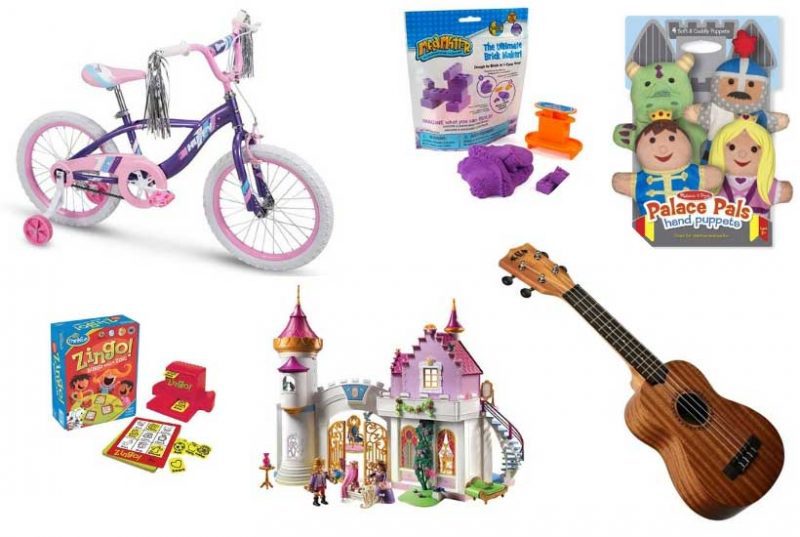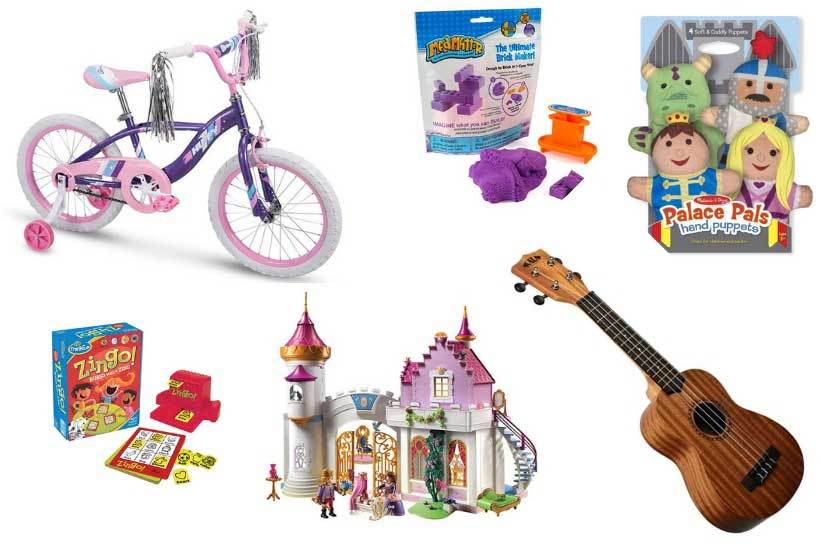 Best Toys for Four Year Old Girls: Four year old girls are at such a fun age! See our favorite toys for age four and what my kids play with day in and day out!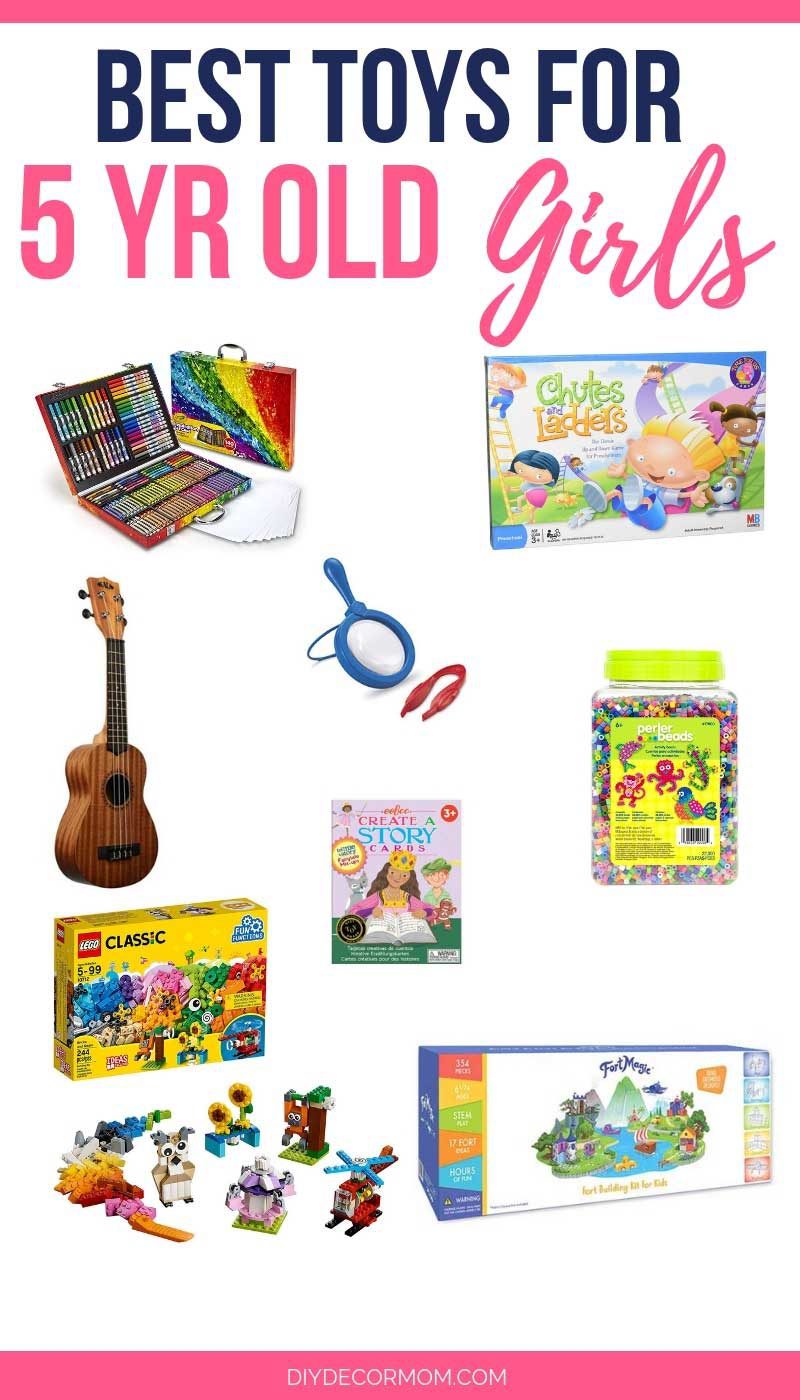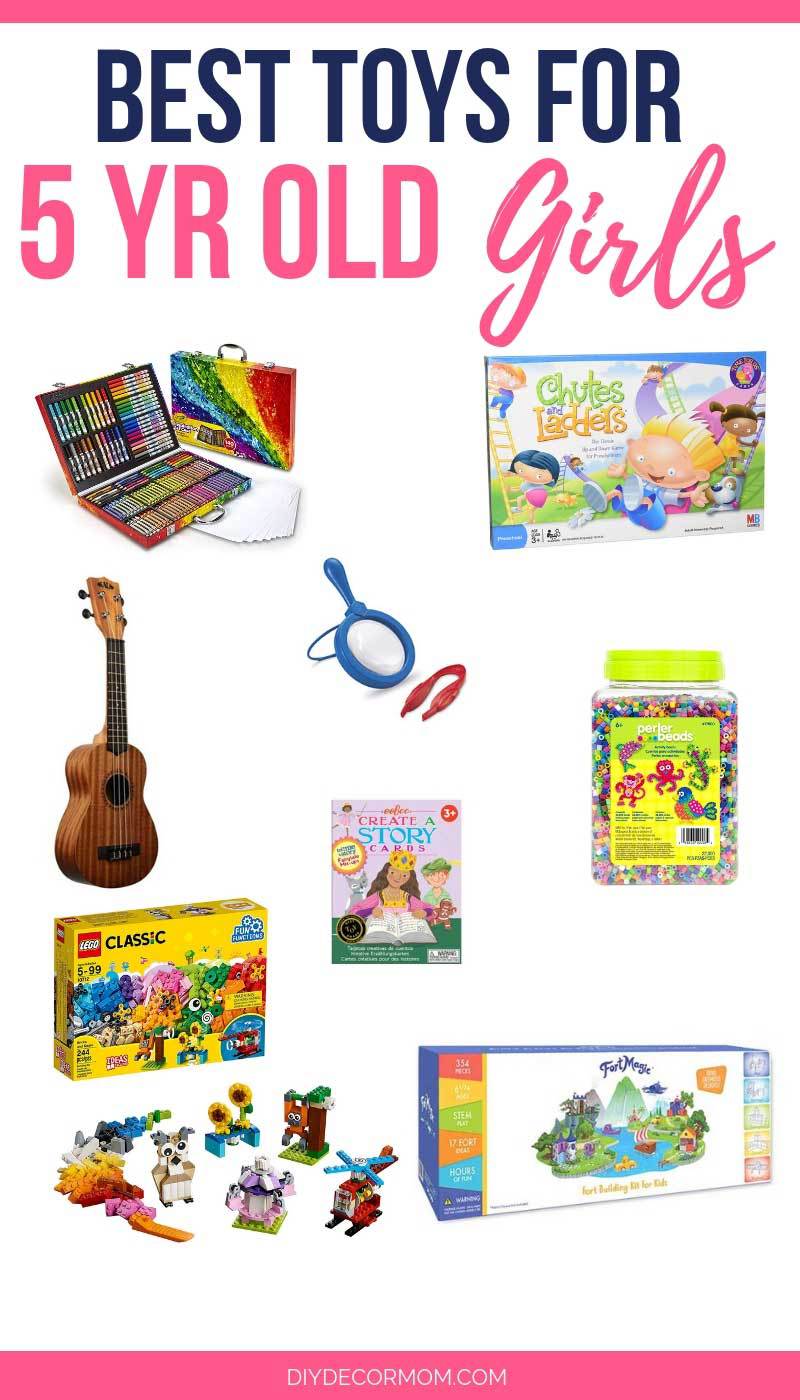 Best Toys for Five Year Old Girls: See our latest gift guide full of the favorite toys my five year old daughter loves!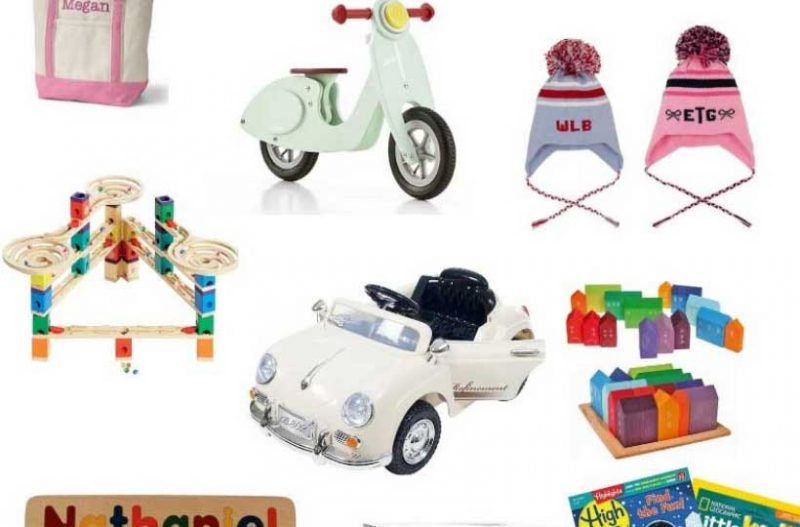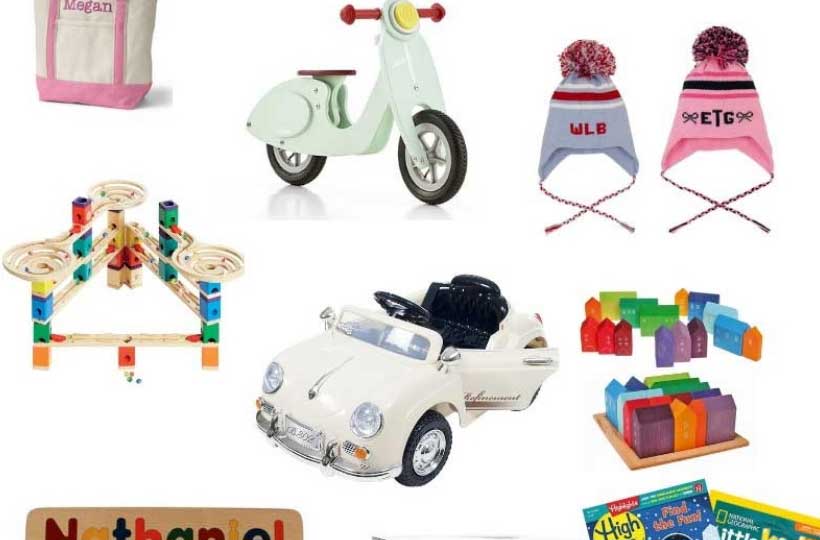 Still stumped? See my newest gift guide for kids who have everything!
Or want something educational? Look at mgift guide for montessori kids!