Brass Ceiling Light: If you are like me and have standard 8 ft' ceilings, then you are going to want to read this post! We have what you might call a boob situation in our house. Yep, a boob light situation to be precise. We have ugly flusmount or boob lights everywhere, which not only shed horrible light but look awful too! So today, I rounded up my favorite brass ceiling light fixtures at every price point! Several of these I have used personally in our home–and all of them I would use if I only had enough rooms!
*affiliate links have been used which gives me a small commission if you purchase through the link at no additional cost to you! please read my complete disclosure policy here.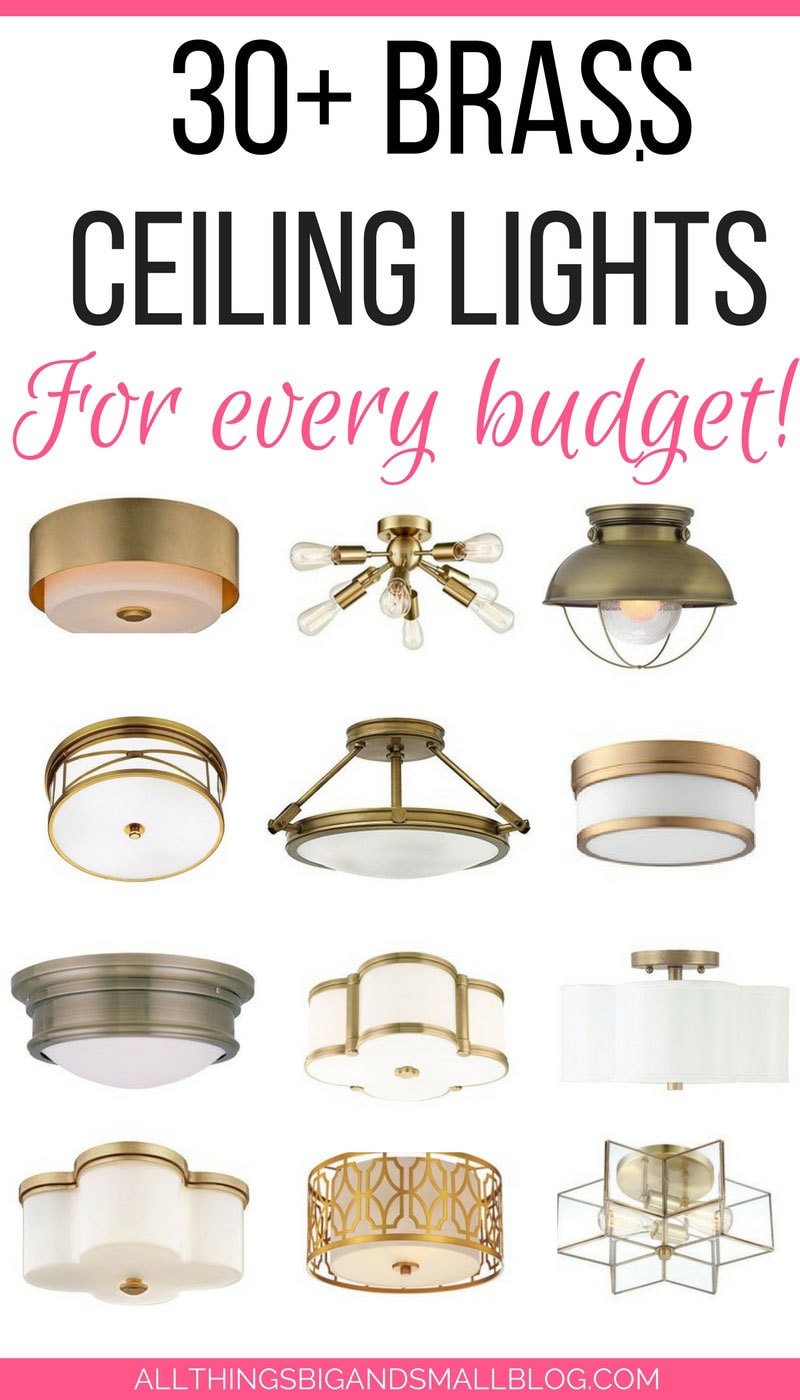 BRASS CEILING LIGHT FIXTURES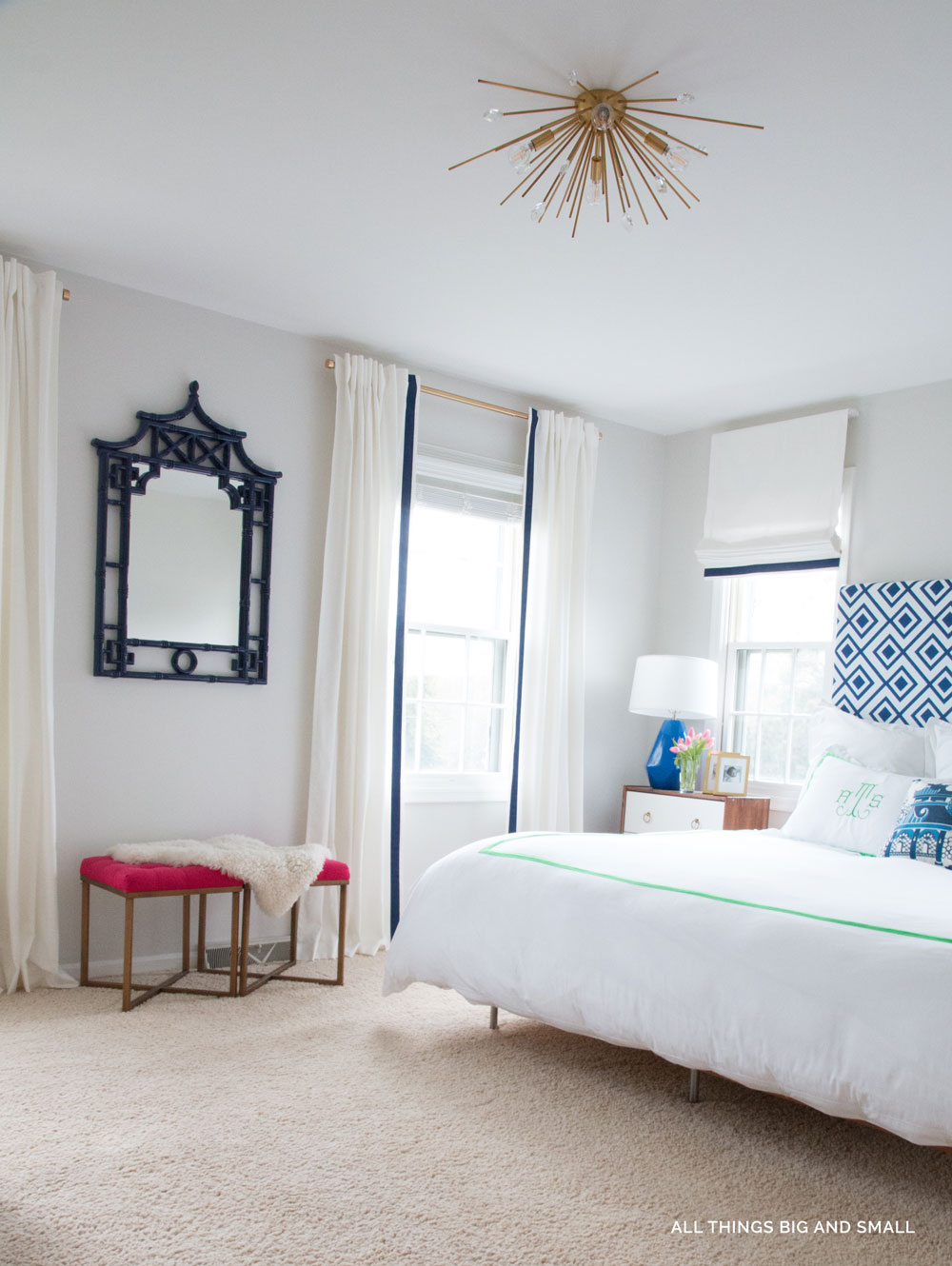 exact one/ similar See the entire master bedroom makeover here
UNDER $75

I love these brass ceiling light fixtures and think they lend a nice nautical feel to a space–and they are under $75 which is a great price point!
UNDER $150

I absolutely love these brass flush mounts and semi-flush mounts. We are actually putting two of these brass ceiling lights in our back hallway and we are going to put this brass semi-flush mount in our front foyer. This adorable flush mount would be perfect for a nursery or a child's bedroom! And this look-for-less steal (available here and if it is out of stock, always check this here instead!) is a great one for this expensive doppelganger (heck, I will happily keep the $400 difference!)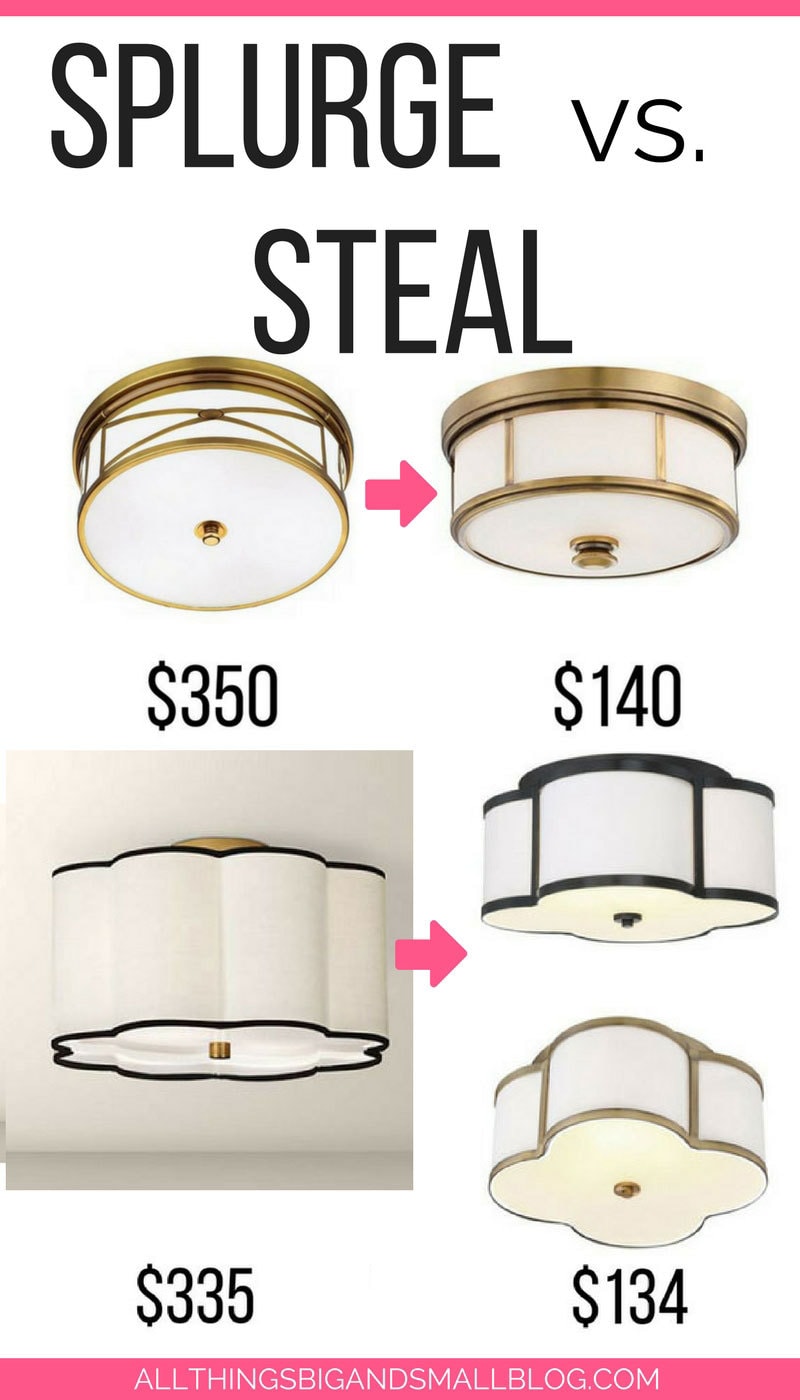 Real deal light fixture / look for less brass or oil rubbed bronze flush mount
Real Deal brass flush mount light/ Affordable brass flush mount –the ones we are using in our house in our back hallway
Just with these, you can save hundreds of dollars on lighting–lots of money that I know I could use a lot better elsewhere!
UNDER $250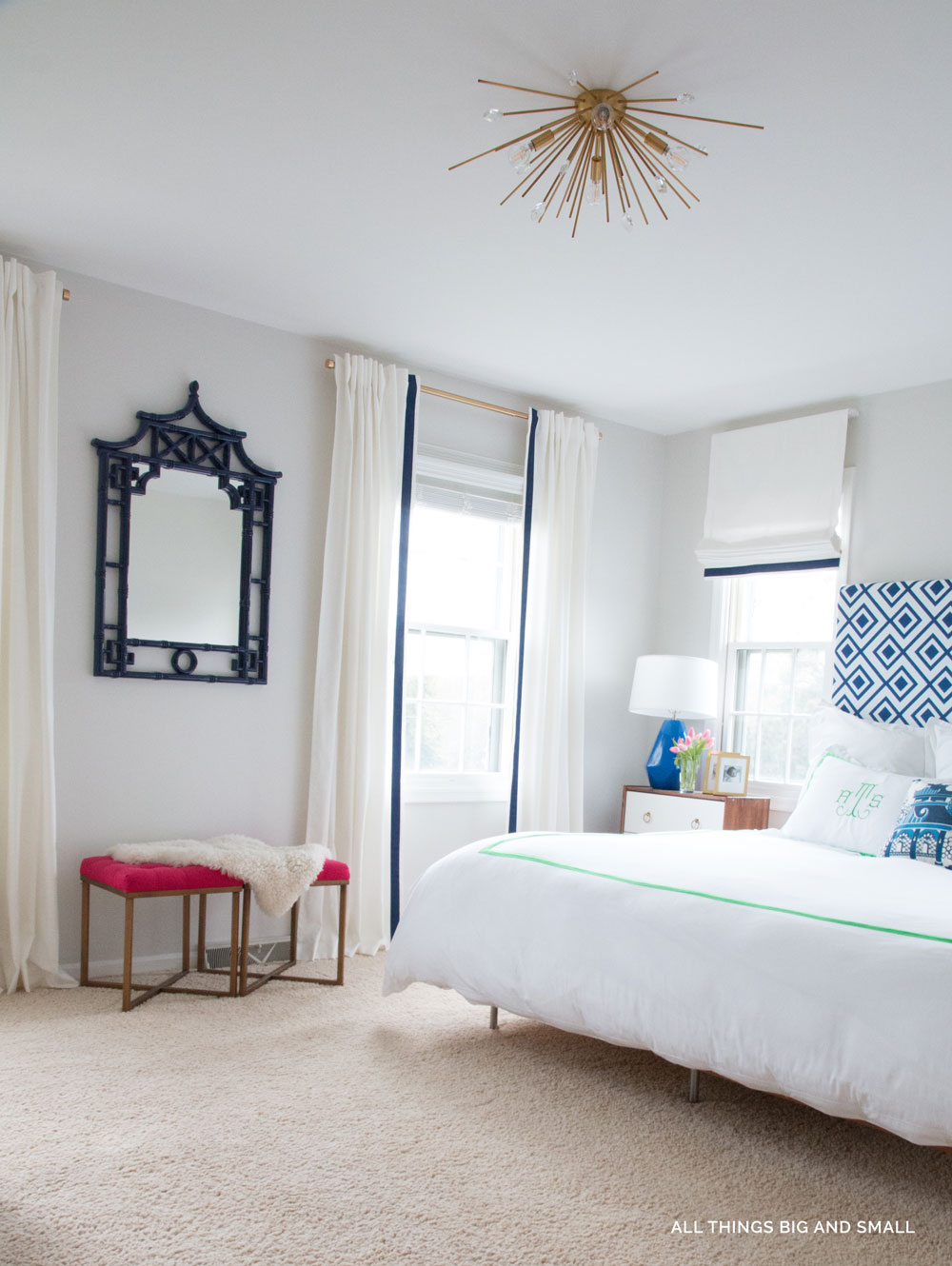 Shop our entire master bedroom here
Tell me, do you have flush mounts in your house or do you have the dreaded boob lights? We have them all over and the worst part is, even with LED bulbs the glass is brown so it casts almost no light! We are really looking forward to replacing them all with some lovely brass ceiling lights and updating the rooms we haven't touched yet! Tell me, what projects are you working on? Have you replaced any of the lights in your house?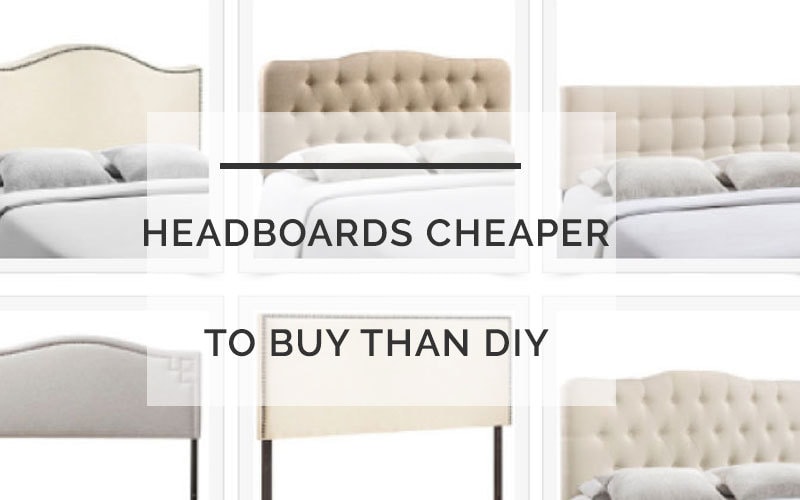 The Best Headboards Under $200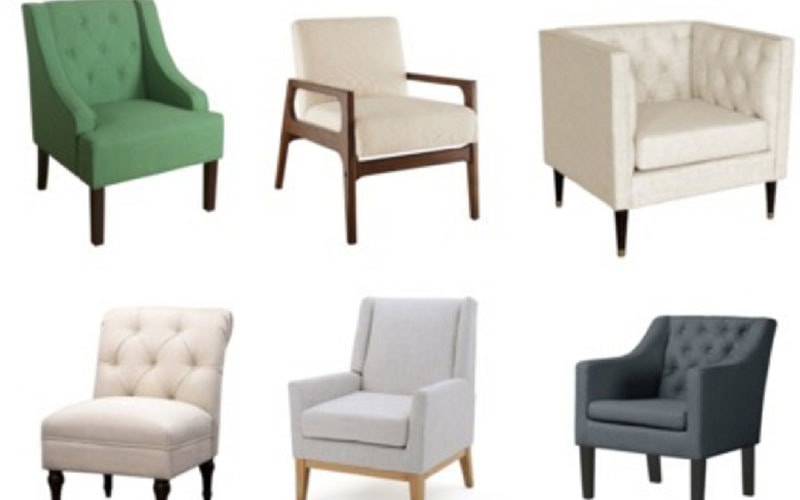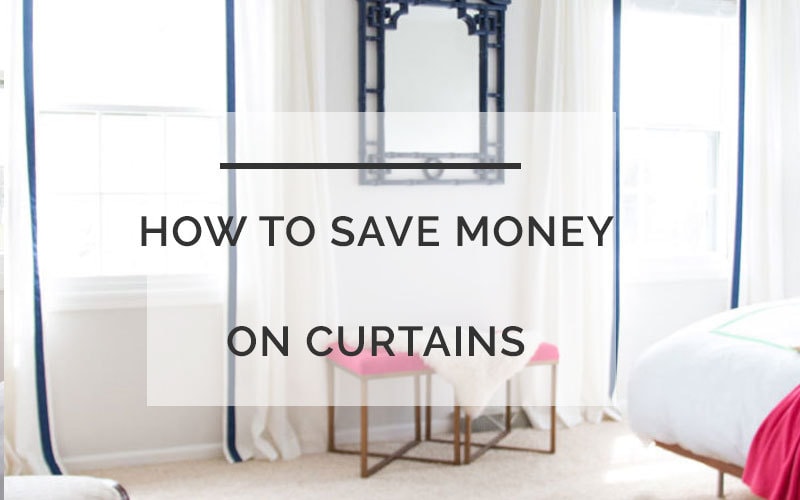 Affordable Curtains