GIFT GUIDES
Need a gift for someone's birthday or Christmas? Here are all my favorite picks–a curated collection of amazing gifts for every person on your list!
FOR THE KIDS: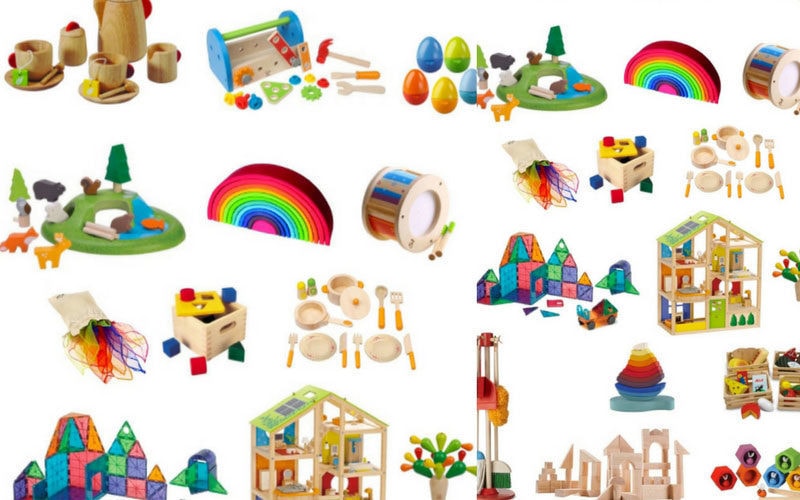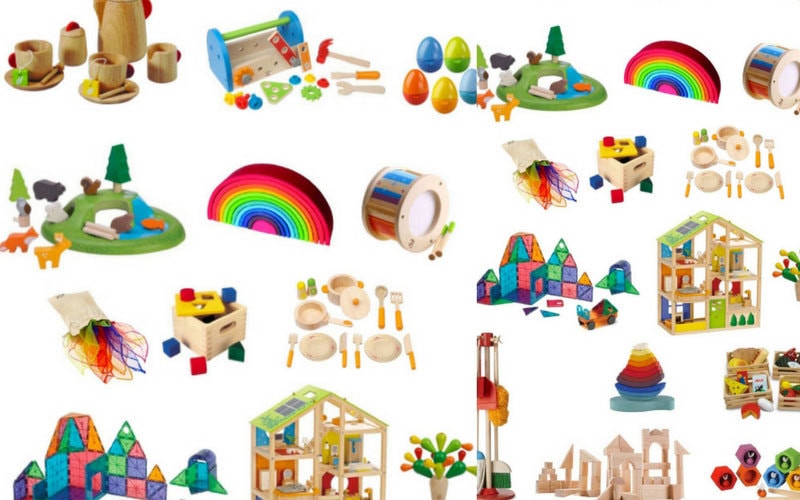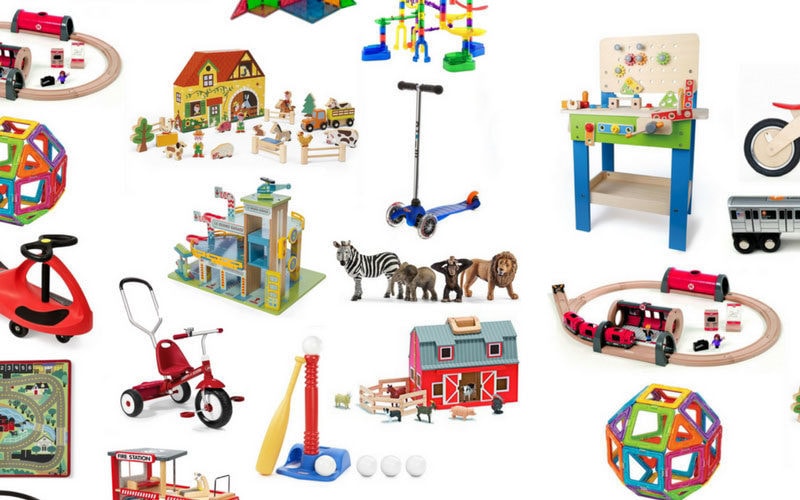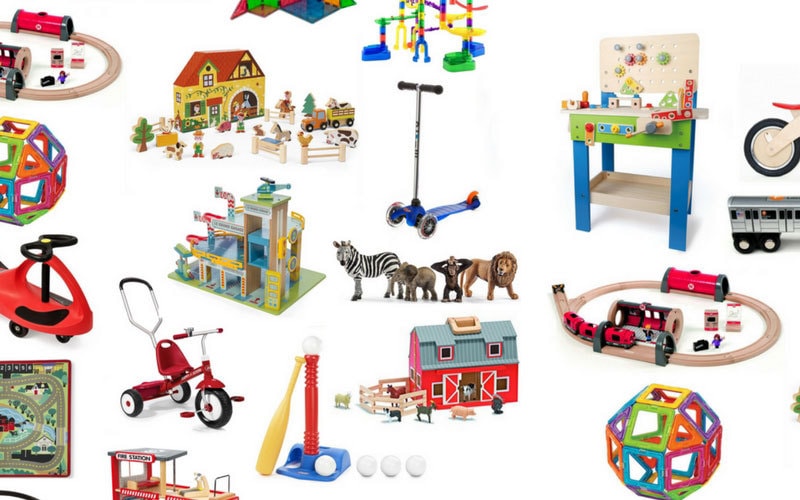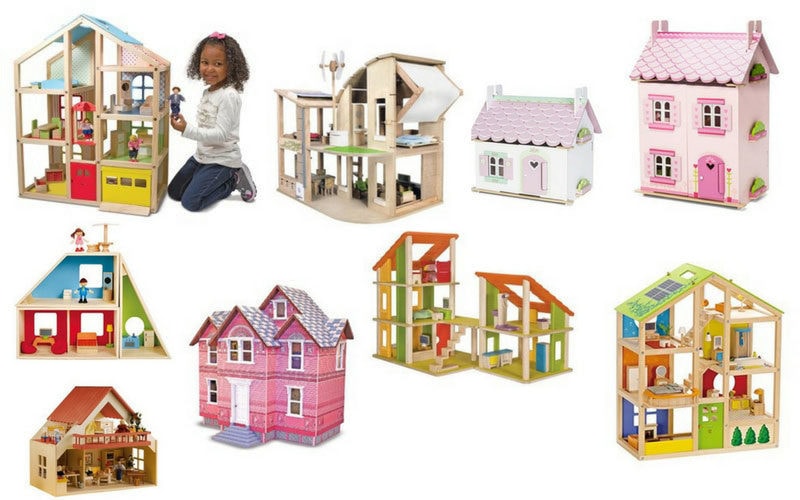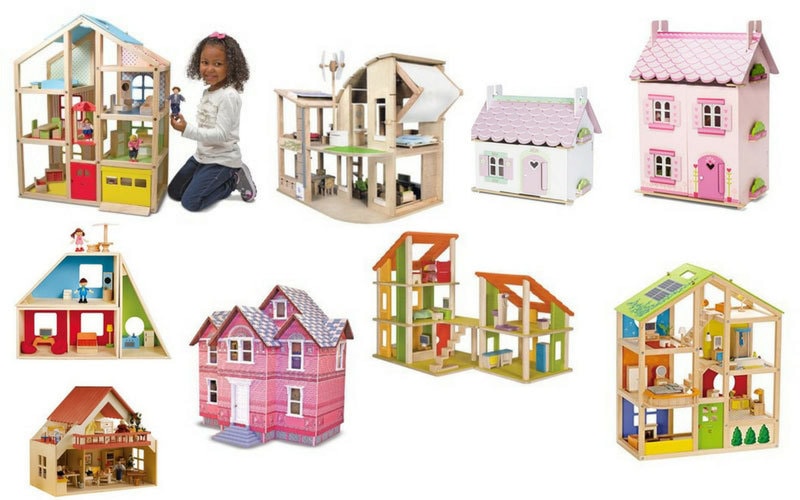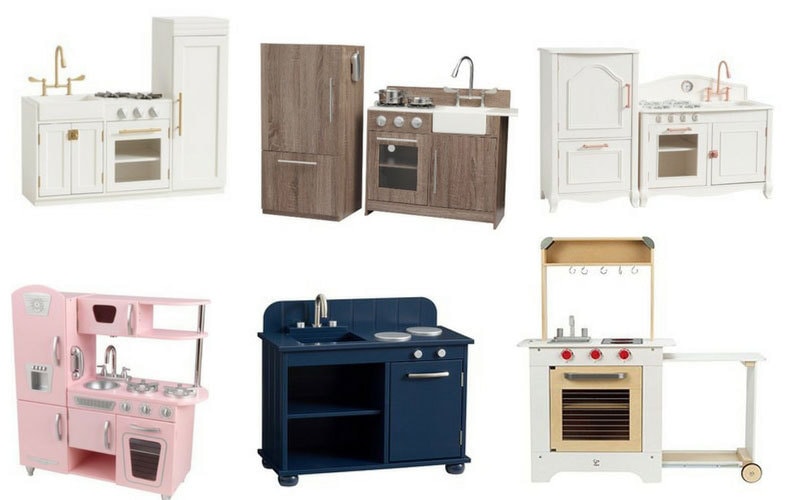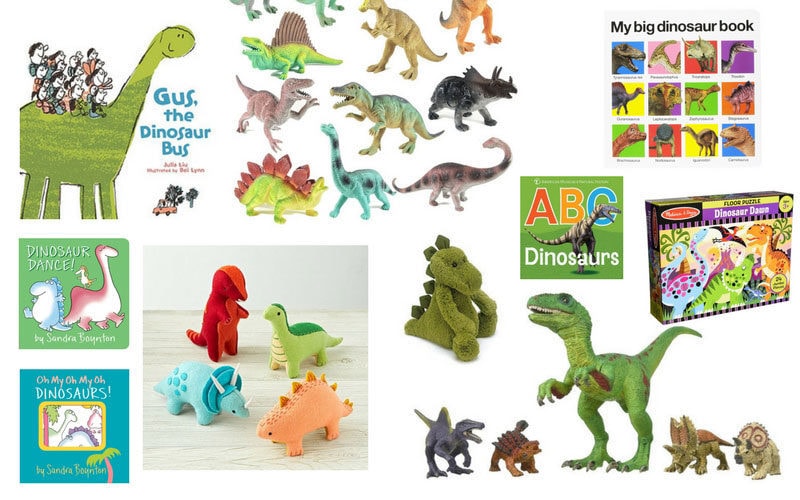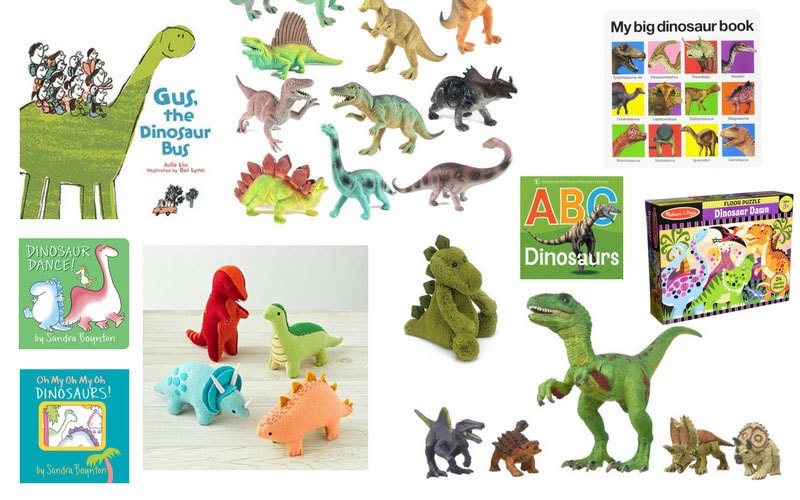 Best Dinosaur Toys for Dino Obsessed Boys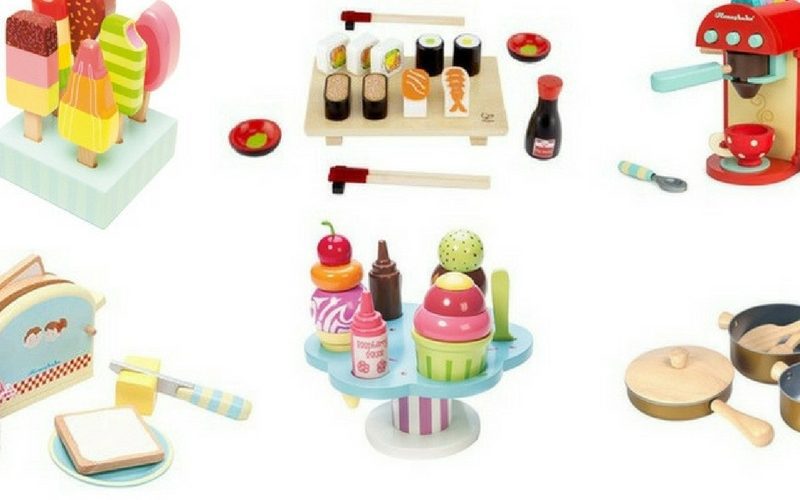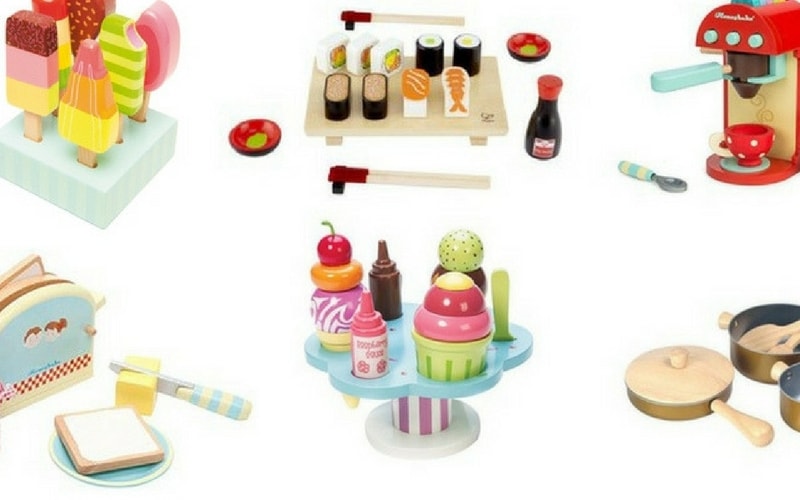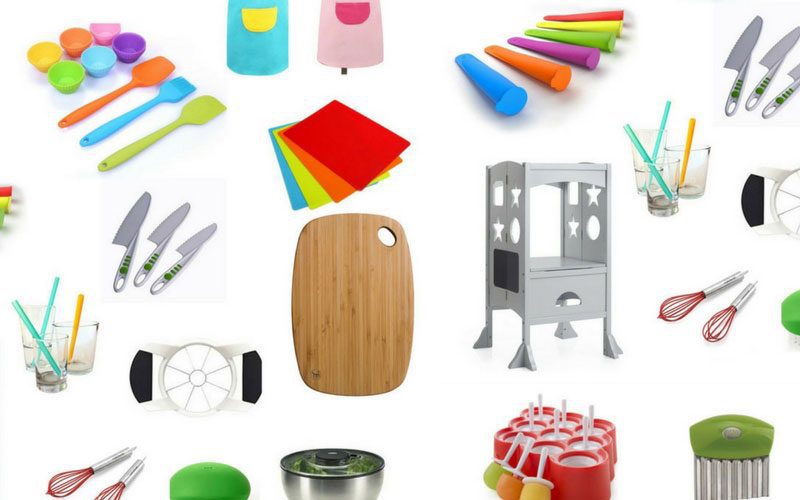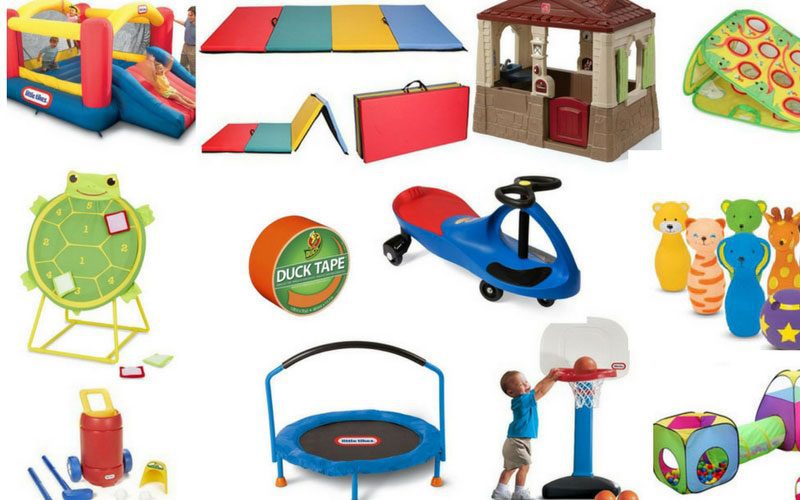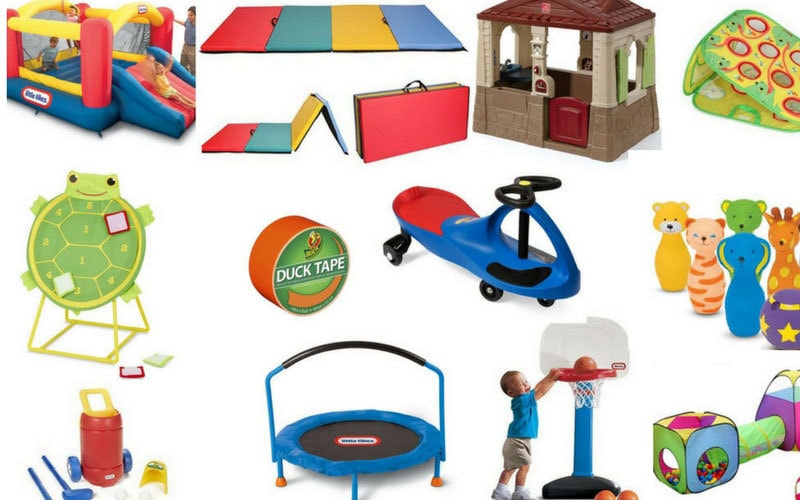 Toy Ideas AKA How to Survive Long Winters with Kids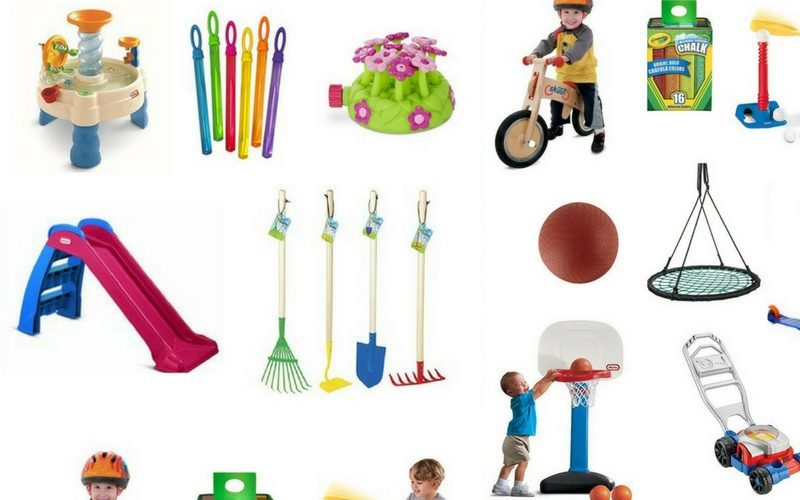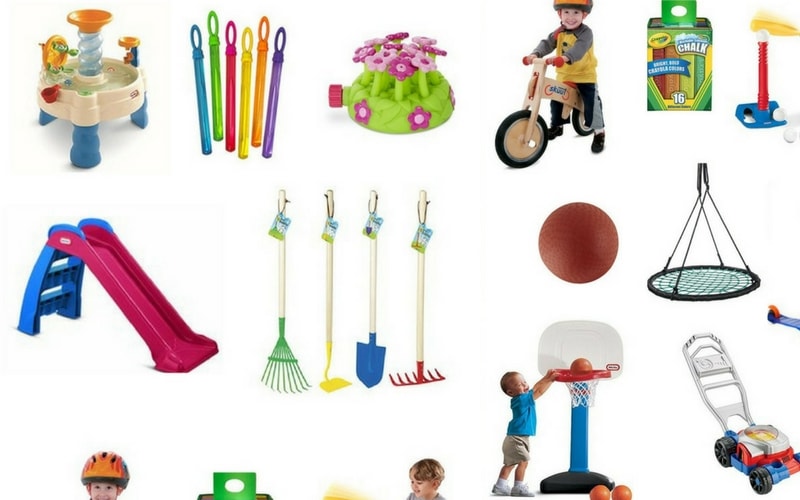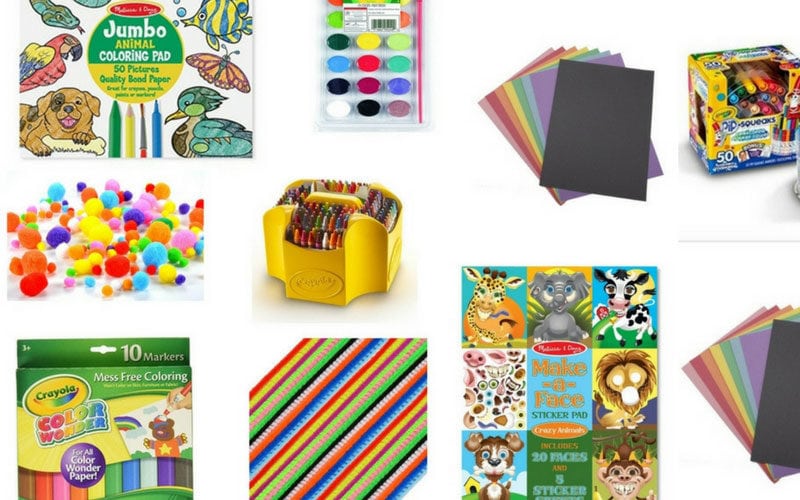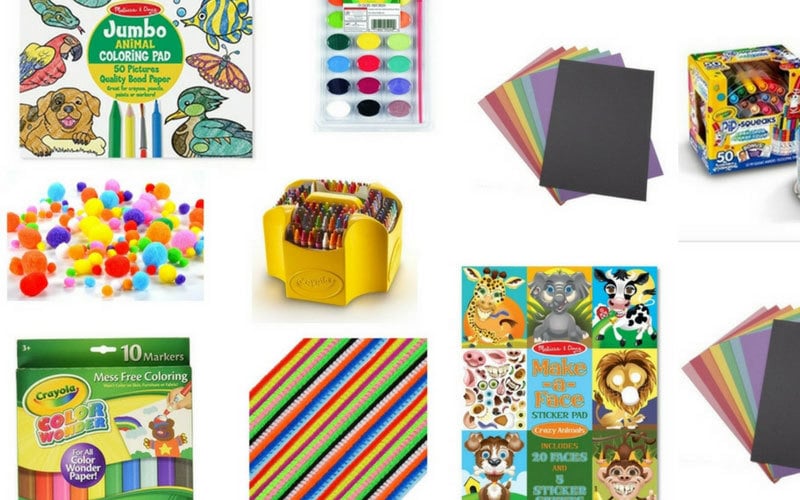 Art Gifts for the Preschool Artist
FOR MOMS: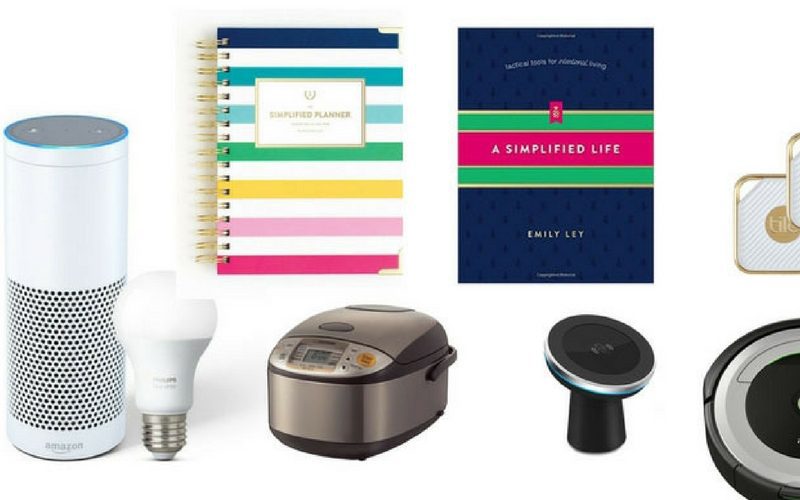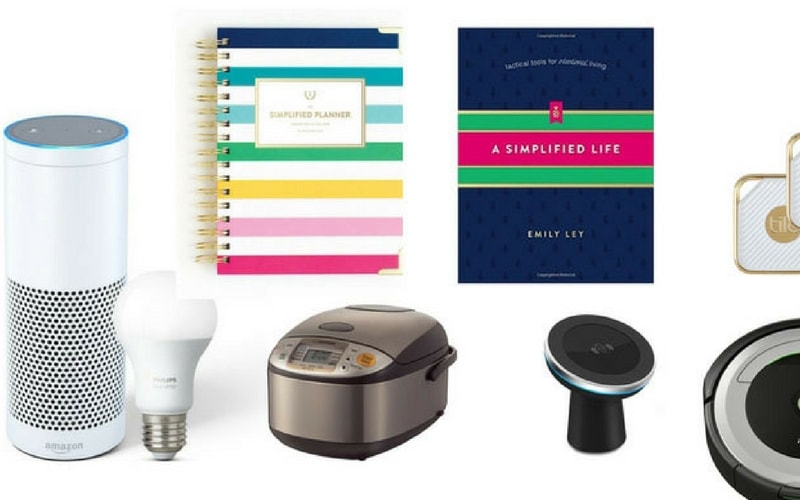 Best Time Saving Tools for Busy Moms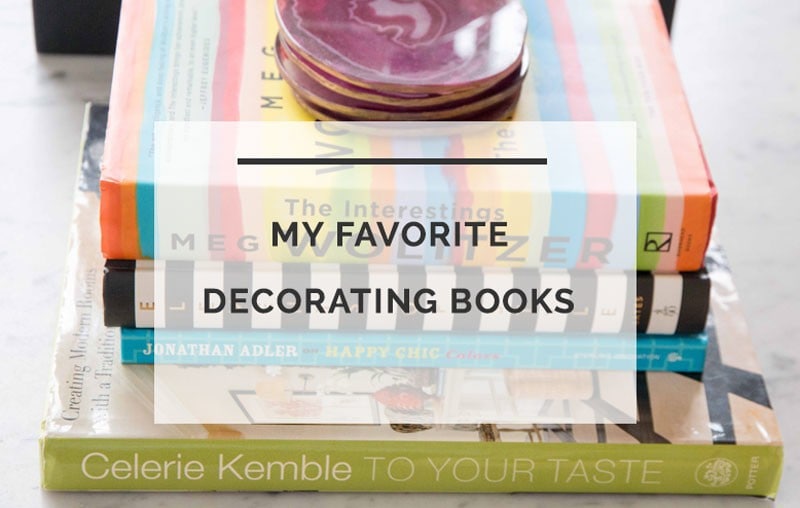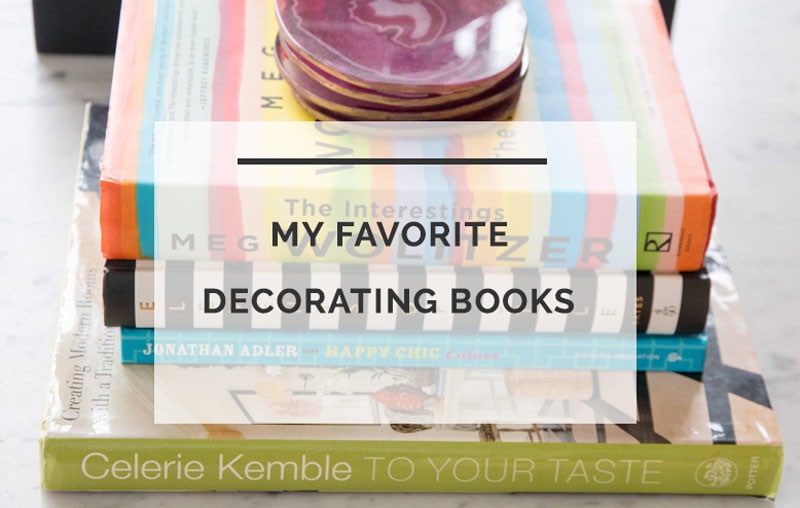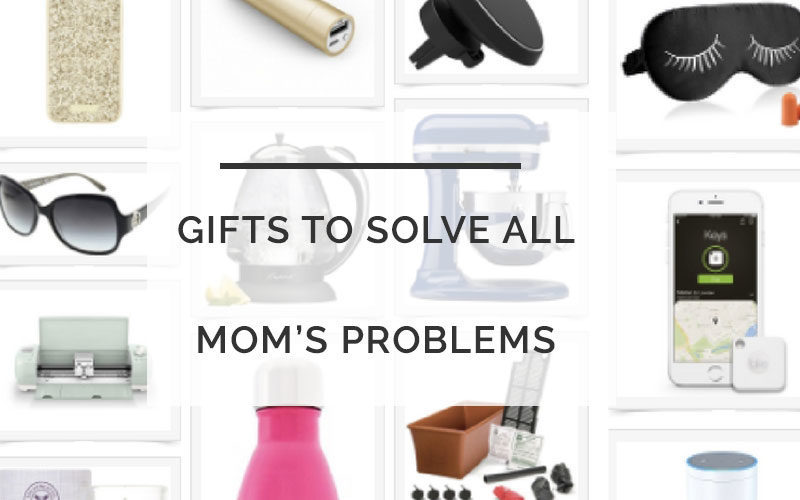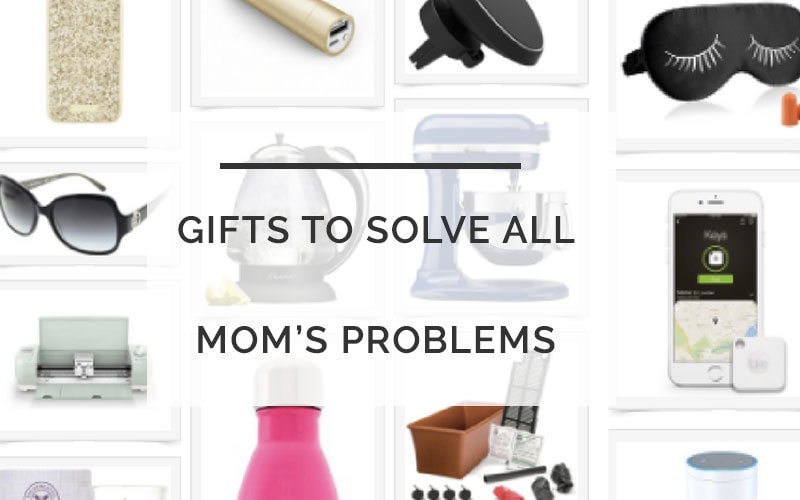 Don't forget to check out my curated shopping guides for everything in your home!
FOR DADS: coming soon!
FOR BABIES: coming soon!