Agreeable Gray by Sherwin-Williams: A complete review of one of the best light gray paint colors for your home. Plus, see how its undertones compare to similar popular light gray paint colors and greiges.
AGREEABLE GRAY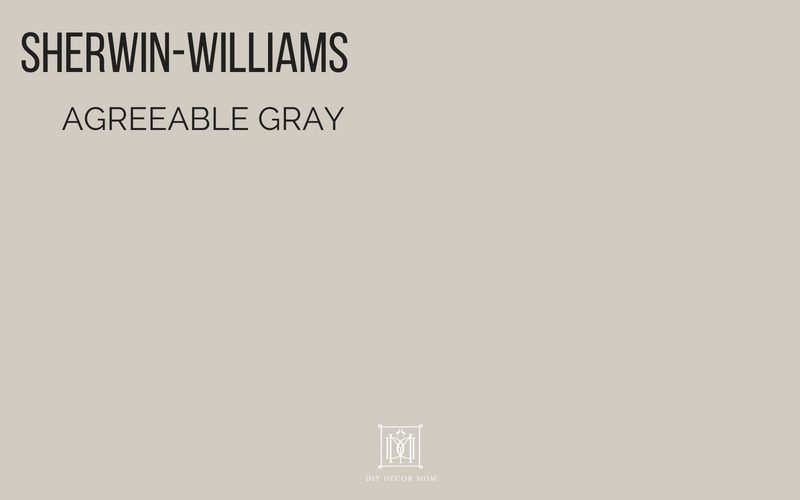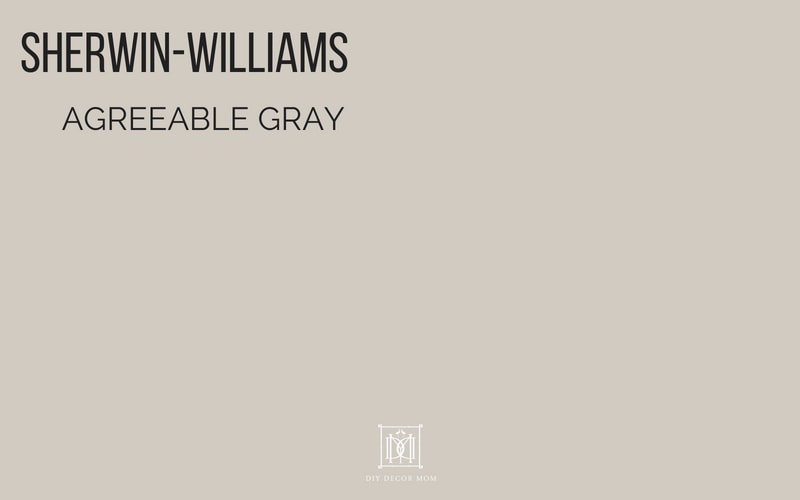 SHERWIN-WILLIAMS AGREEABLE GRAY
As far as undertones, Agreeable Gray is a great warm light gray. In certain light conditions, you can see a yellowish or slight green tint to it; but, I don't think the undertones are substantial. When you see the color on the wall it truly reads as a warm greige or light gray. You can see in the graphic below how it compares to similar light gray paint colors from Sherwin-Williams and Benjamin Moore.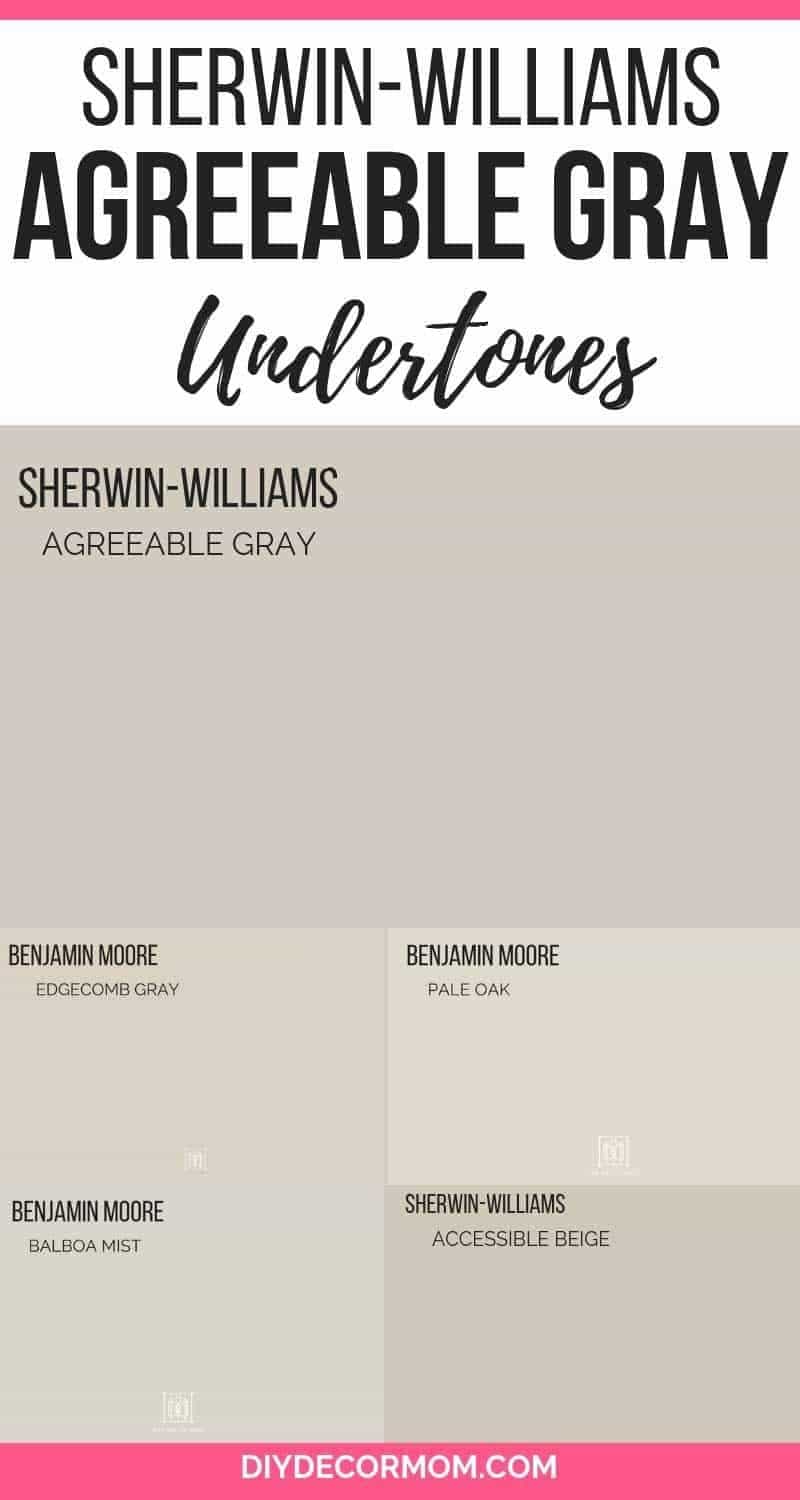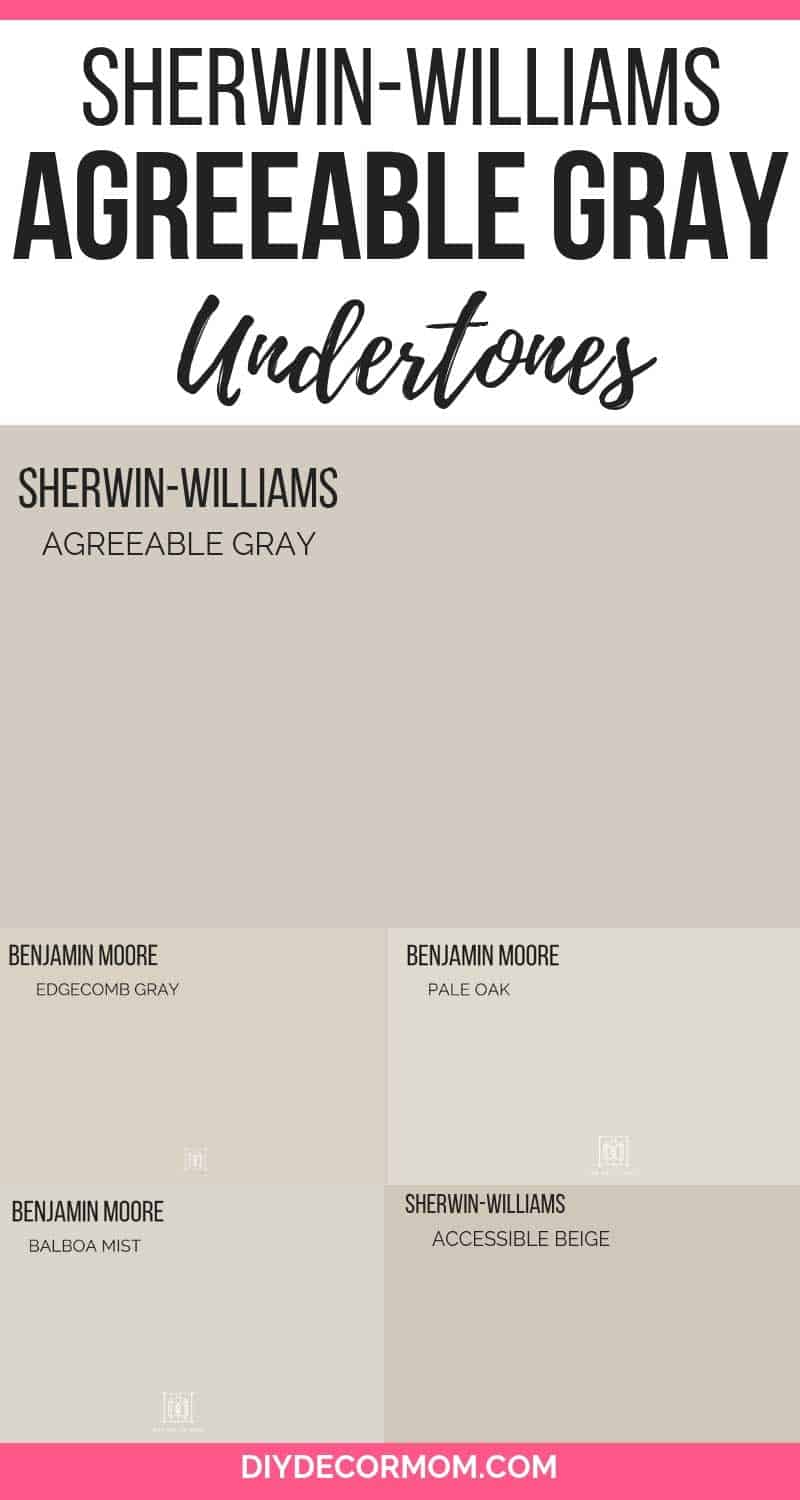 Sherwin-Williams Agreeable Gray Undertones Compared
Here are several of my favorite light gray paint colors (see them all here and make sure to print out the checklist!) Plus, don't forget to pick up any paint chips with this comprehensive list from both Sherwin-Williams and Benjamin Moore! No more forgetting a certain paint chip and having to go back!

AGREEABLE GRAY VS. ACCESSIBLE BEIGE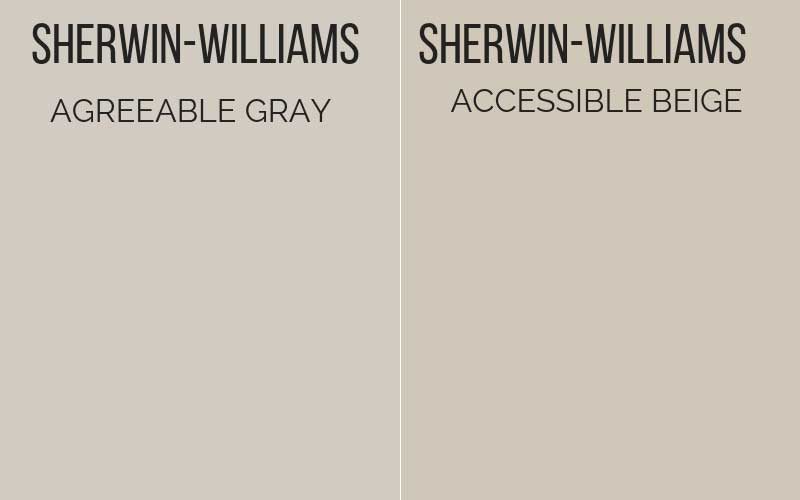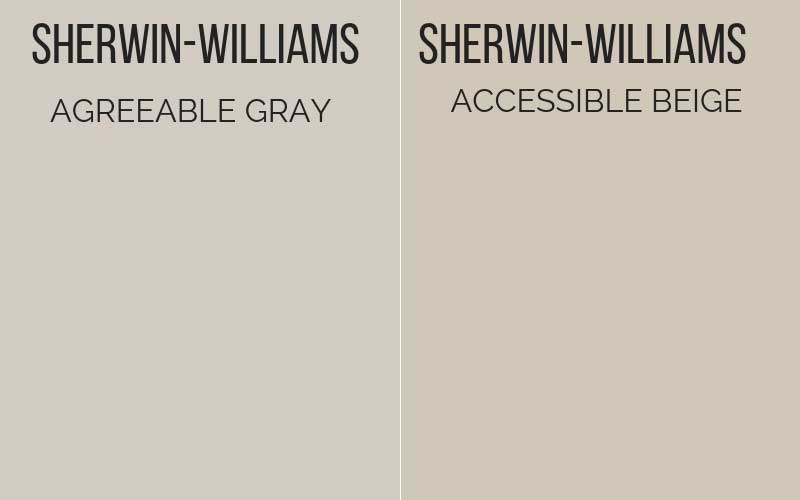 Two of Sherwin-Williams most popular warm gray paint colors. You can see side by side that Accessible Beige has more taupe in it but is overall very similar to Agreeable Gray. If you are looking for a more beige palette, then go with Accessible Beige; and if you want a greige, then go with Agreeable Gray.
AGREEABLE GRAY VS. EDGECOMB GRAY
One of Benjamin Moore's most popular light gray colors up against Sherwin-Williams, Agreeable Gray. Read my complete review of Benjamin Moore Edgecomb Gray here. You can see from the paint chips above that Edgecomb Gray is significantly lighter than Agreeable Gray and has more green/ yellow undertones.
SW AGREEABLE-GRAY VS. REPOSE GRAY:
Two of Sherwin-Williams most popular gray paint colors are shown side by side in the above graphic. (See my complete review of Repose Gray here.) You can see from comparing the two, that Agreeable Gray is much warmer than Repose Gray and in comparison more of a greige than a true gray. Both are fantastic colors and if you were stuck deciding between the two, I would recommend doing SW Agreeable Gray in a northern-facing room and Repose Gray in a southern facing room (which receives more sunlight.)
SHERWIN-WILLIAMS AGREEABLE GRAY VS. REVERE PEWTER:
You can see above how similar Agreeable Gray is to Benjamin Moore's Revere Pewter. The two are nearly indistinguishable–but there is a little more green in Revere Pewter. To see my complete review on Benjamin Moore Revere Pewter including real rooms, click here. If you have more green tones in your house, then you might want to go with Revere Pewter.
See all my paint picking tips by reading this blog post and downloading the checklist!

Now, let's see how Sherwin-Williams looks in real rooms! These are some of the best examples of Agreeable Gray in bloggers' homes on the web, so you can see a variety of different lighting conditions and types of rooms below!
The Living Letter Home's Nursery here absolutely darling!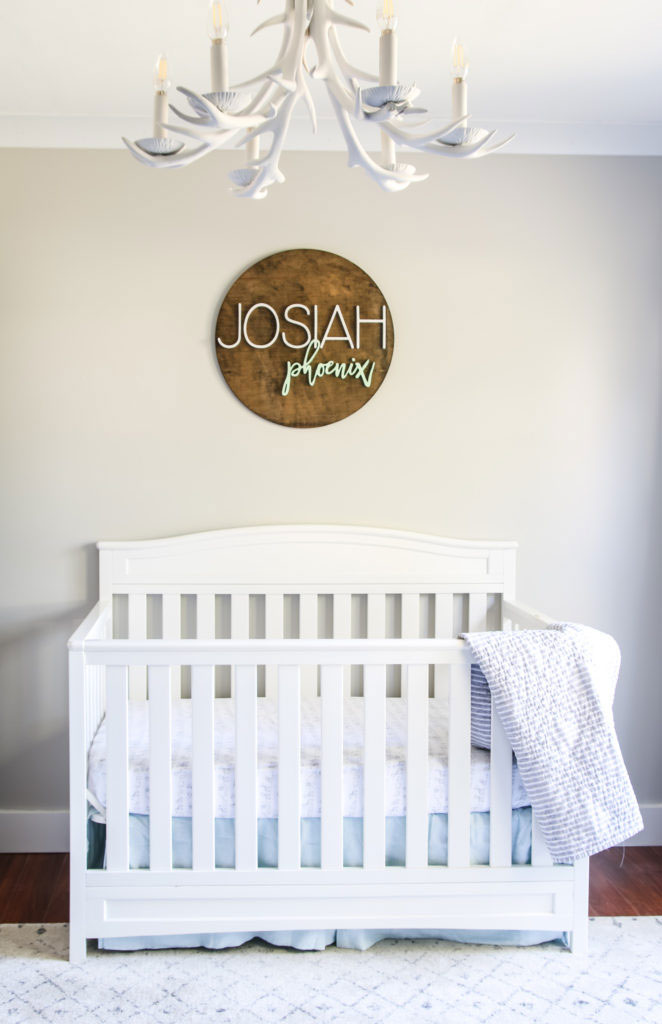 The Home I Create's fabulous bedroom is so relaxing!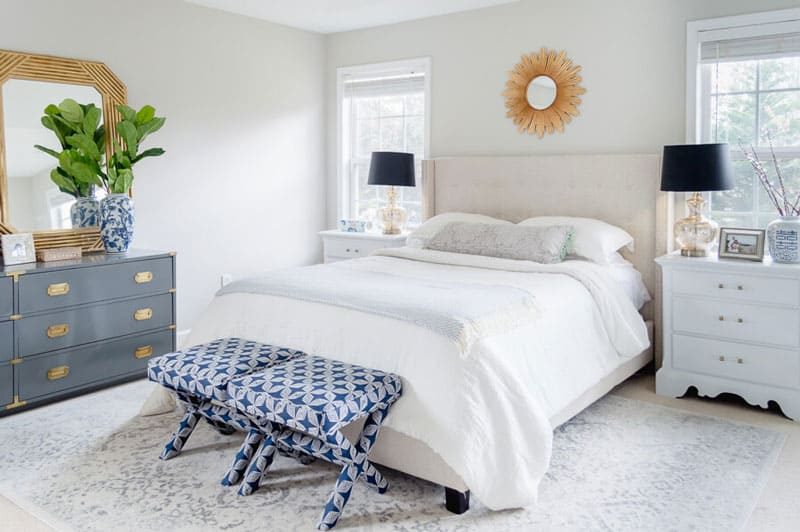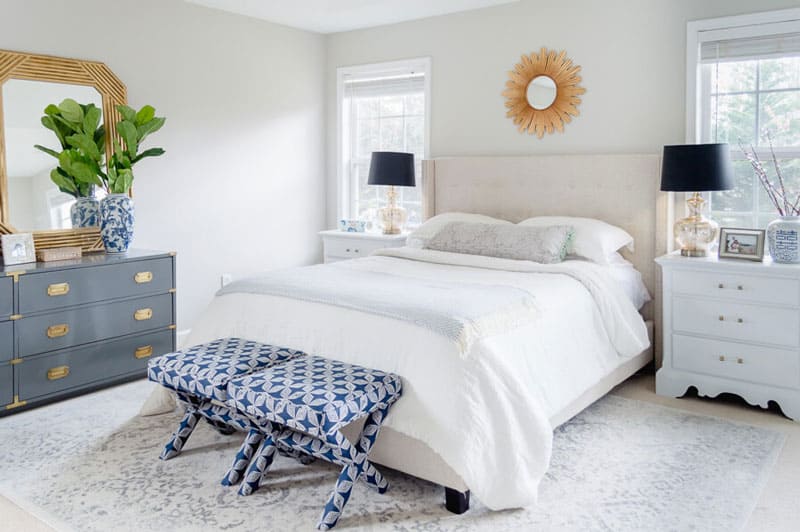 Thrifty Decor Chick's kitchen is gorgeous–when can I move in?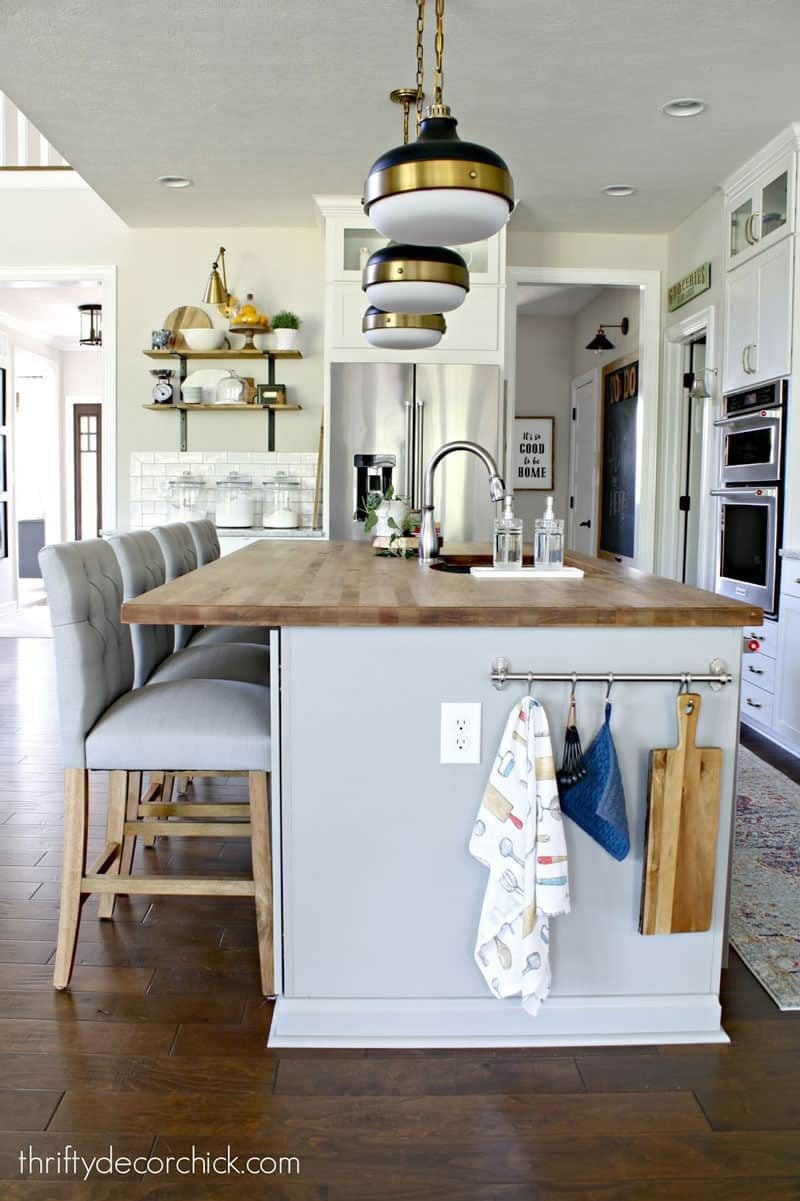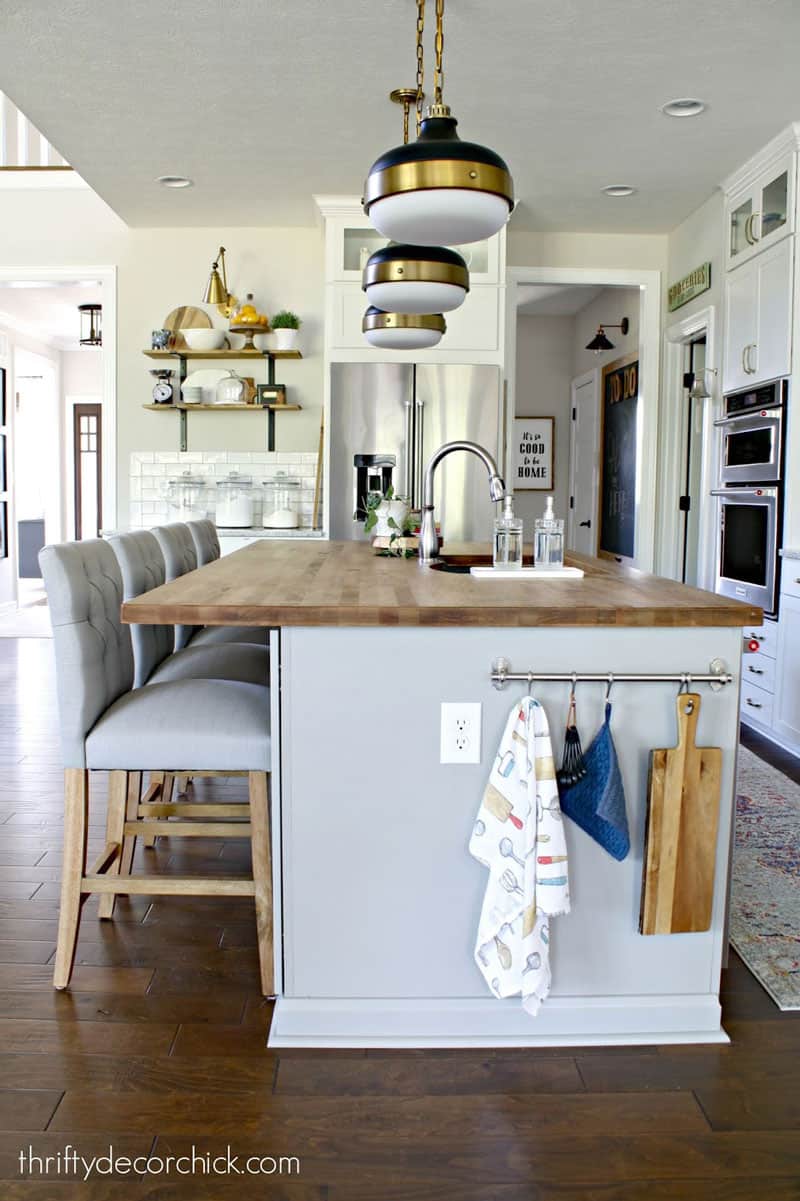 Our Southern Home shows how fantastic SW Agreeable Gray looks in a vaulted great room here!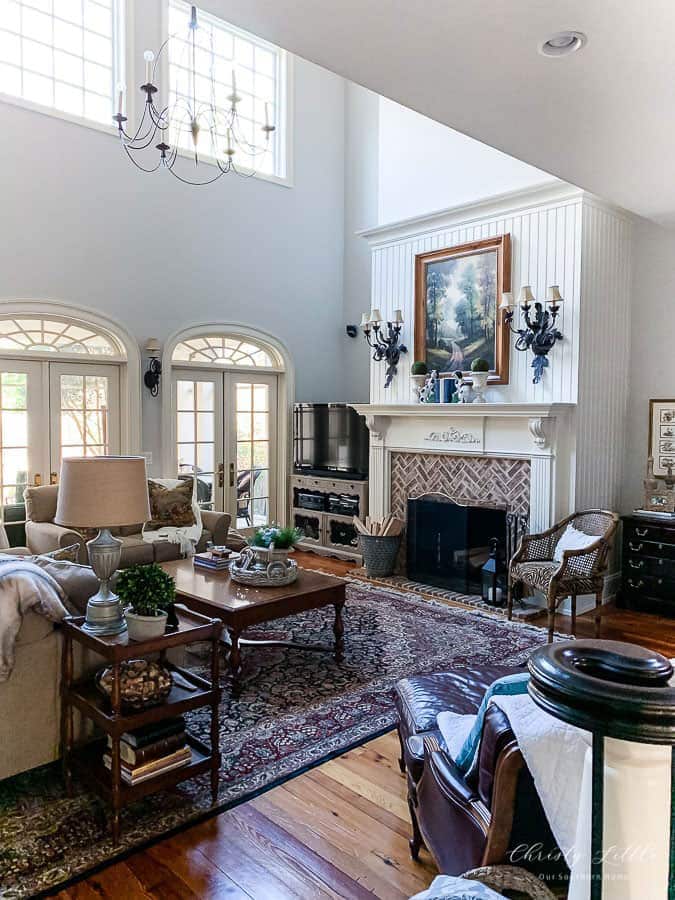 The Houseful of Handmade's lovely family room is stunning with that fireplace!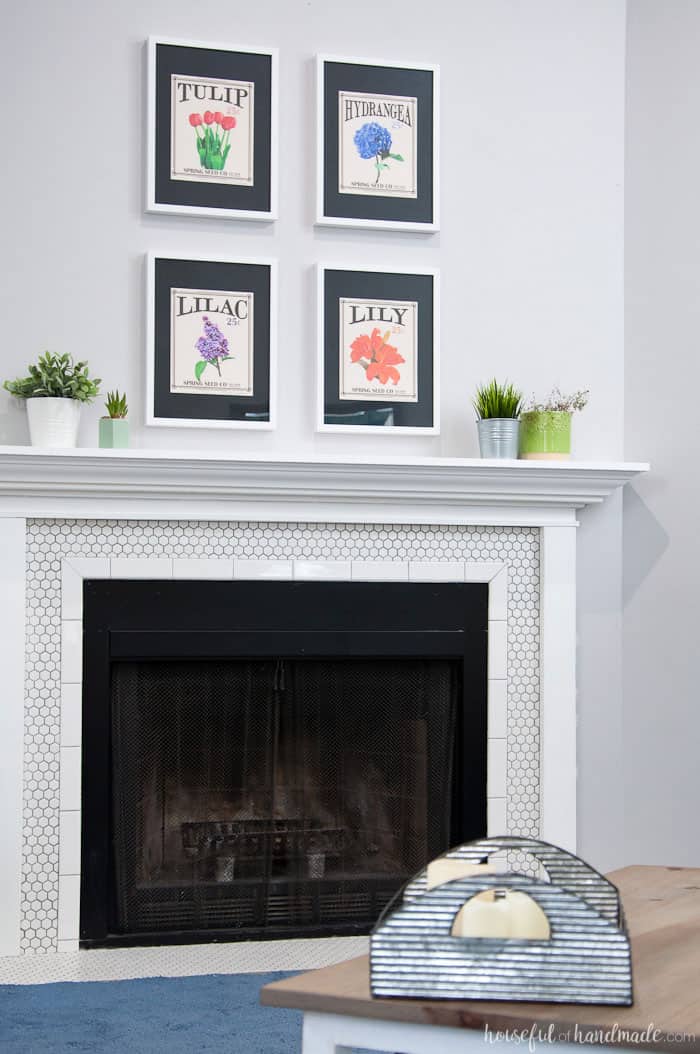 MAKE SURE YOU DON'T MISS THESE GREAT POSTS ON OTHER LIGHT GRAY PAINT COLORS:
The Best Light Gray Paint Colors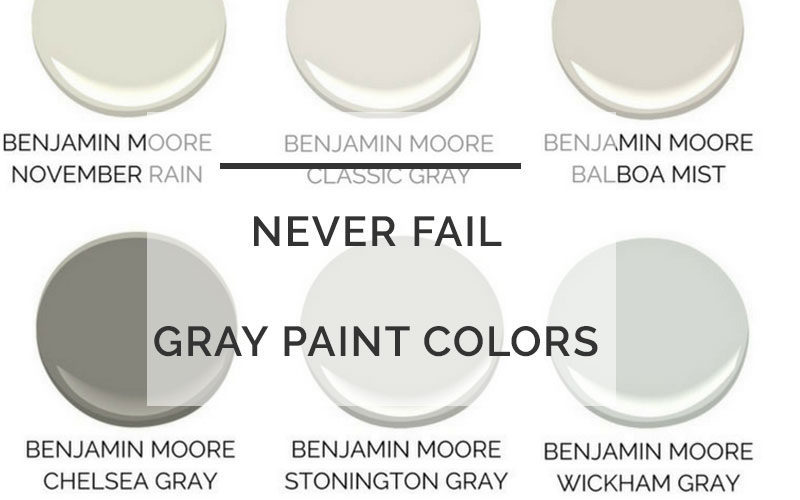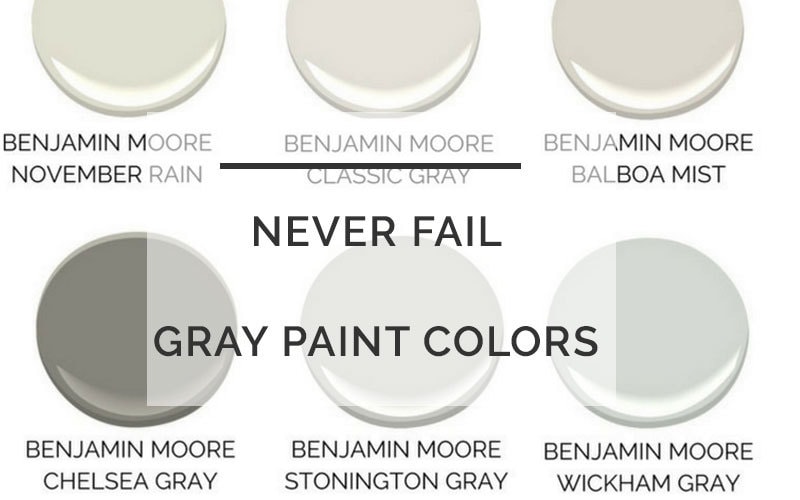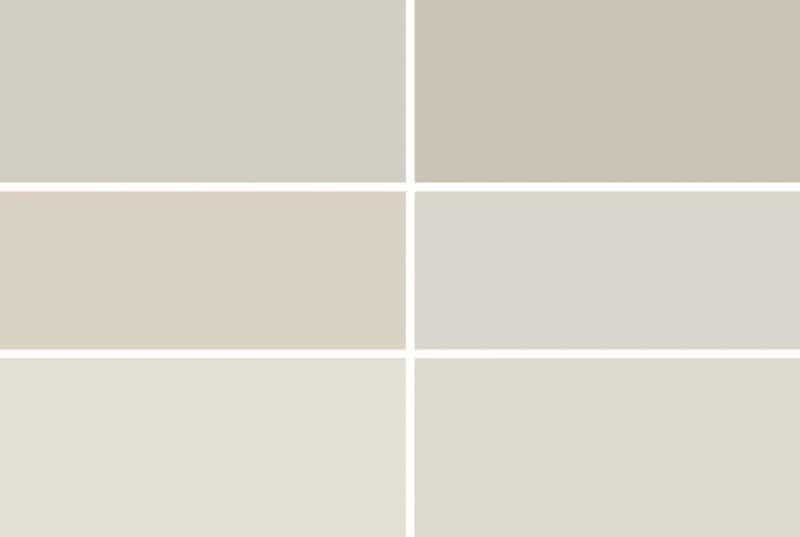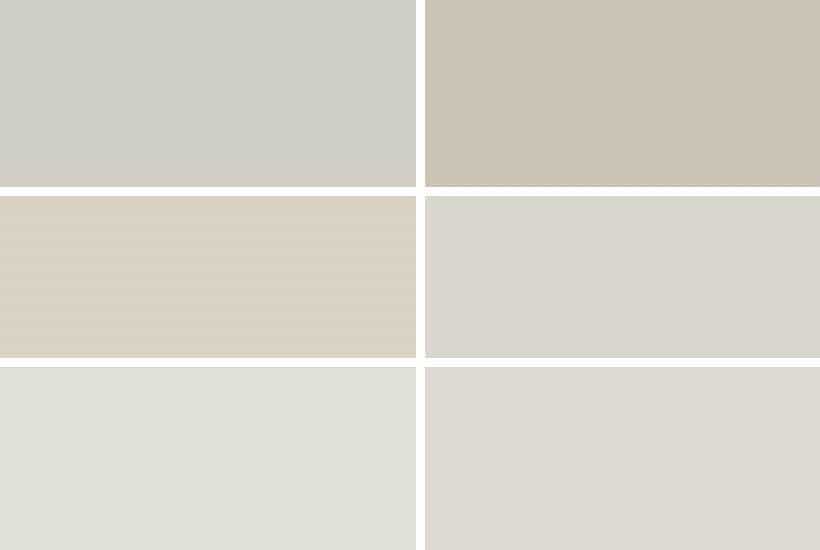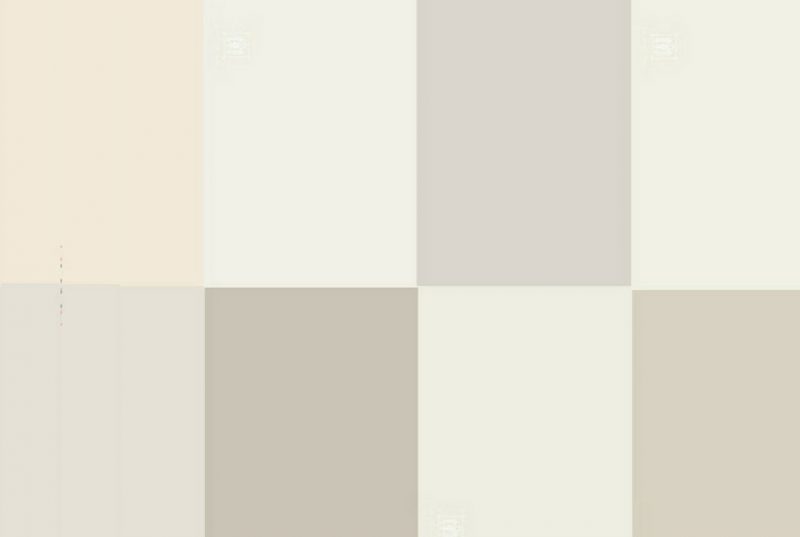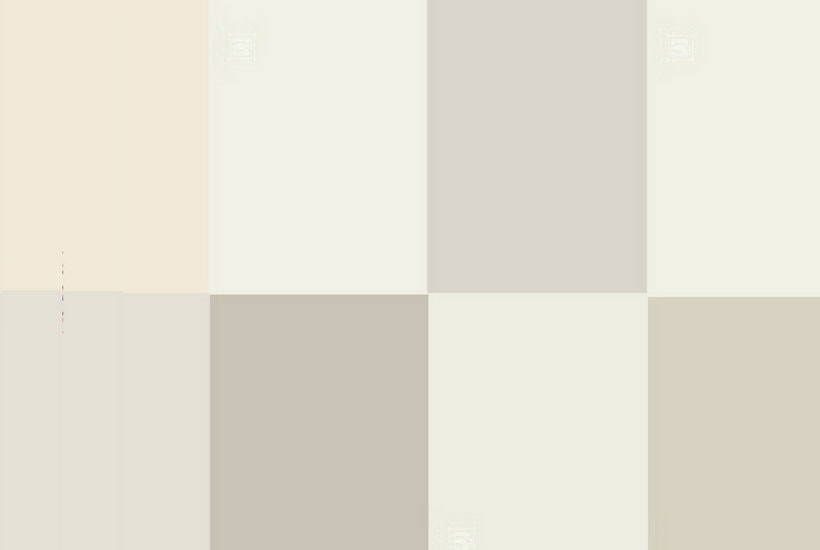 Picking out a Whole House Color Scheme